Escaping the Upside Down once and for all to become a successful rapper? Yep. Ending your cleaning product mascot career in showbiz to hunt Harry Potter as the Dark Lord? You bet.
#1 Progress: 30 Years Ago I Quit Drugs And Sex, And Found Jesus. Here's Where I Am Now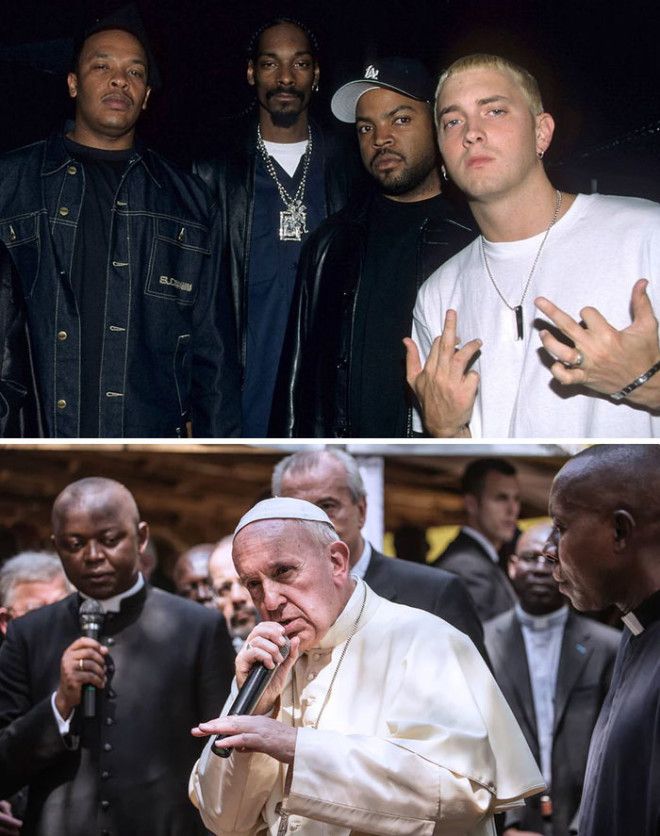 #2 The Progress Pic To End All Progress Pics

#3 Mike Dirnt From Greenday Quit His Rock'n'roll Life And Became A Politician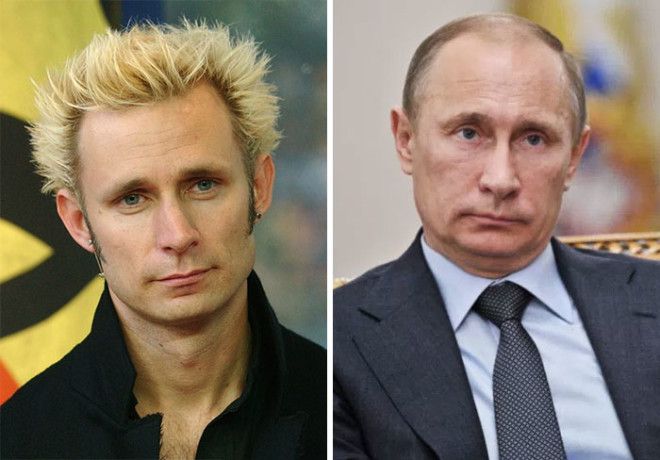 #4 Progress: They Finally Moved Out Of The Apartment And Look At Them Now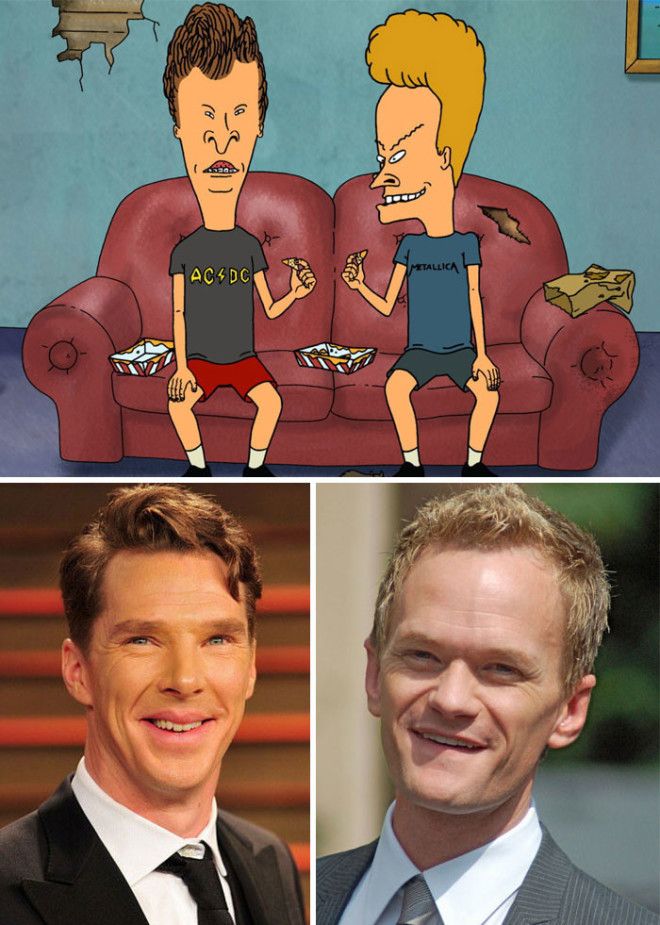 #5 The Progress Of Me Dropping 90 Pounds In Record Time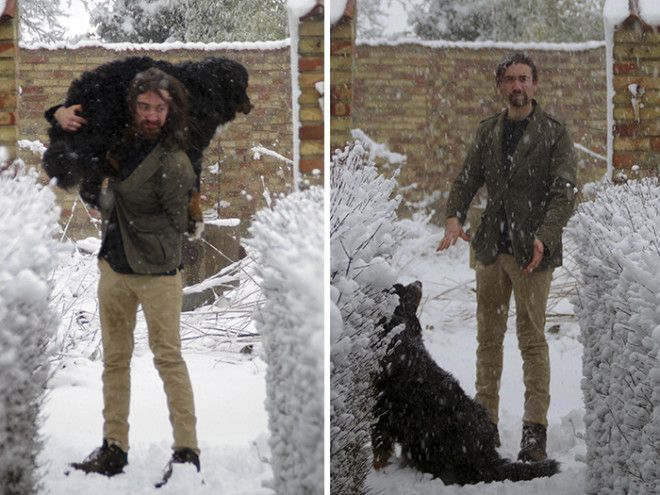 #6 Keanu Reeves' Progress Through The Centuries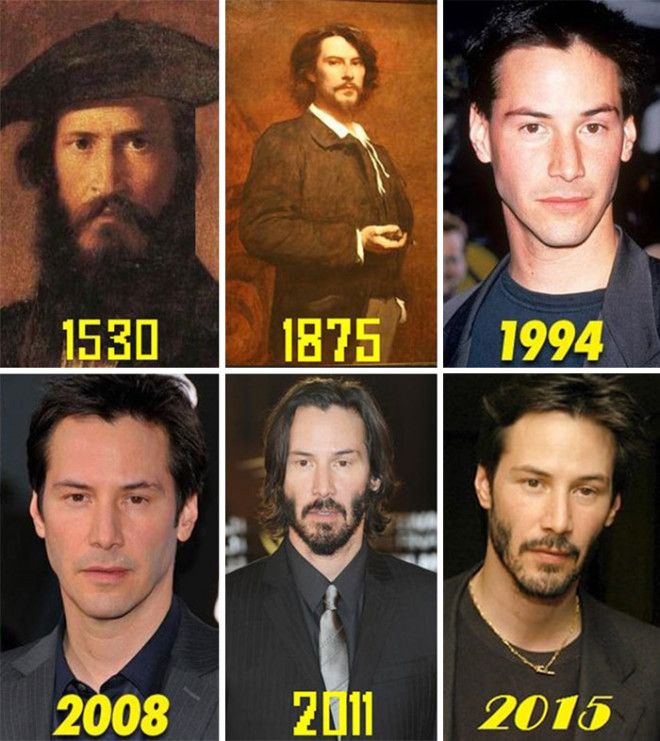 #7 Kept Hitting The Gym For Ages, Proud To Show Off My Progress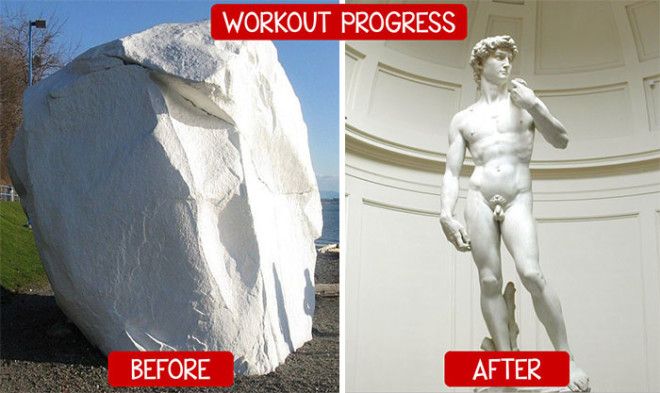 #8 Progress: Fit Tea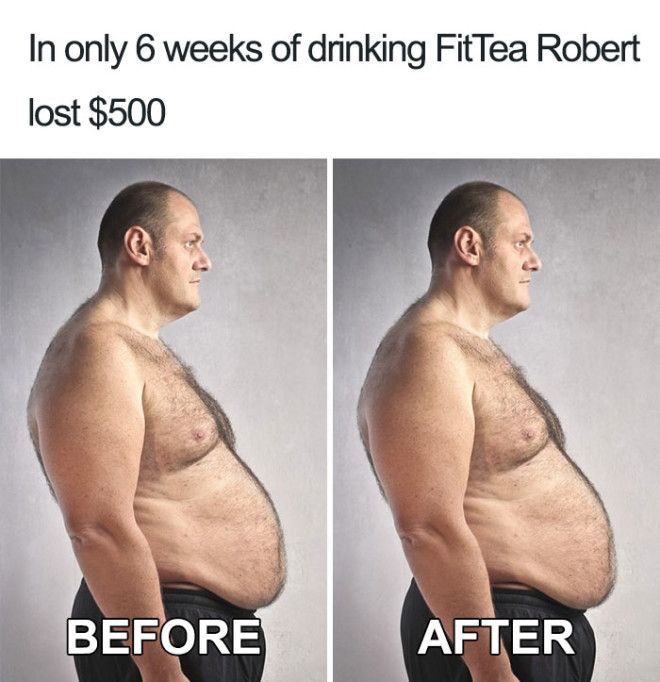 #9 Remember Sid From Toy Story? He Stopped Being A Bully And Is Now In College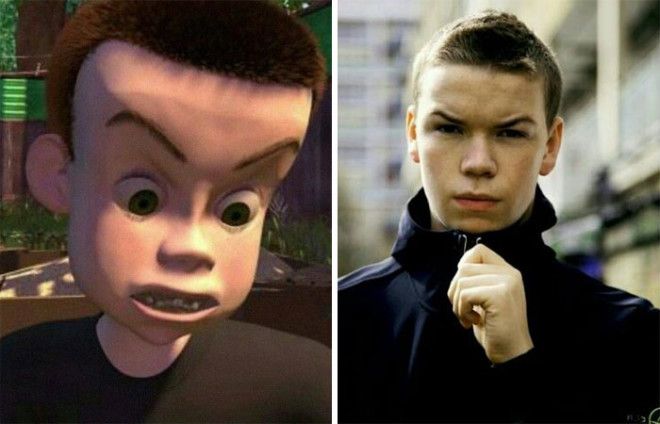 #10 Progress: Millennia Of Selective Breeding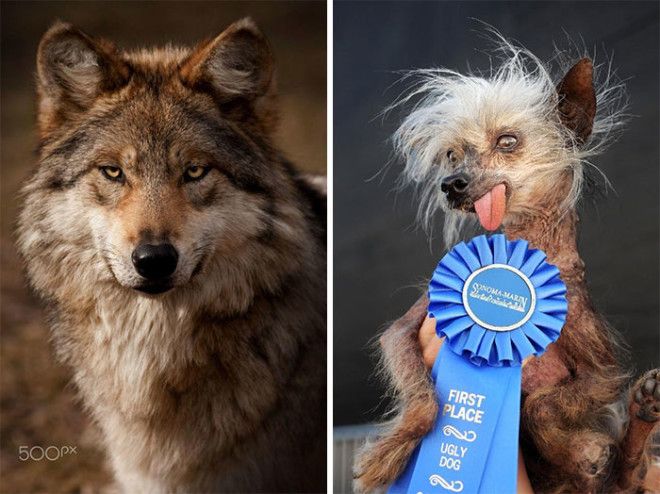 #11 Germany's Progress All The Way From 2005 To 2018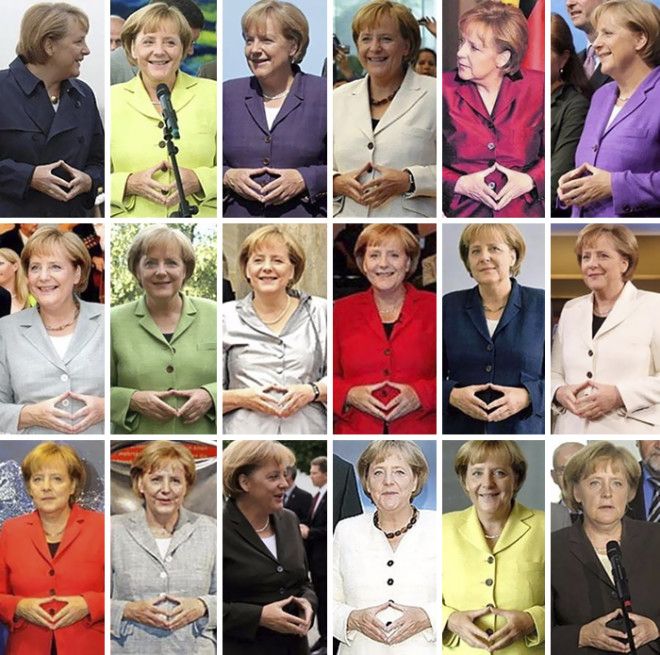 #12 Progress: 12 Years Of Hard Work Payed Off. From Lovable Big Guy To Heartthrob

#13 Twelve Years Later, I Left My Toxic Life In Michigan Behind And Started Eating Health, It Has Been A Long Journey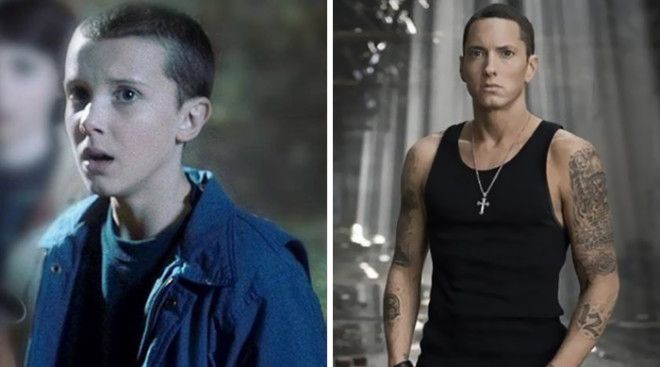 #14 Progress: 50 Years. Been A Hard Slog But I Truly Got To Be The Man I Was Born To Be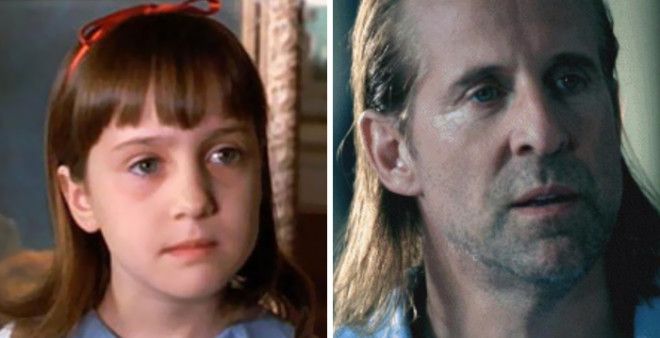 #15 My Name Is Obi Wan Kenobi And Here Is A Progress Pic Of Me After Cleaning Up From Heroin And Learning The Ways Of The Force.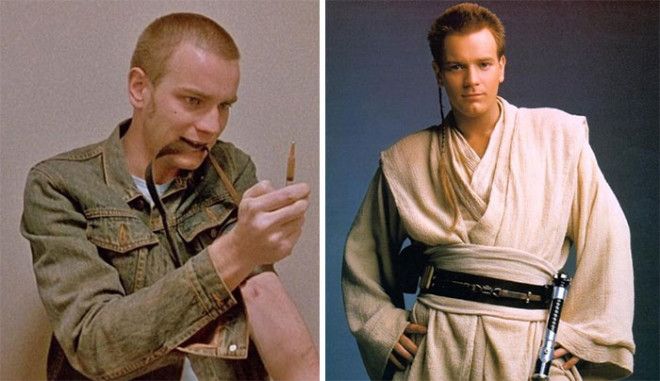 #16 It's Been A Tough Ride, But Thanks To Your Help Reddit, I Achieved My Dreams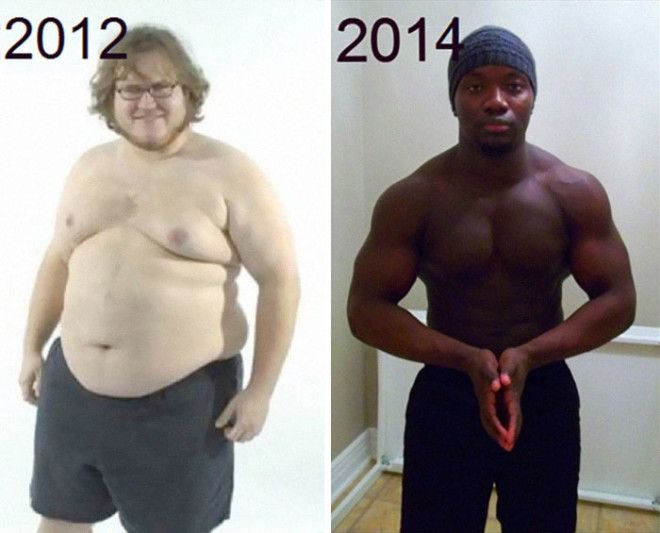 #17 Progress: 210 Pounds To 0 Pounds In One Weekend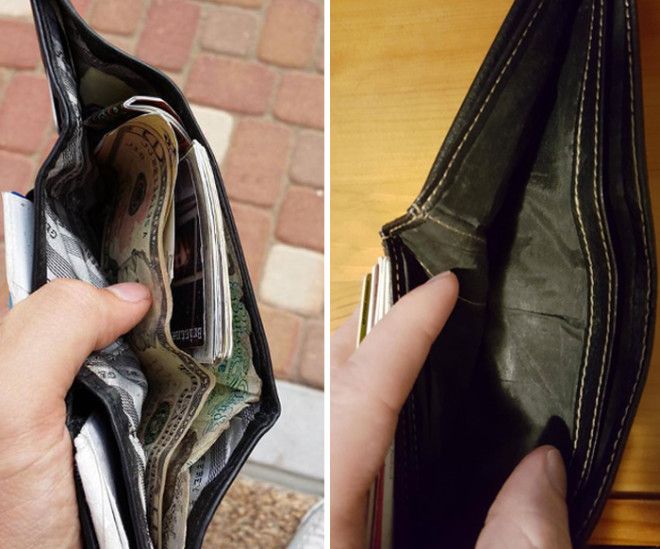 #18 I Am Now Officially Free Of Cancer. I Quit My Job And Started My Own Business As Well!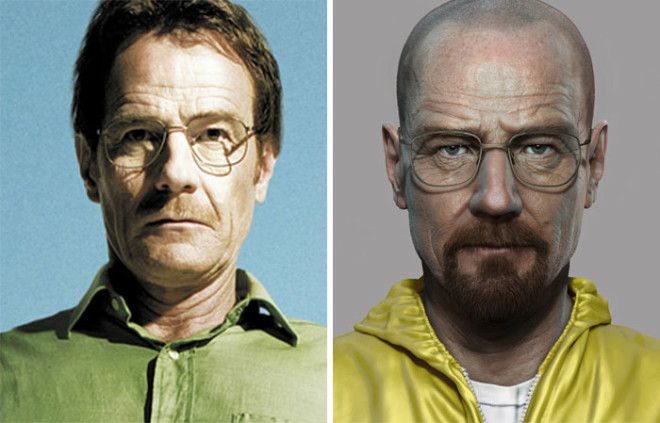 #19 Today Marks 10 Months Clean. Here Are Some Progress Pics!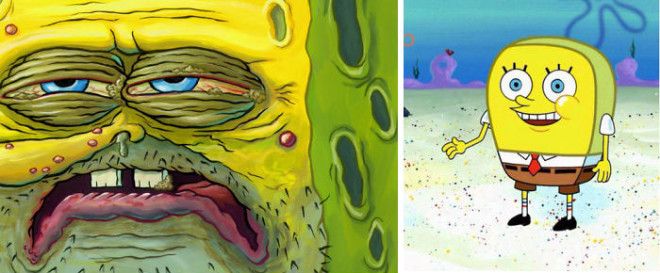 #20 (9/m/4'2") I've Lost 40 Pounds In The Last 6 Months, And I Feel Hella Good About My Progress!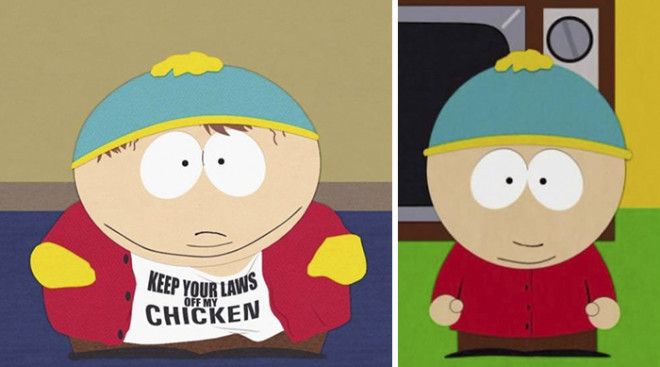 #21 Progress: After 18 Months Of Hard Work This Is The Result. Don't Let Anyone Put You Down, You Can Do It!


#22 Progress: 6 Years Ago I Was In Prison For Theft, Robbery, And Kidnapping The President's Son For Ransom. Now I'm Happily Married With Kids And Was Just Best Man At My Friend's Wedding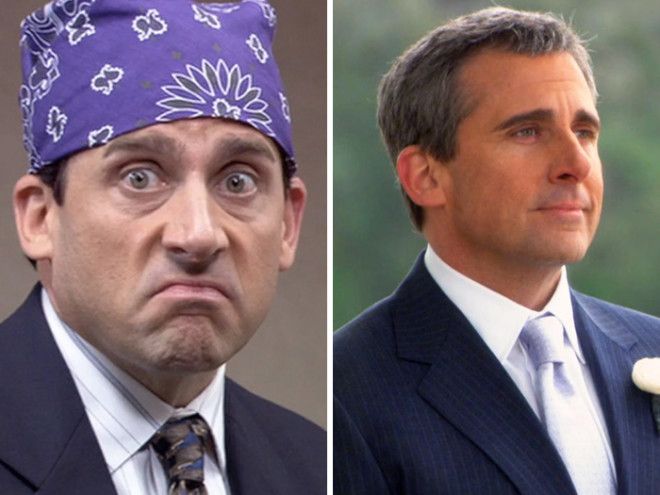 #23 Progress: 3 Months Of Healthy Eating Can Do Wonders!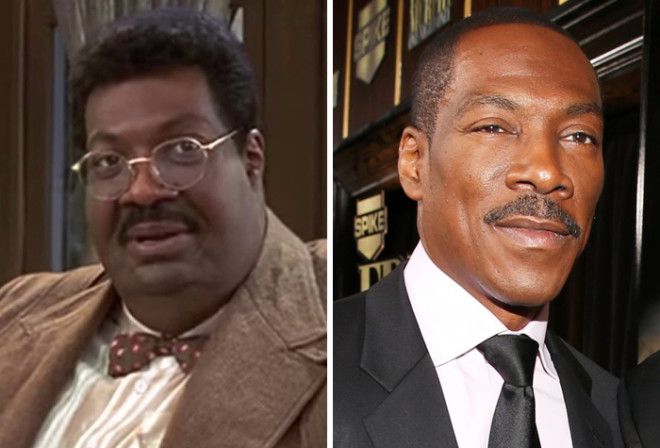 #24 Progress Pic. After 2 Years Of Hard Work I'm Finally Where I Want To Be. Couldn't Have Done It Without You Reddit