I've seen a large number of my friends attempting their hands on flirting, however, they failed miserably because they ended up being disrespectful and they thought they should sound more cocky and egoistic. If at all you are trying to make things right then you are at the correct place. We are going to tell you the dos and don'ts shared by celebrities themselves.
1. Zendaya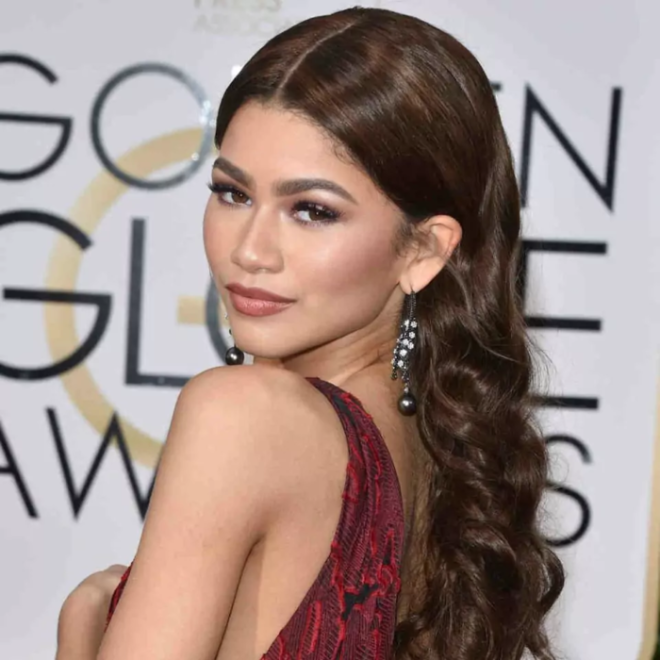 The Spiderman- Homecoming actress thinks that the biggest problem with people is, they are too afraid to talk to the person they like, Just go out there and a simple 'Hi' can change your life.

2. George Clooney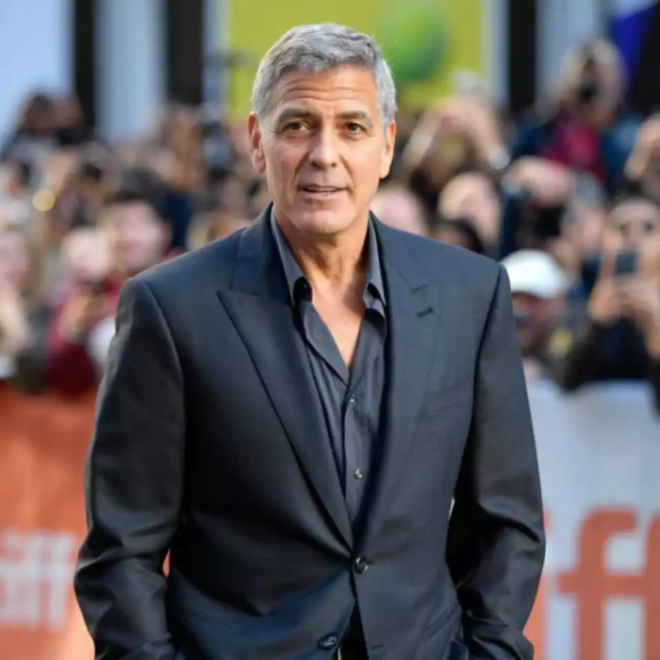 The ocean 11 actor revealed how he tried to gain the attention of his now-wife Amal Clooney before they fell in love. George said that he used to write offbeat letters to her and it actually worked for him.

3. Kesha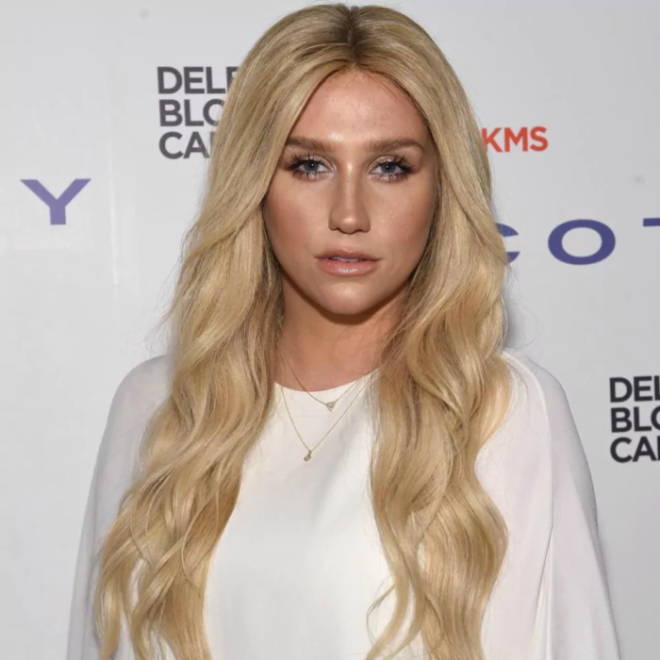 Kesha's formula about flirting says it also depends on how you are dressed. A simple T-shirt and jeans can do well instead of a dress and heels. T-shirt display that you are not trying too hard for it.

4. Chris Pratt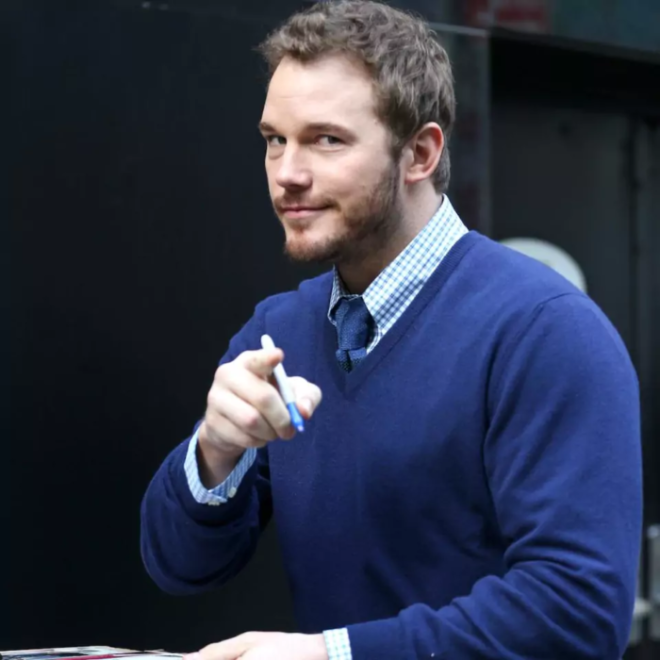 The Guardian of the galaxy star thinks that getting straight to the point will get you going. Fancy T-shirts and some fancy punchlines can be a bad idea to start with things.

5. Shay Mitchell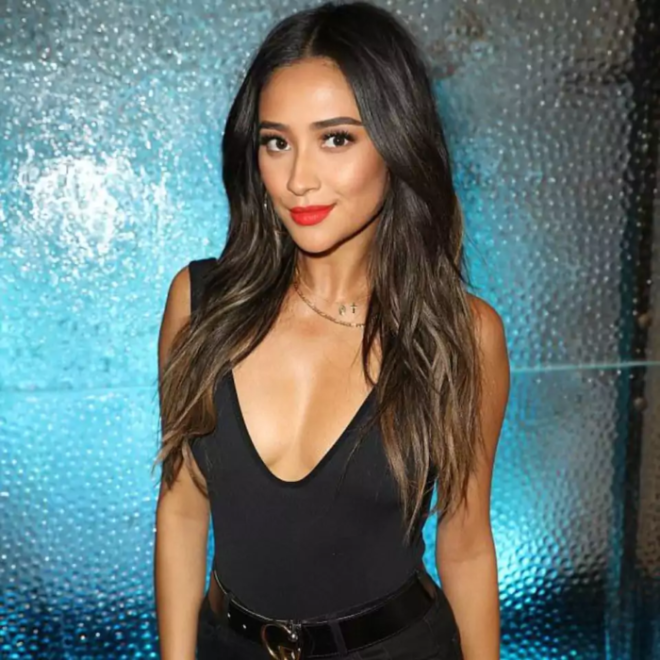 Pretty Little Lier star Shay Mitchell says that trying to be physically close can make things more easy for you. She said, "I tried keeping my head on the shoulders of the guy saying that I'm tired, that's how I could get my head there".

6. Kylie Jenner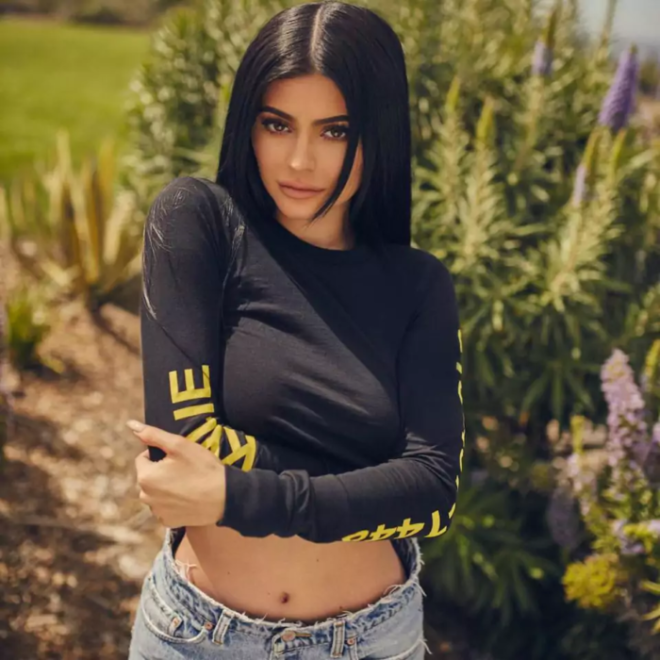 Kylie Jenner, who recently became a mother had some advice to share. She said even texting can be the best way to let the person know that you are hitting on them.

7. John Krasinski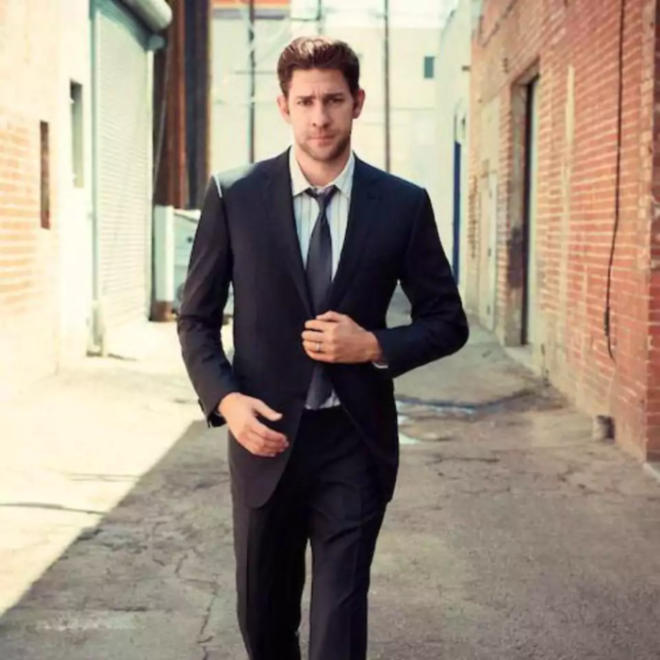 The officer actor shared how he could approach his now-wife, Emily Blunt and how he met her for the first time. He said, " when I met her for the first time, I was all nervous and could go and talk but when I shook hands with her the first thing that came to my mind was 'I like you'".

8. Gigi Hadid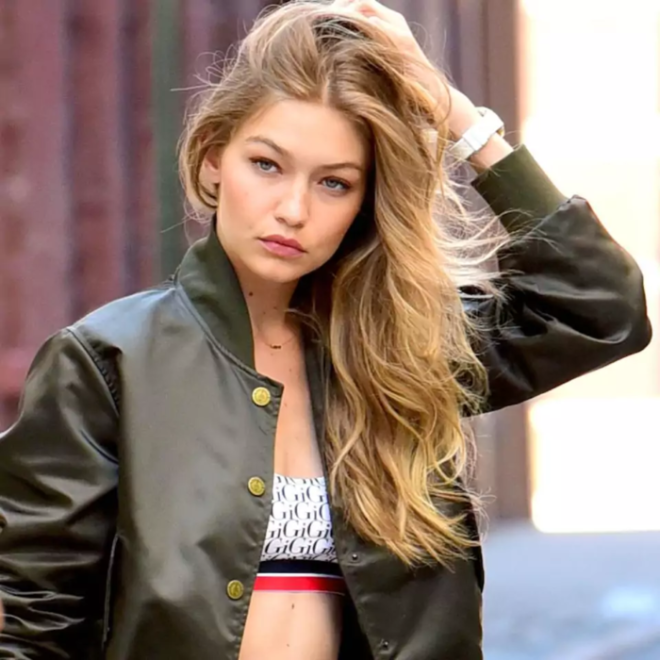 On her first appearance on The Ellen DeGeneres Show, the 21-year-old model revealed that she flirted with her now-boyfriend, Zayn Malik. She met him at a mutual friend's birthday party and it worked.

9. Trevor Noah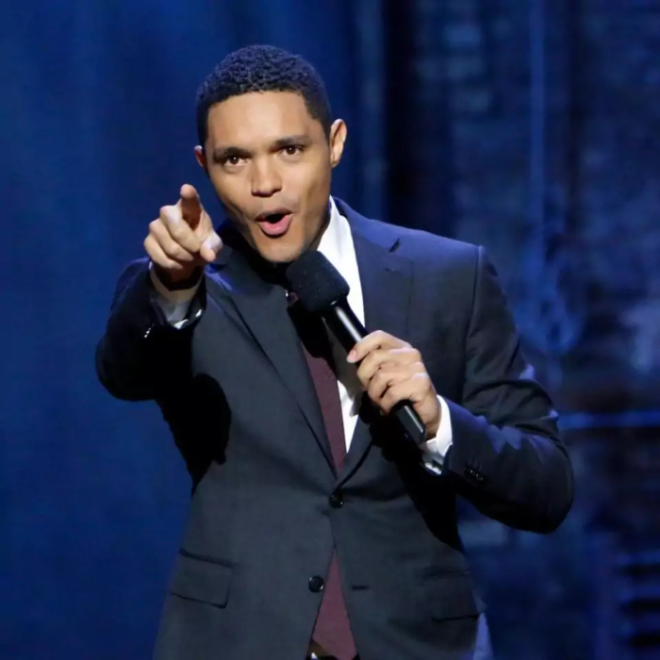 The South African comedian and political commentator shared how should one approach someone for flirting. In an interview, he said "you don't really have to crack open with a joke if it's not full of context it'll look and end up pretty worse. Just Say hello, that's it.