hey jump with parachutes, climb up mountains, and even mount the highest skyscrapers to take an amazing selfie.


A couple wanted to feel an adrenaline buzz on Pedra da Gavea Mountain, Brazil.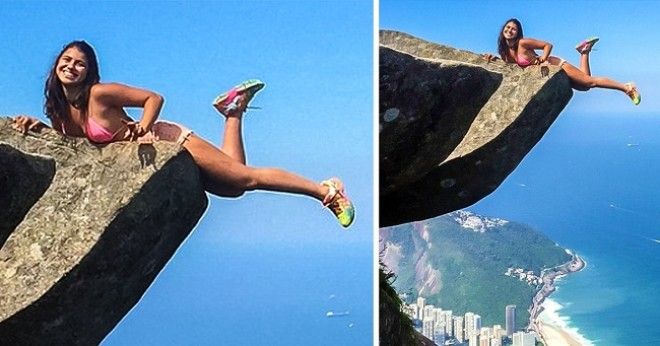 Hypnotizing in Hong Kong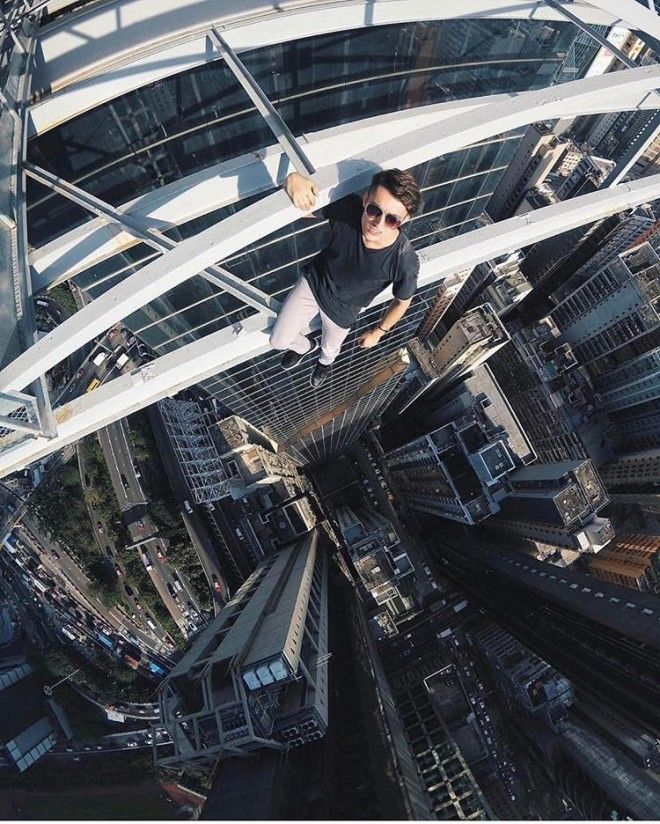 Norway feels like another world.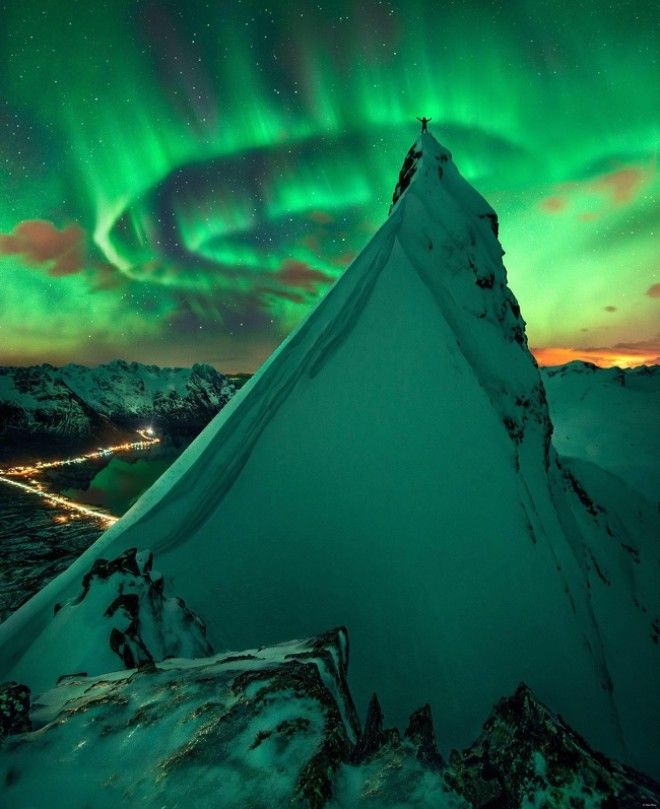 Stunning night view in Ukraine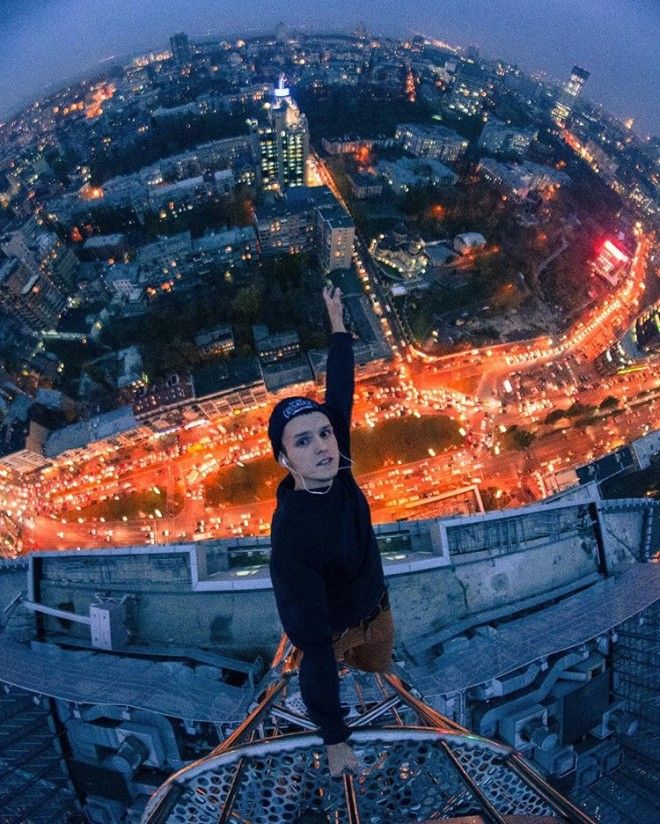 Haiku Stairs, also known as the Stairway to Heaven, USA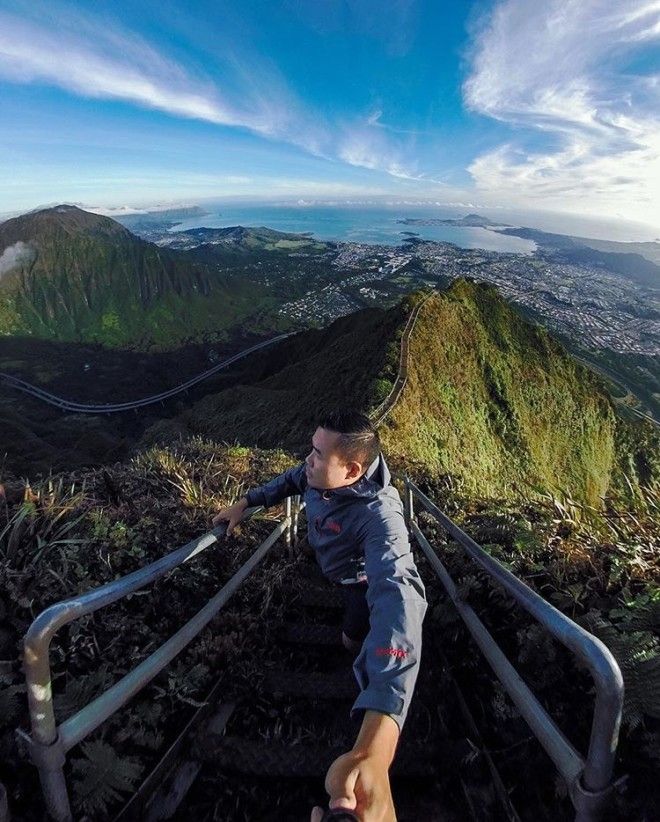 At the top of a crane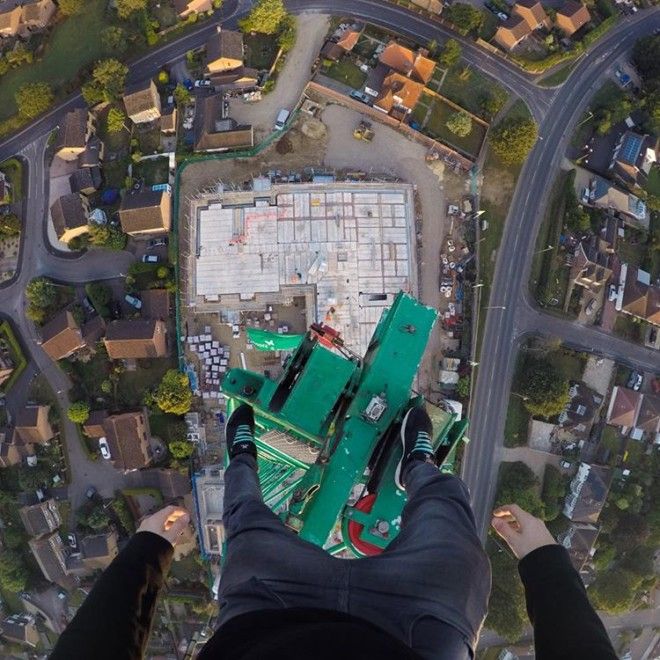 Flying over Oludeniz, Turkey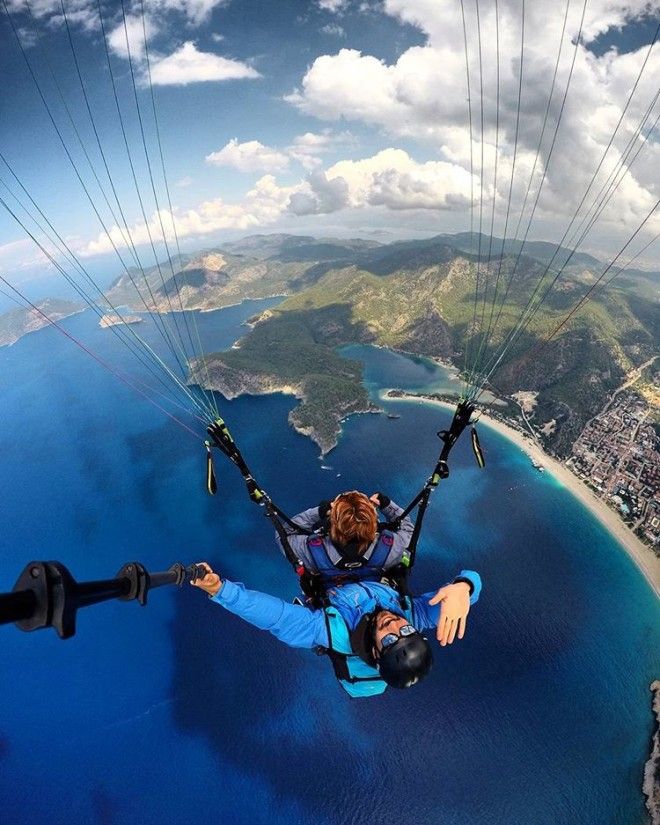 Skydiving in Hawaii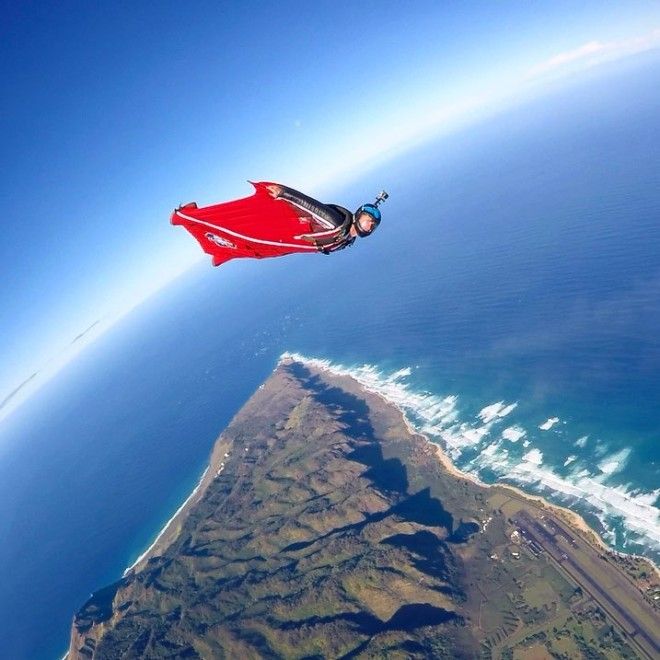 Flying over Spain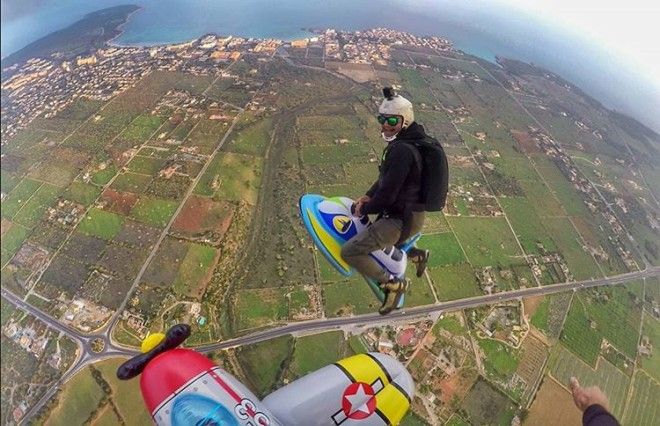 Over the waterfall, Mauritius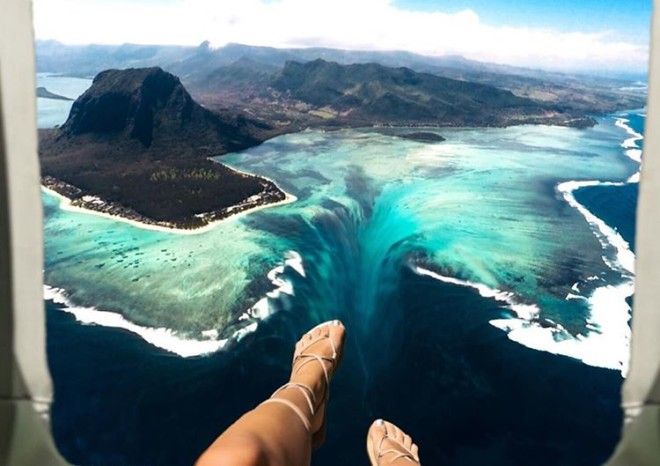 Some adrenaline in Oahu, Hawaii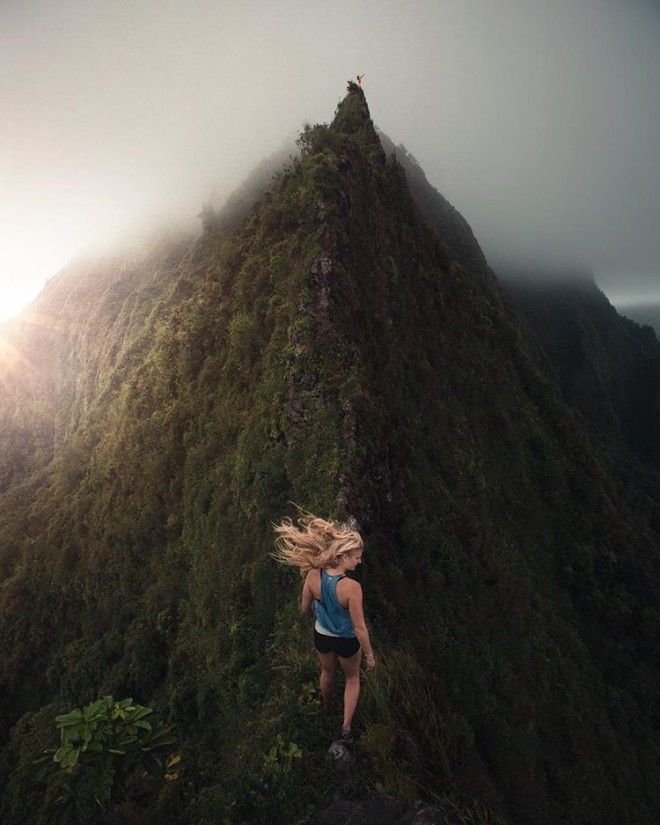 A dangerous climb in Hobart, Australia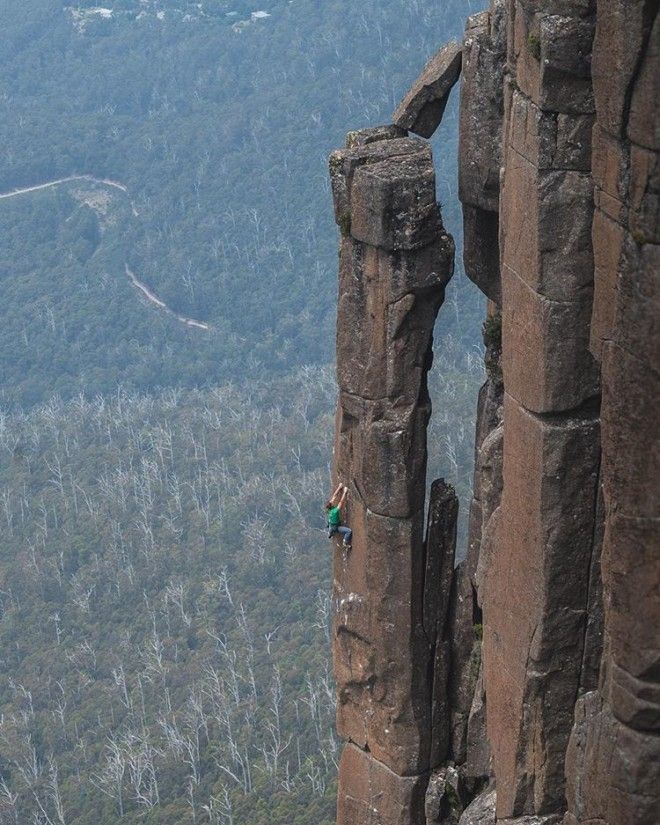 A bird's-eye view over New York, USA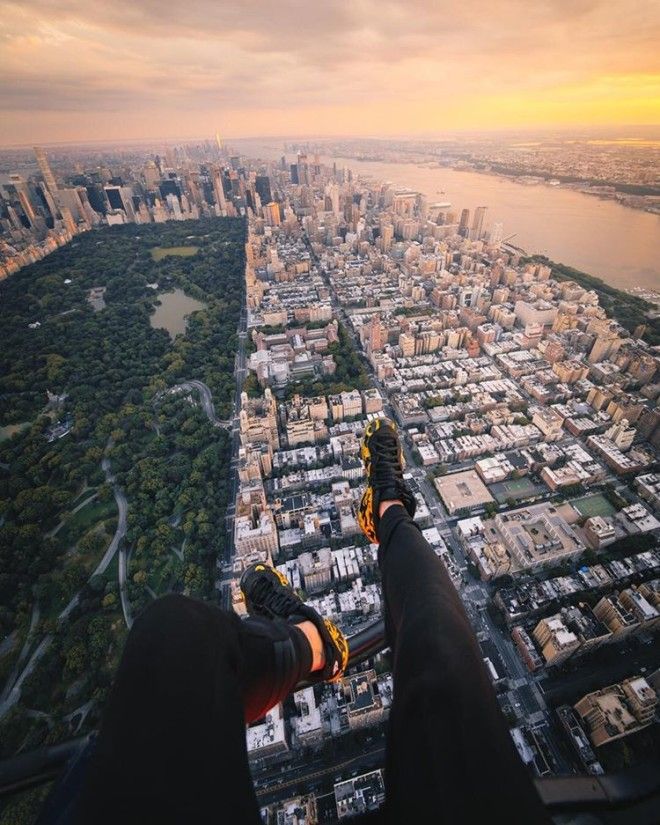 Cala Sa Nau Rocks, Spain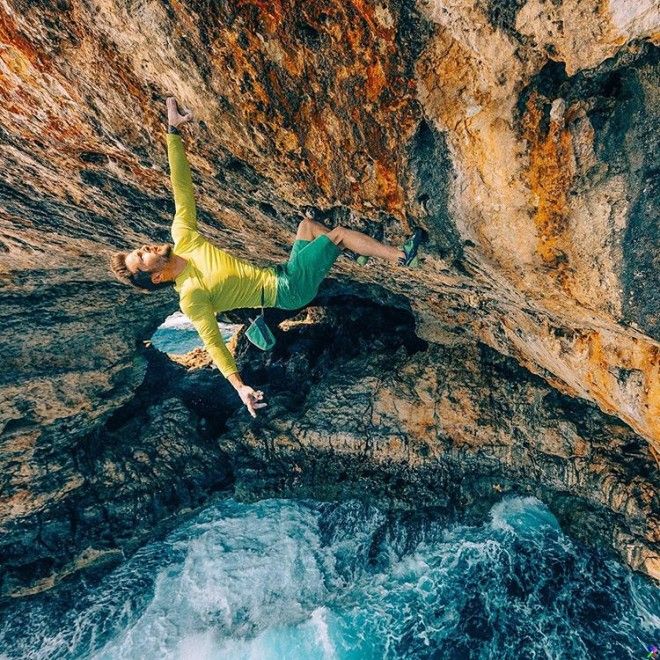 Walking over Ecuador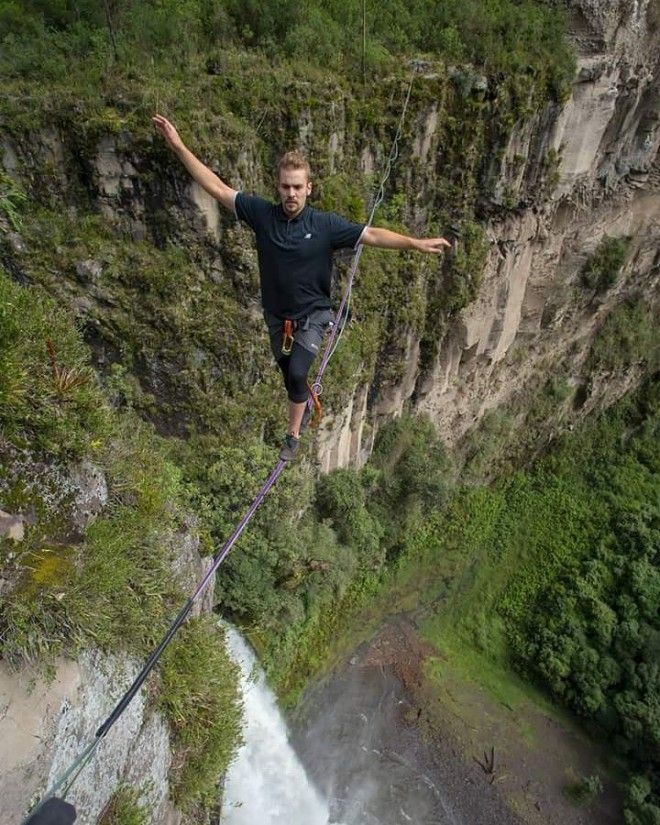 Magnificent views from Hanging Rock, Australia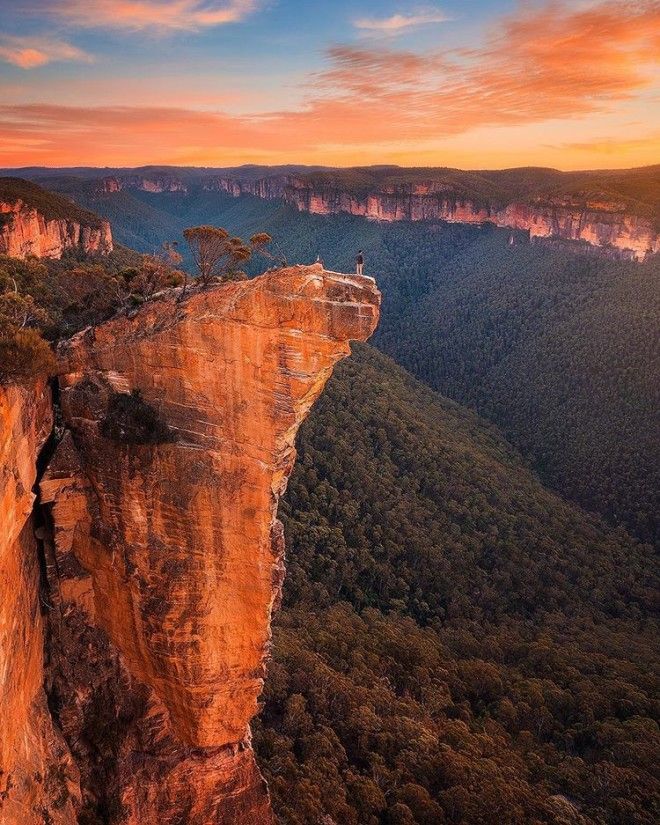 Over the beach in Porto Cristo, Spain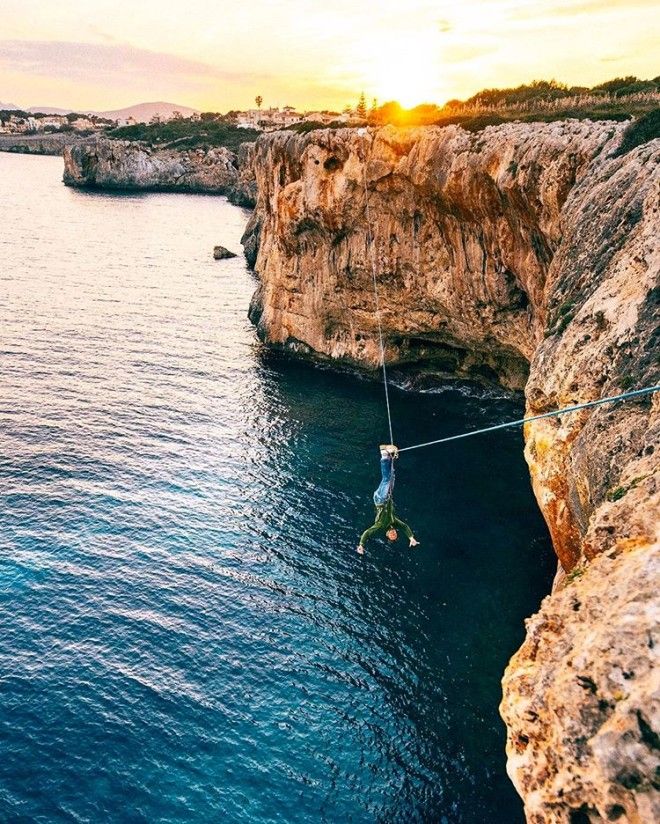 Slacklining in Squamish, Canada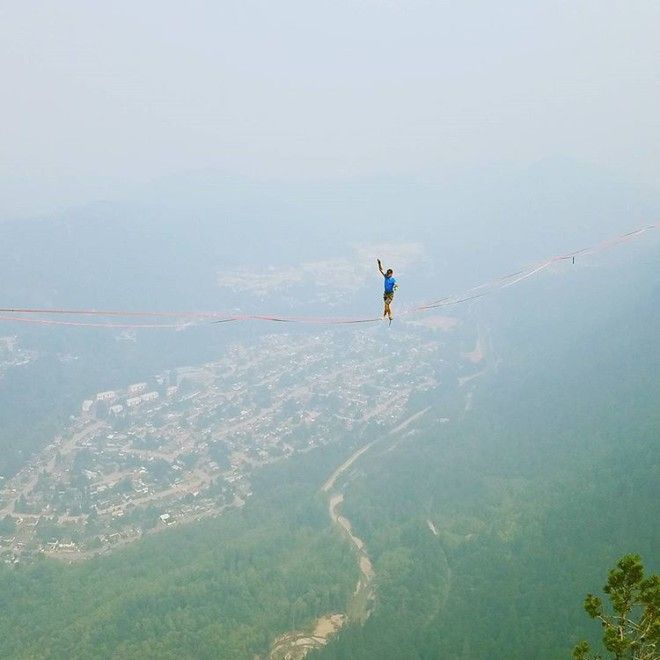 One of the "Seven Sisters" buildings in Moscow, Russia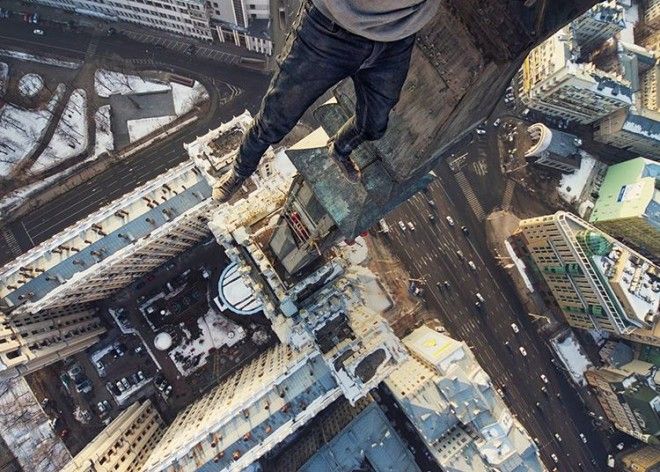 An incredible view over Nanjing, China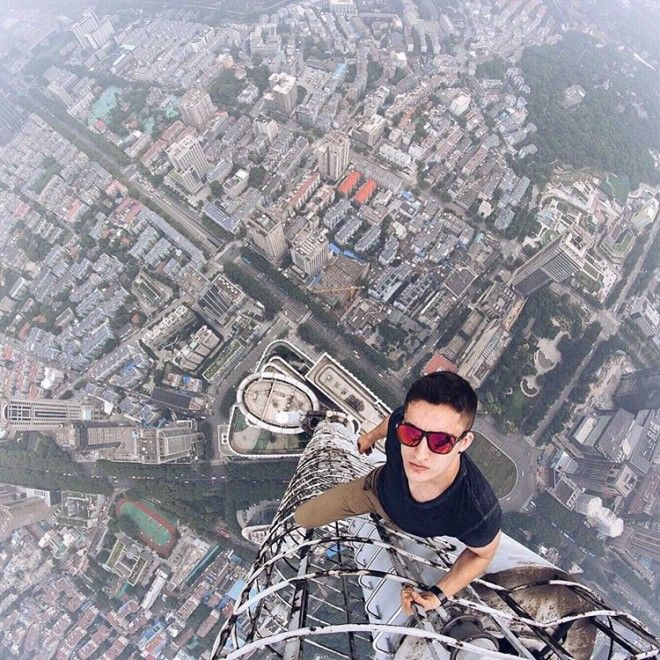 Over Guadalupe Island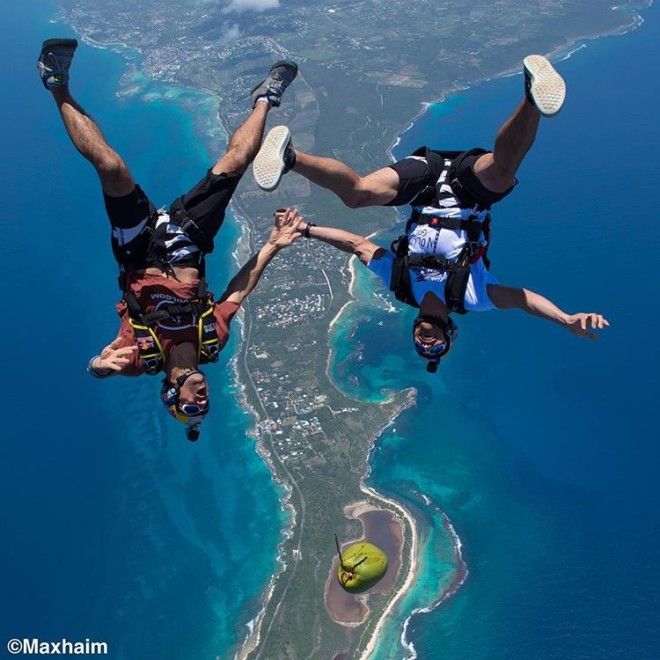 An unusual date in Shenzhen, Guangdong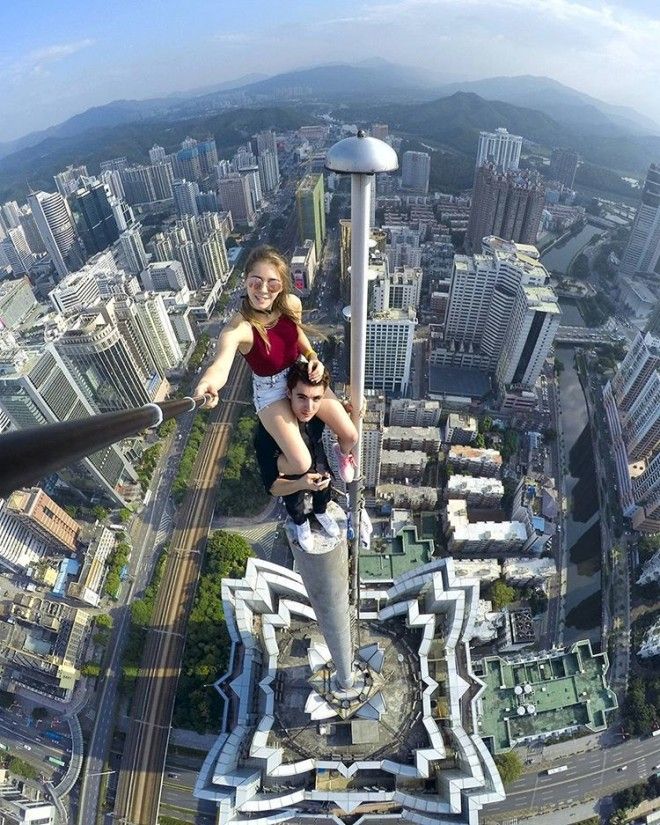 Dizzying slacklining in Australia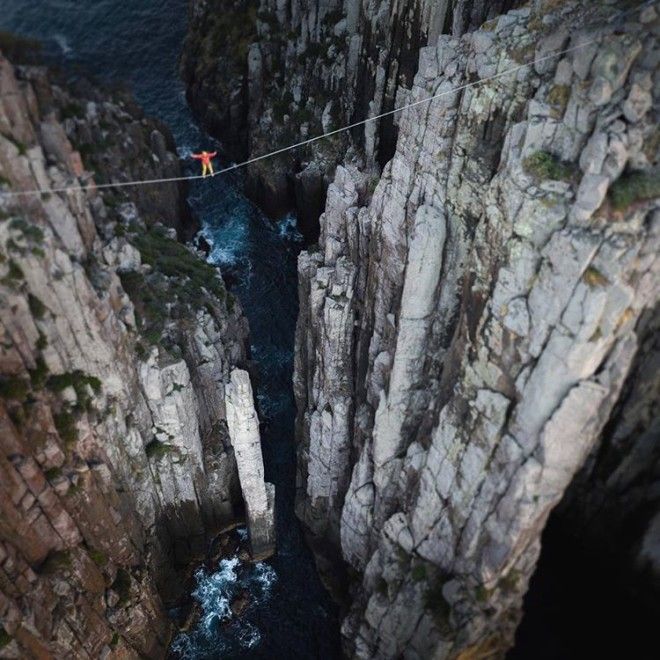 Mount Wellington jump, Australia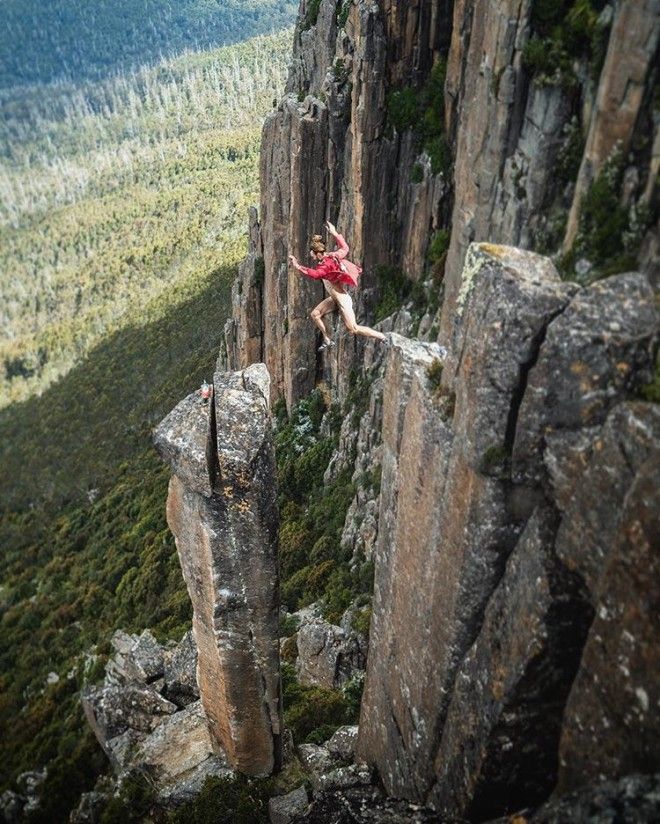 "Take a picture of me in Italy."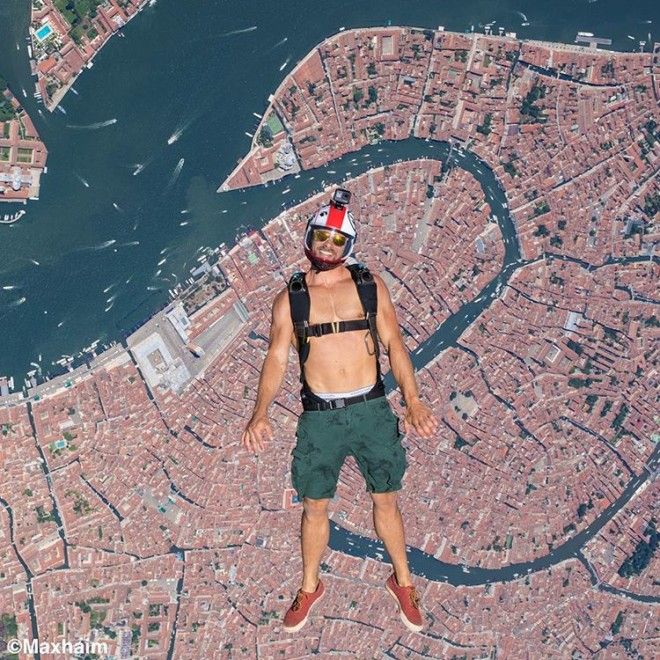 Cappadocia from a hot air balloon, Turkey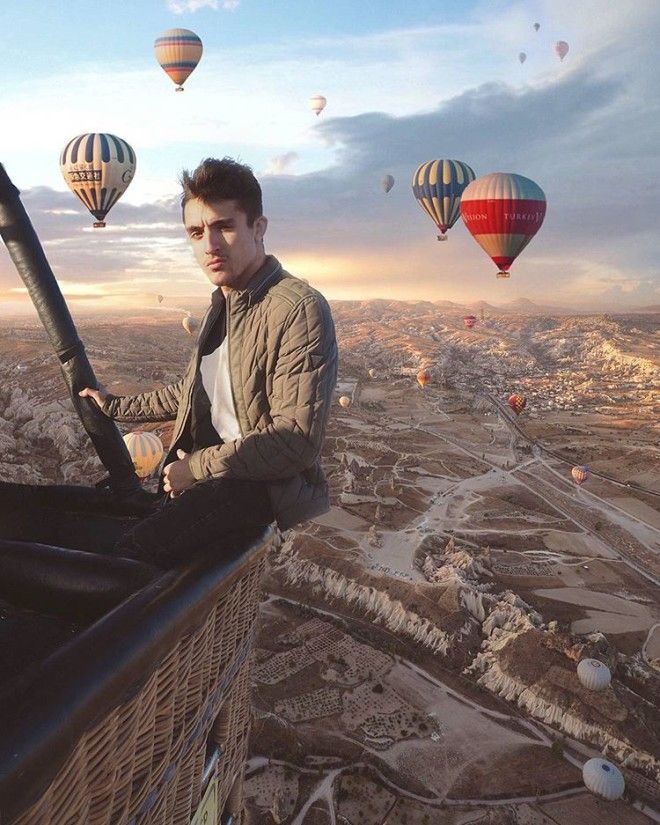 Climbing rocks near the ocean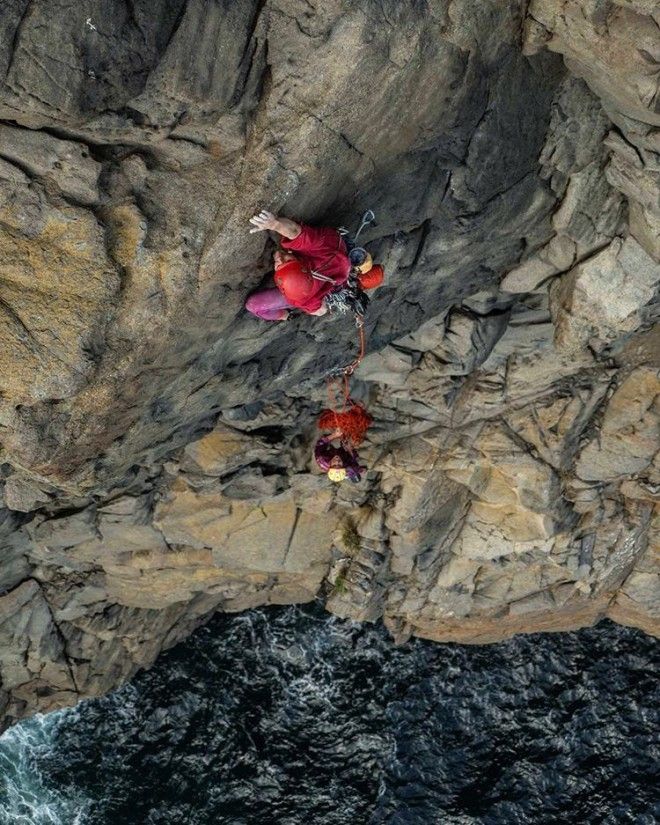 Over the woods, France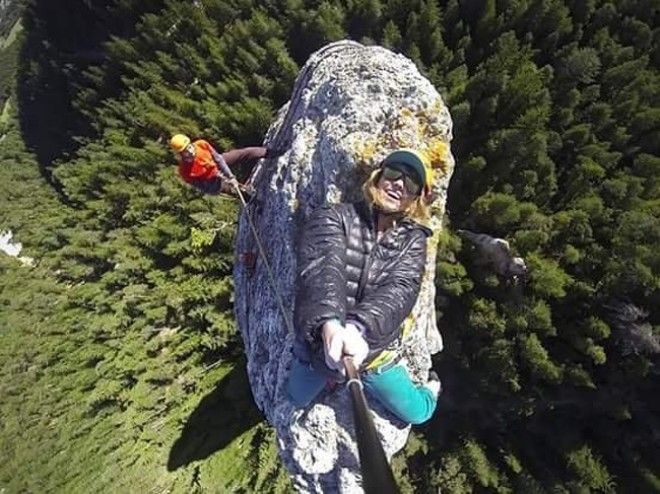 Bonus: Sometimes views are so incredible that it's hard to believe they're even real.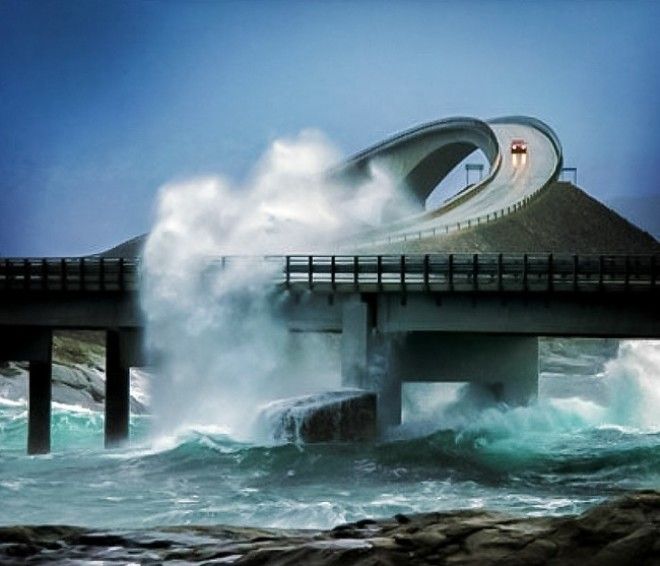 The Atlantic Ocean Road, Norway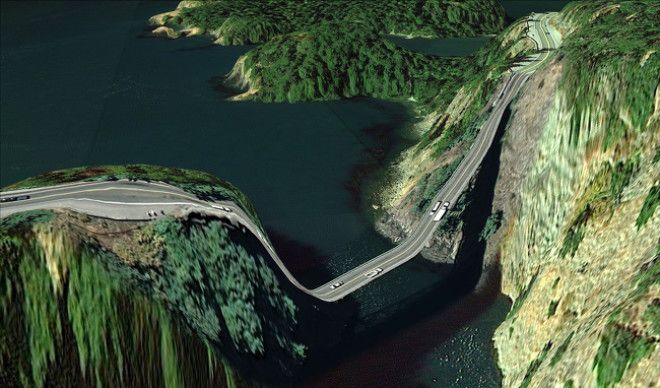 Artist Clement Valla collects interesting Google Earth bugs caused by issues with reflection.