If you fell for all of that, it means there hasn't been a single Husky in your life.
#1 This Husky Raised By Cats Acts Like A Cat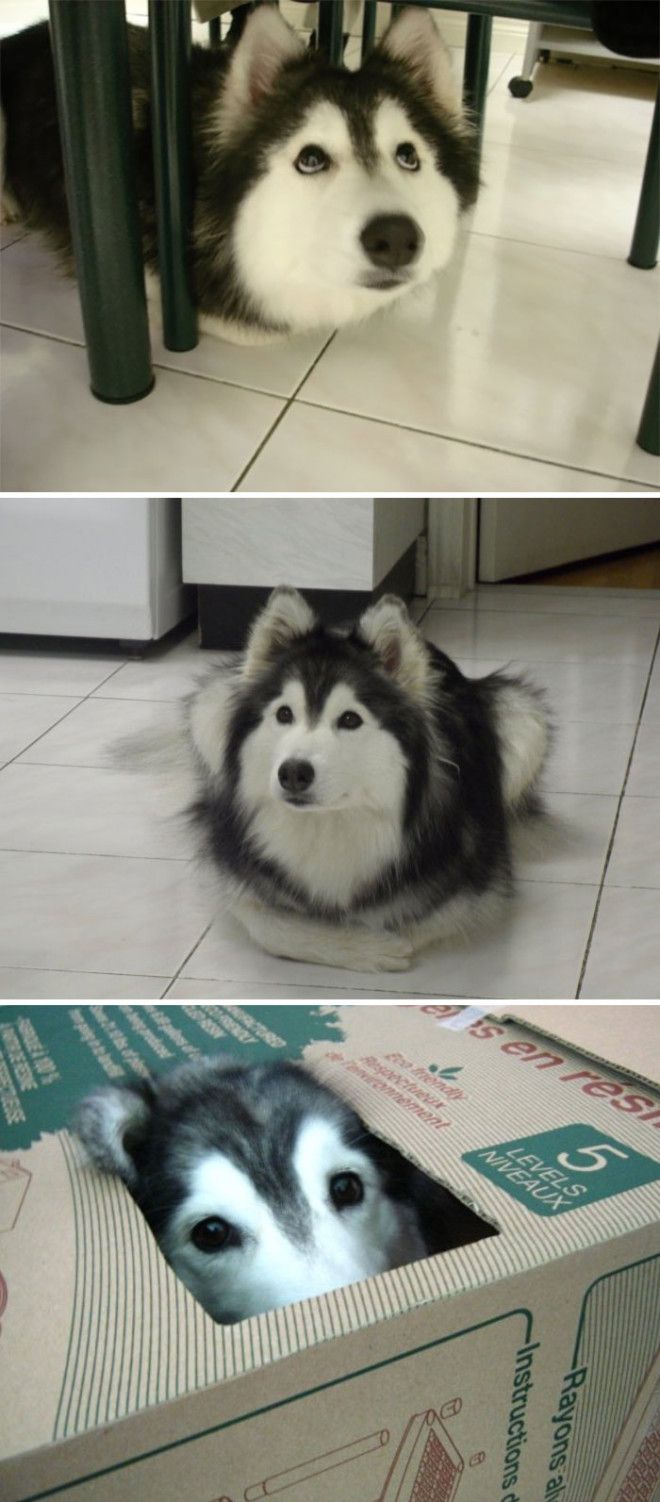 #2 First Time Seeing A Kangaroo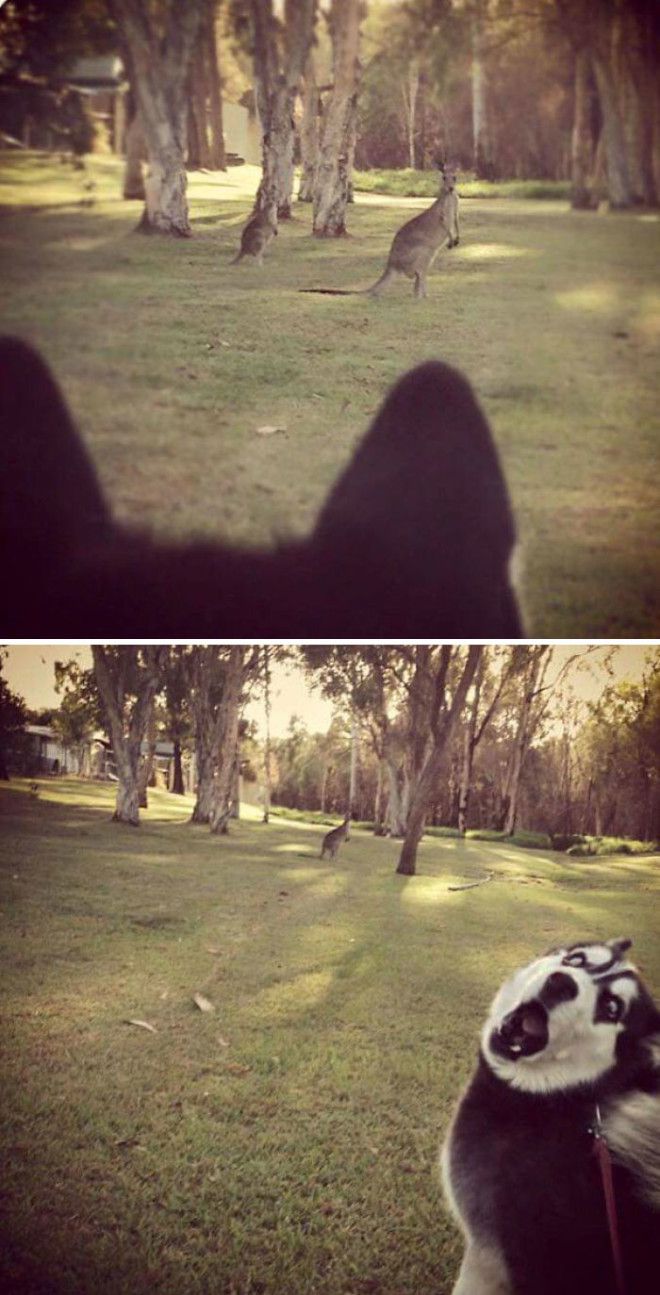 #3 My Sister's Husky Ran Out Of Ink While Giving Birth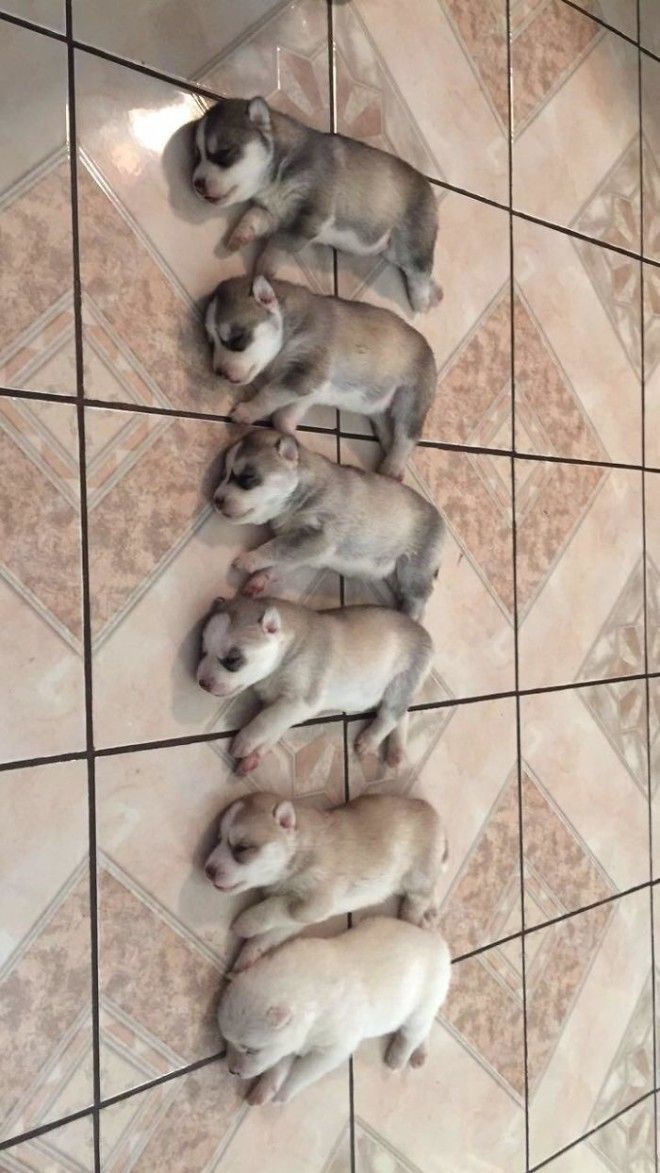 #4 This Husky's First Time On TV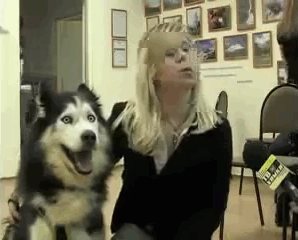 #5 Mum Pretended To Throw A Ball And Caught The Exact Moment I Realised She Had Betrayed Me. She Found This Very Funny Indeed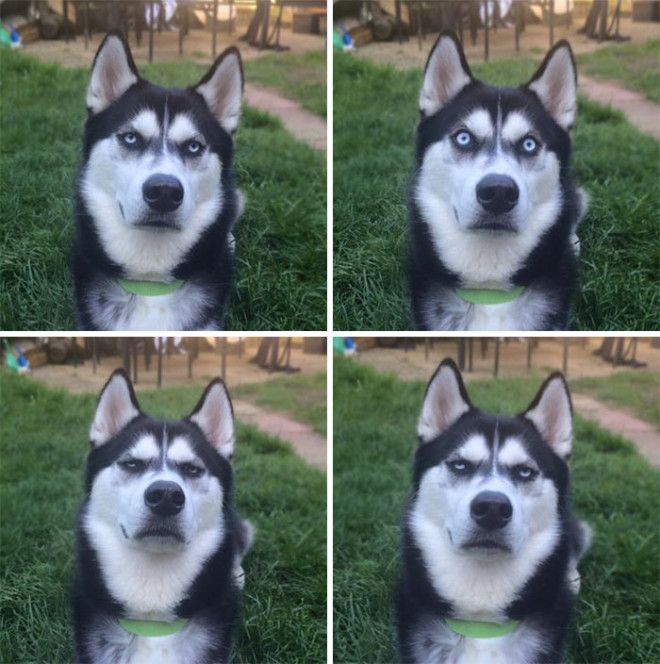 #6 A Dog Adjusting To Cat Owners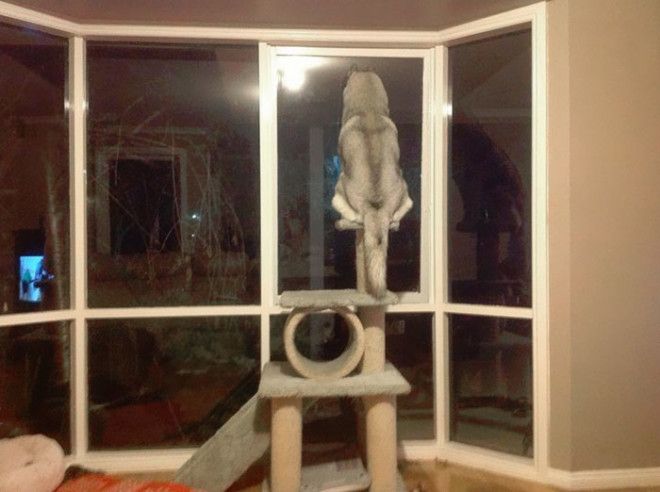 #7 He Loves His New Sister


#8 A Family Went To Movie For 3 Hrs Came Back To This That One Paw Print On The Bed: "Wait, I'm Not Allowed On The Bed. I'm Such A Good Boy"



#9 I Found A Sthick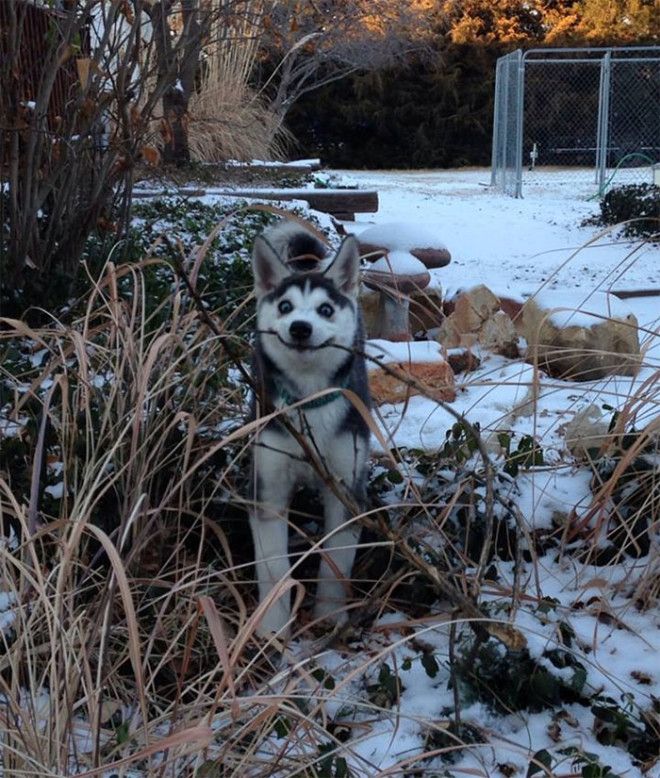 #10 When The Two Friends You Introduced To Each Other Start Hanging Out Without You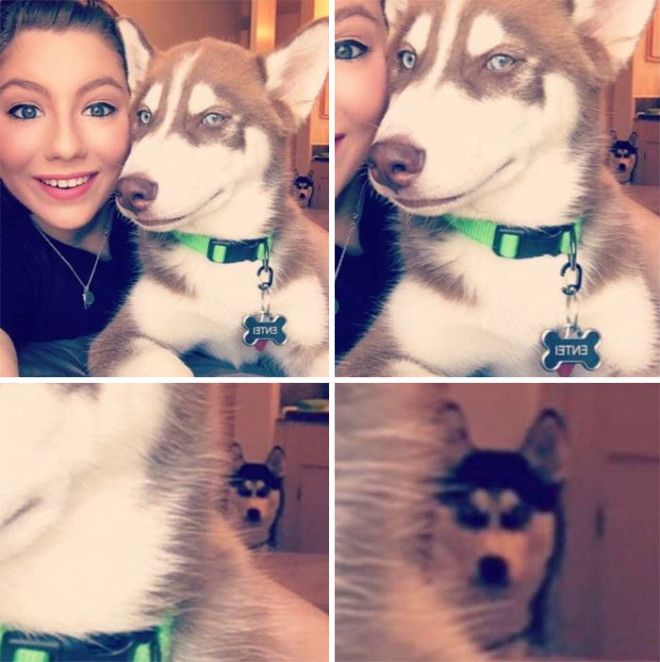 #11 Brother From Another Mother

#12 Job Interviewer: Any Special Skills? Me: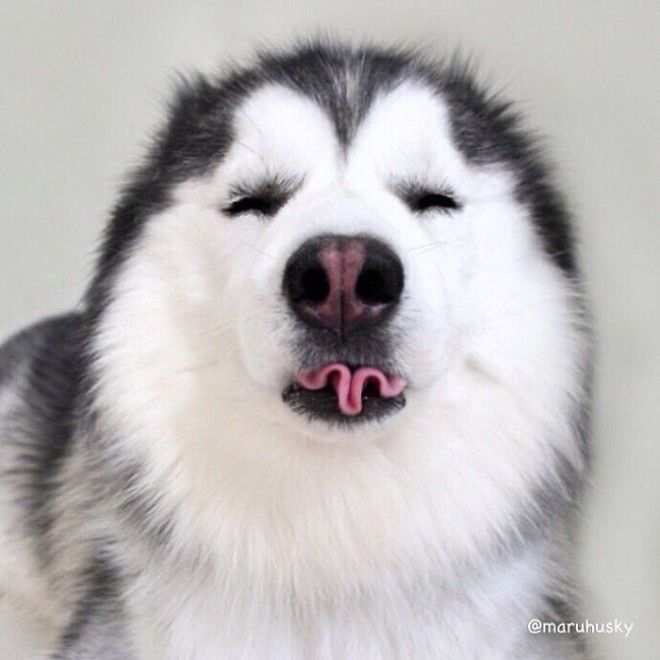 #13 Love Is Everything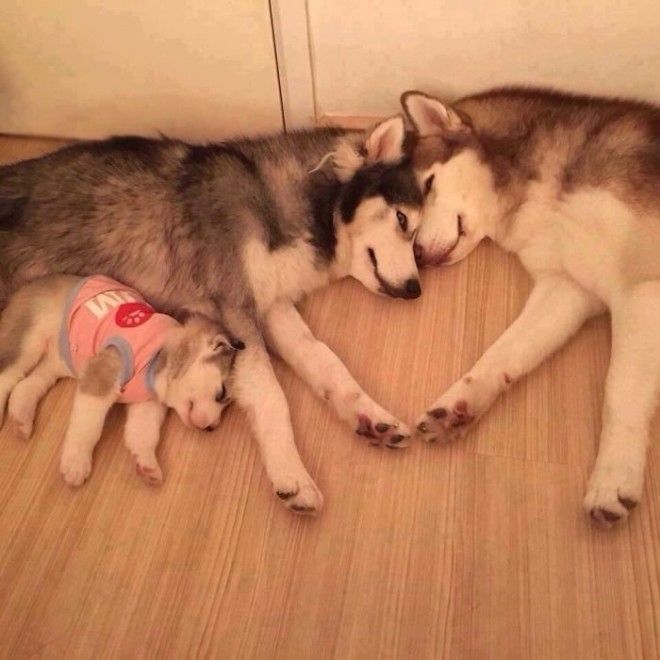 #14 We Got New Neighbors. They Have Dogs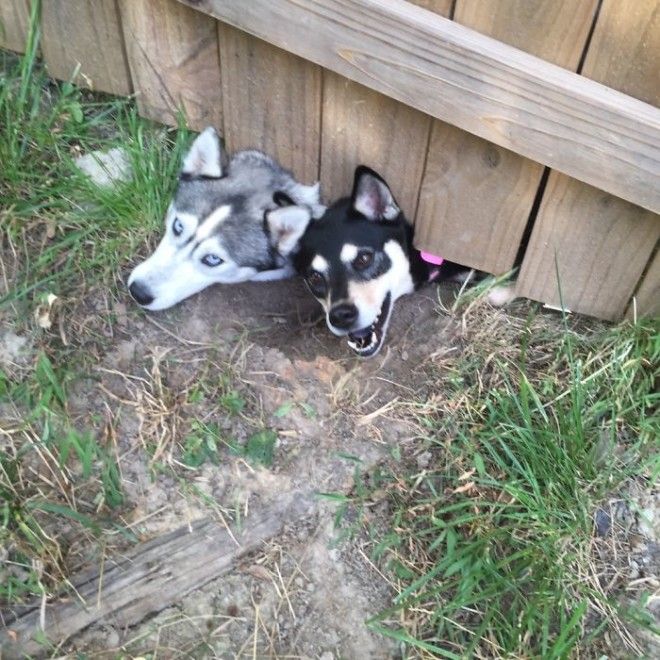 #15 Cannot Tell If Broken Or Upgraded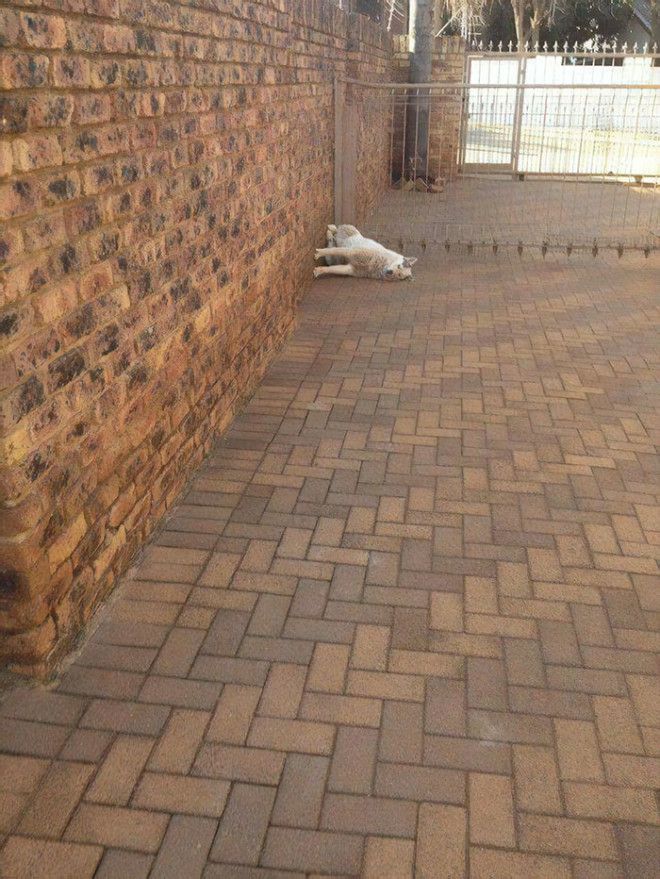 #16 Big Smile From A Big Hearted Dog, 13 Years Old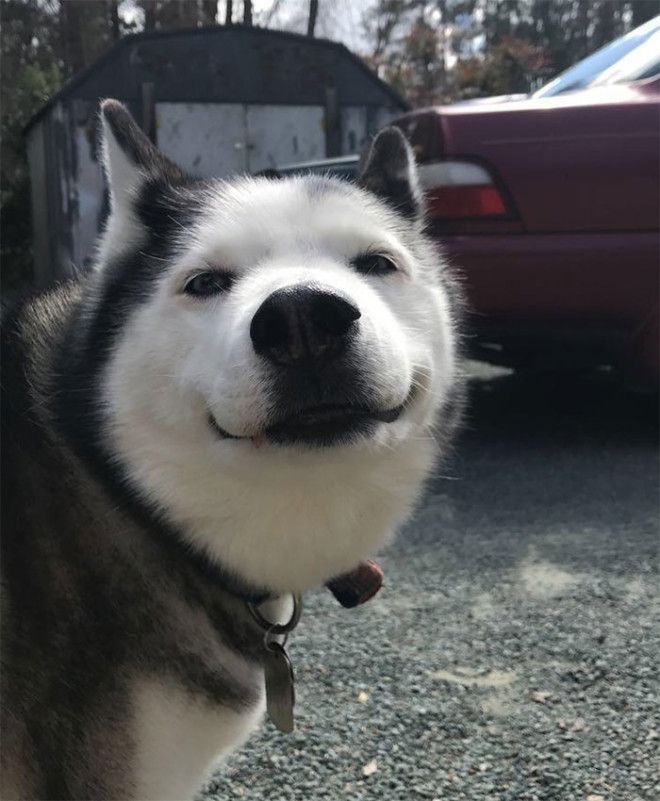 #17 Anyone Else Have A Dog Like This?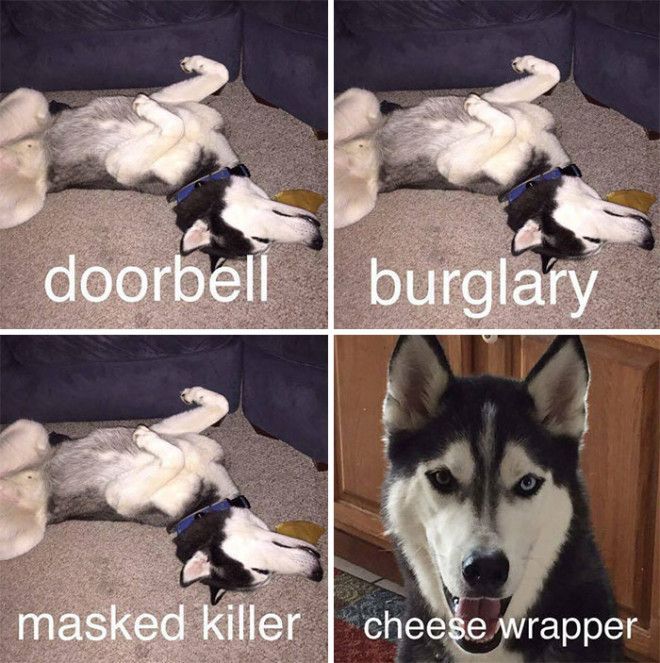 #18 My Girlfriend's Dog When Someone's At The Door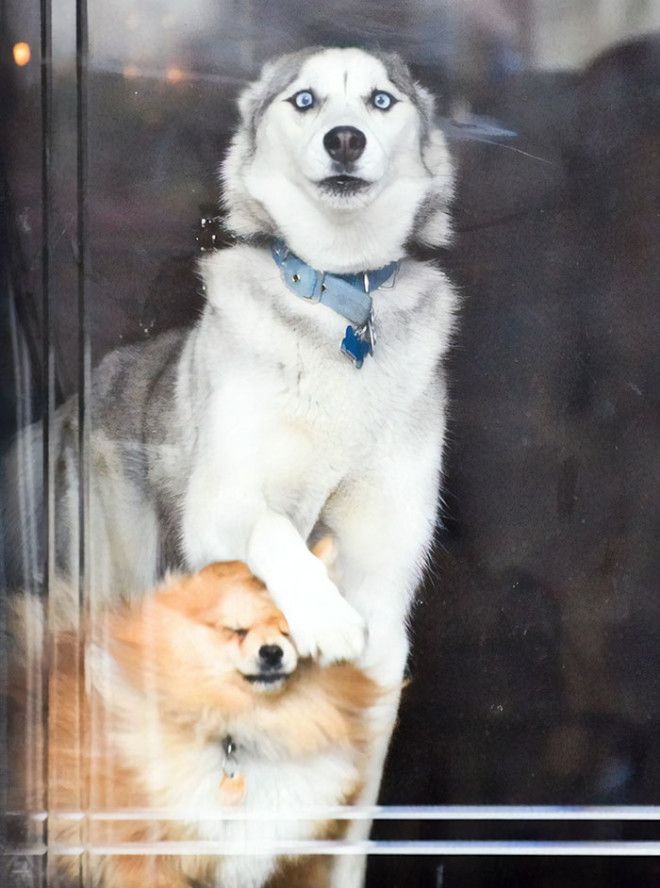 #19 A Friends Majestic Huskies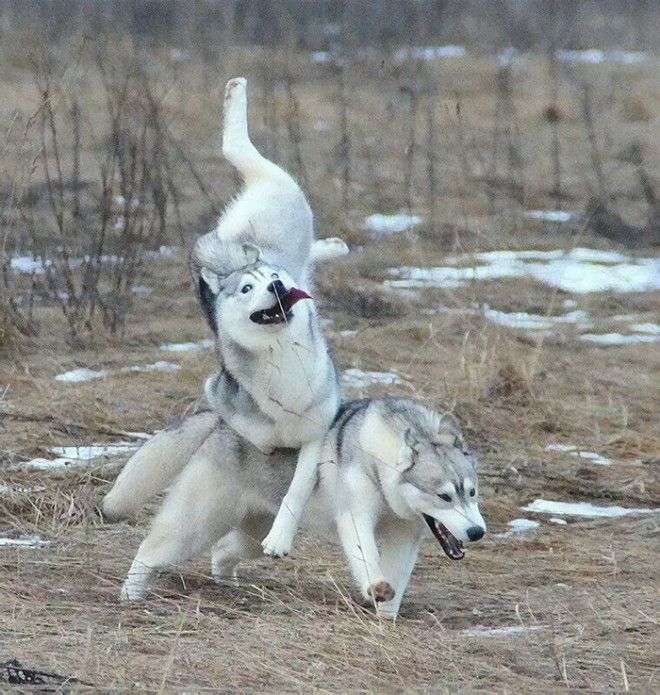 #20 Huskies Trying To Summon Satan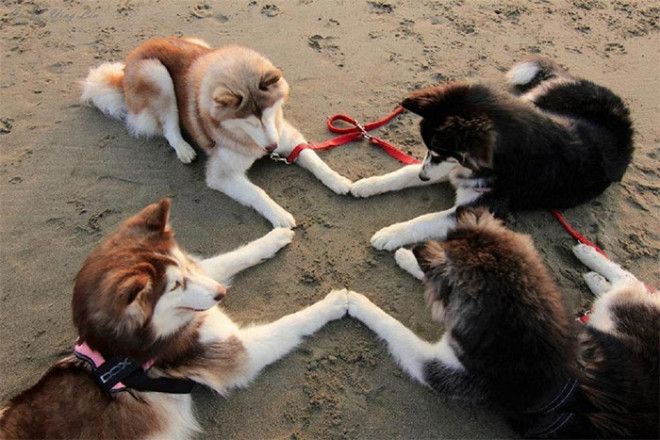 #21 I Think My Dog Just Died A Little Bit On The Inside When I Didn't Give Her The Last Bite Of My Burger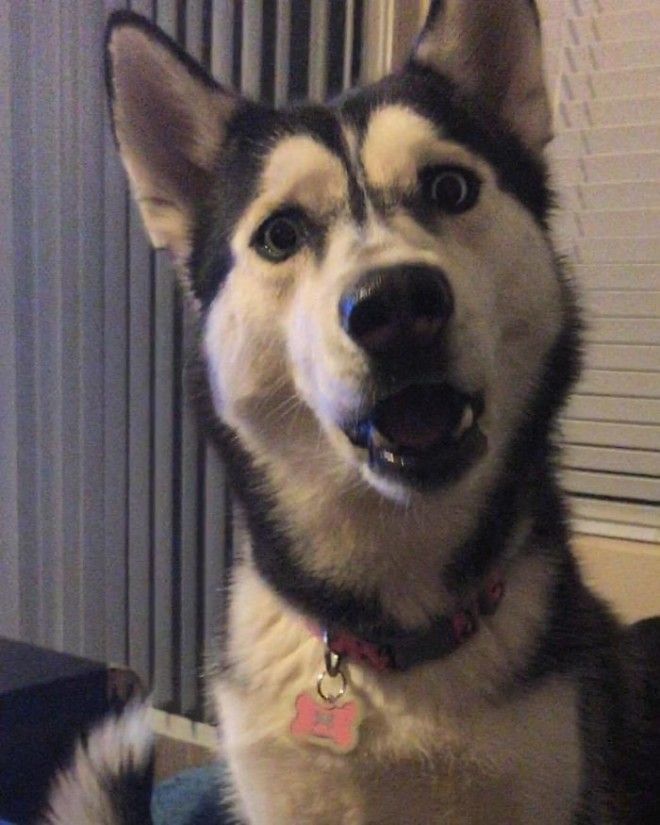 #22 Cat Vs Husky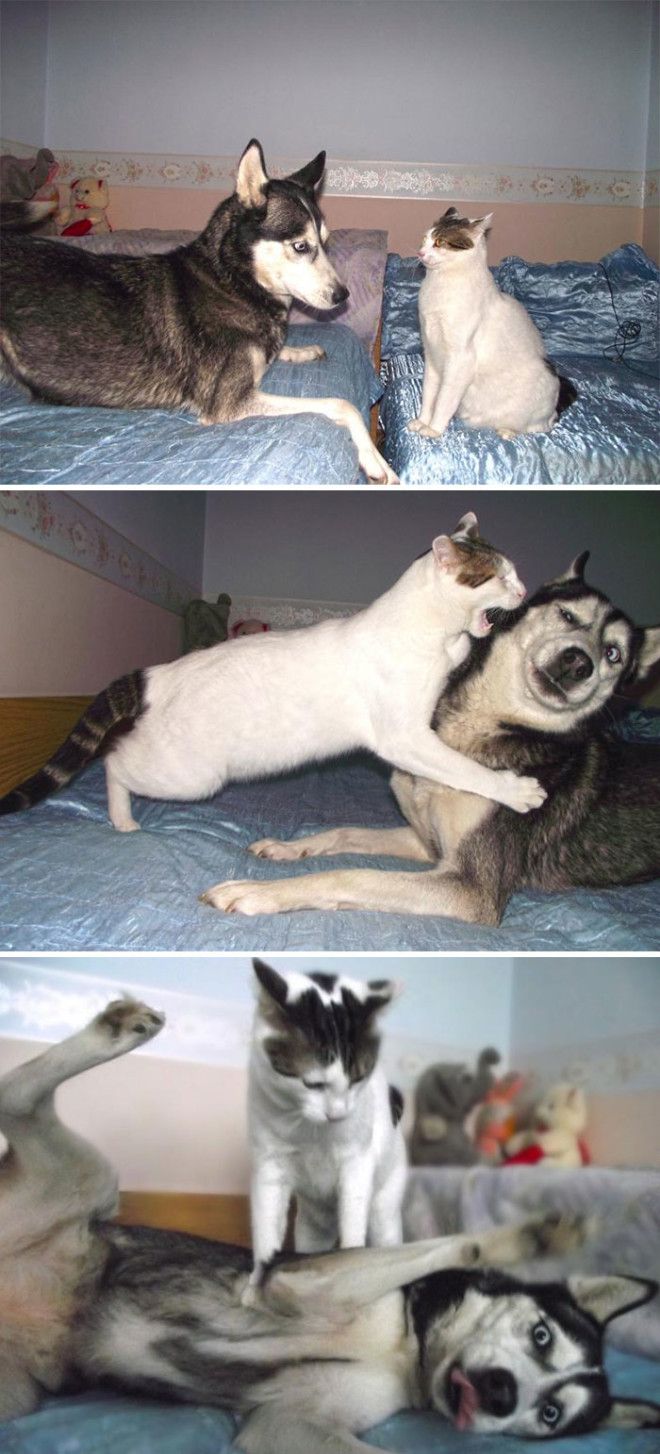 #23 Dog Clearly Thinks He Is In Charge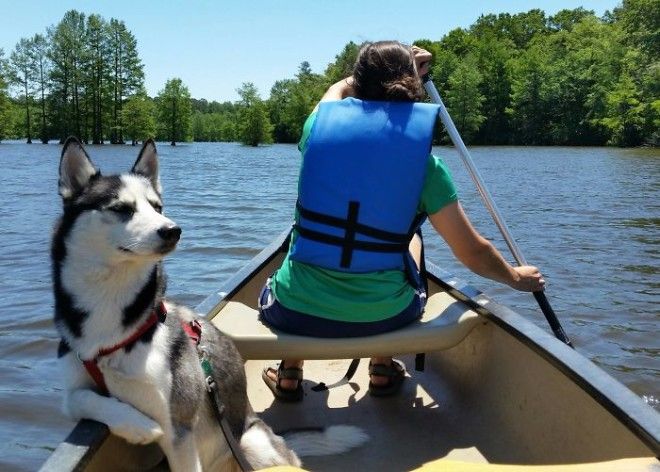 #24 There's Always That One Friend With "Personality"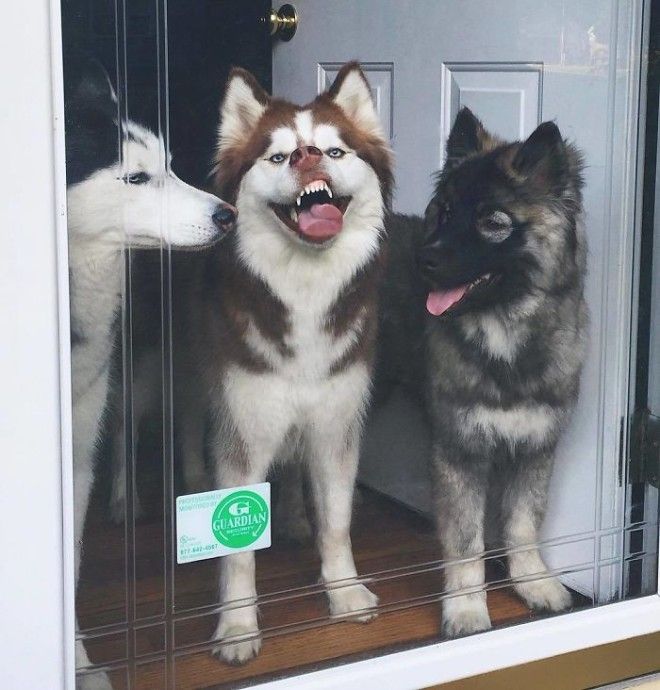 #25 We Got A New
Husky Puppy For Christmas. Someone Wasn't As Thrilled As We Were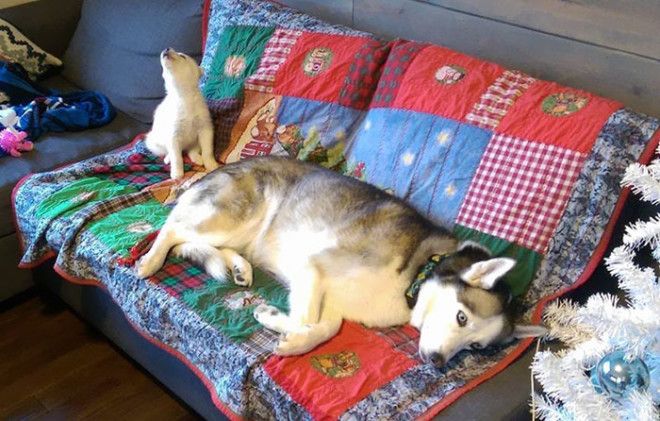 #26 Dog Afraid Of Julia Roberts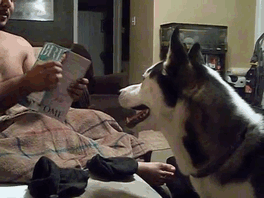 #27 Pizza Night With Woofers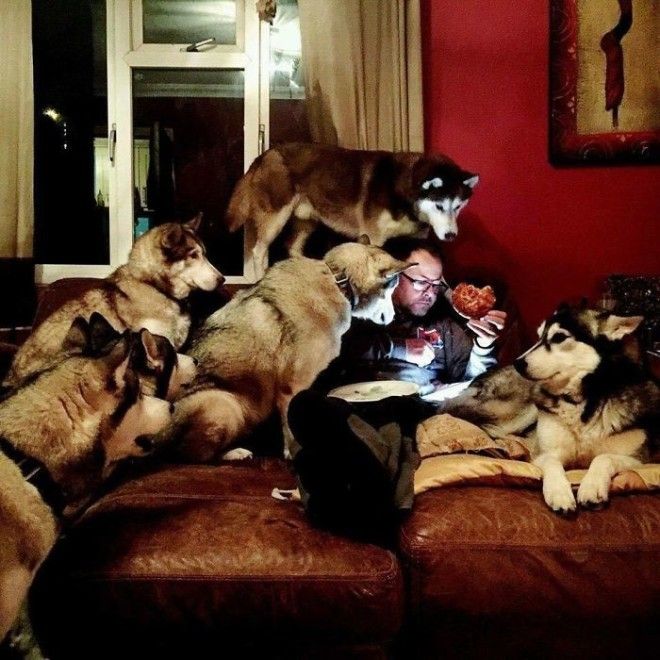 #28 Look Hooman, I Am A Coconut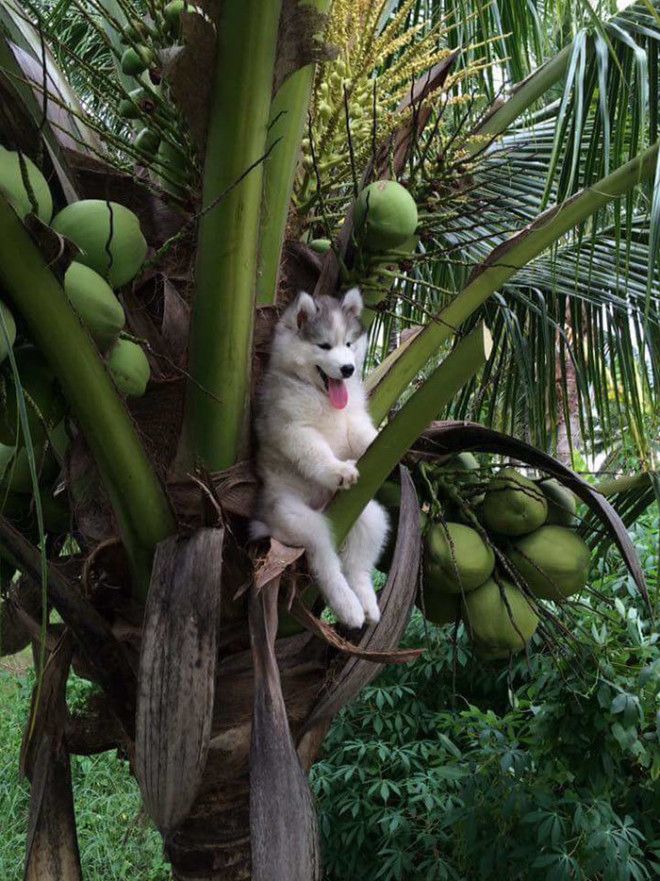 #29 This Husky Appeared While I Was Pooping In A Public Restroom. It Stared At Me For A Few Seconds And Then Ran Away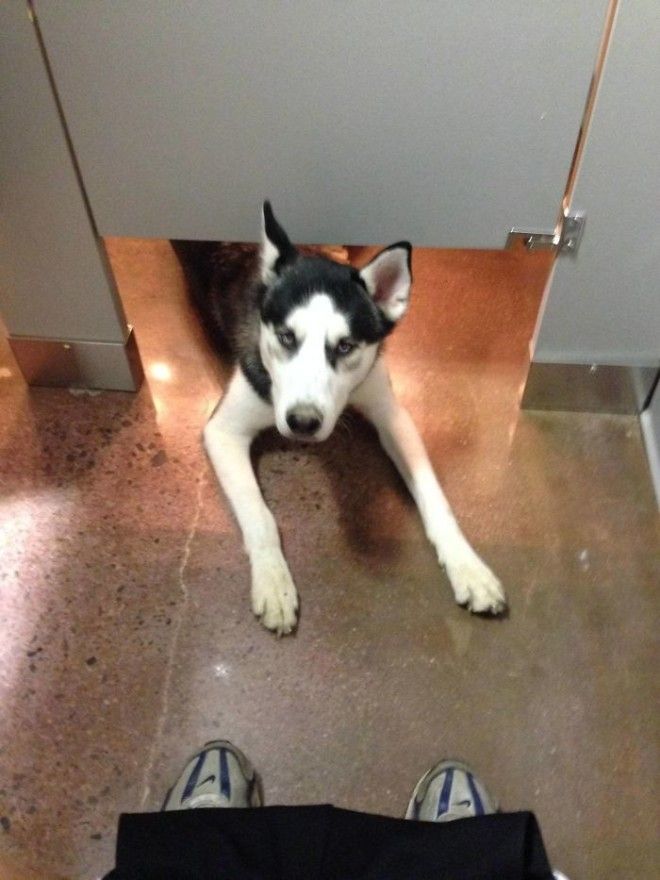 #30 My Pup Is Kind Of A Jerk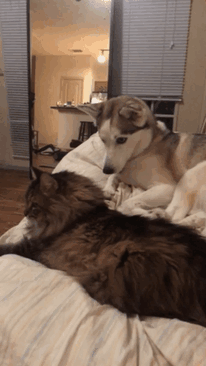 #31 Our Husky "Babyproofs" Herself From Our Son. No Arms. No Legs. Nothing To Grab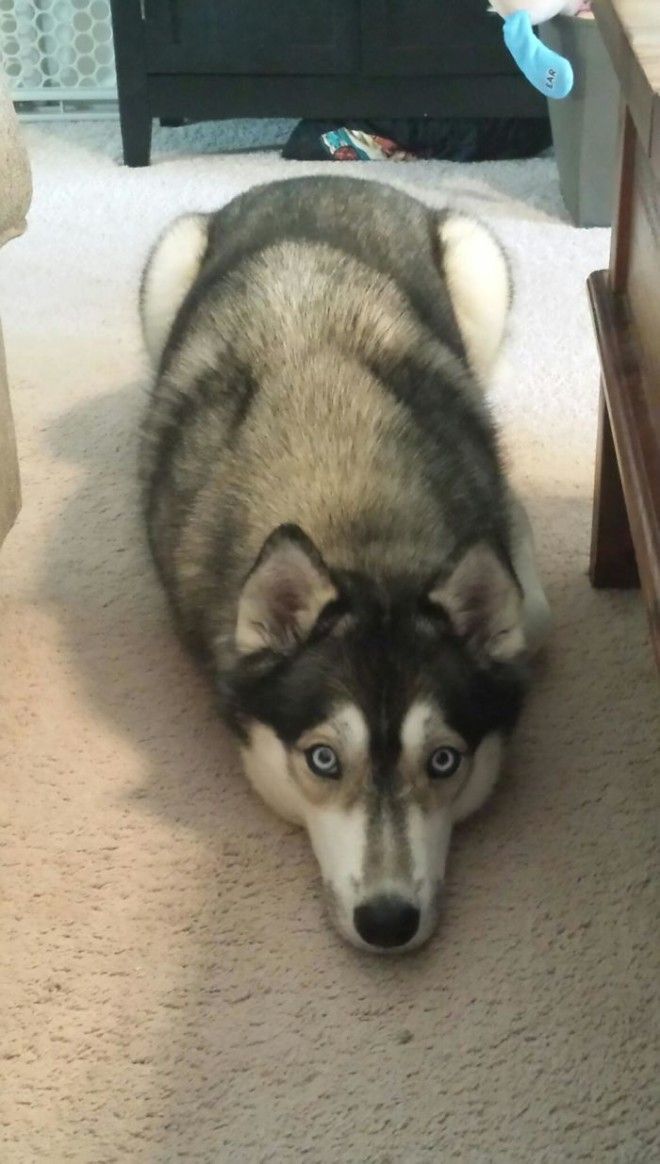 #32 Hold Me, I'm Scared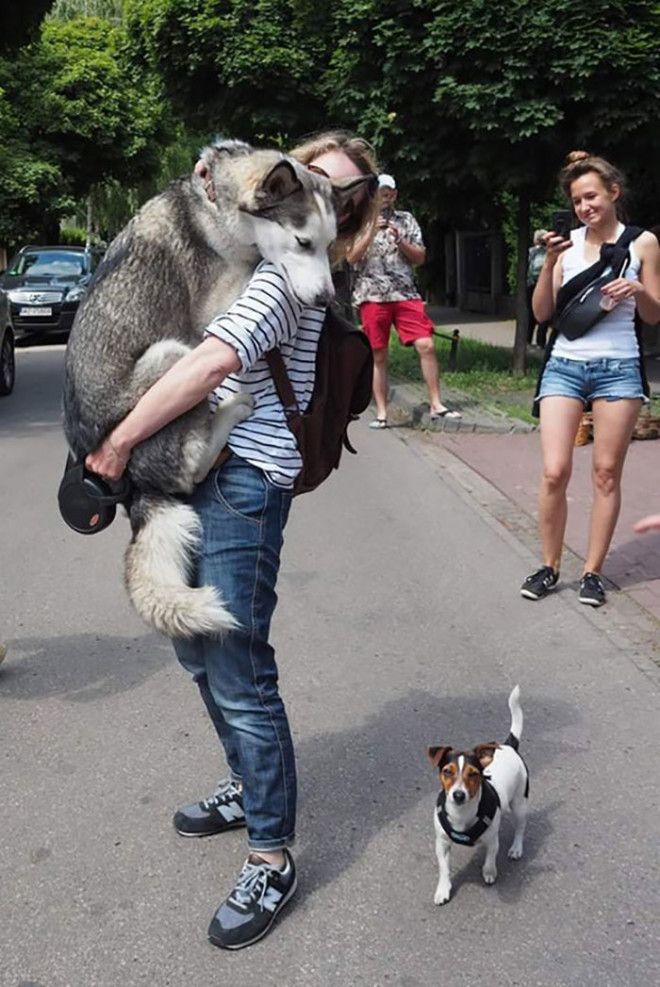 #33 Little Husky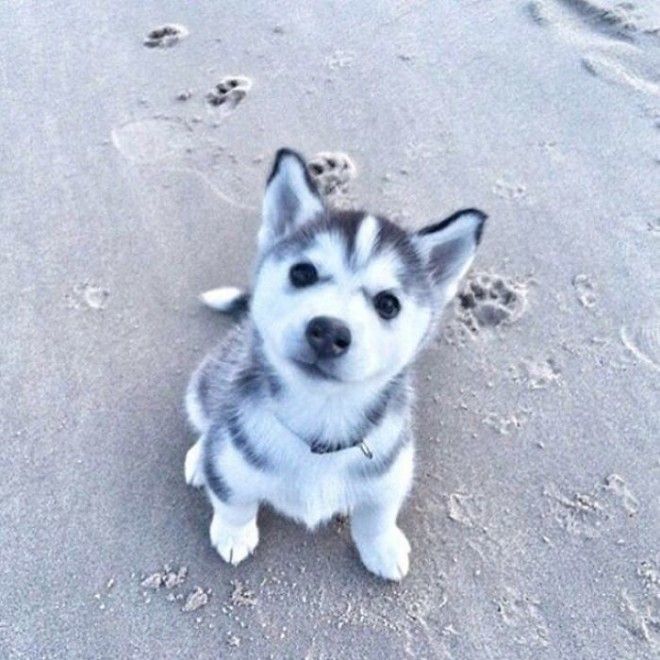 #34 This Is Our Boy Casper... The Formerly All White Husky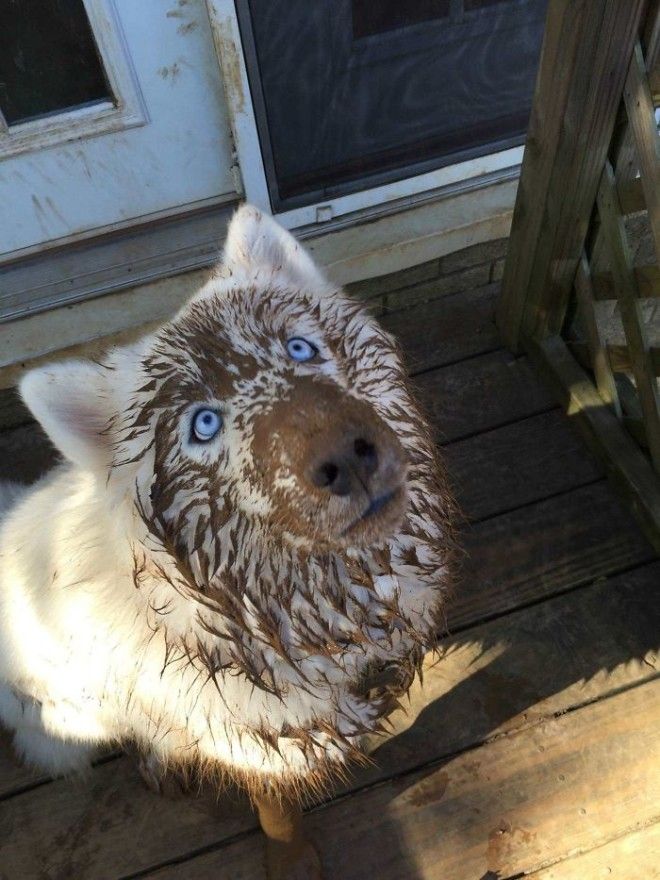 #35 I Told My Dog Last Night What I Would Let Her Go Swimming Today & She Literally Has Not Forgotten. I Need To Fill Up Her Pool Now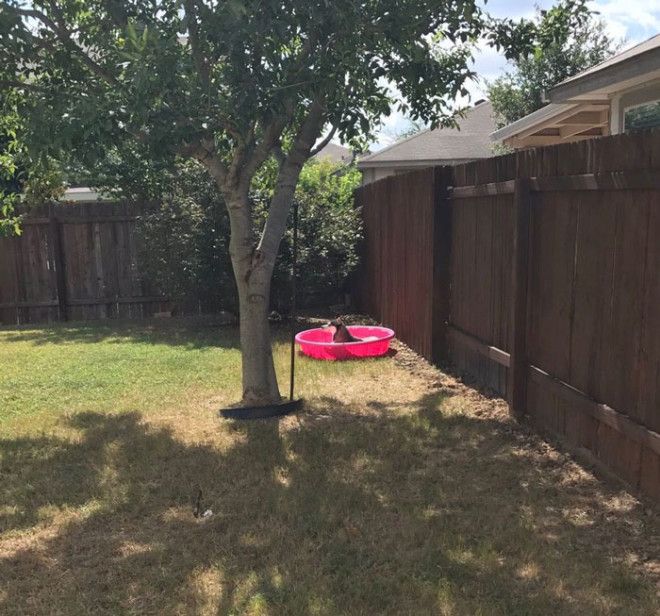 #36 My Little Monster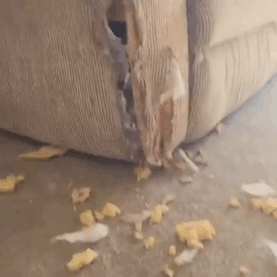 #37 Doing Some Moving And Forgot My Dog's First Toy As A Puppy Was In The Backseat - He's A Bit Excited About Finding It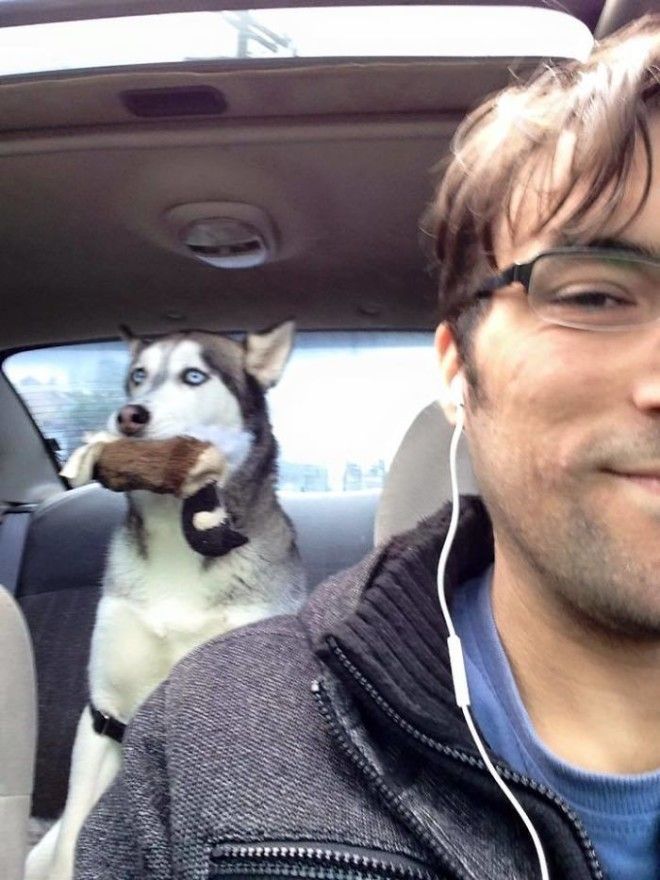 #38 A Year On He Still Just Wants To Be Carried Sometimes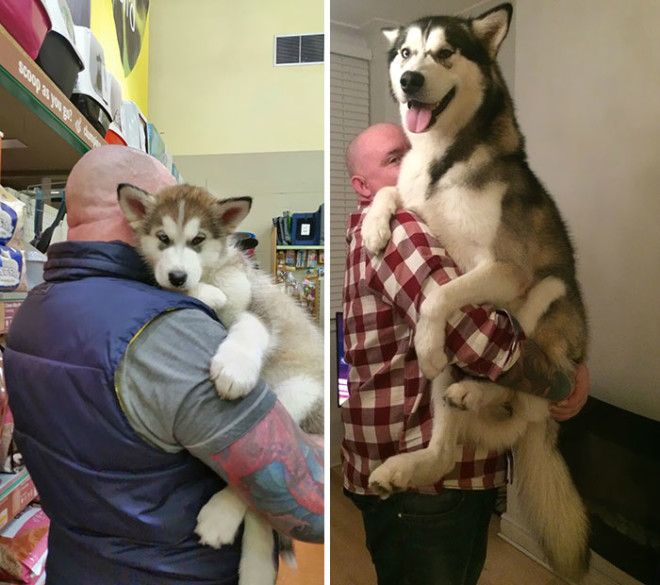 #39 Left My Baby Husky Alone For A Minute, And I Come Back To This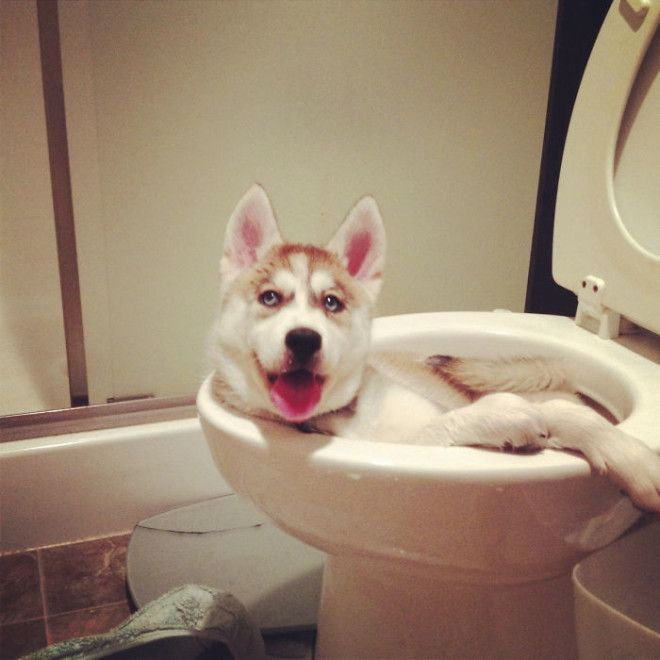 #40 My Dog Broke