Many of these affiliations might be explained away with context. A prominent theme to the criminal aspects of Tupac's life appears to be unruly cops and corrupt FBI informants. Still, many of these events are no longer referenced when the icon is discussed.
10. Joshua's Dream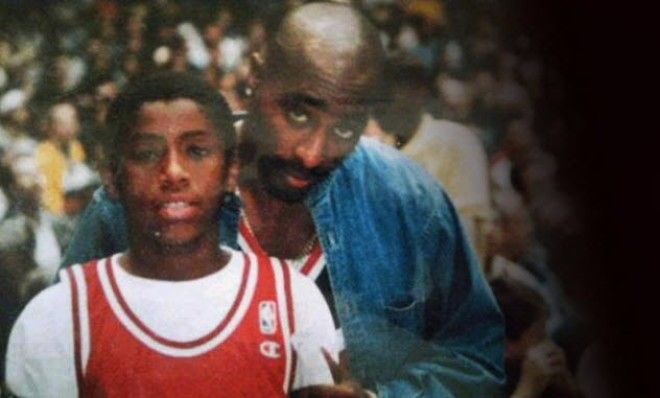 Although the introduction to this list may have suggested that only the negative aspects of Tupac's short life would be discussed, there are far more positive stories that are equally fascinating. In 1993, a terminally ill child named Joshua had his final wish fulfilled. He wanted to meet Tupac before he died.
In reaction to a letter from the boy's parents, Tupac flew out to Maryland immediately to meet Joshua. Then, after the boy died, Tupac changed the name of his publishing company to "Joshua's Dream" as a tribute.
The artist's relationship with death was prominent throughout his short life, which no doubt influenced his reaction to Joshua's letter. Tupac had always suspected that he was going to die young. So he may have connected with the boy because Tupac felt as though he was on borrowed time.
We often hear about celebrities visiting terminally ill children upon request. But Tupac went above and beyond with Joshua, ensuring that the boy's name lived on.
9. Thug Life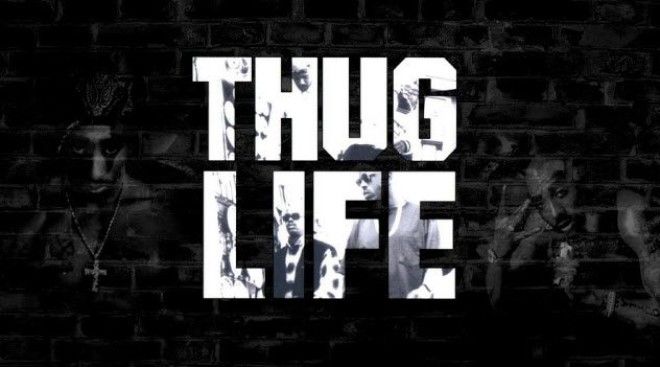 Aided by his mother, Afeni Shakur, Tupac created a code known as "Thug Life" while he was in prison. The intention of this movement was to encourage local gangs to combine their efforts and come together. As dangerous as this may sound, the purpose of it was to decrease the number of gang killings among them.
The most notorious gangs willing to sign the code were "the Bloods" and "the Crips," who had a rivalry dating back to the 1960s! The ultimate aim was for the gangs to unite and overthrow the government, but this plan never came to fruition.
With successful campaigns such as this one, it does make you wonder where Tupac would be today if he were still alive. He accomplished so much in such a short period of time. One could only imagine how much more he could have improved the world if given the time.
8. F—k The Police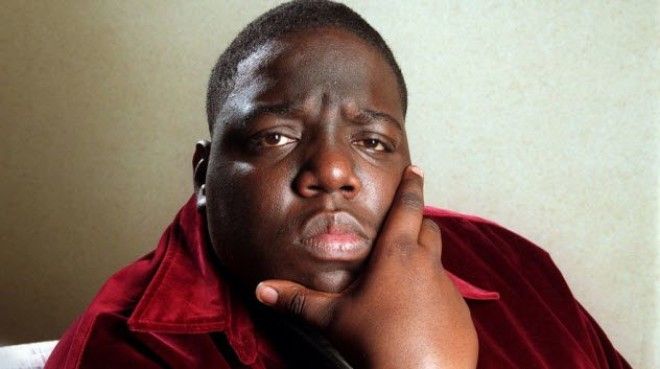 Tupac always had a complicated relationship with the police. His mother was a Black Panther, a group formed to protest police brutality, and his music persistently discusses the police and their actions. You would think that this would be the reason why his only words to the officer who ran to his aid after he was shot in 1996 were "f—k you."
However, this disregard for the officer was not unprovoked or solely in reaction to police brutality. In fact, it was because the officer asked the dying Tupac, "Who shot you?" The officer was hoping for cooperation.
This question is eerily similar to a track by the Notorious B.I.G. titled "Who Shot Ya?" Tupac and his fans suspected that it was a diss track aimed at Tupac, mocking his shooting in 1994. It is easy to see how Tupac would have been irritated that one of the last things he heard was a lyric from a Biggie track.
The next entry on this list will provide some context for the 1994 shooting and may also explain why Tupac took the lyrics of the song so personally.

7. Rape Accusation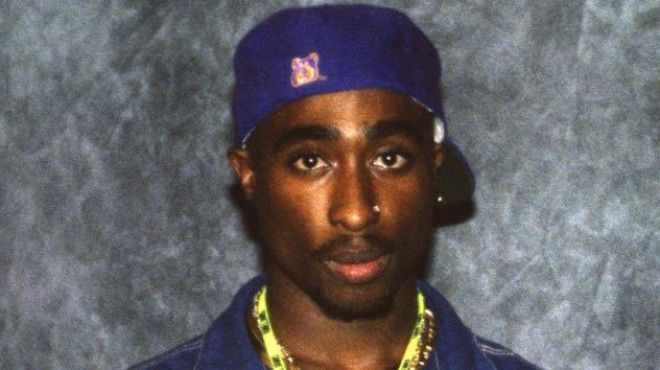 After being put on trial for rape, the rapper was sentenced to prison time for sexual abuse. Although Tupac does not appear to have been exonerated legally, some people allege that another version of the events is true.
In this version, the first move in the intense process which led to Tupac's sexual abuse sentence occurred when James Rosemond and Haitian Jack allegedly attempted to extort Tupac. When he refused to be extorted, he was supposedly placed on their hit list, which led to a series of unfortunate events.
Allegedly, Rosemond ordered the shooting of Tupac in 1994, the incident which may have led to the Biggie track "Who Shot Ya?" Haitian Jack introduced a woman to Tupac who then accused him of rape. The artist served less than one year in prison before crucial evidence in the case was "found," which supposedly proved his innocence.
The missing evidence was said to have been accidentally misplaced, but it seems rather suspicious to the author. Had Tupac caved and allowed himself to be extorted by Rosemond and Jack, would any of these things have happened? It would have been much easier for Tupac to have accepted their demands, but his refusal to do this may speak to his credibility and may also explain why he is heralded more than two decades after his murder.
The most fascinating aspect of this alleged extortion attempt is that it was later revealed that Rosemond and Jack were not your average criminals. They may have been FBI informants. The New York Times reported in 1995 that "even as [Tupac] apologized, he said that he had committed no crime." Tupac insisted that the relations he had with his accuser were consensual.
It seems apparent to the author that the case was a result of Rosemond and Jack's "hit list." In fact, the two officers who attended the scene of his 1994 shooting were the same officers who had arrested him for the sexual assault charge. To the author, something appears to be fishy about this case. One thing is certain: Tupac had a lot of enemies.

6. Dying Young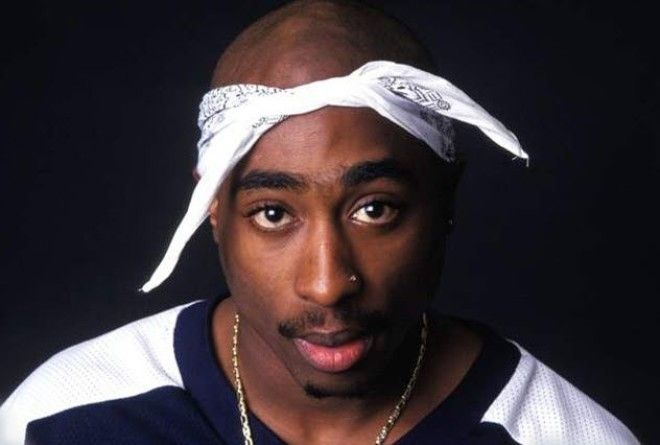 Tupac had a suspicion throughout his short life that he would die young. This influenced his drive to create as much music as possible. Fearing that he did not have much time on this Earth, he wanted to make his mark on it.
On a home video, Tupac is recorded as saying, "We don't have the time or the luxury to spend all this time on one track. We don't!" Two months later, he was shot and killed in a drive-by shooting.
Many great artists have died young. You only have to look at the "27 Club" to see that. Jimi Hendrix, Janis Joplin, Jim Morrison, and Kurt Cobain all died at age 27. It is as though that age is a curse to young successful artists.
However, Tupac suspected that he had much less time than the rest. He often spoke of how he would die before he turned 21. While he did survive past that birthday, it is strange that he knew with such certainty that he would die young. This may have influenced his character, causing him to help people whenever he was in a situation where he could.
After all, he knew how short life really was. He was wise beyond his years.
5. Star Wars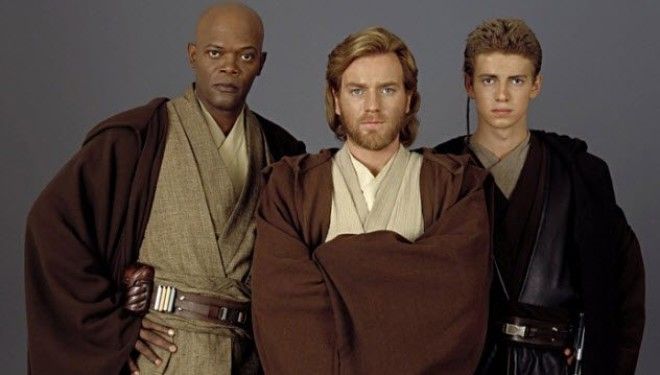 Tupac began to make a name for himself as an actor in the later years of his life. He landed roles in several movies—from 1993's Poetic Justice and 1994's Above the Rim to the posthumously released Bullet, Gang Related, and Gridlock'd, the latter of which was received well by critics.
However, his filmography was not intended to stop at only these movies. Shortly before his death, it was reported that Tupac had auditioned to play Mace Windu in 1999's Star Wars: Episode I—The Phantom Menace.
The role ultimately went to Samuel L. Jackson, but one can only imagine what it would have been like to see the rapper play a Jedi Master. To think that there is an alternate universe where Tupac got the part! Perhaps it exists in the same universe where Michael Jackson successfully auditioned for the role of Jar Jar Binks.
Now that is how you improve The Phantom Menace.

4. The New African Panthers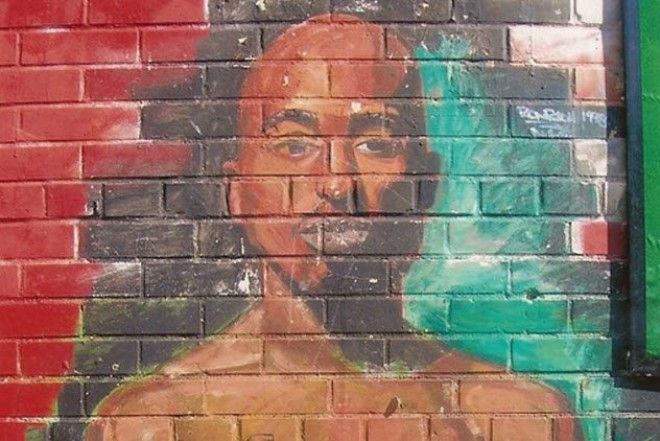 The groundwork was set for Tupac to follow his family into the criminal world. In his teens, he became the national chairman of the New African Panthers.
Despite his young age, Tupac had been eyed to be the next leader of the group, which supposedly drew the attention of the FBI. Tupac was not the only Shakur under investigation at the time. His stepfather, Mutulu Shakur, was on the FBI's Ten Most Wanted Fugitives list. Tupac's mother was a prominent member of the Black Panthers, and his godmother, Assata Shakur, was suspected of domestic terrorism.
Tupac eventually left the New African Panthers after he became suspicious that the Nation of Islam (NOI) had some involvement. (He disliked the NOI because his family suspected that they had some involvement in the assassination of Malcolm X.) The leader who succeeded Tupac was indeed a member of the Nation of Islam.
For years after his exit from the New African Panthers, the NOI allegedly followed Tupac to plant the idea in the FBI's mind that they were in some way associated with the rapper. After years of stalking Tupac, two bodyguards working for the Nation of Islam allegedly approached the artist and begged for his forgiveness.

3. Youth Rap Contest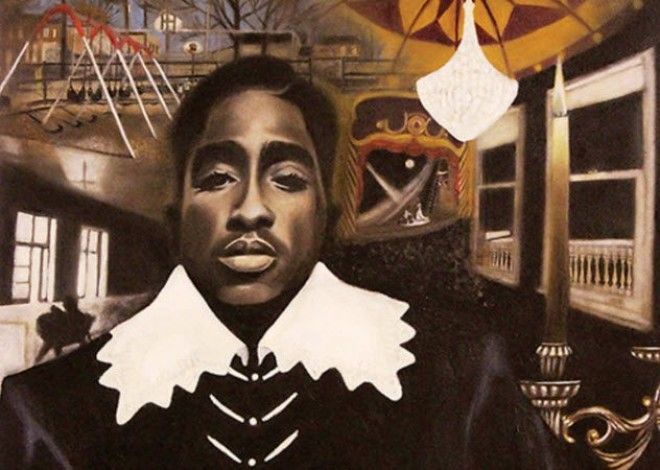 In 1985, Baltimore's Enoch Pratt Free Library held a contest which welcomed young rappers and drew the attention of 14-year-old Tupac Shakur. The rules restricted what could be said in the rap and had to be preapproved by the staff at the library before being performed. Not only did the rap have to be free of profanity, but it also had to center on the positive aspects of education and how the library was a useful tool for the community.
Tupac lived on the East Coast for the majority of his life and spent four of those years living in Baltimore. Although the more intense incidents of Tupac's life are the most prominent facts we know about him, the hand-me-down-wearing young rapper began to develop into the icon that he is known as today in Baltimore.
This youth rap contest is the perfect example of the importance of that time. While it may not be as interesting as his involvement with the New African Panthers or his unsolved murder, it is important to remember that the rapper came from nothing and emerged as one of the best in his field.

2. Officers Down!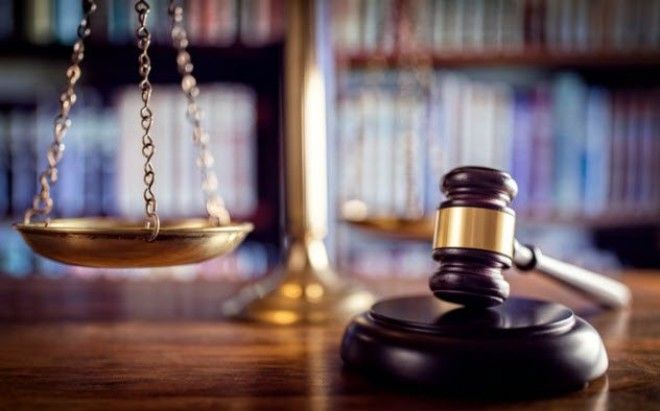 The story of Tupac shooting two police officers is often mentioned when discussing the artist's life. However, what is less known is that Tupac was the hero of that story, at least according to some sources and Tupac's attorney at the time.
There are different versions of the story. In one version, Tupac discovered a motorist being attacked by two police officers. As the rapper approached them to stop the assault, the officers shot at Tupac, causing him to retreat to his car for his weapon. Tupac was charged with aggravated assault for shooting the off-duty police officers. However, it was later revealed that the officers had been drunk and were carrying an illegal firearm that had been stolen from an evidence locker. The charges against Tupac were dropped.
Although the facts of this shooting have often been incorrectly retold over the years, what remains true is that Tupac was one of the few rappers who was able to sincerely claim that he had battled the police and won. This action reveals a lot about the artist's character. Not only did he want to solve problems on a large scale, but he also cared about the individual and was willing to risk his own life to ensure equality.

1. 'Starry Starry Night'
Tupac left this world while listening to his favorite song. His girlfriend, Kidada Jones, played the track "Vincent (Starry Starry Night)" by Don McLean to Tupac as he died.
The song was played from a tape deck near his hospital bed as he suffered the effects of the drive-by shooting. It is rather eerie to know that the lyrics—"They would not listen, they did not know how. Perhaps they'll listen now"—joined the artist on his deathbed.
After all his work—from the "Thug Life" movement to his dislike of unfairness—he died in an act of violence. The song mimics the effect he hoped to have on the world. It is oddly comforting to know that lyrics which instill hope were with him at the very end.