Wearing a baguette instead of a hat? Check. Rocking out to store music? Double check. These mannequins showed their 'personalities,' instantly becoming internet-famous.
#1 When The Clothes Shop Has Your Size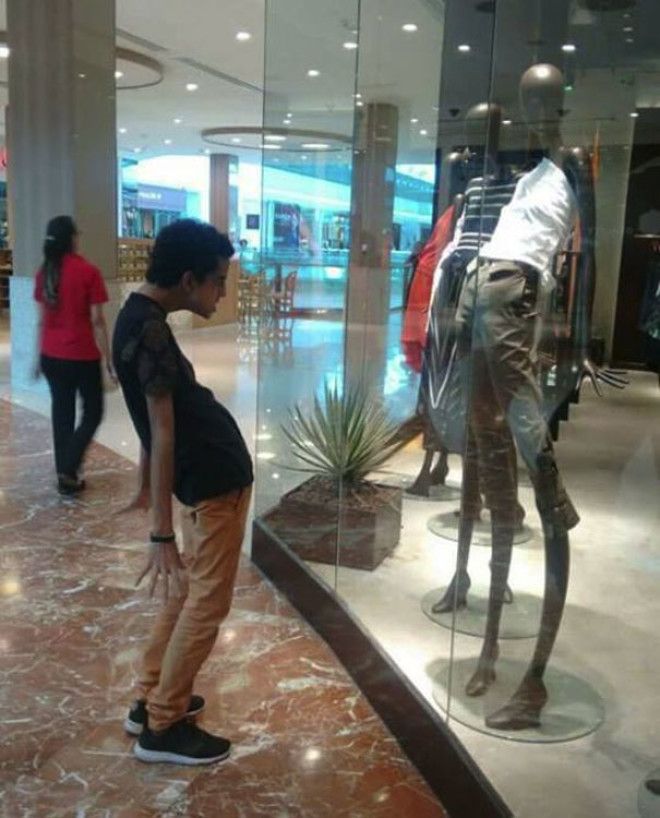 #2 Thank God There Are Other People Like Me Out There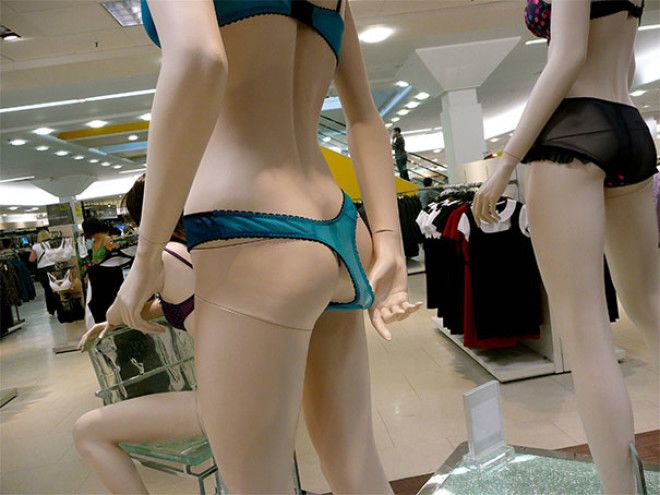 #3 Mannequins In Japan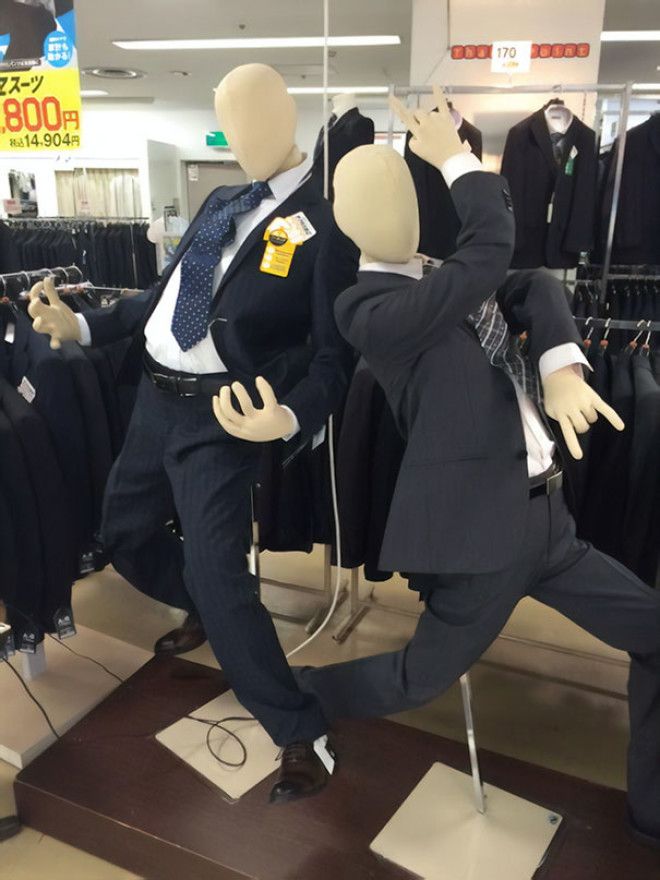 #4 Kid Got Hungry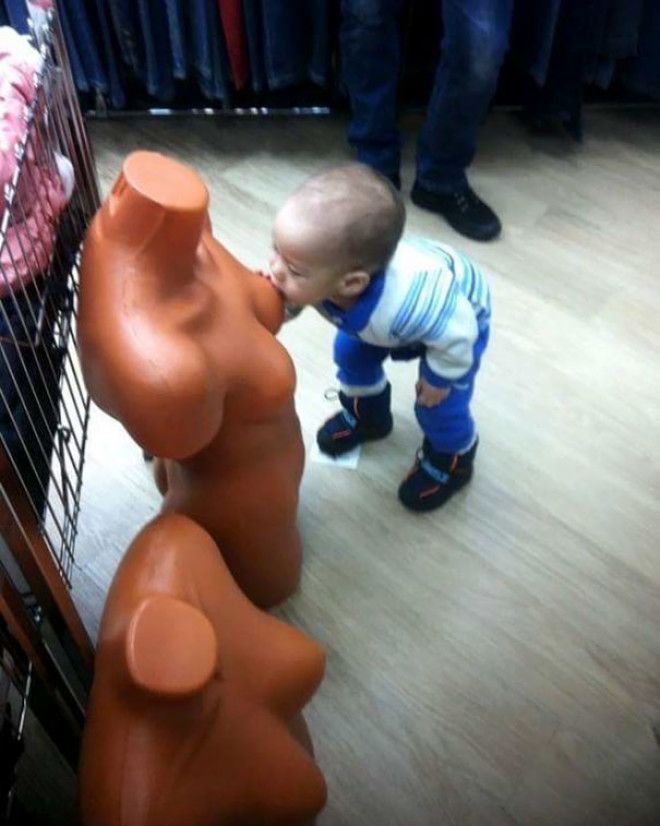 #5 Every Morning On My Way To Work, I Feel A Deep Spiritual Connection With This Mannequin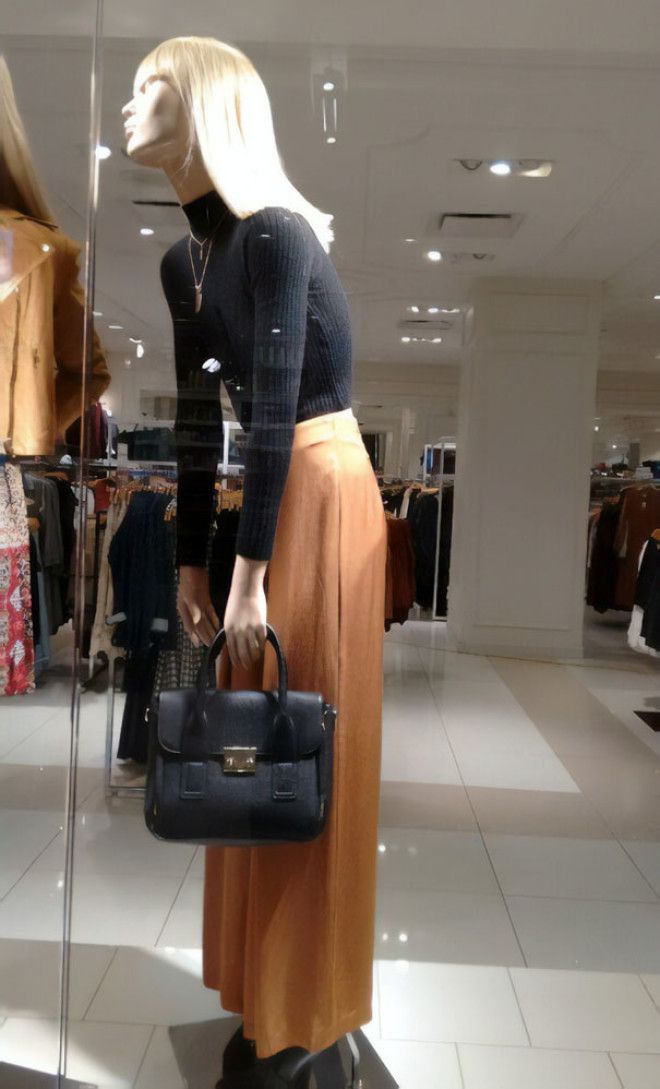 #6 Finally Some Realistic Expectations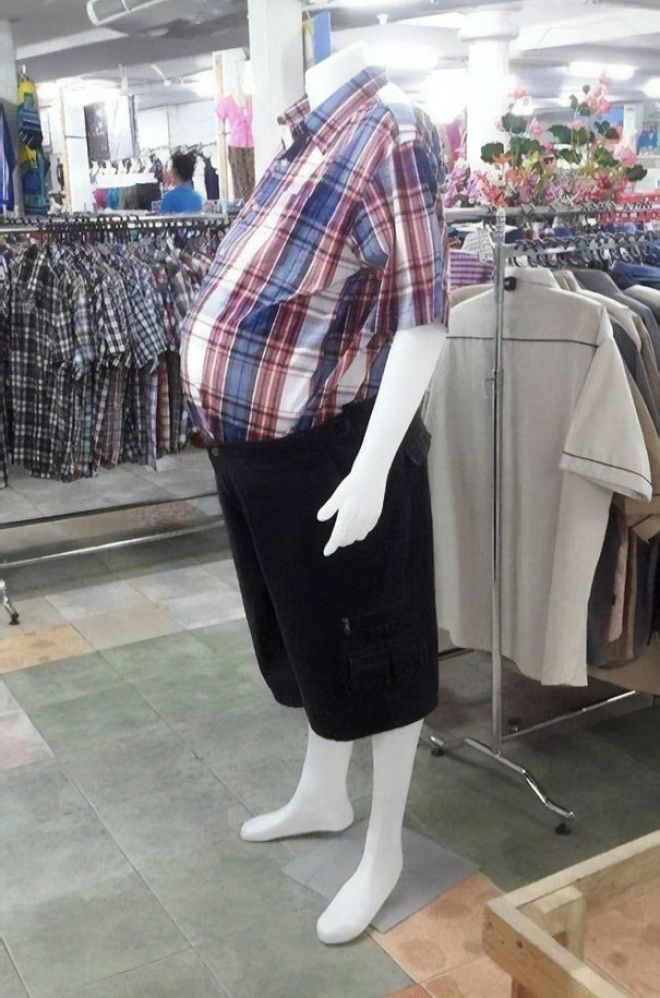 #7 My Friend Looks Exactly Like These Mannequins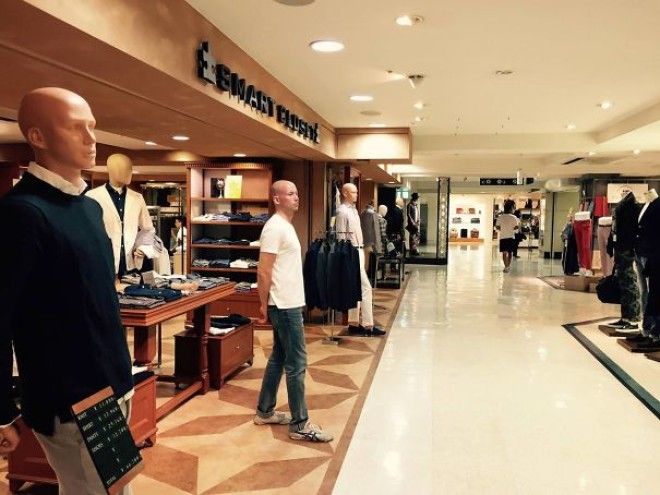 #8 I Don't Know... Just Make Them Look French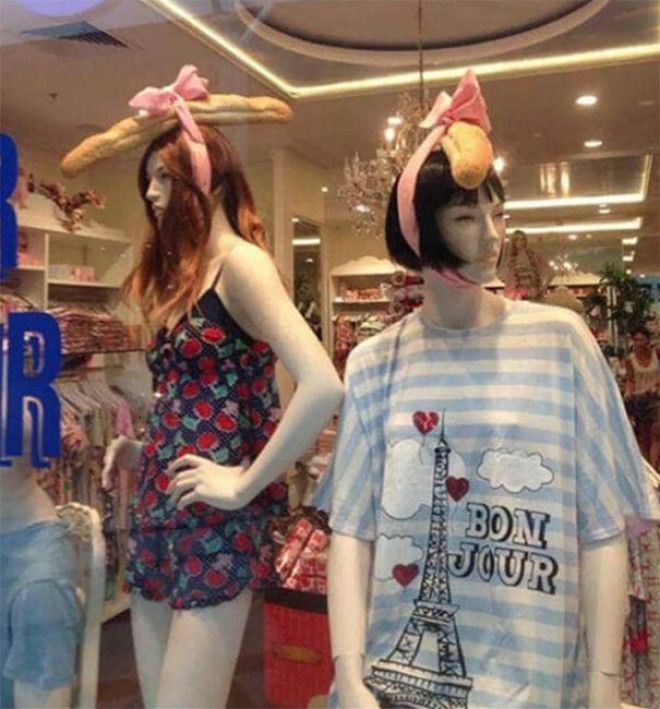 #9 Parenting Level... 2.5?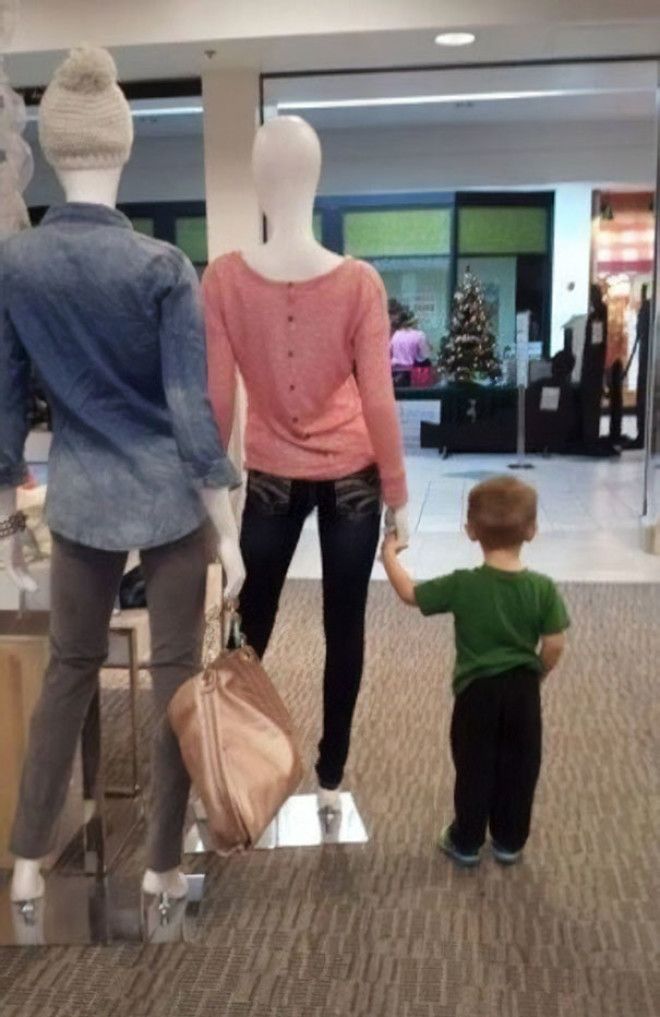 #10 When Your Parents Would Make You Show Them The Clothes You Just Tried On...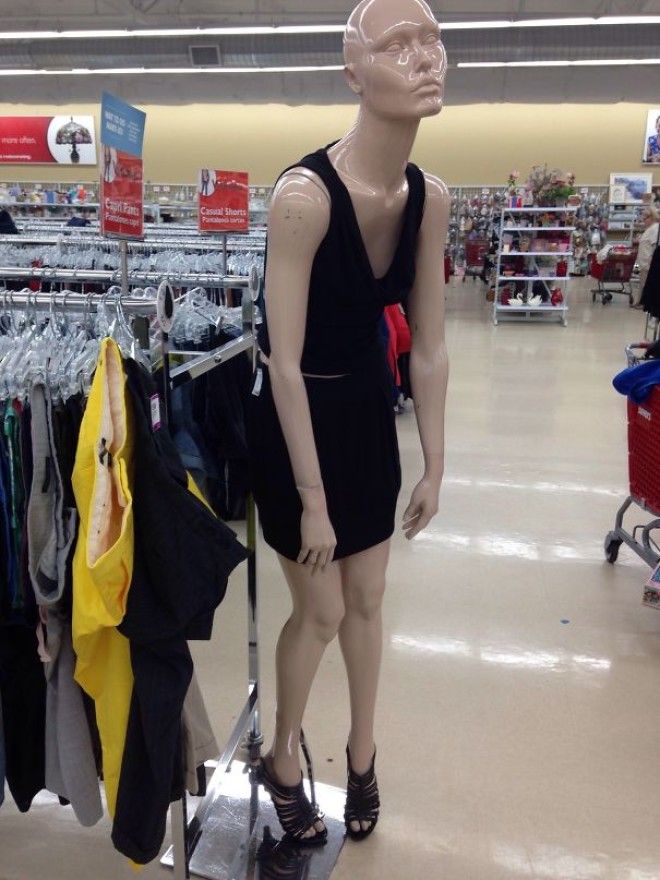 #11 Went To Romania Recently, These Mannequins Gave Me Nightmares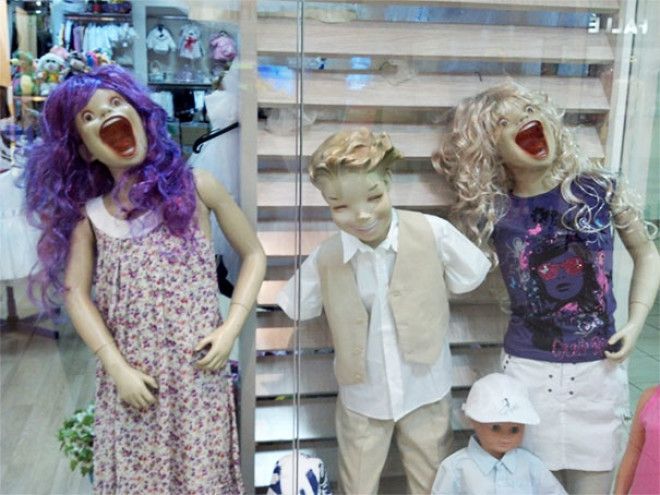 #12 These Ornaments Make Store Mannequins Look Like Sims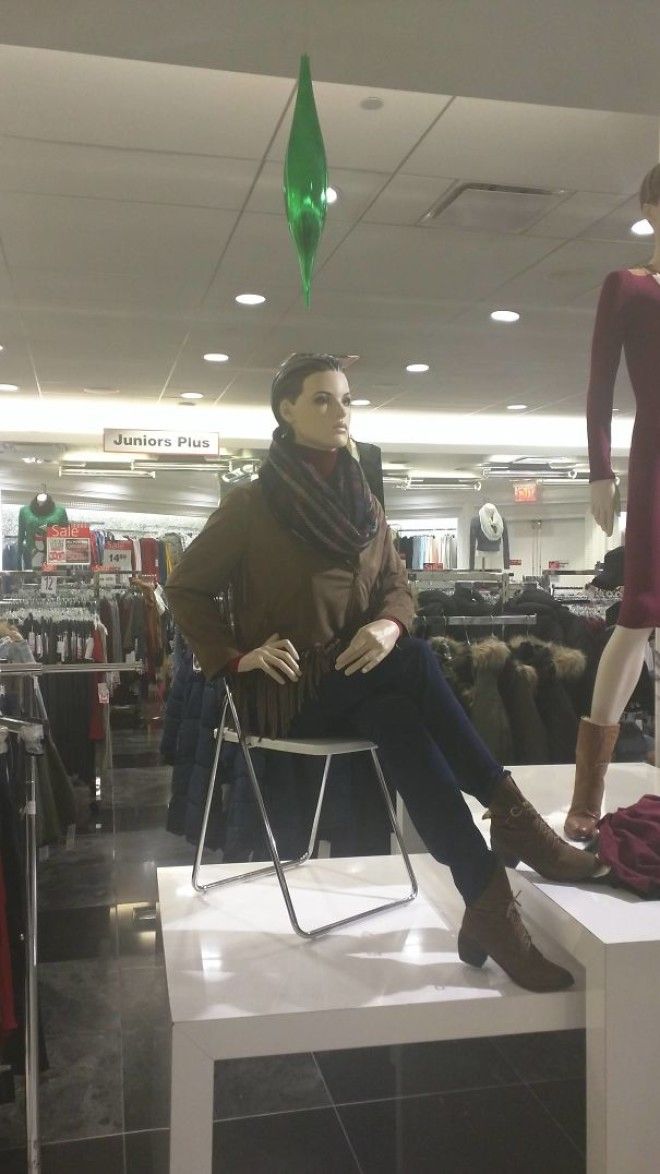 #13 Yet Another Unrealistic Standard For Women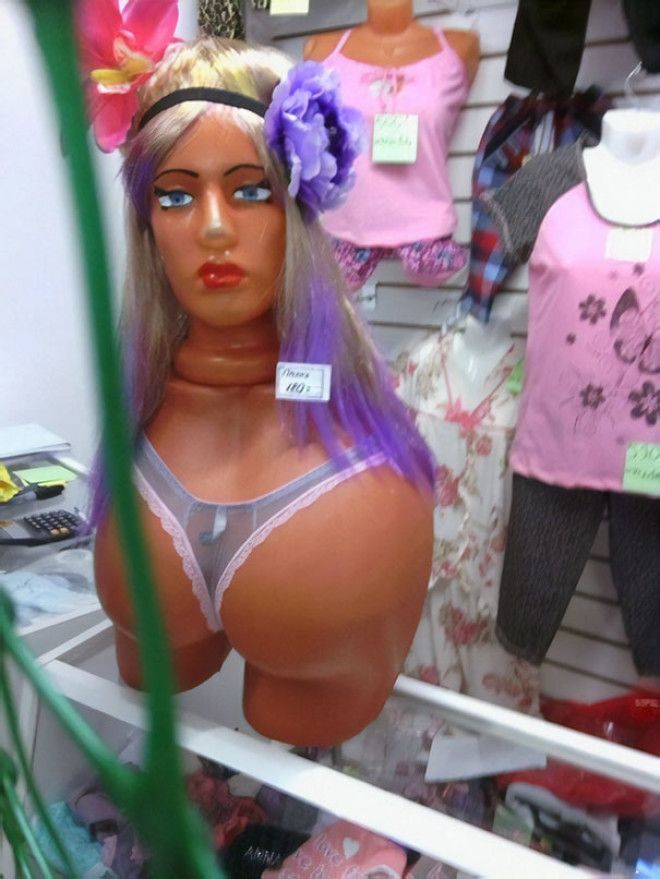 #14 This Dress Blew Her Mind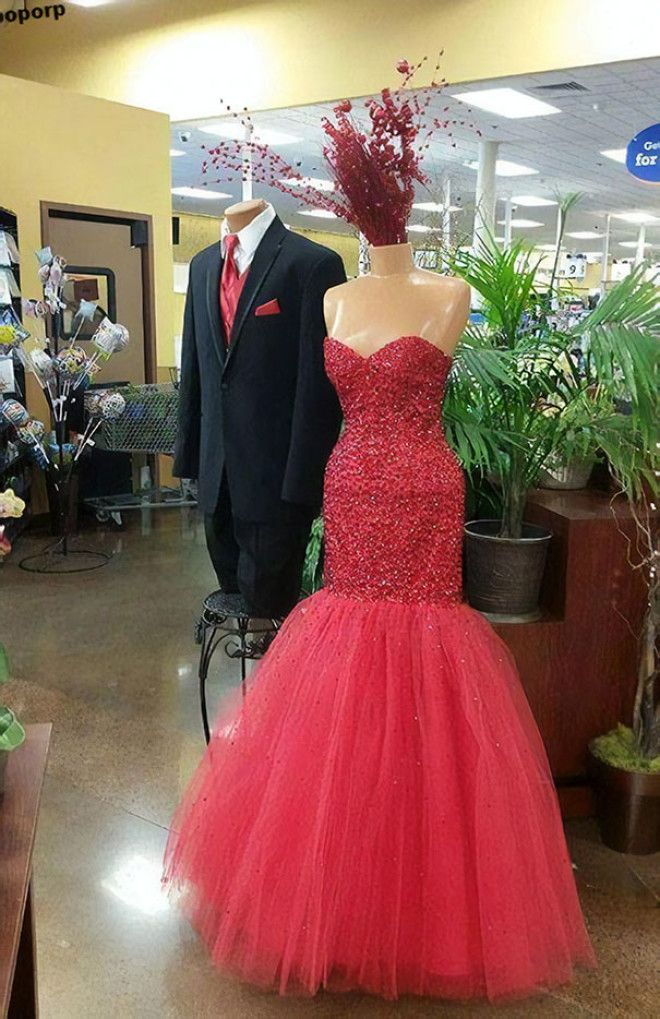 #15 But I Don't Wanna Be A Mannequin!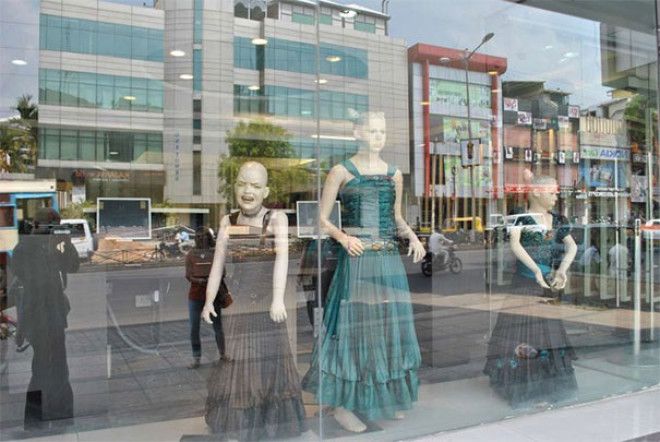 #16 This Rather Enthusiastic Mannequin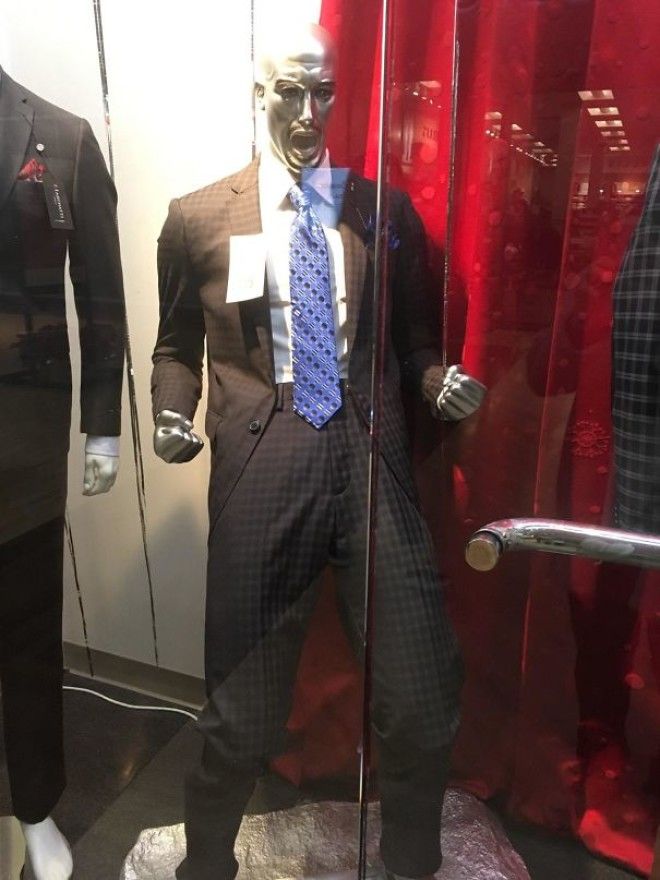 #17 Cheer Up, Mannequin, It's Supposed To Be The Best Day Of Your Life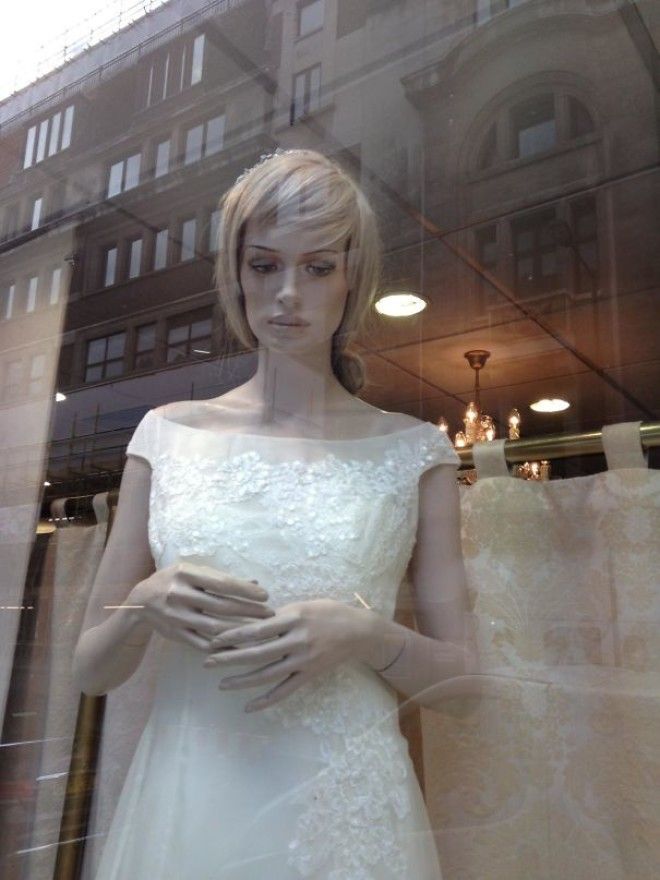 #18 I Don't Trust This Mannequin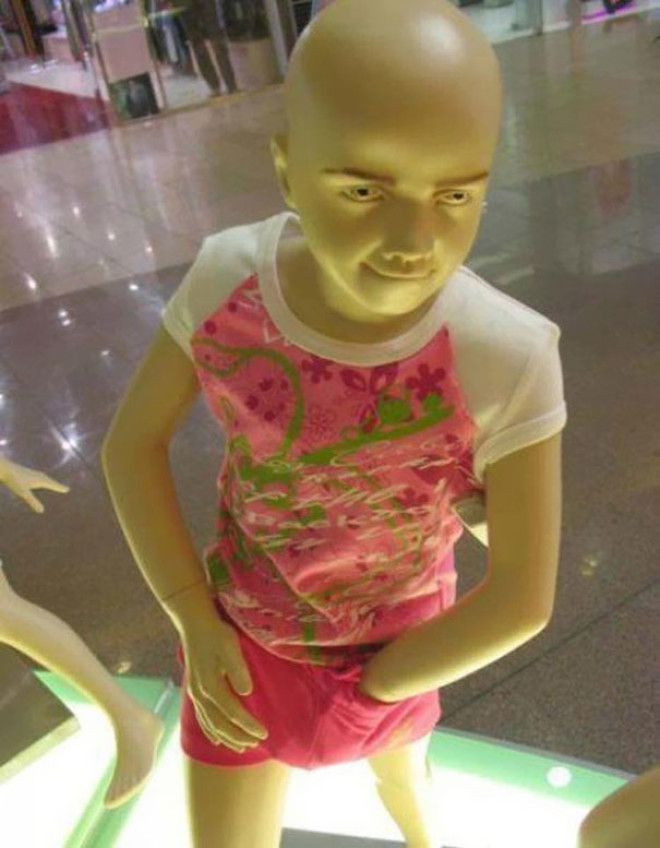 #19 This Mannequin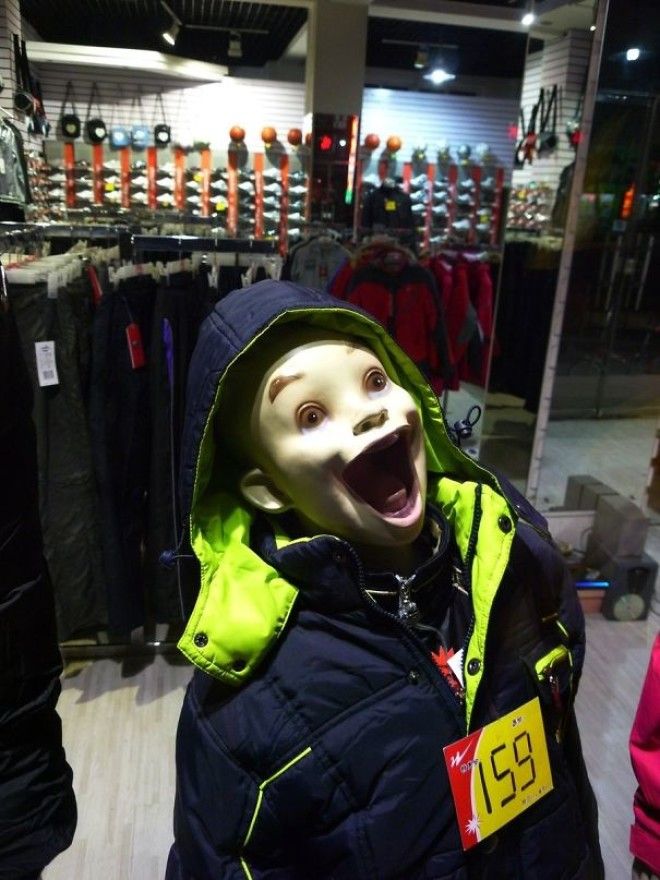 #20 This Clothing Display