While looking at these, you'll find it impossible to remain indifferent.

"Victims are people just like you and me." — A Christian ad campaign to abolish torture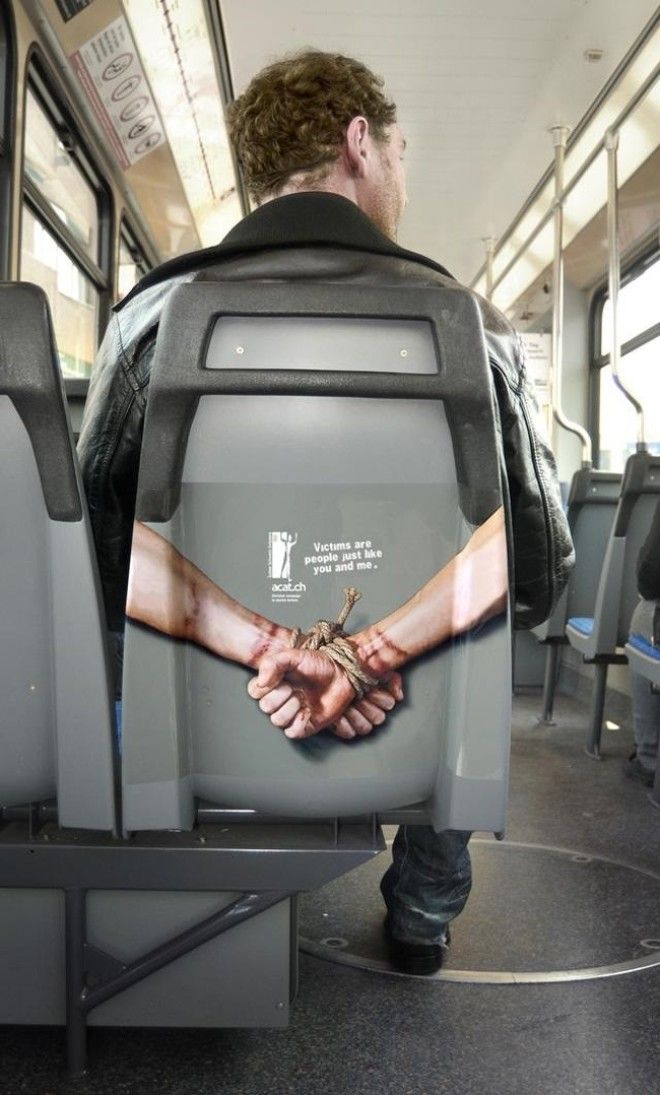 "When the woods go, wildlife goes."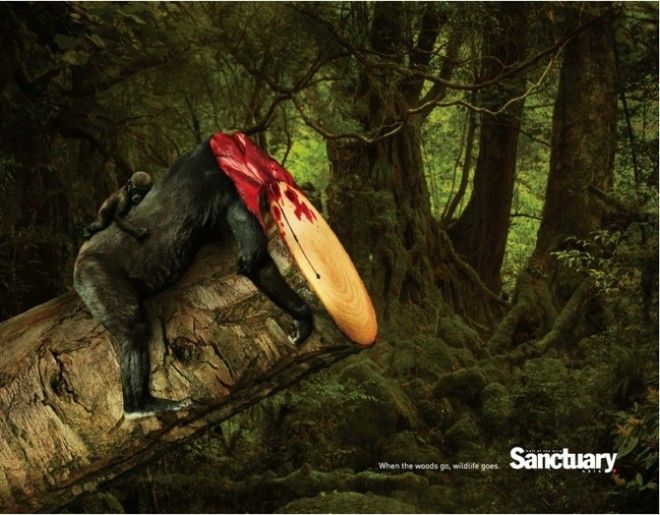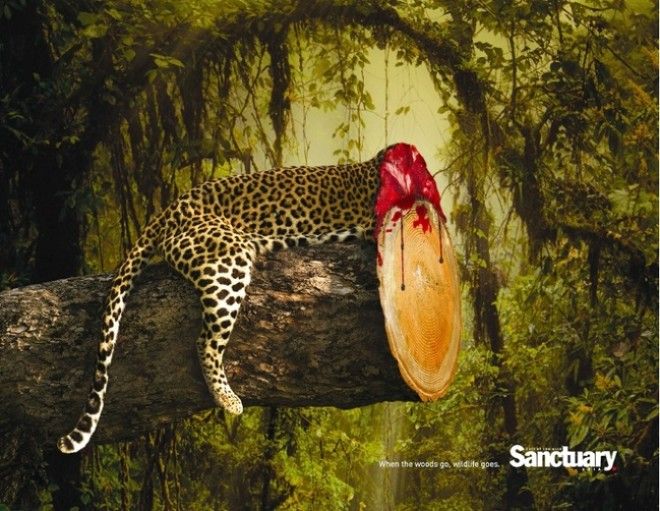 "Save paper — save the planet."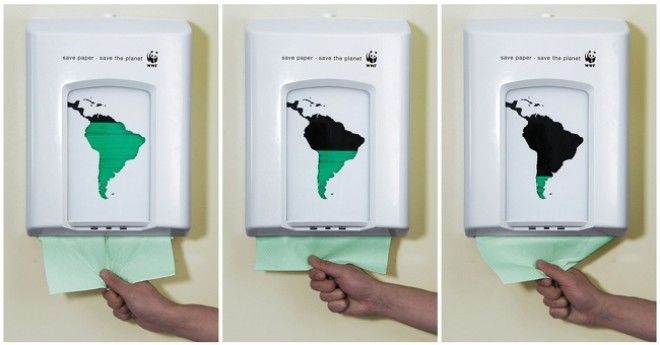 "Plastic bags kill."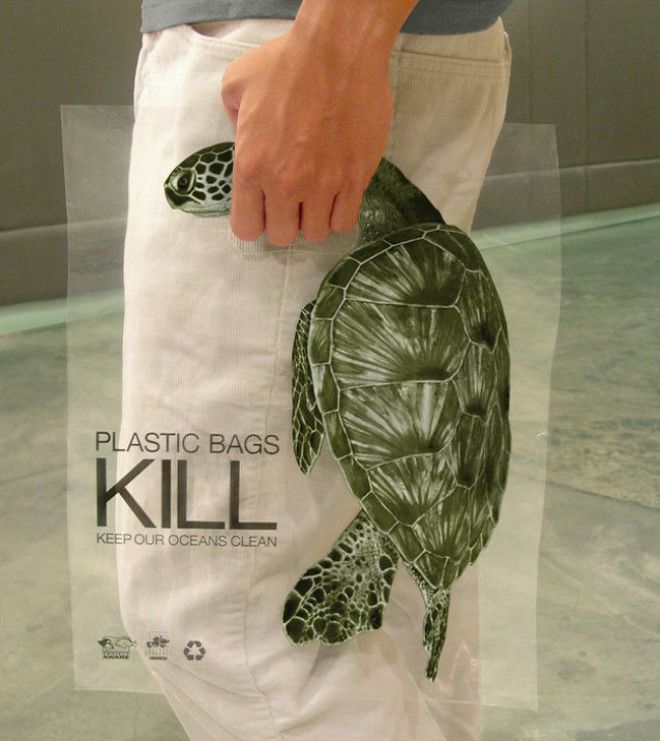 "There's a friend request you won't regret accepting. Adopt."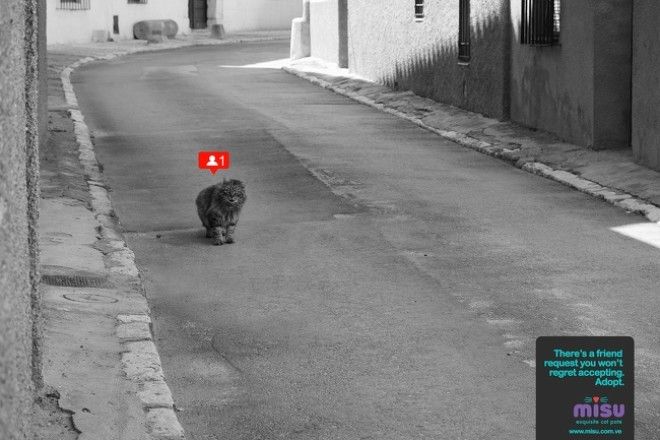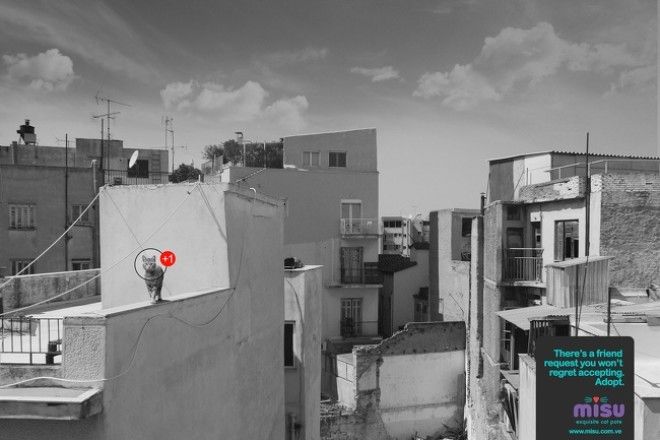 Make-A-Wish social project fulfills the wishes of seriously ill children because, "Sometimes the best medicine of all is called hope."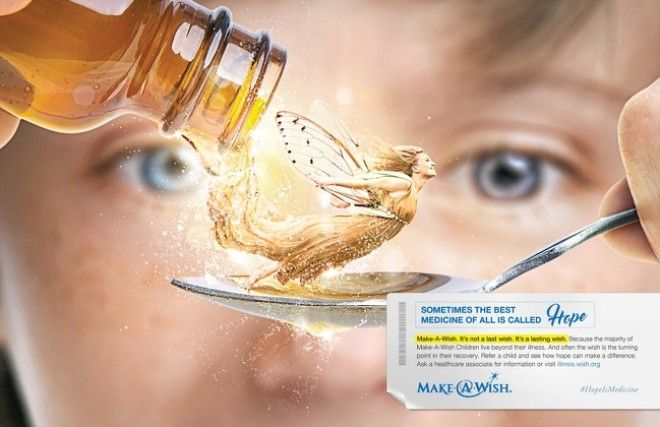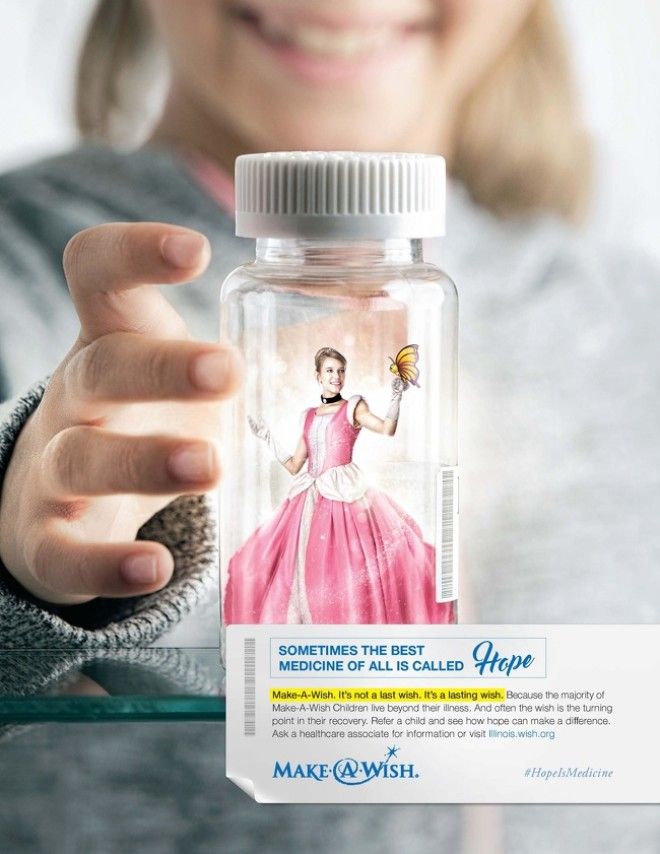 "Life is a gift." — Donorship social advertising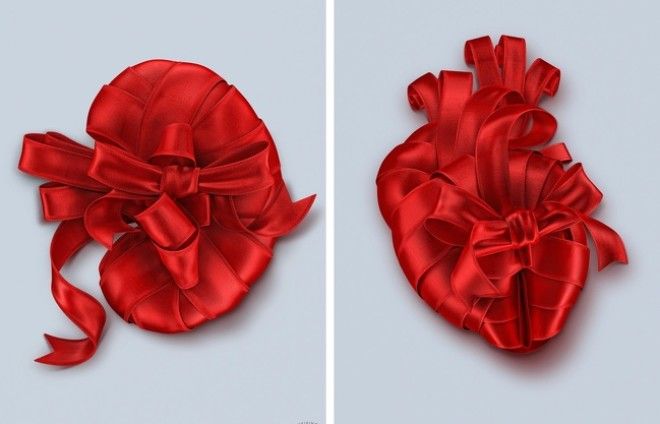 "Don't let garbage replace wildlife."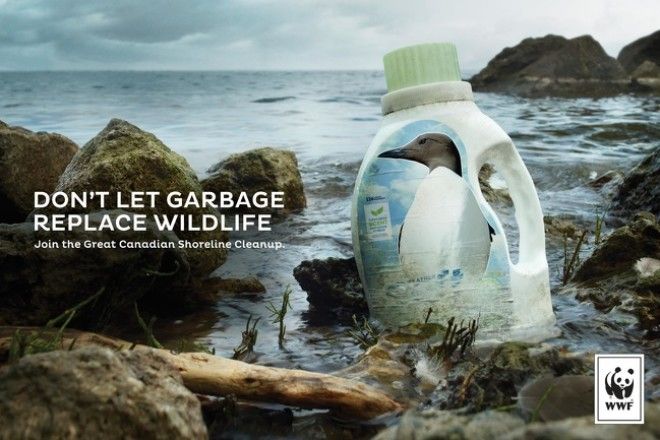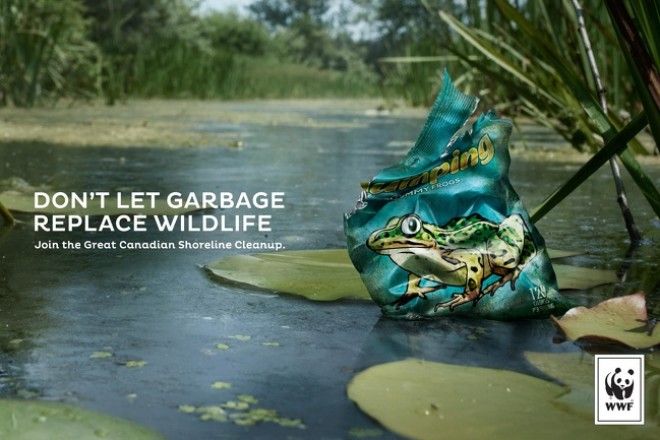 "Let nature be your guide." — An invitation to a wildlife sanctuary where people can see animals in their natural habitats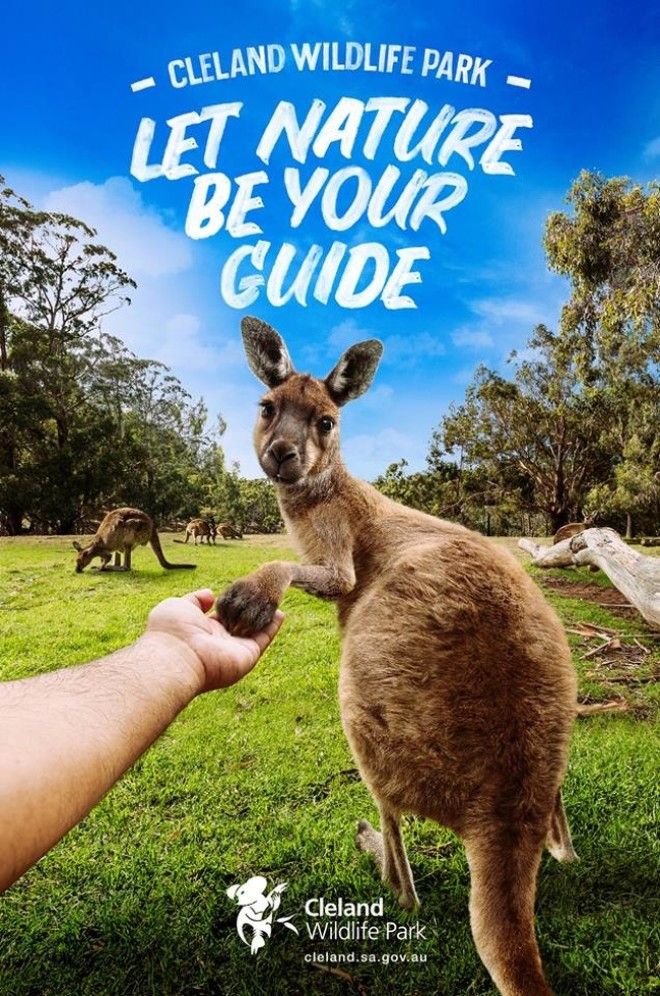 "Sometimes imagination is the only way." — Social advertising against child abuse
"Don't skip this. Don't let the indifference become reality."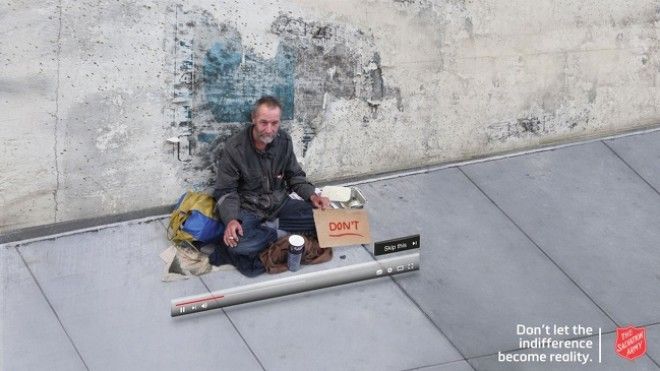 "Every year 8 million tons of waste are discharged into the ocean."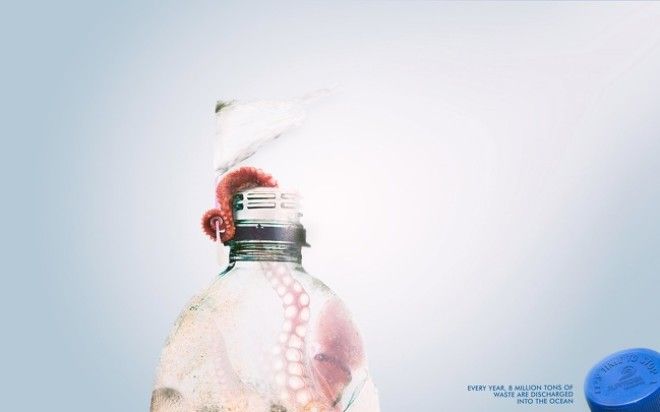 "If he was your pet, you'd protect his habitat."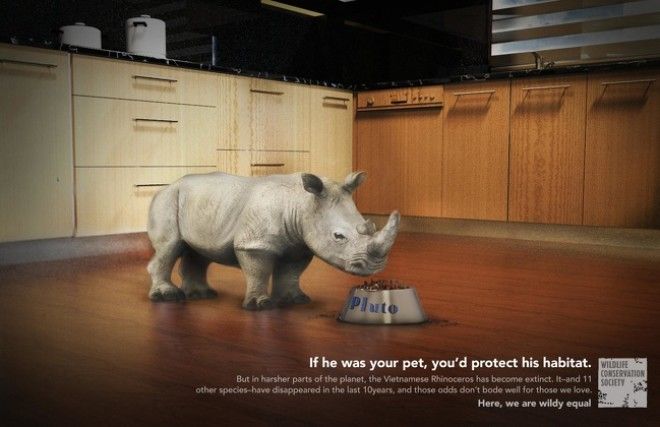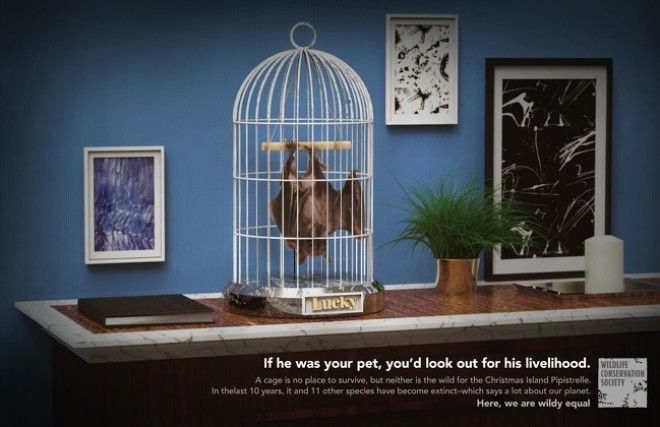 "57% of young Indian men and 53% of Indian women believe that a husband is often justified in beating his wife."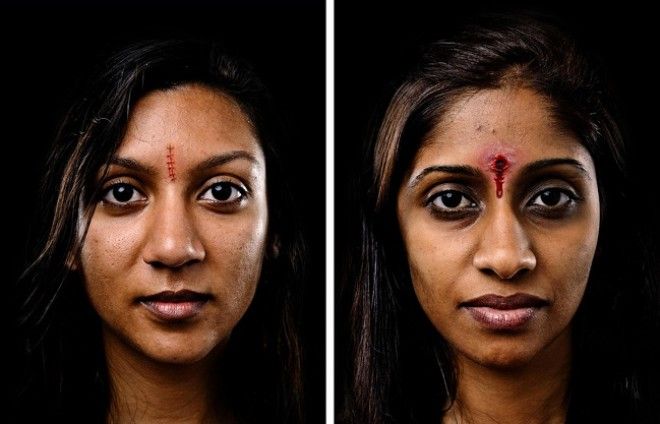 "Social contact can be frightening for people with autism."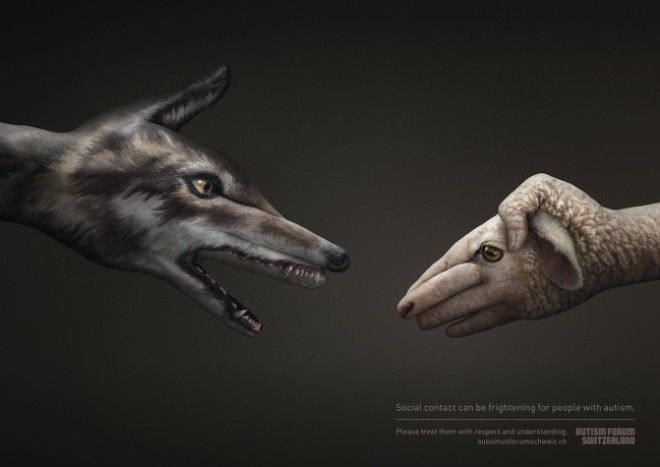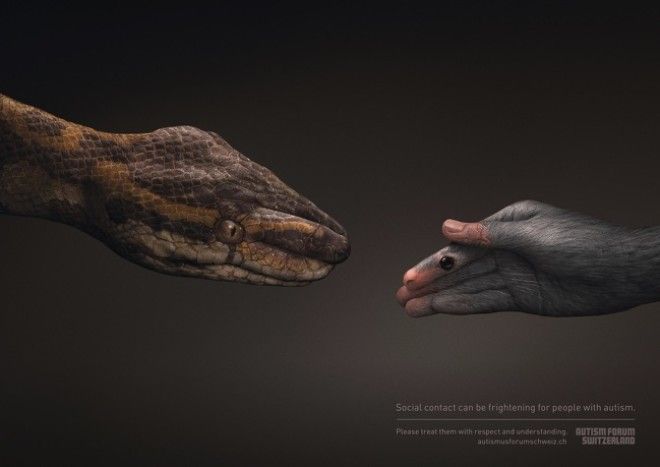 "Cigarette butts are crashing our ecosystem."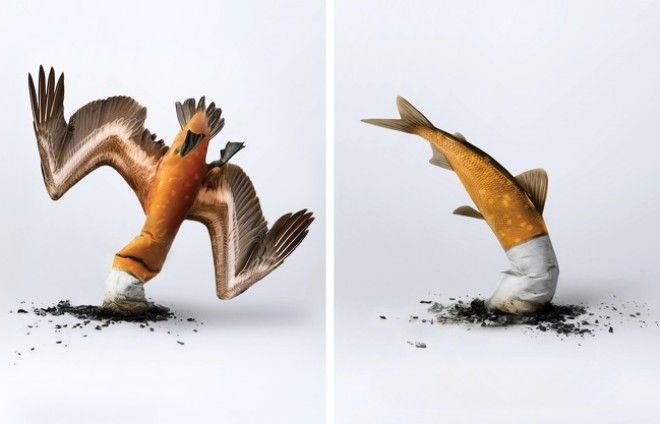 "Danger might be invisible at first." — A warning against human trafficking .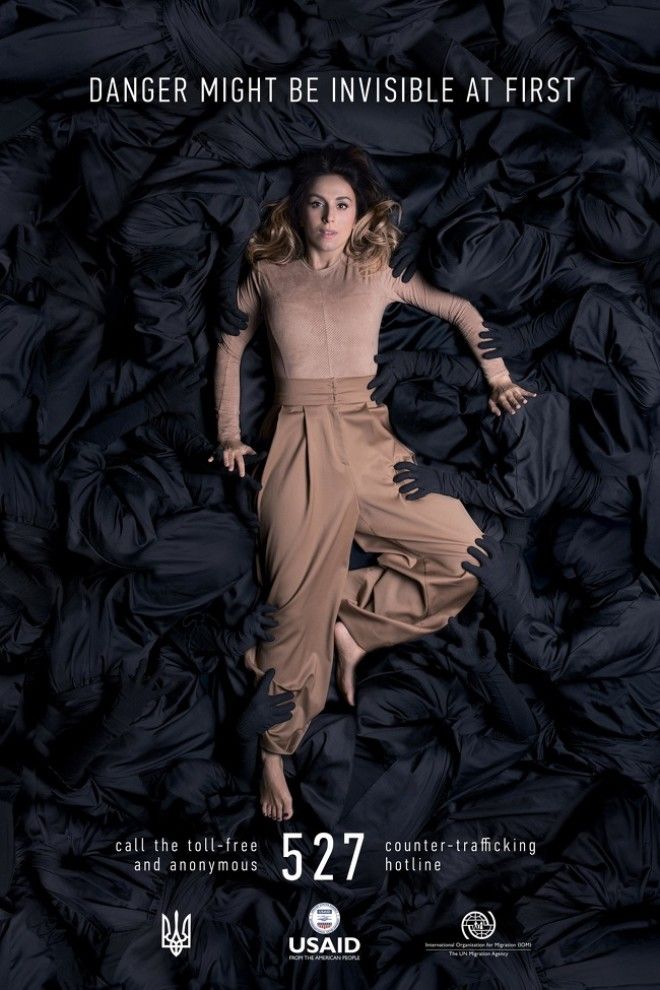 Social advertising about the harm of drinking alcohol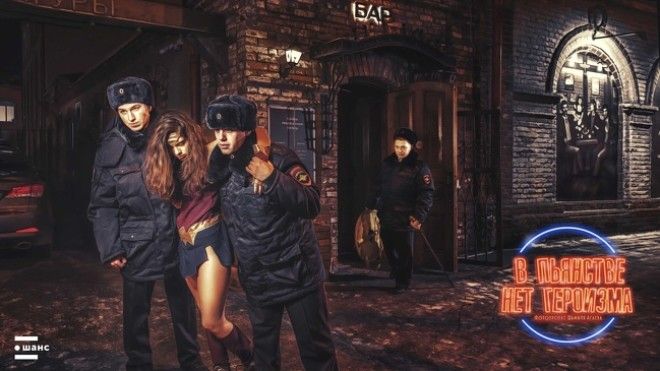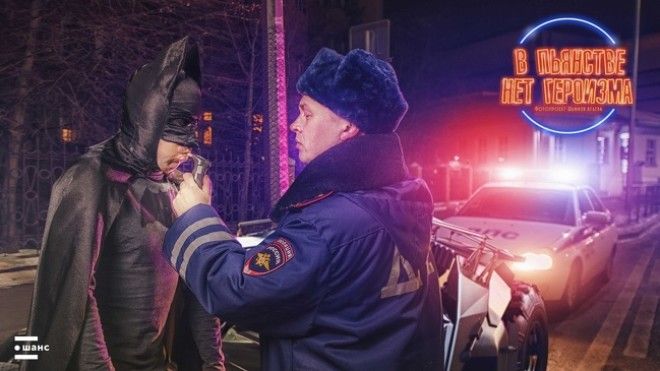 "Not all scars are visible." — Social advertising against family violence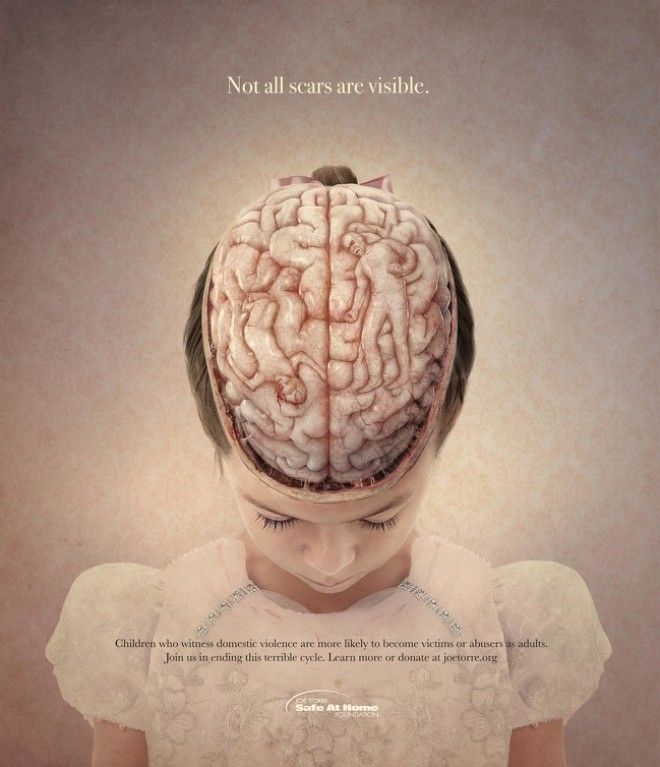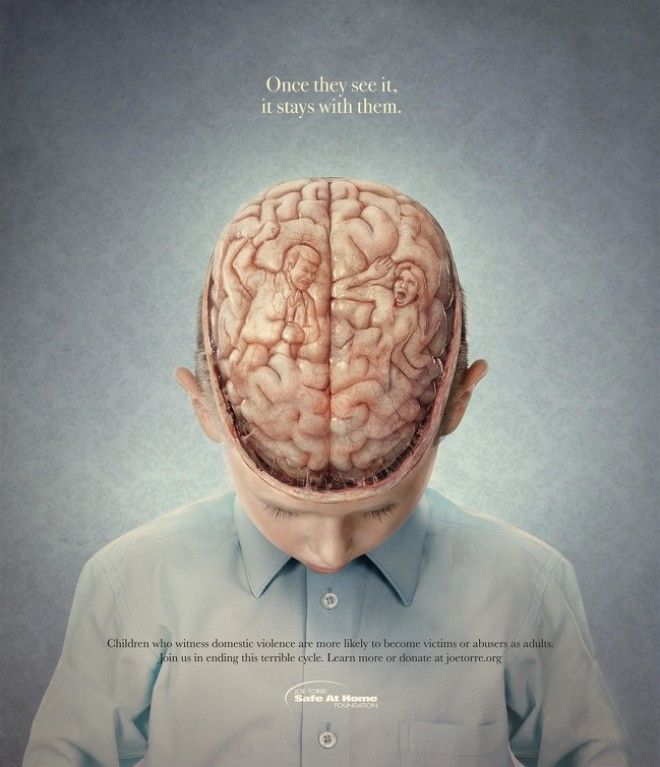 Social advertising that brings attention to the problem of child suicide caused by stress at schools