Mila Blatova from Nizhni Novgorod, Russia, decided to do things a differently this year, however. Instead of celebrating the milestone of reaching her 30th birthday, she instead decided that it was a time to grieve the passing of the most precious gift of all, her youth.
"My idea came from not wanting to leave my 20's and acknowledge that I'm now 'old,' Mila told UNILAD. "It was meant to be a funny way of accepting a new chapter in my life, the extreme drama in my photo was me channeling Kris Jenner in a meme I saw of her."
"I was looking for a dark twist on being boujee and super dramatic on my birthday."
As you can probably tell by the photos, Mila does like to stand out from the crowd and drama pulses through her veins. Despite burying her beloved youth 6 feet under, there are no signs of decay. She lives her life to the full and has vowed to own her 30's by "having new adventures, travelling, taking care of my two little boys, and whatever else my life brings me."
And her advice to anyone else nervously approaching the big 3-0? "Make the most of it and don't be afraid of still having fun regardless of your age."
What better way to celebrate entering your 30's than to hold a 'funeral for your youth'?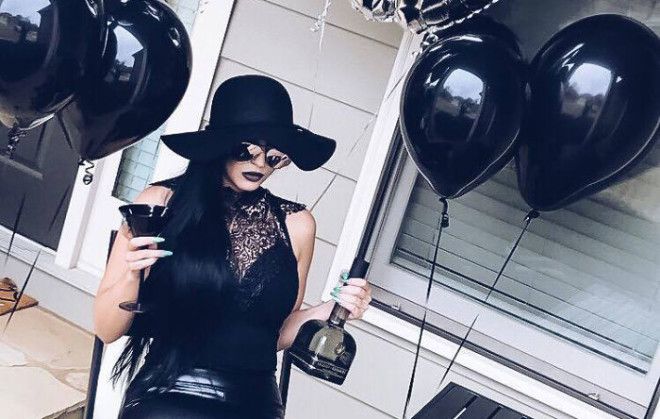 That's exactly what Mila Blatova had planned for her 30th birthday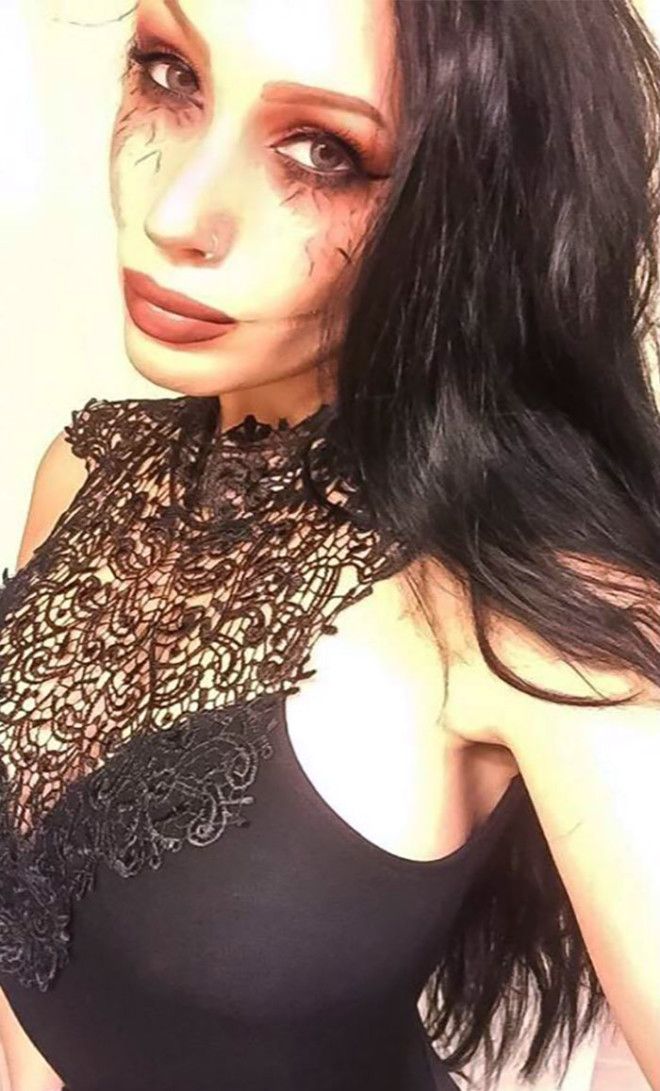 "My idea came from not wanting to leave my 20s and acknowledge that I'm now 'old'"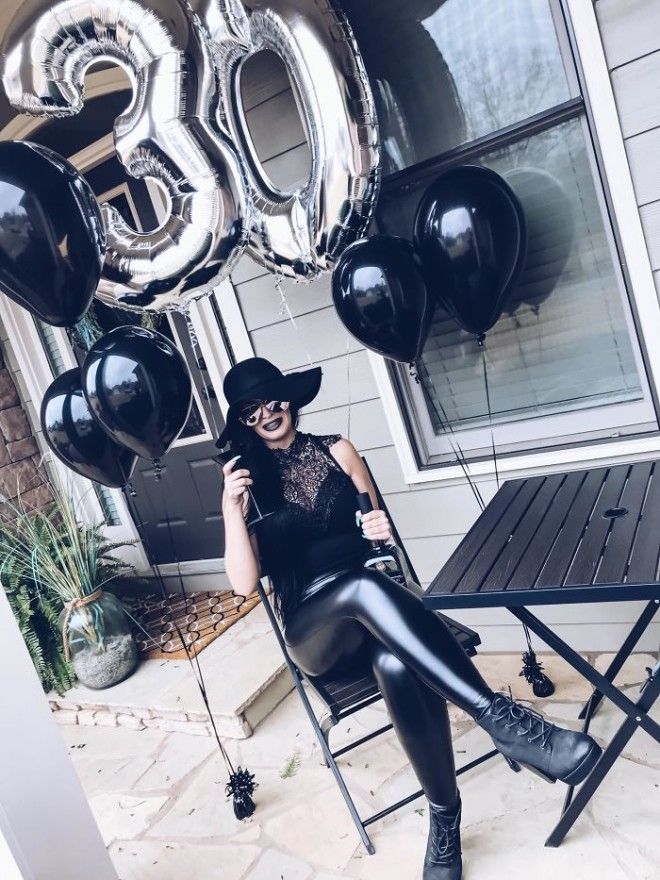 "It was meant to be a funny way of accepting a new chapter in my life"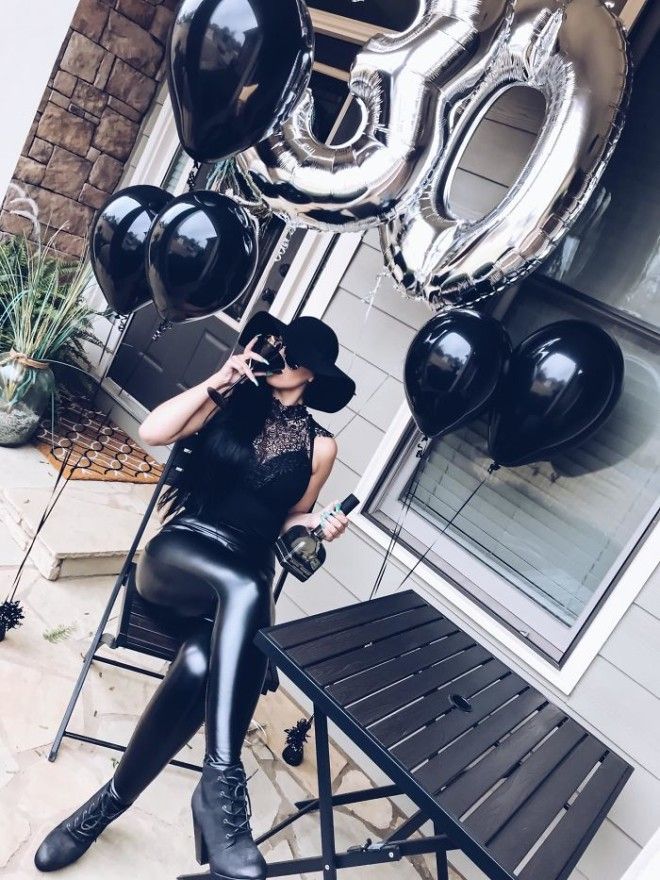 "I was looking for a dark twist on being boujee and super dramatic on my birthday"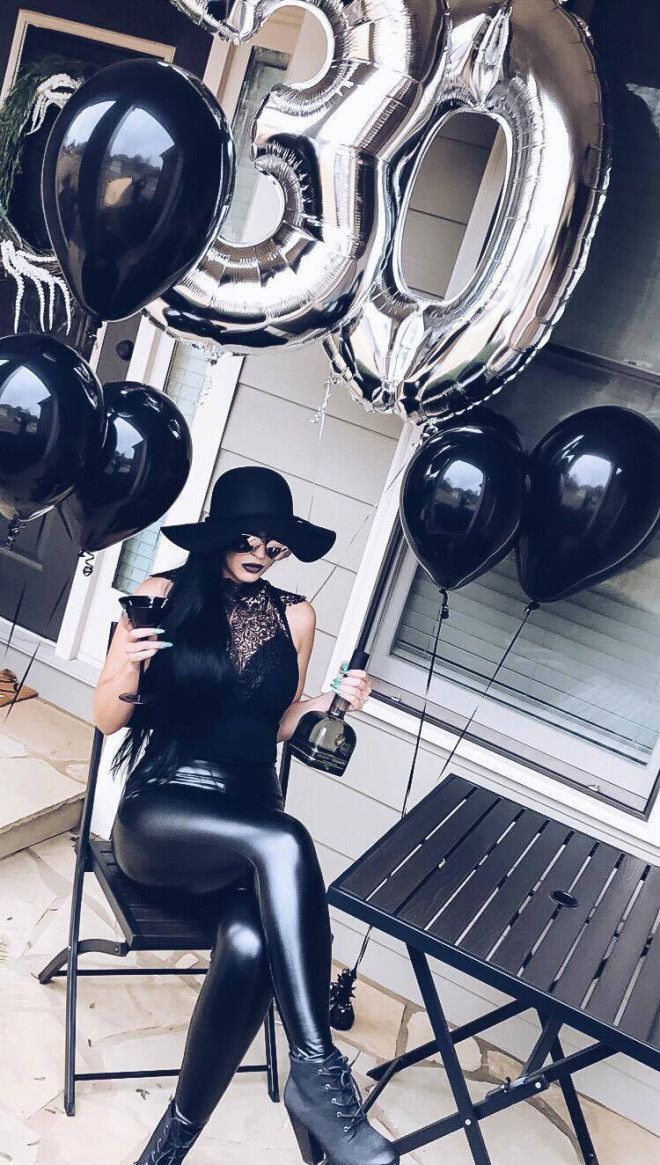 "Happy funeral for your youth day!"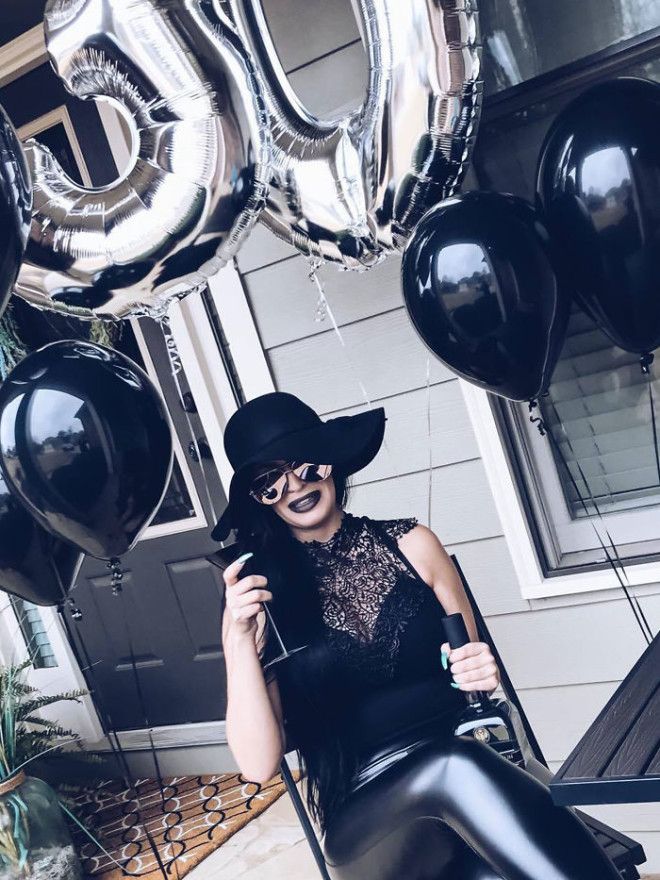 "The extreme drama in my photo was me channeling Kris Jenner in a meme I saw of her"