With the opening of "Captain America: Civil War" over the weekend becoming the fifth-largest of all time at the box office, the adaptation of Marvel comic-book characters continues to be a profitable endeavor for Hollywood.
While most of that success comes from Marvel Studios at Disney, which holds the rights to "The Avengers" — among others — 20th Century Fox has found a huge box office with the release of its "X-Men" and standalone "Wolverine" movies, not to mention proving this year that even an outlandish character like Deadpool can make blockbuster money.
And though Sony is rebooting Spider-Man with the help of Disney's Marvel Cinematic Universe, the studio once upon a time did very well with the character, and hopes to do so again.
Looking forward, all of those studios have numerous anticipated releases coming soon that adapt Marvel properties.
Here's the rundown of all the Marvel movies coming out from now through 2019:
"X-Men: Apocalypse" introduces us to the franchise's most chilling villain yet.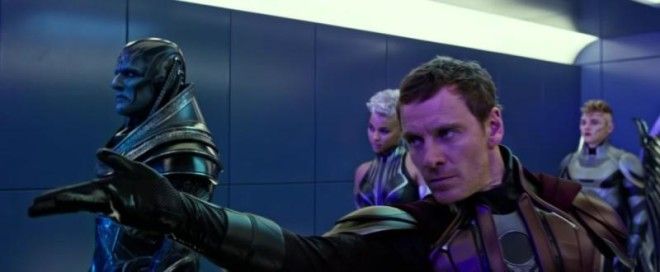 Apocalypse (Oscar Isaac) is considered the first mutant, and is immortal.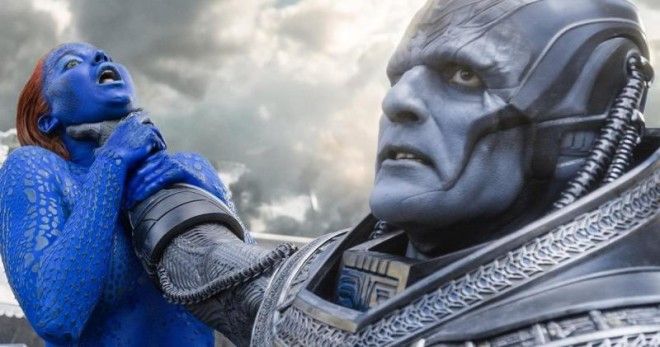 We'll see how the X-Men handle him when the film opens on May 27.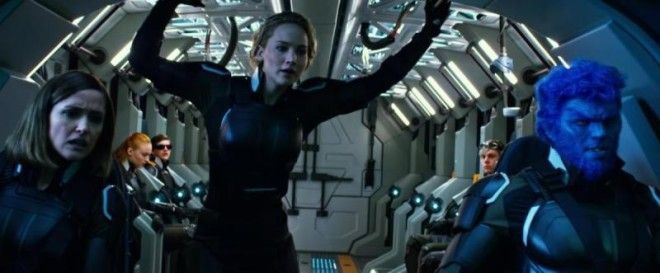 "Doctor Strange" follows the journey of a brilliant surgeon whose career is destroyed after a car crash. Under the guidance of a sorcerer, he's shown his real purpose.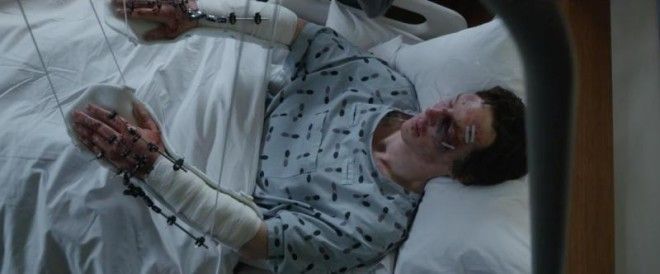 Benedict Cumberbatch plays the lead role. The film also stars Tilda Swinton, Rachel McAdams, Chiwetel Ejiofor, and Mads Mikkelsen.
"Doctor Strange" opens in theaters on November 4.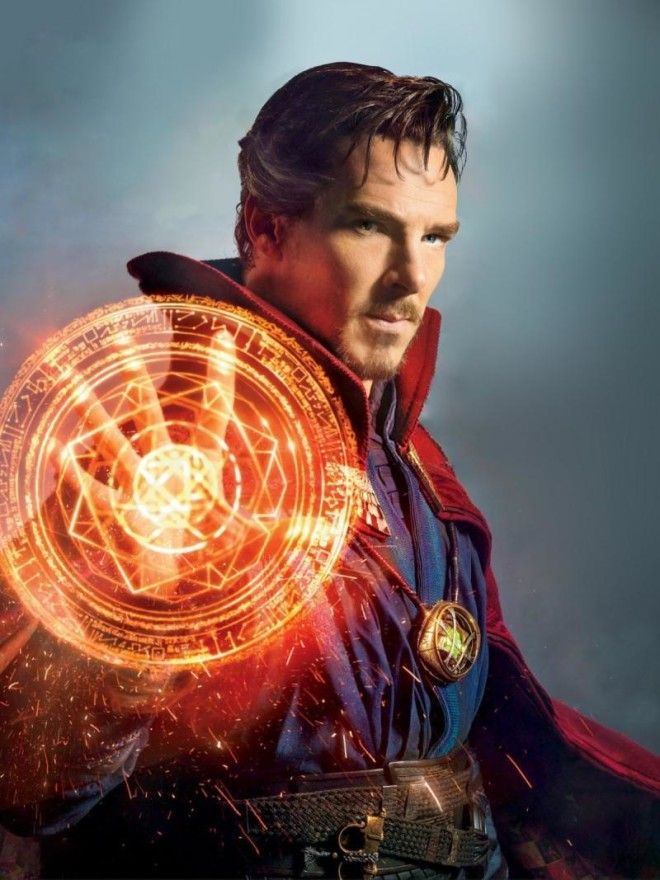 Hugh Jackman is back as Wolverine for a third standalone movie of the classic character.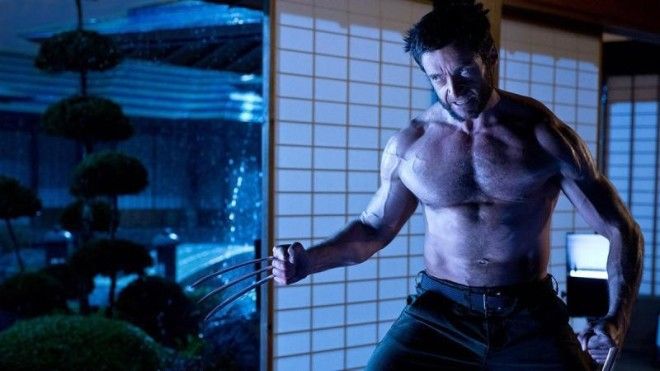 It will definitely have a different feel, as it's been confirmed that the movie will have an R rating — thanks, "Deadpool."

The third Wolverine movie will come out on March 3, 2017.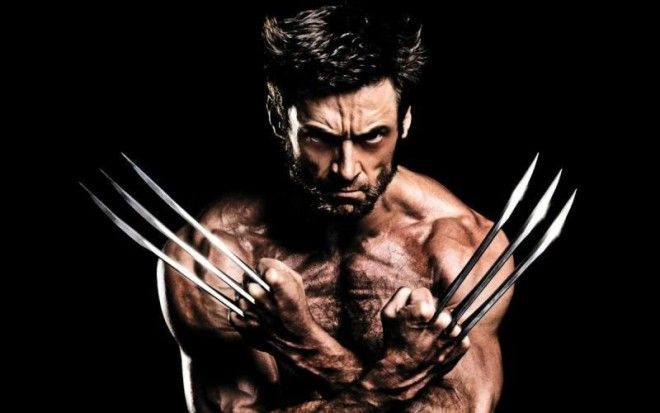 The gang is back for a second go-around in "Guardians of the Galaxy Vol. 2."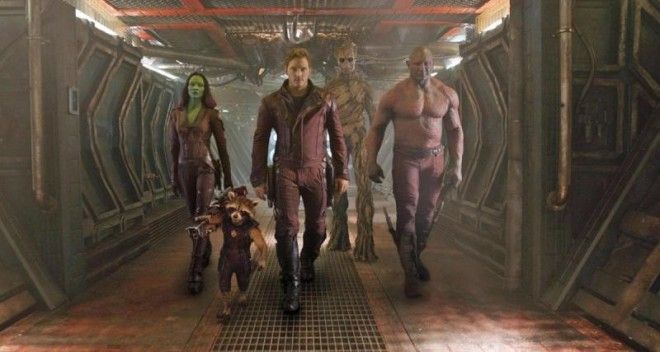 Not much is known about what Star-Lord (Chris Pratt) and company will be up to this time around, but it seems that there will be a storyline around his father.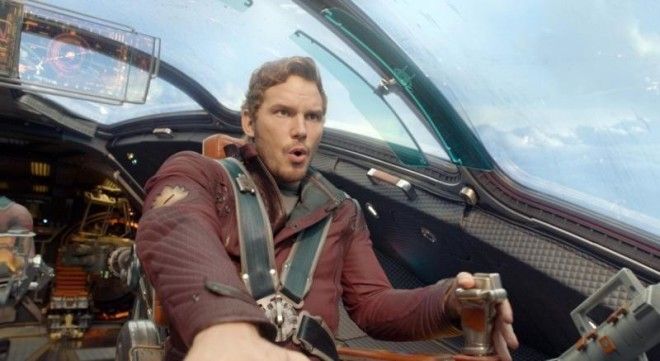 "Guardians of the Galaxy Vol. 2" opens on May 5, 2017.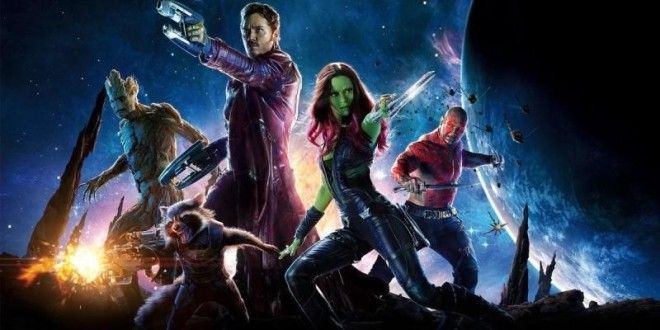 We just saw him in "Civil War," but can't wait to see more of the new Spider-Man.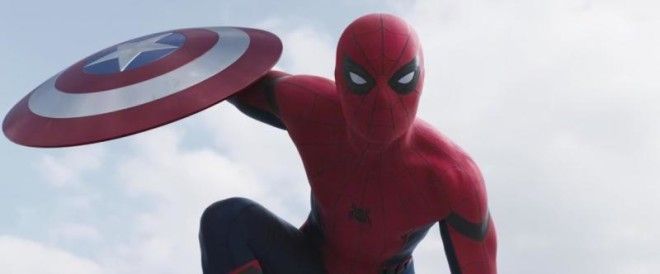 Spidey/Peter Parker will be played by 19-year-old Tom Holland. And so far everyone is sold that he's perfect for the part.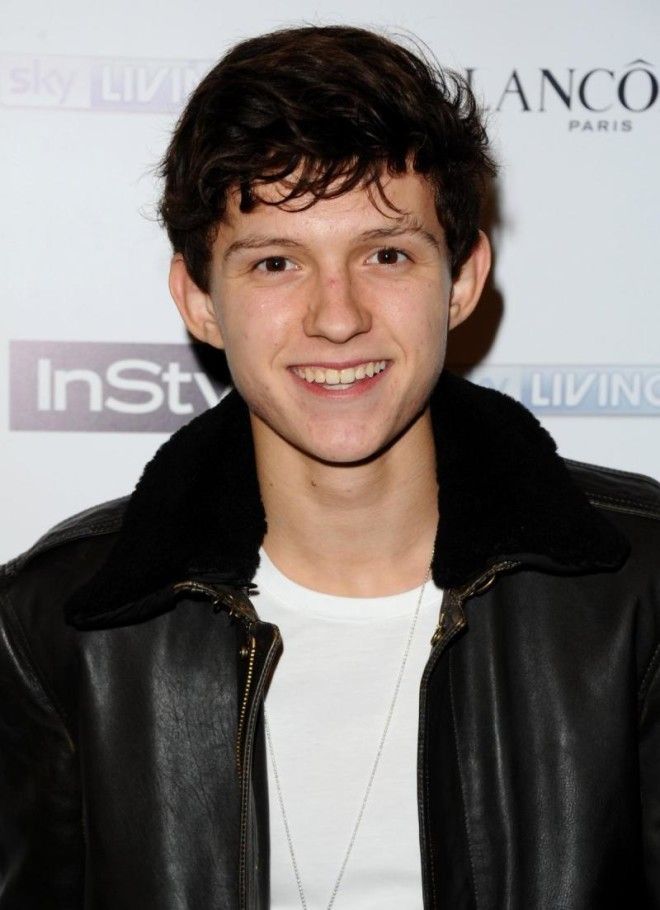 We'll know for sure when the standalone "Spider-Man: Homecoming" comes out on July 7, 2017.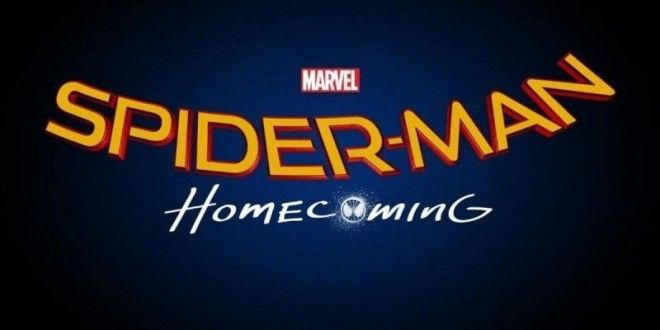 He was missed in "Civil War," but we haven't seen the last of Thor.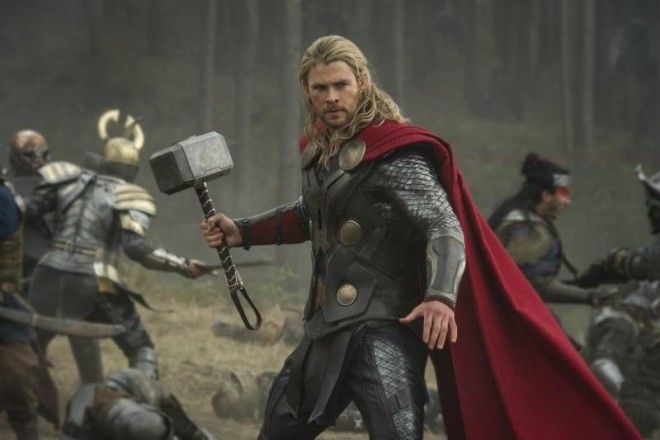 He (Chris Hemsworth) and Loki (Tom Hiddleston) will battle again in "Thor: Ragnarok" when it opens on November 3, 2017.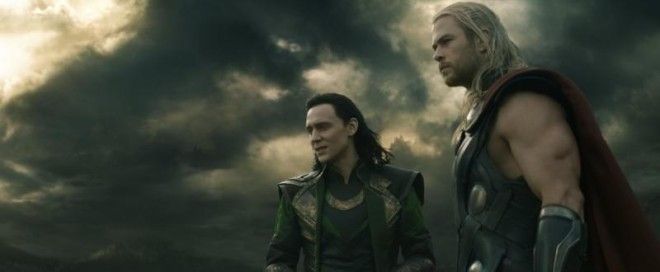 Black Panther made his big-screen debut in "Civil War," and now there's a lot of excitement for his standalone movie.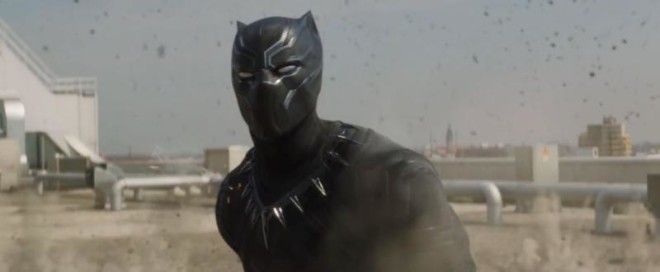 "Creed" director Ryan Coogler will be at the helm, so there's even more reason to be excited.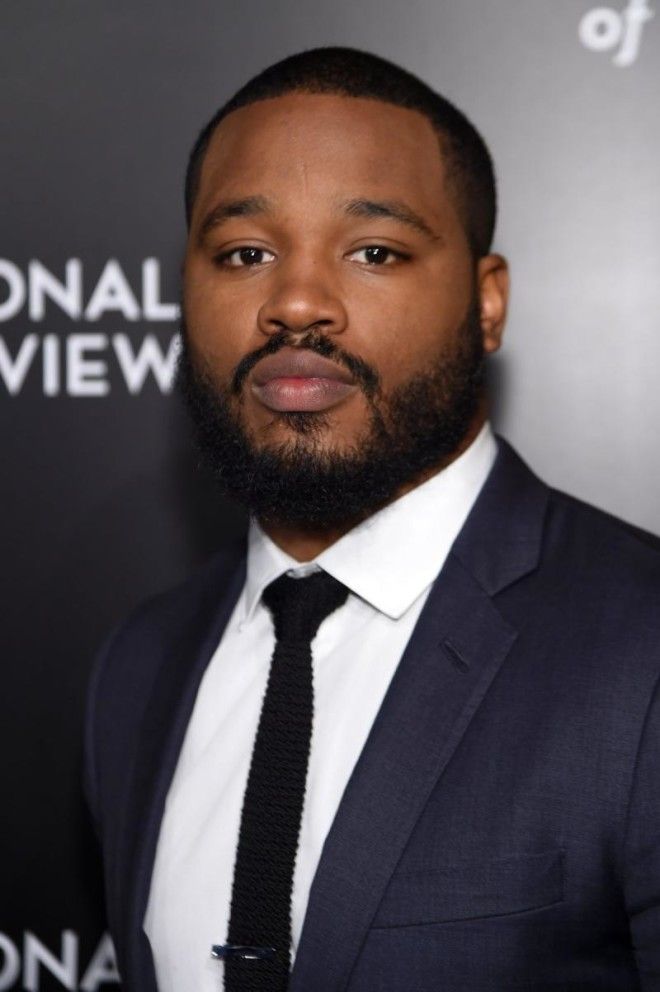 Chadwick Boseman will be back as the character on February 16, 2018.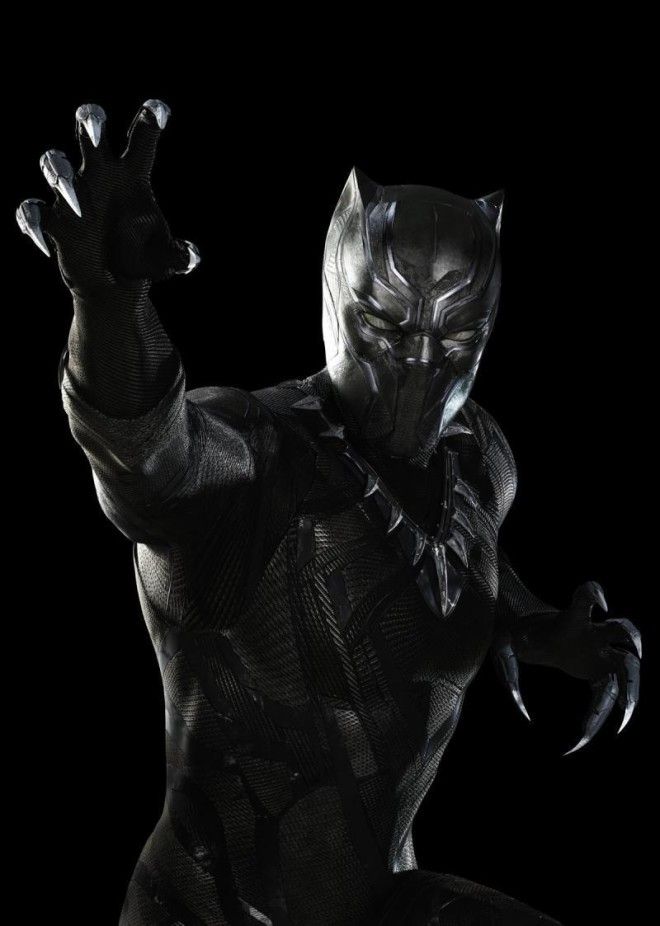 The Avengers will finally battle Thanos in "Avengers: Infinity War — Part 1" on May 4, 2018.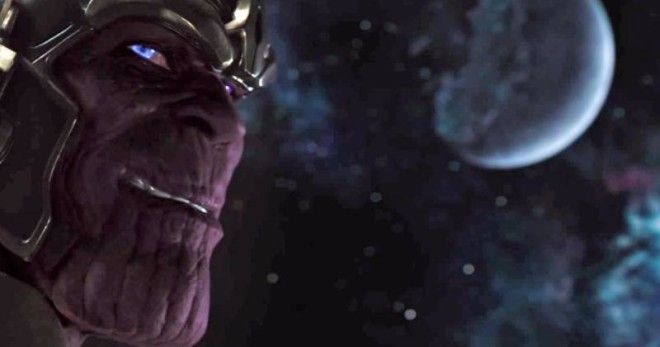 But don't get used to that title. The directors of it and "Part 2," Anthony and Joe Russo, have confirmed that there will be changes.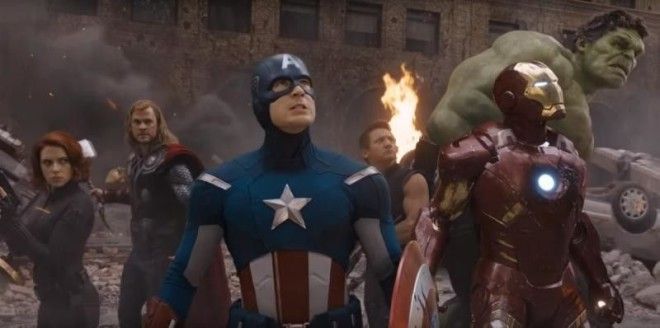 Paul Rudd and Evangeline Lilly return for the "Ant-Man" sequel.
"Ant-Man and the Wasp" opens on July 6, 2018.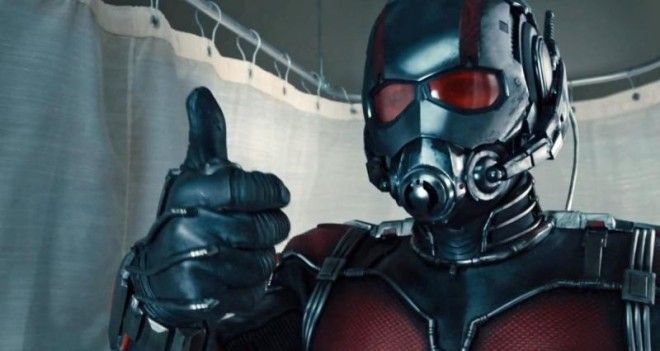 The first female lead of a Marvel adaptation will hit theaters on March 8, 2019. Producers are still casting the lead.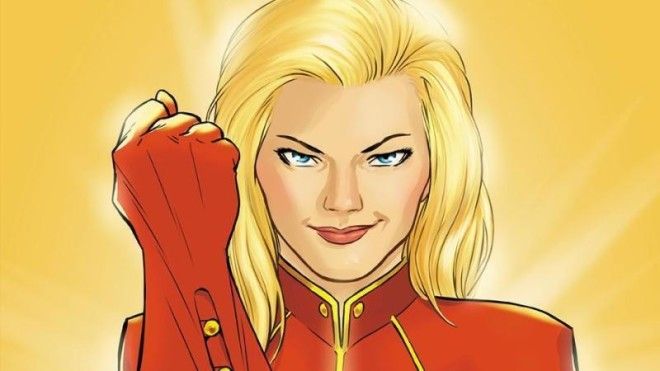 Phase three of Disney's MCU will conclude with "Avengers: Infinity War — Part 2" — or whatever the title is being changed to — on May 3, 2019.