The iconic Watergate Hotel in Washington D.C. hosts a legendary past, becoming famous for its location within the complex that sparked the political scandal ending Richard Nixon's presidency.
Closed since 2007, the hotel officially reopened to the public last week after a $125 million renovation.
With swanky new touches like a luxe whiskey bar adorned with thousands of bottles and a stunning new ballroom, guests can expect an elevated experience with playful touches that pay homage to the hotel's historic past.
The Watergate Hotel sits on the banks of the Potomac River in Washington, D.C., and has stood as the hotel of choice for discerning and wealthy travelers since it opened in March of 1967. Originally designed by Italian architect, Luigi Moretti, the hotel was made to look like a sail on the Potomac River with its sprawling curves.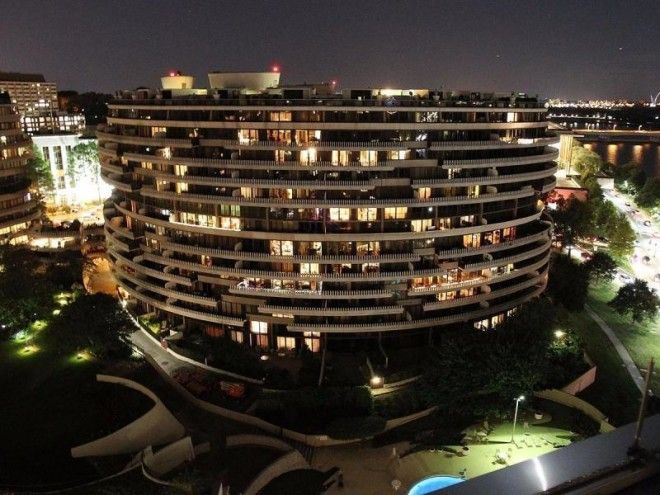 The new design features interiors selected by renowned designer Ron Arad and sculptural furnishings from Italian designer, Moroso. "Mad Men" costumer designer, Janie Bryant, has also created chic uniforms for the staff to reflect the hotel's new modern edge, while fun touches like pens reading "Stolen from The Watergate Hotel" and key cards that say "no need to break in" nod to the hotel's past.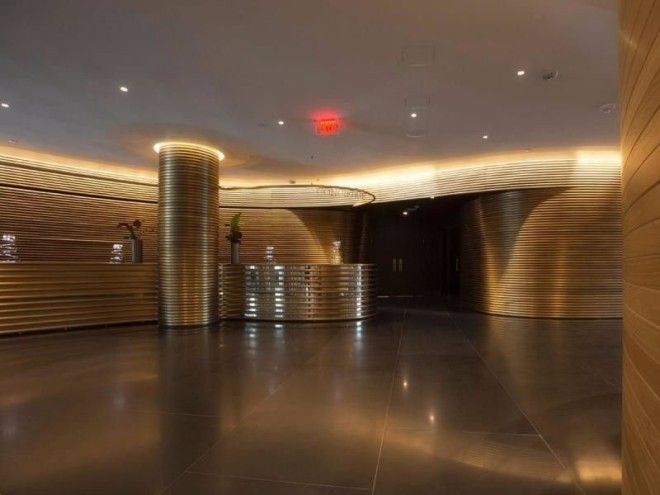 Several original structures were restored, including the indoor pool and staircase. The saltwater lap pool, which is surrounded by tiles flecked in real silver, features two lanes, an aerobic area, and a whirlpool to unwind in.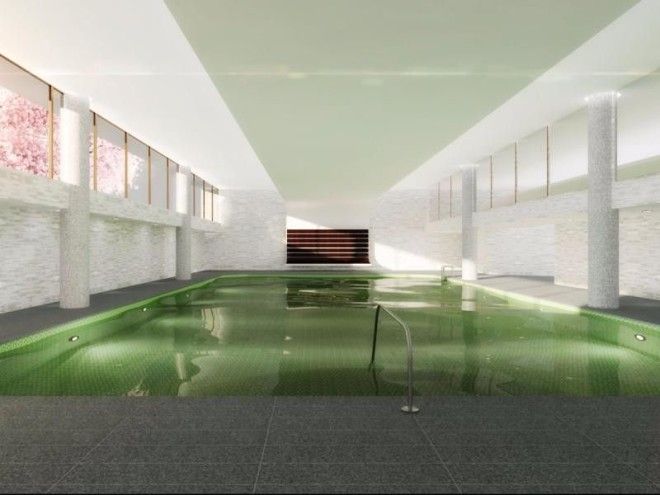 The Next Whisky Bar includes copper walls and 2,500 whisky bottles that line the walls. Drinks range from high-end curated selections of scotch to seasonal cocktails. There's also the Kingbird, where diners can sample American cuisine served with a French twist, the Top of the Gate, the hotel's first rooftop lounge set to open this summer.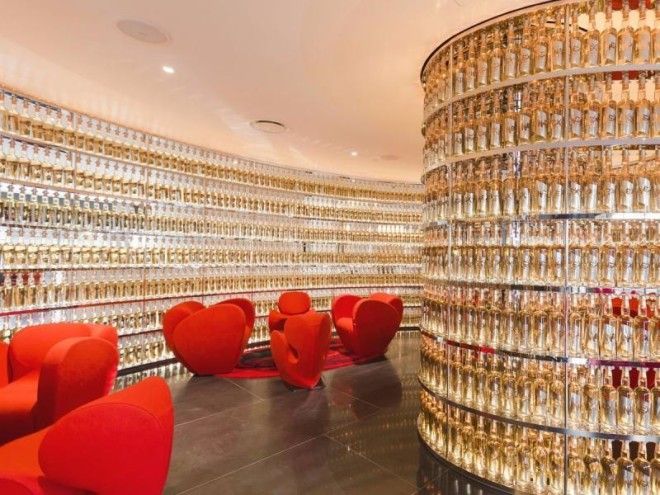 The newly built Moretti Grand Ballroom hosts 7,000 square feet of space for conducting both meetings and events.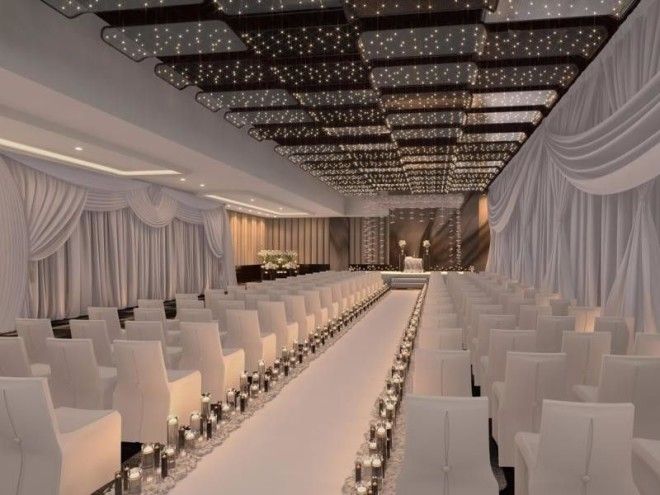 The Moretti Grand Ballroom features state-of-the-art-technology that includes LED light paneling, wireless sound systems, and high definition video, as well as 10,000 square feet of outdoor space.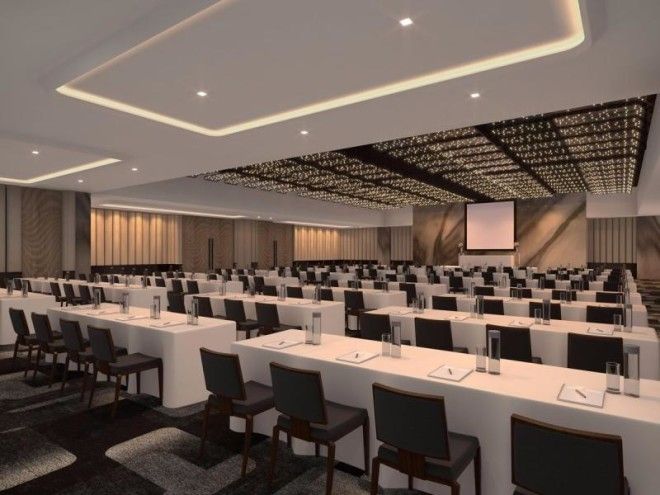 There are a total of 336 guest rooms, half of which include private balconies. Many of the suites come equipped with solid walnut furnishings and velvet upholstery, a fireplace in the living, a kitchenette, and sweeping waterfront views.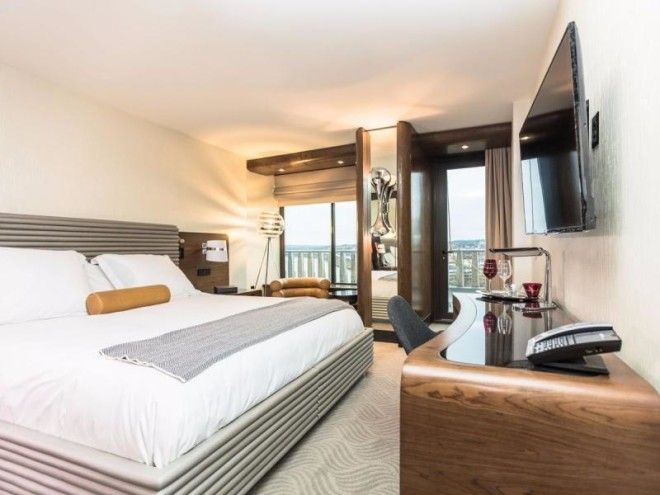 Guests will also find their rooms stocked with La Bottega bath amenities, floor-to-ceiling marble bathrooms, and solid granite vanities. From pens that read "Stolen from The Watergate Hotel" to key cards that state "no need to break in", guests will be reminded of the historic destination they're staying in.