They are living meme proof that celebrities have more to offer the world than their totally sick acting skills. I mean, you have to agree that these celebrity quotes are totally tight, am I right, bro? Bro? Am I? Tell me, bro! High five!
Work of Fart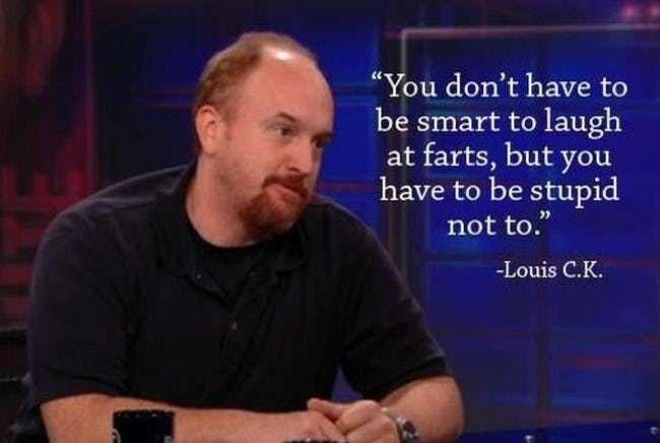 Nicolas Cage is Truly a National Treasure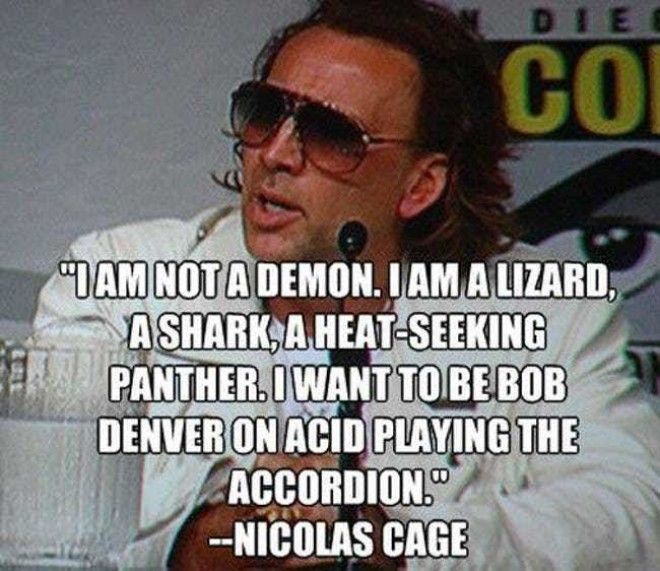 This Quote Just Became Extremely Ironic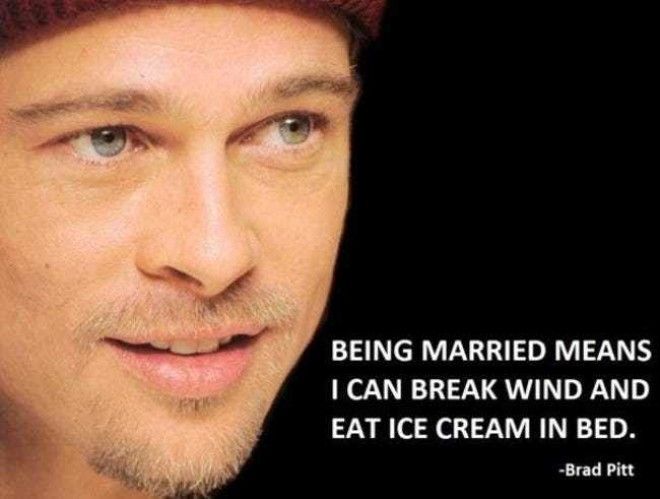 Liver Let Die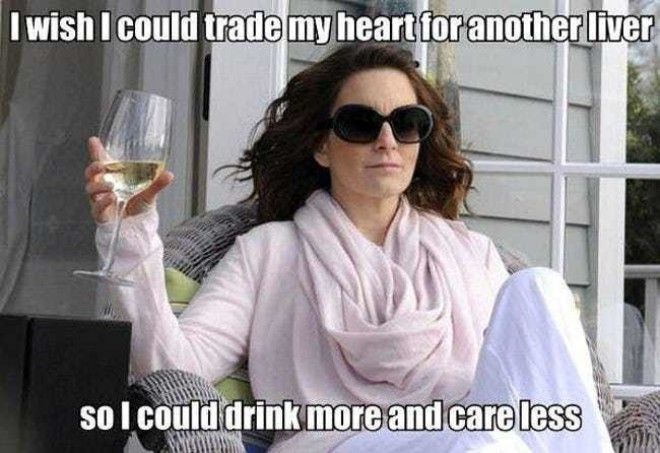 A True Ladies Man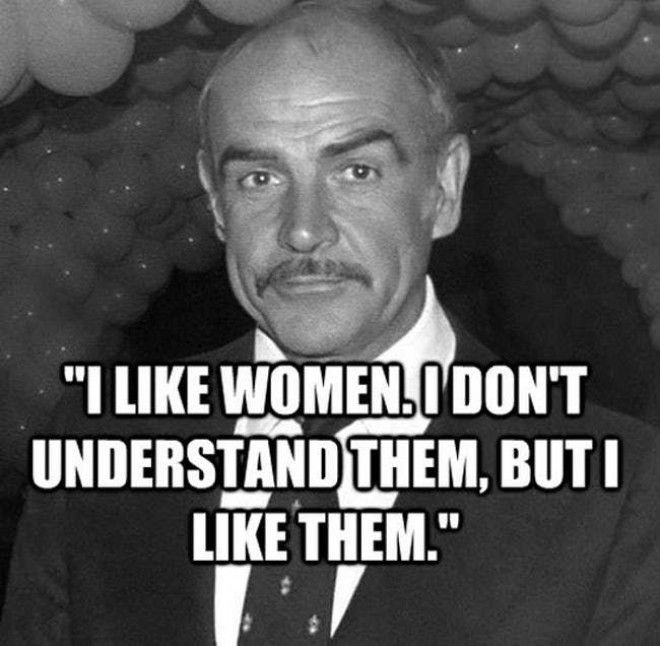 Monkeying Around with Robert Downey Jr.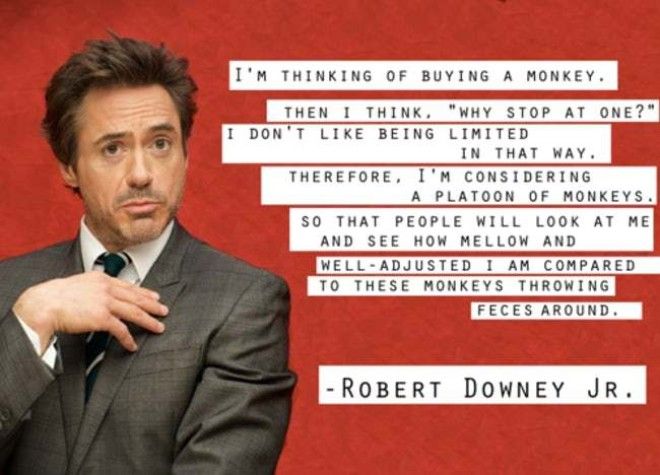 Foo For Thought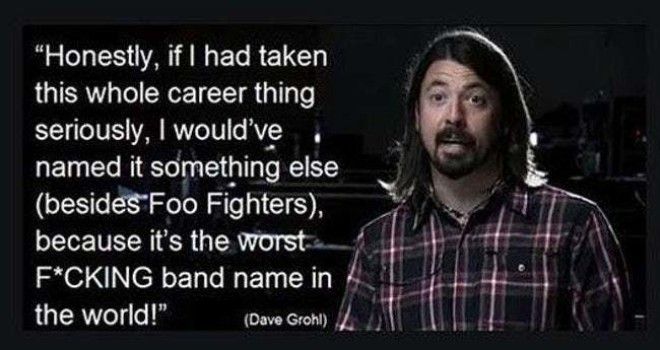 Team America Problems
The Vagina Monolugues... by Betty White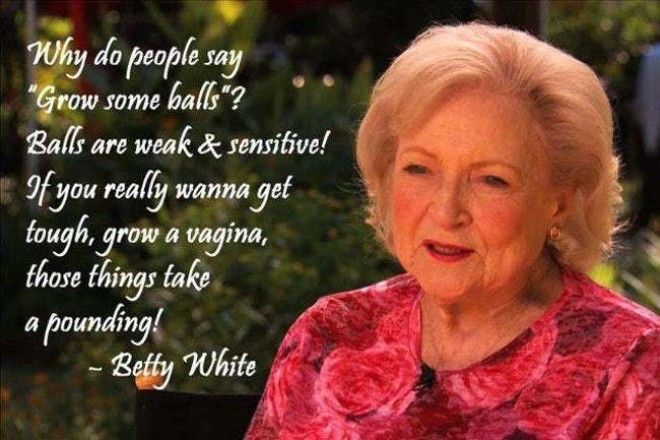 Life According to Arnold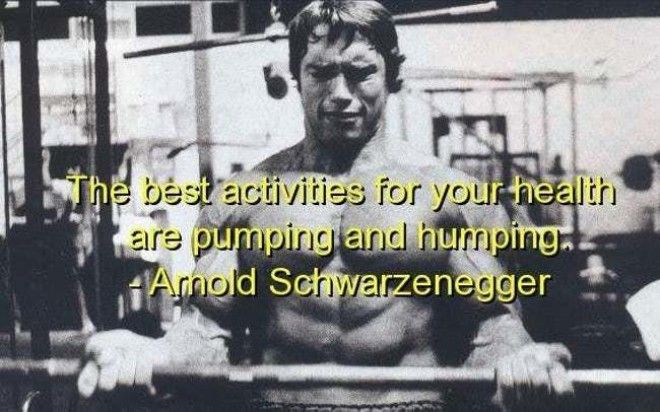 Through the Looking Glass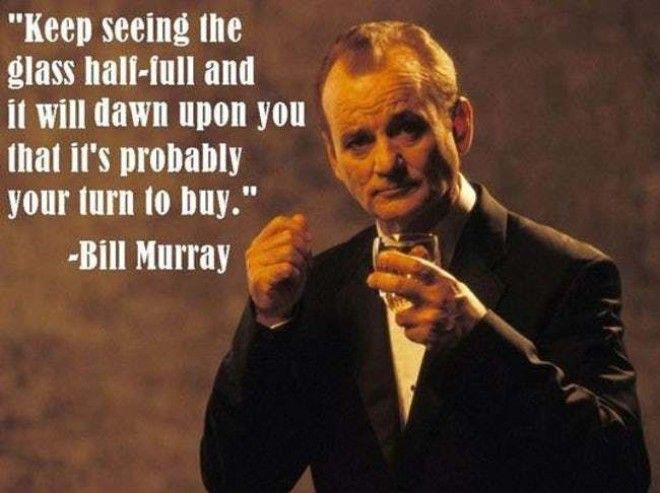 Fruits of Your Loins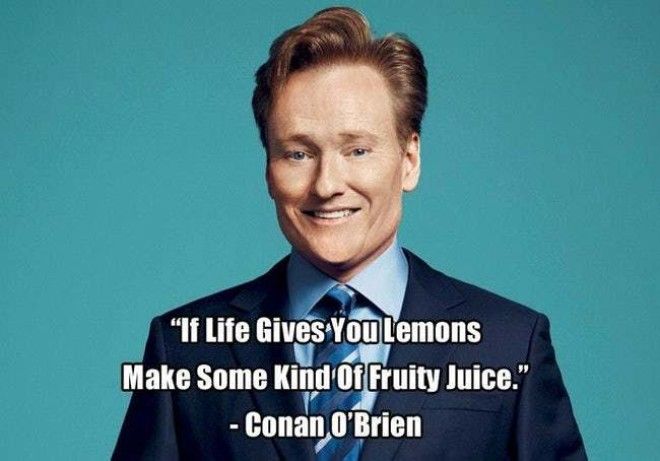 Hate the Player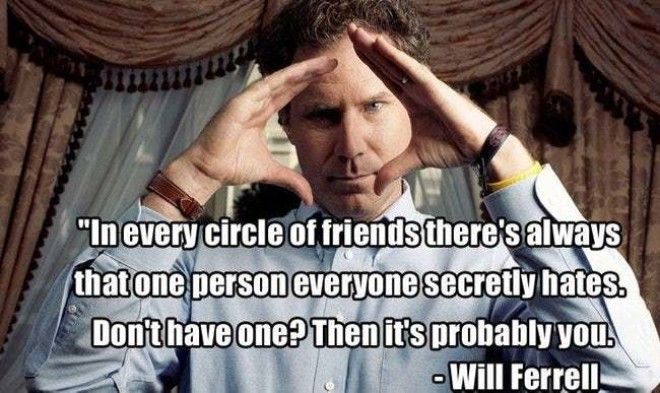 Just Brow-sing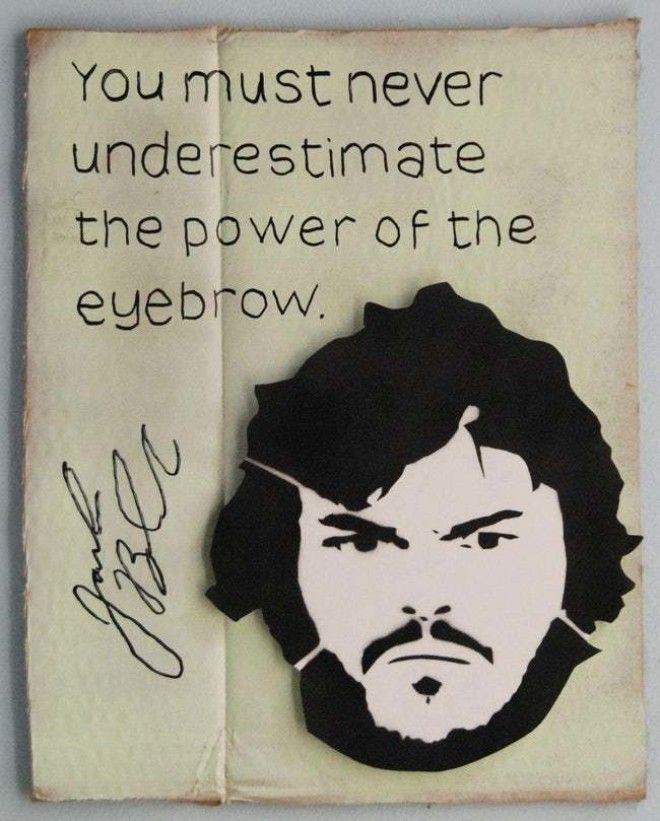 Steal Strong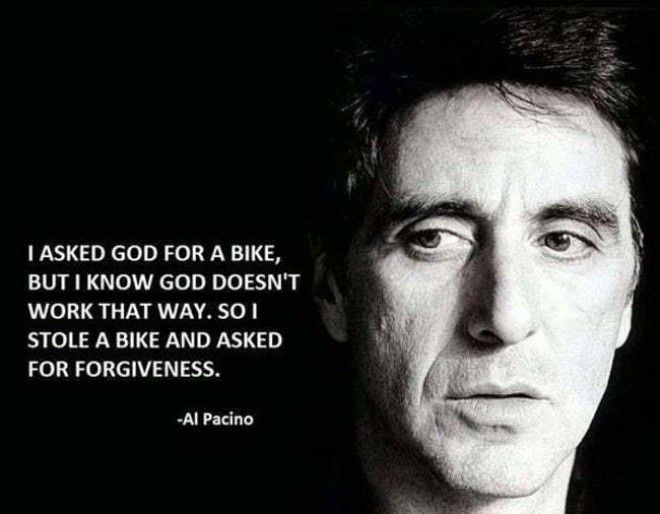 Jack Attack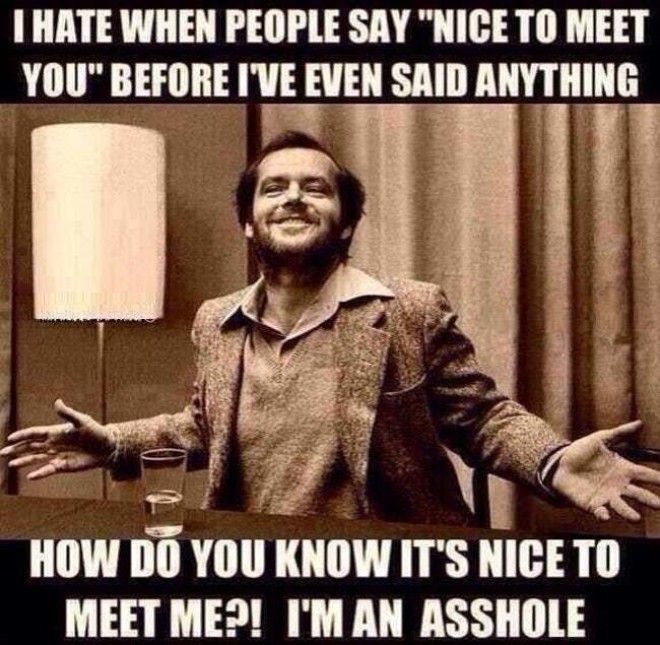 Clooney for Congress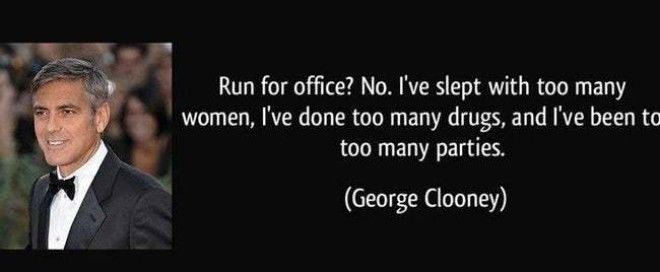 This Hill Has Eyes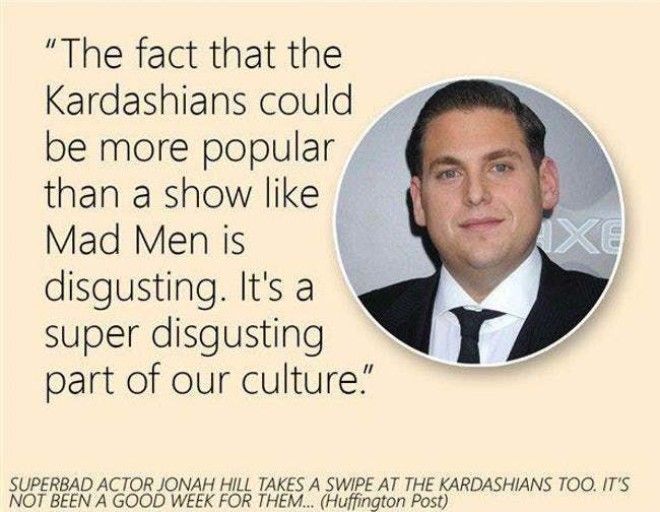 The Lawrence Law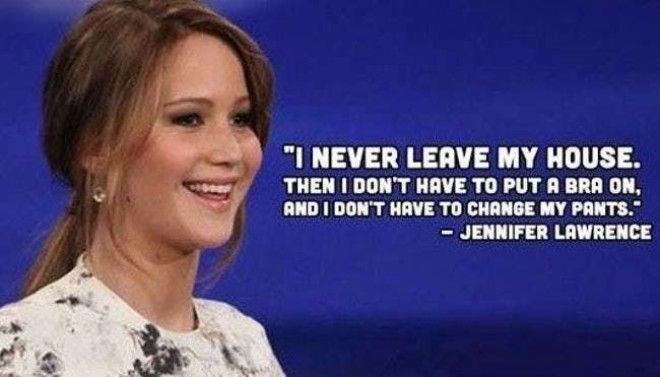 Not a Hair in the World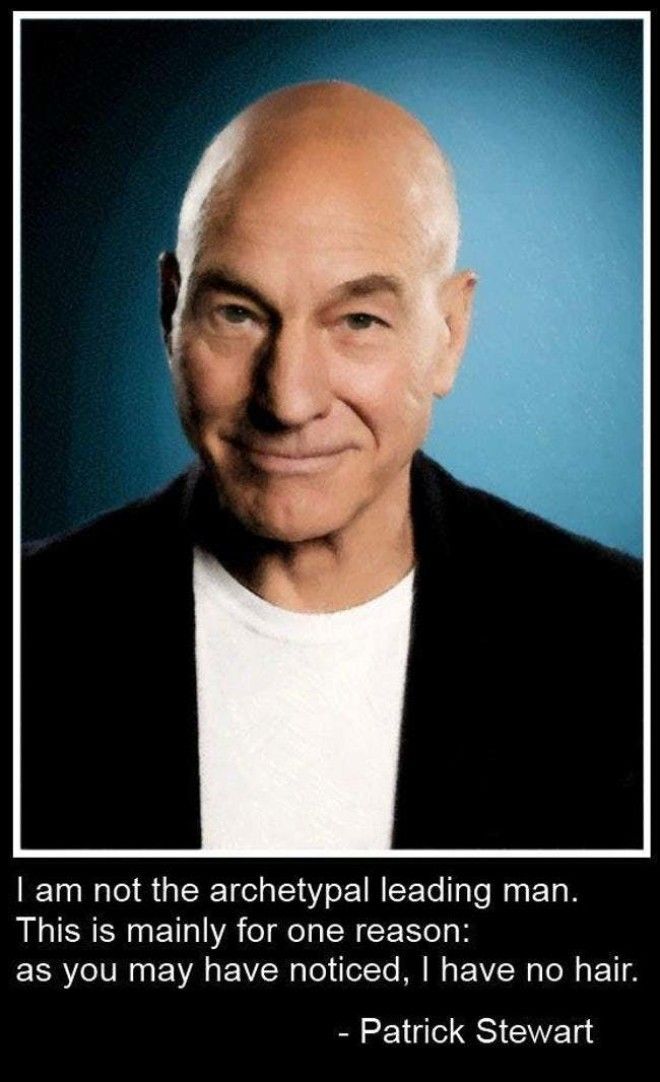 Up Close and Personal with Marlon Brando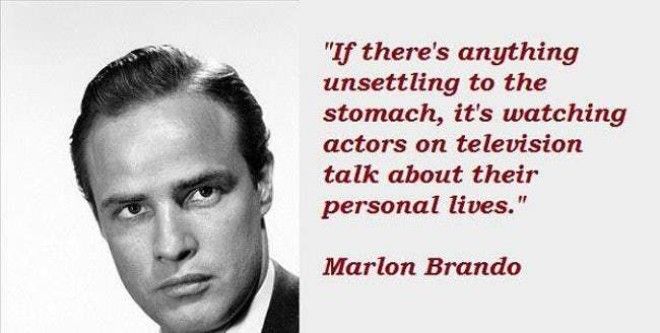 That Special Hungover Feeling