The "Justice League" star was recently photographed shirtless and the colorful phoenix in flight was on full display.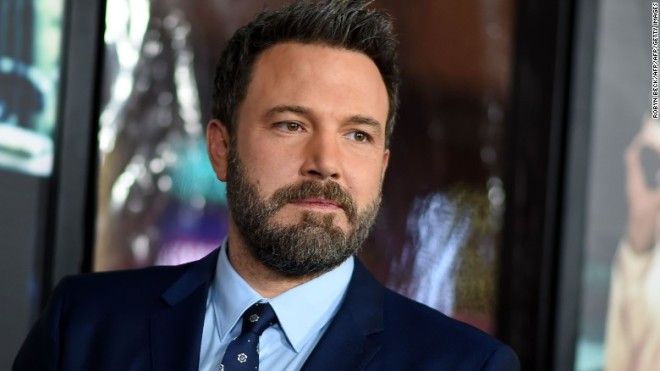 In 2016 Affleck told "Extra" the tat was "fake for a movie."
"I actually do have a number of tattoos, but I try to have them in places where you don't have to do a lot of cover up." he said. "They get sort of addictive, tattoos, after awhile."
Naturally the internet had a field day.
"Next time you're feeling sad, remember that you're not Ben Affleck so you (probably) don't have a tattoo so big and so ugly and so universally ridiculed that you had to lie and say it was only temporary and just for a movie when it is so clearly not," one person tweeted.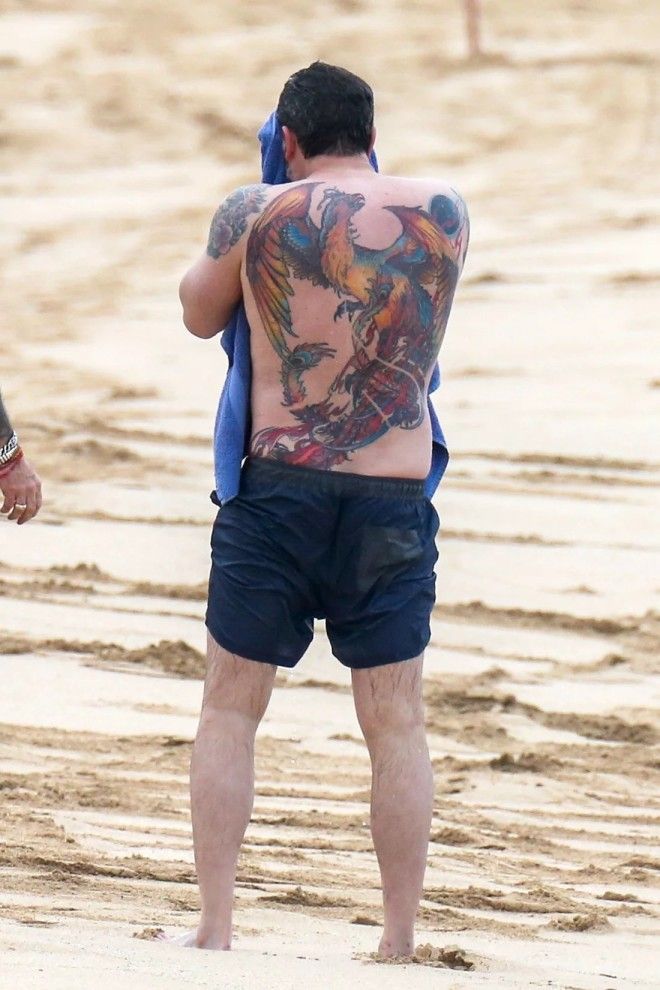 The tattoo has also earned a thumbs down from some people closer to Affleck.
Former fiancée Jennifer Lopez was asked about it two years ago during an appearance on "Watch What Happens Live with Andy Cohen."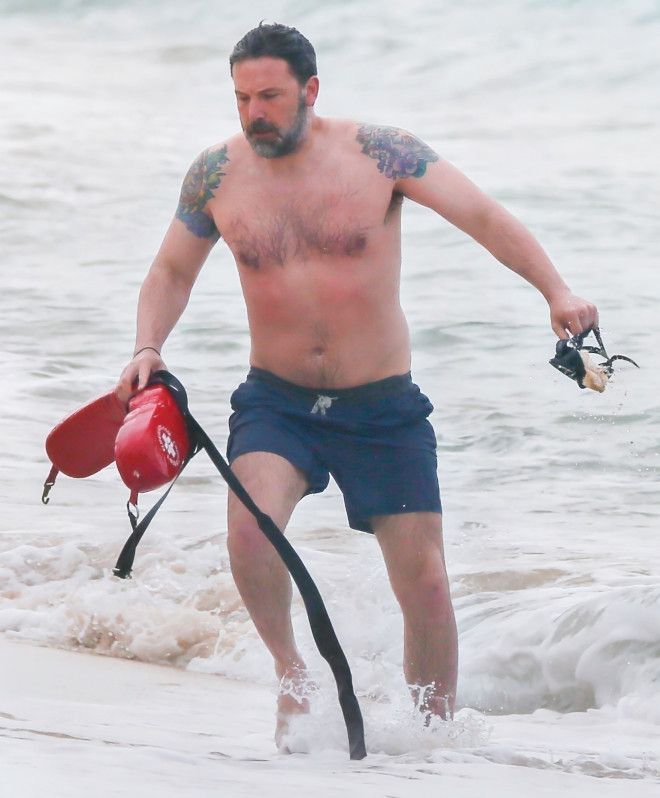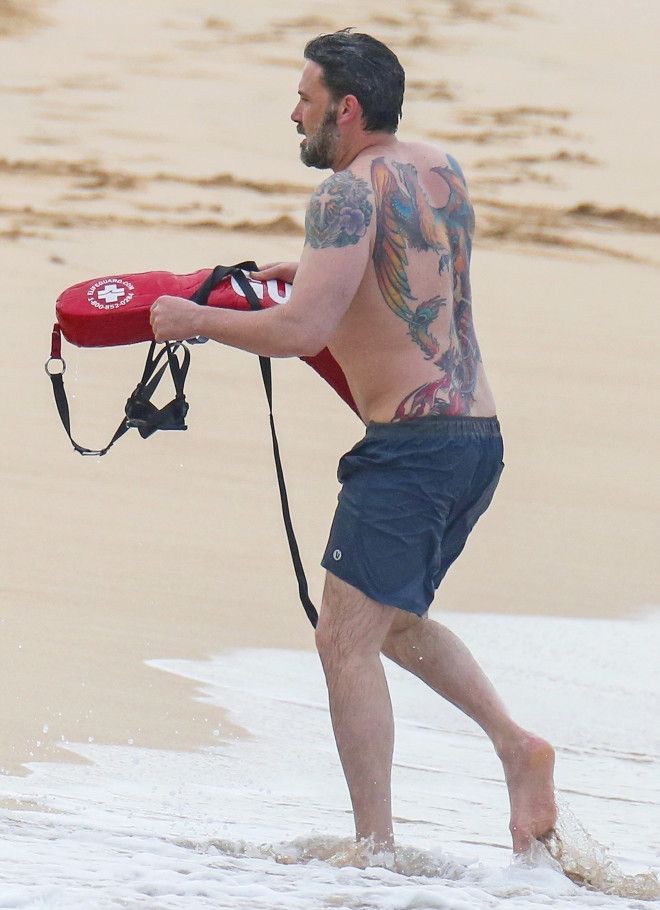 "It's awful, what are you doing," Lopez said at the time. "His tattoos always have too many colors. They shouldn't be so colorful."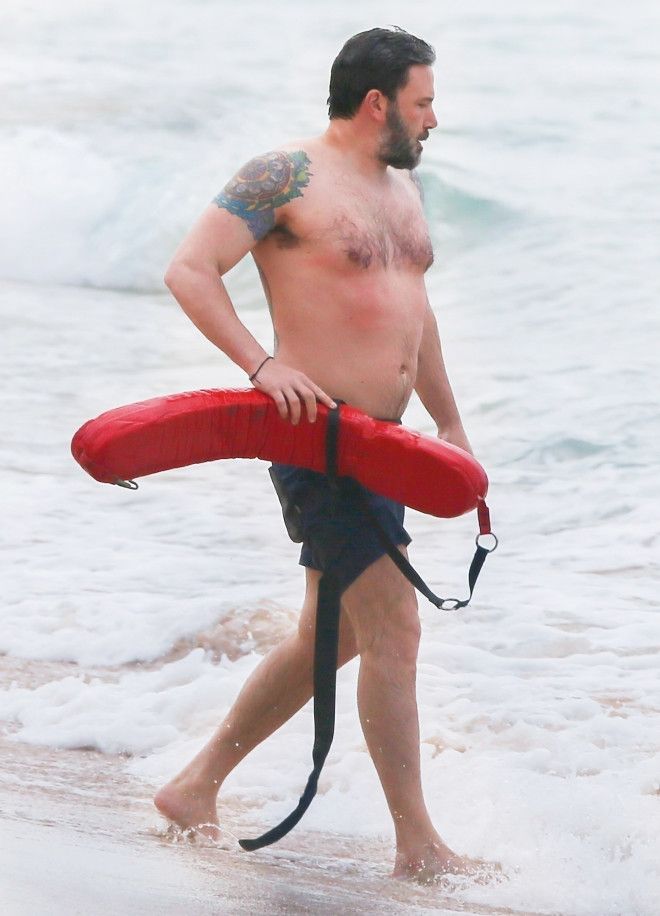 Around the same time Jennifer Garner discussed it in a Vanity Fair article after she and Affleck announced their marriage was over.
The actress told the magazine "You know what we would say in my hometown about that? 'Bless his heart.' "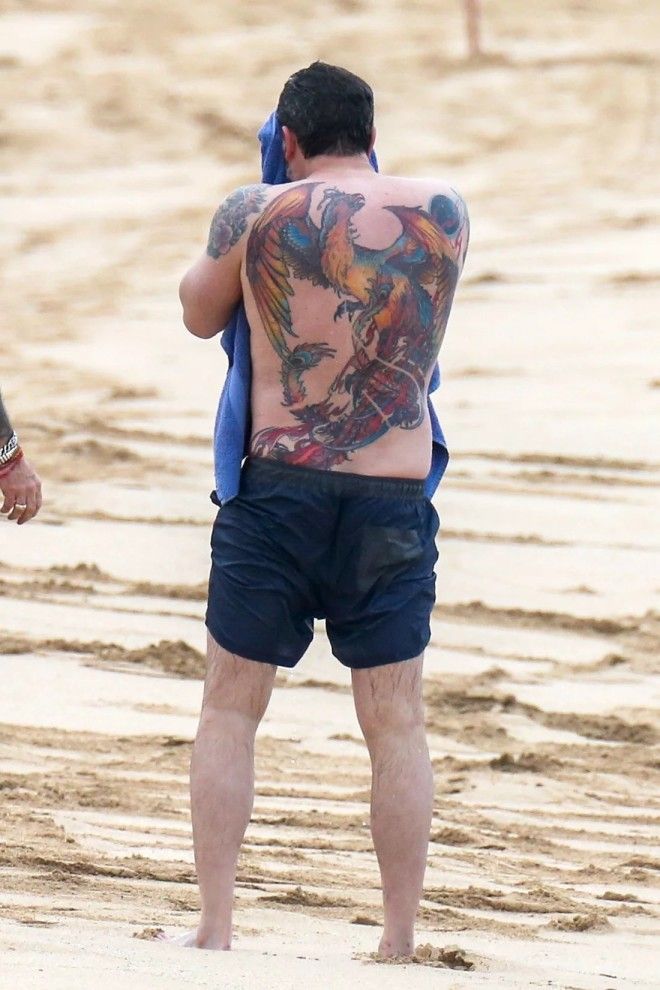 "A phoenix rising from the ashes," Garner said. "Am I the ashes in this scenario? I take umbrage. I refuse to be the ashes."