And if you think that we have already shown you all the most amazing pictures in the world, just take a look at these photos below.
19. The theater of fingers.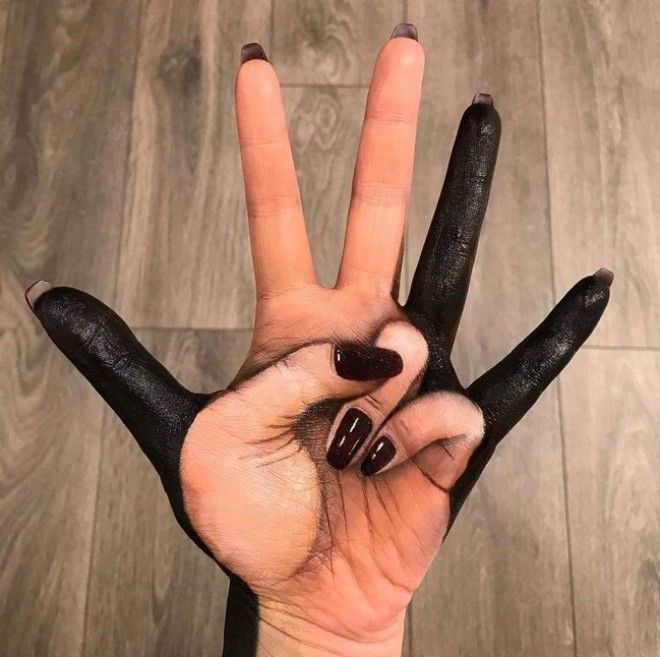 18. "I wanted to take a photo on the edge of the boat and suddenly dolphins jumped out of the water. It was the perfect moment."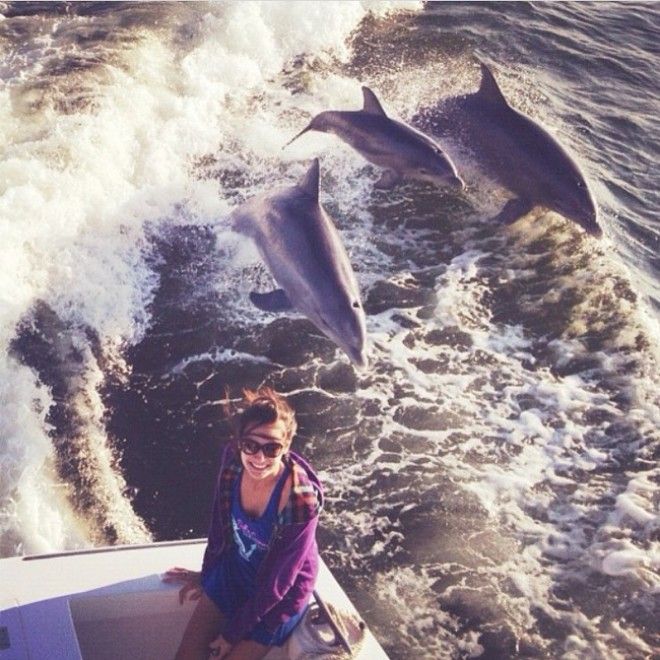 17. No Photoshop at all — only makeup.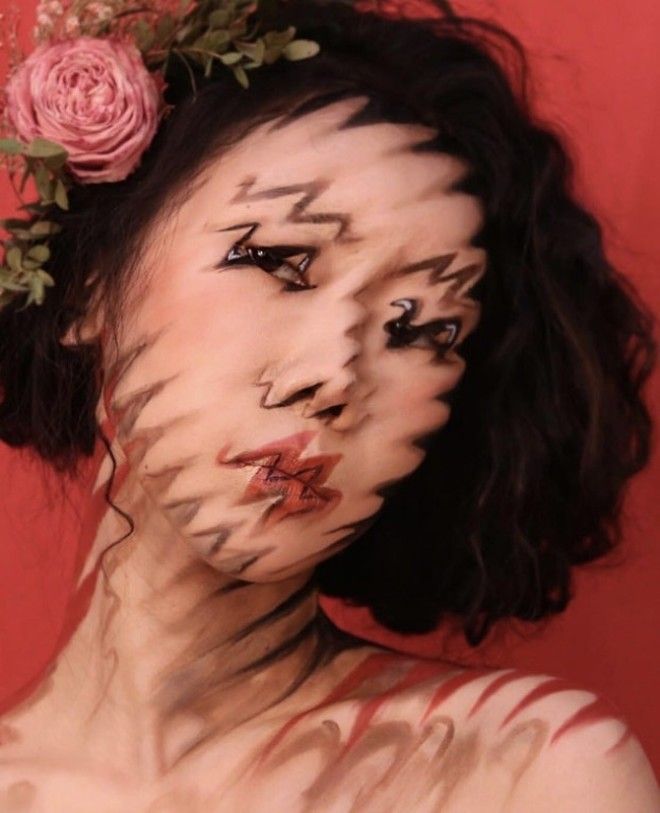 16. A brick wall polished by the ocean.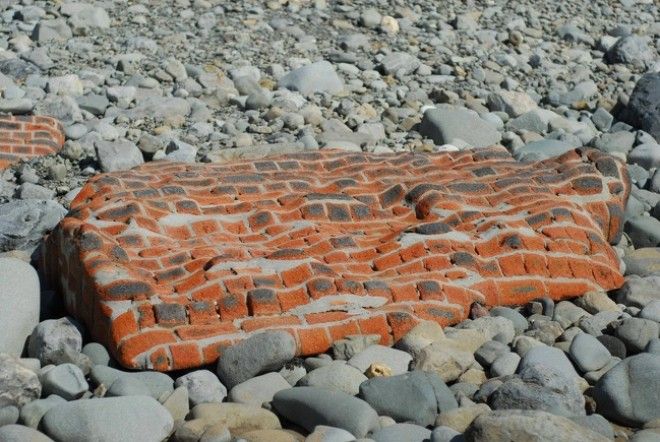 15. The world's largest salt flat in Salar de Uyuni, Bolivia.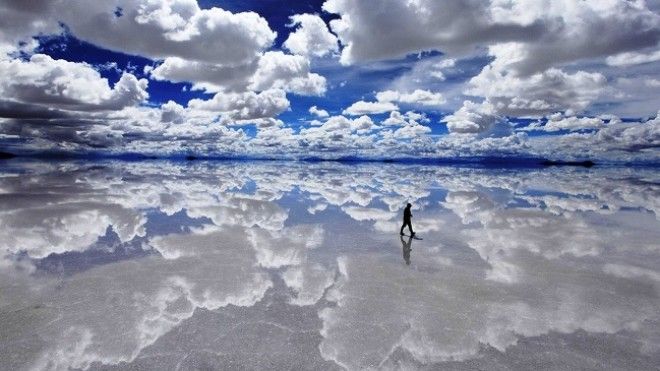 14. A tiger crossing a lake.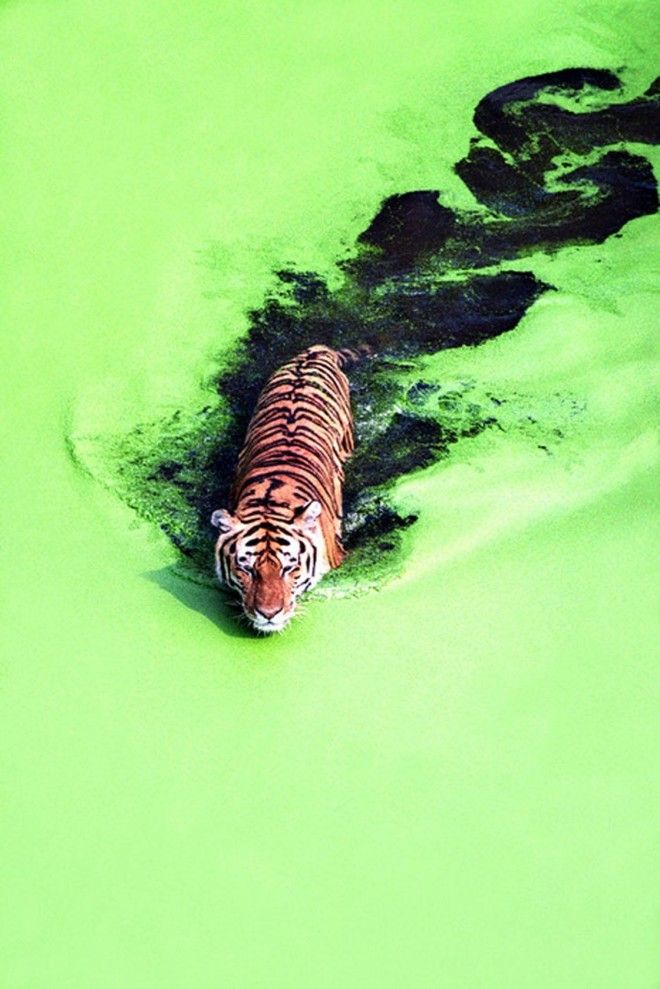 13. A sand sculpture.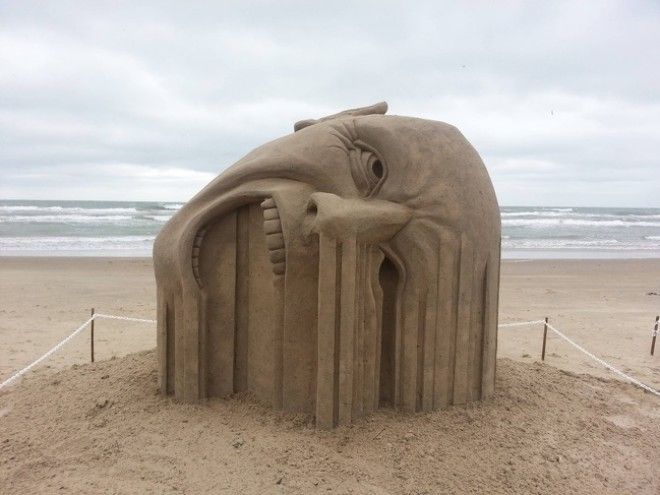 12. Bamboo in Japan in winter.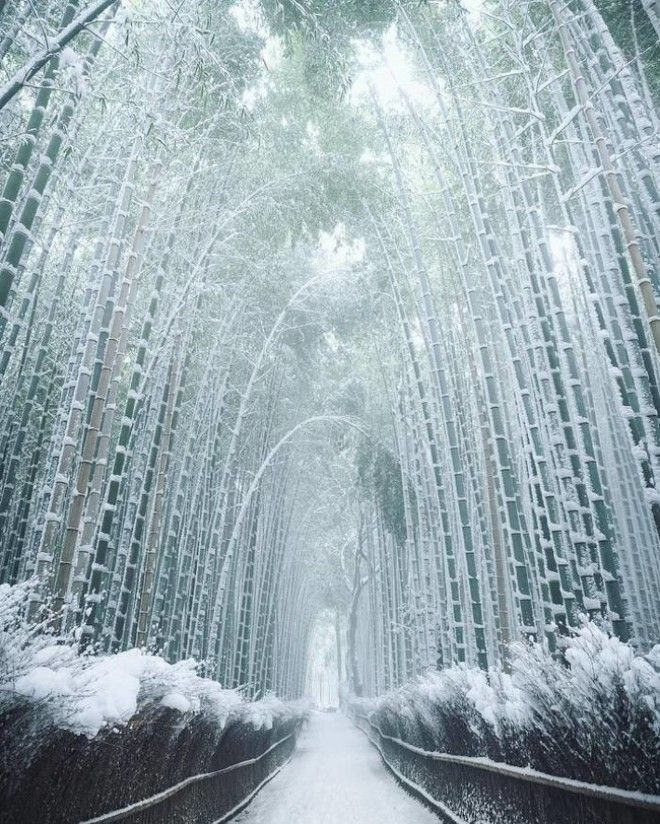 11. The art of makeup.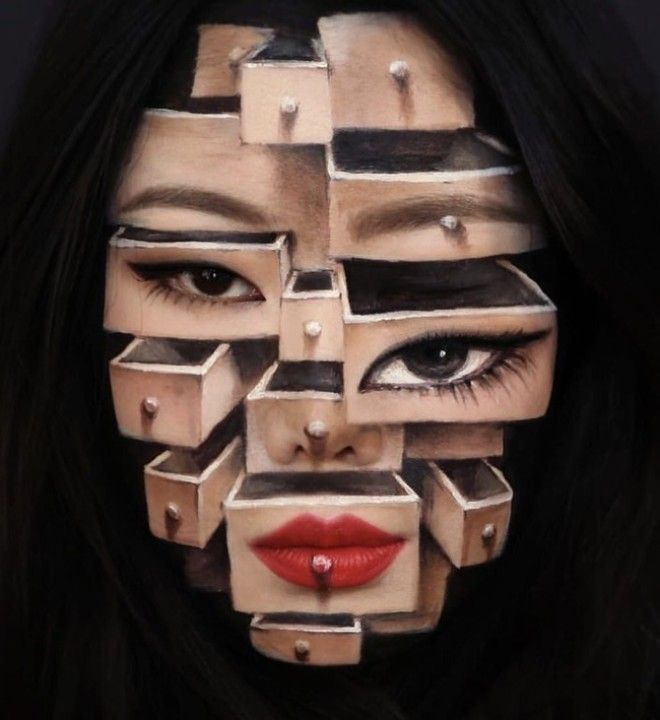 10. Salt under a microscope.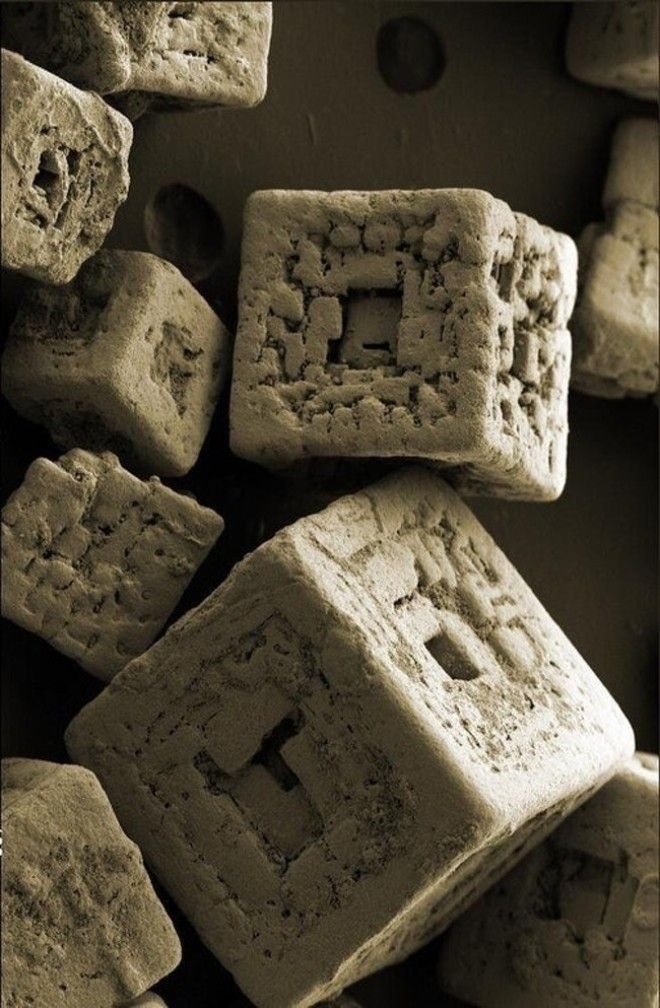 9. A plant that looks like stones.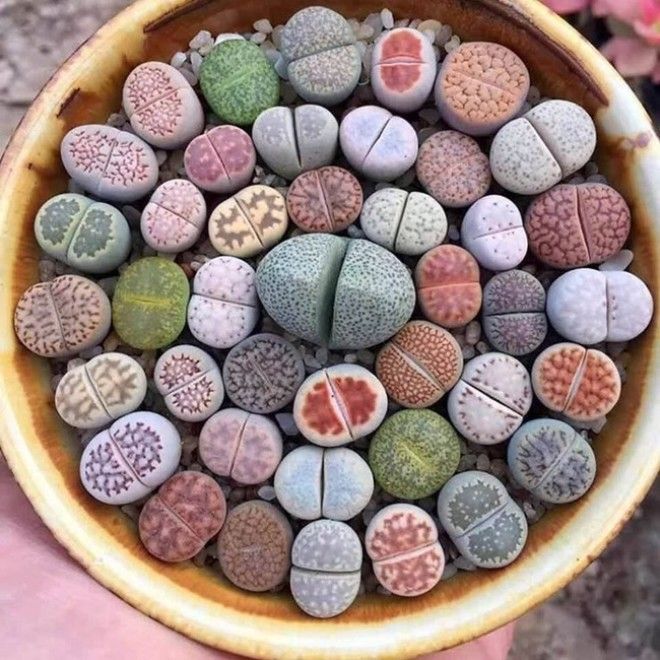 8. The portal is open.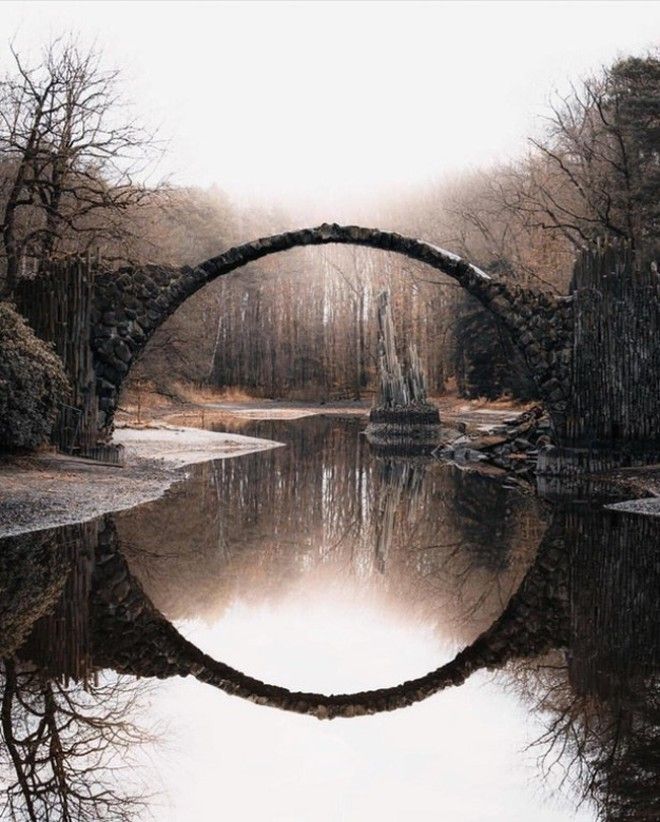 7. Two parts of a statue.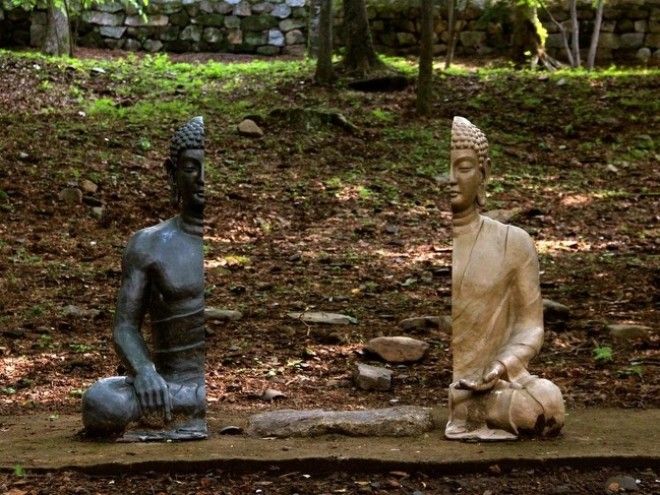 6. That's what a theater from behind the stage looks like.
5. Goddess of Fire.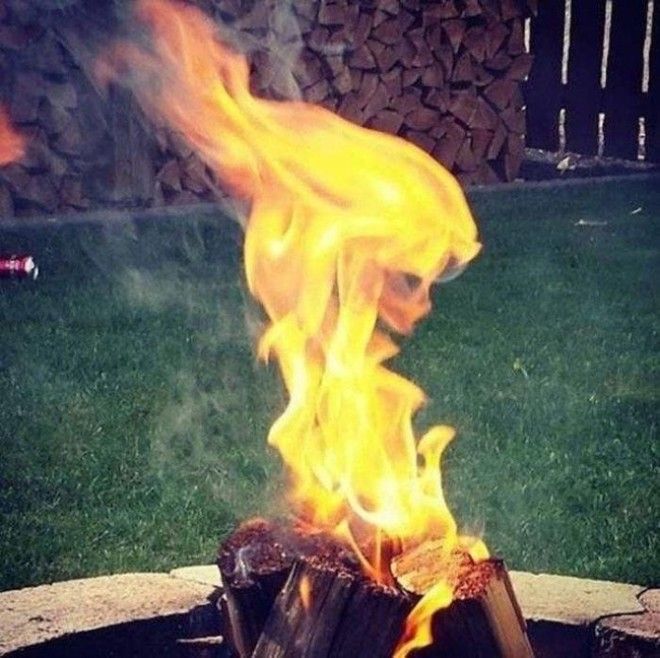 4. Spices at a market.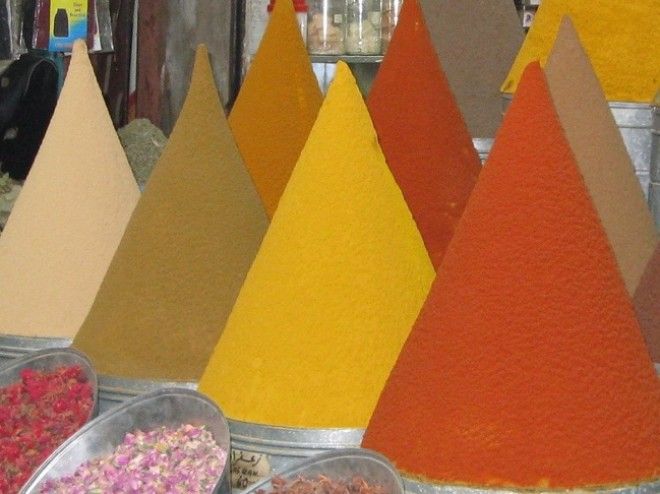 3. Agate on which nature engraved a picture.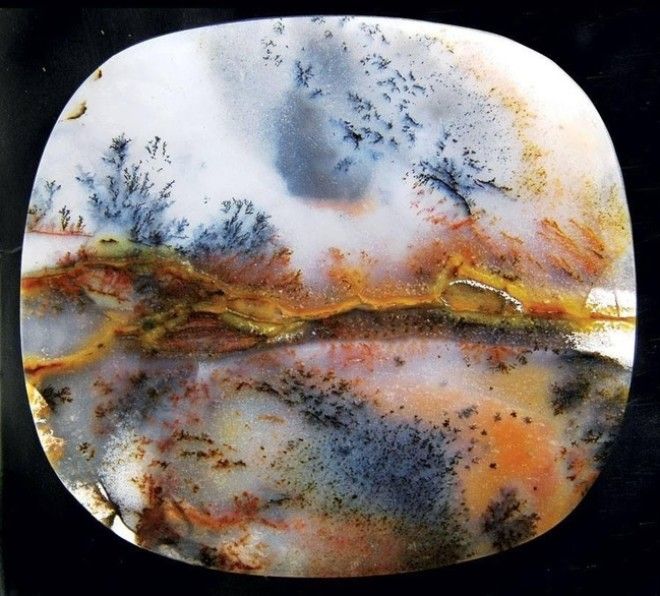 2. This pool untouched by turbid floods.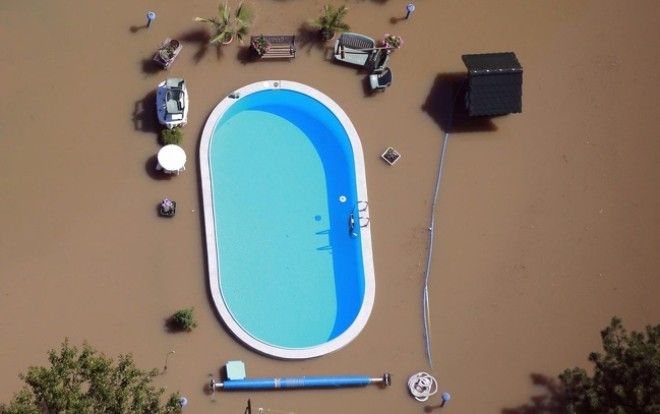 1. Done by parts.