The bonkers brows have been all over Instagram this week, leading some baffled people to comment "why is this a trend" and "what the actual f***".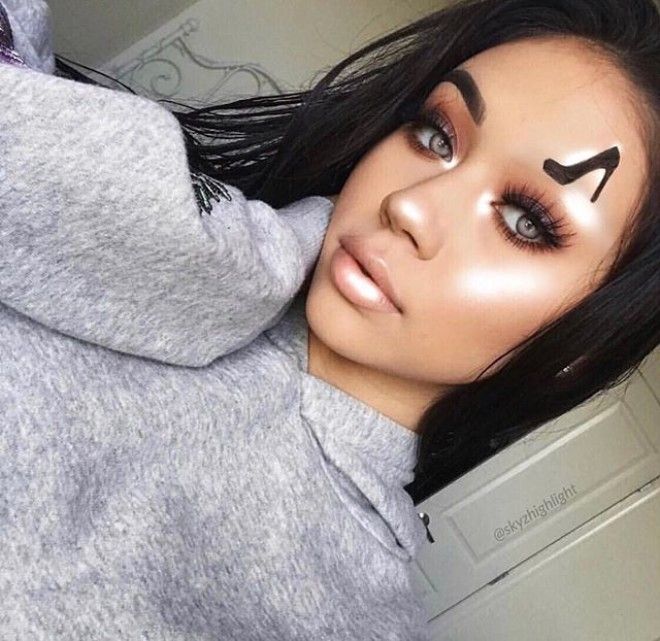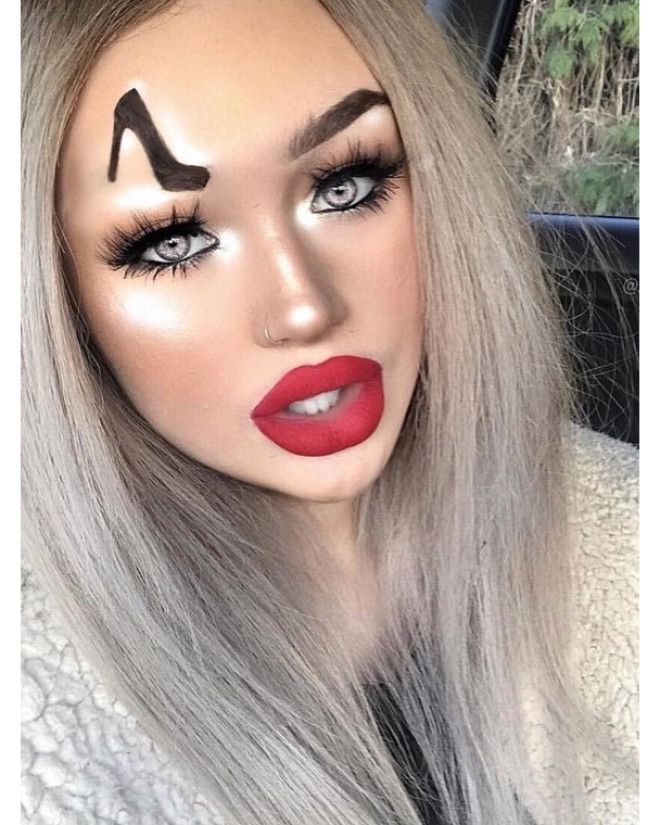 The new look is the brainchild of viral account Skyz Editz, who have 140,000 followers.
The page is absolutely crammed full of bizarre brow trends, but it appears those behind the account have been putting Photoshop to good use.
Skyz Editz uploaded a tongue-in-cheek 'tutorial' for the high heel brows yesterday, revealing that it's all a big joke - and they used photo editing tools to create the pics.
You may have already noticed the tell-tale glowing patches around the high heels.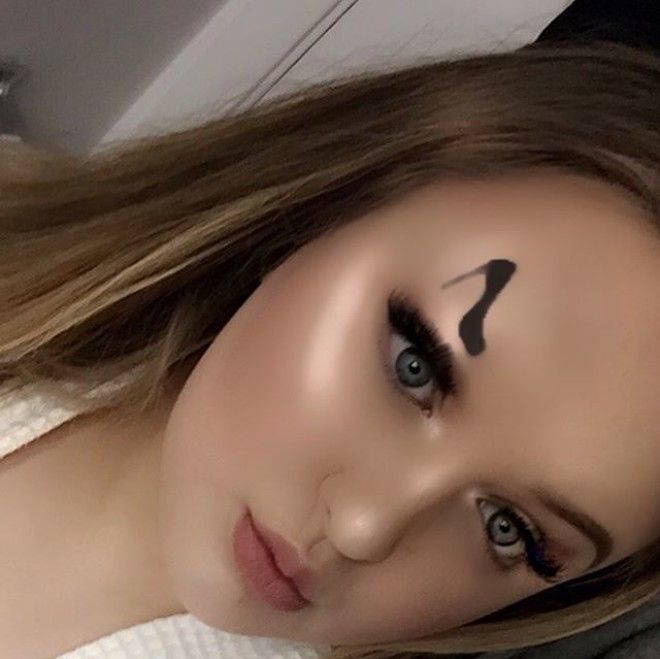 Or the fact that they look suspiciously similar, because the jokers have all use the red high heel emoji most of us are already familiar with.
If you want to prank your mum by recreating the pic, you basically just blend out your brow, put the emoji in its place, and then turn it black using the spray paint tool.
Some people were already suspicious that the trend was a joke - after noticing that this selfie of influencer Isabella Chavez's snap had been used in the original snap.