Don't get us wrong, we do appreciate all the work that went into producing these pictures. We just think that each of them should have an in-depth description, explaining what is going on in these photos.
Scroll down to see this weird collection of stock photos yourself!

#1 Grandma Teaches Blond Children Important Life Lessons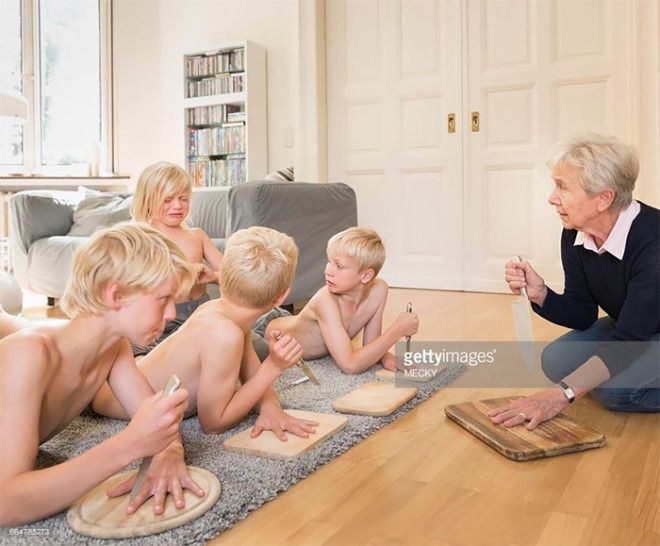 #2 Guy Reaches Through Computer Screen And Types Backwards While A Surprised Cat Looks Off Into The Distance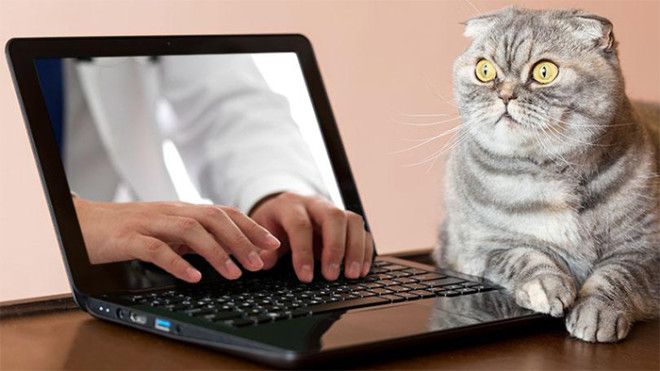 #3 "A Centaur Has Met The Wrong Half. He Was Very Puzzled."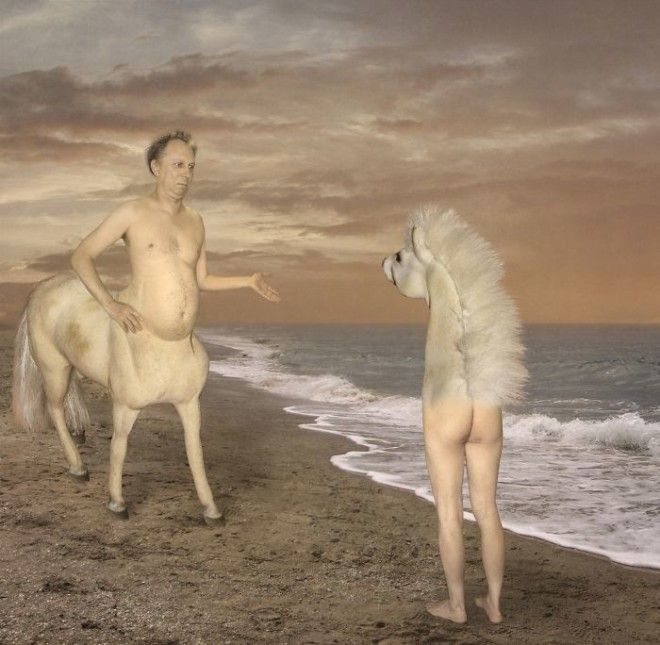 #4 Cat With A Bouquet At The Feet Of Mistress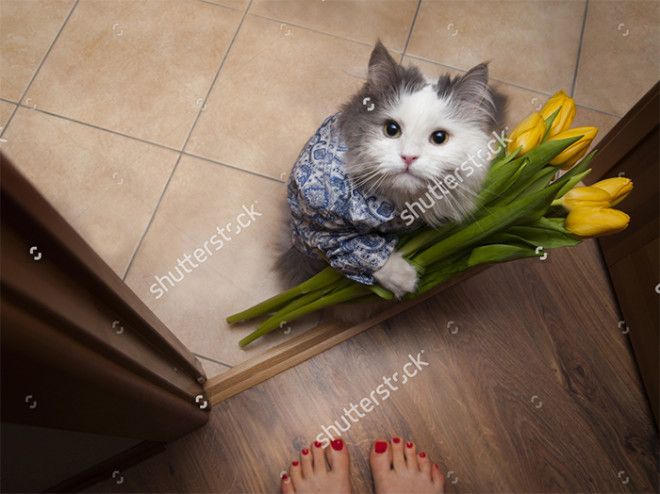 #5 Woman Throwing Spaghetti In A Forest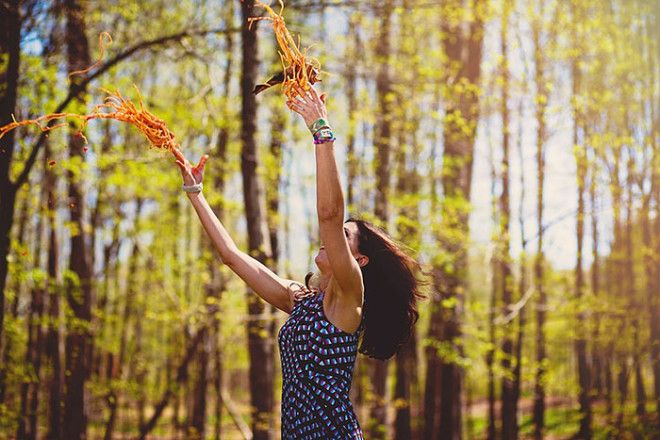 #6 This Proposal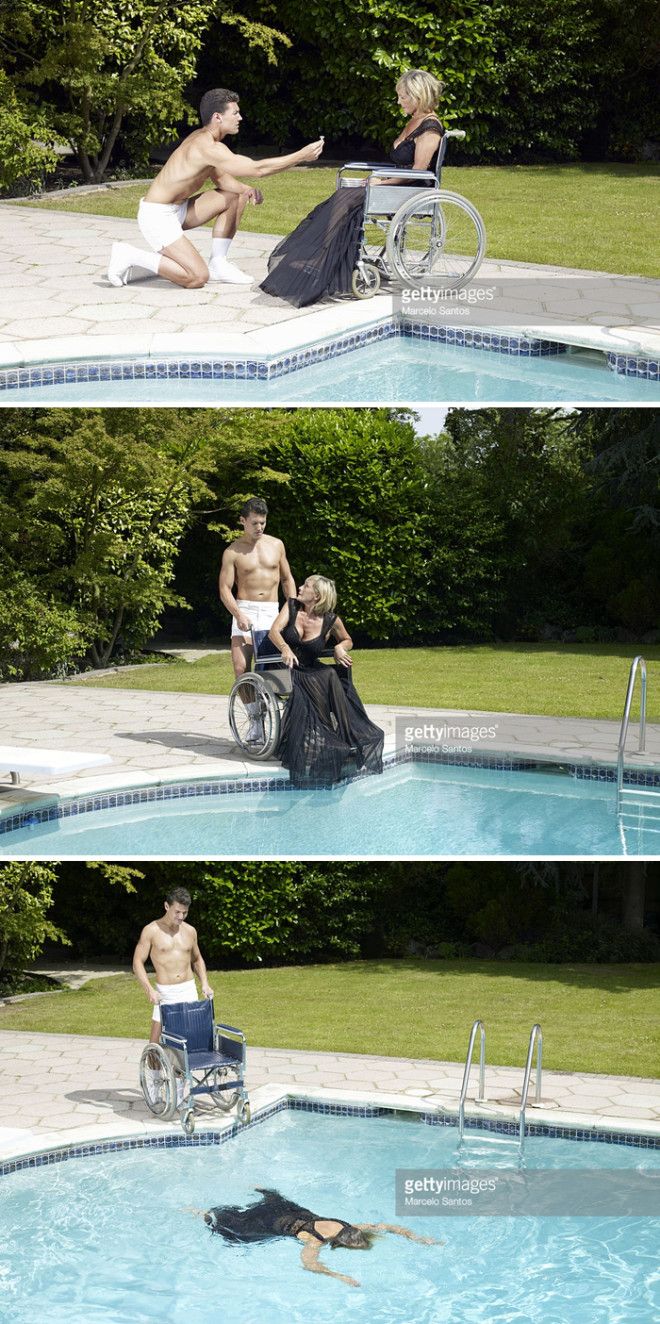 #7 Excuse Me Miss, But That's My D You're Sitting On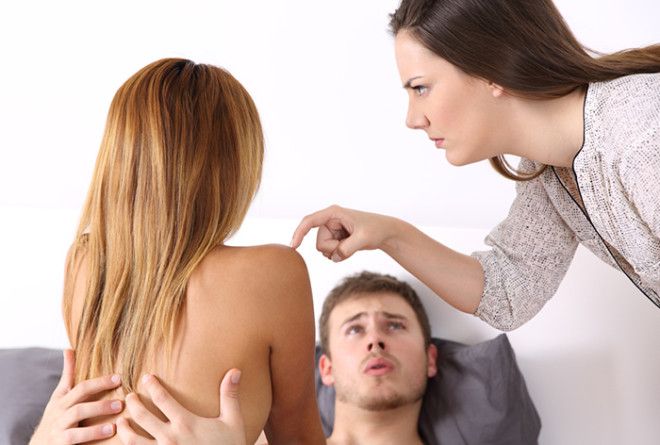 #8 Umm, Yeah, I Think We Found The Murderer
#9 "Hey Lady, Your Computer Isn't Even Switched On"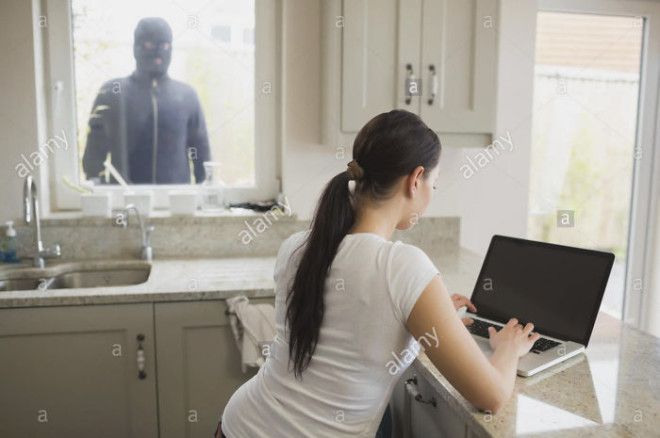 #10 This Boy Installing The Newest Piece Of Software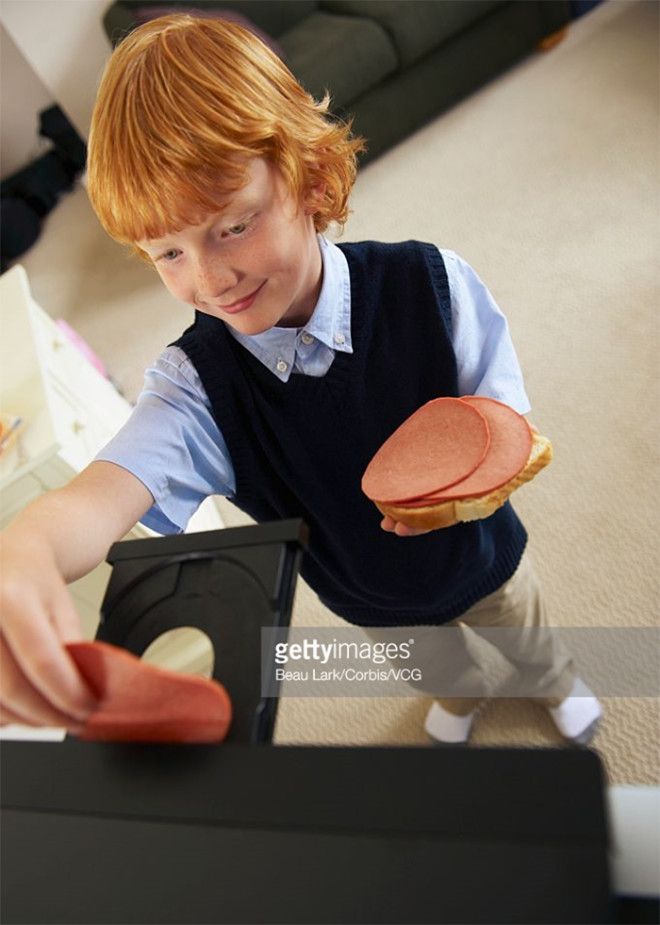 #11 Cat Snake Cooking A Magical Potion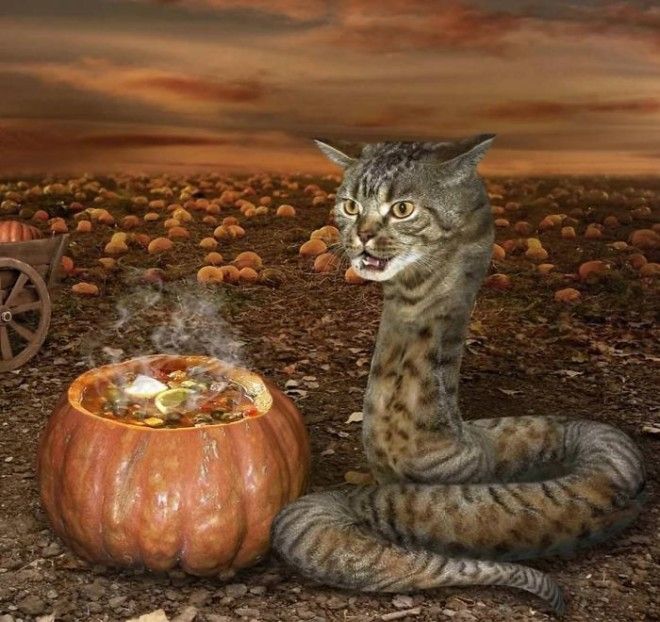 #12 Should I Call The Ambulance Already? (Notice The Hand)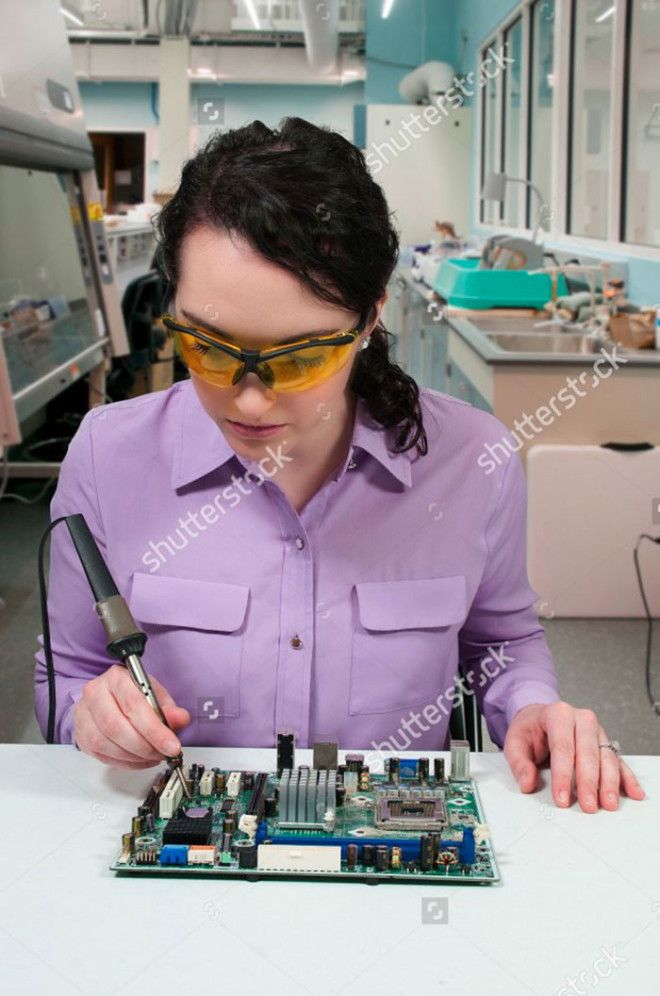 #13 Hitler With Potatoes And A Picnic Blanket Looking Dress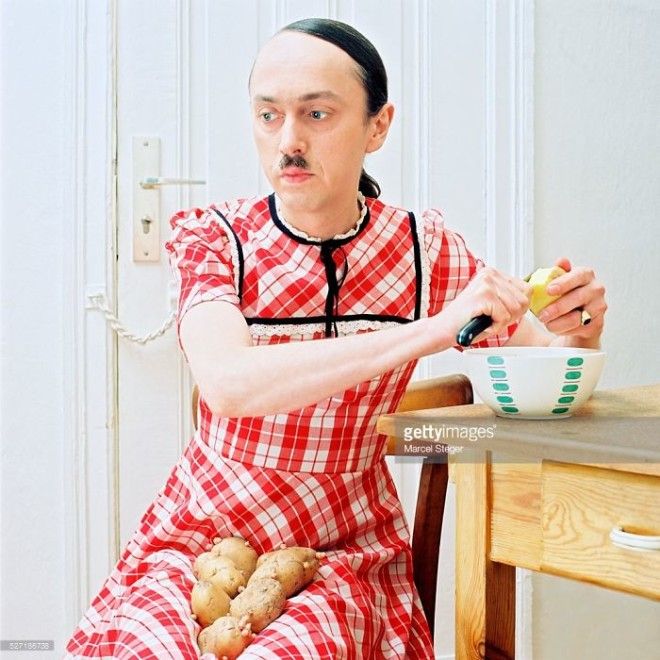 #14 No Potatoes While I'm Working Please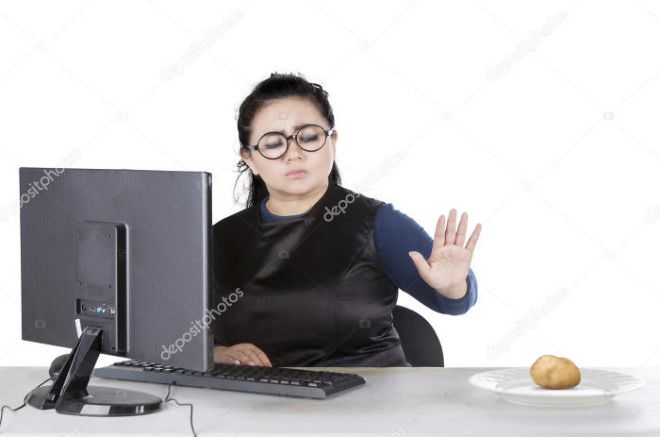 #15 Need To Get Home Before The Storm, But I'm Hitting All The Cat Lights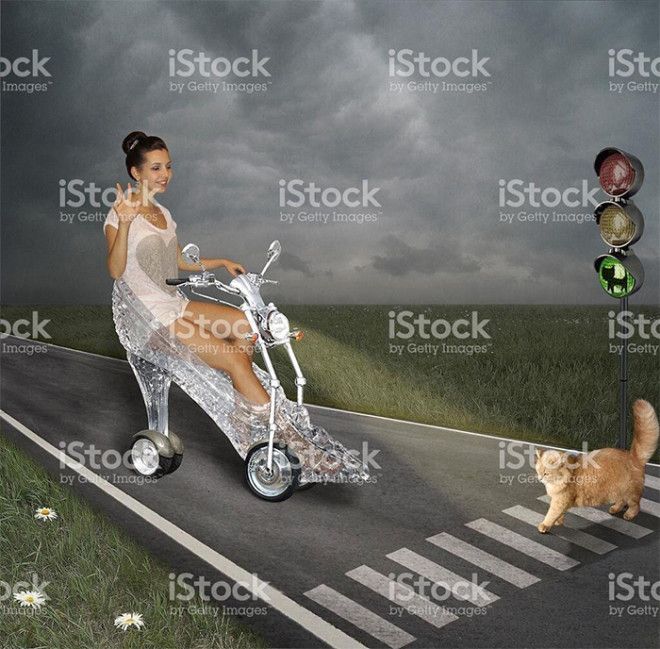 #16 Male Human Holds His Blobfish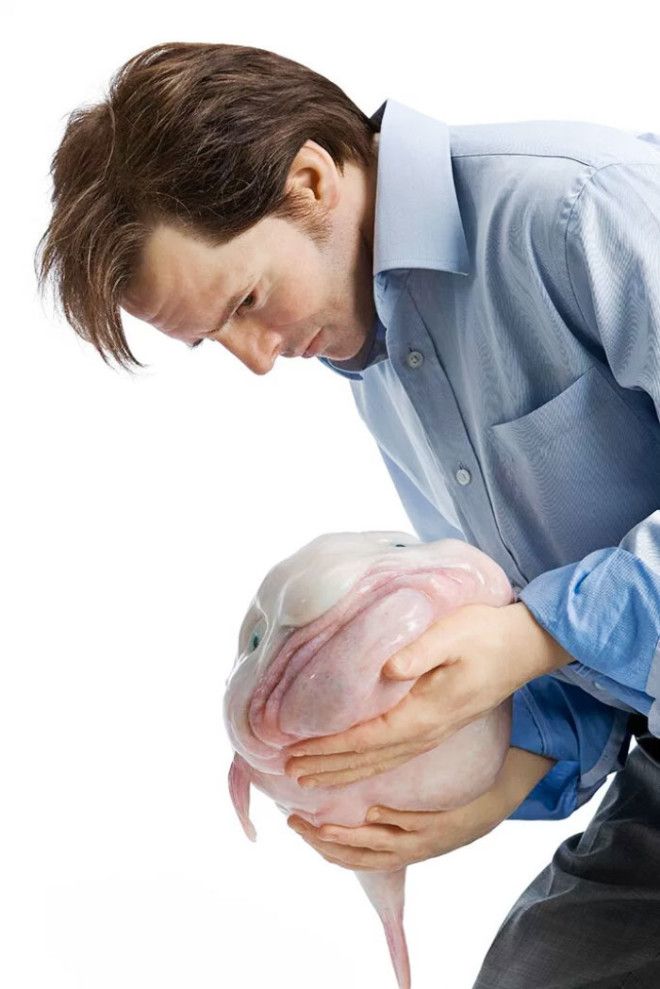 #17 I Searched For "A Large Bird" On Google And Was Not Disappointed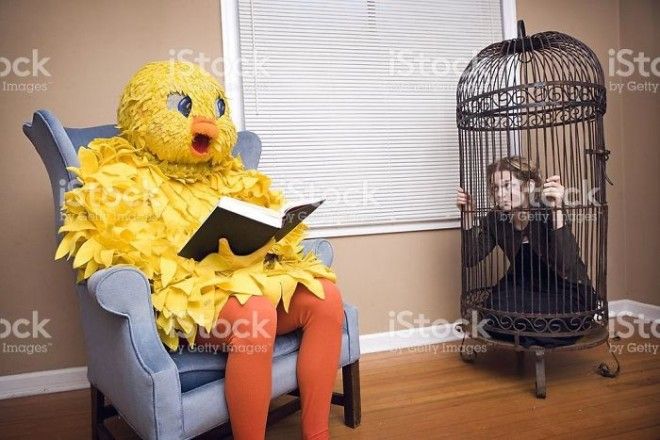 #18 Lol Stop Struggling And Let Me Stab U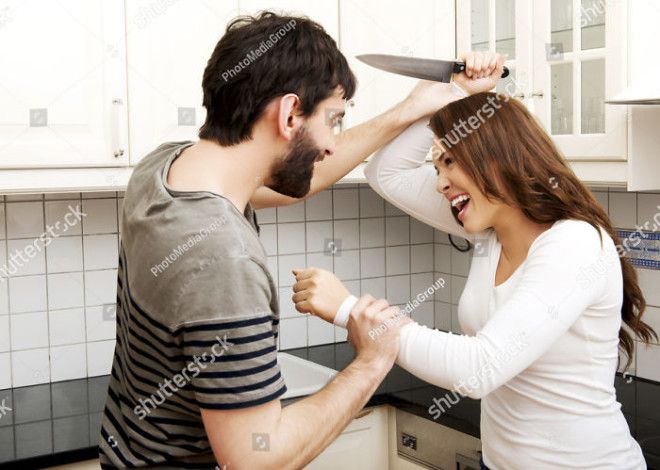 #19 Drinking And Driving Taken To A Whole New Level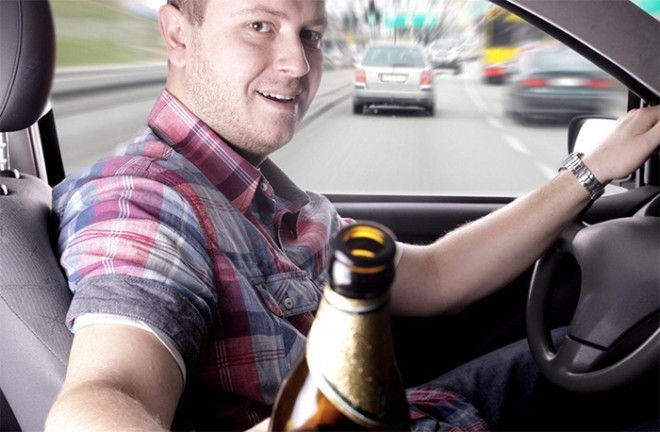 #20 "Hacker" Stockphotos Are The Best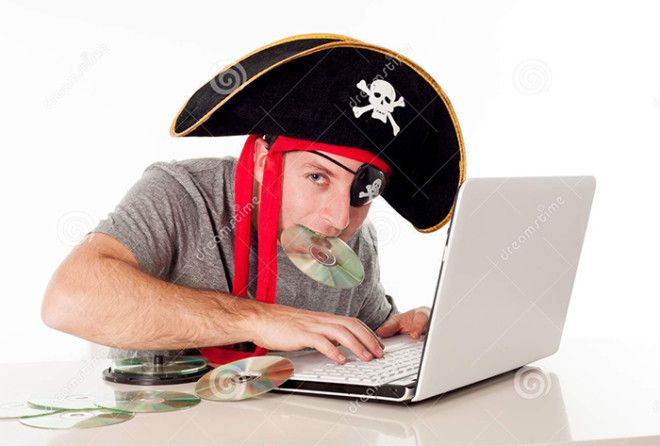 #21 Catanic Featuring Leornado Dicatrio And Cate Winslet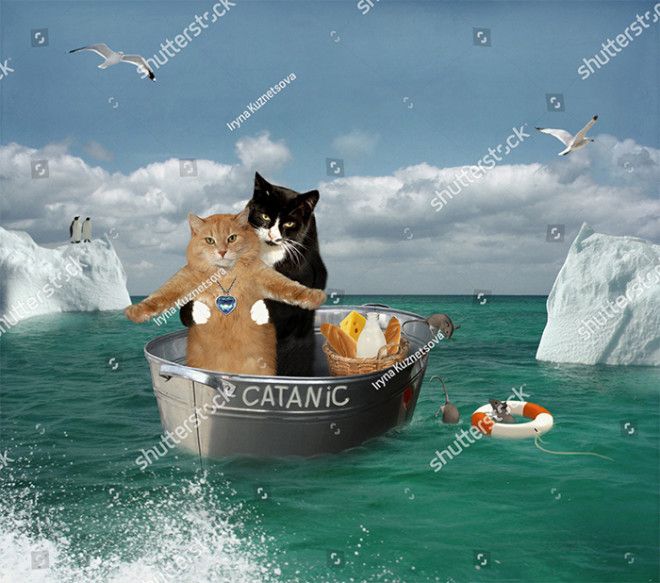 #22 Goodbye You Slimey Freak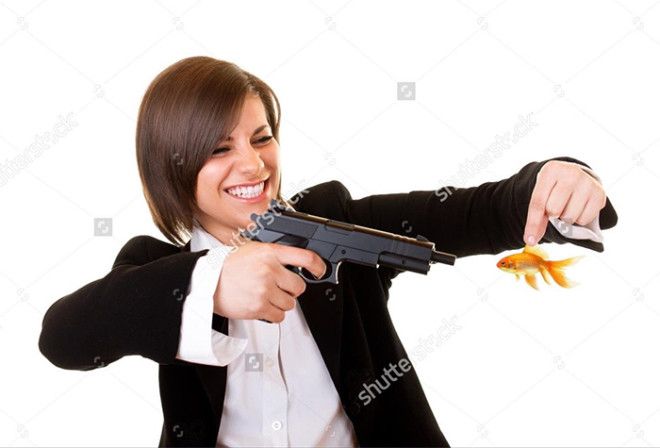 #23 How To Keep Your Kids Safe On The Internet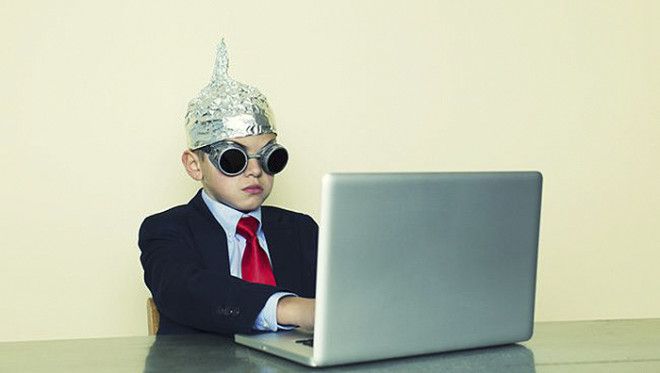 #24 Memory Loss Is More Painful Than You Might Think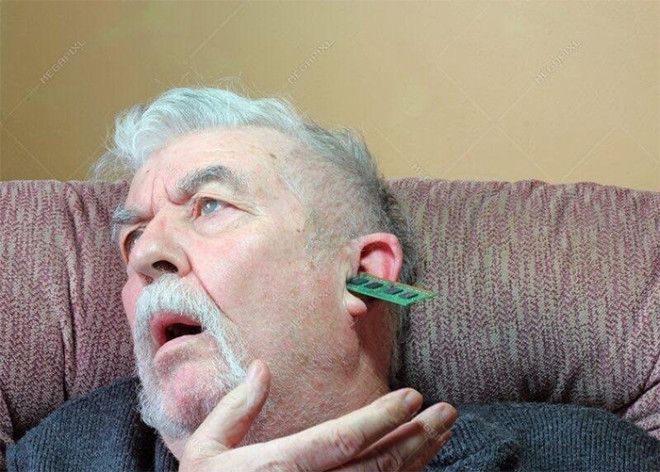 #25 Real Art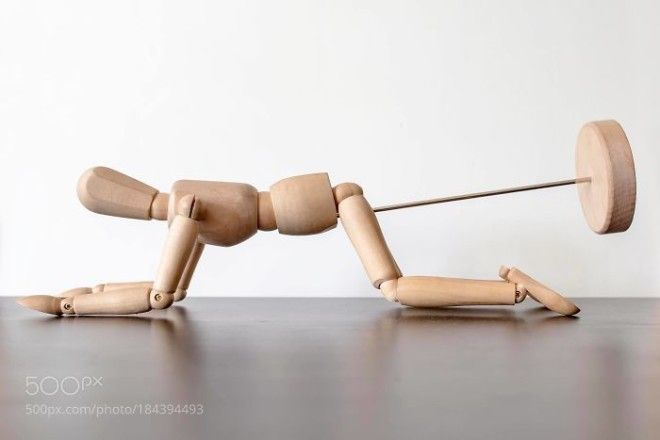 #26 She's Just A Little Moody, Now Get The F*cking Pickles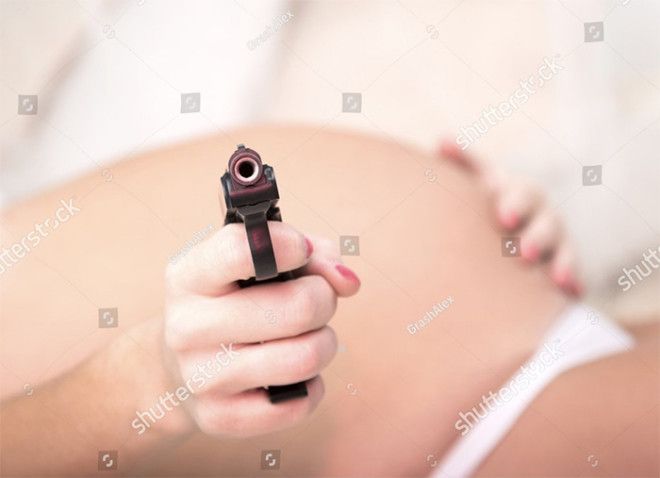 #27 Just Taking A Bath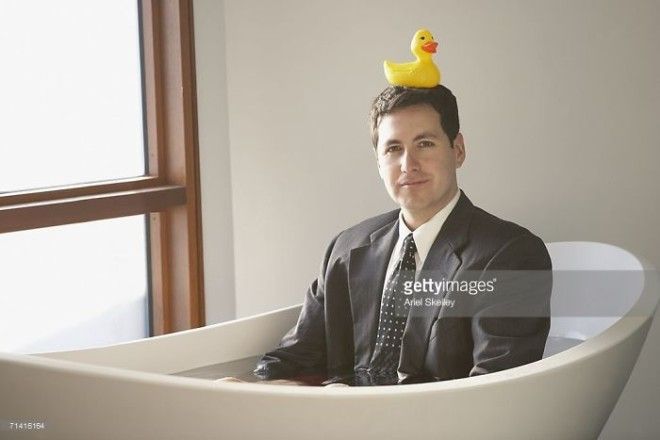 #28 Child Breaks The Fourth Dimension And Creates A Loophole, Sending His Legs Into A Different Dimension And Breaking His Back, All While Laughing About It.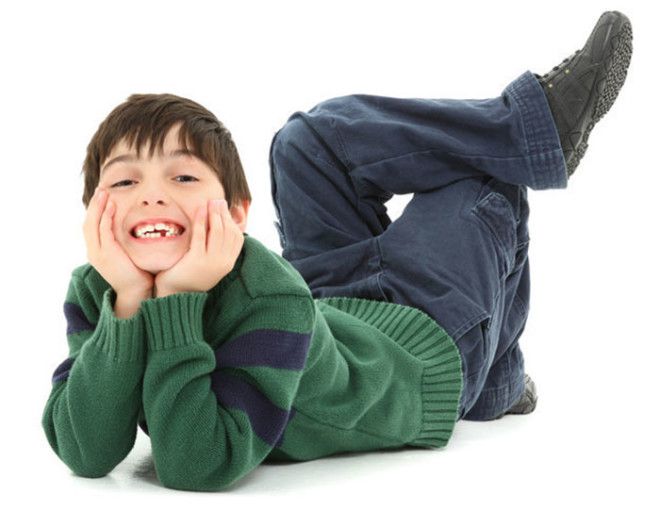 #29 Woman Tackling A Mugger Who Forgets He Has Two Hands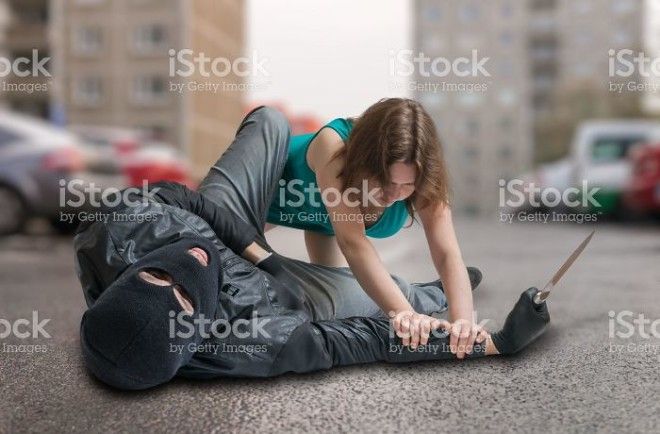 #30 African American Snake At Job Interview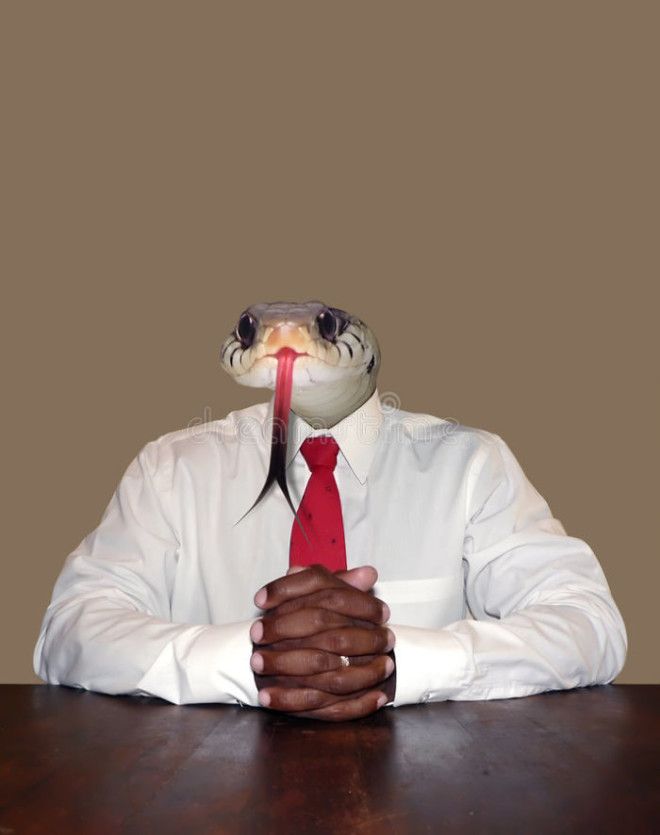 #31 Old Man Uses Toilet Paper As Binoculars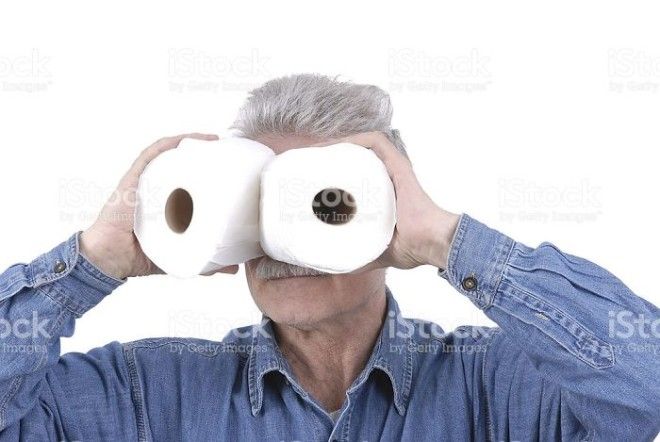 #32 Asian Woman Spits On A Cock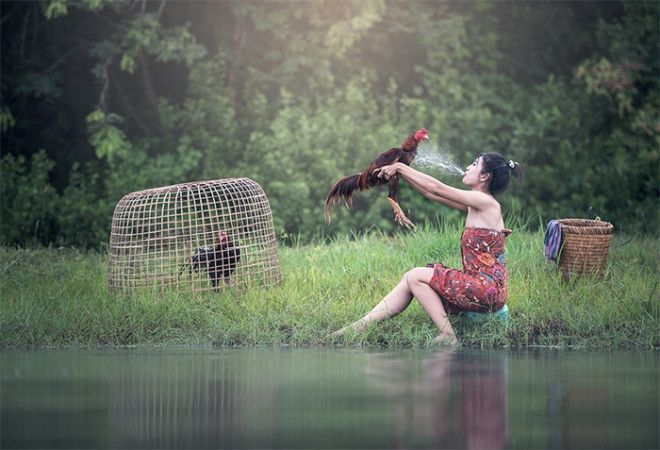 #33 Sad Man No Stop Oil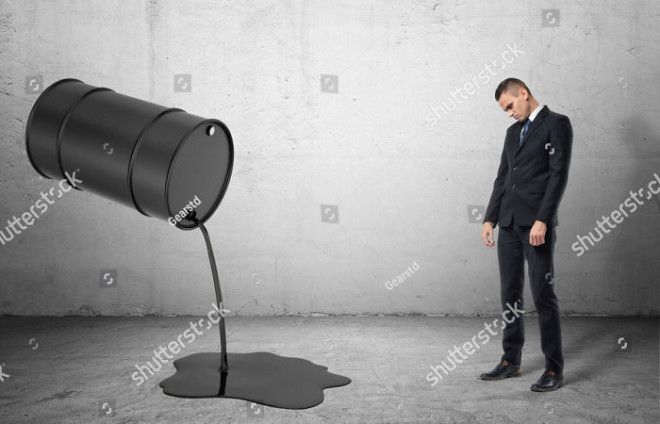 #34 Dead Chickens Dancing On Earth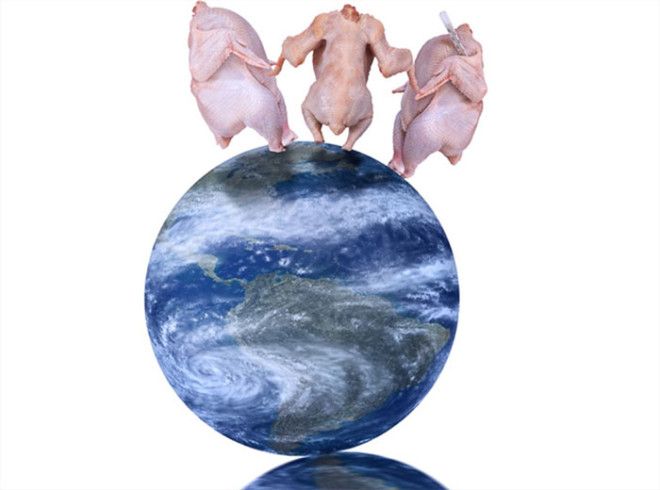 #35 Bald Man Chisels His Way Into Your Privacy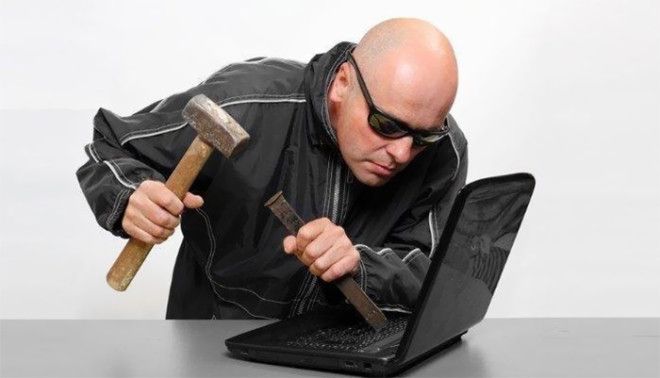 #36 This Is A Search Result For "Evolution" – Pretty Much Sums It Up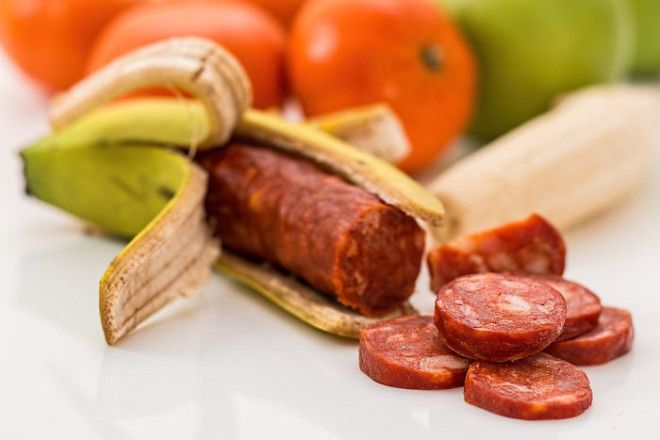 #37 Doctor Has A Special Advice For You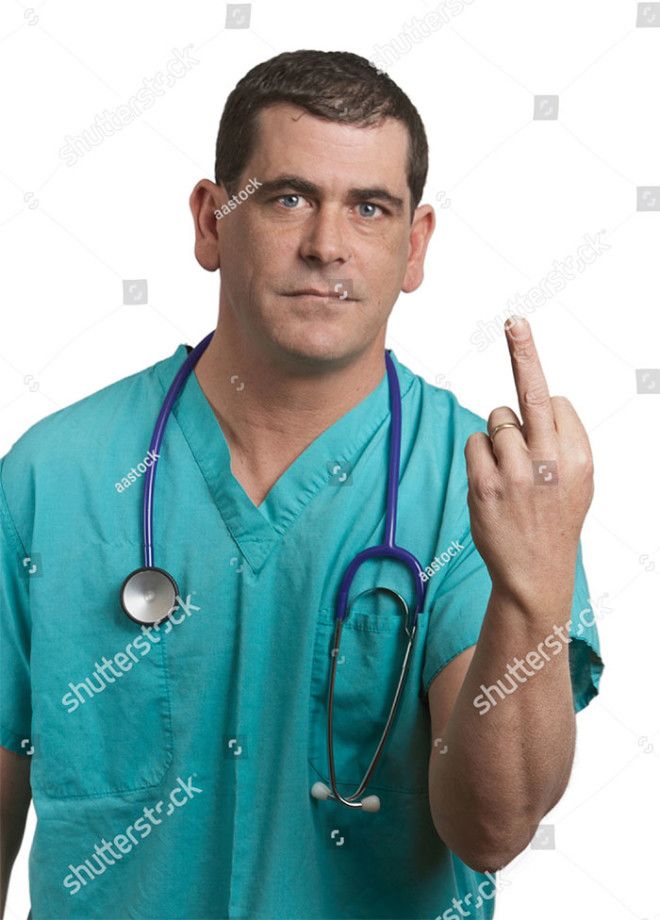 #38 A Young Boy Trying To Kill Himself With A Barcode Scanner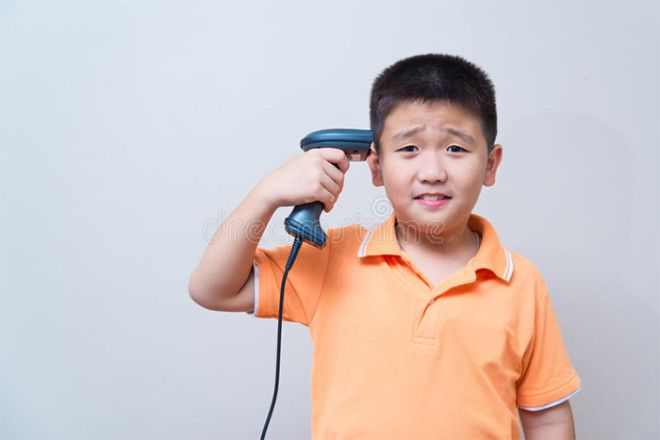 #39 A Man Stands With Two Gourds In Hand, Wearing Nothing But A Speedo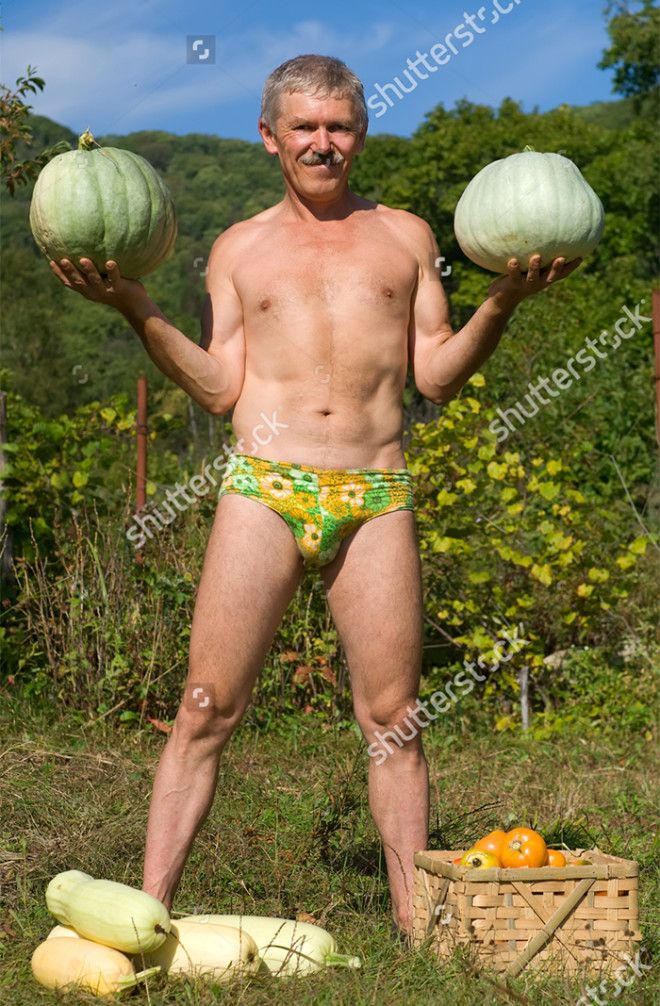 #40 Man With A Cake As A Pillow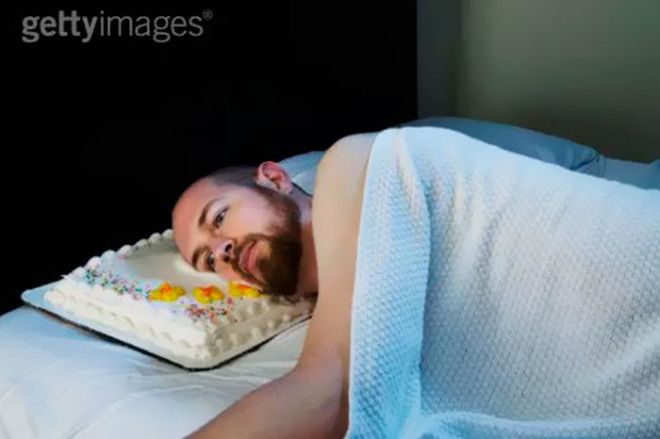 #41 Man Has Relax Time Inside Of Washing Machine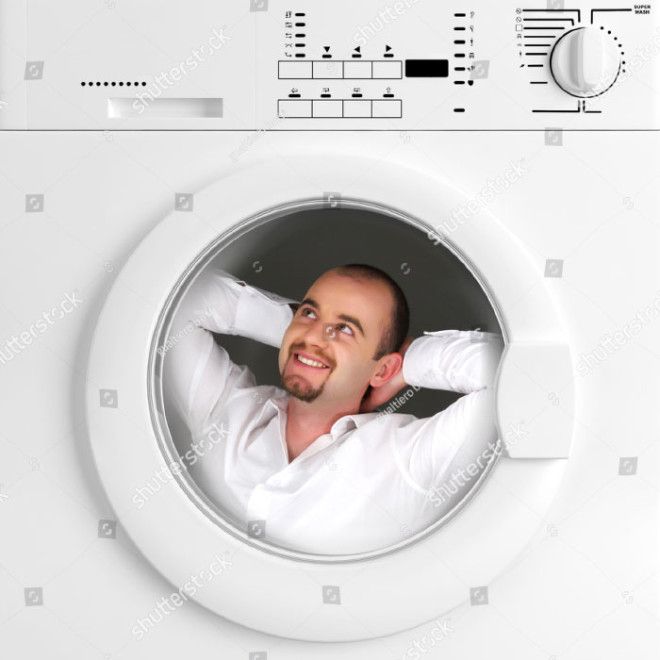 #42 Potassium Just Goes Right Through Me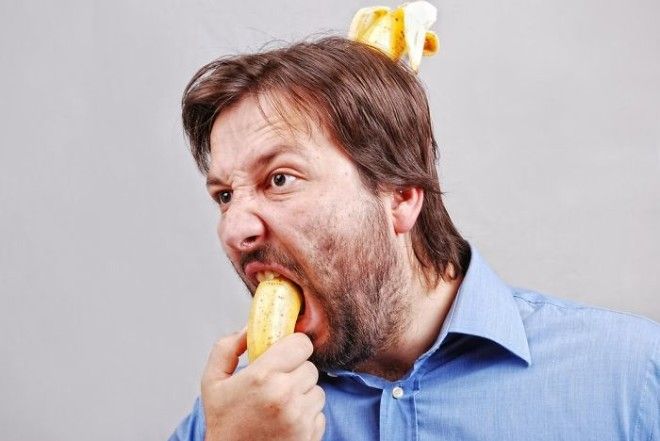 #43 "Lemme Help You Out With That!"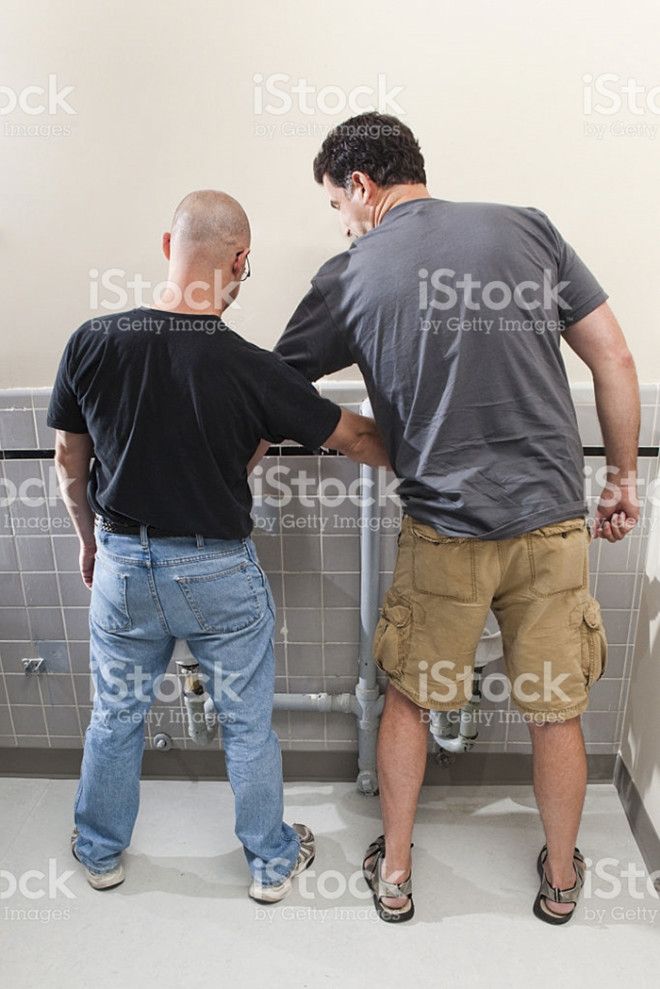 #44 Man Photoshopped Onto Egg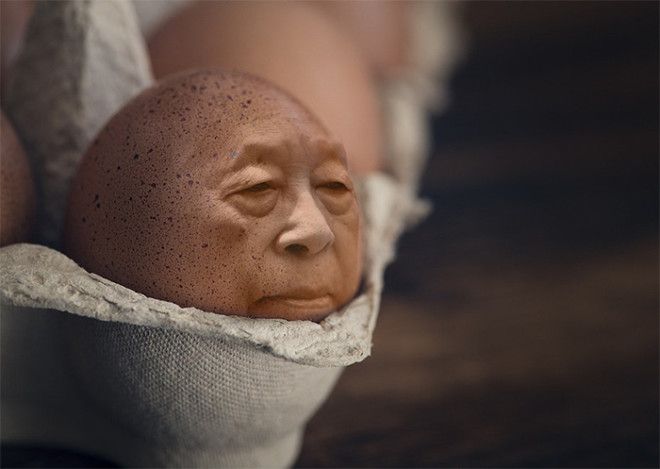 #45 This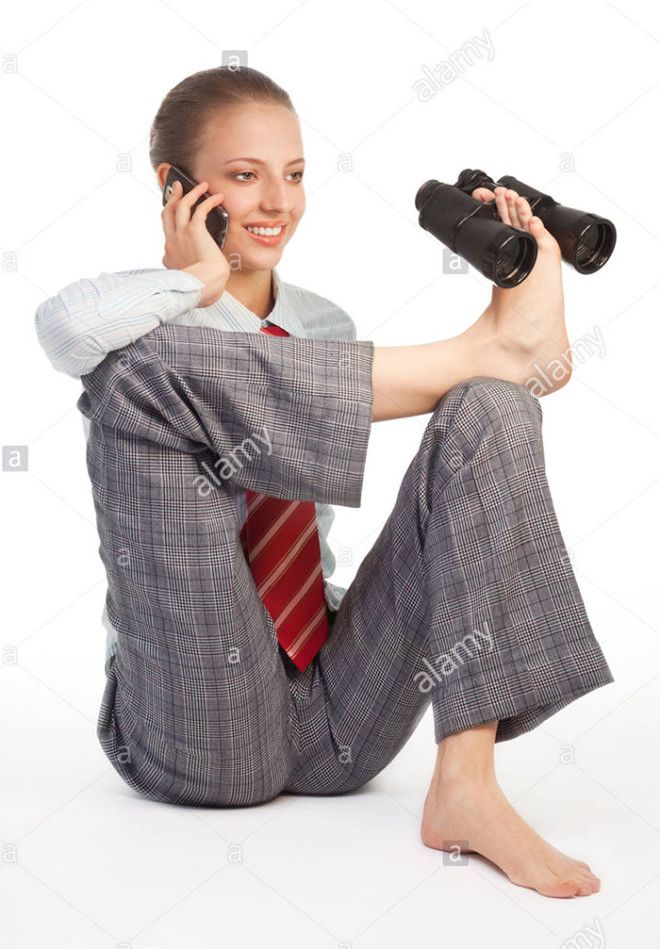 #46 Man In Awe Of Some Guy Peeing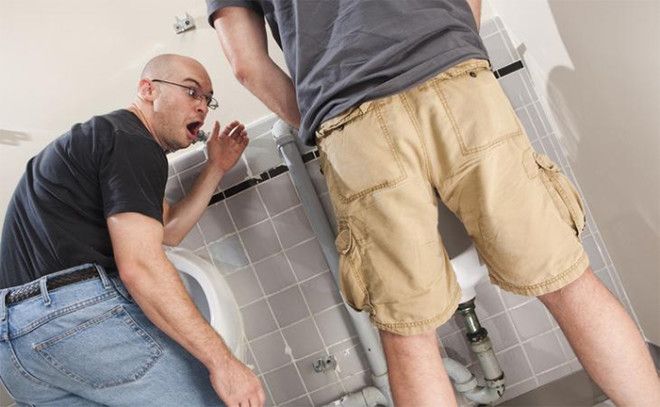 #47 The Unconventional Birth Of A Pineapple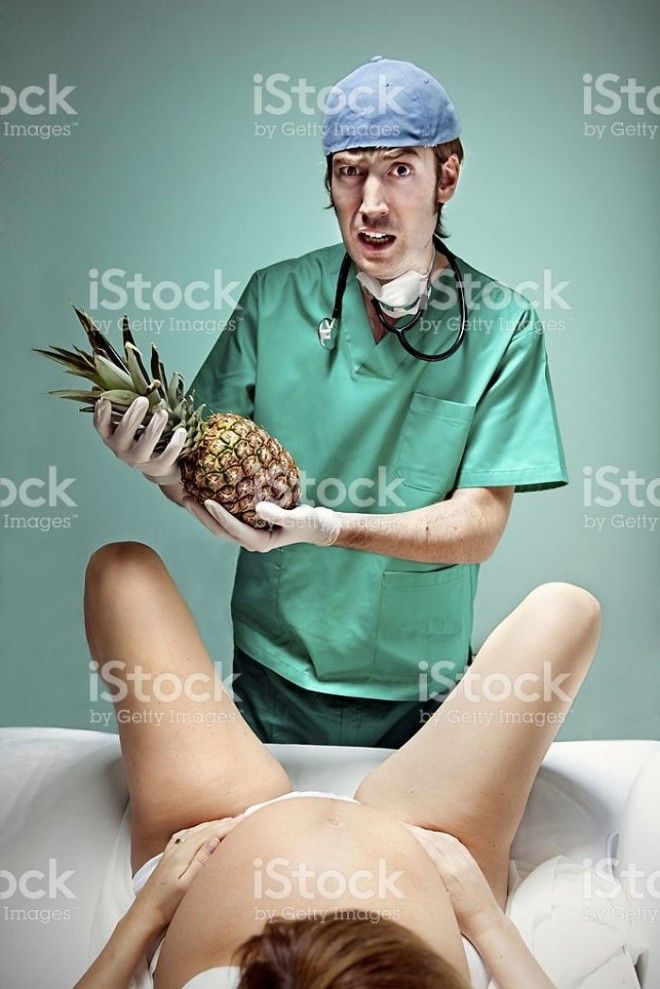 #48 If You Rub This Potato On Your Skin, You'll Live Forever!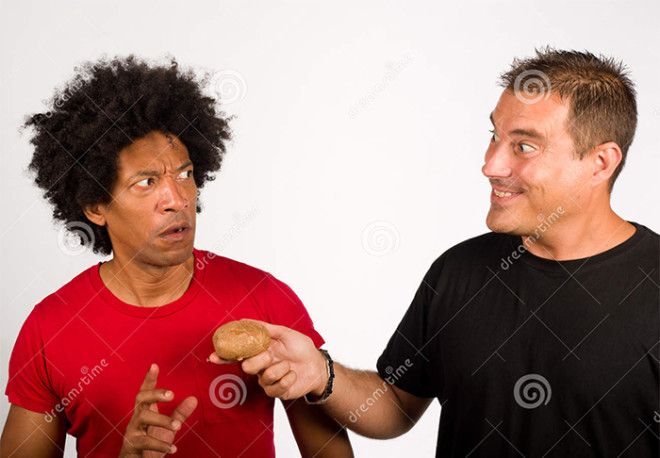 #49 What We Need Is A Picture Of A Blindfolded Woman In Lingerie Holding A Pomegranate With A Octopus On It. Oh And Could You Set Up A Mirror In The Corner Showing Another Woman Sulking? Perfect. Thanks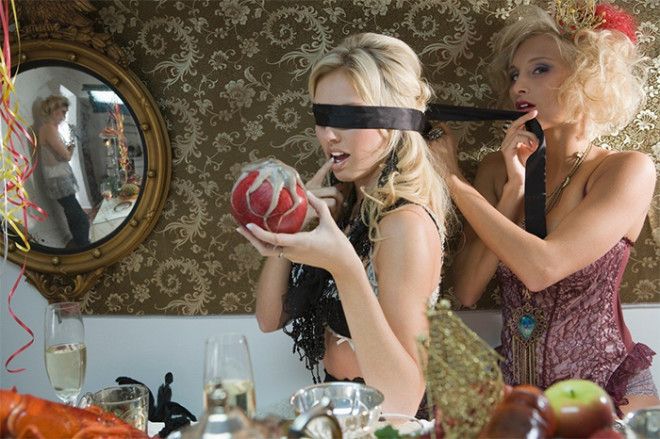 #50 Bare Chested Man With Tattoos, Wearing Butterfly Wings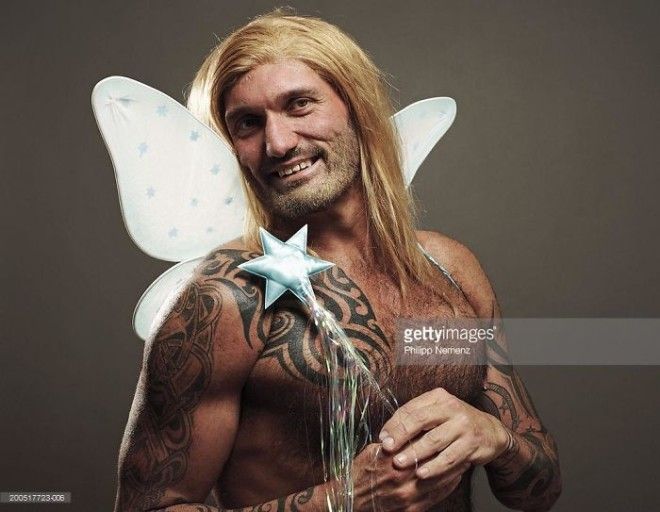 #51 Disgusted Dietitian Nutritionist Checking Examine Sweet Roll Bun With Stethoscope. Because Why Not?

#52 Stock Photos Of A Hostage Except The Girl Unable To Pretend She's Not Into It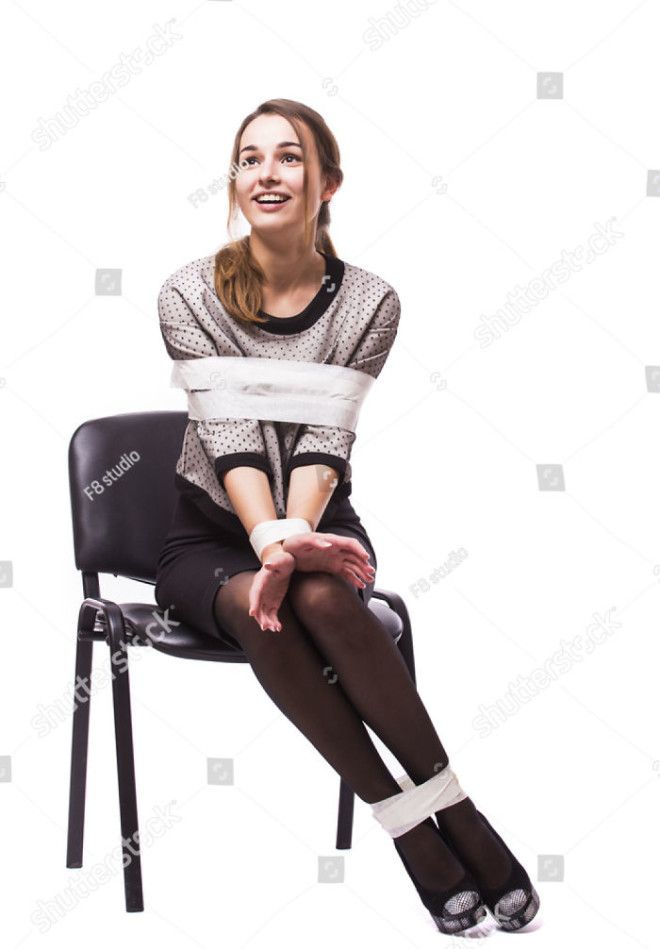 #53 Melon Man.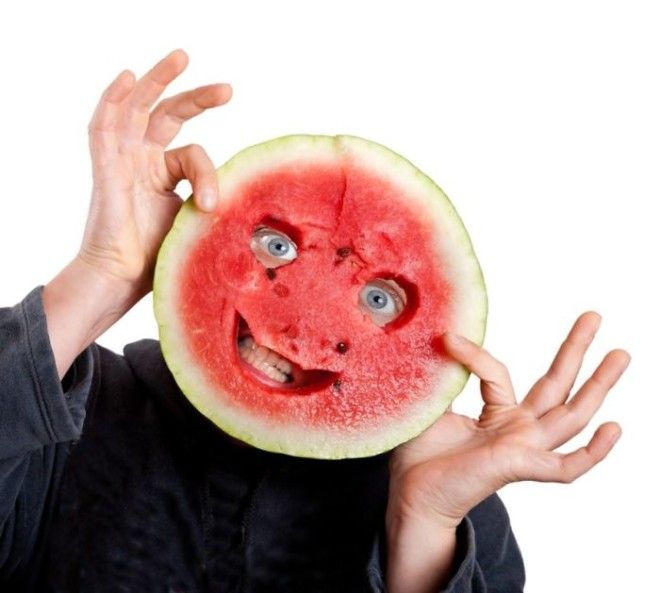 #54 Why Istock? I Searched "Finance". Came Up In The First Page Of Results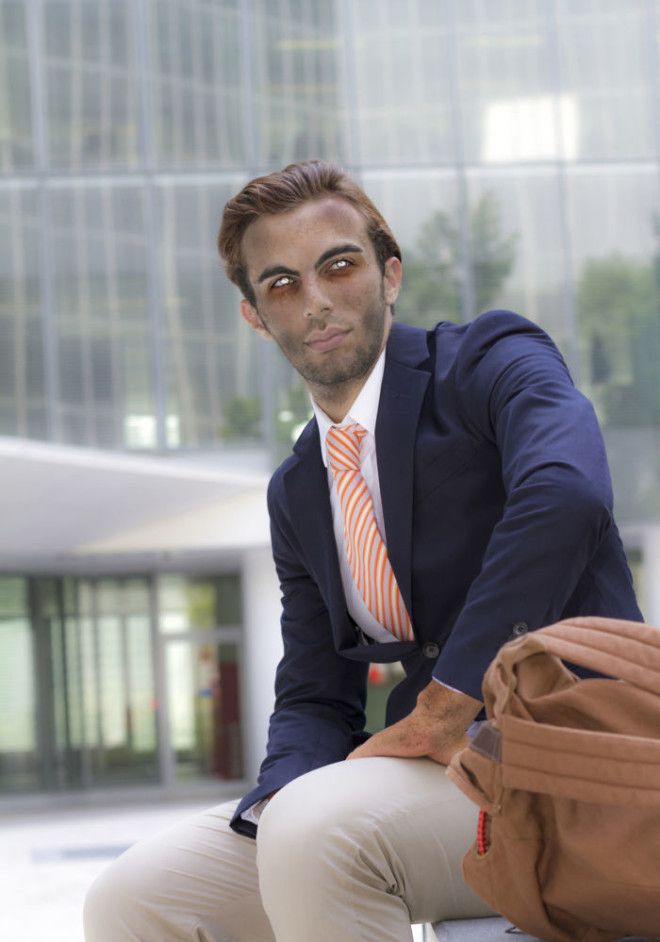 #55 Still In Denial About His Hair Loss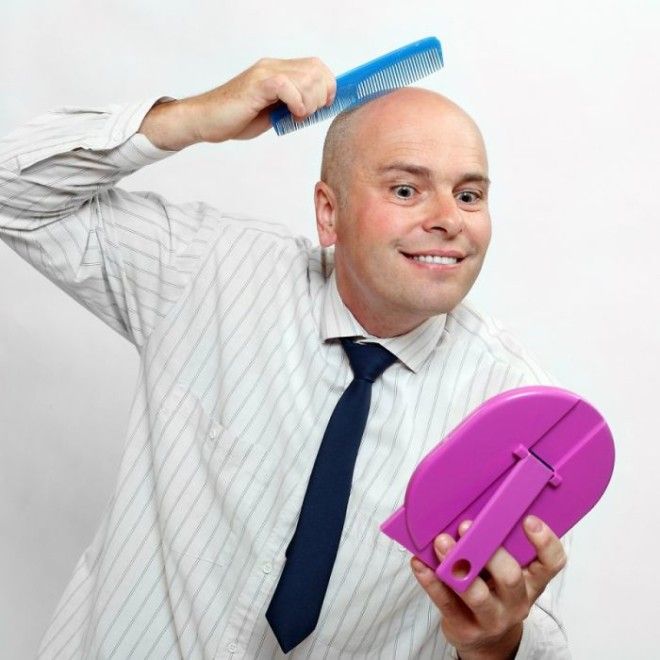 #56 Young Girl Glued To The Wall With Duct Tape, So Daddy Can Relax And Have A Beer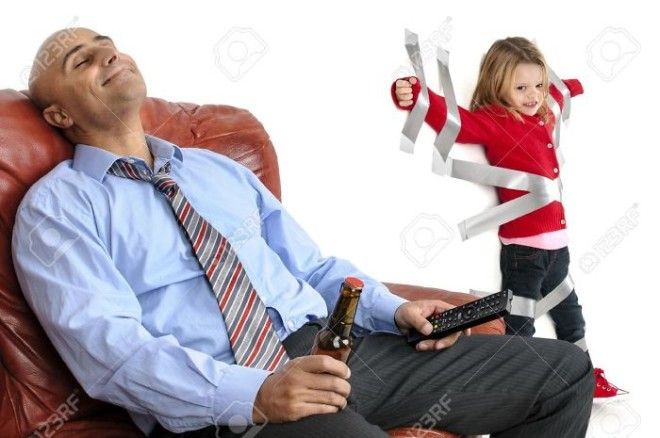 #57 "I Asked You How You Like Your Eggs!"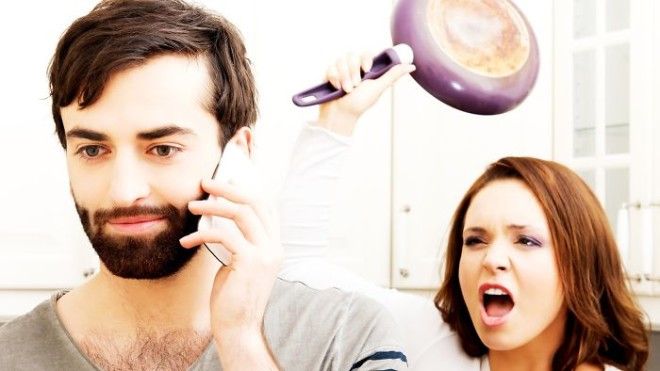 #58 Car Salesman Won't Take No For An Answer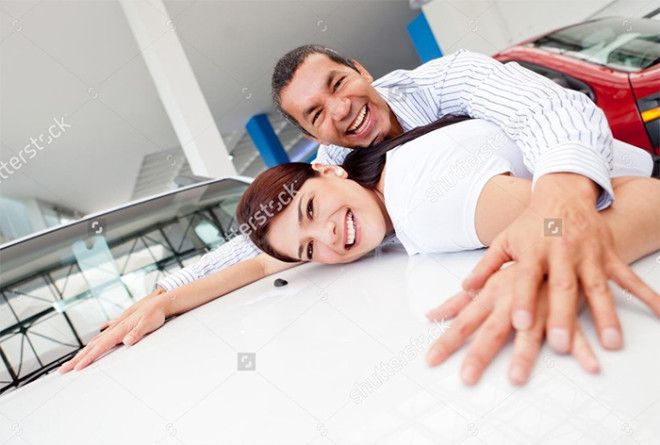 #59 Average Rooftop Rainday Showdown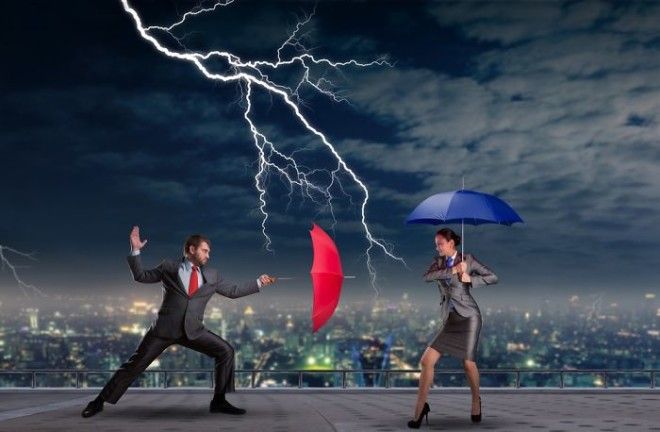 #60 Like The Father So The Son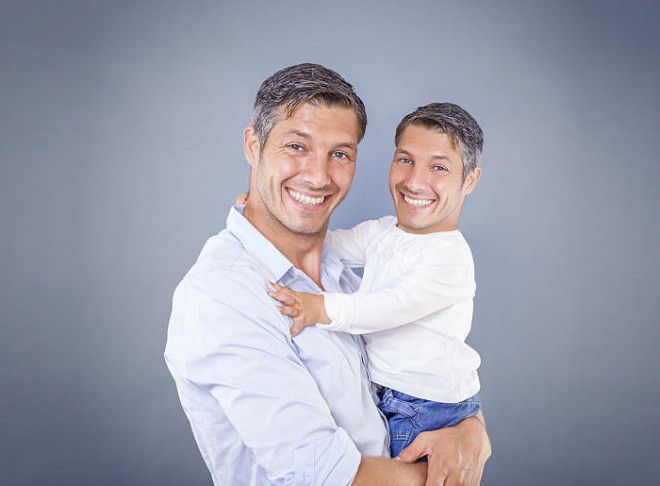 #61 Soccer Mom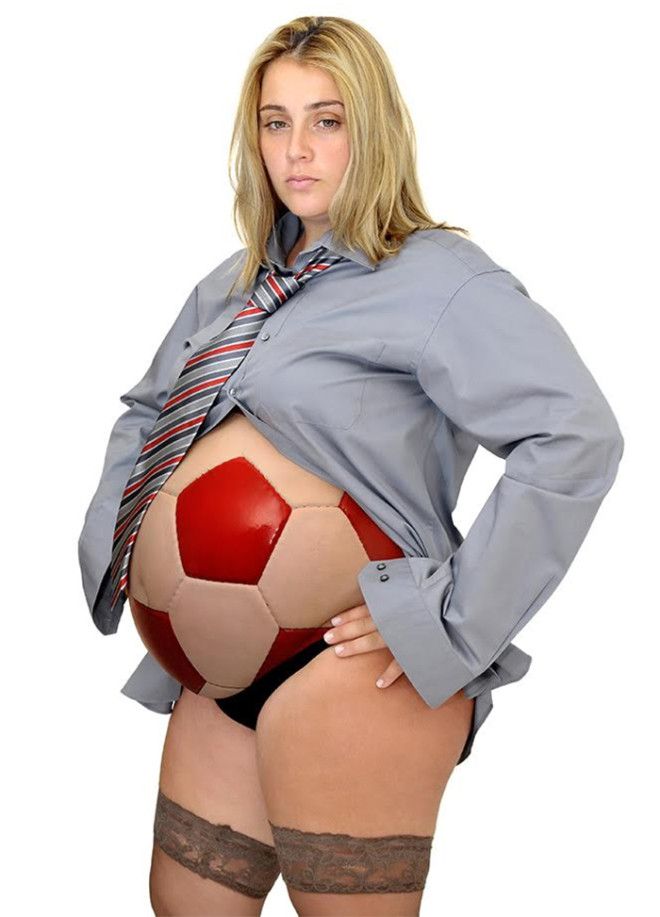 #62 Stock Photos You Wish You Could Use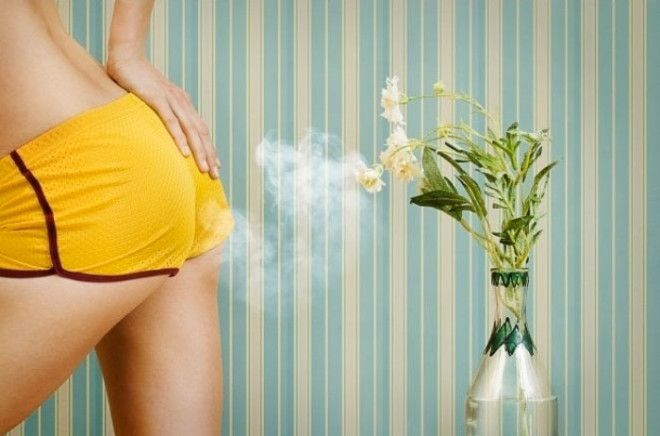 #63 Electric Carrot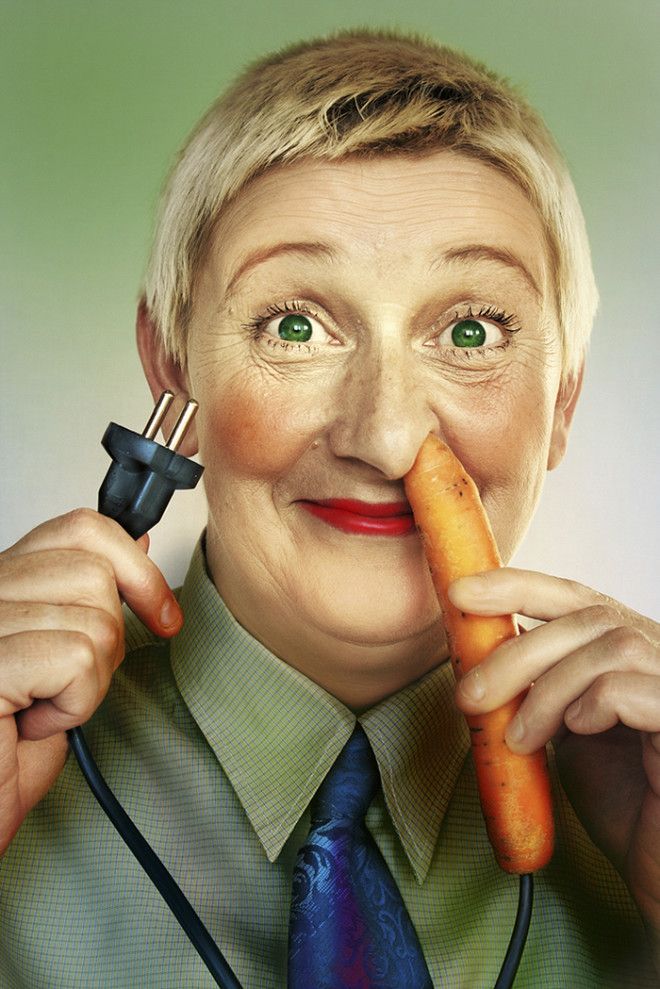 #64 "I Get It, You Vape"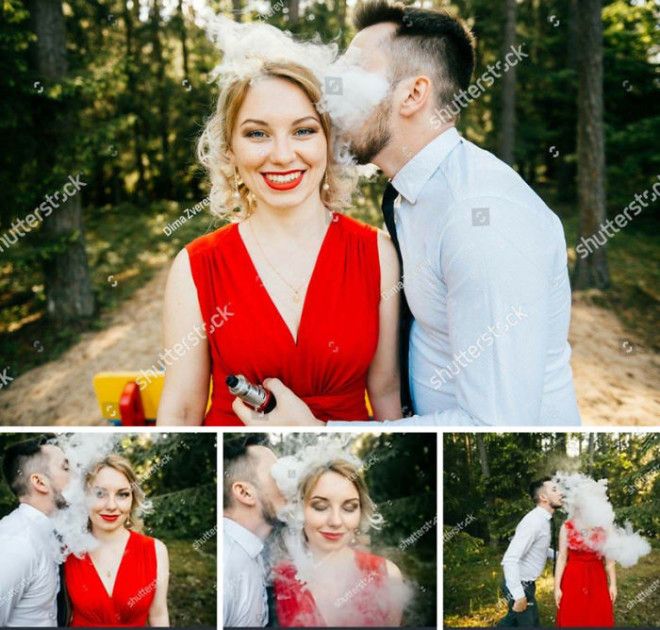 #65 Contemplating Corn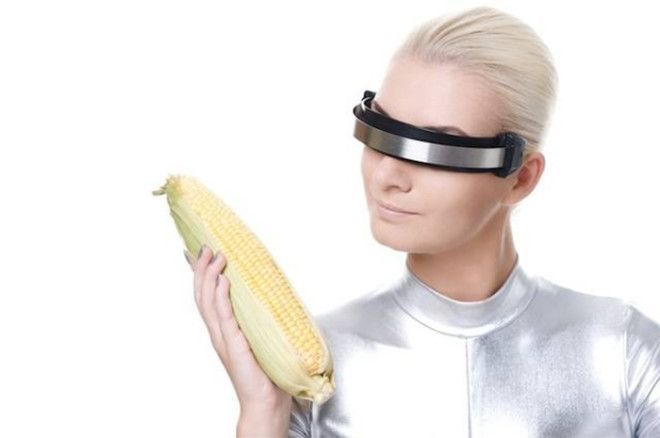 #66 Ajit Pai Attempts To Destroy The Internet
#67 How Did Stock Photos Beat Bojack To This Scene?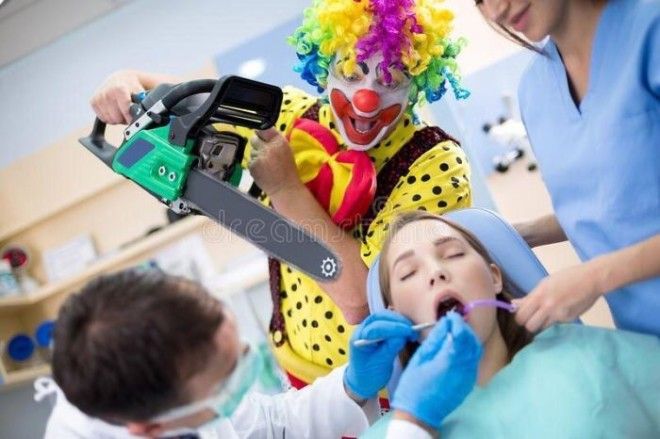 #68 Large Pants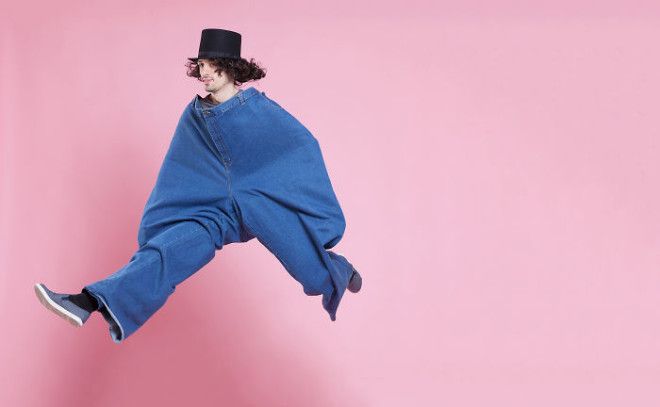 #69 Disturbed Teenager Grinding Carrots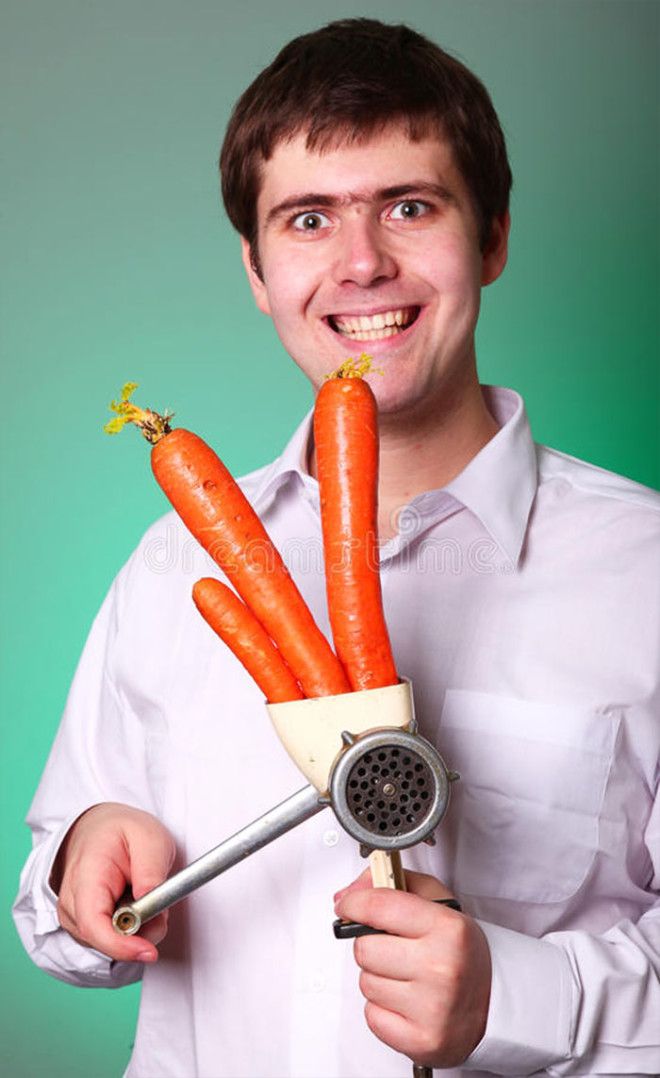 #70 Astronaut Asking For Wishes From A Horse Genie
#71 Chasing Streaker Through Head Cabbage Field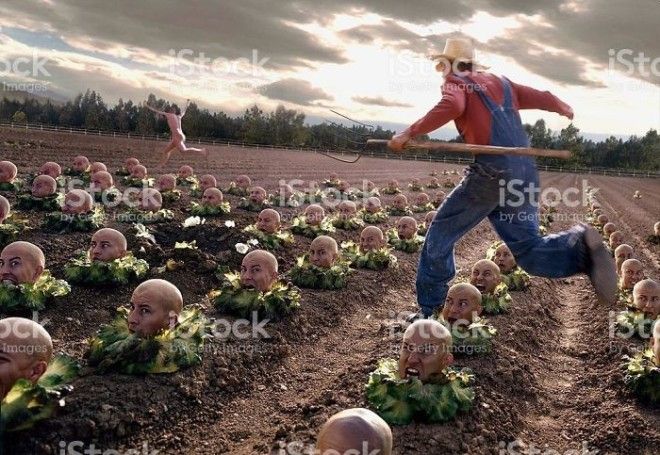 #72 This Woman, Who Is Checking Out Her Own Ass Which Has Been Cut Off From The Rest Of Her Body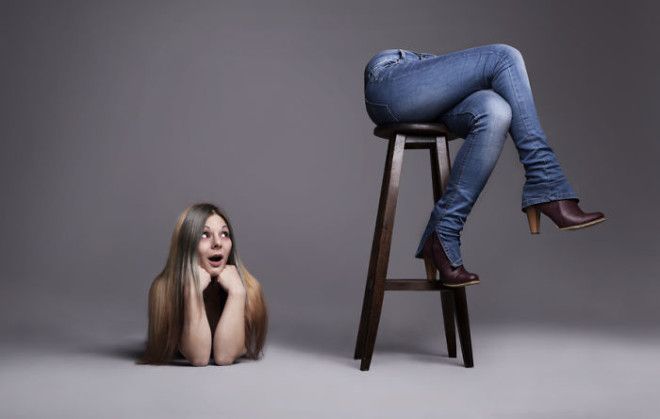 #73 Moving Out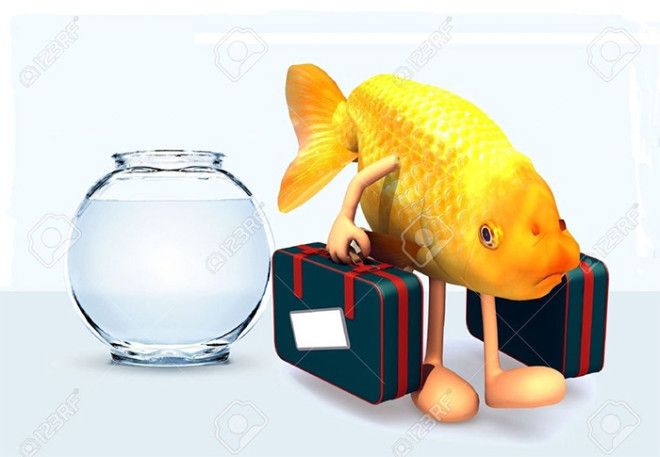 #74 Oh No Not Santa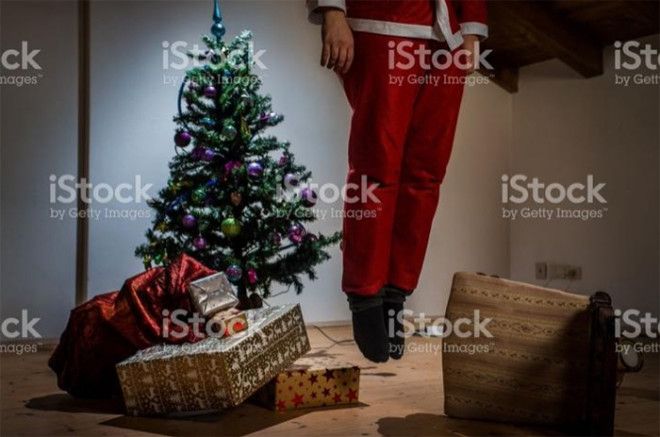 #75 This Man Not Quite Realising The Situation He Is In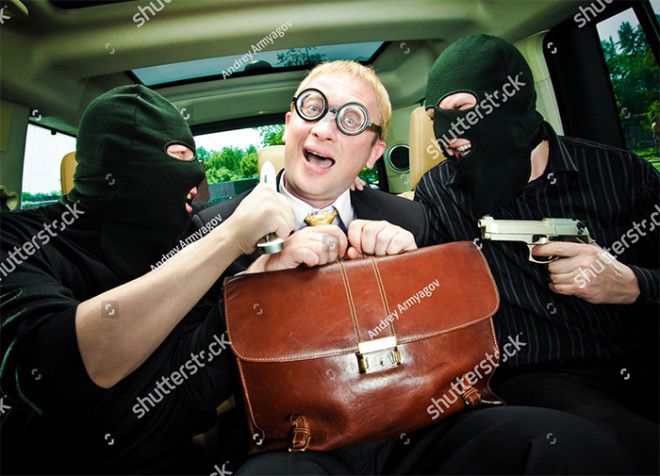 #76 I "Kneed" To Know What Is Going On Here!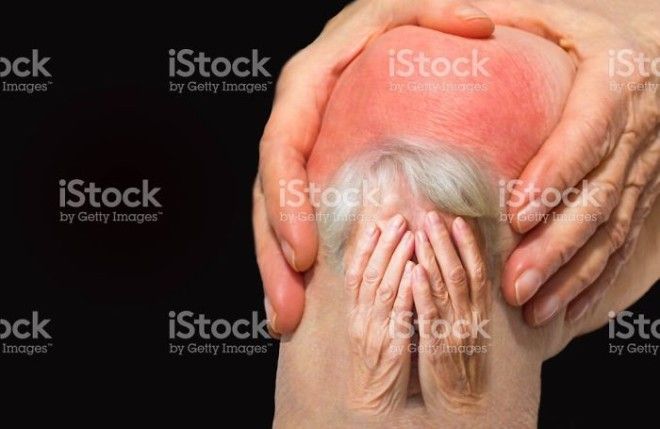 #77 Uppercunt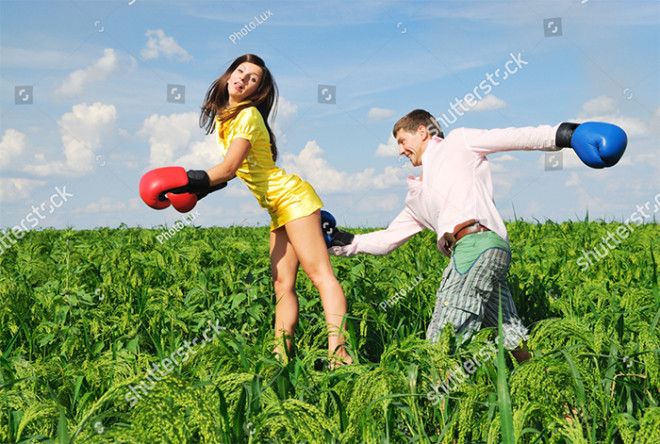 #78 Happy Older Couple Selects Perfect Elephant Butt Replica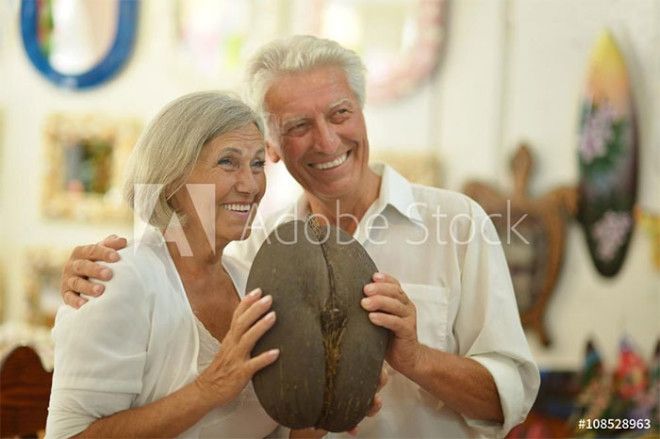 #79 This Nun Praying To The Celestial Being Of The Seas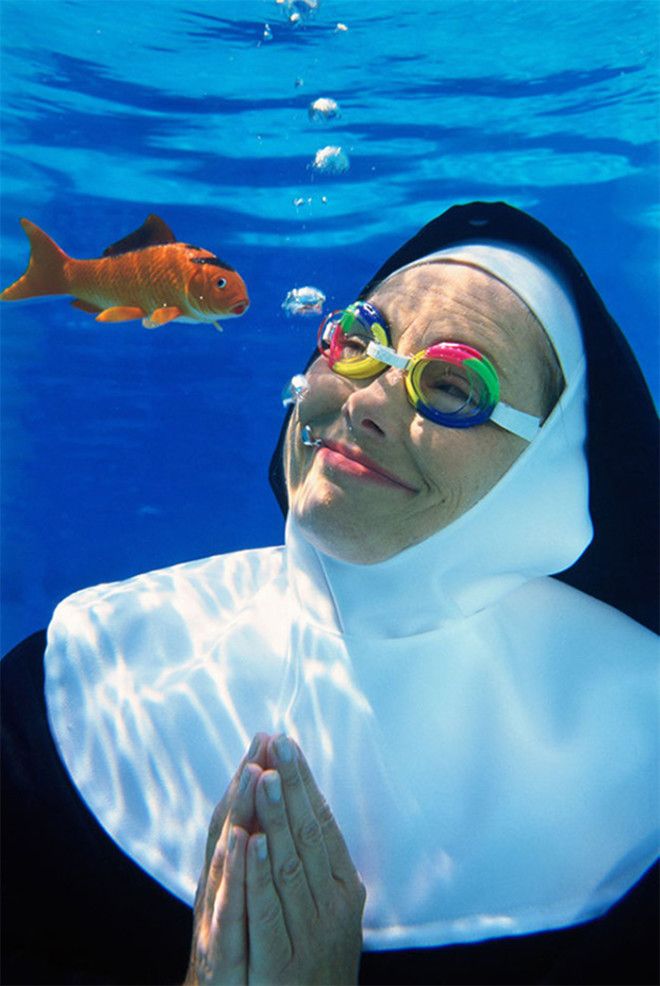 #80 A Dwarf Hairless Rat Unzips Her Friend To Reveal A Crested Gecko Underneath