Nobody remains happy only with the good quality of a gadget. Producers race to satisfy customer's peculiar and delicate senses by making audio gadgets that look as good as they sound. Even better. Look at the speakers below. Speakers need to produce great sound quality. They need to look cool. They need to be waterproof, light, unique, playful, fun and practical.
These super-cool speakers below can do just that. You can take a shower listening to your favorite tune or swimming with many of them.
Charging your phone becomes a breeze. You can even play Lego, or keep them afloat on water while you relax in the swimming pool. Do you need a desk decoration or a car display audio gizmo? Have a look at the music listening gadgets collected on Fancy's website – there is something for everyone's preference.
Aud Mini Bluetooth Speaker by iLuv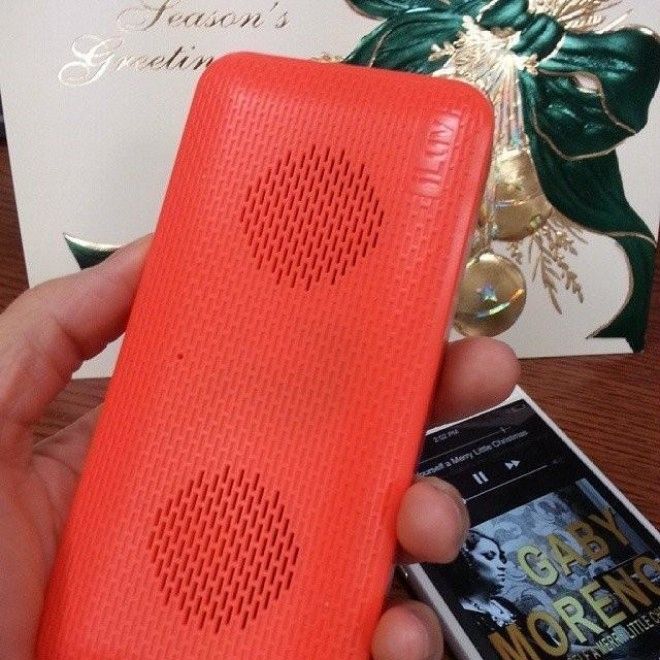 Bluetooth V3.0 Speaker, LED Light, Handsfree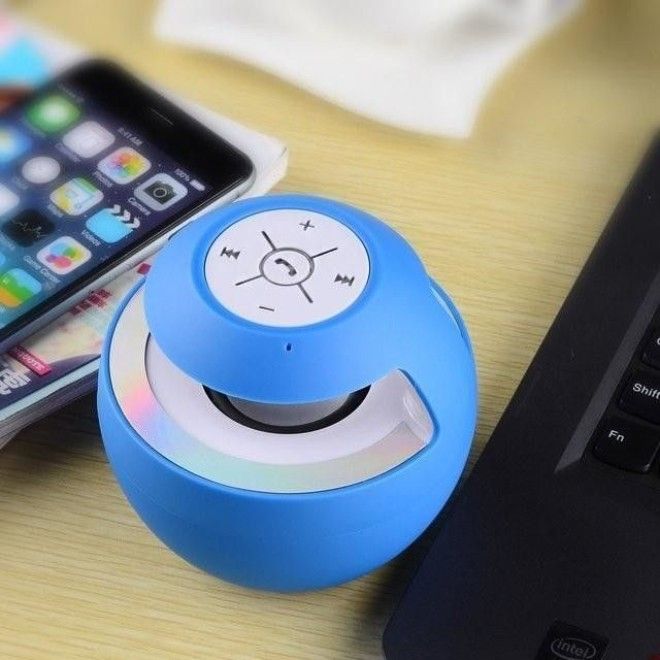 Braven 570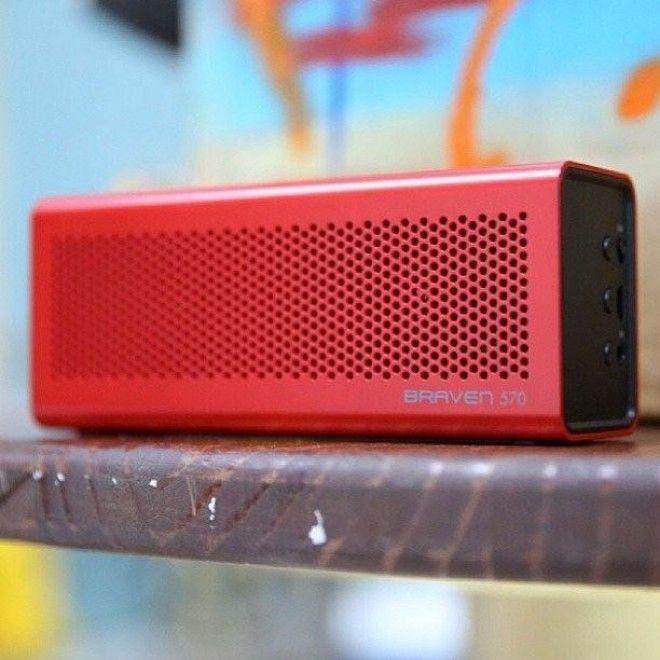 Century Smartphone Speaker Bricks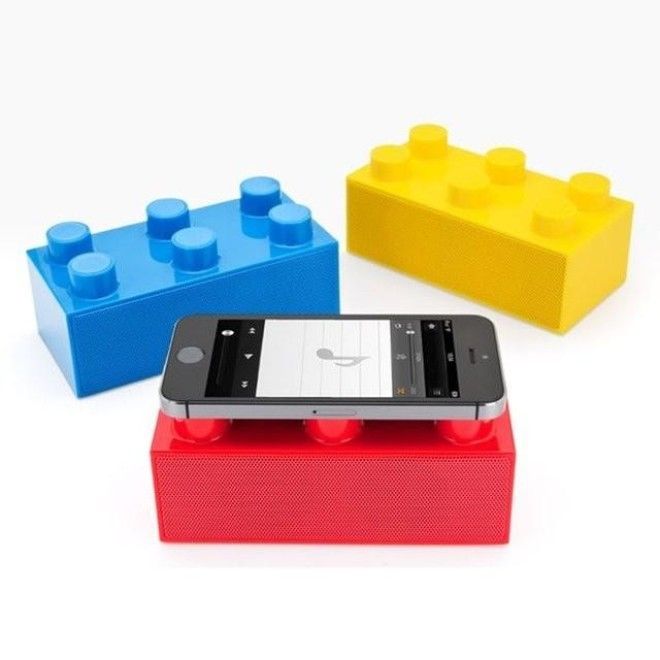 Fugoo Sport Waterproof Bluetooth Speaker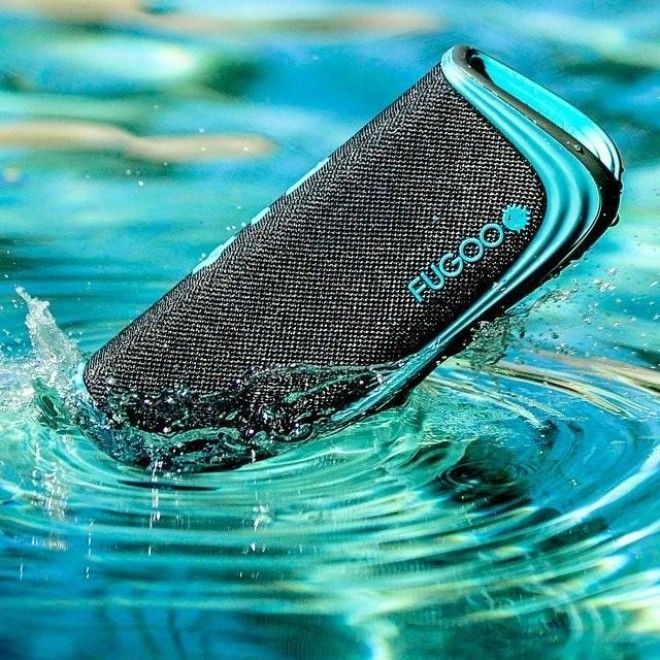 Hoop Speaker by Lexon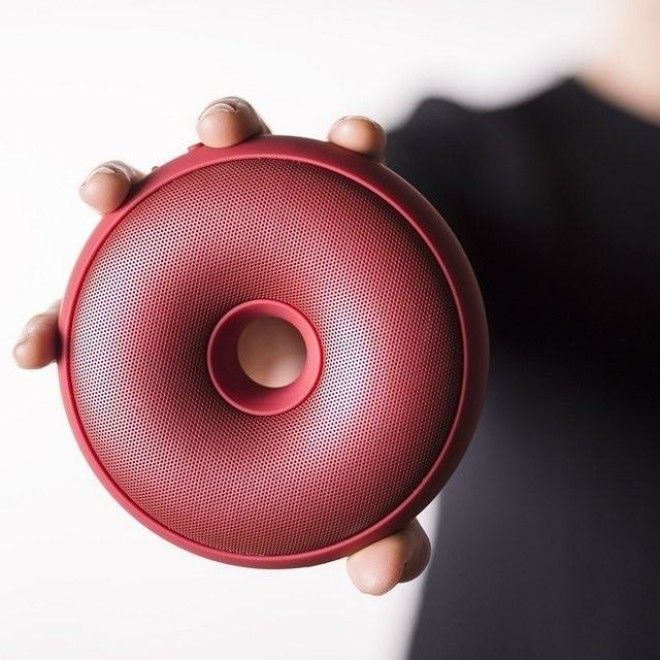 Marshall Kilburn Portable Speaker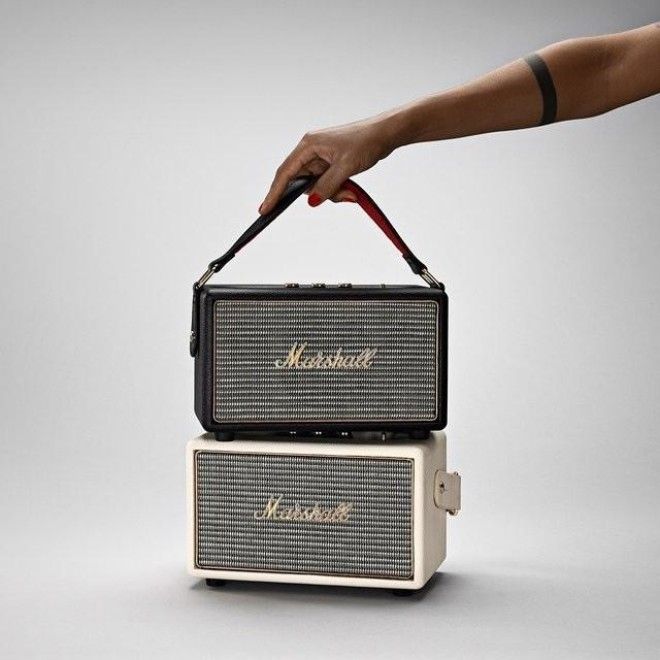 Mini Cartoon Portable Speaker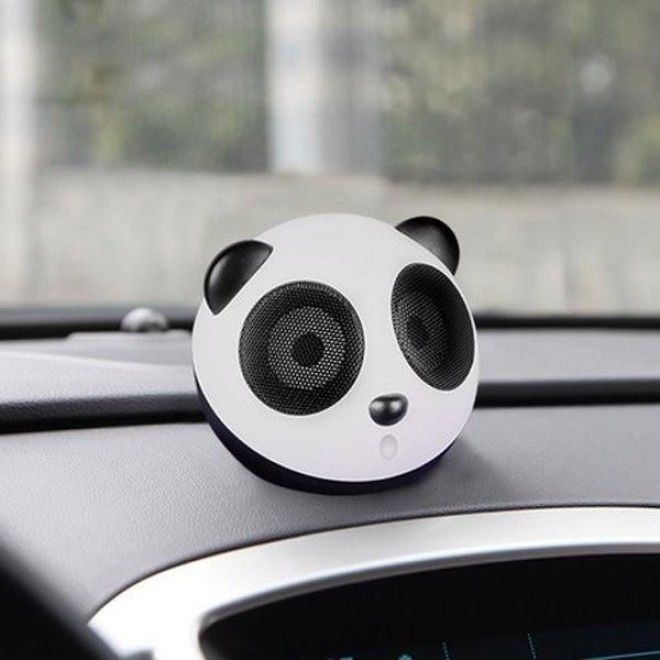 Monocle Speaker by Native Union
Monster Backfloat Bluetooth Speaker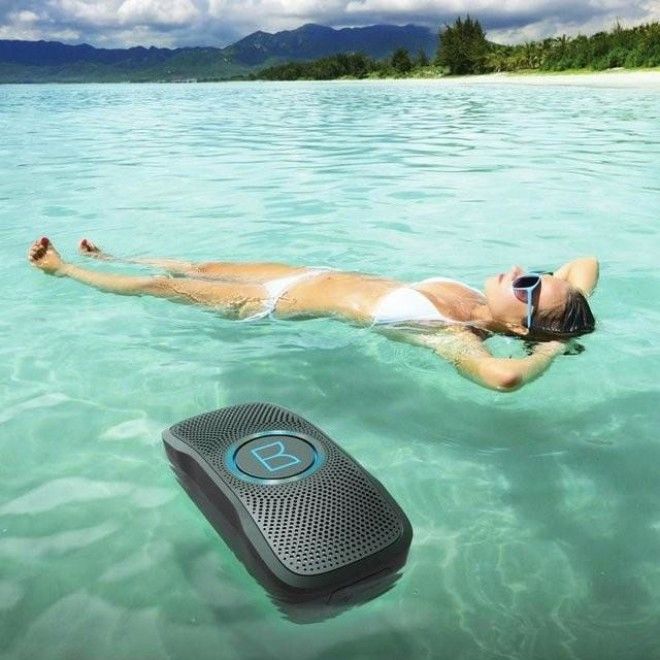 Portable & Creative Big Rugby Shaped Wireless Bluetooth Hands-free Subwoofer Speaker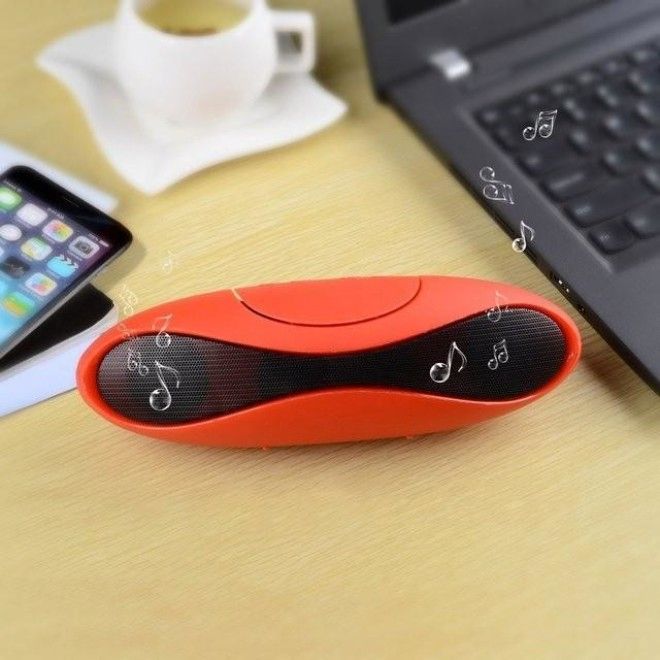 Portable Wireless Bluetooth Metal Speaker, Card Reader & Hand-free Phone Call Answer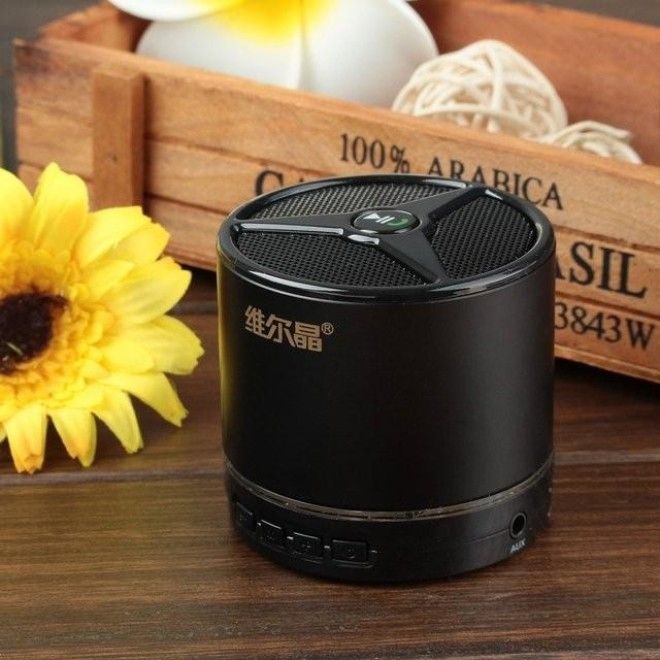 Portable & Creative Big Rugby Shaped Wireless Bluetooth Hands-free Subwoofer Speaker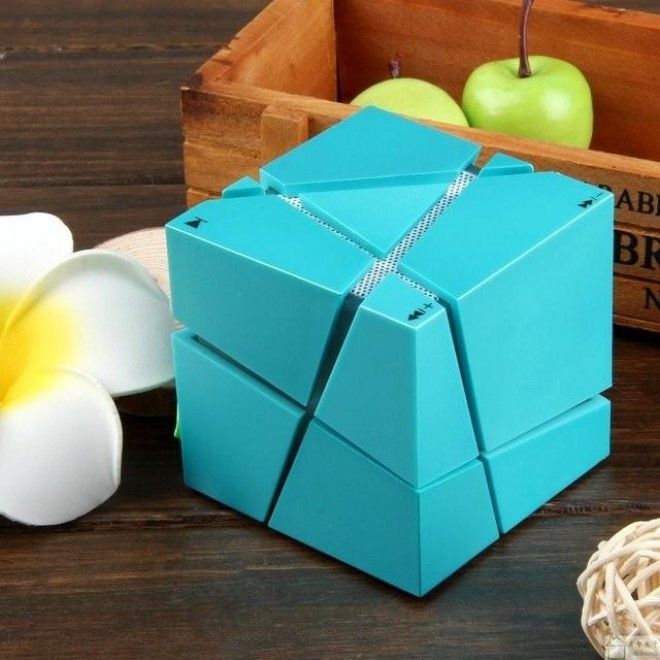 Satechi Swift BT Portable Speaker with Microphone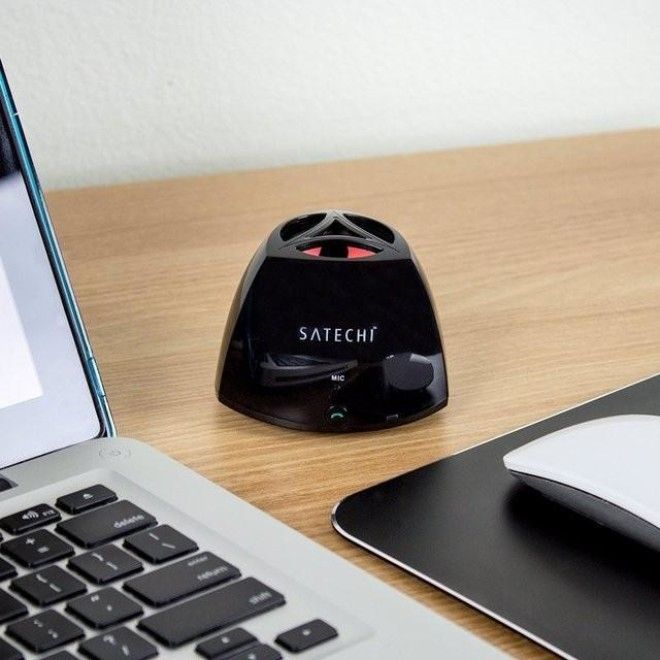 Splash Shower Tunes – Wateproof Bluetooth Shower Speaker