Tired of ordinary flower and nature pictures on your desktop?
Organization skills — level 90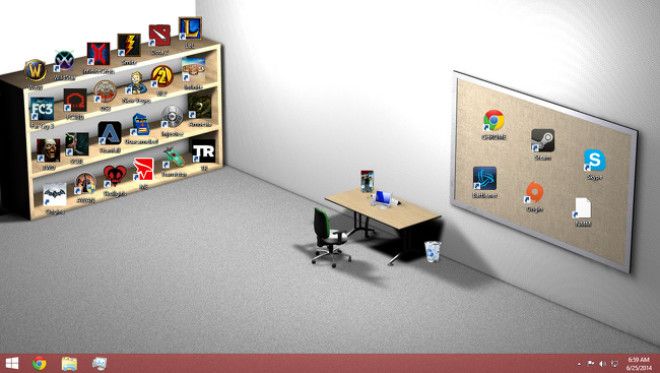 Minimalism: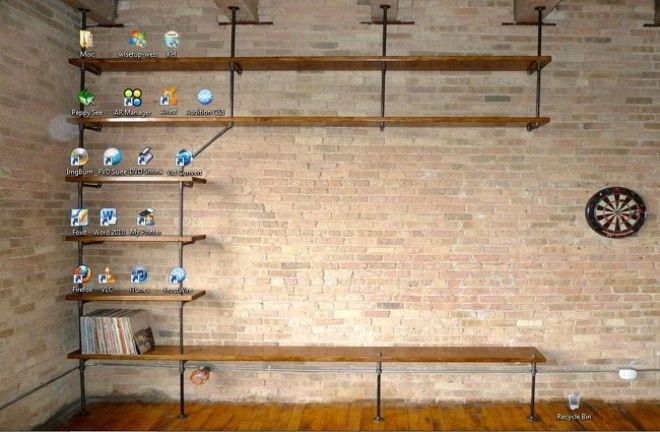 A cookie for this genius!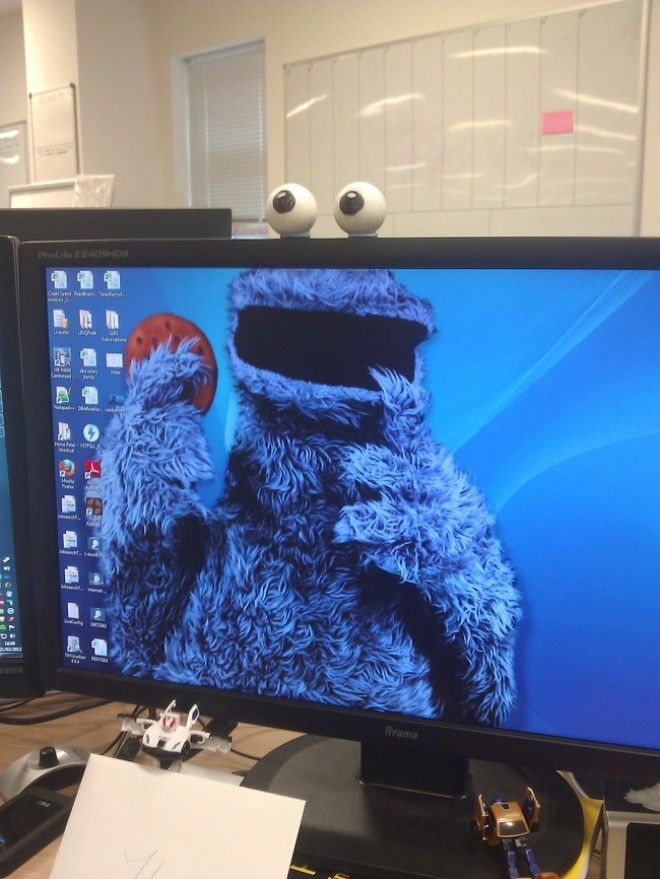 Durden knows what's important.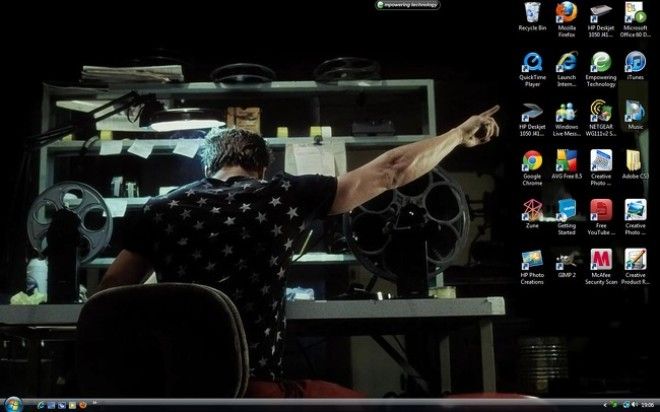 This desktop is cosmic: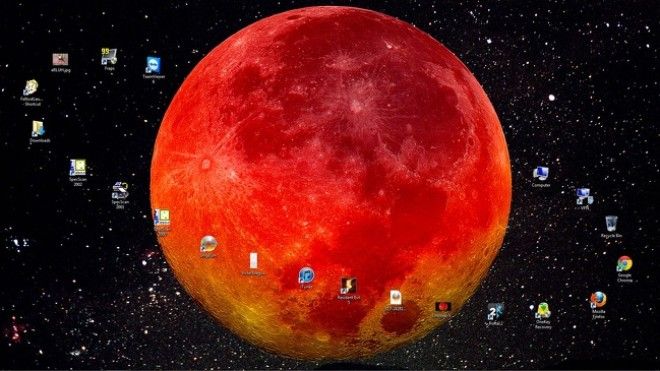 Three-pointer!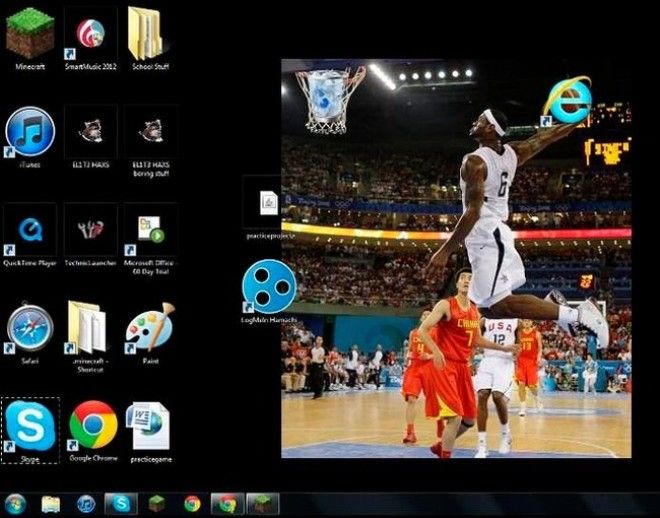 Explorer is terrifying.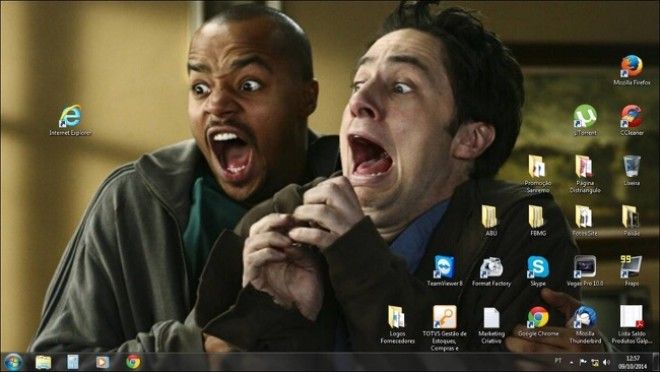 What could possibly be in this folder?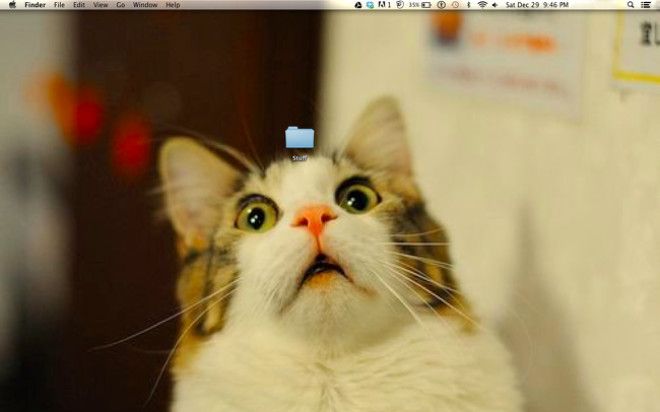 The best use of 2 screens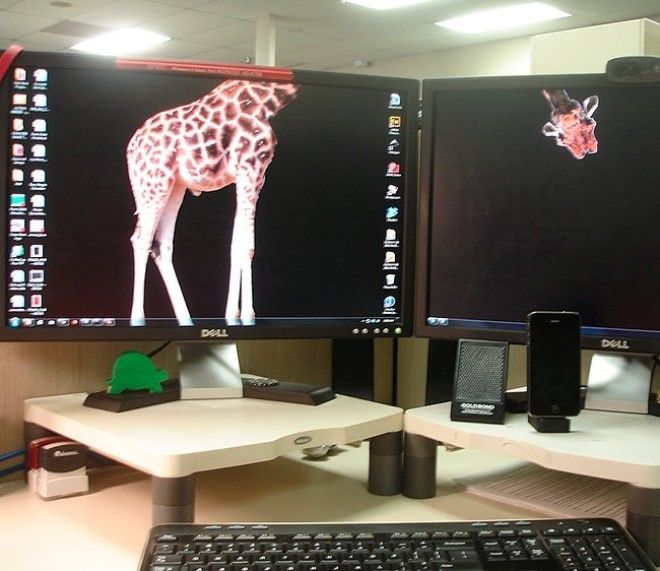 Another great idea for dual monitors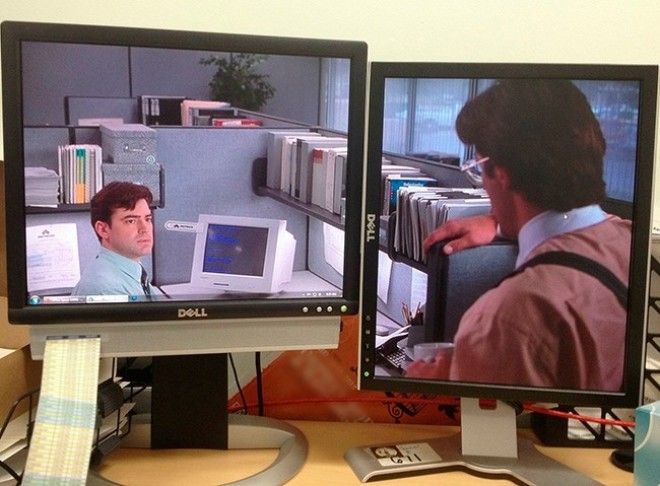 And that's how you arrange 4 monitors: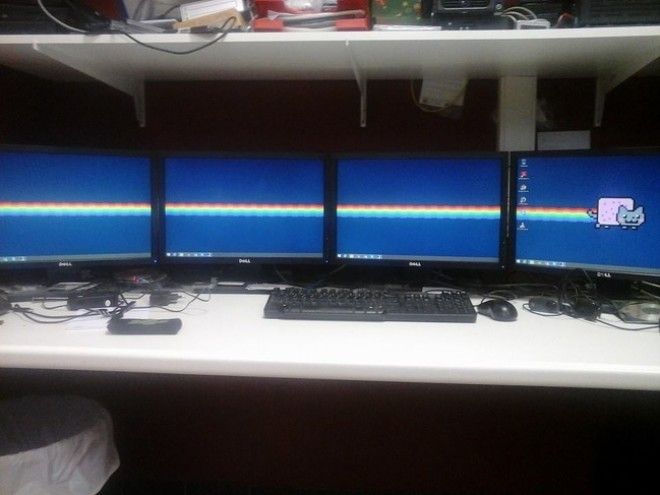 This guy is a genius!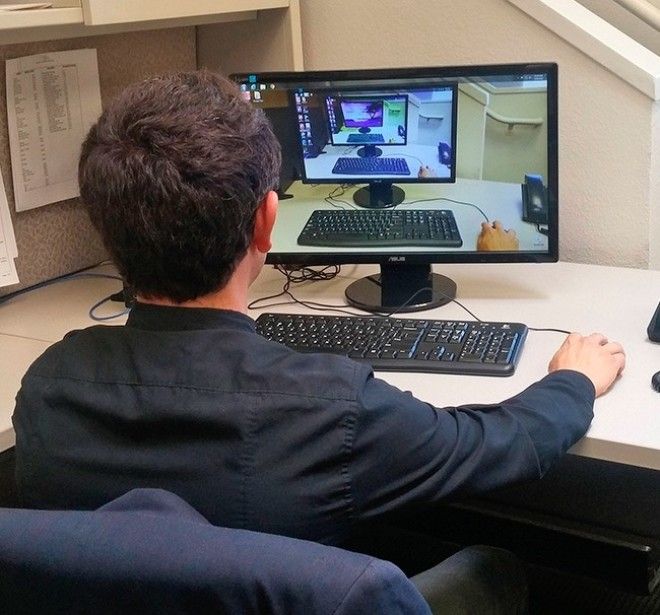 I'll just go and enjoy the view from my window…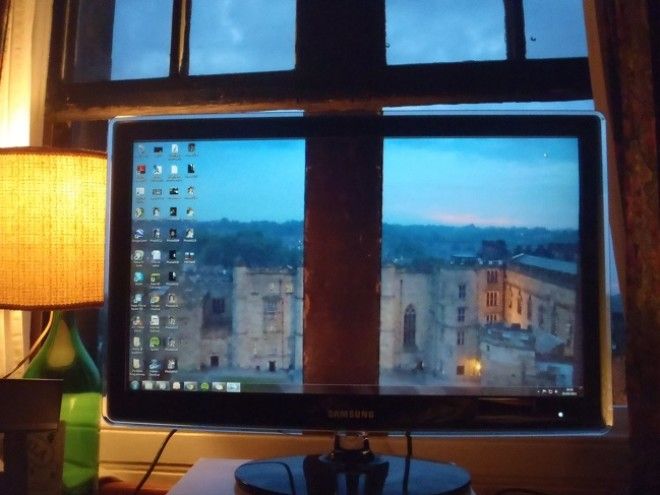 The time has come to make a choice, Mr. Anderson.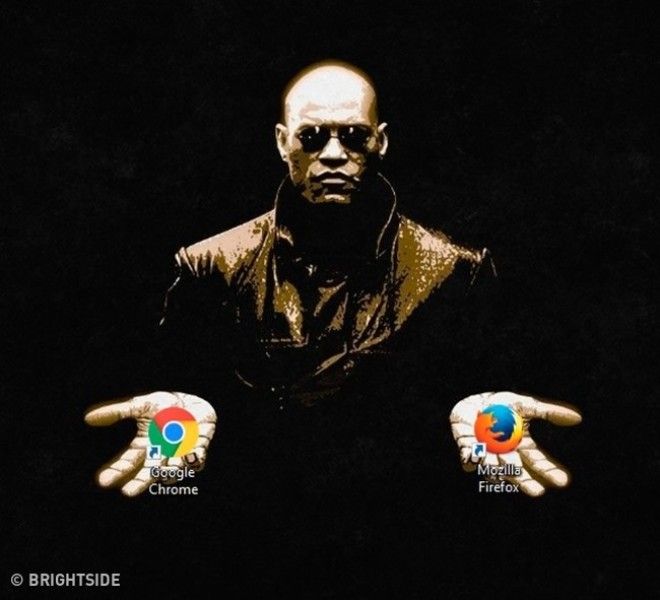 Great idea for all the football fans out there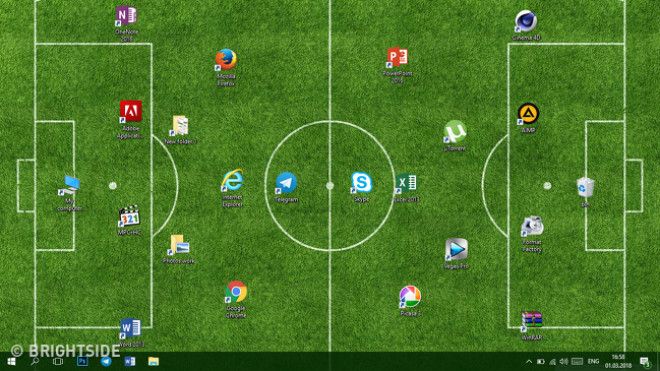 I'll just leave this here.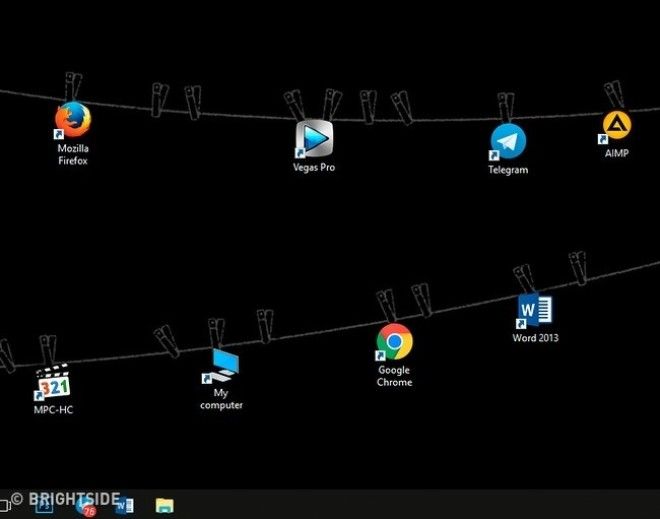 Poor, poor Explorer…