Seven years ago Maggie Storino, a mother-of-three, received a black tutu for her baby girl and took a picture of it, inspired by the Oscar-nominated movie "Black Swan." The feedback was amazing, and that's how it all started.
With each passing year, the quality and intricacy of the photoshoots grew and now the main models, Sophia, 7, Sadie, 5, and Sloane, 2, are real pros at channeling their movie counterparts.
Below you can find some of the amazing recreations from the past few years, including reenactments of this year's nominees, such as Shape of Water, Dunkirk and Get Out.

#1. Manchester By the Sea, 2016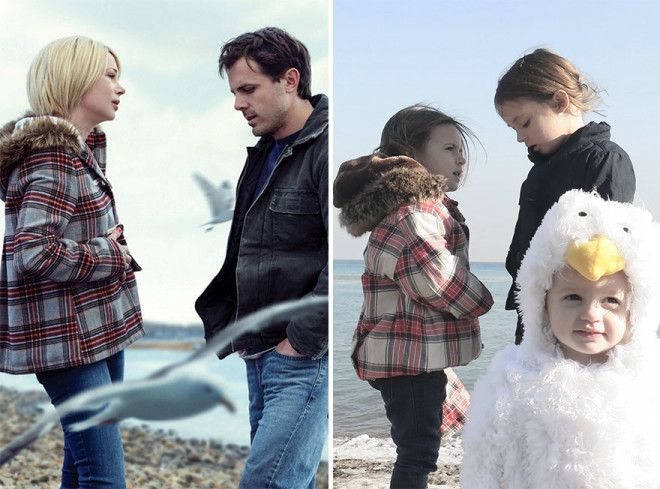 #2. The Wolf Of Wall Street, 2013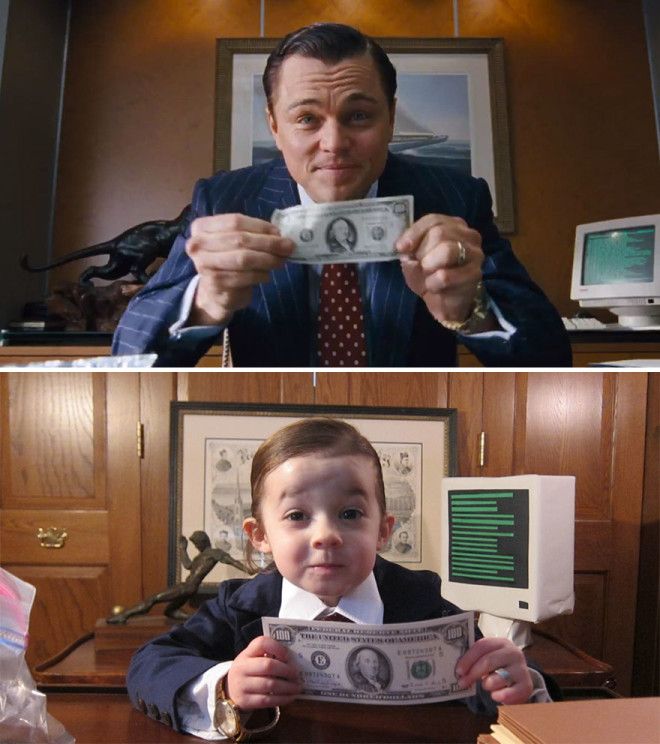 #3. Madmax, 2015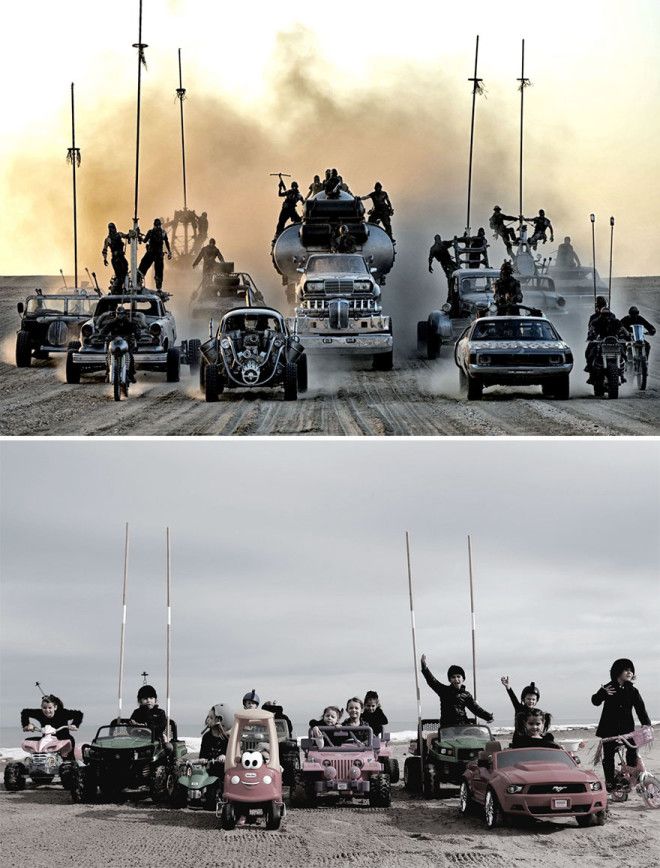 #4. Birdman, 2014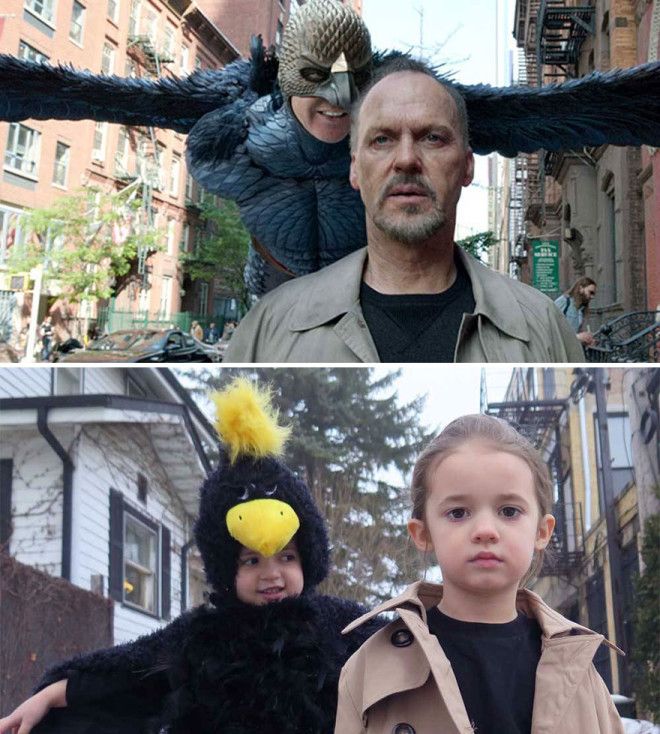 #5. Arrival, 2016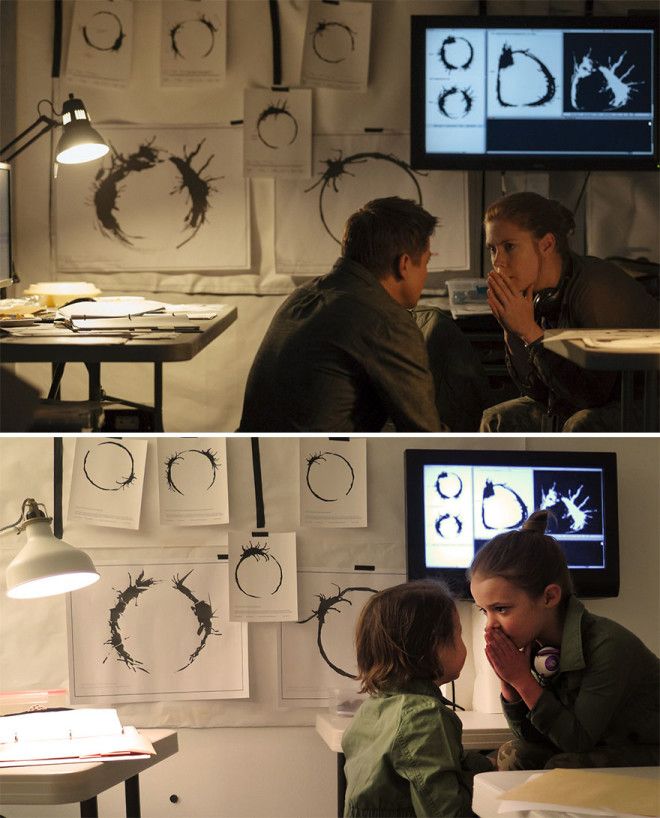 #6 La La Land, 2016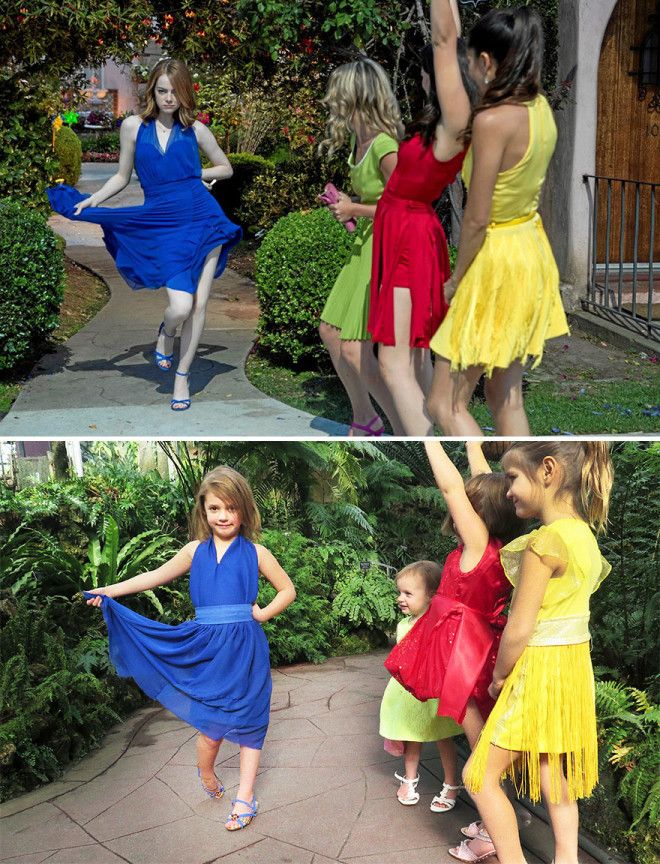 #7. The Martian, 2015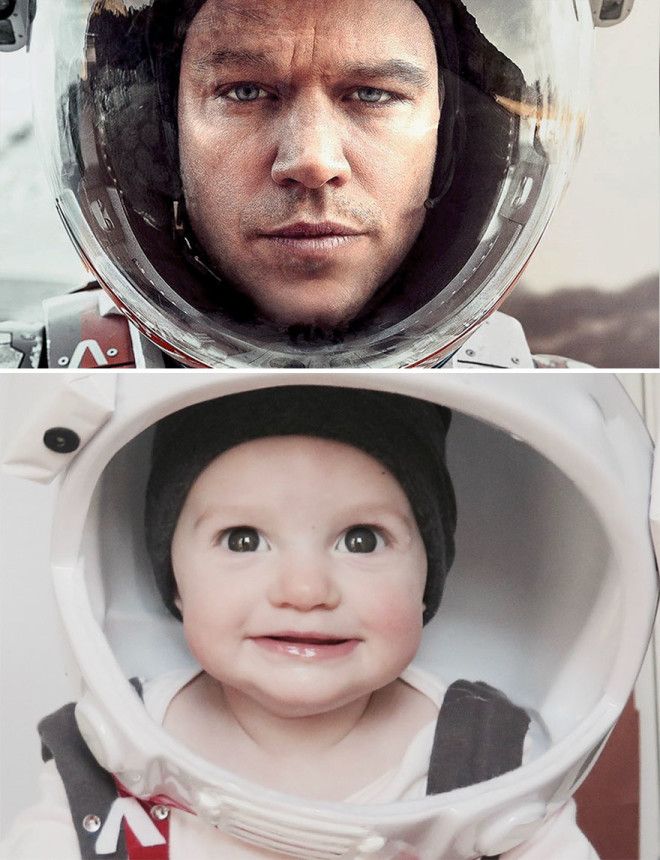 #8. Dunkirk, 2017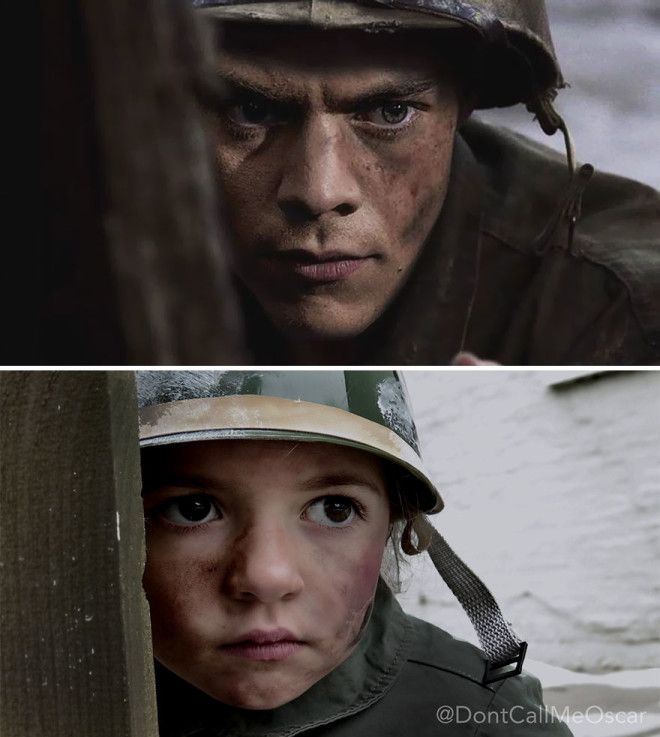 #9. Zero Dark Thirty, 2012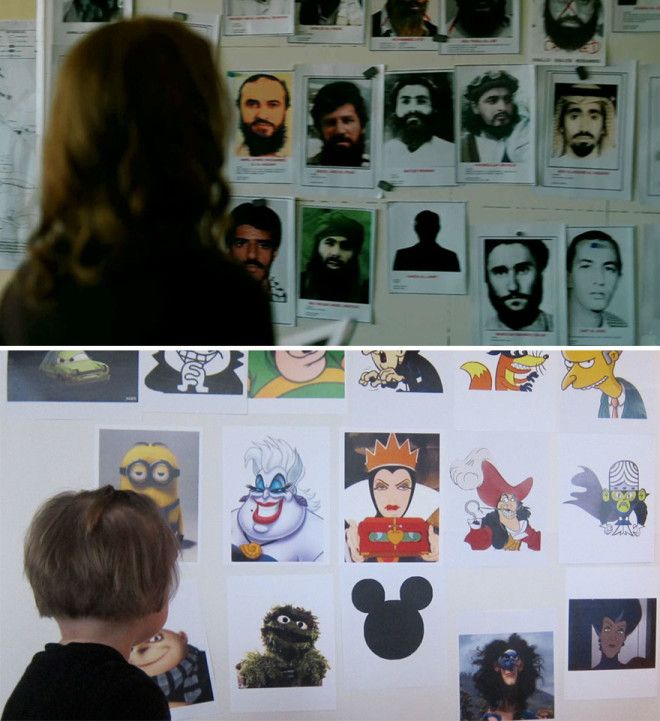 #10. The Revenant, 2015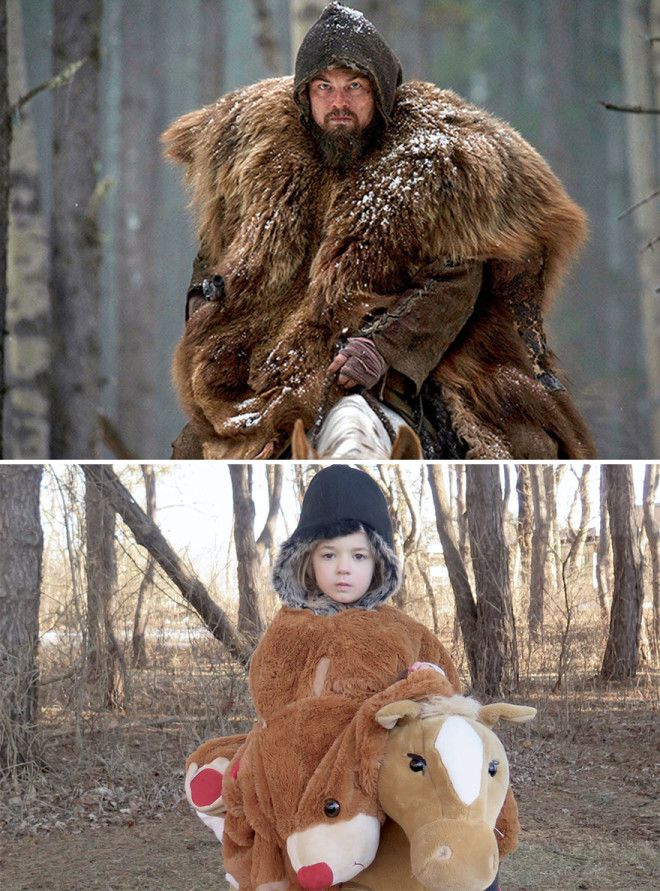 #11. Shape Of Water, 2017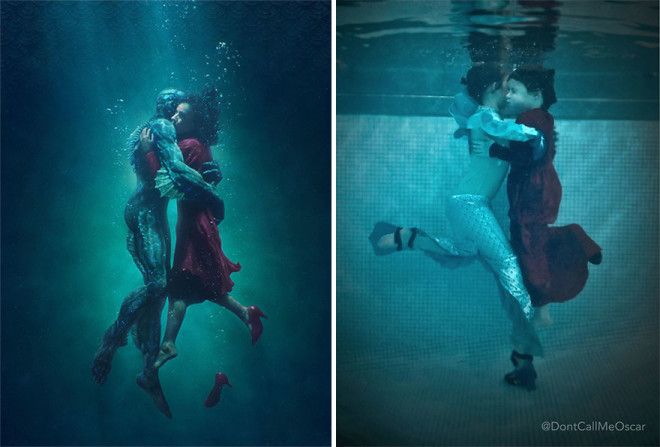 #12. Hidden Figures, 2016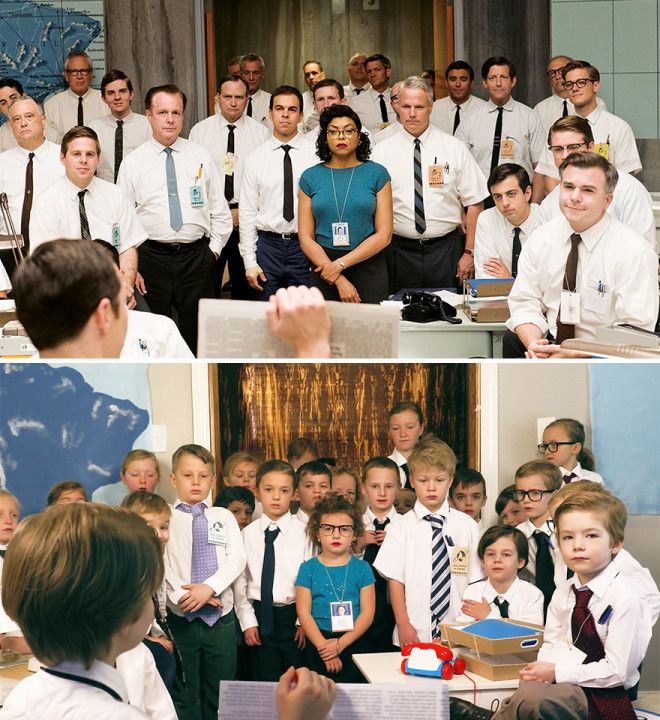 #13. Three Billboards Outside Ebbing, Missouri, 2017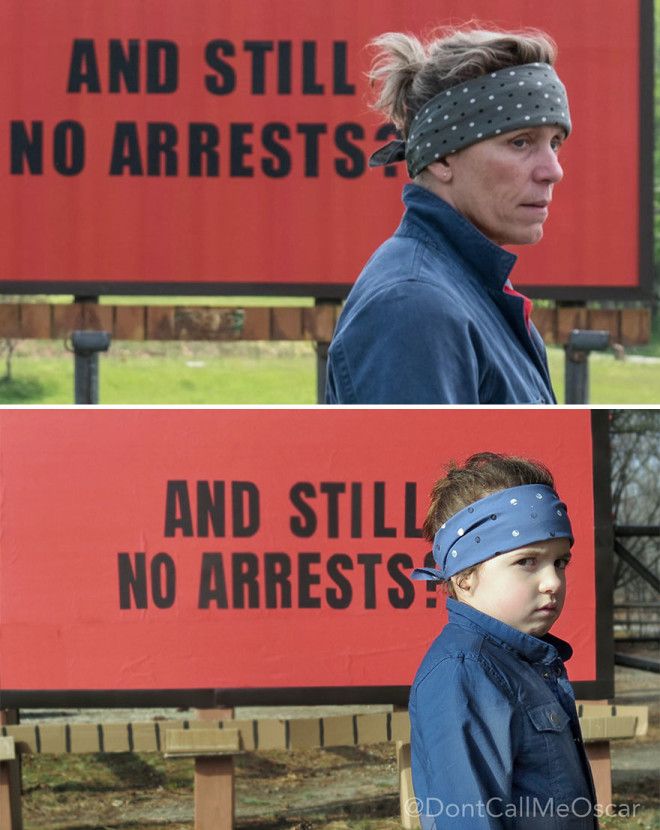 #14. Lincoln, 2012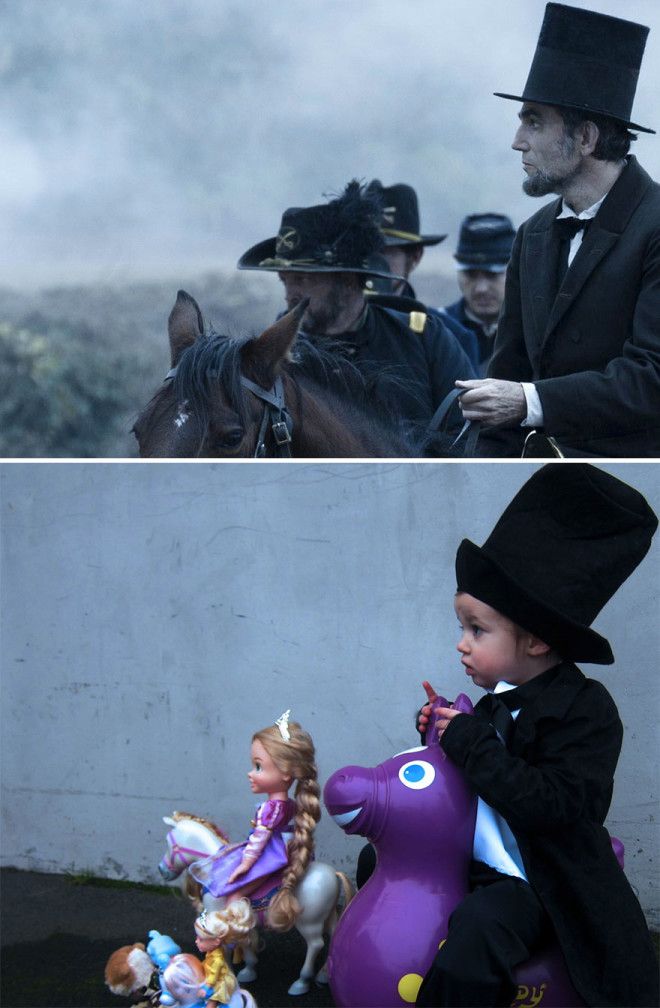 #15. Lady Bird, 2017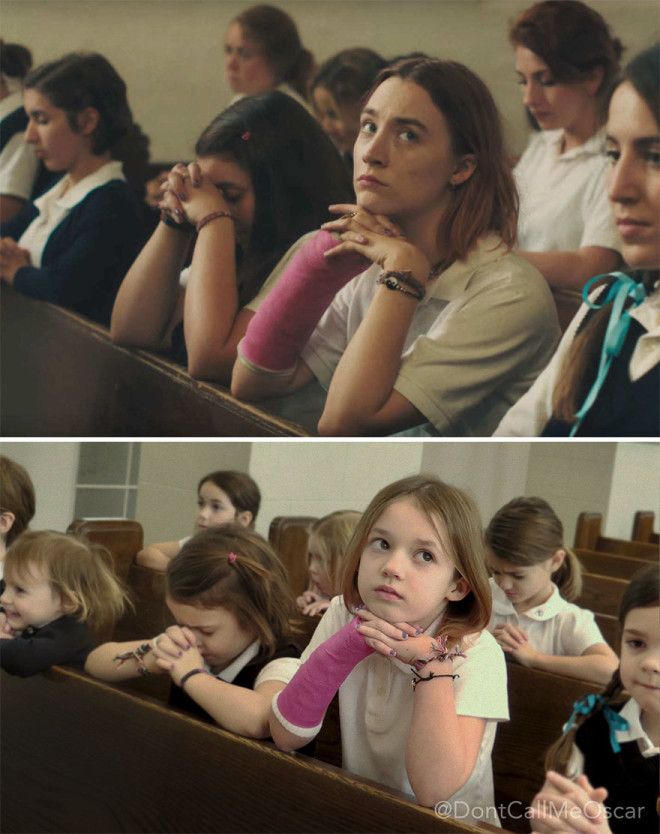 #16. Brooklyn, 2015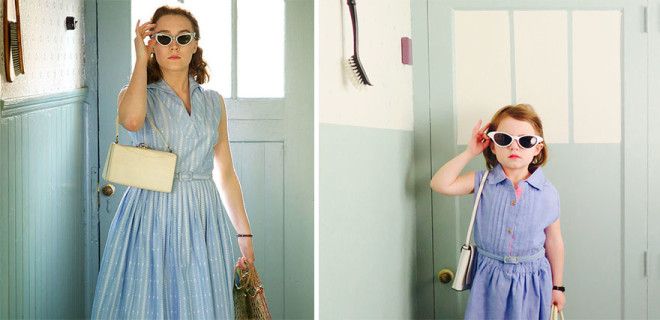 #17 The Theory Of Everything, 2014


#18. Hell Or High Water, 2016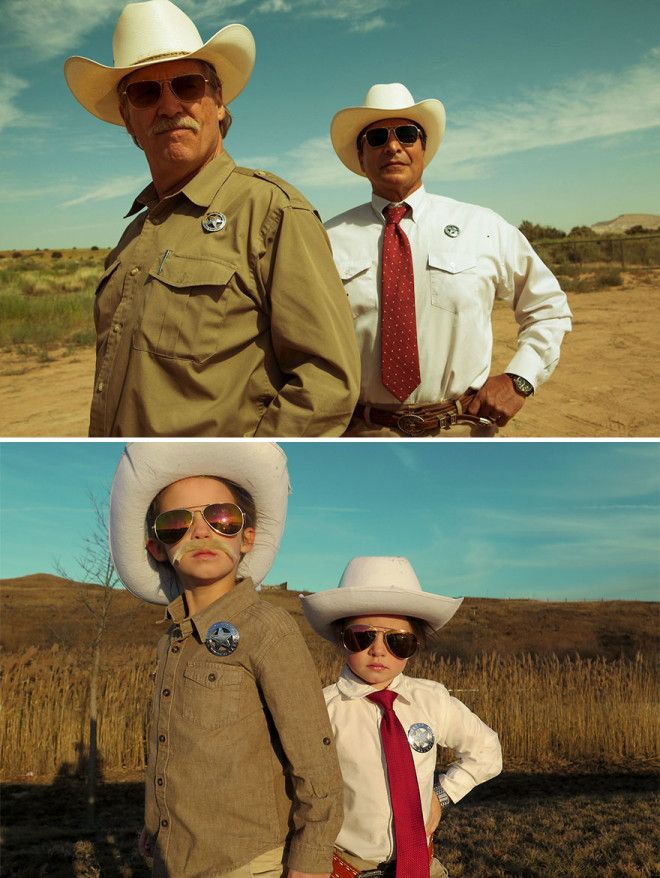 #19. Moonlight, 2016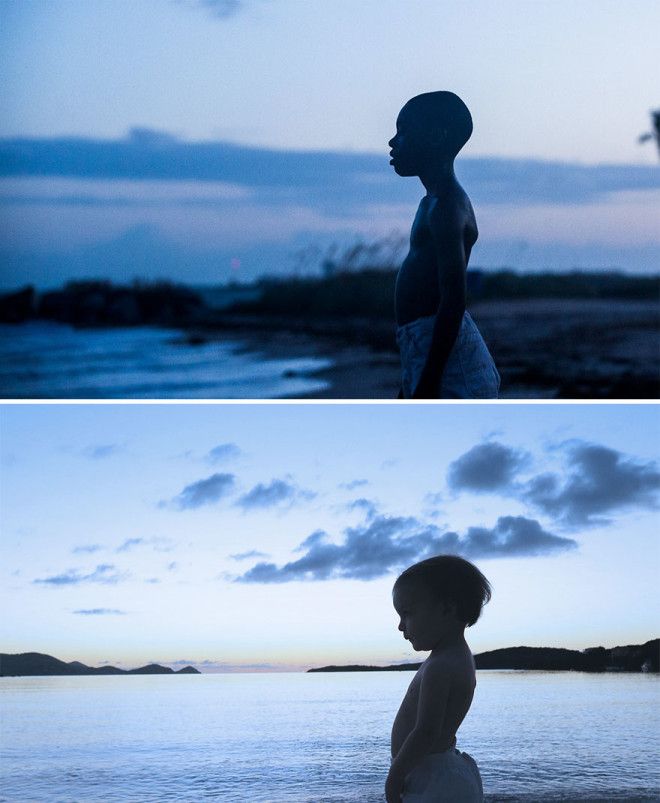 #20. Darkest Hour, 2017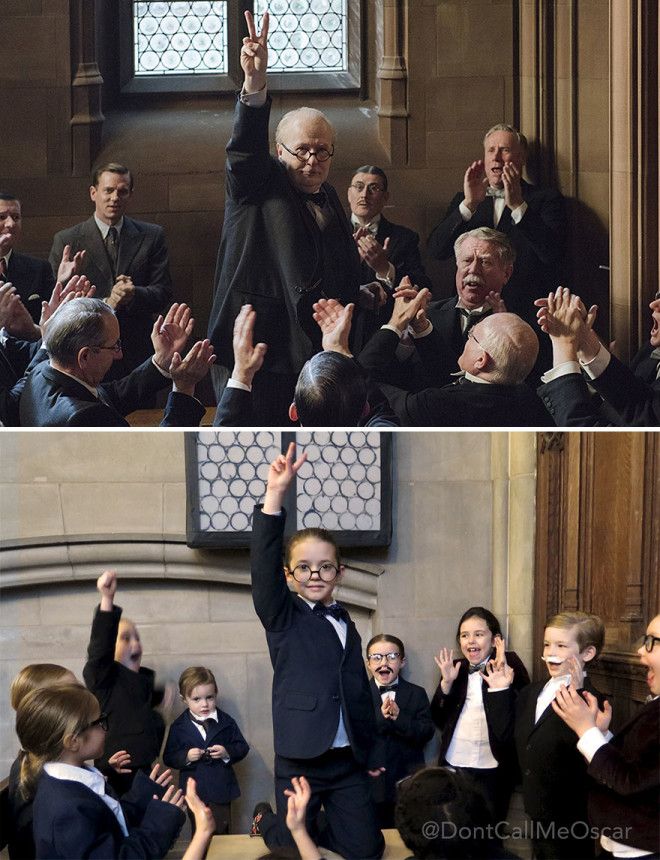 #21. Life Of Pi, 2012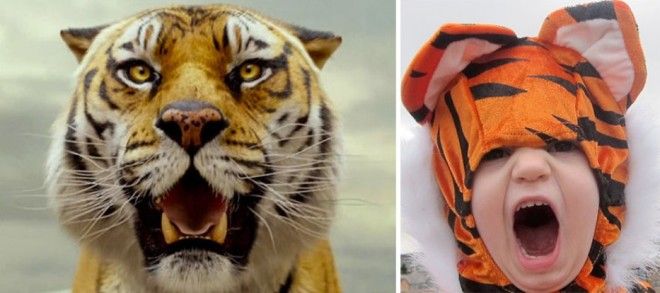 #22. The Grand Budapest Hotel, 2014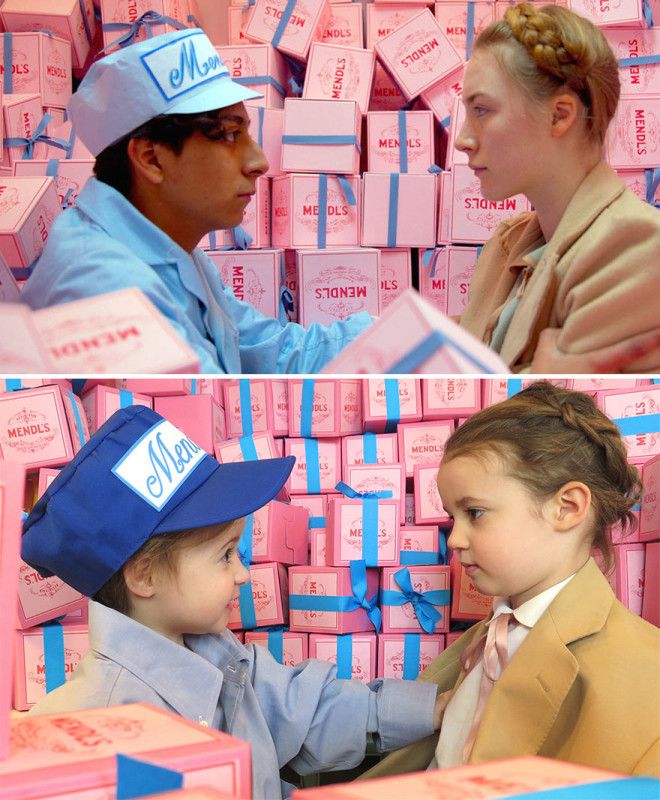 #23. The Imitation Game, 2014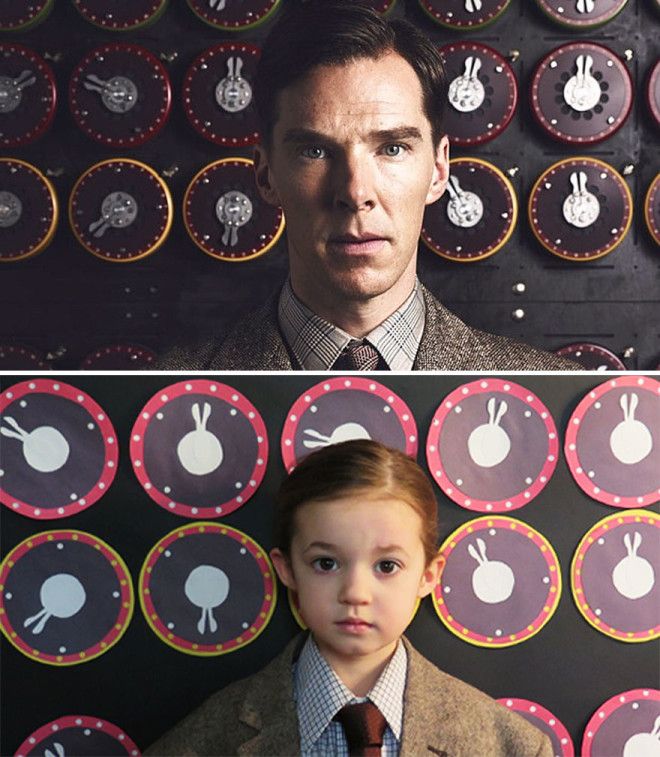 #24. Hacksaw Ridge, 2016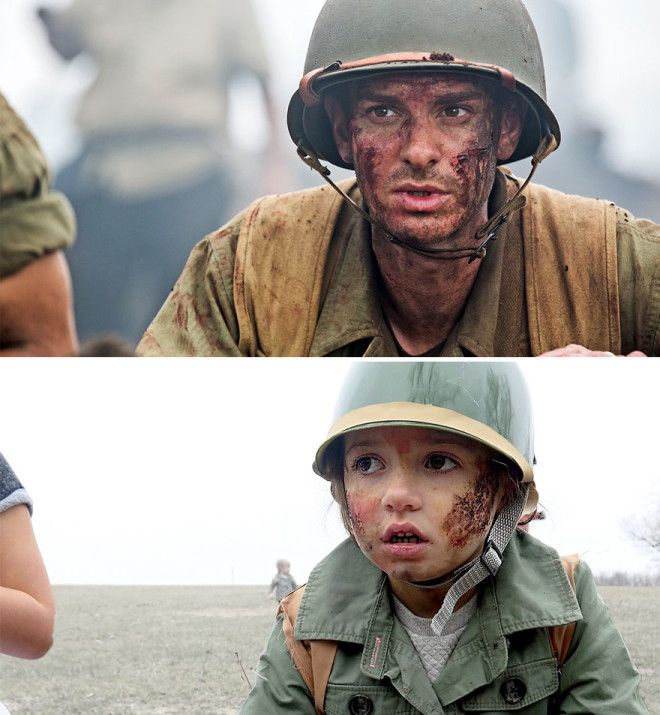 #25. Bridge Of Spies, 2015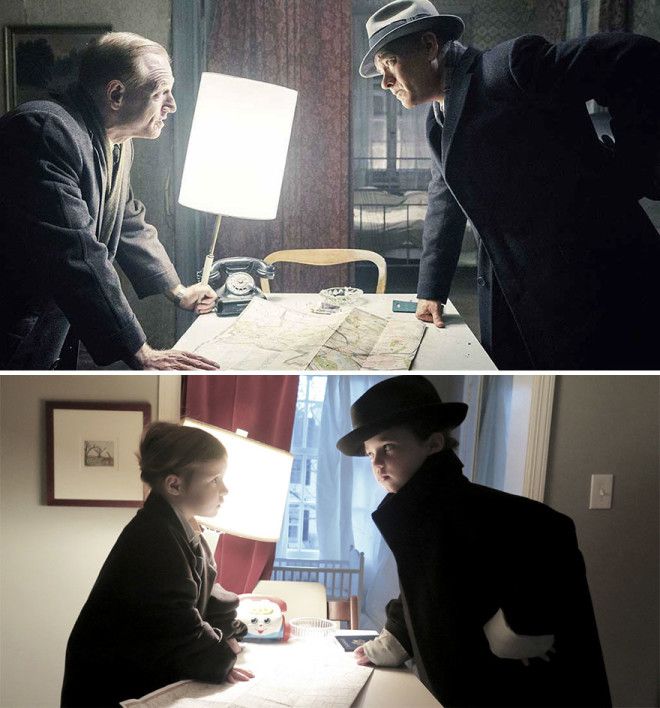 #26. Phantom Thread, 2017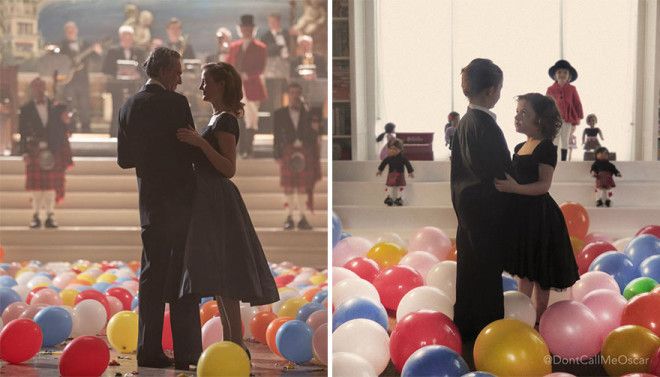 #27. Room, 2015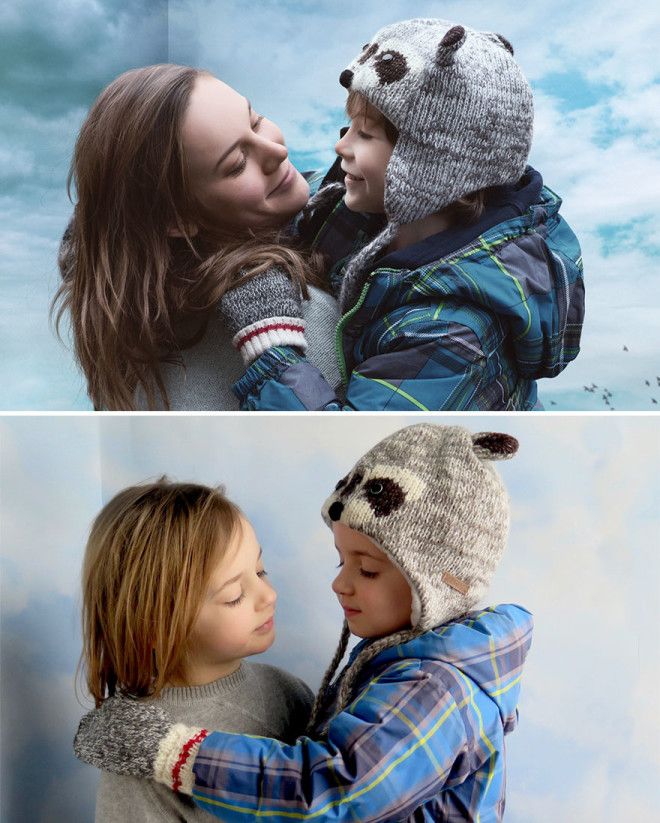 #28. The Post, 2017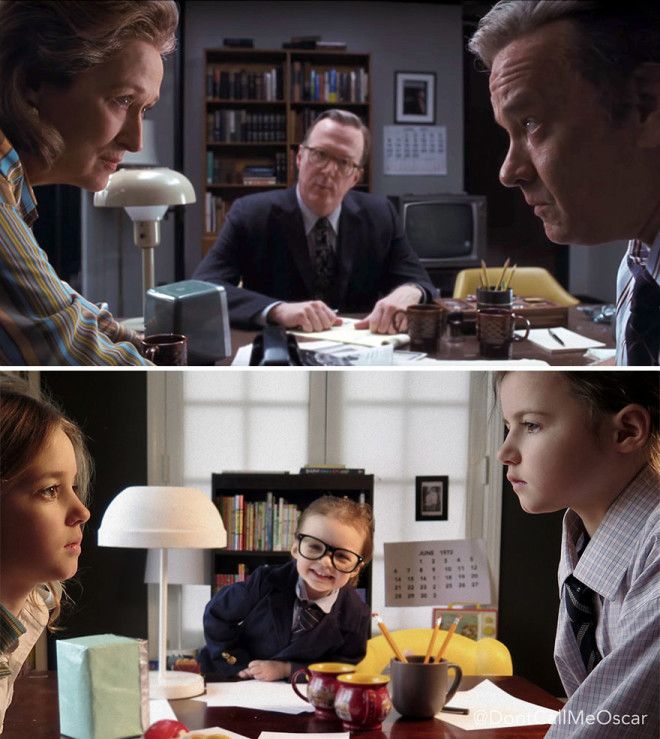 #29. Call Me By Your Name, 2017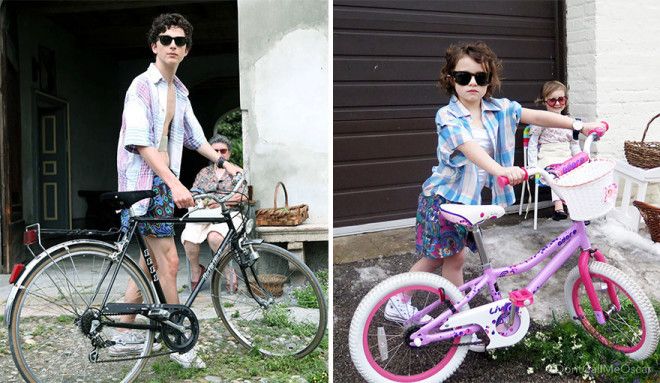 #30. Argo, 2012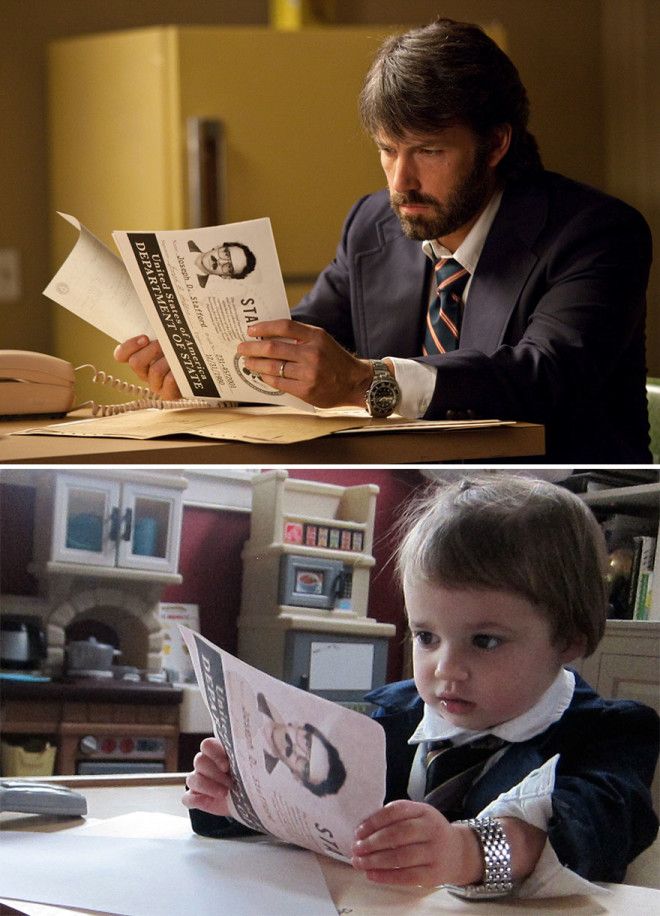 #31. Fences, 2016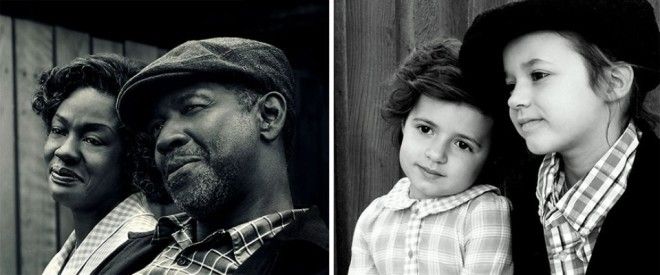 #32. Spotlight, 2015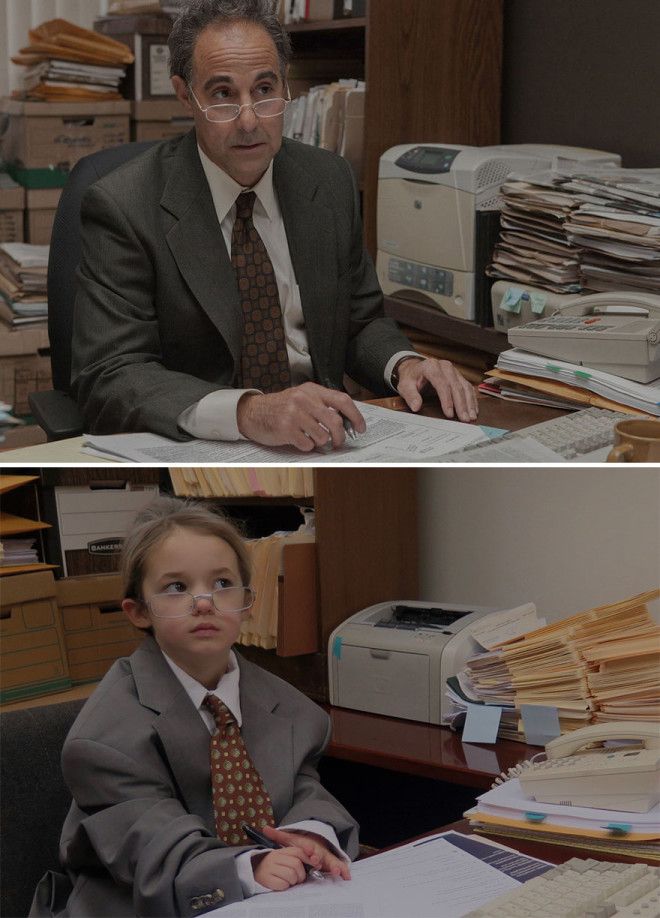 #33. Lion, 2016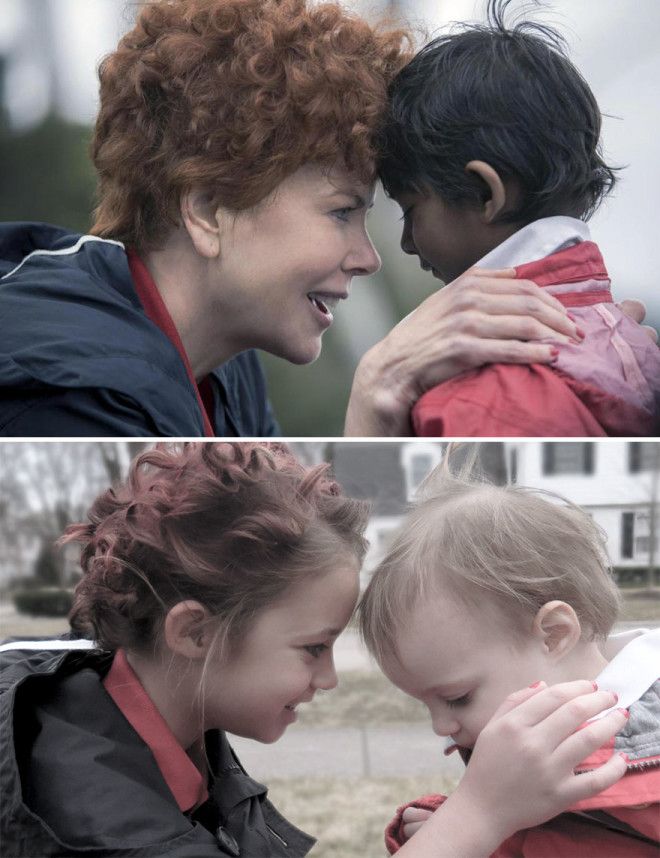 #34. Get Out, 2017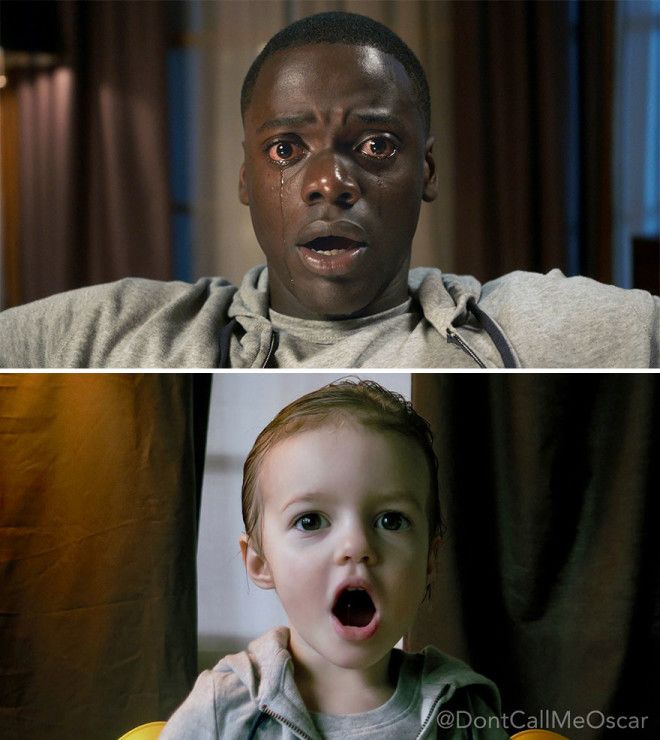 #35. The Big Short, 2015


#36. American Hustle, 2013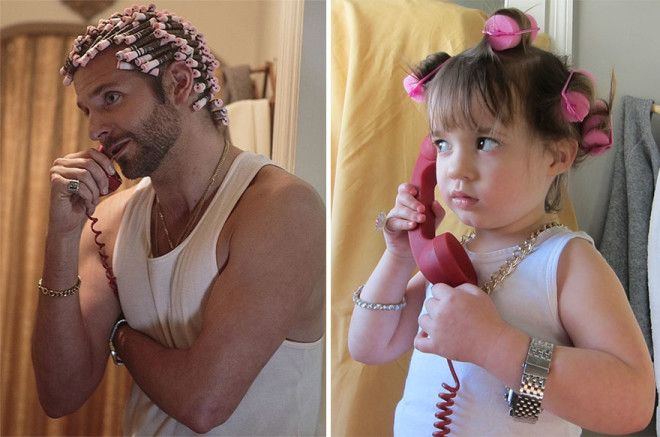 #37. Whiplash, 2014


#38. American Sniper, 2014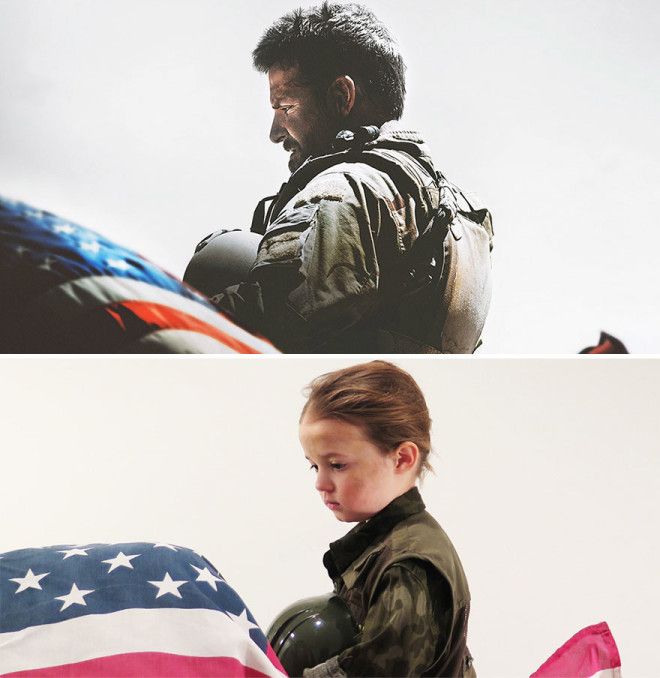 #39. Nebraska, 2013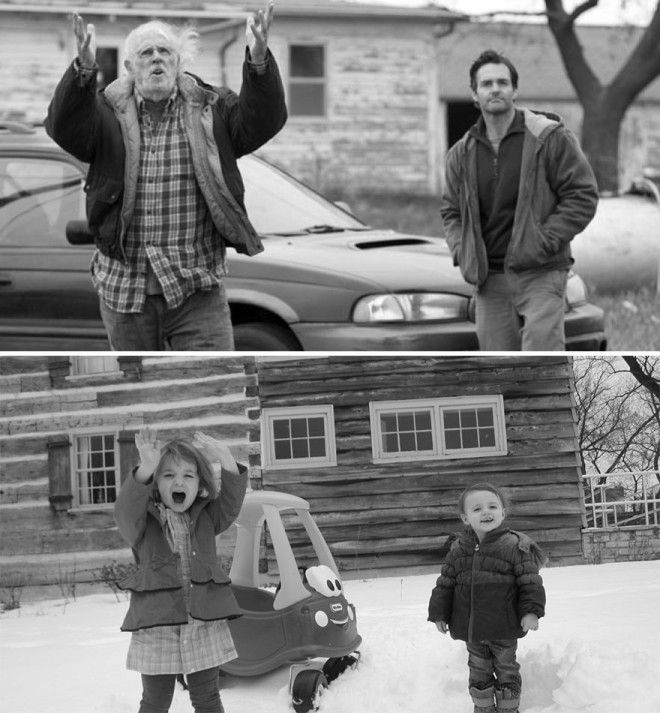 #40. Silver Linings Playbook, 2012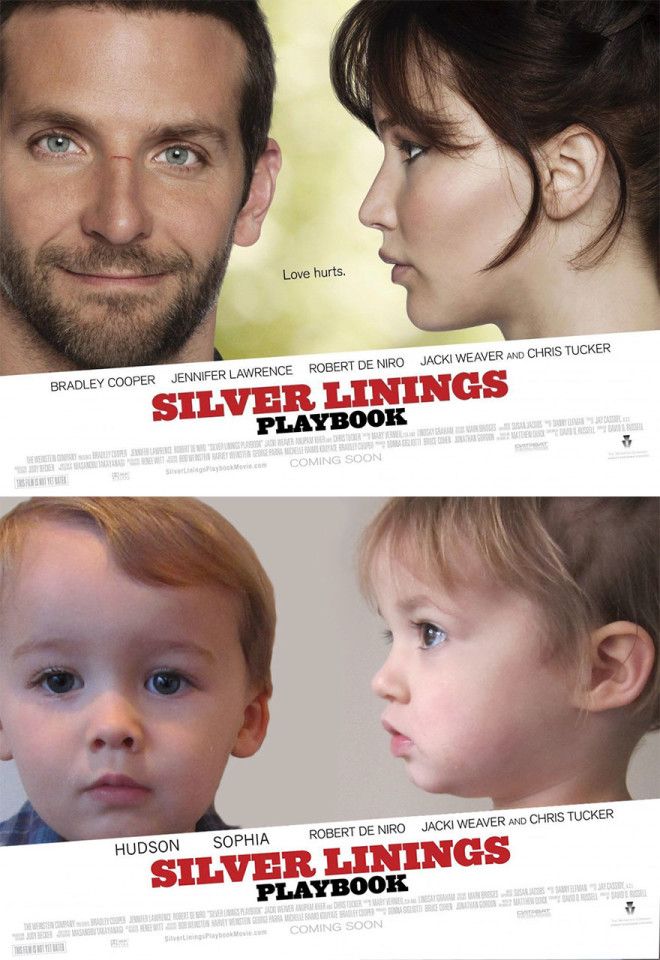 #41. 12 Years A Slave, 2013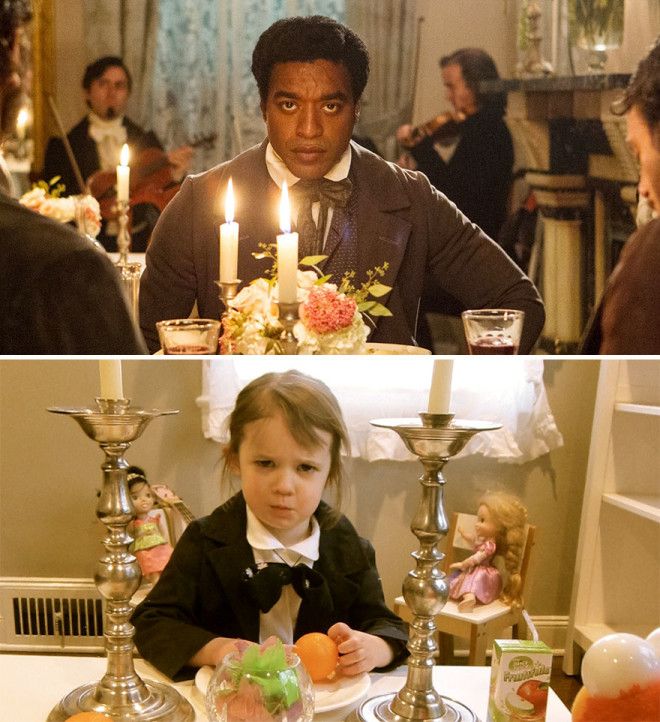 #42. Her, 2013


#43. Philomena, 2013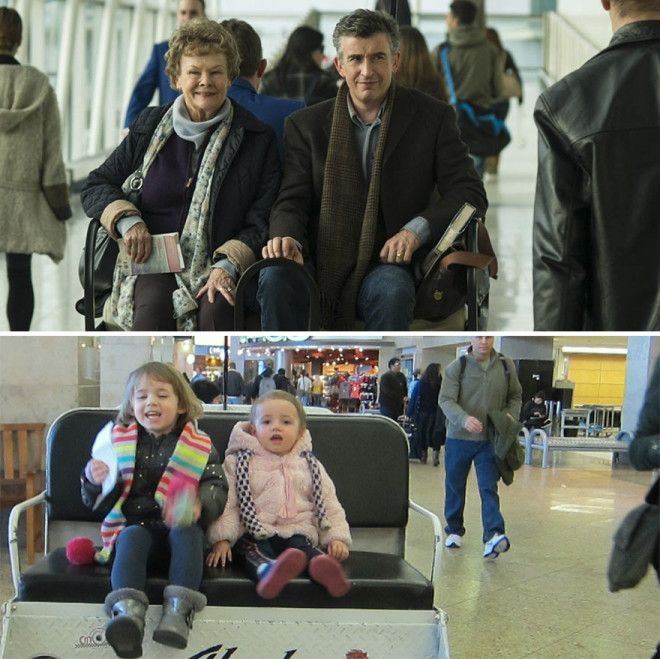 #44. Dallas Buyers Club, 2013