America recently got a range of new Diet Coke flavours, including mango and blood orange, and the UK is now joining the party.
But that's nothing compared to the news that the company is also moving into a brand new area: alcohol.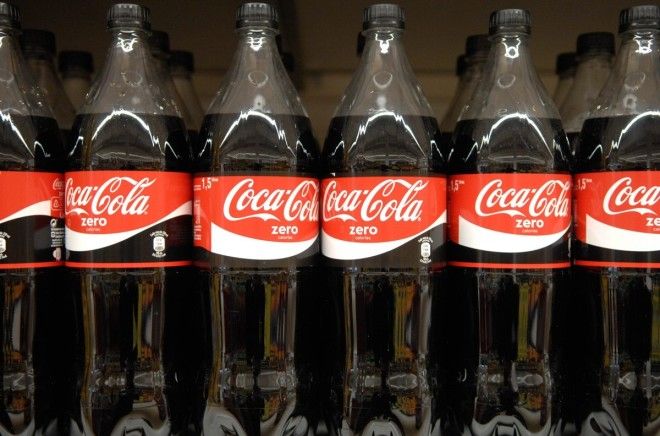 Coca-Cola are making their first ever alcoholic drink
Looking at it now, it's weird we've never seen the company launch into the alcohol market before.
Coca-Cola has been going for 125 years, and while they've probably never needed to go down the route, they've tried enough other things to make us think it must have at least come up in a meeting.
It's going to be an alcopop-style drink, according to the BBC, with an abv of no more than 8%.
"We haven't experimented in the low alcohol category before, but it's an example of how we continue to explore opportunities outside our core areas," Coca-Cola's Japan President Jorge Garduno said.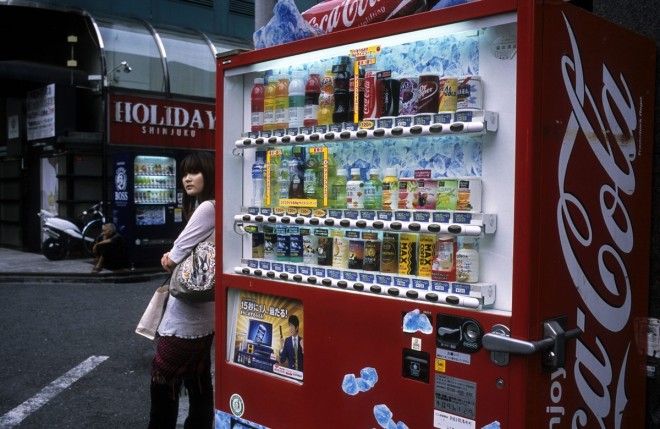 The drink will launch in Japan
As you may have figured out from the above, the drink will get an initial rollout in the Japanese market, rather than coming to the UK.
It wouldn't be the first Japan-specific Coca-Cola product: the Asian country is one of only a couple to currently offer Coca-Cola Citra, and the only country to offer a number of tea products.
The alcoholic ingredient will be shochu, a Japanese spirit which forms part of a popular local drink called 'Chu-Hi'. A number of fruit flavours of the drink have been released by other brands, and it is as yet unclear how many flavours Coca-Cola will offer.
According to the Financial Times, Garduno suggested those outside Japan shouldn't anticipate the rollout of this particular product elsewhere, but it does show the company is prepared to try new things tailored to specific countries.