Furniture is being brought into the 21st century, and you can now customize your couch any way you like using a smartphone. The Lift-bit is hoping to change how we look at furniture and give the user a little bit more control over how they design their room. Each hexagonal pod can be adjusted up or down to give you endless configurations, according to InHabitat. This means that you could build yourself a custom recliner, and when you're done, turn it back into a couch.
The international design studio Carlo Ratti is the creator of this functional art piece, which utilizes the Internet of Things technologies to control the pods.
A furniture piece this expensive might be relegated to more luxurious company lobbies who can shell out the hefty price. A system of22Lift-bits will run you US$16,000, so you'll have to choose between your car or a super awesome couch. Still, this is one awesome transforming couch that you could wow your friends with at parties.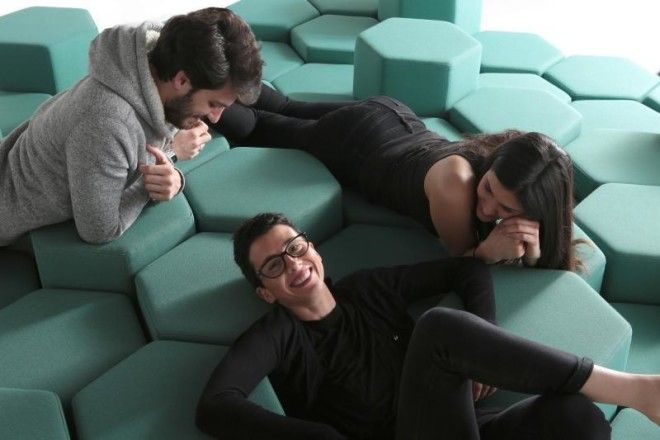 Regardless of the price, this functional piece of furniture will likely mark the beginning of customizable furniture in the modern home. With every aspect of modern society being digitizedand controllable through smartphones, furniture is the last major market for technological control to jump into. Imagine a world where you only need one piece of furniture that will turn into everything you could ever need.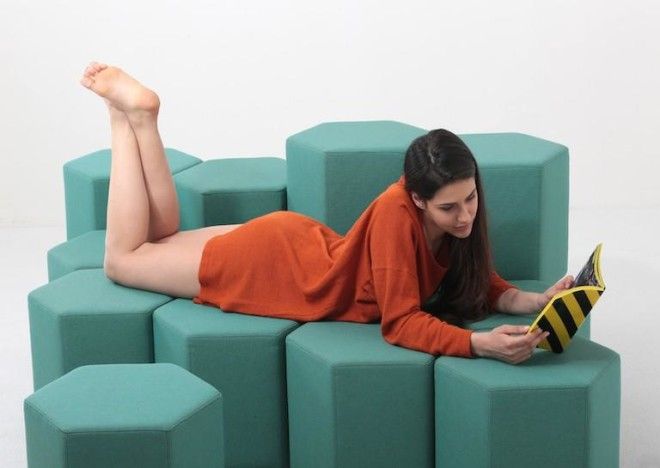 It may just be me, but this hexagonal furniture doesn't look to be the most comfortable, but I guess you can either have smartphone controlled furniture or comfiness, the choice is yours.