How many of you are members of Costco, you may go there once a week to bulk buy foods, office and household items there, but you may don't know these secrets as I do even though you may be a member ever since you have Costco near your home! The next time you're out shopping at Costco, pay special attention to the pricing labels. It may just save you whole lot more money! The secret in Costco's pricing labels lies in the ending number. Each different ending number has a special meaning…
1.If you see a price ending in .97, that means the the item on sale is on clearance
. This probably means that the item has been priced low on purpose in order to get rid of inventory. Make sure you take advantage of the clearance if it's on an item you want!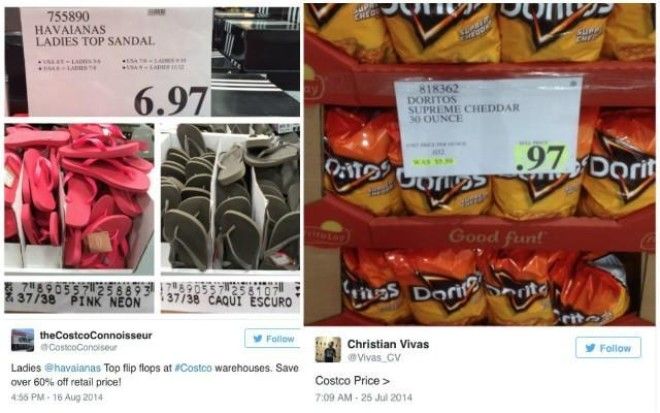 2. If you see an item on sale ending in .00 or .88,
that means the item has been marked as a manager's special. This usually means the price is significantly lower than it usually is. Items marked this way probably have limited quantity, so be sure to pick up the item right away if it's something you want.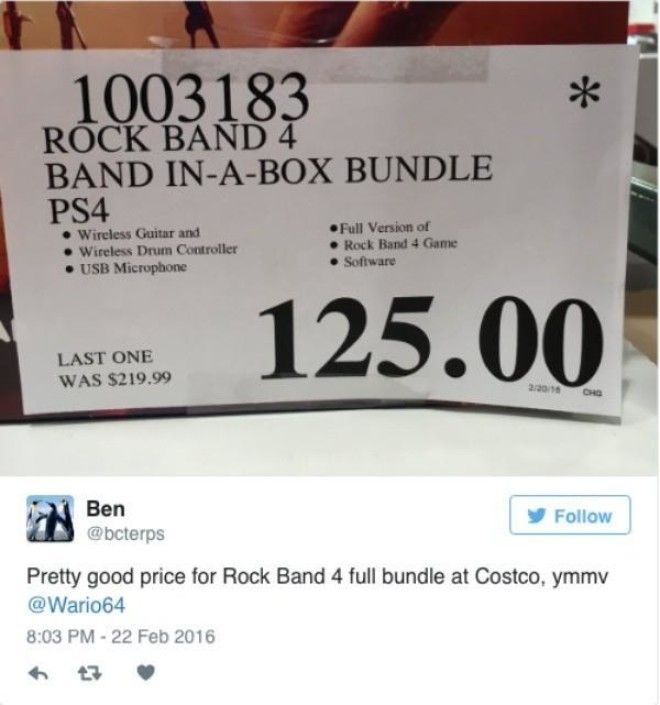 3. The last thing to look out for is a asterisk in the top right corner of a Costco pricing label. This means that the item has been set to be discontinued. So if you see this mark that you routinely buy at Costco, go stock up with as much of it as you can!
Hope these tips help you enjoy your Costco shopping experience even more! Goodhousekeeping has a great round up to take your bulk-buying game to the next level and save some extra cash:
11 Tricks That Make Shopping at Costco Even Better