Some pictures are highly artistic while others show us things that we would never see in our own lives. And sometimes there are photos that were taken at such a perfect time, they could never be replicated. See for yourself!
The rebellion of the mannequins.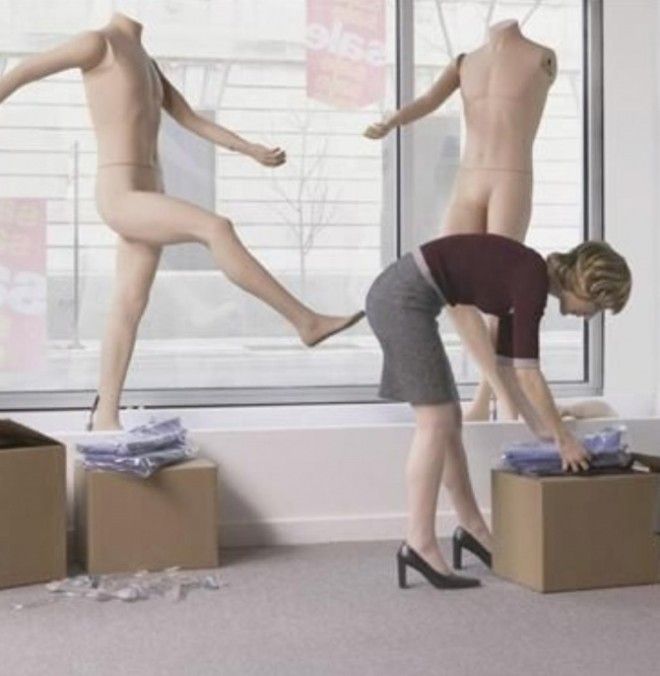 Perfectly 'Taylor Swift'-ed trucks.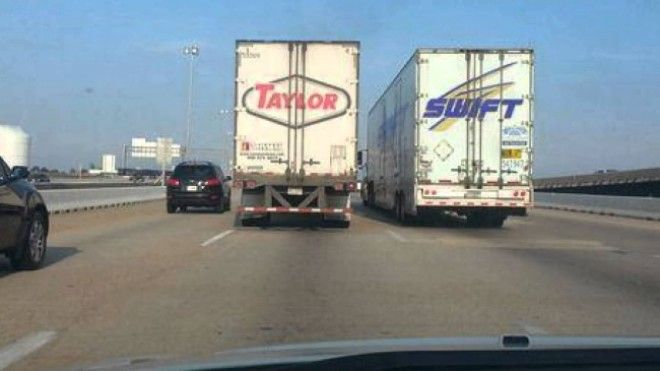 A Catman.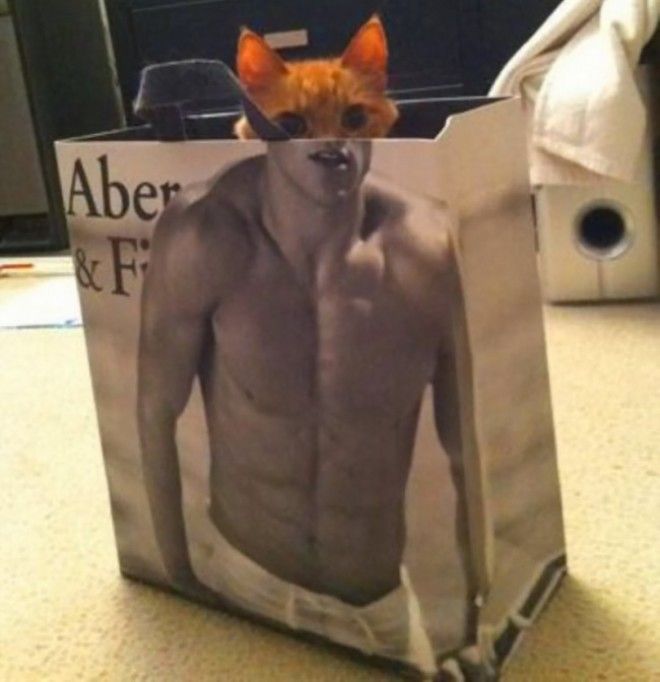 The smokey head.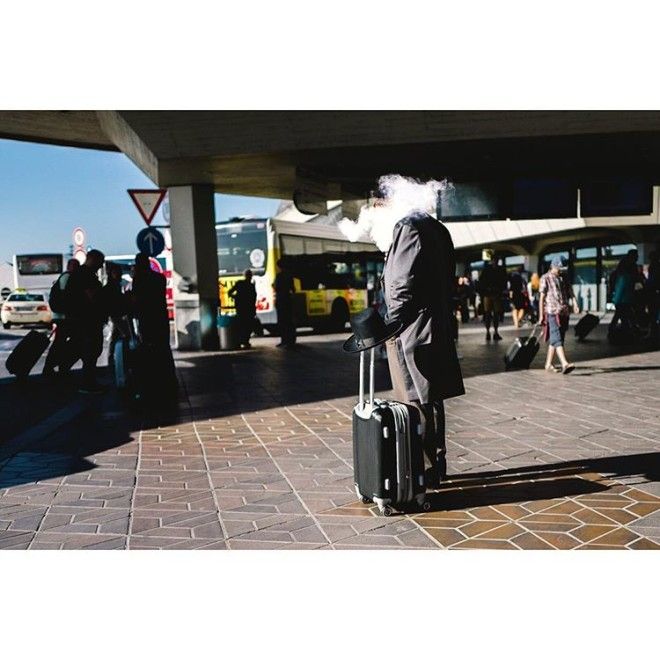 Merging with the environment.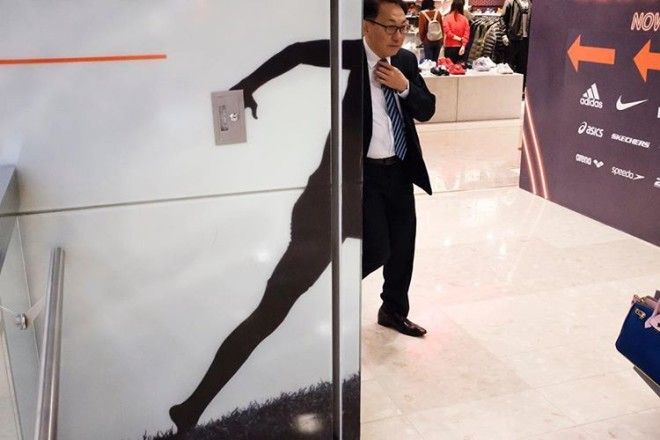 The magic of urban graffiti.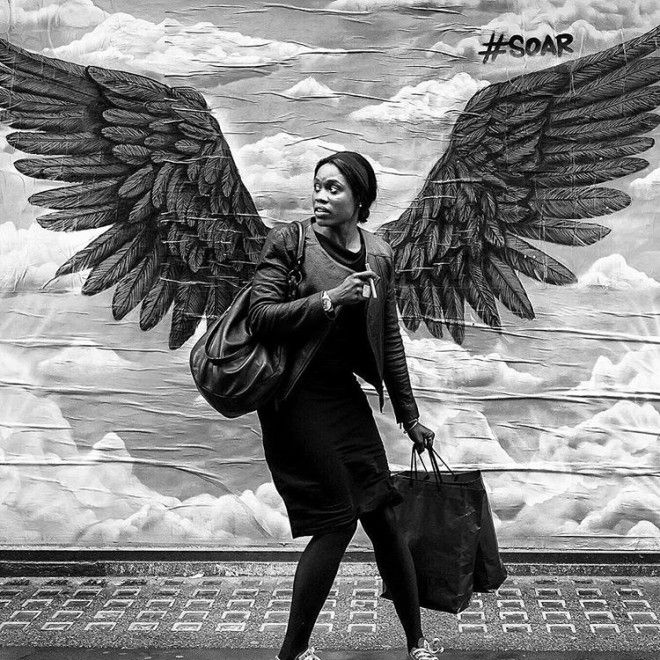 "I eat whatever I want."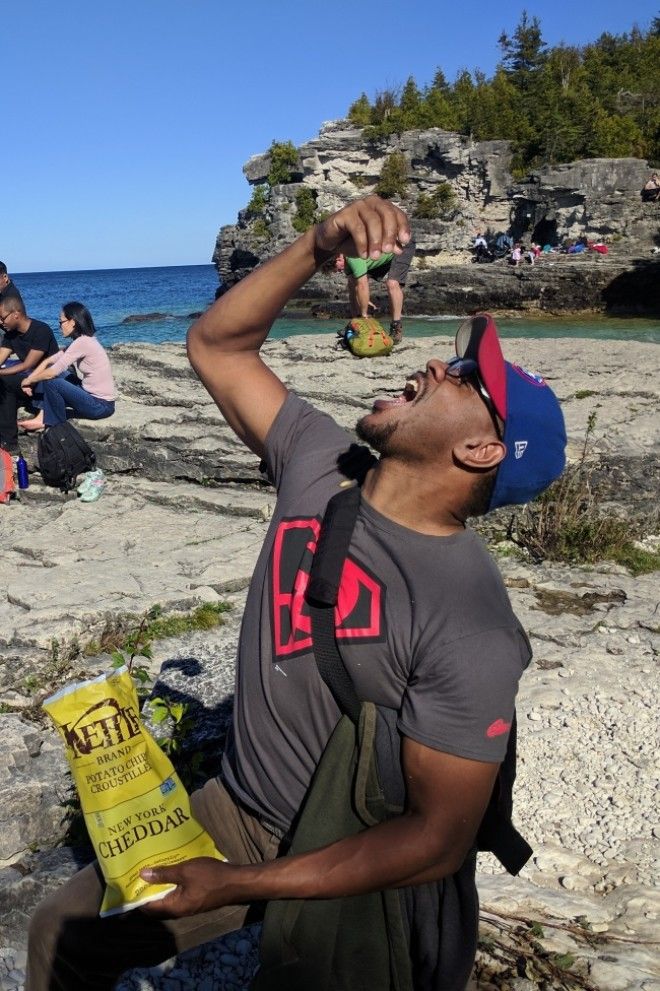 What is hiding behind the cloth?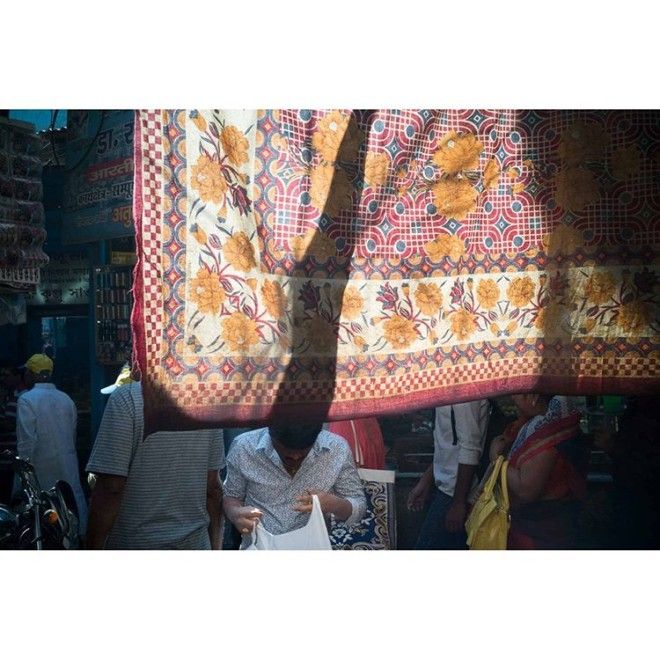 "May I use your earphones?"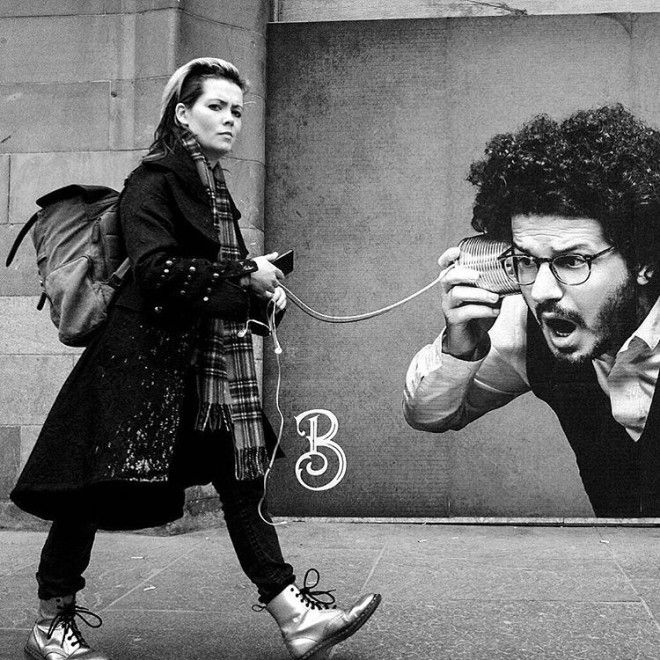 That's not a flash.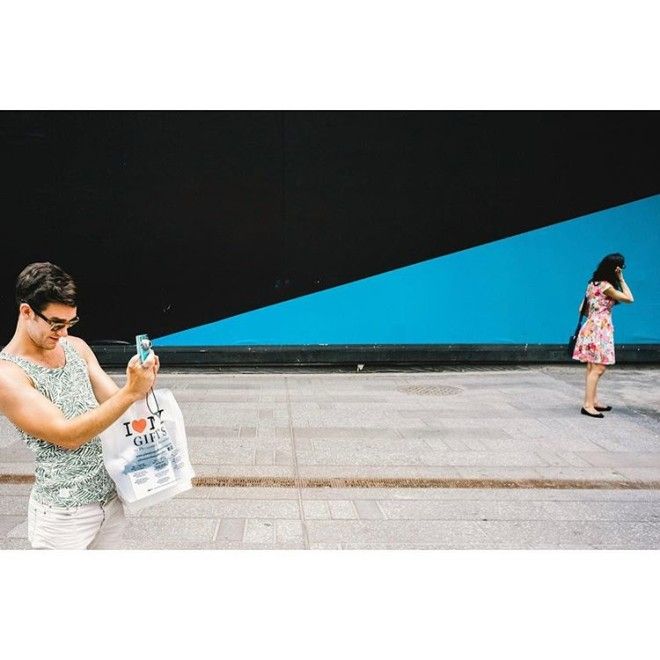 "At these Olympics, I'll be rooting for the skating cat."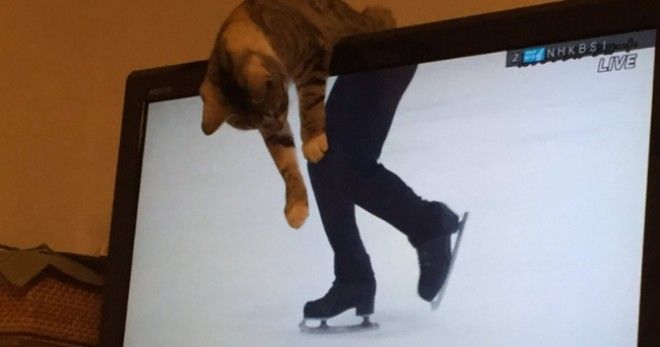 Horses must be walked with. No matter if it's a monument or not.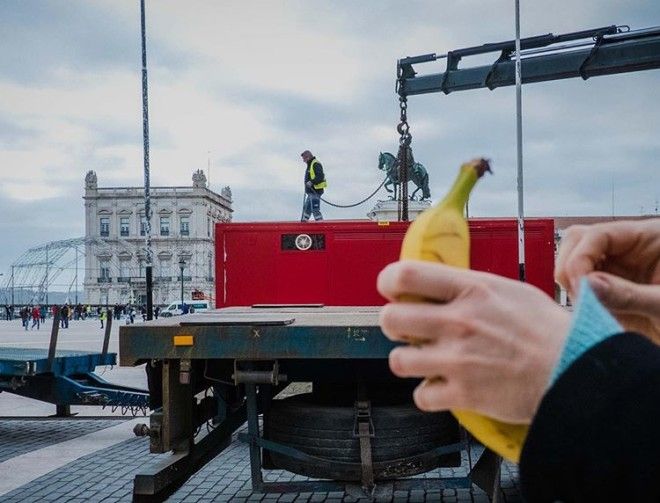 "I was looking through photos on my phone when suddenly I saw this..."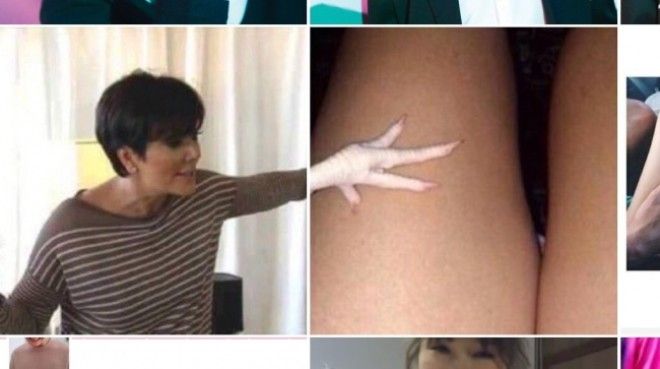 Where reality ends and advertisements start.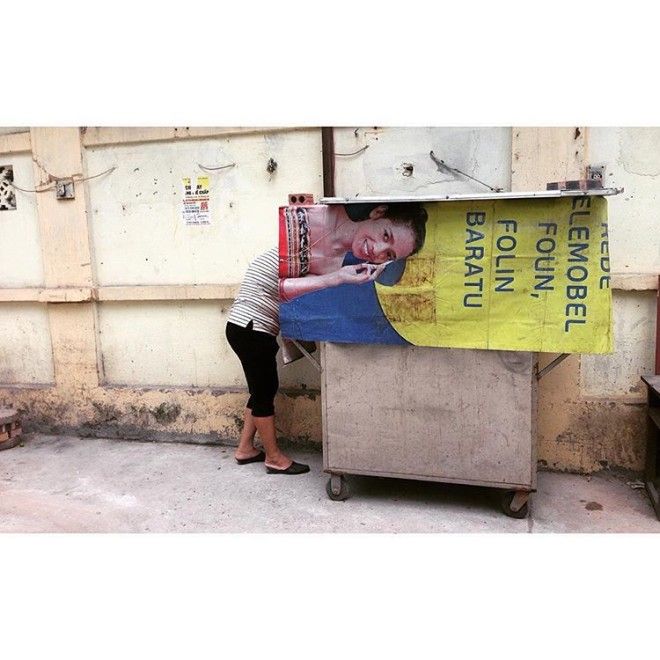 Pondering...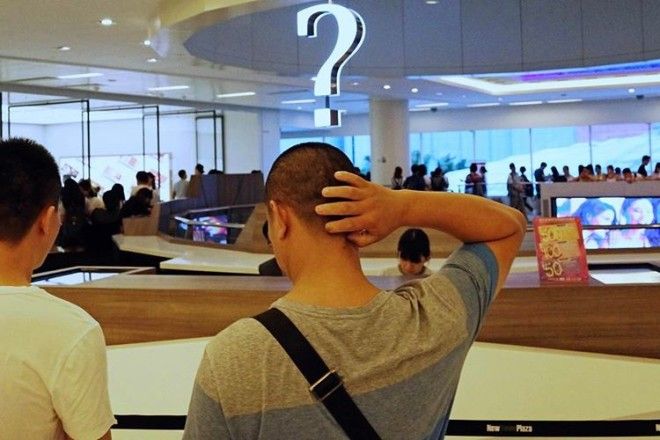 Why do you have three arms?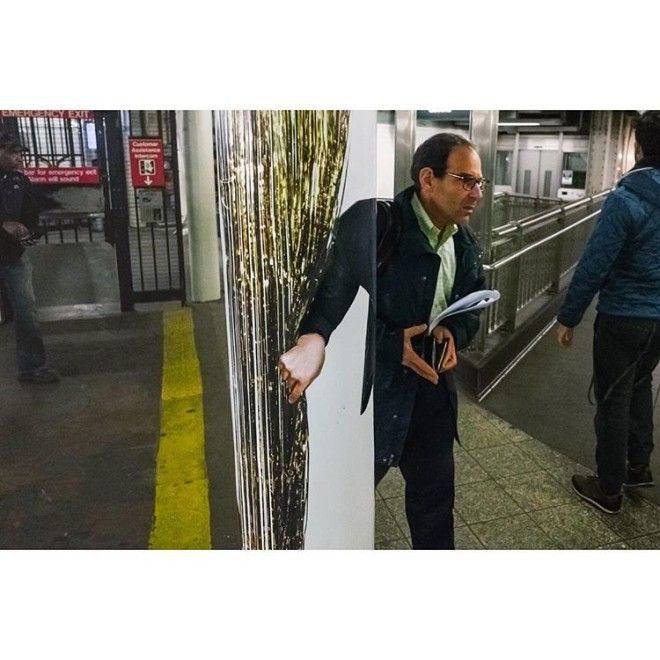 "Initially I thought was buying a Husky, not a Velociraptor."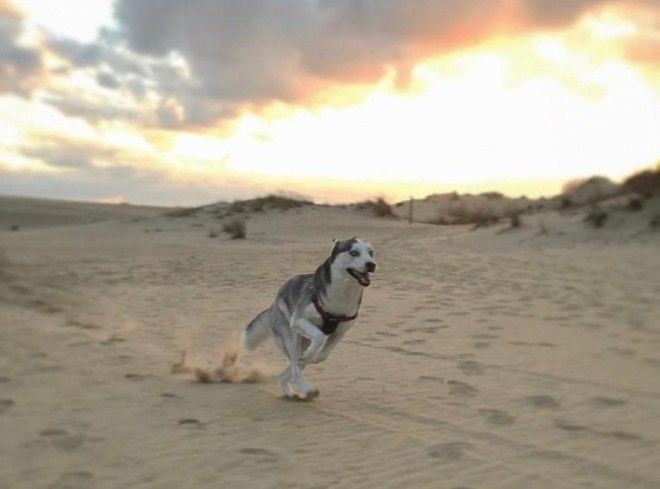 "Look, do we look alike?"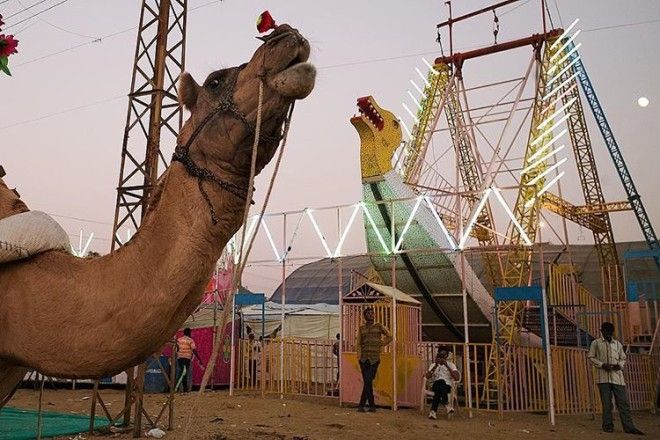 It's windy by the metro.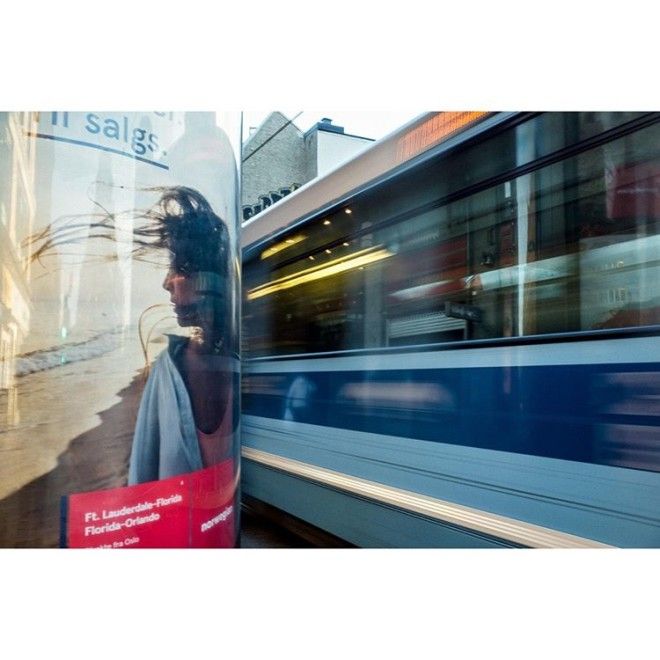 A Reflection looking like good graffiti.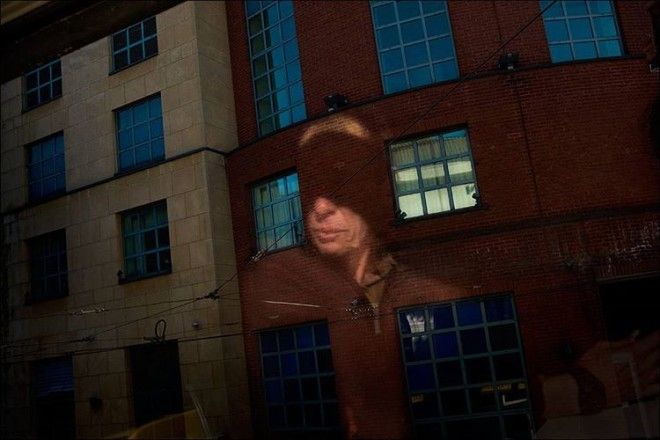 Games with angles.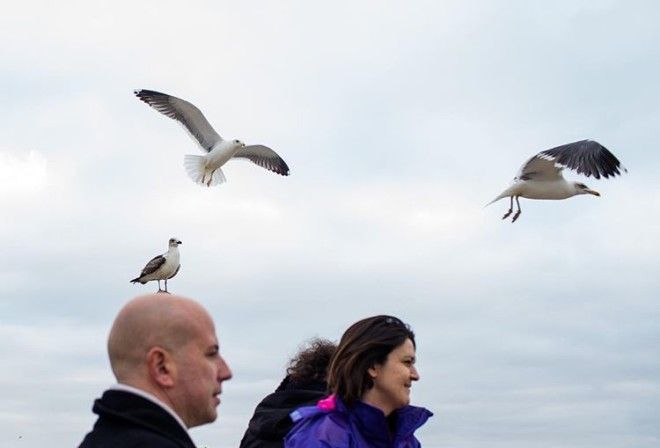 When everything matched.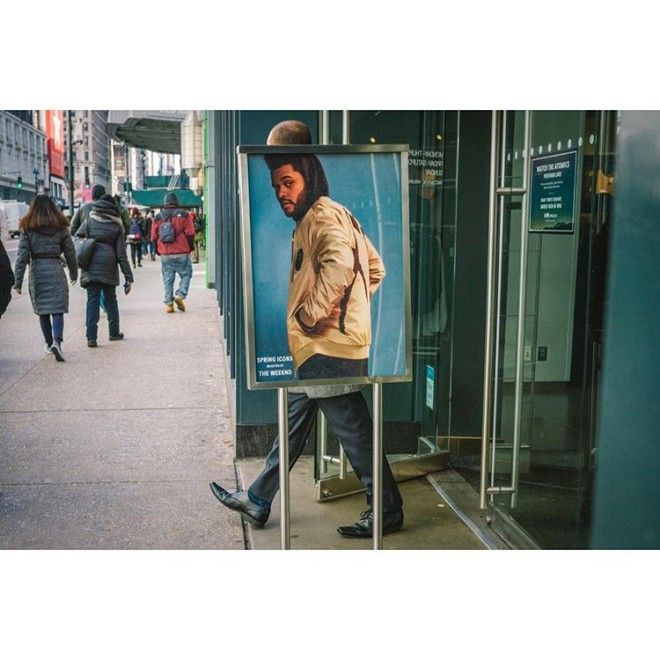 A giant in the city!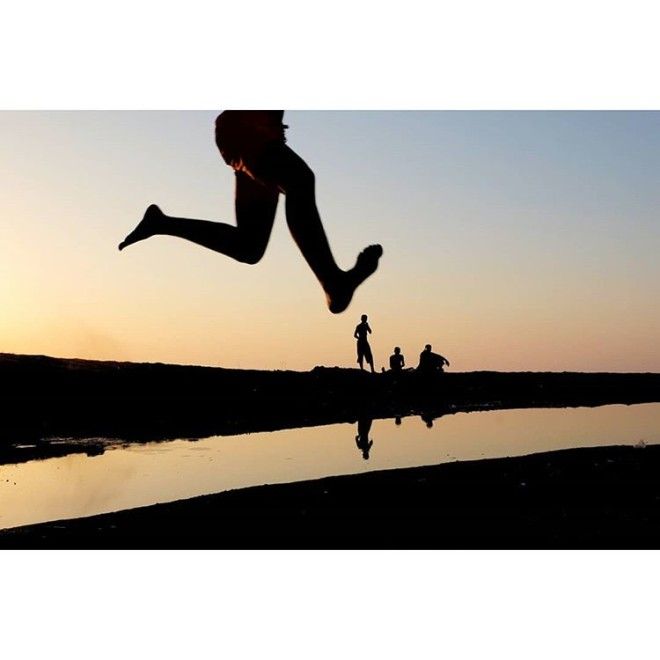 Perfect match!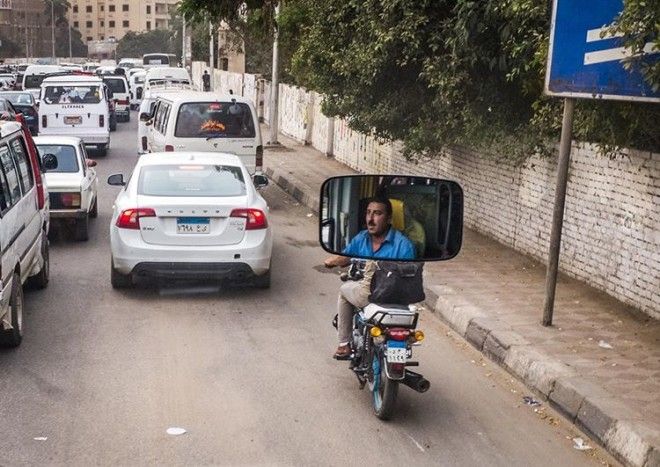 Sometimes all you need is a mirror.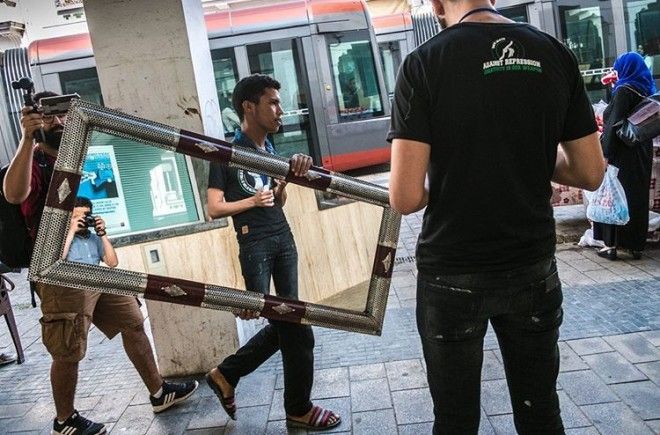 A shadow head.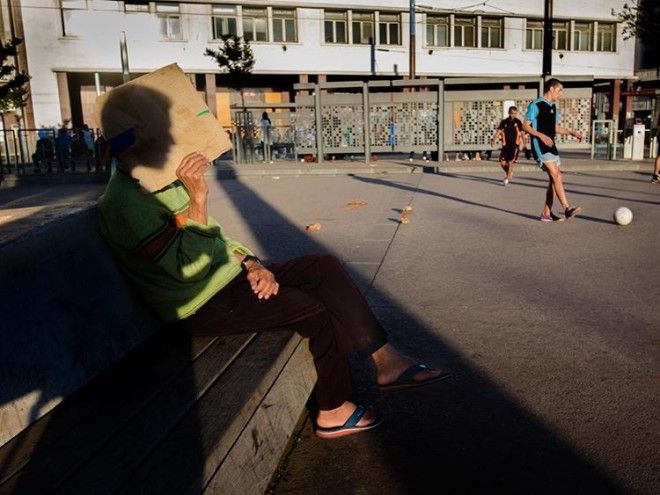 A personally tailored umbrella!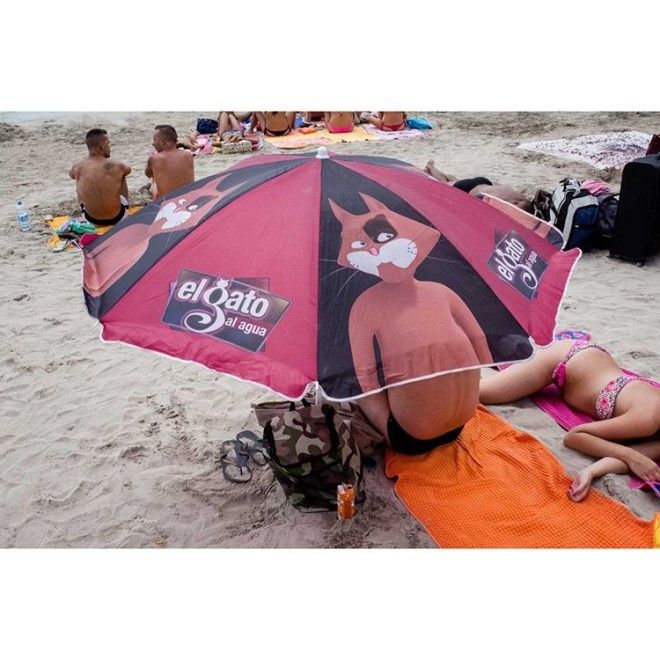 A game of reflections or a portal to another universe?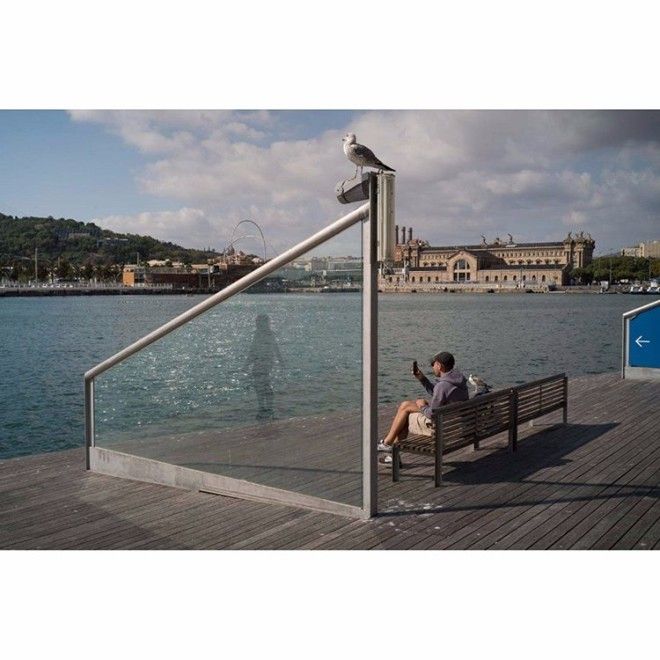 Santa has a new footwear.