"When I post a picture, in the first minute or two I'll probably get 100 likes and I love it, my phone goes crazy, it's just amazing," Junaid Ahmed recently told BBC, adding that it was his obsession with selfies and social media that inspired him to "upgrade" himself through plastic surgery.
"Years ago I never used to look like this. I used to be quite natural. But I just think with the obsession with social media… I want to upgrade myself now," the self-proclaimed selfie king said. "I've had my teeth veneered, chin filler, cheek filler, jawline filler, lip filler, botox under the eyes and on the head, tattooed eyebrows and fat freezing."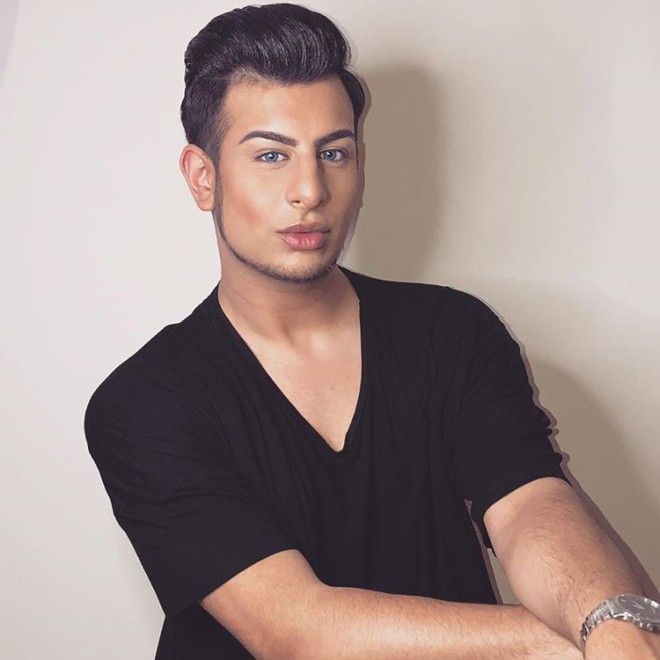 Although he insists that the negative comments he sometimes gets on sites like Instagram no longer bother him like they used to, Junaid still cares a lot about positive feedback. For example, he carefully plans when he will post a photo on social media so it gets the most likes, and if it doesn't get at least 500 likes in a certain time frame, he will delete it. He only wants his most popular posts showing up on his profile.
Two years ago, when he appeared on Channel 4's Obsessed With My Body documentary, Junaid Ahmed said that his addiction to selfies and physical beauty was triggered by a darker time in his life, his school days, when he used to get bullied for his good looks.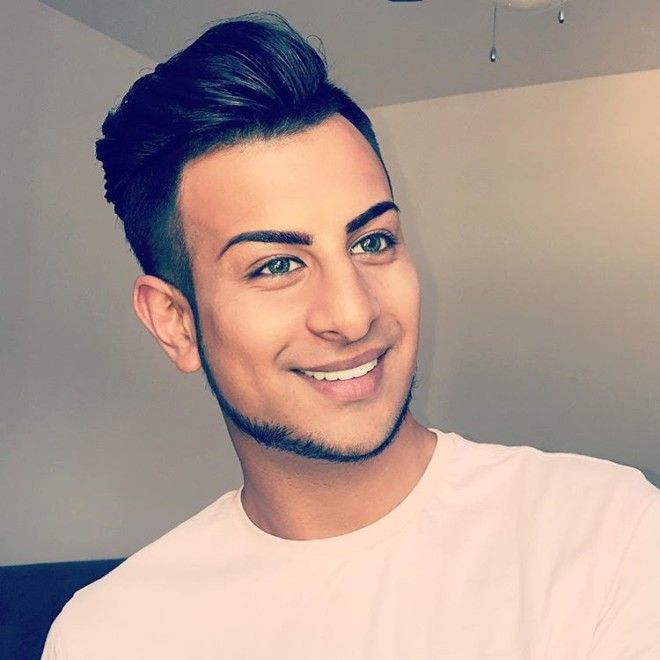 "It was the worst time of my life. I was bullied. They didn't like the way I looked. I was obviously one of the most good looking people in my school, and they didn't like it," he told Mail Online. "They told me they wanted to light me on fire so that I wouldn't be good looking. I still think now 'why me? What did I do wrong? Why did people dislike me?' F*** them. They're not as good looking as me, they never will be."
Junaid's addiction to selfies is very similar to that of Danny Bowman, a fellow Englishman who also used to take around 200 photos of himself every day. However, he realized it had become an addiction and managed to get the help he needed to become 'selfie sober'.