However, there are jobs that many of us would give our right arm to do. If you're still searching for your ideal job or thinking about changing your career path, this article might be useful for you.
Some of these people were just too lucky or so bored with their previous jobs that they made a complete career change.
Seat Filler at Award Shows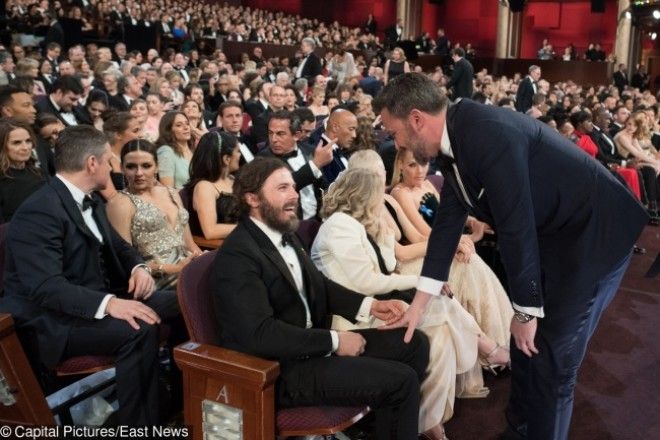 This job is exactly what it sounds like — filling empty seats at big events. Since most of them are shown on TV, random empty seats don't look good, so the producers use these "tricks" to make the scene flawless. As soon as a celebrity leaves their seat for any reason, a seat filler is there to pull up and get cozy until the person returns.
This job doesn't require any particular skills except patience and endurance, as you may spend all day on your feet.

Paranormal Investigator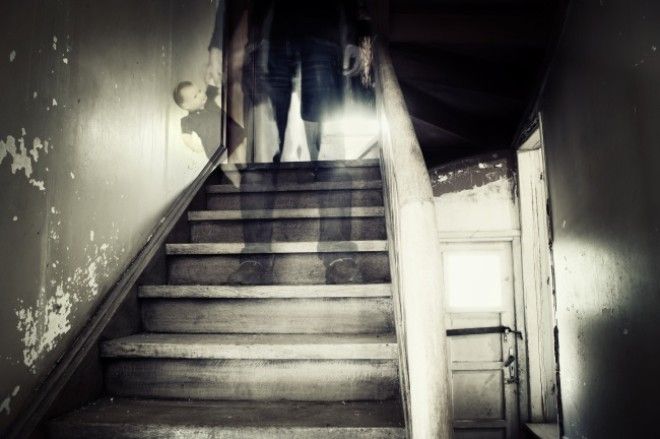 Paranormal investigators are becoming more and more popular among those who are interested in finding evidence of the existence of a parallel worlds. It may sound very mysterious, but such specialists don't usually use crystal balls or special abilities. They analize paranormal activity with special high-tech tools — like accelerometers, spectrum analyzers and magnetometers — to identify and deal with invisible entities.

Mattress Tester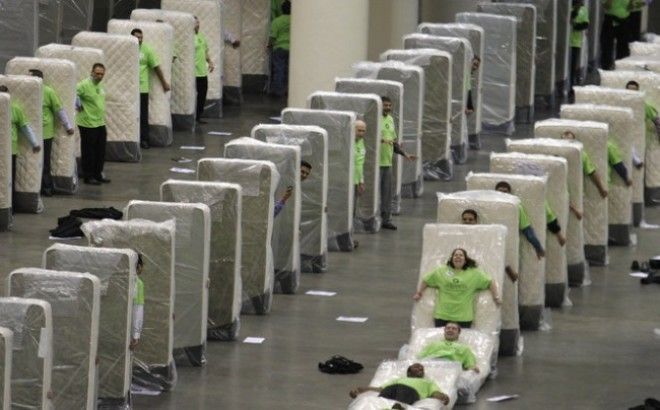 This position requires testing anything from mattresses to duvet covers. The individuals that test these products make sure they are comfy and give personal feedback to help companies make decisions about them.
John Lewis, a department store in the UK, has a position called specialist duvet tester whose responsibilities include picking out the best quality bedding by testing it out first. Anyone would definitely be lucky to get this job — spending all day in bed here is highly encouraged!
Mermaid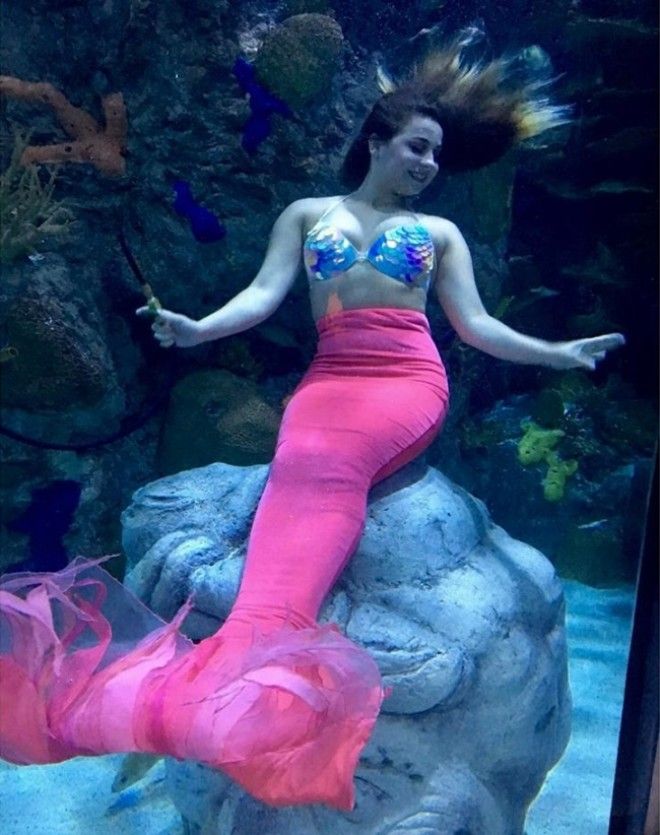 If you feel much more comfortable underwater than on the surface and your favorite cartoon character is Ariel, then a career as a professional mermaid performer may be right for you. Basic job requirements include wearing an ornate outfit, performing dances underwater and swimming with other sea creatures (like jellyfish and dolphins) on a daily basis.

Travel Show Host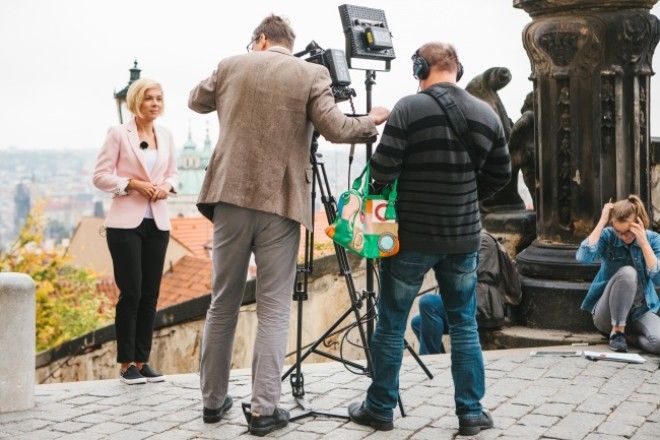 If you are photogenic, have a zest for traveling, enjoy socializing and interacting with people, and have a bubbly and positive personality, then pack your staff and go for it. With the right approach to this work you will not just get to see the world, but you'll also get the fame and salary others can only dream of.

Party Planner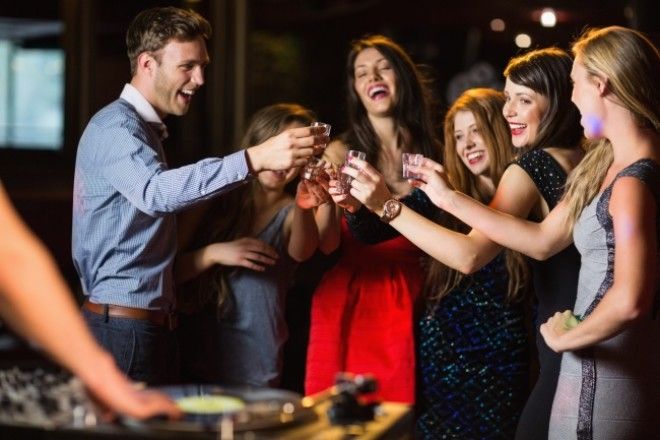 If you're a party animal and can't imagine life without planning the next big event, take your business acumen and artistic ability and turn daily fun into a source of income. Typically, the job requires a degree in a related field (like PR, Marketing, Mass Communications, or Event Management) but having prior experience (college events, social fests) and connections might sometimes mean you can skip the degree and jump right in to this career.
Bourbon Master Taster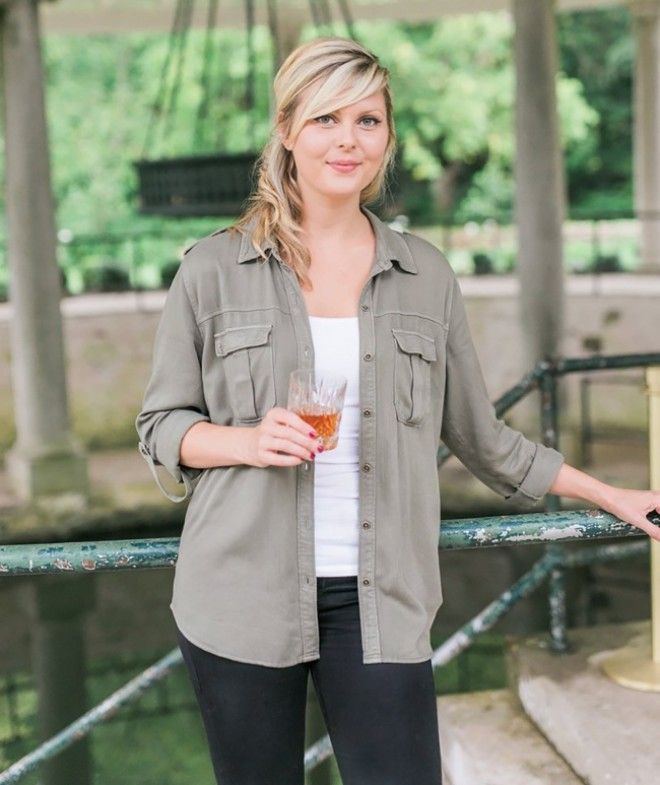 This job is exactly what it sounds like! Sampling from bourbon and whiskey barrels, guiding guests on VIP tours, approving spirits to be bottled, and being paid for that — this is exactly what the typical day is like for 28-year old master tester Marianne Barnes. Even though it sounds like pure paradise, this job calls for pretty specific skills: being able to recognize the nuances of tastes, as well as notice defects, requires a developed sense of smell and taste.

Mystery Shopper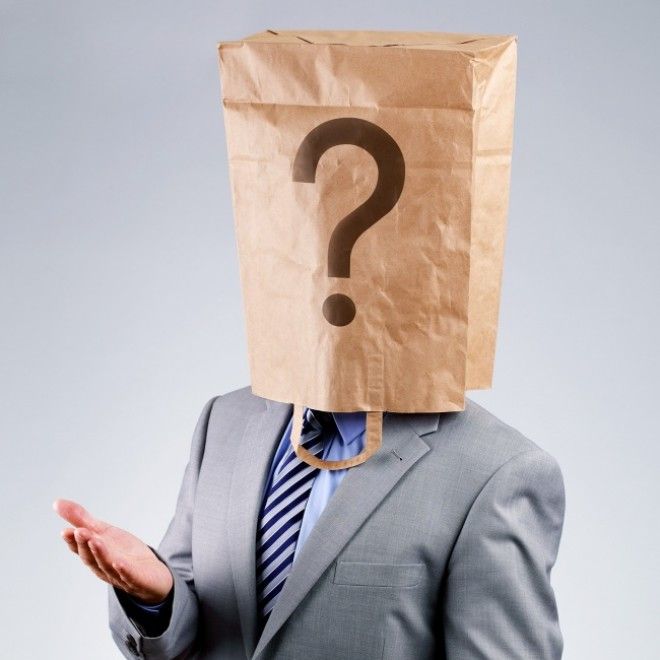 Shopping on a regular basis and being paid for it, is the general description of this job. As companies become more customer-oriented, they take customer service very seriously and mystery shoppers help to evaluate their service by having them pose as ordinary clientele. Apart from benefits like flexibility in schedule, combined with the perks of keeping the goods and services they're told to purchase for free, this job may actually bring in a pretty decent income.

Panda Caretaker
Animal-lover-job! If your dream was ever to hug a Panda, we have a great job opportunity for you!
"Your work has only one mission: spending 365 days with the pandas and sharing in their joys and sorrows," these are the main job responsibilities stated by the Chengdu Research Base of Giant Panda Breeding according to the recruiter.
Applicants should be at least 22 years old and have some basic knowledge of pandas. They should also have good writing skills and the ability to take pictures, according to the recruiters' requirements.

Medical Marijuana Tester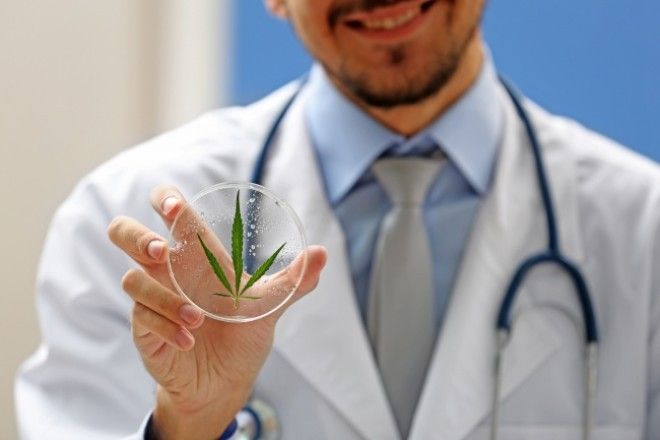 Society's attitude towards the use of medical marijuana (cannabis) is changing. With some countries having legalized recreational and medical marijuana use, it's clear that the potential job opportunitiesin this field will only keep growing. Starting from basic positions like bud trimmer can also lead to other jobs relating to the cultivation of the plant as gardeners or concentrate makers, which requires having a degree in chemistry. So, if you are interested in exotic gardening and want to contribute to science on a legal basis — you may want to give it a try.