Like everybody, celebs also recall their first time the lost their v-card. Without any further interaction, here are 10 celebrities who openly talked about their first experience.

#10 Daniel Radcliffe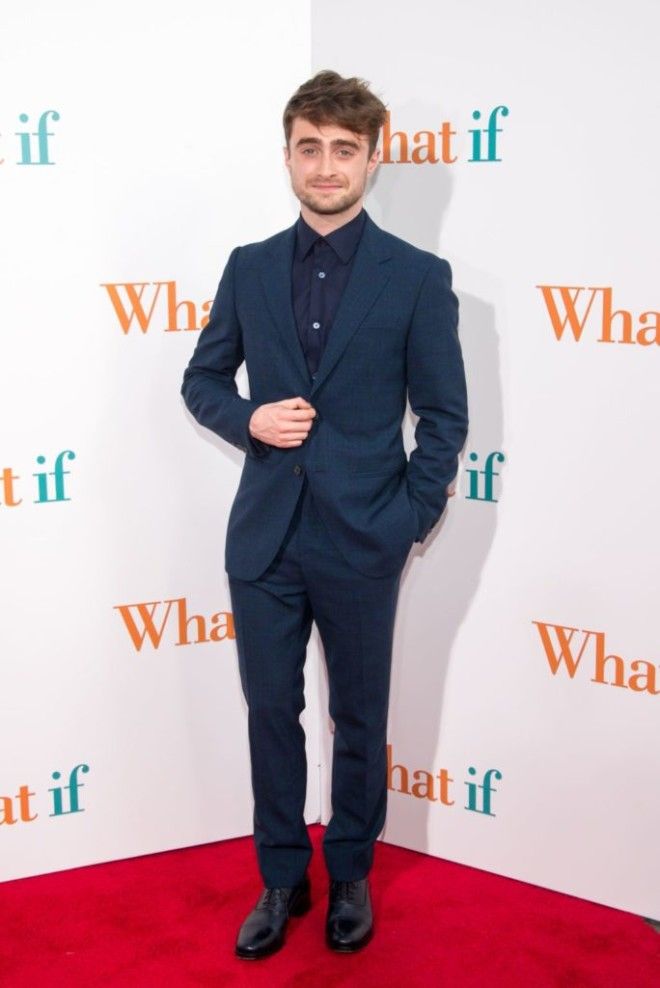 Daniel Radcliffe's first time was not the best experience he had according to him. He called his v-card losing experience as horrendously embarrassing.

#9 Harry Styles
Harry Styles was extremely scared after he had sex for the first time. In an interview, he said "The first time I had sex, I was scared, I got the girl pregnant, and that was despite the fact we were safe. Luckily, we were fine. I would never risk not wearing a condom; it's too much of a risk. If you're not ready for a child, then don't risk it."
#8 Kim Kardashian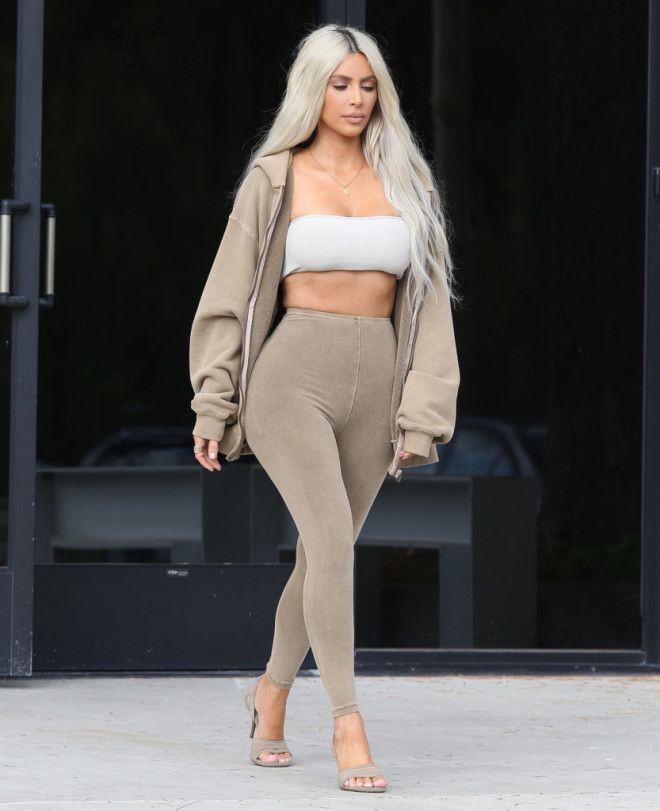 Kim Kardashian was almost 15 when she lost her virginity. Kim's mother also put her on birth control when she found about Kim's feelings for physical connection with someone.

#7 Megan Fox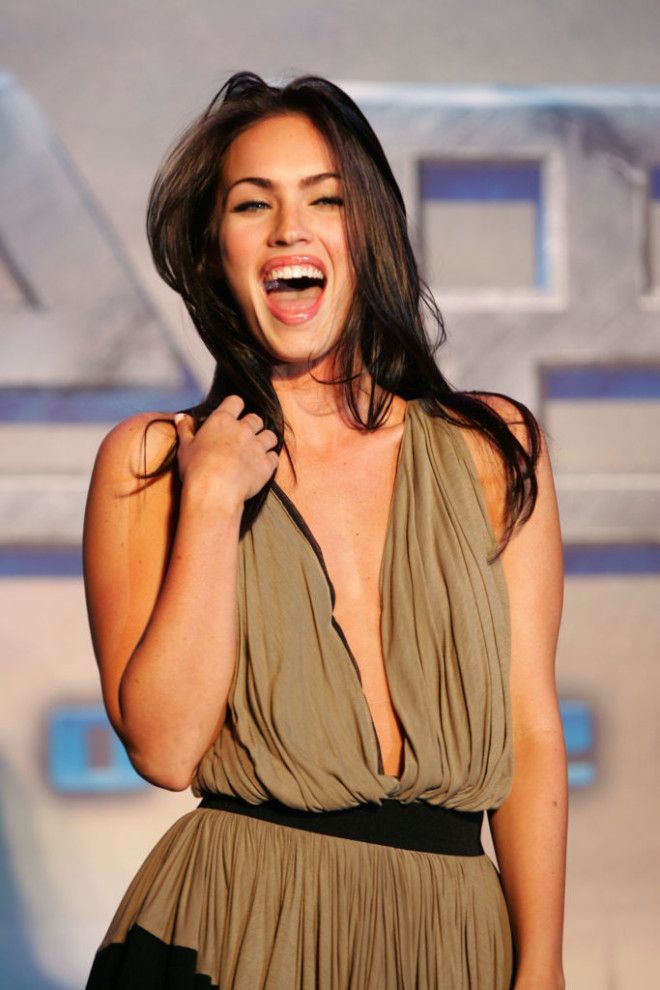 Megan Fox's first time was different from what we usually hear off. Fox was 17 when she lost her virginity to her boyfriend. In an interview, she said "I've had plenty of awkward sex, but that first time was not awkward. I was in love with him, and it was nice."

#6 Lil Wayne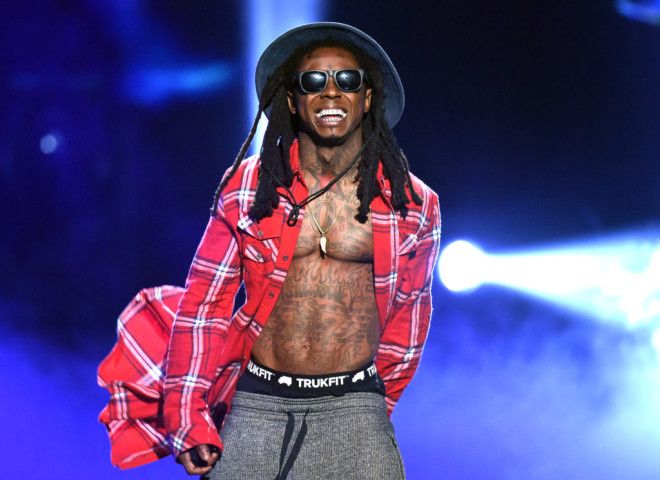 Lil Wayne was just 11 years when he lost his v-card to a girl of 13 years old. The time he lost his v-card he even did not have any idea of what 'intercourse' was. In an interview he said "I walk to the closet, she came in and cut the lights off and took off my pants, and I remember my ass was cold up against the wall. I was like, 'What the hell!?' When I tried to push her off me, I felt that she was naked also, so I just stepped back and let her do what she does."

#5 Jessica Alba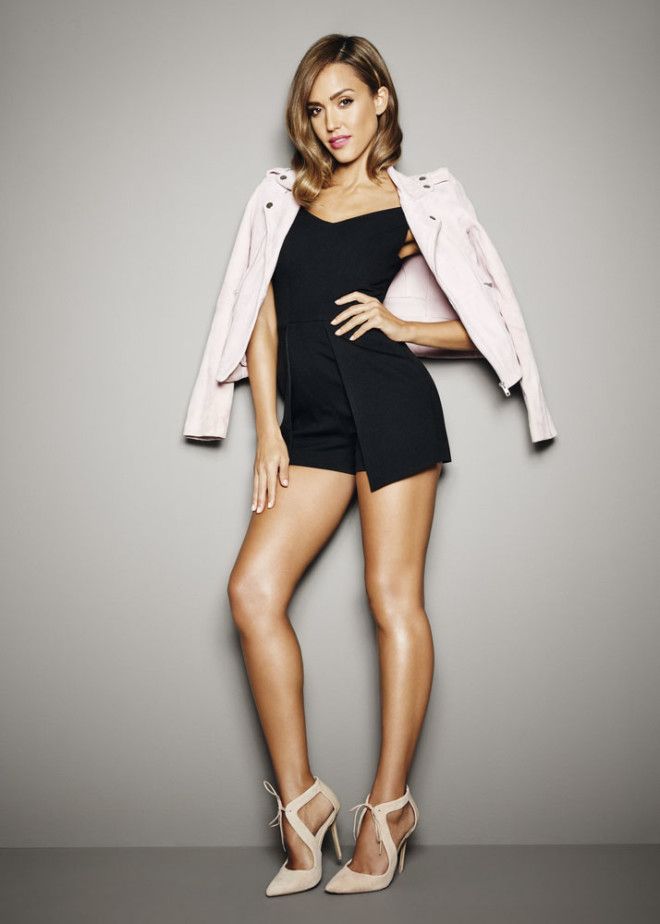 Jessica Alba who waited until till she was 18 to lose her v-card thought before getting involved with Michael Weatherly for the first time physically. In an interview, she said "I was so young, 18, when I started dating him. I was a virgin. I knew I wanted to be in love with the first person I slept with because, for almost everyone I knew, the first experience made them feel like shit. So, I wanted to be really careful that he was going to be in love with me and wasn't just going to leave me."

#4 Krysten Ritter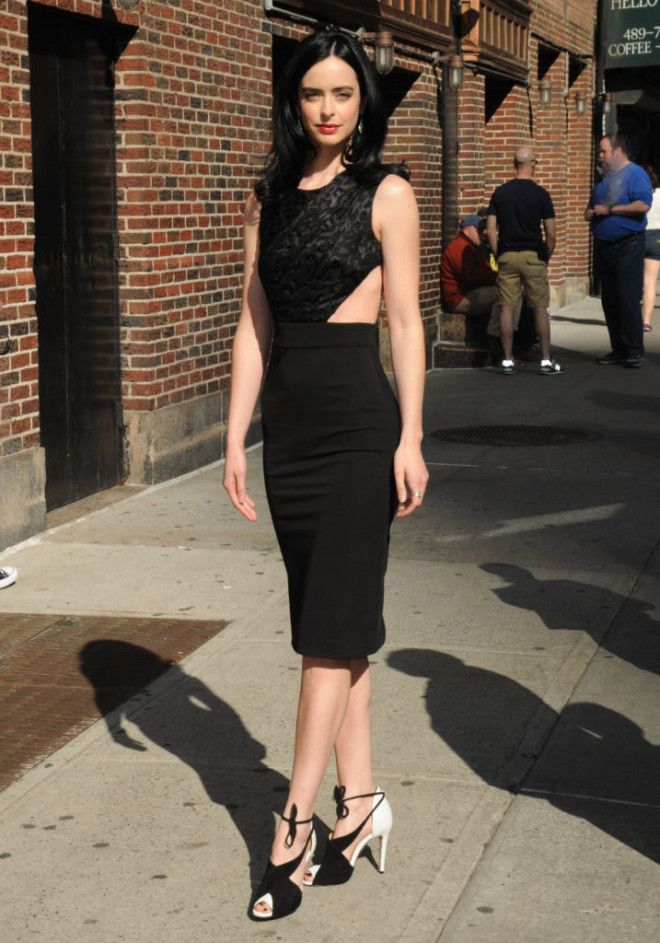 The first time Krysten Ritter got physical was in her boyfriend's parents van before their basketball practice session. Krysten revealed that her first time was not a pleasant experience.

#3 Khloe Kardashian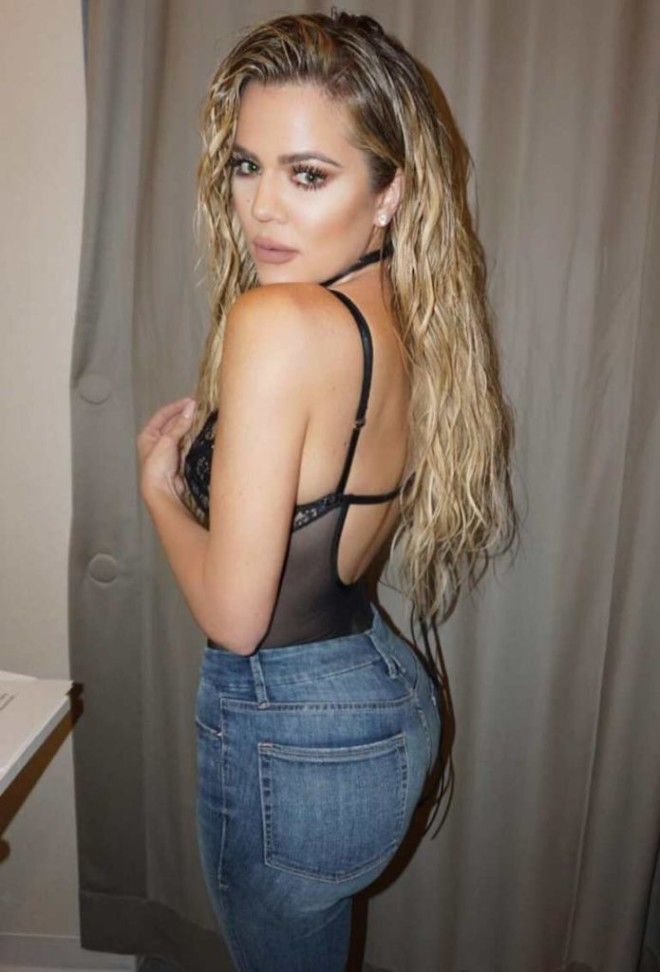 Khloe was just 14 when she lost her v-card and was not all happy with her physical experience with her boyfriend who was 4 years older. She reveals saying "It's not funny to lose your virginity! It's weird and you're scared, and it hurts and you don't know what will happen. I was 15, and he was an older guy who wasn't a virgin. I don't really remember it hurting, but I do remember that I just wanted to get it over with."

#2 Lady Gaga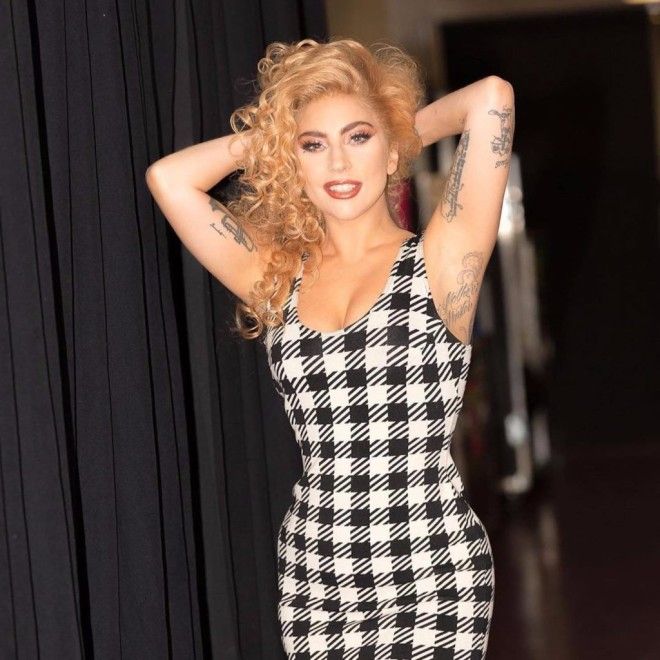 Lady Gaga is very open about her life and shares everything with her fan in an interview when asked about the first Physical experience she replied "I didn't lose it until I was 17. But I have to say even then I wasn't ready and it was an absolutely terrible experience."

#1 Kit Harington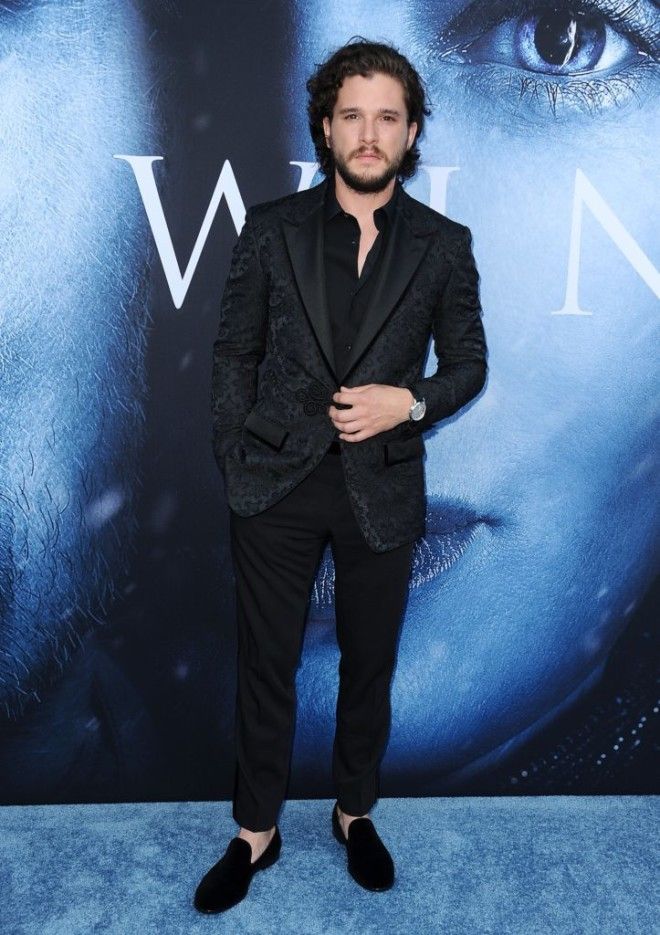 The Game of Thrones actor Kit Harington was a teenager when he made love with a young lady at a party out of the blue. He uncovered that it was a high school thing and he thought the girl wanted to do it.