Many celebrities opt to use a surrogate to carry their child for a number of different reasons, and we were surprised to learn which celebrities did just that.

1. Kim Kardashian and Kanye West
The couple has been very open about using a surrogate to deliver their third child, Chicago West.
Kim was unable to conceive due to medical concerns, and after Chicago was born, Kim released a statement thanking the surrogate for making their "dreams come true with the greatest gift one could give."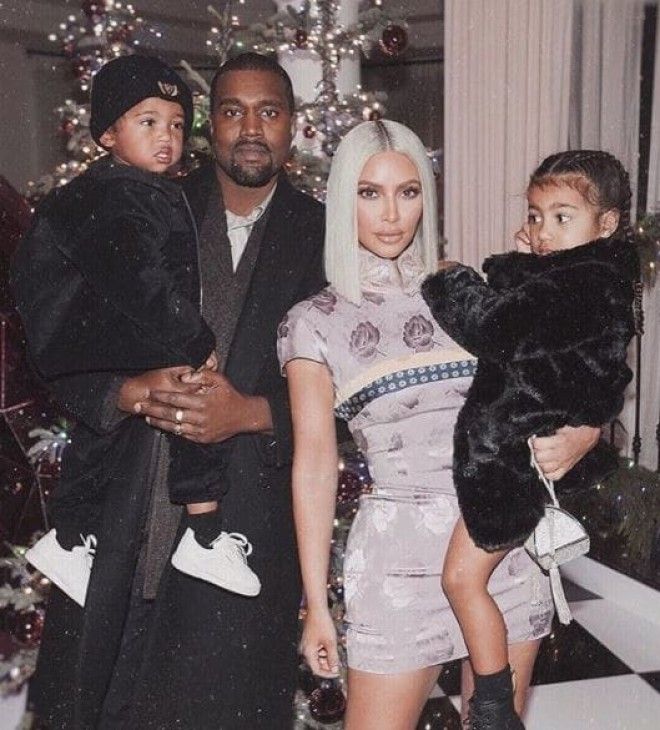 2. Ellen Pompeo and Chris Ivery
The couple have three children together. Ellen had kept the birth of her second daughter, Sienna, under wraps for months. "This baby was born via surrogate, so I felt an obligation to keep the surrogate's privacy. That was of utmost importance to me," she revealed.
She welcomed her third child in 2016, but she hasn't commented on whether he was born via surrogate or not.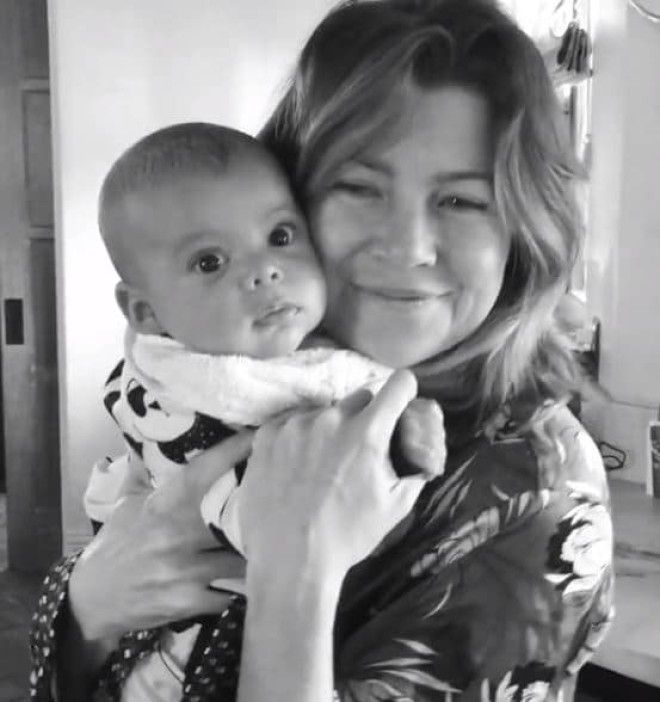 3. Tyra Banks and Erik Asla
The couple welcomed their son, York, via gestational surrogate in 2016.
"As I gaze into the beautiful eyes of my son, I think about all the people who struggle with fertility or carrying a child and continue to pray for them every day", she said in a statement.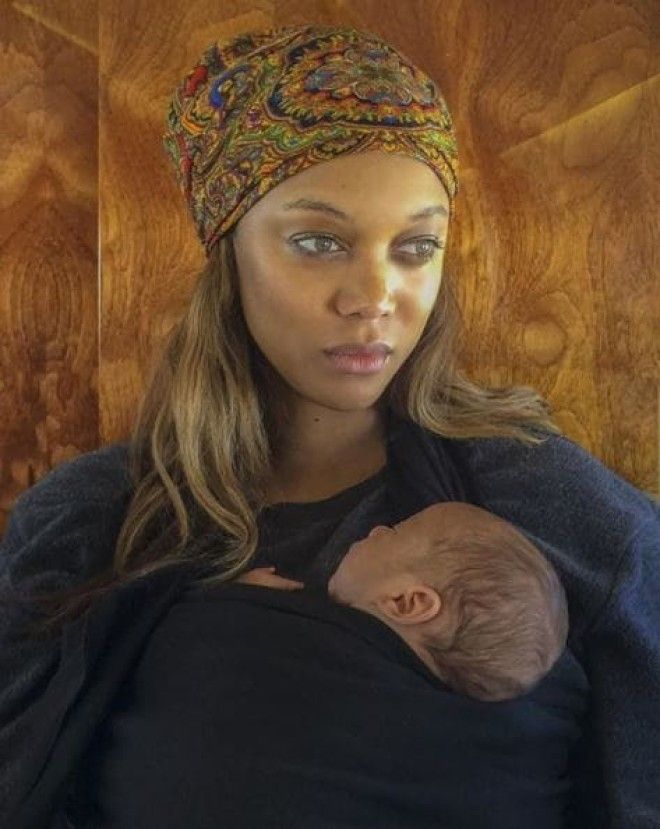 4. Jimmy Fallon and Nancy Juvonen
"It wasn't really a secret, but my wife and I had been trying for awhile to have a baby. We've tried a bunch of different things, anyone who's tried, knows — it's awful. So we had a surrogate," Jimmy revealed in an interview. Together, they have two daughters.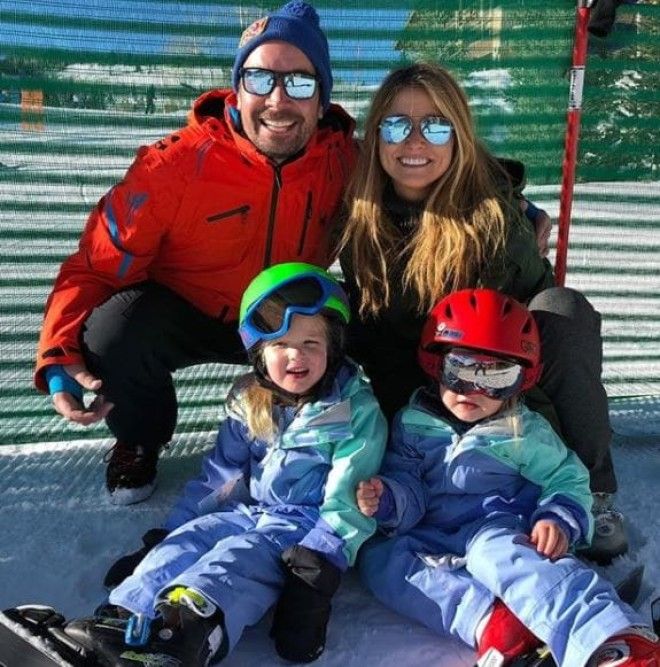 5. Elizabeth Banks and Max Handelman
The couple revealed that they had a hard time getting pregnant, Elizabeth explaining that the embryos wouldn't implant, so the couple turned to surrogacy.
After welcoming their son, Felix, Elizabeth shared that the surrogacy decision was a "big leap," and the couple welcomed their second son, Magnus, shortly after.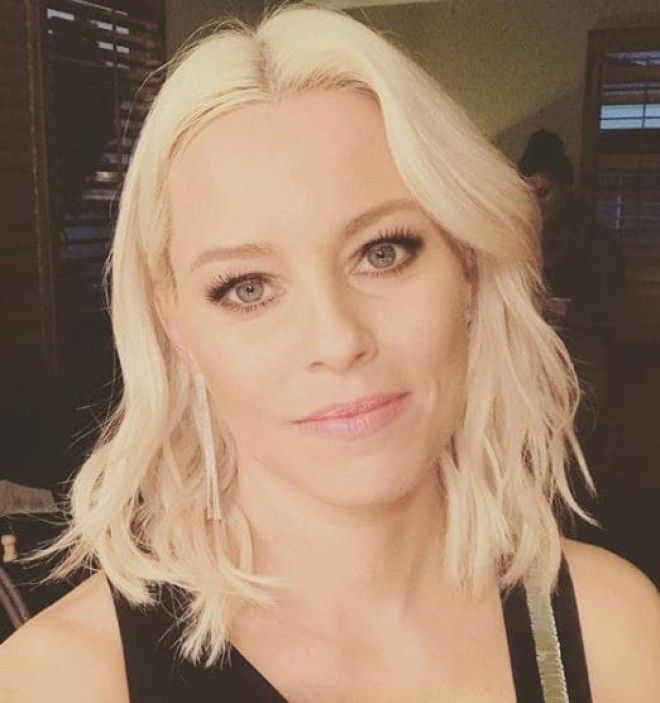 6. Neil Patrick Harris and David Burtka
The couple, who are parents to fraternal twins Harper and Gideon, explained that they found an egg donor by looking at people's profiles. "And then we inserted two eggs, one with my sperm, one with David's sperm and they both took," Neil explained.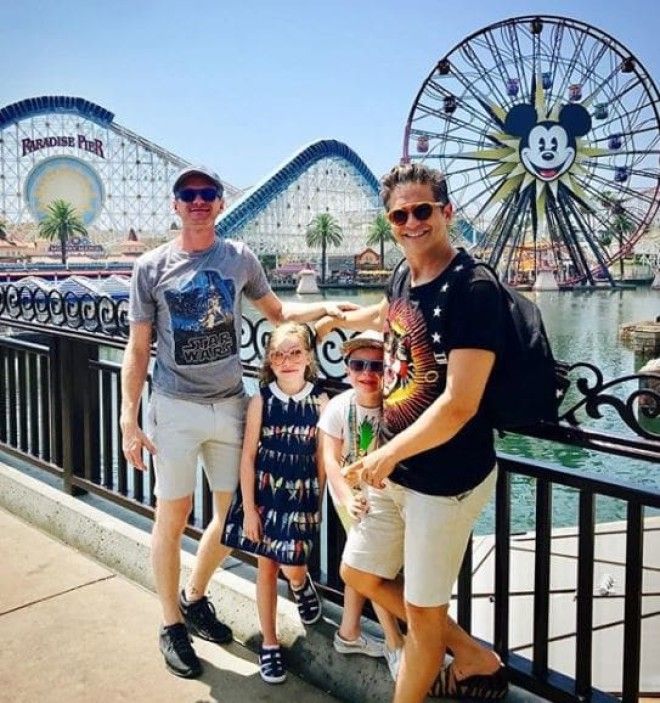 7. Sarah Jessica Parker and Matthew Broderick
The couple have three children together, but SJP opened up about the difficulties they faced while trying to conceive. Surrogacy was the next option for the couple, and they were thrilled to discover that they would be having twins.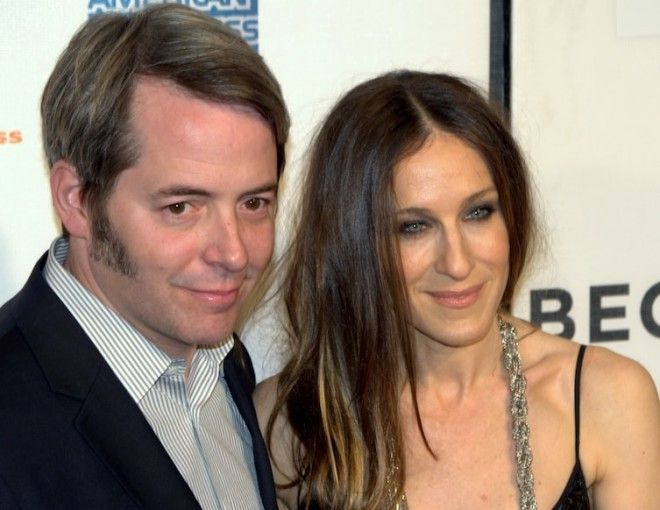 8. Nicole Kidman and Keith Urban
The couple has two daughters together: Sunday Rose, who Nicole delivered, and Faith Margaret, who was born via surrogate. Nicole also has two adopted children with her ex, Tom Cruise.
"I've experienced adoption, birthing a child and I've experienced surrogacy. I'm like, when it comes to it, I just wanna be a mama," she said.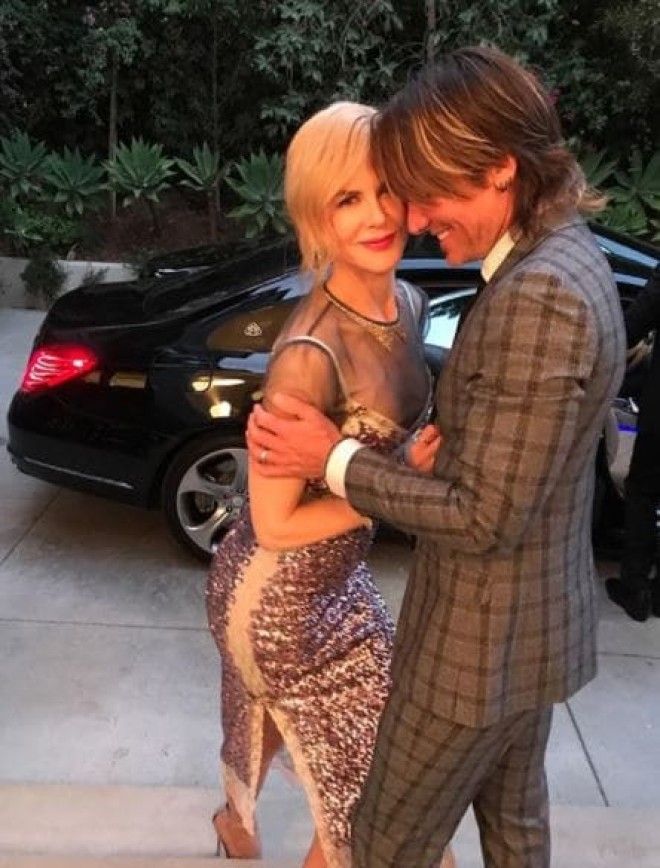 9. Angela Bassett and Courtney B. Vance,
After struggling to become pregnant on their own, the couple realized that surrogacy was the right option for them. "The more we learned about [surrogacy], the more we began to think that perhaps this was an answer for us," she said.
They welcomed their children, Slater Josiah and Bronwyn Golden, in 2006.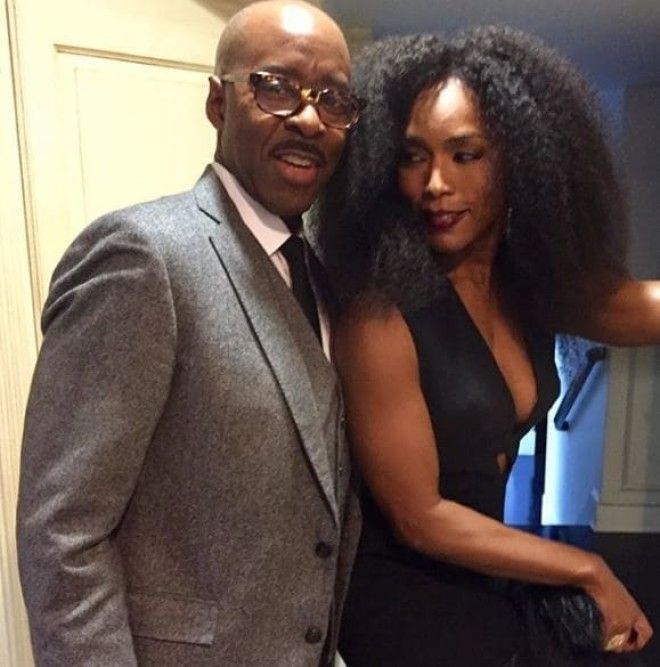 10. Lucy Liu
The Charlie's Angels star revealed that gestational surrogacy would be the best option for her because of her busy work schedule.
"I was working and I didn't know when I was going to be able to stop, I decided that was probably the best solution for me, and it turned out to be great," she explained.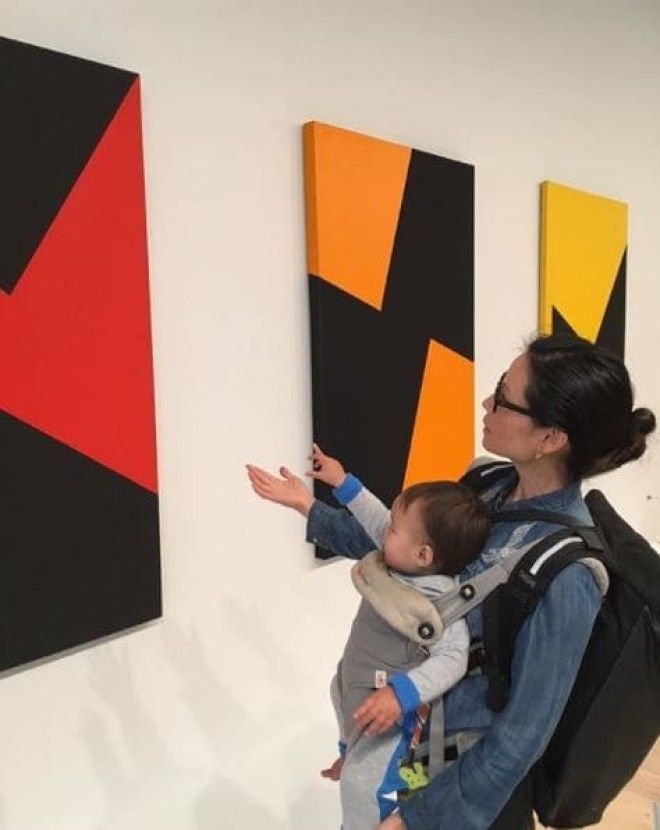 11. Katey Sagal
The Married… with Children star opened up about having a child at 53 years old.
"We went through the whole in vitro fertilization process and our embryos were not really strong, but we thought, 'Let's give it a shot and if it's meant to be, it's meant to be,'" she explained, and she welcomed her daughter Esme in 2007.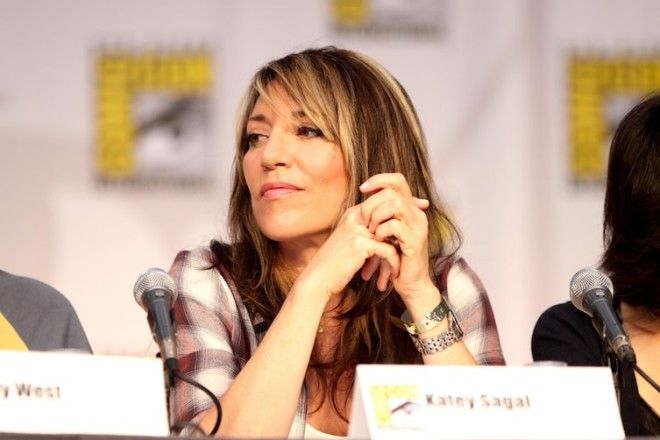 12. Nate Berkus and Jeremiah Brent
"Surrogacy can be about science, it can be about money, or it can be about intention," explained Nate. The couple, who have "always wanted to be parents," welcomed their daughter Poppy in 2015.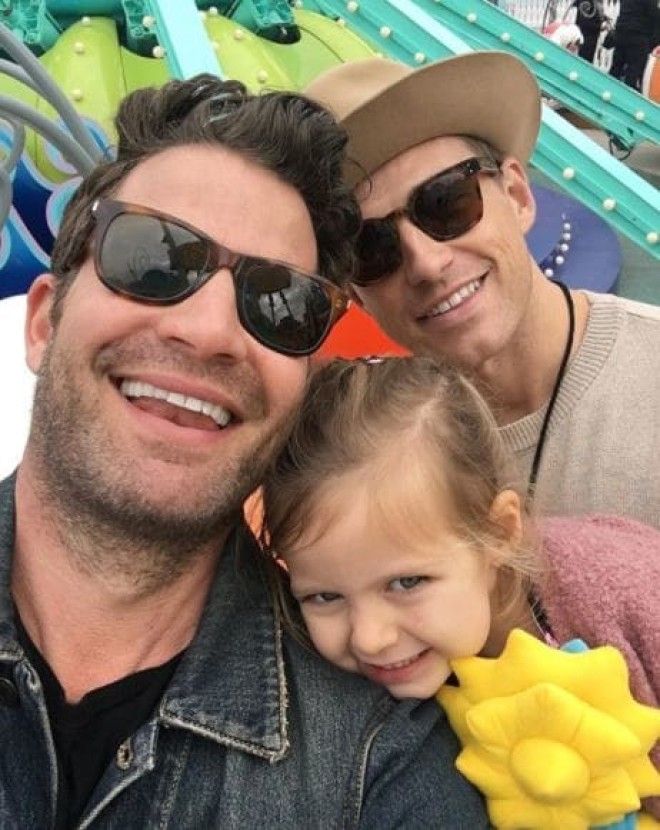 13. Chris and Deanna Daughtry
After his wife underwent a partial hysterectomy, Chris explained that his twins were conceived via in vitrofertilization and then transferred to a gestational surrogate who carried the babies.
They welcomed Adalynn Rose and Noah James in 2010.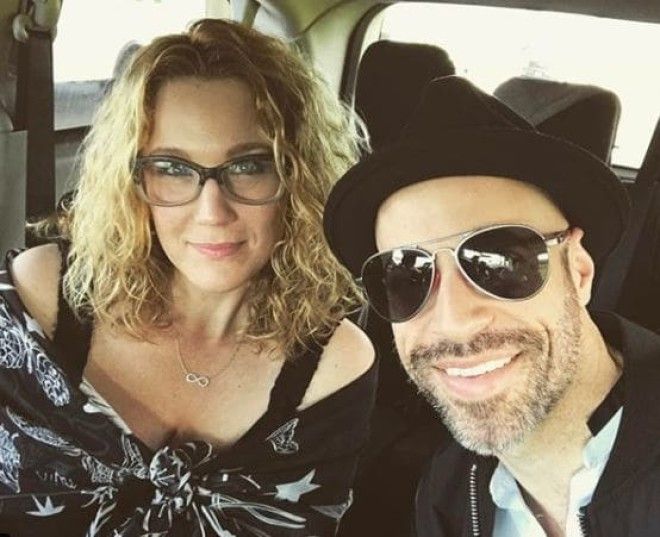 14. Ricky Martin
Ricky is a father to two twin boys. He chose surrogacy over adoption because it was the faster option for him,
"Surrogacy was an intriguing and faster option. I thought, 'I'm going to jump into this with no fear,'"
he said, and he has even spoken about having more children — maybe girls this time!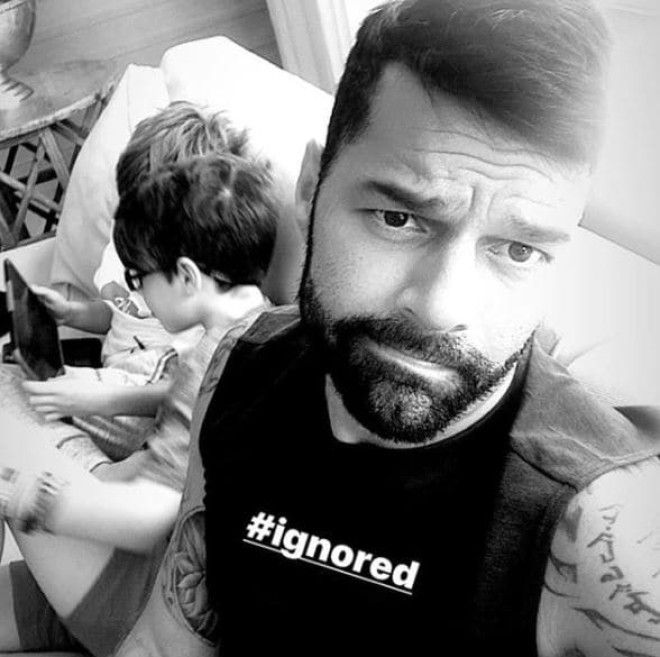 15. Jordana Brewster and Andrew Form
The Fast and the Furious actress explained that it was necessary for her to use a surrogate, and although she wasn't judged for it, she did feel awkward.
"Sometimes I feel a little left out when other moms talk about what their birth experience was like, and I feel the loss of not having carried or having been able to carry," she explained.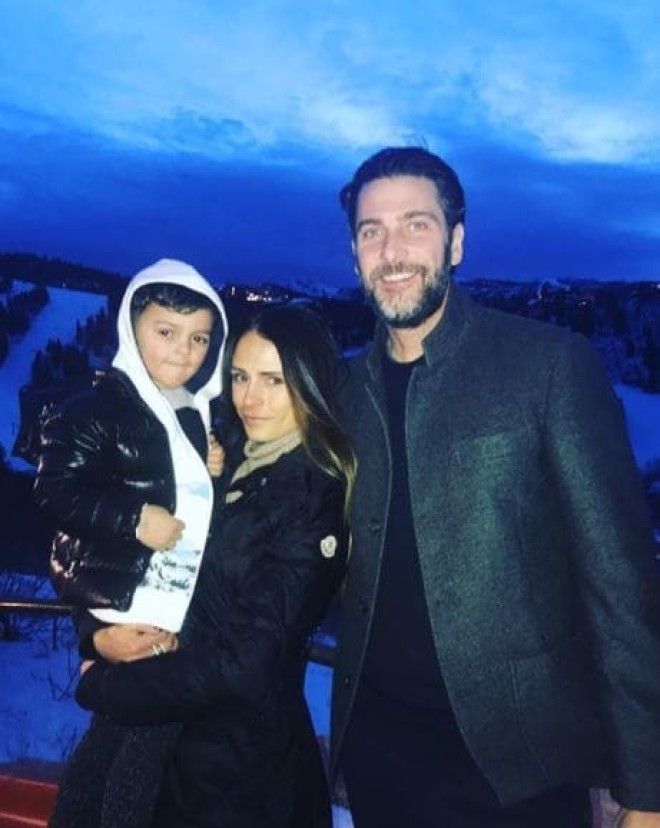 16. Ryan Murphy and David Miller
The Glee creator and father of two has been open about using a surrogate in the past. "It's amazing to be two dads and we have a wonderful surrogate, it's so uplifting and I've enjoyed sharing our story with young gay families," he shared.