From islands and beaches to villages and attractions, Europe still boasts incredible destinations that haven't yet been discovered by the masses.
Some of these places are difficult to access, while others remain local secrets.
We've put together a list of 18 European destinations that you can enjoy without hordes of travelers, from one of France's most majestic villages to a breathtaking hiking trail in Sweden.
Those who visit Blagaj, a village in Bosnia and Herzegovina, are often in awe at the majestic sight of the Blagaj Tekke, a monastery built for the Dervish cults. Visitors are welcome to enjoy its wooden interiors or have a cold drink while overlooking the striking Buna river.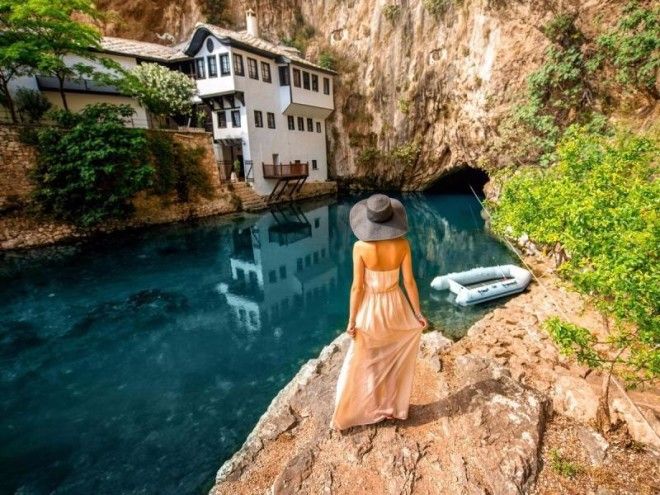 The Russian island of Kizhi, located on Lake Onega, boasts the magnificent Church of the Transfiguration, an impressive structure topped with 22 cupolas. There are many other log buildings on the island, including the historic village of Yamka.
Liechtenstein, which sits between Switzerland and Austria, is one of the richest and smallest countries in the world. Its setting resembles something out of a fairy tale, with rising peaks, lush hillsides, and ancient castles. It's also a haven for lovers of the outdoors.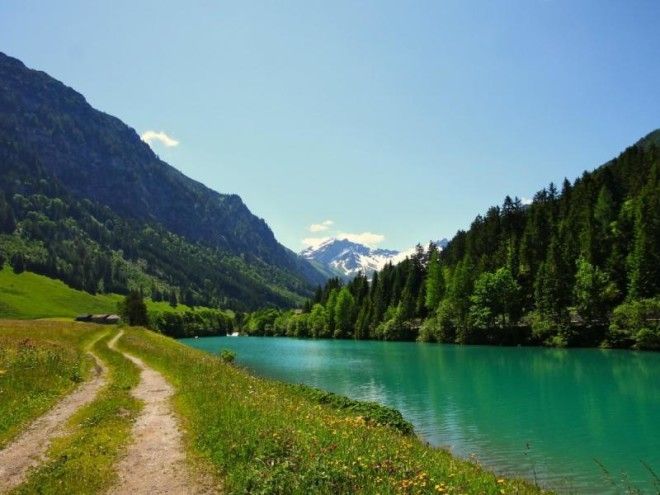 Graciosa Island (or La Graciosa), one of Spain's Canary Islands, is where you go if you're in search of stunning nature and solitary beaches. The island has a village where whitewashed houses and sandy lanes wait to be explored. The island also offers great opportunities for scuba diving.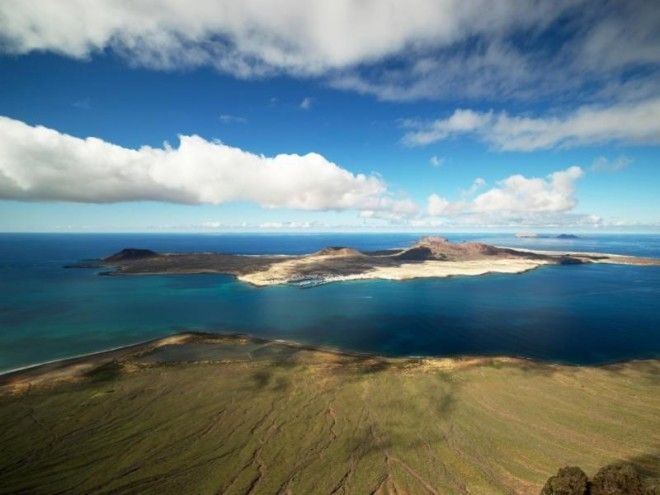 If you're in a search of a relaxed vacation, look no further than the island of Procida, located in the Bay of Naples in Italy. Offering a more authentic atmosphere than the touristy islands of Capri and Ischia, Procida has a picturesque setting of lemon groves, pastel houses, bustling bars, and waterfront restaurants serving classic Italian cuisine.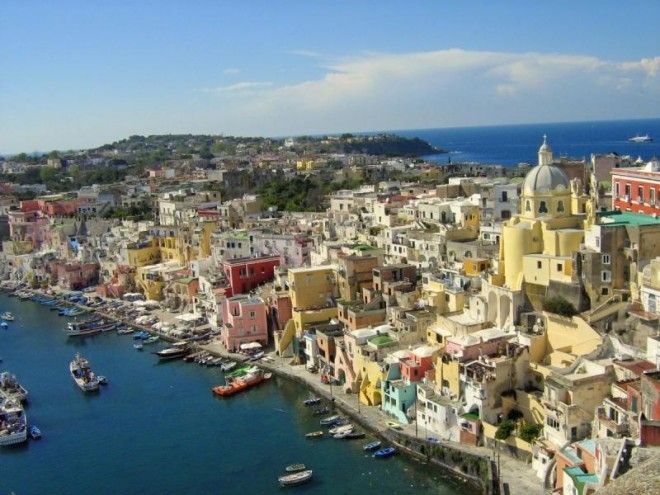 Giola is a natural pool located within the Astris region of Greece. Visitors will need to walk a trail to reach it, but once they do, they can enjoy a water reservoir with stunningly clear waters.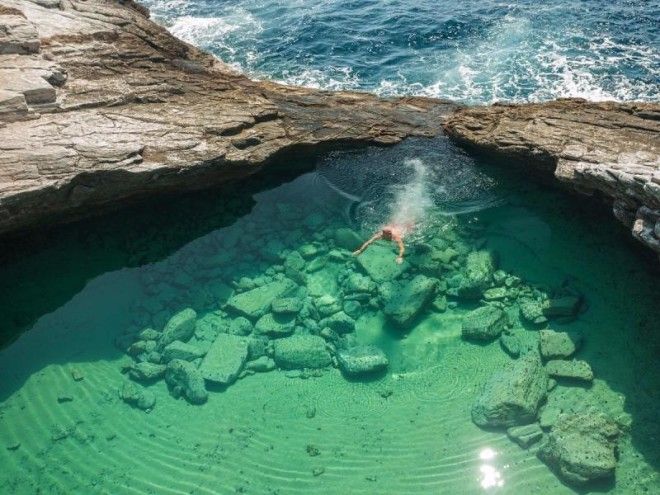 La Roque-Gageac is a village built right into the cliffs that line the Dordogne River in southern France. Billed as one of the most beautiful villages in France, La Roque-Gageac has its own natural solarium (formed by rocks), which houses a number of exotic plants.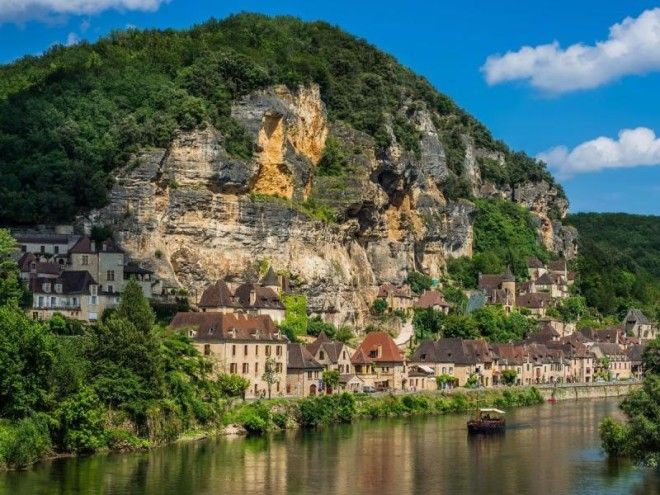 Kungsleden in northern Sweden is a must for hikers. The route, which is roughly 250 miles long, weaves hikers through four national parks and a nature reserve where travelers will come across everything from birch forests and hidden glaciers to rivers and soaring peaks.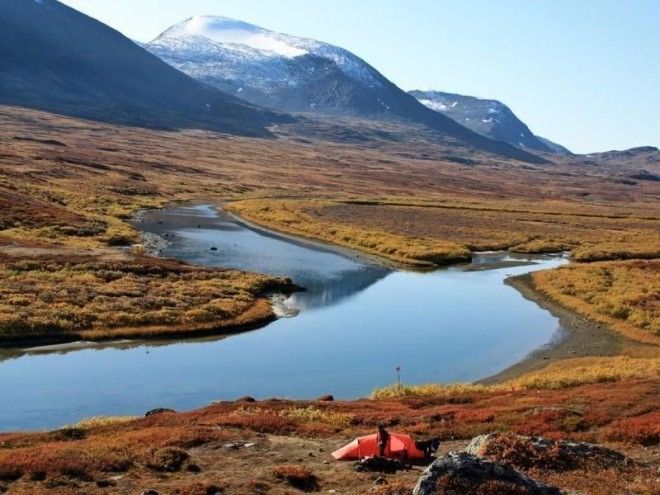 The small town of Castellucio di Norcia sits near Norcia in Umbria, Italy. The town is famous for its brilliant display of flowers, which bloom from late May to early July.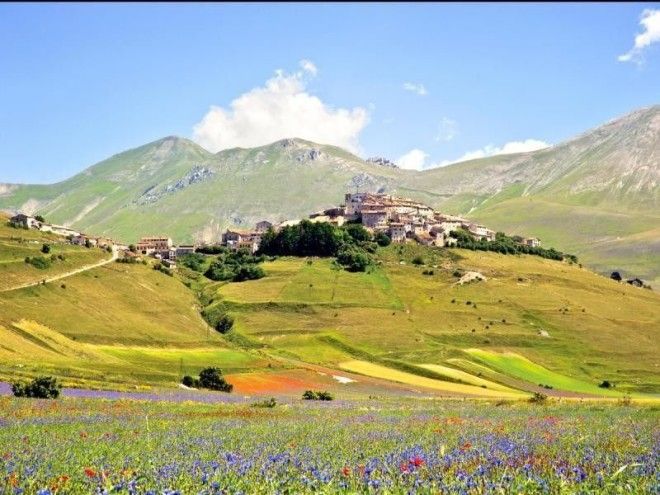 The Azores Islands, located off the coast of Portugal, are often referred to as one of the Atlantic Ocean's best-kept secrets. With forest-rimmed lakes, green pastures, volcanic caves, and waterfalls, the Azores have a variety of natural wonders for travelers to explore.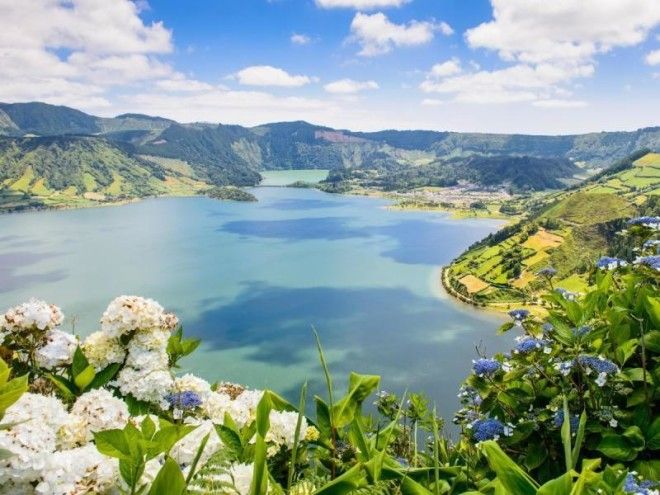 Albarracín sits perched high on a mountaintop above the Río Guadalaviar in the Spanish province of Teruel. Travelers will feel like they're stepping back in time as they explore the town's famed half-timbered houses, ragged fortress walls, and maze-like streets.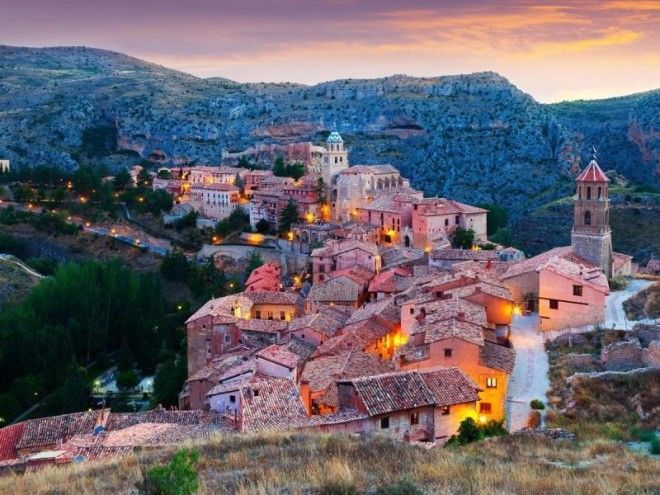 Thanks to its ban on large developments, Turkey's Cirali Beach offers visitors a calm and quiet atmosphere where they can enjoy the clear waters of the Mediterranean. Enjoy a swim at the beach before exploring the quaint atmosphere of the Cirali village.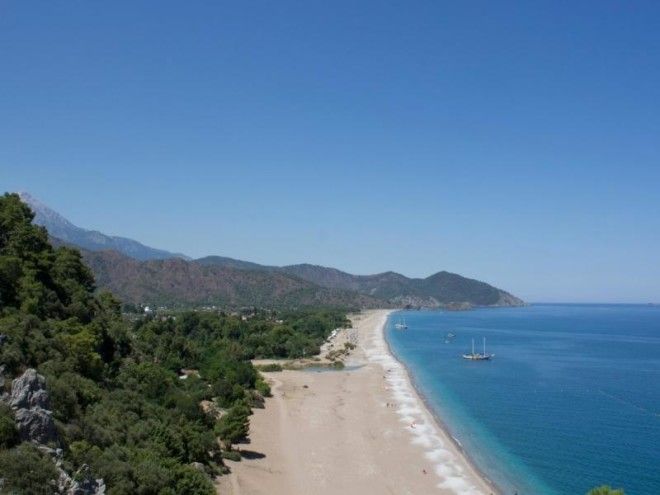 The city of Amiens in France is home to a number of UNESCO World Heritage Sites, including the stunning Notre-Dame d'Amiens cathedral. It's also home to a bustling contemporary art scene and a variety of parks, gardens, and canals.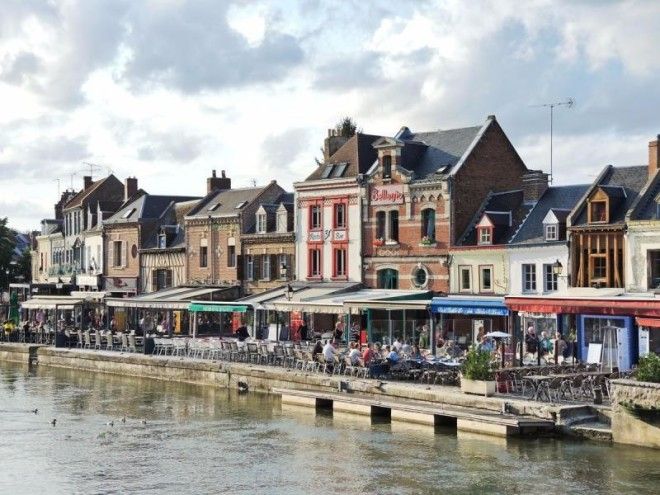 Tucked into lush, rolling hills, Bucovina is a historical region that is divided between Romania and Ukraine and is known for its painted monasteries and churches. There are plenty of centuries-old frescoes to see here.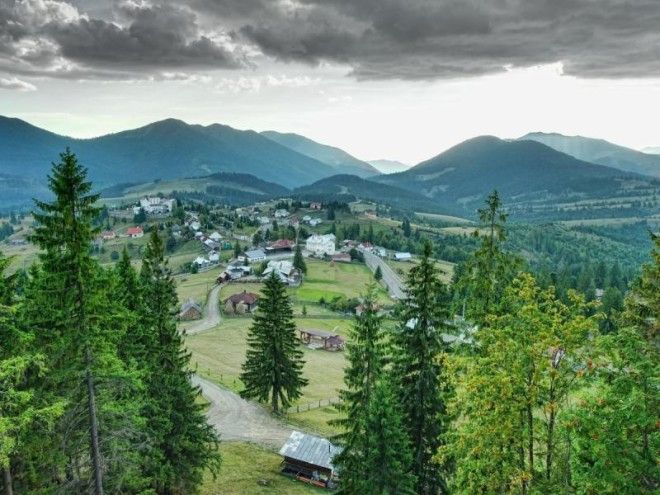 Sweden's west coast is home to quaint fishing villages and a bustling boating scene. Head to Fiskebäckskil to enjoy incredibly fresh seafood, charming walking paths, and cycling trails.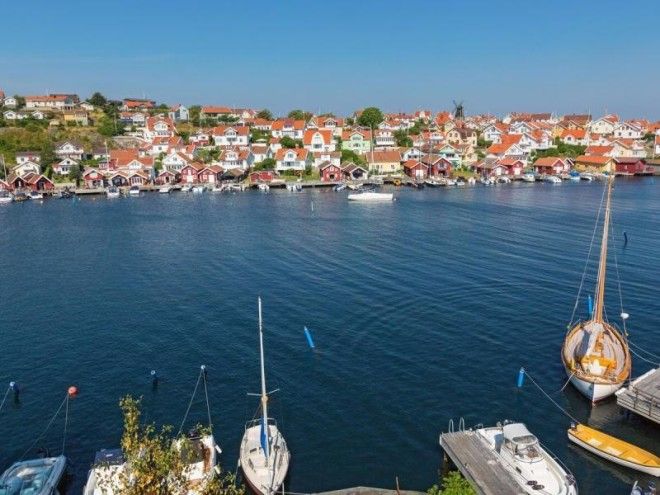 The Italian town of Bassano del Grappa is known for its namesake spirit of grappa and the many distilleries where you can sample the drink. While it's often overlooked by tourists heading to Venice, the town has charming squares lined with cafes and shops and is a good home base for exploring the Veneto region.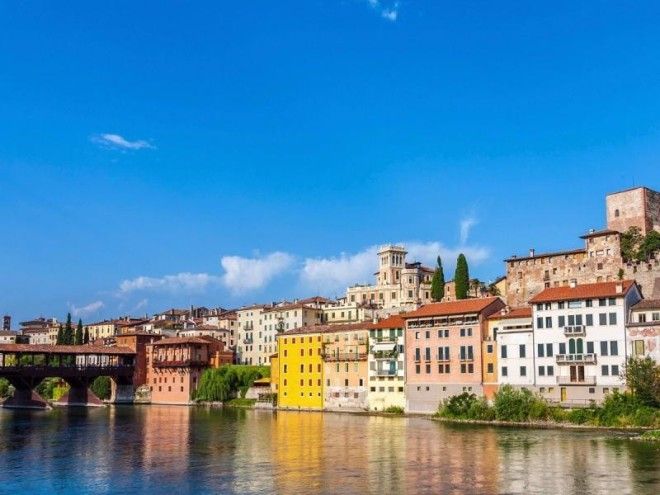 The town of Kobarid is located in Slovenia's So?a Valley and is surrounded by majestic mountains and lush green pastures. The town is known for its historical importance, with sites that date to the Iron Age and a museum that commemorates the town's role in World War I. The tiny town also has top-notch restaurants within its Kobarid Gastronomic Circle.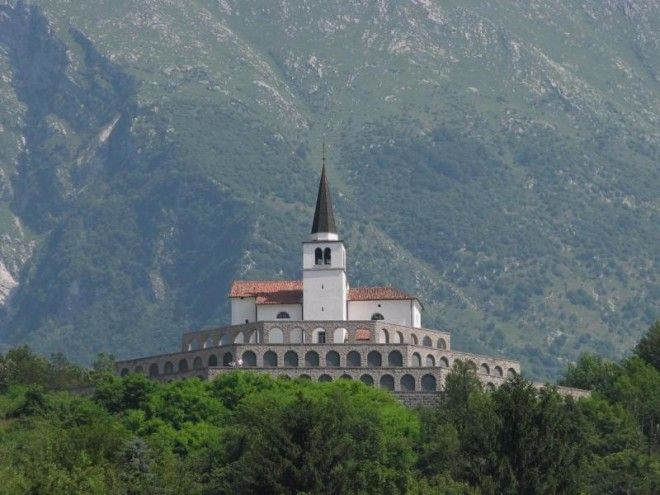 The small and remote Croatian archipelago of Palagruža might be difficult to access, but it also has some of Croatia's best scuba diving. Enjoy the splendor of its beaches without the crowds.