Here is a list of Celebrities who turned into a vegan and are super fit.

#13 Kate Winslet

Kate Winslet an energetic performing artist has turn vegan, later in adulthood. She even talked against restaurants who serve Foie Gras, a dish produced using the liver of duck or goose.

#12 Venus Williams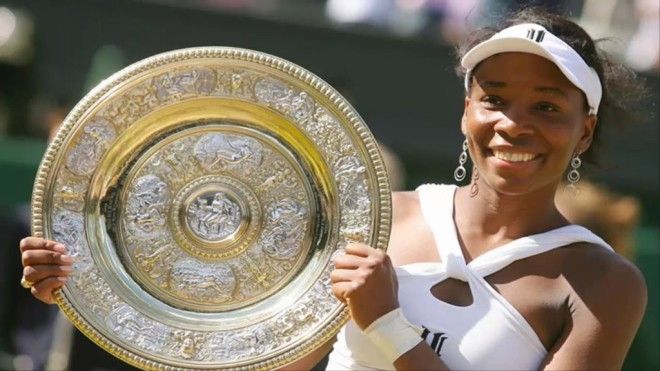 Despite suffering from an autoimmune disease that does not permit her to be full vegan, Venus tries her best to be vegan. In an interview, She said "a great lifestyle for long-term stability."

#11 Miley Cyrus
Miley Cyrus has been an outspoken vegan and has a tattoo to support it. She became vegan after the death of her dog, Floyd, in 2014.

#10 Peter Dinklage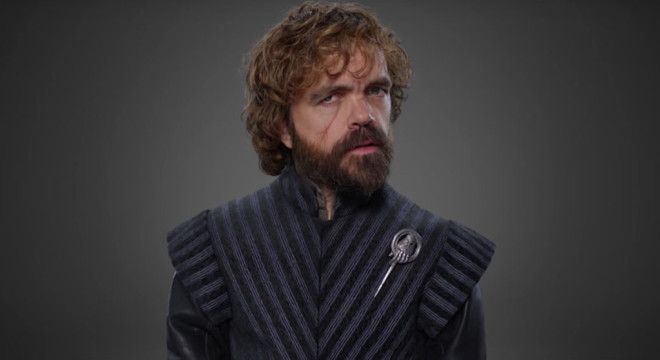 Peter has been a veggie lover since 2014 and talked about in an interview saying "By buying meat, eggs, and dairy products, you're paying for cruelty."

#9 Ariana Grande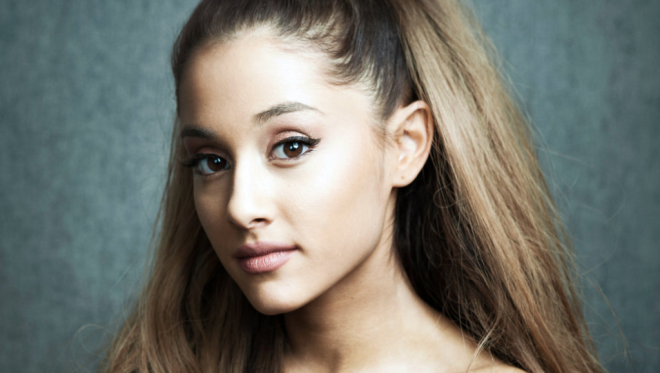 Ariana Grande who is also a vegan said "I love animals more than I love most people, not kidding. But I am a firm believer in eating a full plant-based, whole food diet that can expand your life length and make you an all-around happier person."

#8 Pamela Anderson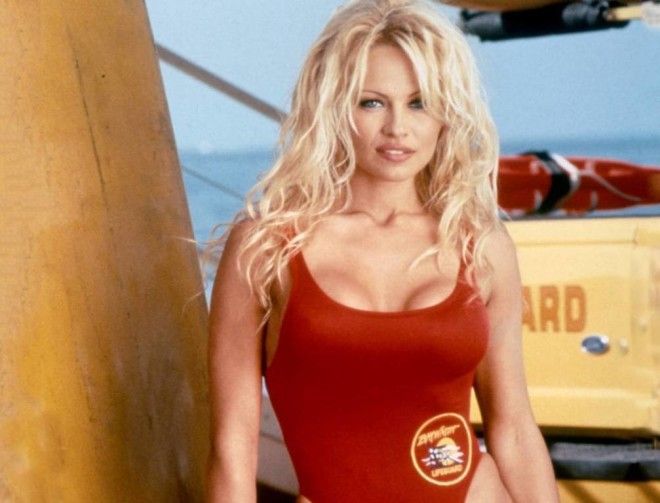 A well-known face in Television shows like Baywatch, V.I.P., Playmate of the Month for Playboy magazine in February 1990, Pamela has been an active vegan lover and also promotes it with her blog.

#7 Drew Barrymore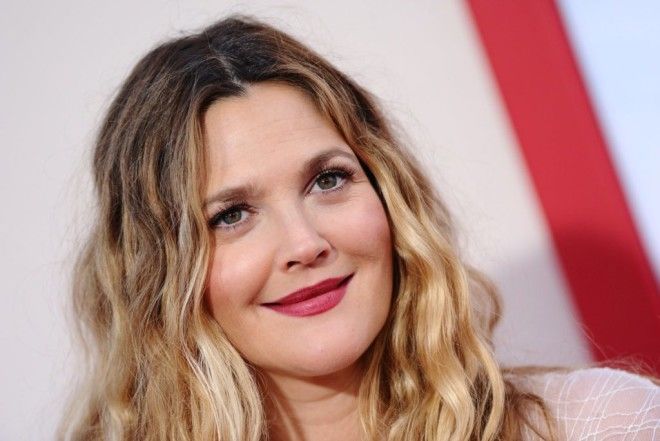 Drew has been a veggie lover since long and is also an animal rights activist. She is a well know celeb in the field as an actress, author, producer, and entrepreneur.

#6 Madonna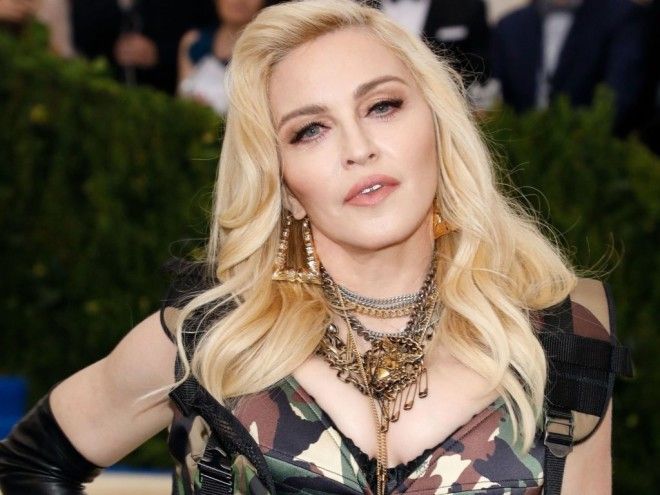 Madonna is a superstar who follows a strict macrobiotic diet which is a very difficult one. Madonna loves to exercise, which grants her the youthful appearance.

#5 Adele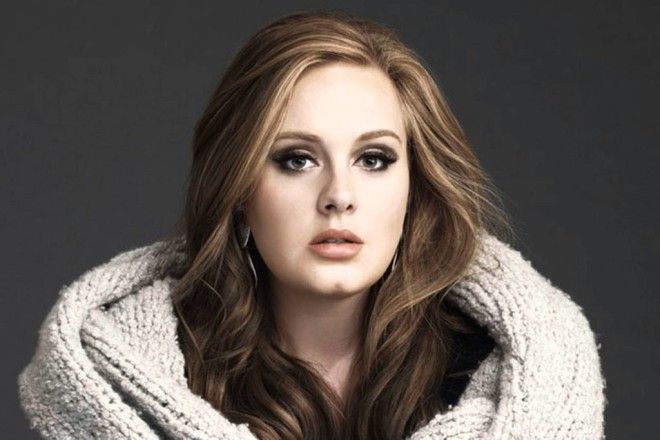 Adele who is a famous singer who gave the hit song 'Hello' gave up on meat in 2011, because of her dog. In an interview, she said: "Whenever I am about to eat meat, I always see my little dog's eyes."

#4 Ellen DeGeneres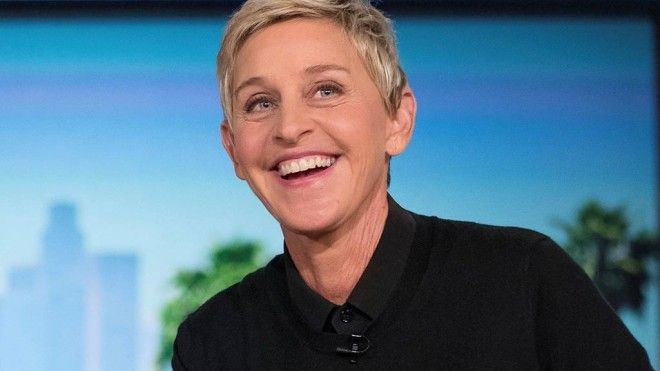 Ellen has been vegan since 2008 and confessed to her veganism in one of her episodes. She said, "I can't imagine that if you're putting something in your body that's filled with fear or anxiety or pain, that, that isn't somehow going to be inside of you."

#3 Ellen Page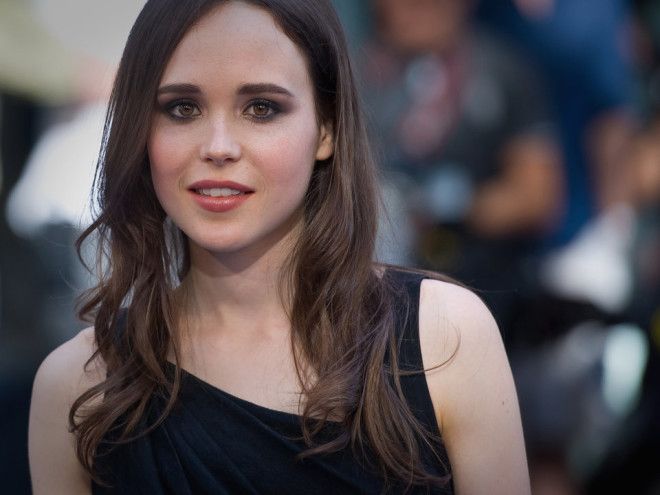 Ellen Page is a Canadian actor who is also vegan and came to support through tweeter saying "Why are vegans made fun of while the inhumane factory farming process regards animals and the natural world merely as commodities to be exploited for profit?"

#2 Mike Tyson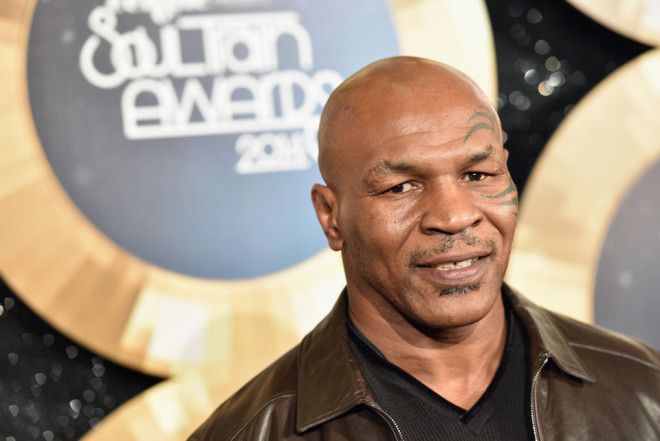 American former professional boxer, Mike Tyson has happily been vegan since 2012. In an interview he said "Becoming a vegan, it gave me another opportunity to live a healthy life. And I was just horrible – so congested from all the drugs and bad cocaine I could hardly breathe, high blood pressure, almost died. Once I became a vegan, all that stuff diminished."

#1 Liam Hemsworth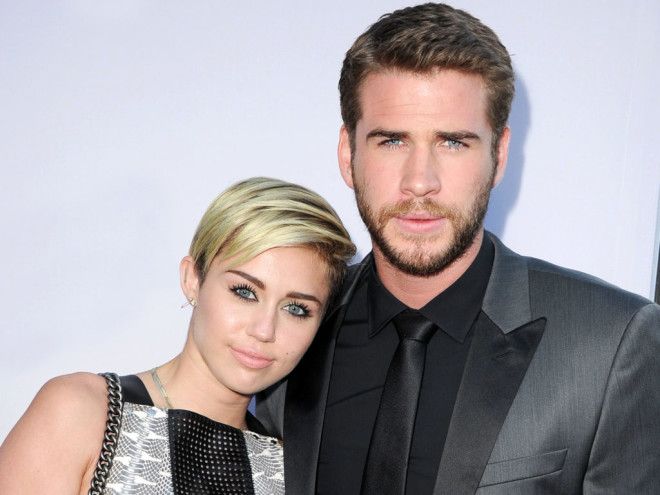 Liam Hemsworth brother of Chris Hemsworth and fiancee of Miley Cyrus has also embraced a vegan lifestyle. Liam Said "After all the information I gathered about the mistreatment of animals; I couldn't continue to eat meat. The more I was aware of, the harder and harder it was to do."