Here we share with you some incidents where people used their hilarious sense of humor to make the most out of bad situations.
1. "OHHHHH YEAHHHH!" WHOEVER DID THIS PROBABLY GOT SO FED UP WITH THE WALL THAT THEY JUST DECIDED TO TURN IT INTO A JOKE INSTEAD. RUMOR HAS IT THAT THE KOOL-AID MAN IS STILL ON THE LOOSE TO THIS DAY.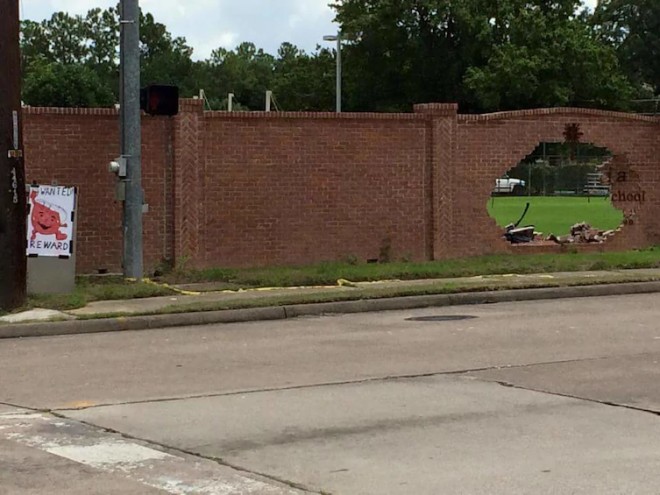 2. IT SEEMS LIKE THIS SIGN HAS SOME PRETTY BAD SEASONAL ALLERGIES. EITHER THAT, OR THE PERSON IN CHARGE OF MAKING THE SIGN WAS BEING LAZY AND DECIDED IT WOULD BE LESS WORK TO MAKE THIS JOKE.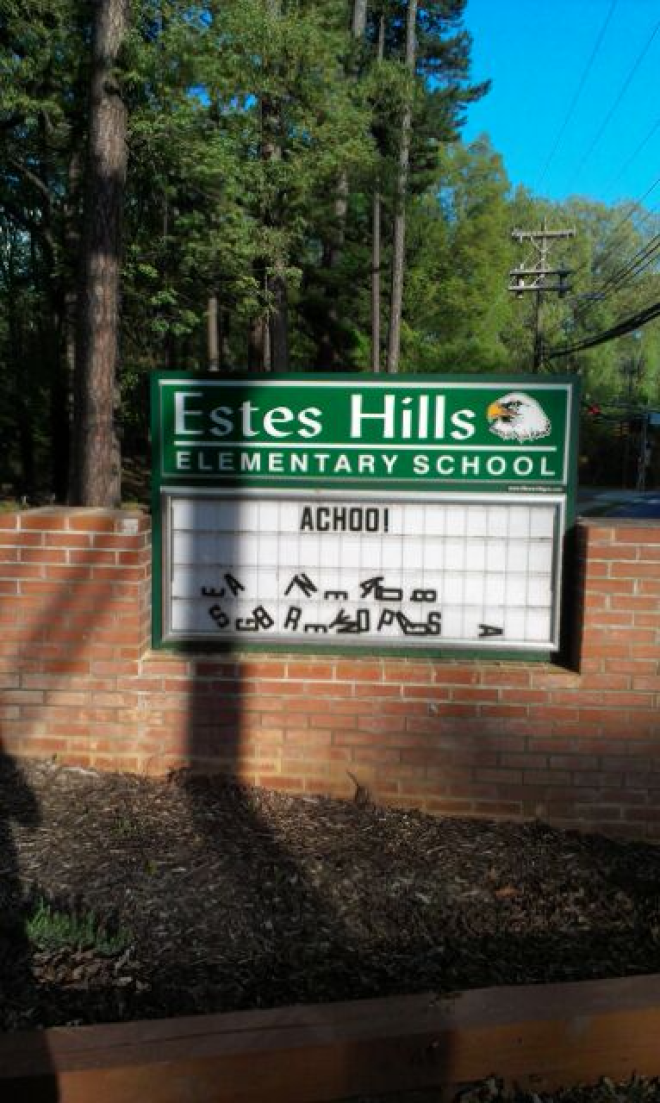 3. WHEN THIS RADIOSHACK WENT OUT OF BUSINESS, THE OWNERS DECIDED THAT THEY SHOULD HAVE ONE LAST LAUGH AND MAKE THE SIGN SAY "ADIOS" AS A FINAL FAREWELL TO THEIR CUSTOMERS.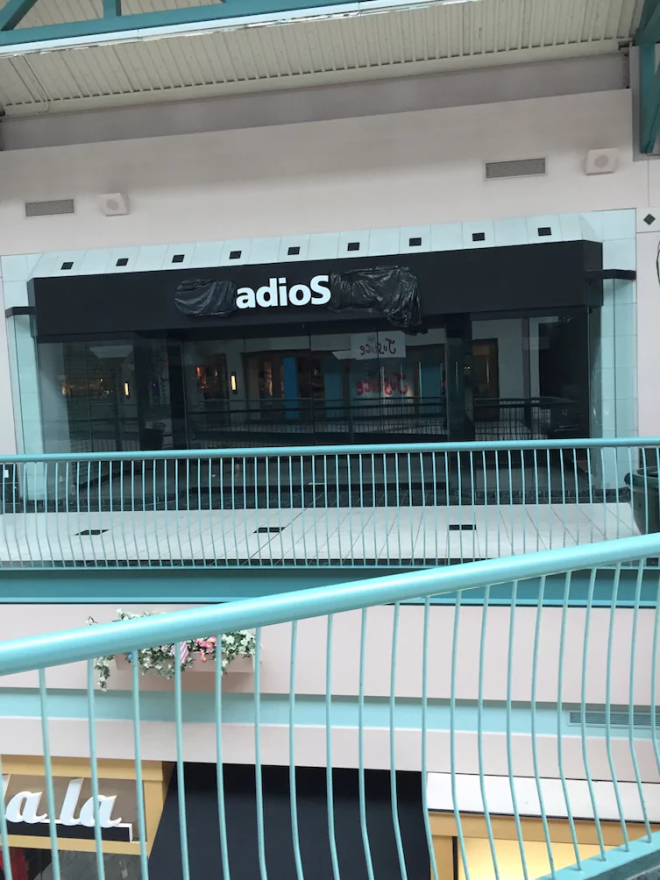 4. APRIL FOOLS' DAY HAS TO BE LIKE CHRISTMAS FOR PRANKSTER PARKING ATTENDANTS. THEY PROBABLY JUST GO AROUND THE ENTIRE CITY HANDING OUT FAKE TICKETS TO MESS WITH PEOPLE, LIKE THIS ONE DID.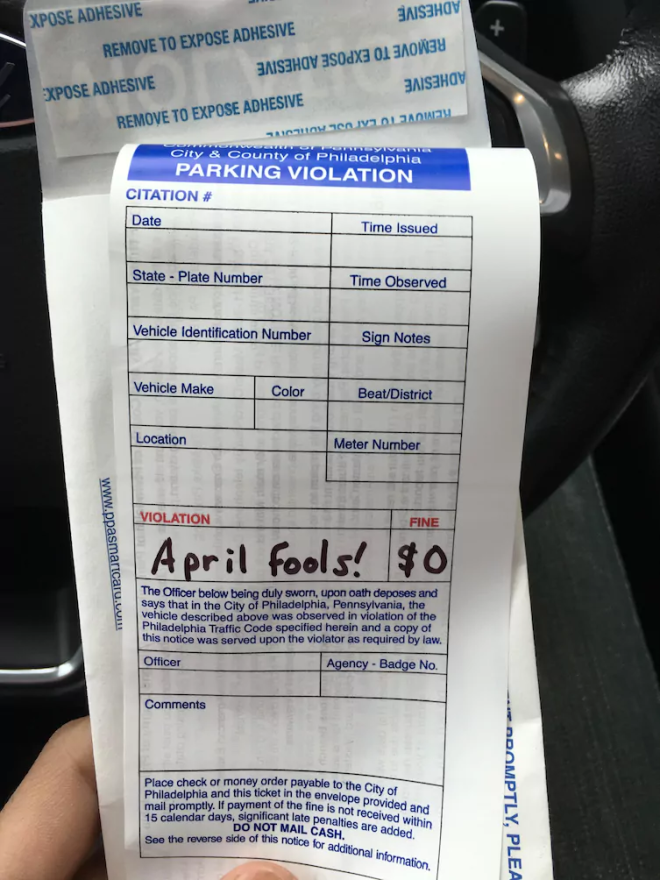 5. WHEN YOU NEED A RIDE HOME FROM THE AIRPORT, BE CAREFUL WHICH ONE OF YOUR FRIENDS YOU ASK TO PICK YOU UP. IF YOU PICK ONE WHO IS PRONE TO MAKING JOKES, YOU RISK BEING GREETED WITH AN EMBARRASSING SIGN.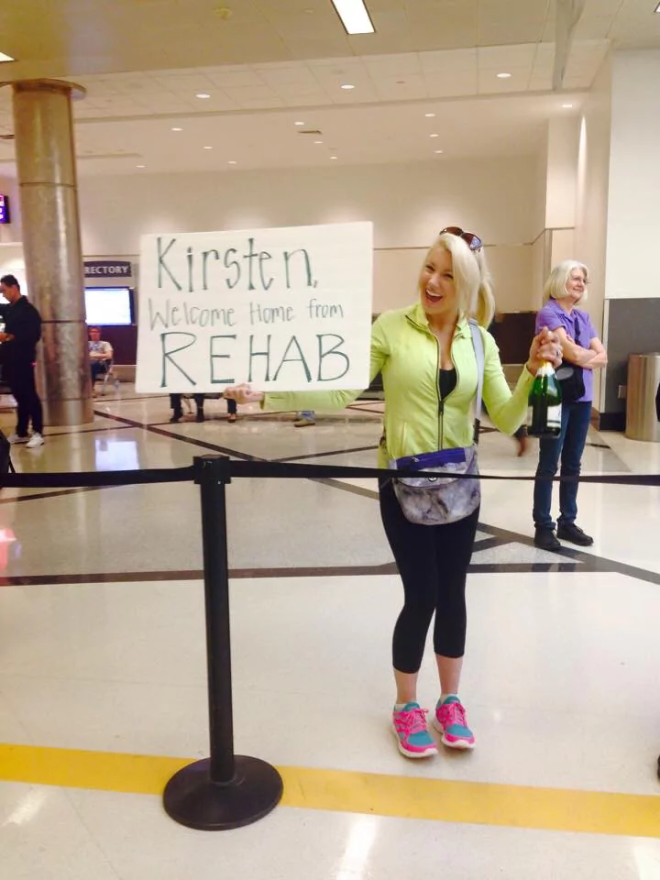 6. I AIN'T SAYIN' SHE'S A GOLD DIGGER, BUT THAT LICENSE PLATE IS. I THINK THIS IS THE PERSON THAT KANYE WEST WAS TALKING ABOUT IN HIS SONG. HEY, AT LEAST SHE'S HONEST ABOUT IT.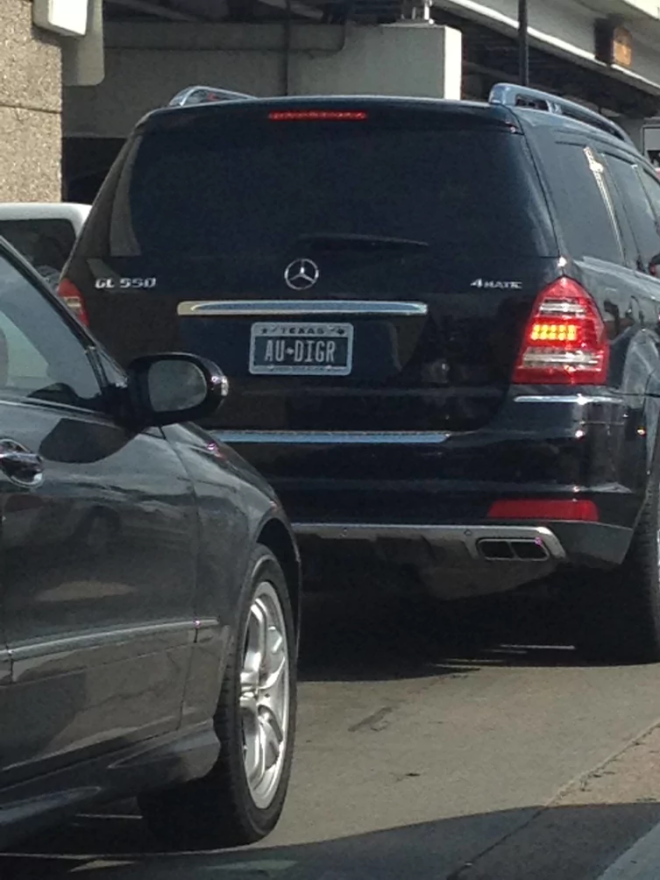 7. IF YOU START LOSING YOUR HAIR, YOU CAN EITHER BE SAD ABOUT IT, OR GET EXCITED BECAUSE IN A FEW YEARS, YOU'LL HAVE AN AWESOME JOKE OPPORTUNITY LIKE THIS GUY.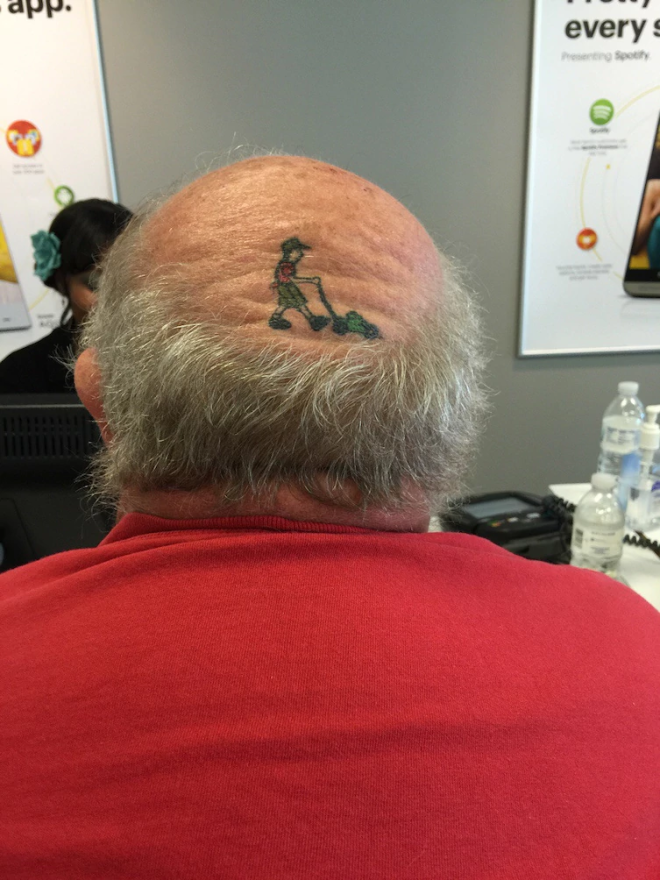 8. NOW, THIS GIRL HAS A SOLID SENSE OF HUMOR. I WOULD LOVE TO BE FRIENDS WITH HER, ESPECIALLY SINCE HER PERSONALITY IS 20/10! I THINK MY FAVORITE PART OF HER ENTIRE BIO IS HER OCCUPATION.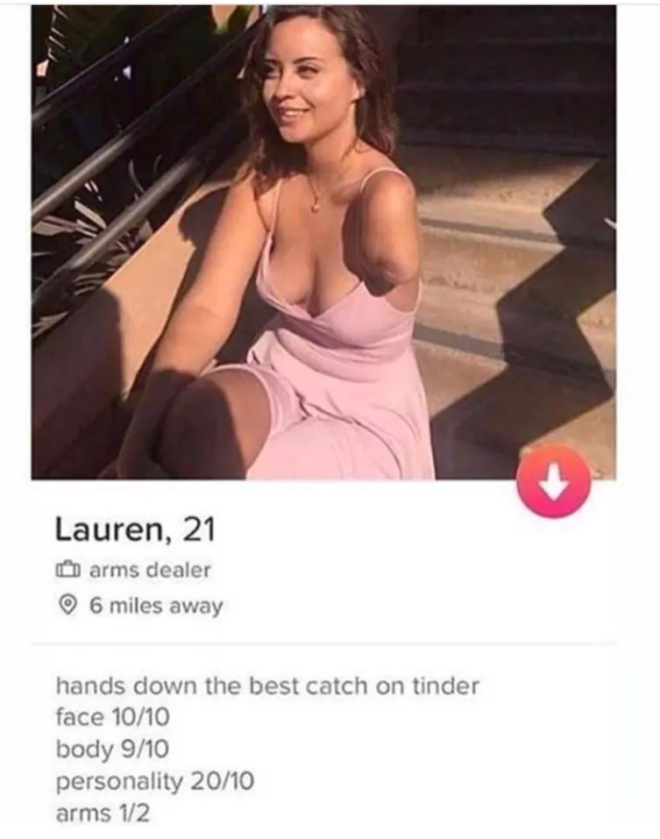 9. I LIKE THE RESPONSES BY BOTH THE STUDENT AND THE TEACHER. YOU CAN TELL THAT THIS TEACHER IS PROBABLY EVERY KID'S FAVORITE BECAUSE HE KNOWS HOW TO HAVE A GOOD TIME.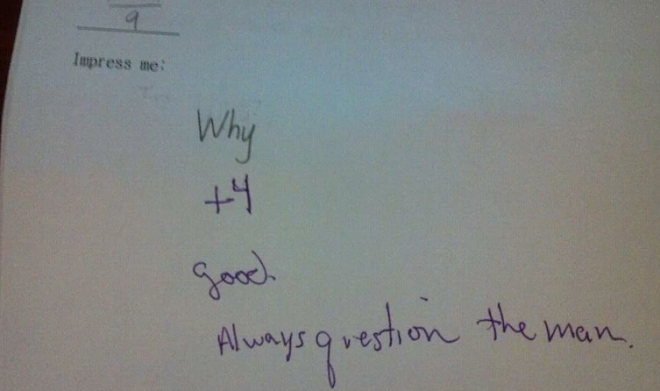 10. THESE PARENTS WERE WALKING AROUND THE GAP WHEN THEY FOUND THEIR LOOKALIKES AND DECIDED TO IMPERSONATE THEM. HONESTLY, I THINK THEY MIGHT HAVE A FUTURE IN MODELING IF THEY WANTED TO.