After seeing these, you'll definitely be inspired to go and help out. Don't be fooled though, as appealing as spending time with animals may be, you will be asked to do all kinds of tasks. From admin and fundraising to cleaning the poop out of the kennels, there is much more to it than cuddling puppies!
#1 7 Years Ago I Was Raped & Diagnosed With PTSD. 6 Years Ago I Started Working With Wolves As A Form Of Therapy. Today I Run A Wolf Sanctuary And Have Healed More Than I Ever Imagined Possible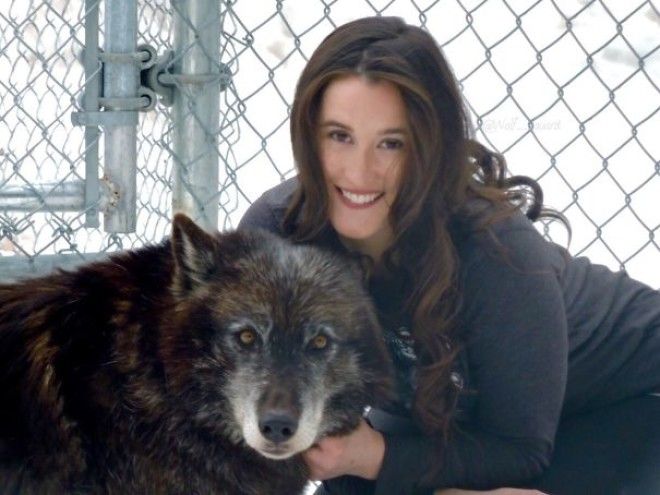 #2 This Fluffy Boy Came Into The Shelter I Work At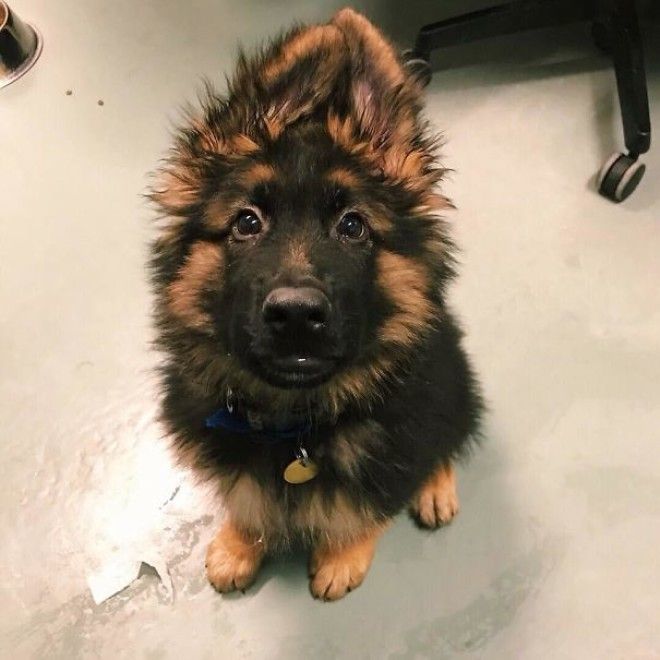 #3 Rescue Shelter Volunteer Caught Taking A Cat Nap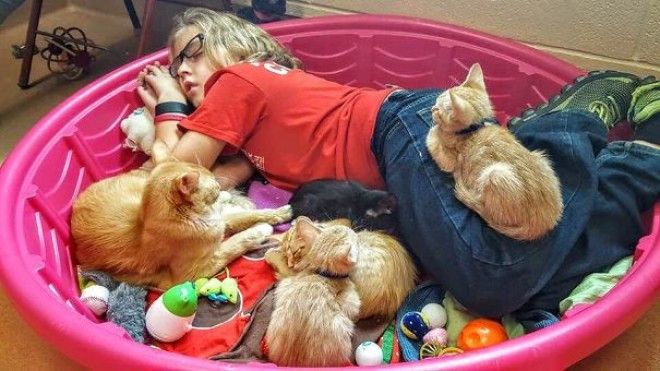 #4 I Work At An Animal Shelter, Today I Turned Around And Caught These Two Staring Me Down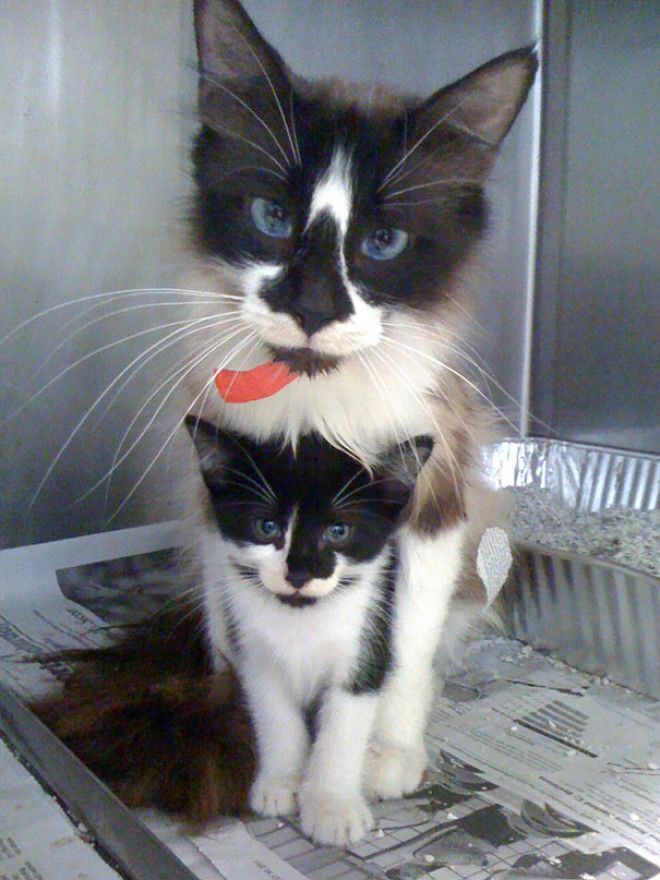 #5 Working At An Animal Sanctuary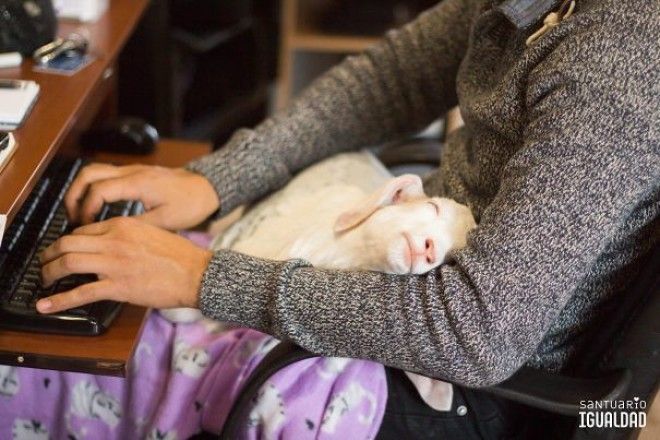 #6 The Kansas City Missouri Animal Shelter Is Celebrating Empty Kennels Thanks To A Record-Setting Weekend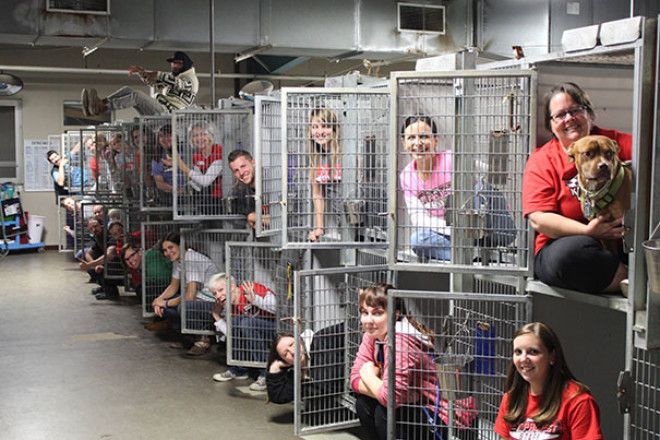 #7 Busy Morning, Practising Our Nativity Play At The Shelter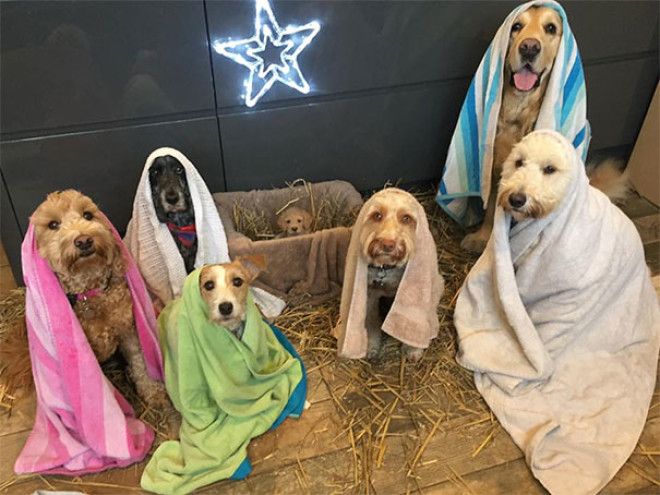 #8 My Local Animal Shelter Posted This Little Purrito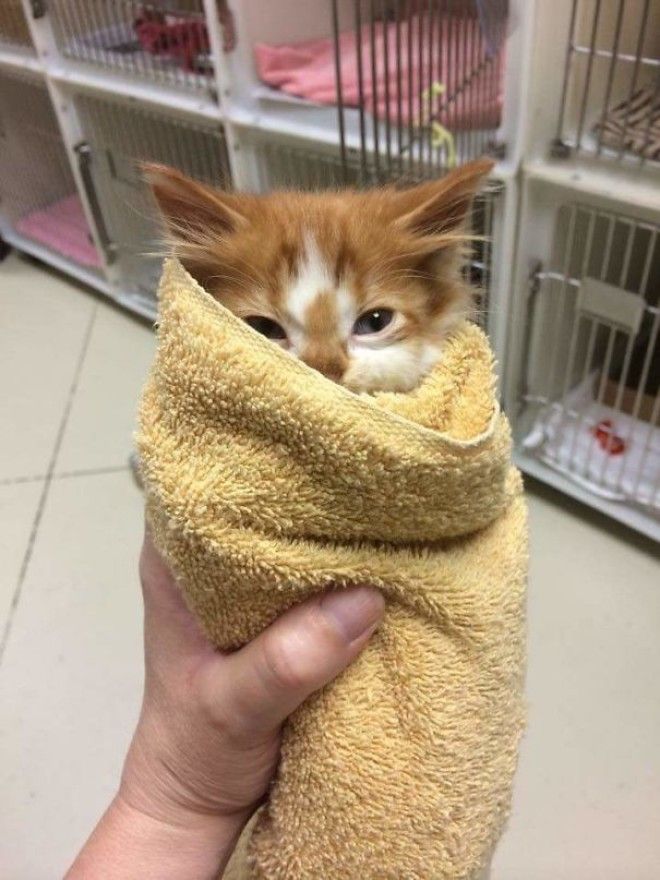 #9 My Daughter Volunteering At Our Local Shelter, Helping Feed The Puppies. She Was Taken Down And Overpowered By Adorableness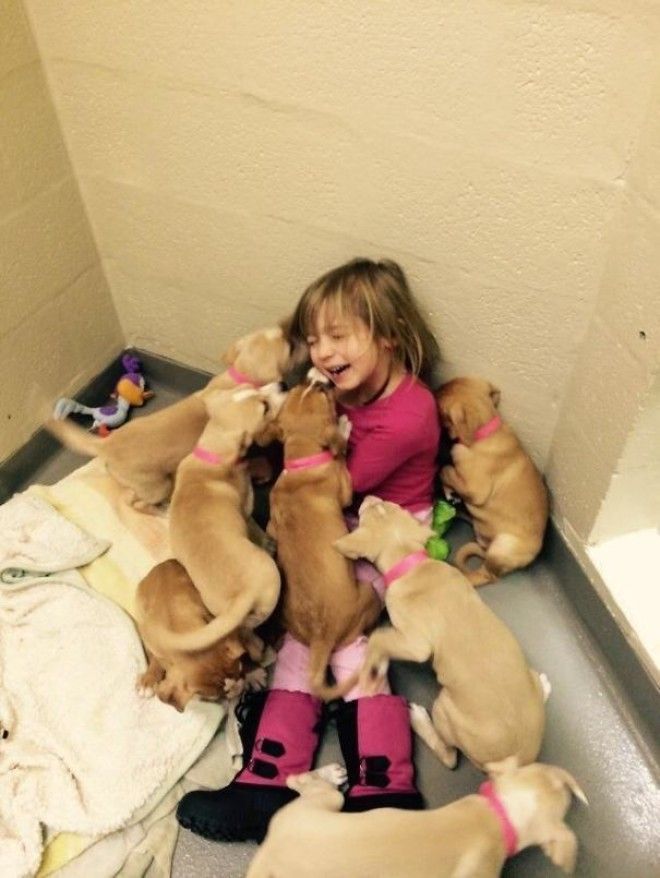 #10 My Local Shelter Posted This Picture! Such A Sweetie Pie!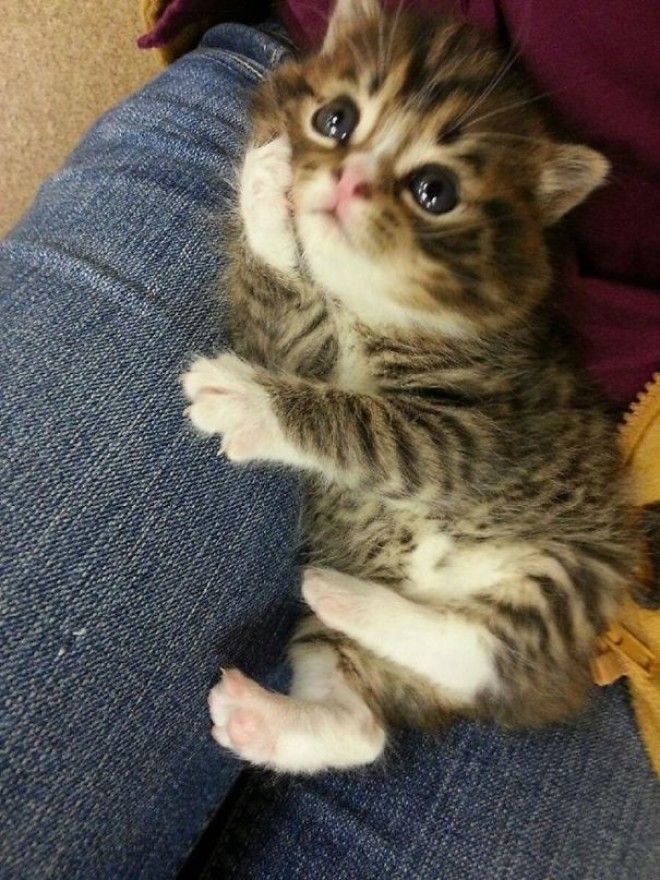 #11 The Cat Shelter I Volunteer With Has A Program That Brings Senior Cats To Visit Seniors In Nursing Homes. This Says It All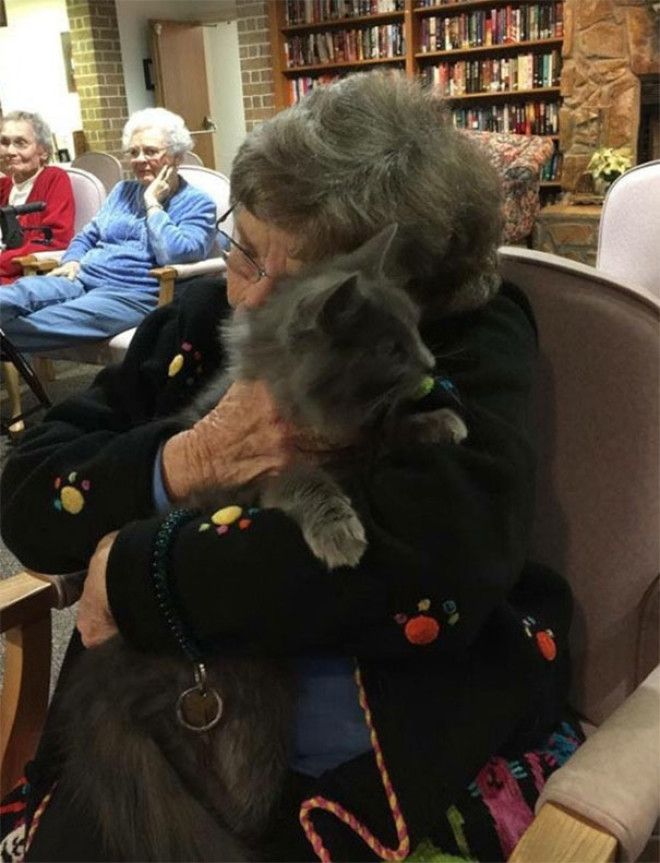 #12 A Dog At The Shelter I Work At Is Teaching Me How To Smile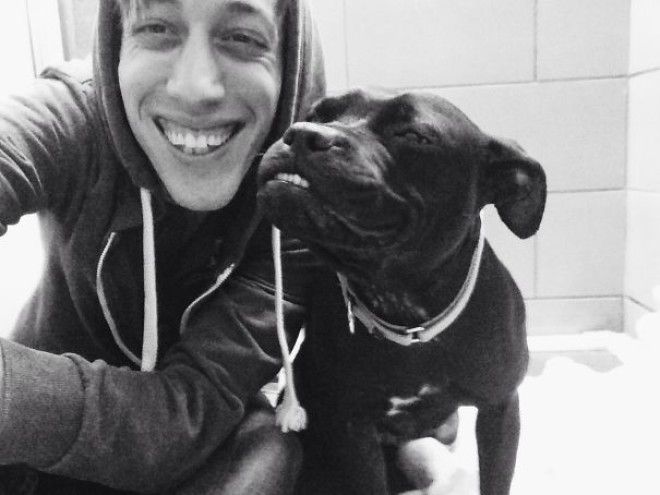 #13 My Local Humane Society Has A Tough Time Getting Any Work Done Sometimes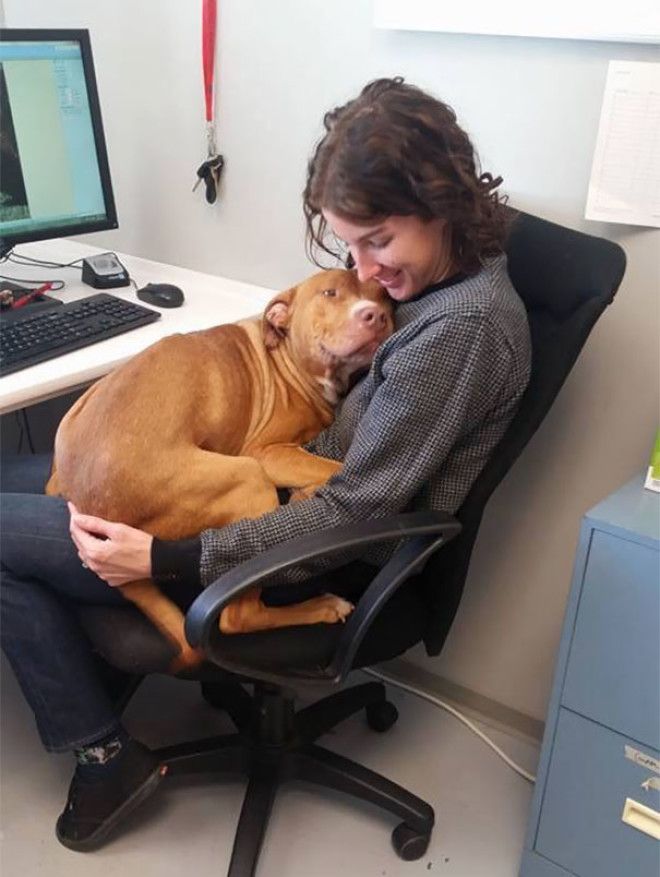 #14 I Work For An Animal Shelter So Sometimes I Foster Kittens. Meet Sunflower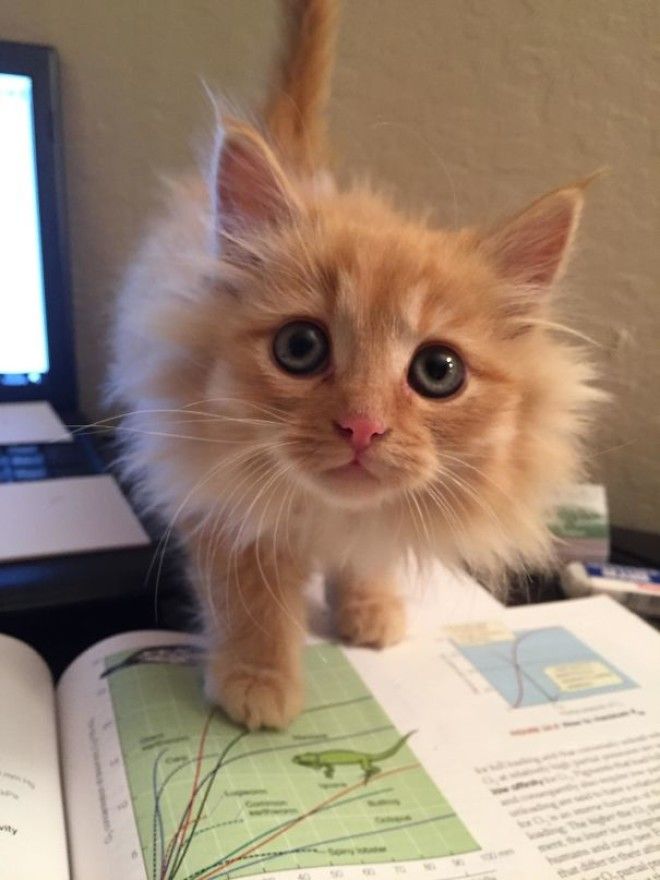 #15 Fox Loves Wildlife Sanctuary Worker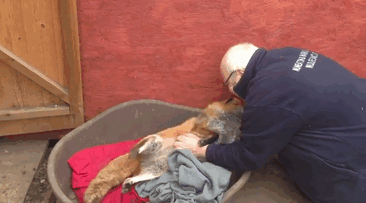 #16 My Friend Who Works At A Shelter Found Them Like This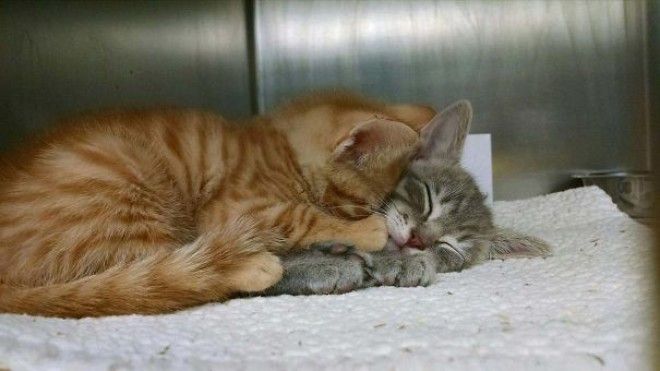 #17 A Volunteer At Our Local Cat Rescue Turned On The Vacuum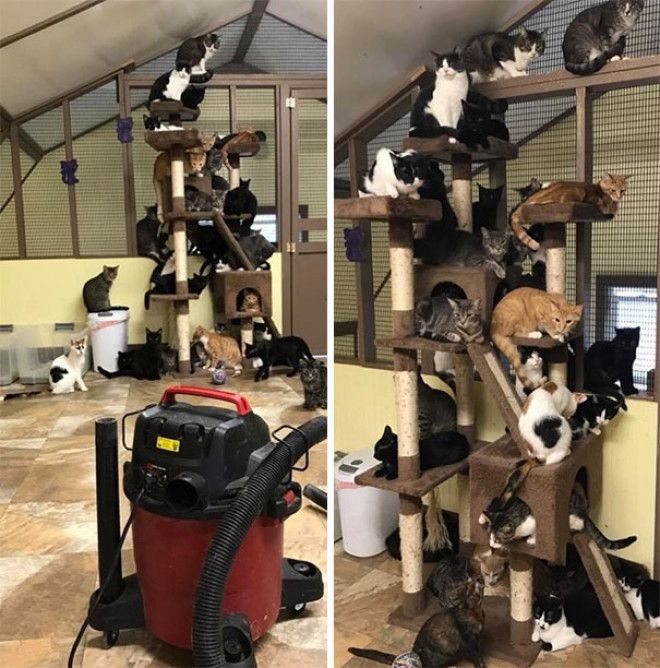 #18 Girlfriend Said It Was Therapeutic Working At The Humane Society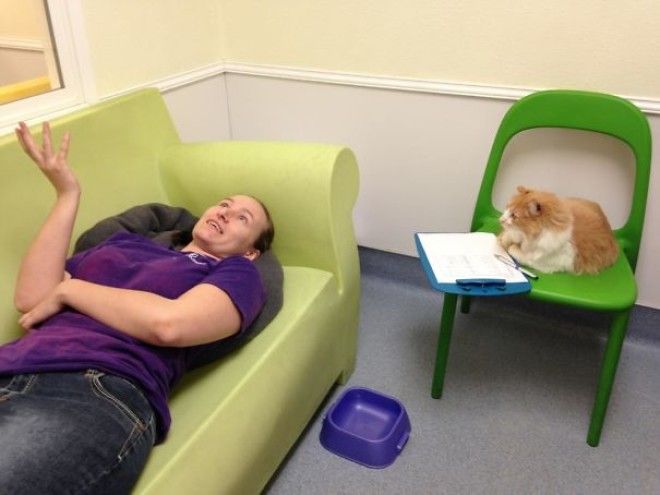 #19 I Fulfilled One Of My Life Dreams This Summer. I Got To Volunteer With Sloths!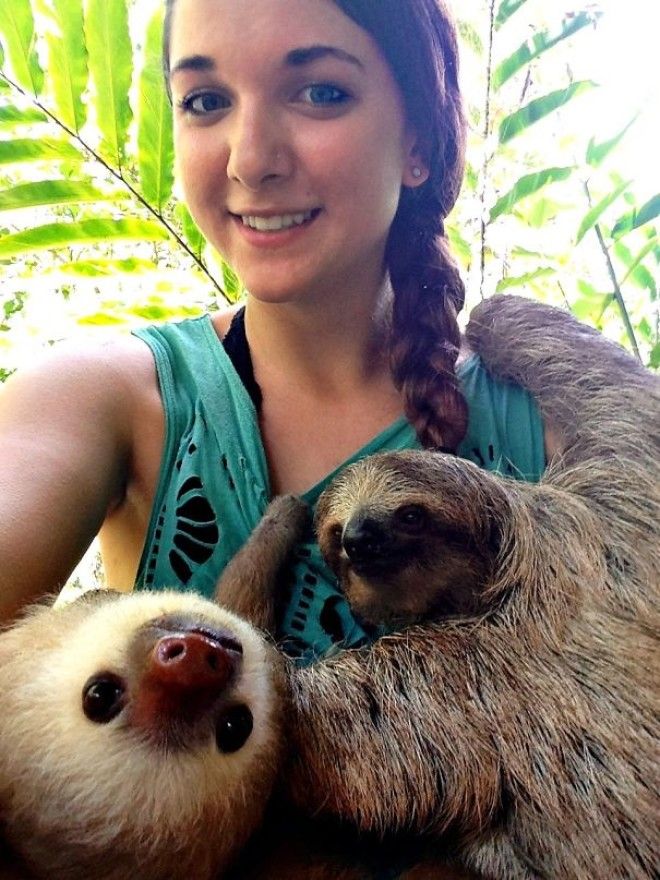 #20 I Volunteer At A Wildlife Sanctuary (England); Meet Raven, One Of Our Tame Foxes

#21 I Was Photographing Dogs For The Humane Society And Out Of No Where, A Dog Attacked Me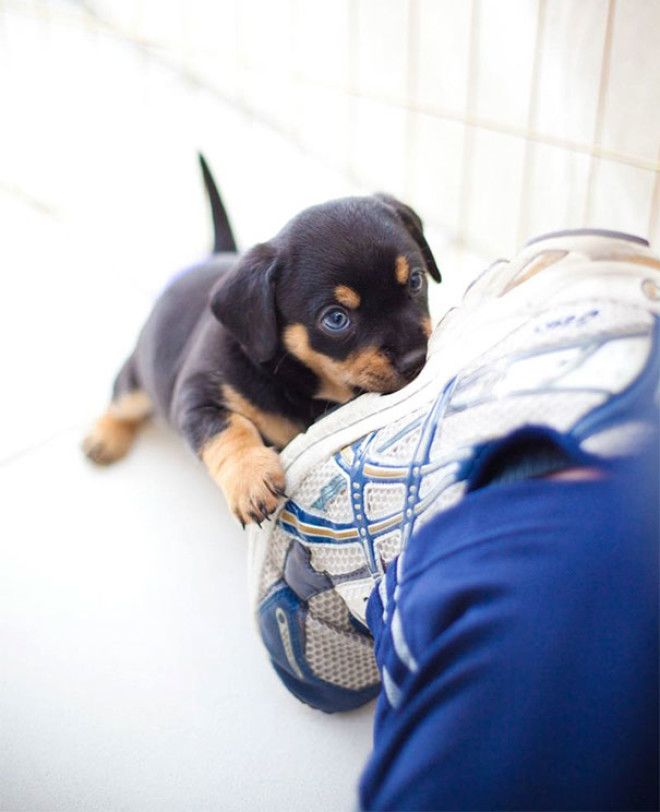 #22 Volunteering At A Cat Rescue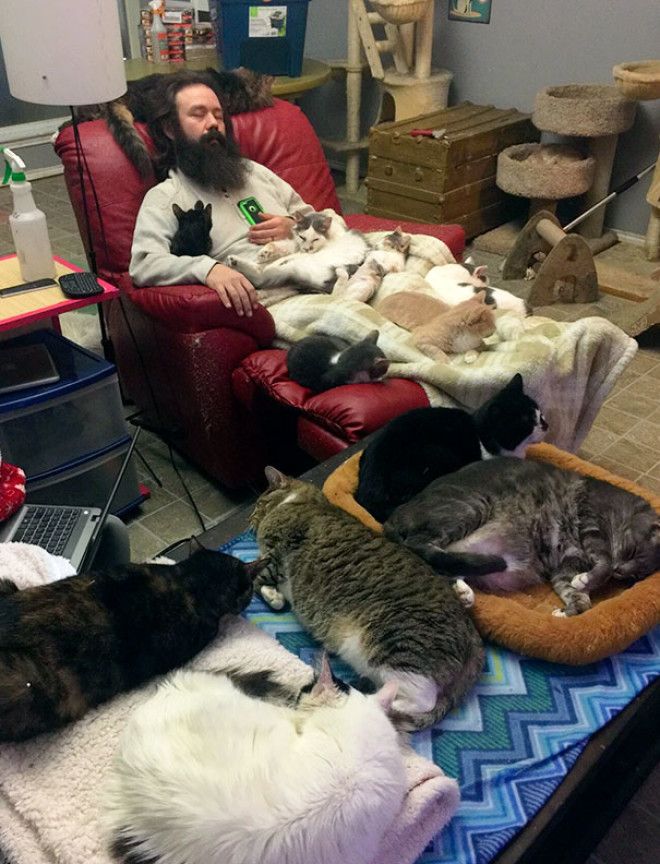 #23 This Is 'Jinkies'. She Came To Our Animal Rescue Facility With Her Brother And Sister. She Has A Genetic Eye Condition Which Makes Her Partially Blind. That Doesn't Stop Her Though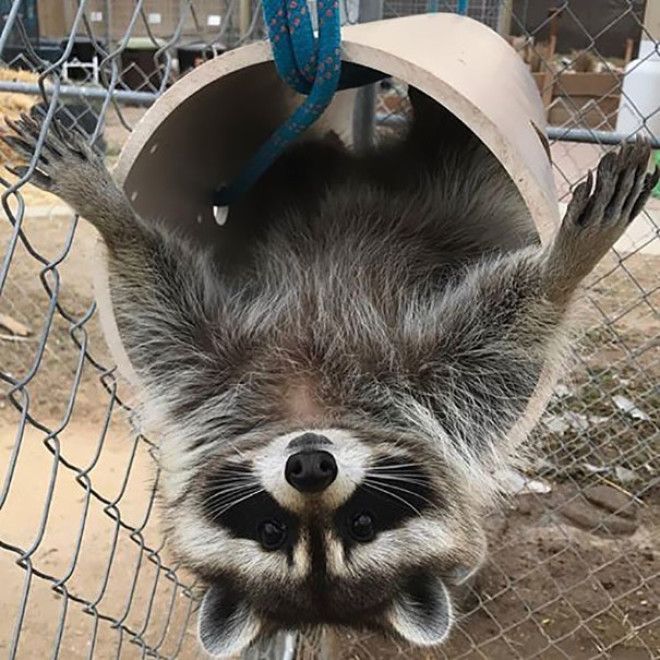 #24 I Volunteer At The Humane Society And This Girl Shook My Hand When I First Met Her! Dogs Are The Best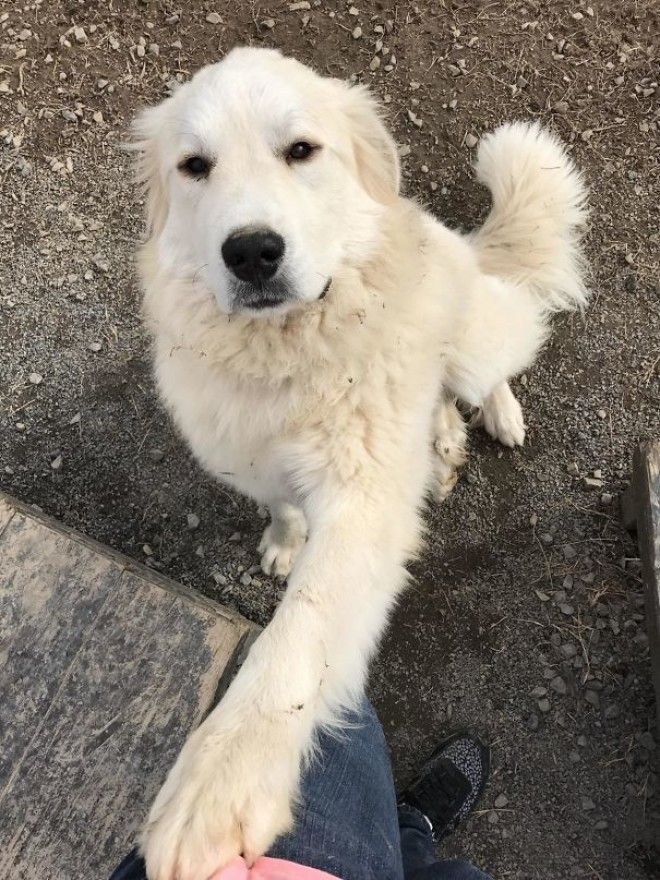 #25 Sienna Paws At The Glass When Someone Walks By At The Shelter. She's 13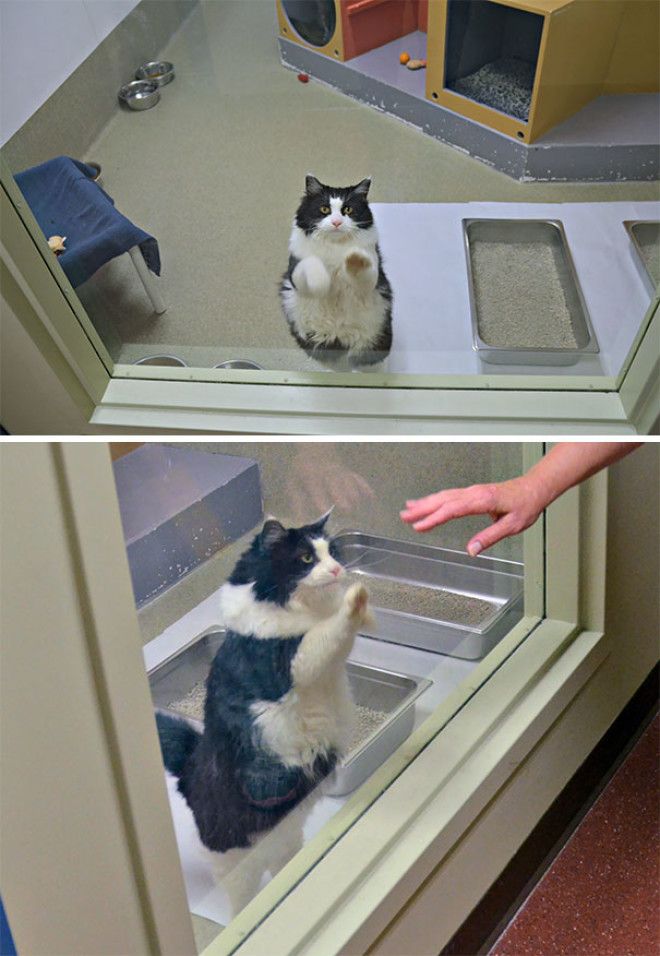 #26 Found This While Volunteering At An Animal Shelter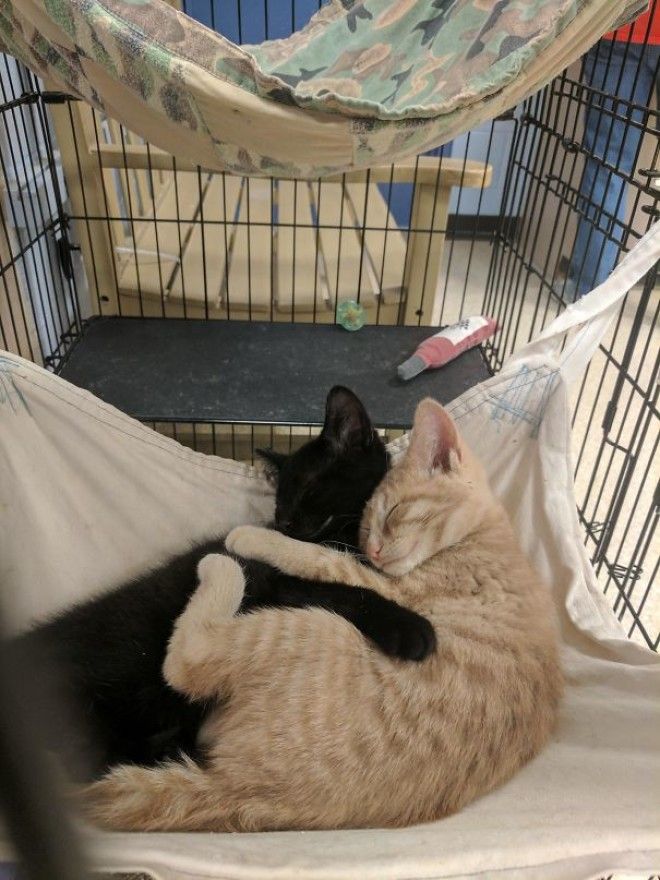 #27 One Of My Local Rescues Posted This Photo Of A Kitten After His First Solid Food Meal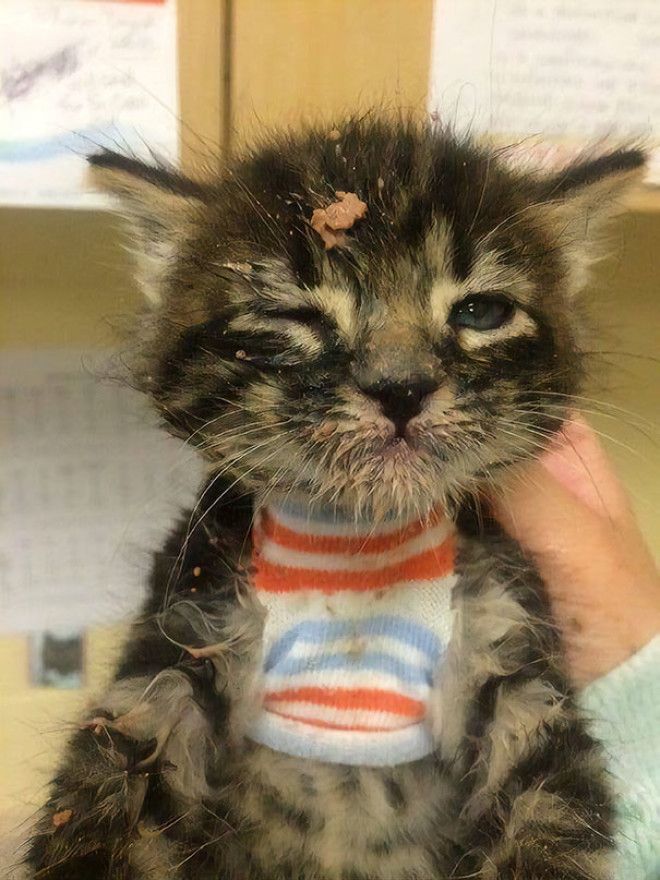 #28 My Mom Volunteers At A Shelter, She Came In And Found One Of The Puppies Like This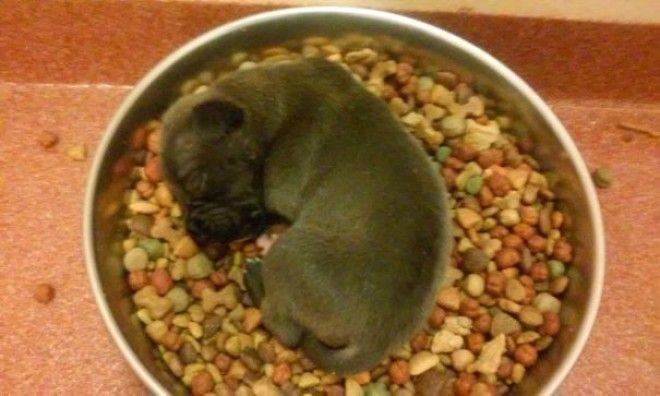 #29 This Is What Life Is Like When You Volunteer At An Animal Sanctuary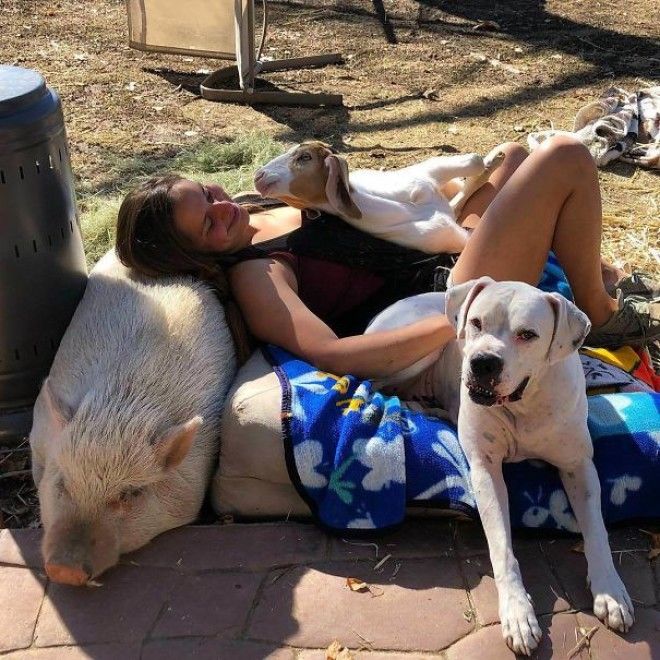 #30 Just Started Volunteering At A Wildlife Center, Here Is A Young Raccoon With Two Broken Legs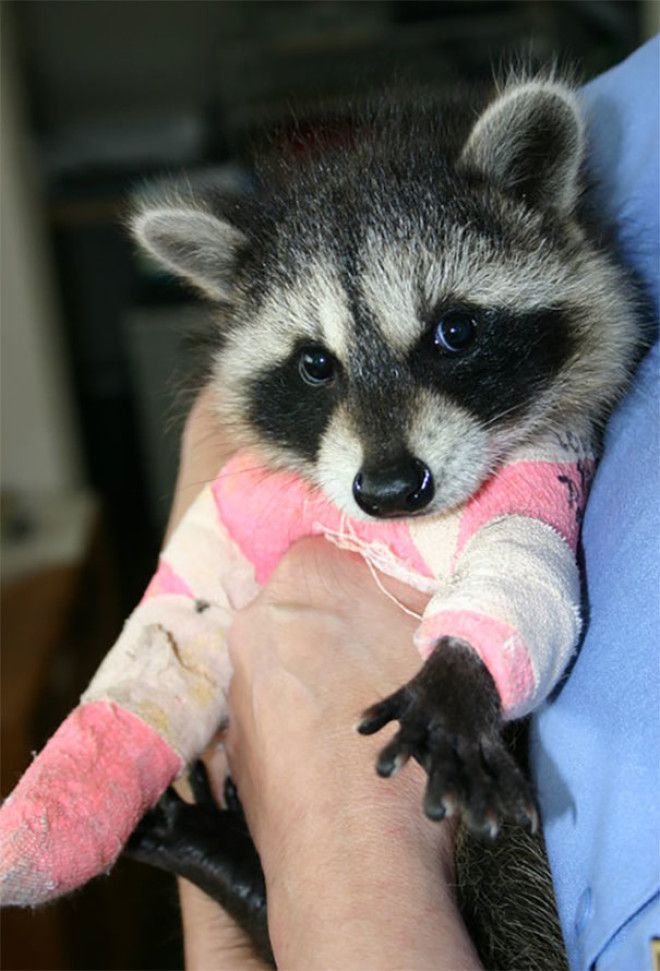 #31 This Shelter Takes Dogs Out For 'Puppuccinos' To Find Them New Homes


#32 I Work At A Shelter... Met The Happiest Pup Yesterday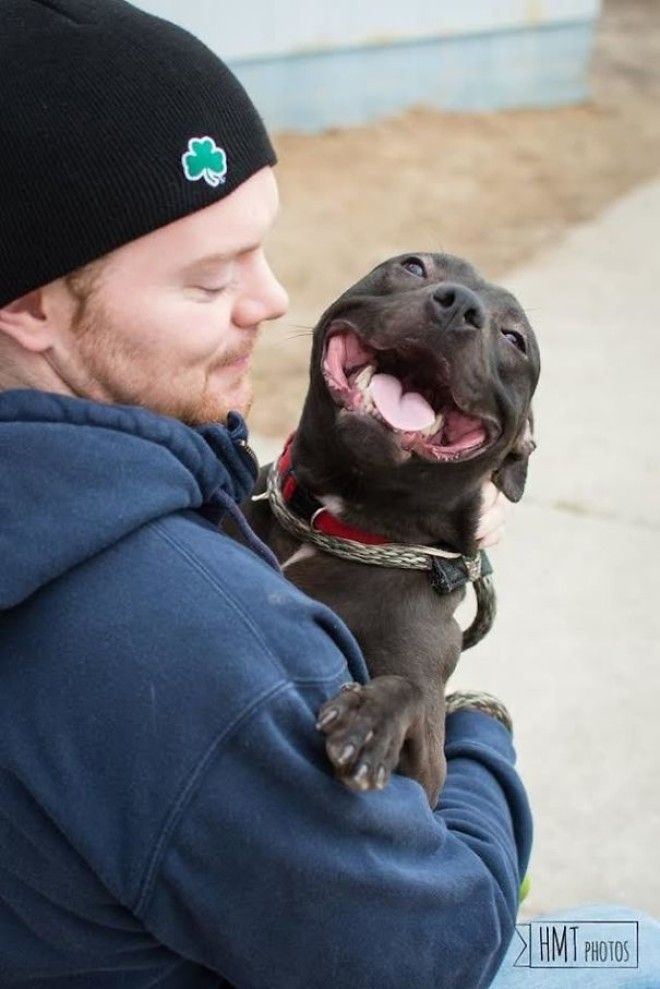 #33 When You Don't Feel Well It Is Nice To Know There Is Someone There To Keep You Company. Thanks Echo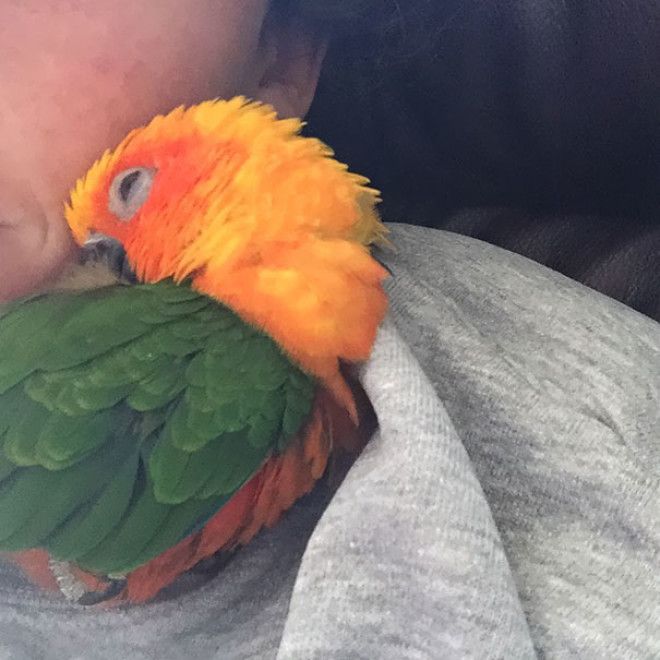 #34 I Volunteer At A Wildlife Rehab. This Is Our 1 Y/o Beaver Giving Me A Hug Because She Missed Me Over The Winter. Or Maybe She Wanted The Apple I Had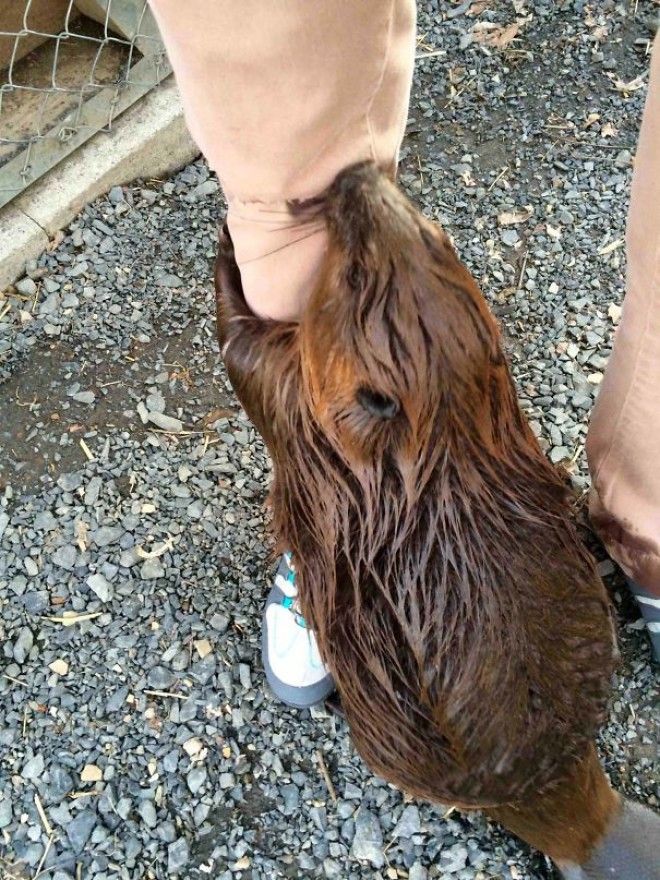 #35 I Volunteer At The Local Shelter And This Cutie Came In Today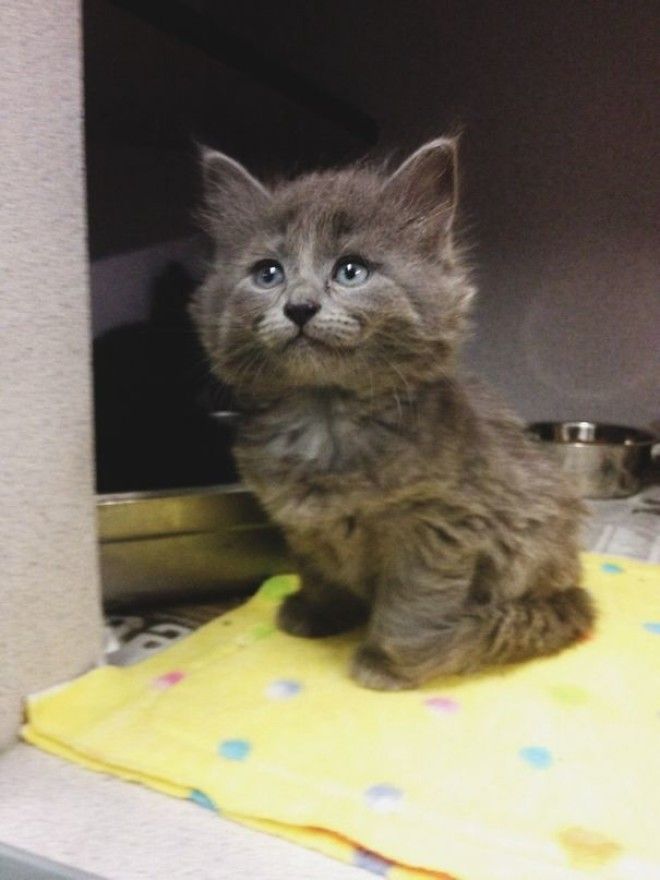 #36 Local Shelter Posted These Little Ones On FB. Titled "Golden Raindrops In April"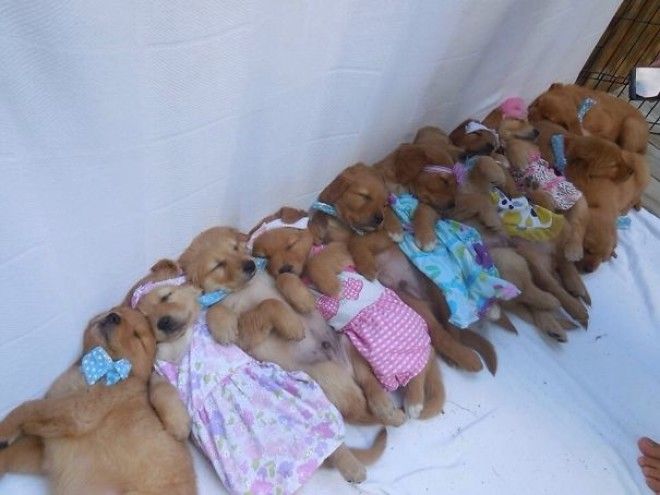 #37 Expert Level Chill From The Local Shelter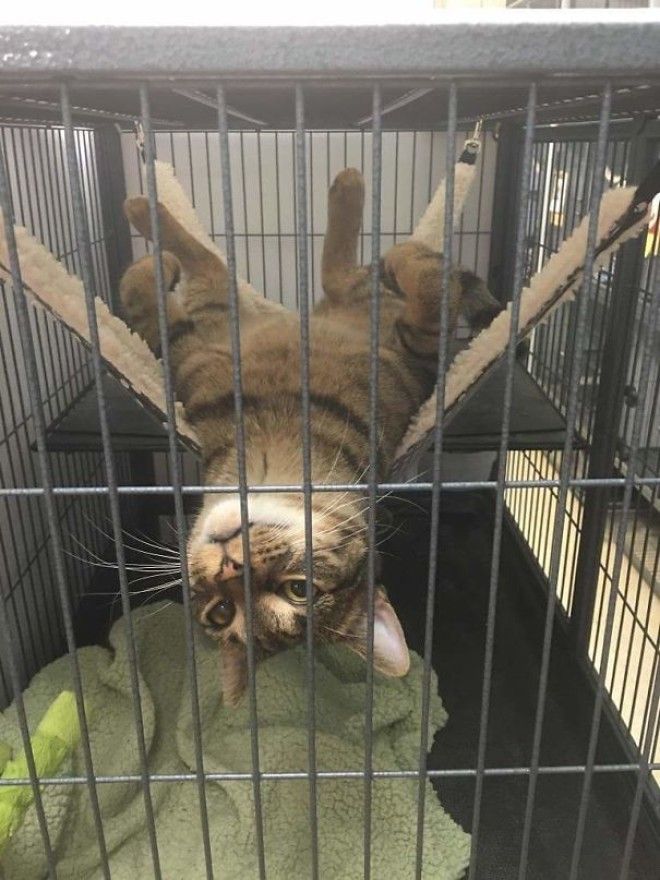 #38 I Got To Go To An Animal Rescue Today


#39 First Time Volunteering At A Shelter In A Long Time... This One Fell Asleep In My Arms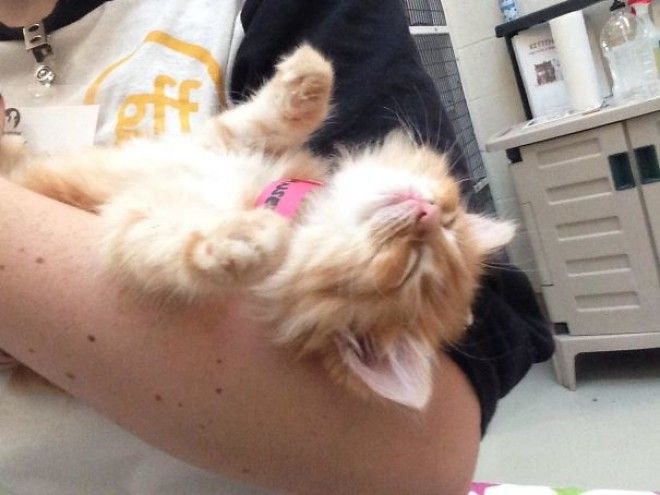 #40 A Fellow Volunteer Caught A Picture Of Me Getting A Hug And A Kiss From One Of The Friendlier Wolves At My Local Sanctuary