As reported by The Sun, no pleas have yet to be entered on their behalf.
Blaby District Council has said that they believe the small property is occupied by an employee of the couple.
It was back in 2015 after reports surfaced about unauthorized work being carried out at the Enderby home when an investigation was subsequently launched.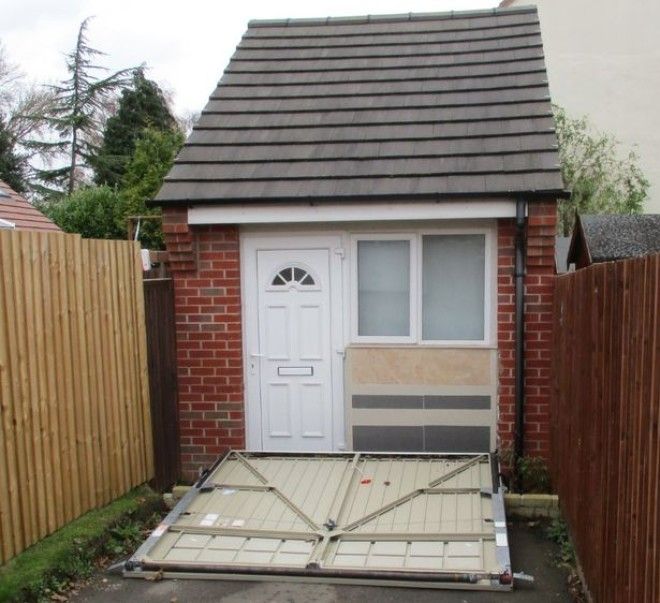 Leicester Mercury revealed that the couple illegally converted their garage into a second home and then hid it behind fences and a fake garage door.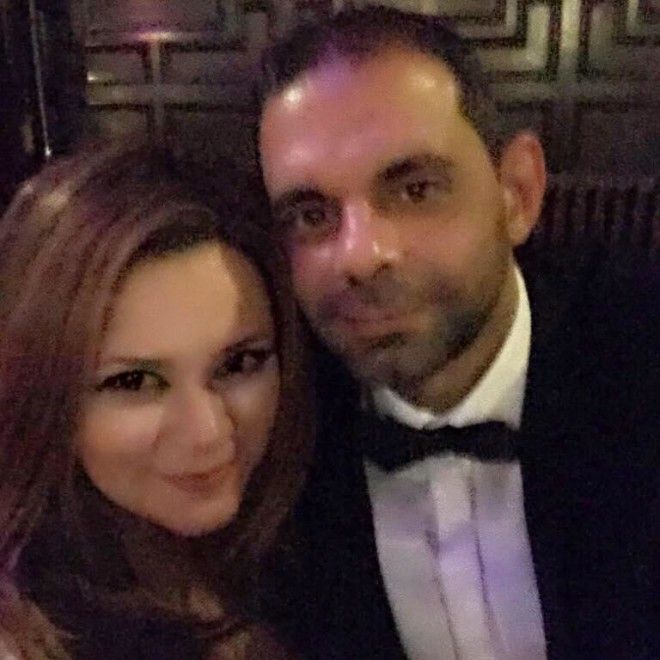 In an article by the Leicester Mercury, the couple had initially applied for changes to their garage and home and with some degree of success at first. But ultimately, in 2007, the city stated that the car parking facilities, including the garage, must be made available to 'ease potential on-street parking issues.'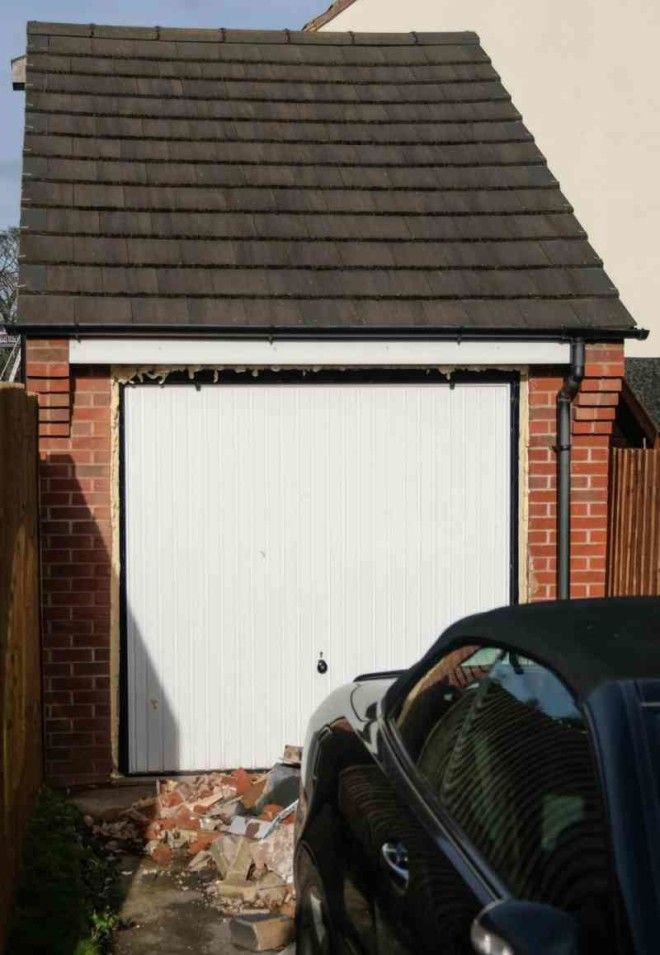 After the hearing, which the couple was not present at, a council spokesman said: 'our enforcement team was first made aware of the breaches in October 2015 and made numerous approaches to Dr. Herzallah and Mr. Almasri to resolve the matter.'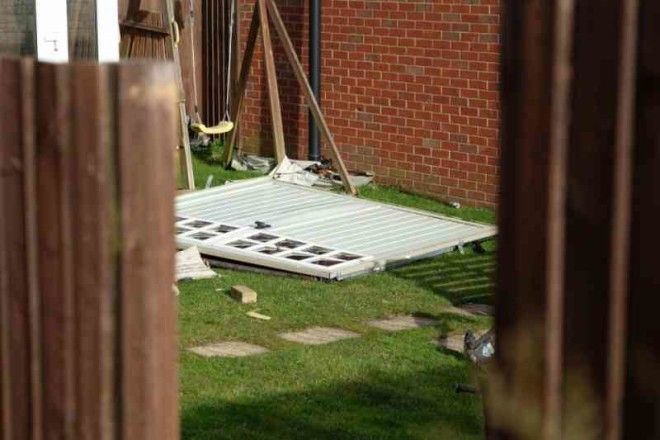 As reported by the Leicester Mercury, the council spokesman said: 'inspections by officers in July and August 2017 confirmed, however, that the garage had not been restored to its approved use, with the inserted door and window concealed by a propped up garage door. A final site visit in November 2017 confirmed that the required works to the garage had still not been undertaken, following we sought prosecution for the offense.'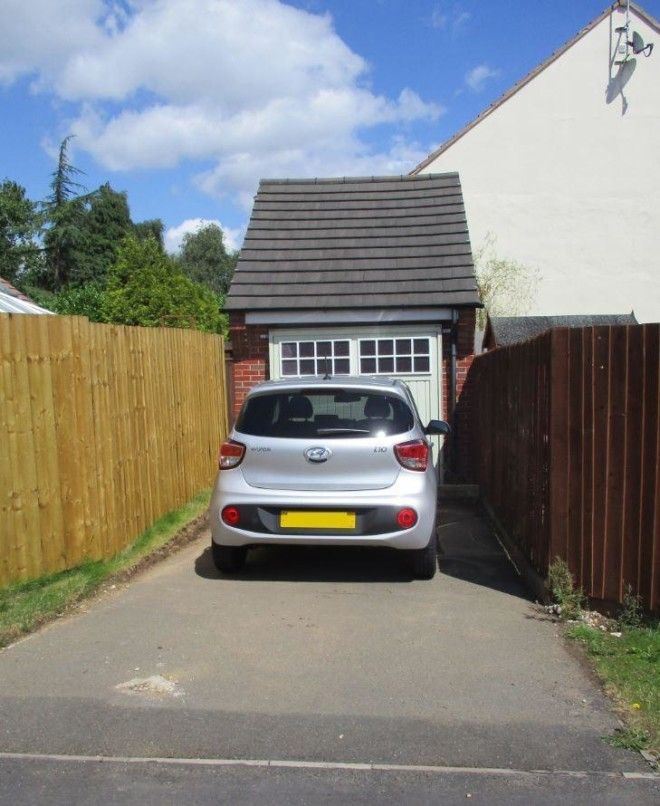 The couple has been ordered to pay a 770 pound fine as well as the legal costs which are just over 1200 pounds and also a 77 pound victim surcharge.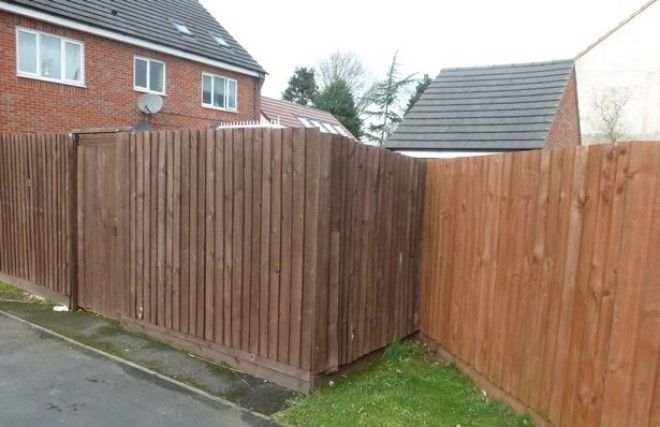 The council's cabinet member for planning, Coun Sheila Scott, said: 'if you breach planning regulations and ignore us we will not just go away. Creating an access to the busy B4114 and blocking off valuable off-road parking space was completely unacceptable.'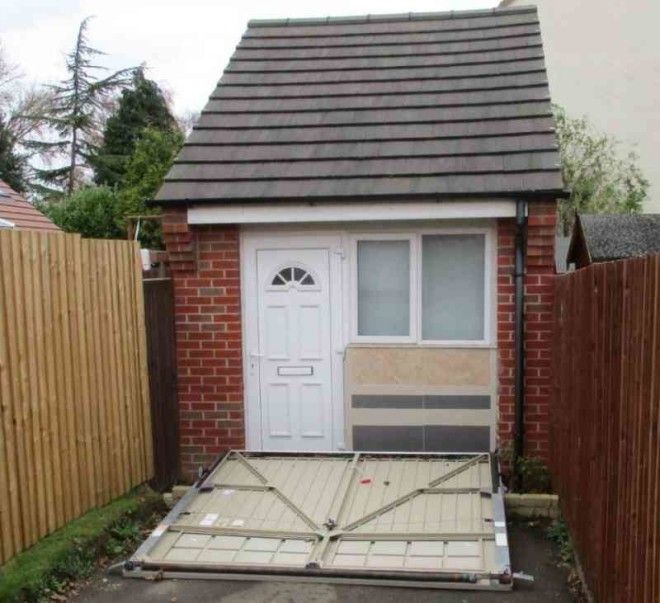 The couple's garage will have to be restored back to its original use.