Trading firm BTIG held its 14th annual Commissions for Charity day on Tuesday, and a slew of celebrities flocked to the trading floors.
The baseball player Alex Rodriguez, model Petra Nemcova, basketball star Shaquille O'Neal, and some 70 other A-listers spent the day as "guest traders," taking calls from clients.
BTIG's cofounder, Steven Starker, was there chatting with all the celebrities too.
Commissions from the trades BTIG made were donated to various charities.
Have a look a look inside.
Welcome to BTIG's trading floor.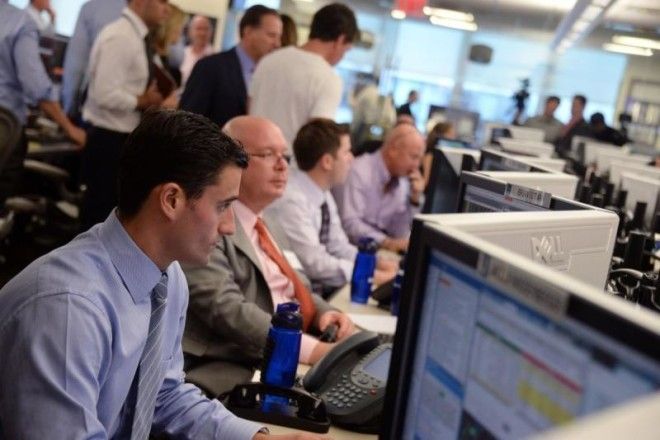 Basketball legend Shaquille O'Neal dropped by.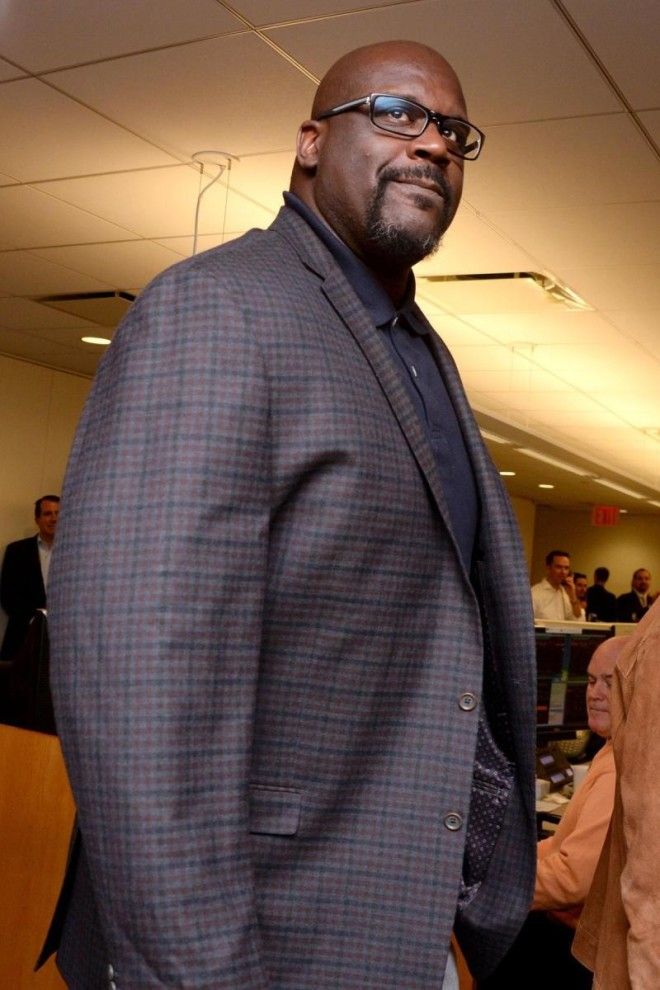 Actress Beth Ostrosky Stern took a call.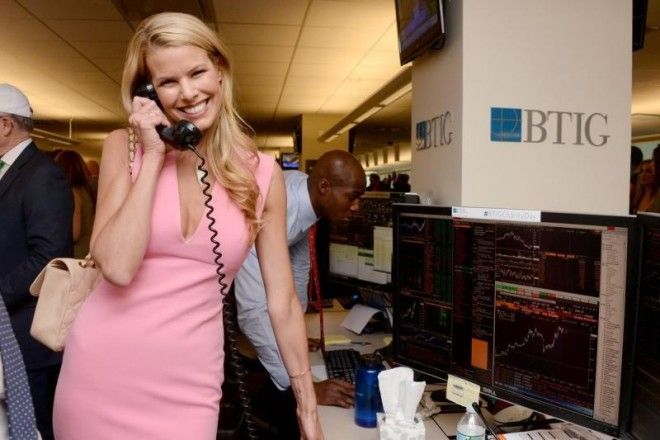 Shaq chatted with a BTIG trader.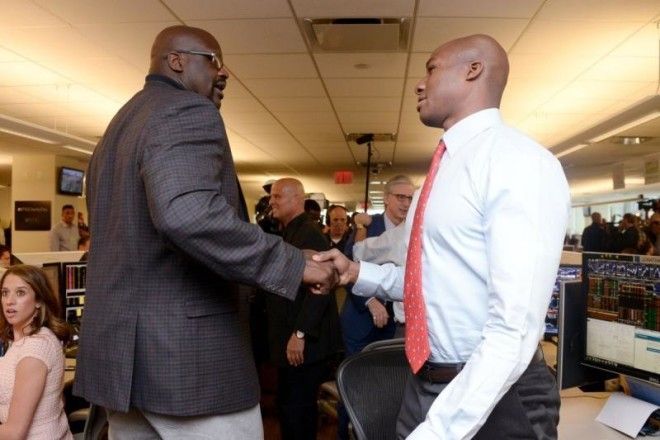 Pro baseball rightfielder Reggie Jackson speaks to clients.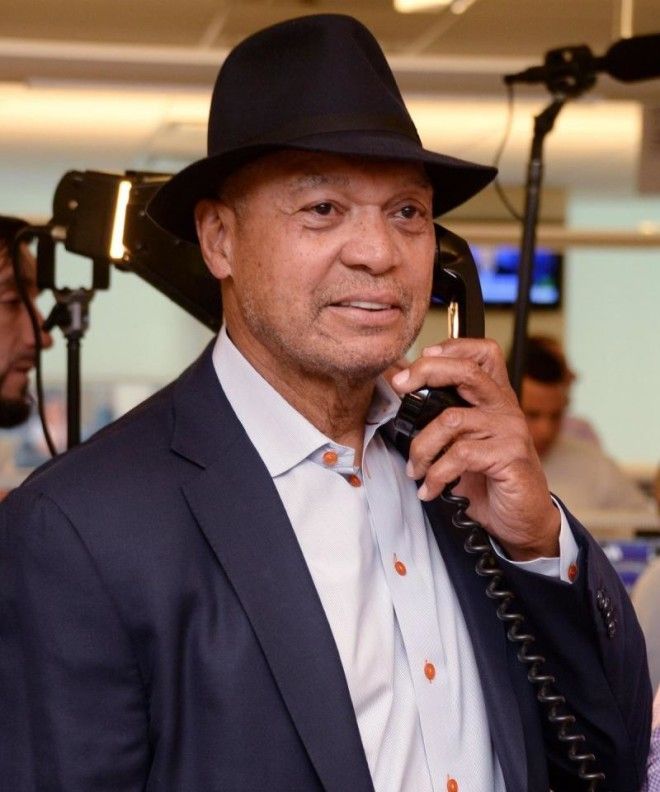 Models Pia Alonzo Wurtzbach, Damaris Lewis, and Olivia Jordan struck a pose.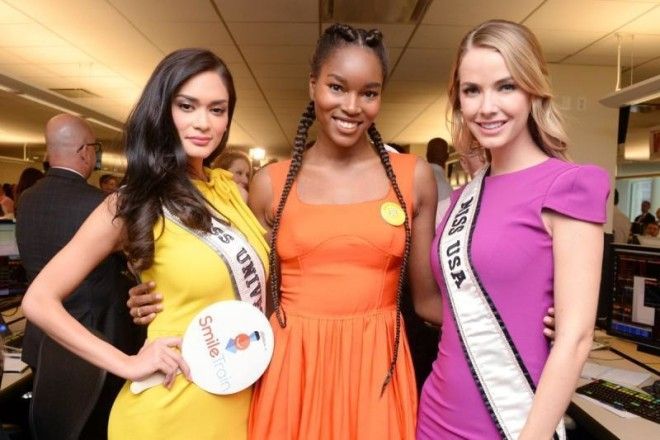 Here's Yankees manager Joe Girardi with New York Giants quarterback Eli Manning.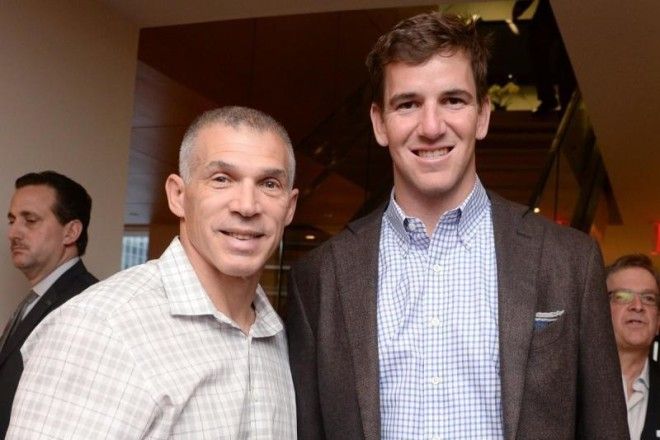 Here's ABC's David Muir with Molly Sims and Petra Nemcova.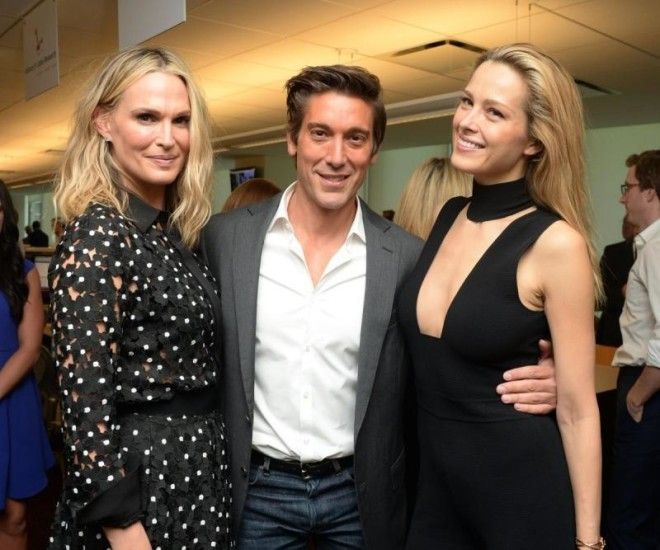 Talk show host Geraldo Rivera poses with former boxing star Gerry Cooney.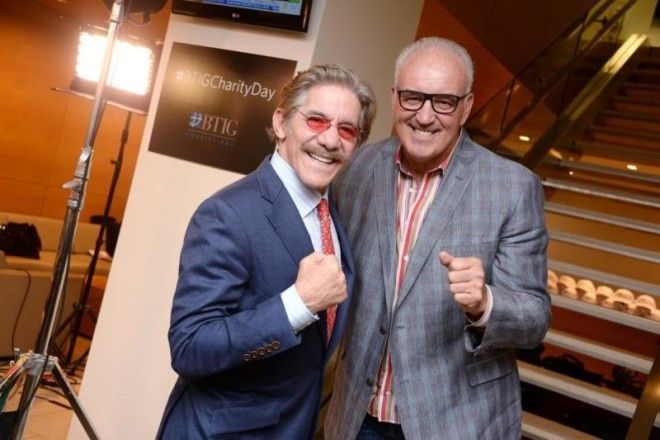 New York Yankee Andrew Miller showed up.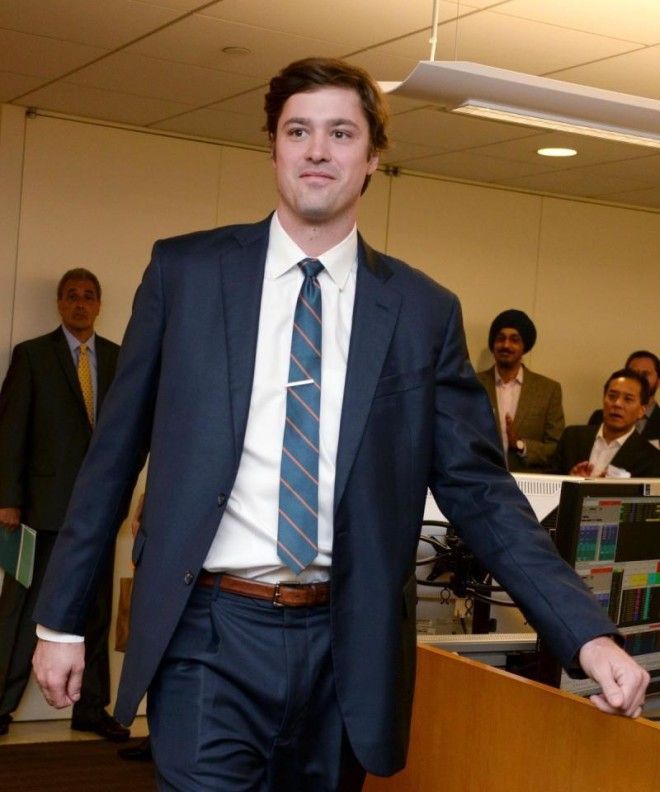 So did alpine skier Bode Miller.
Former pro baseball pitcher Mariano Rivera on the phone.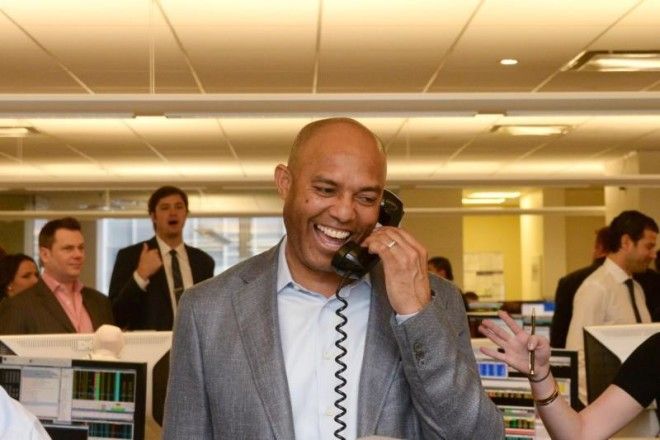 Reggie Jackson and Canadian hockey star Mark Messier posed and gave autographs.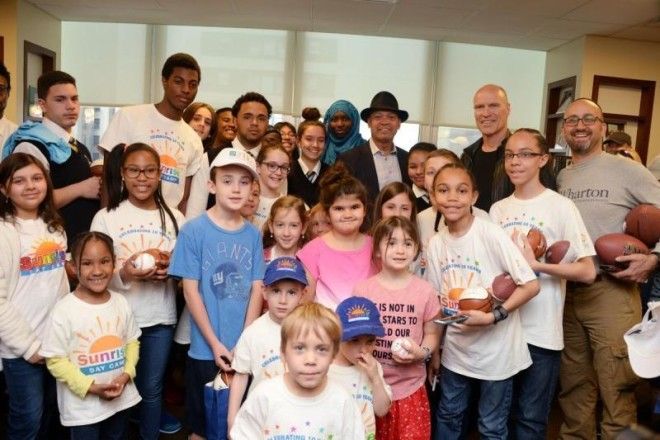 Former New York City mayor Michael Bloomberg greets A-Rod.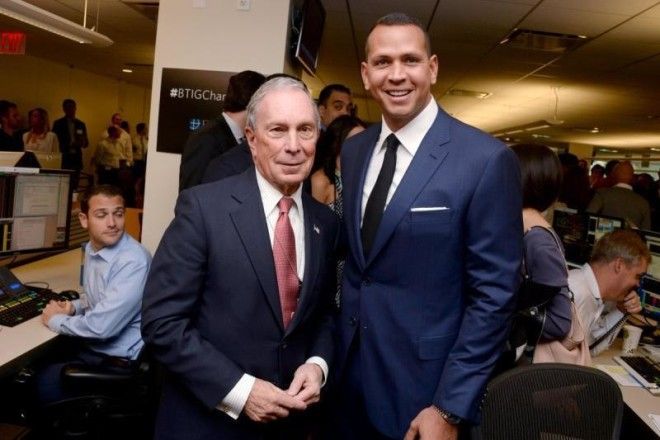 Former football quarterback Joe Namath signed a football.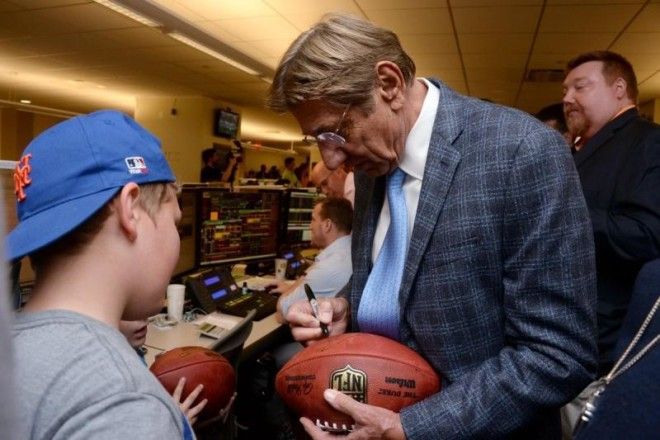 Michael Strahan hugs BTIG's Steven Starker.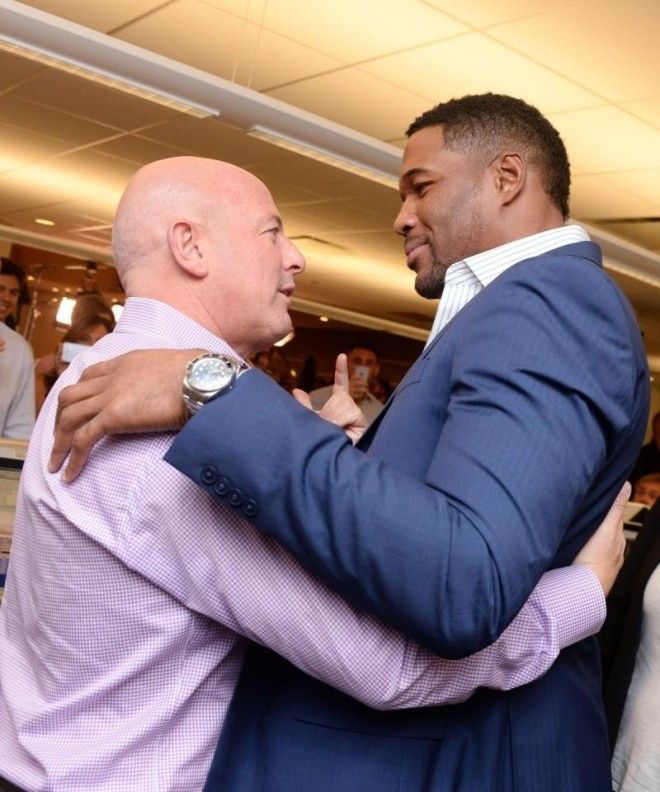 Baseball outfielder Johnny Damon dropped by.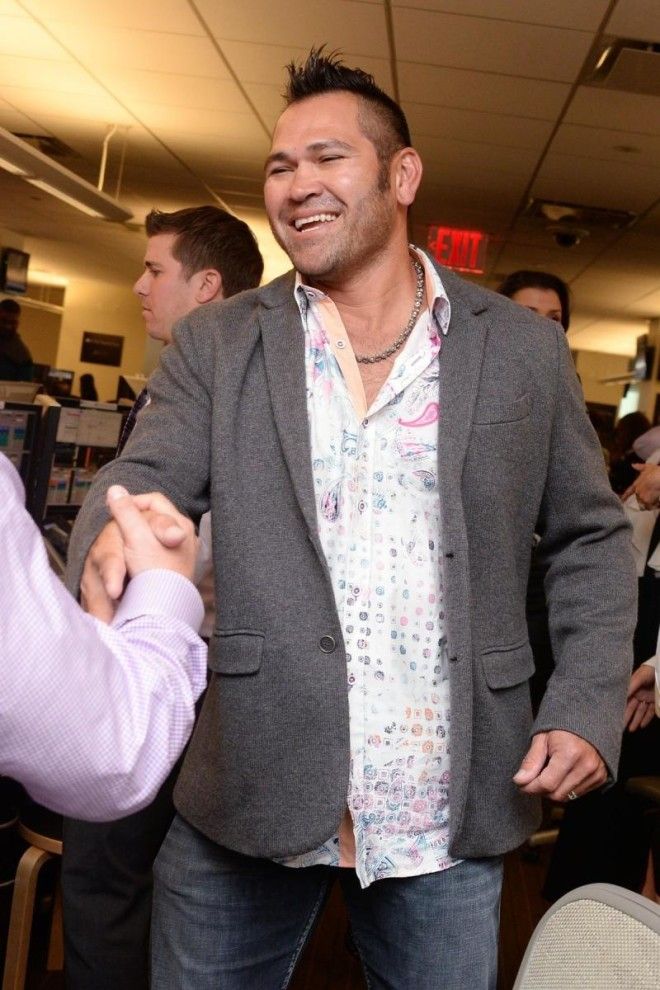 Actress Bridget Moynahan takes calls.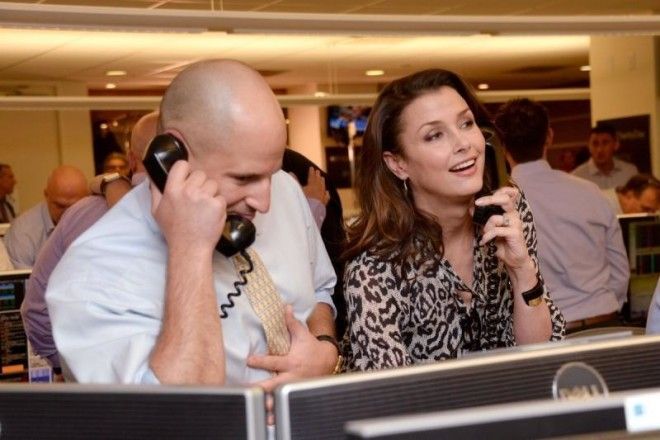 Former football star Lawrence Taylor with BTIG's Starker.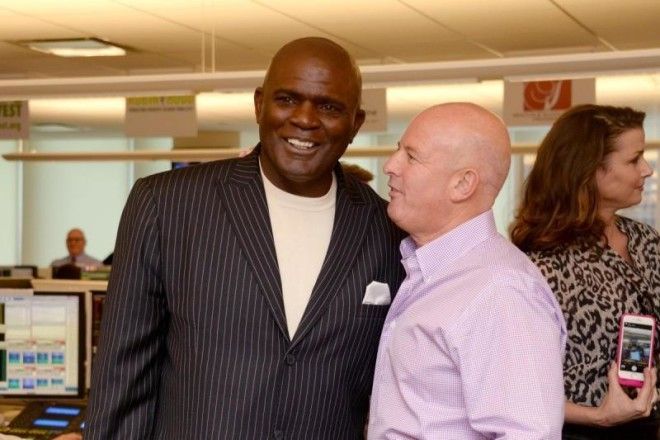 Former baseball star Bobby Valentine signs autographs.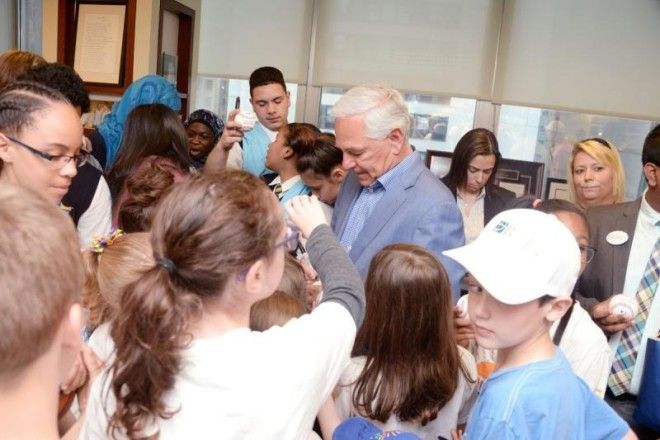 Sportscaster Len Berman showed up.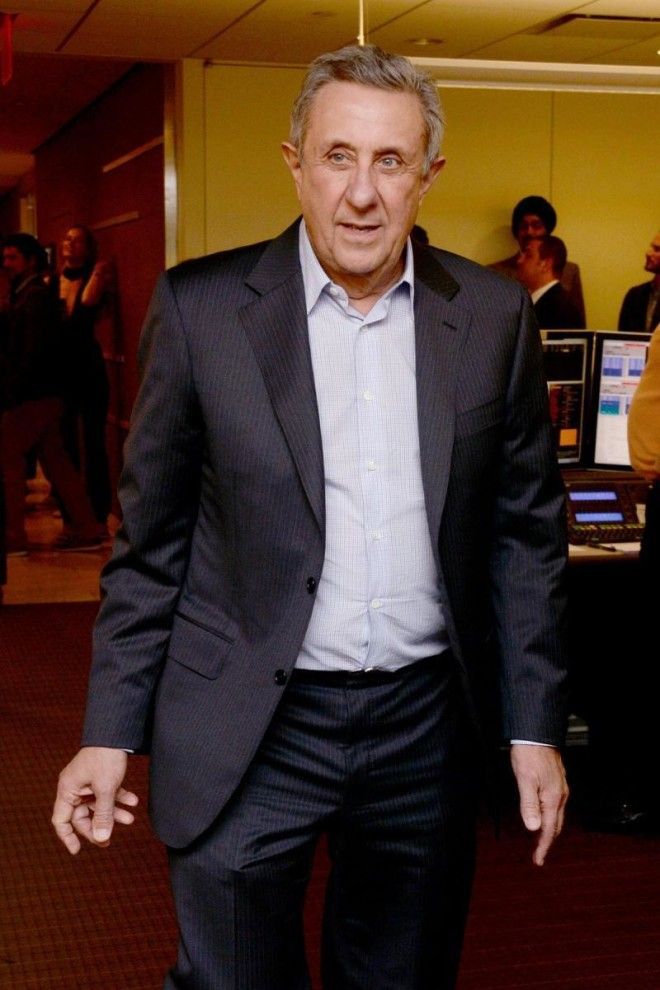 Reggie Jackson speaks with Lawrence Taylor.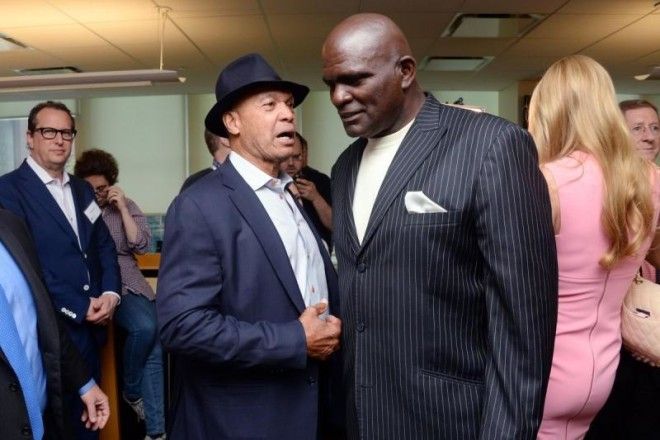 Sex and the City actress Kristin Davis took calls.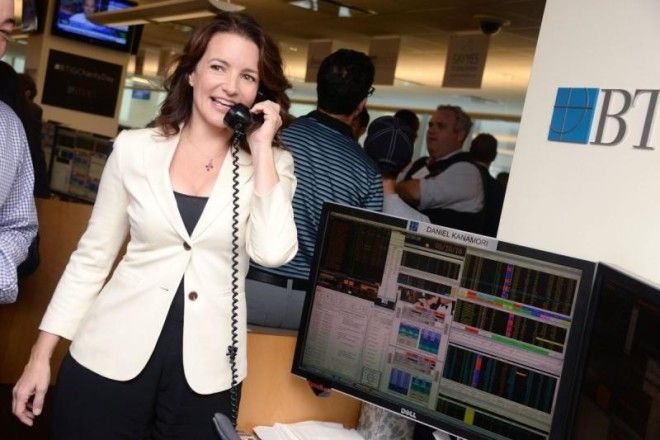 Here's model Petra Nemcova picking up the phone.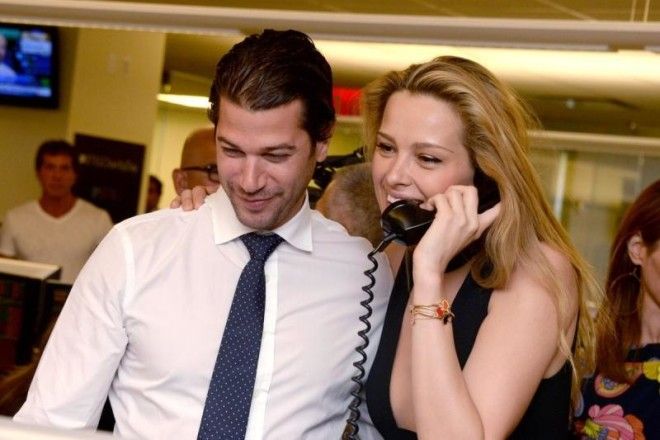 New York Yankees infielder Alex Rodriguez gives the thumbs up.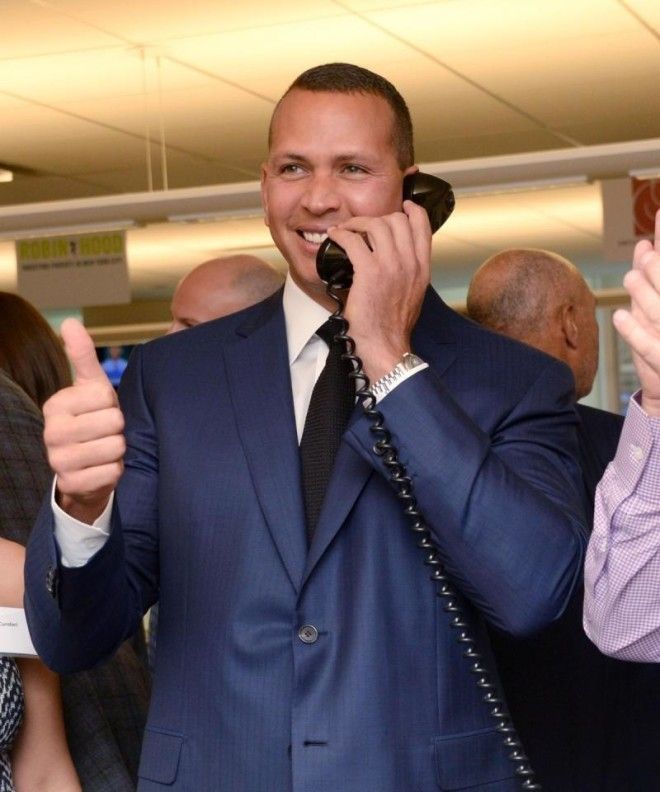 Here's former football player David Diehl with A-Rod.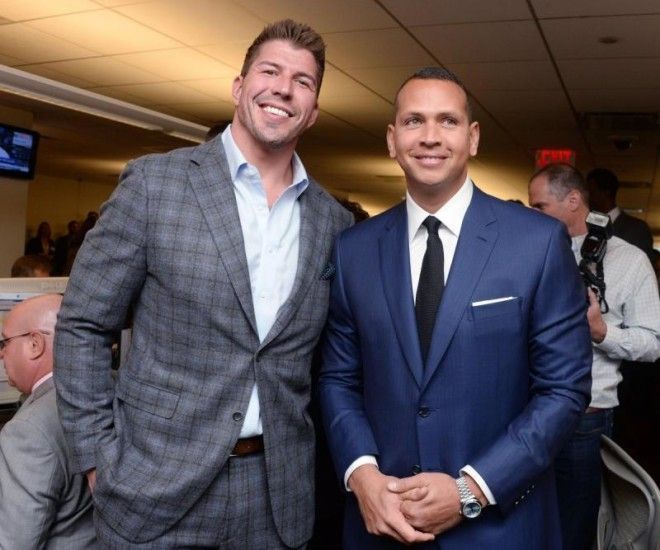 Retired basketball player Ralph Sampson is more than 7 feet tall. Can you tell?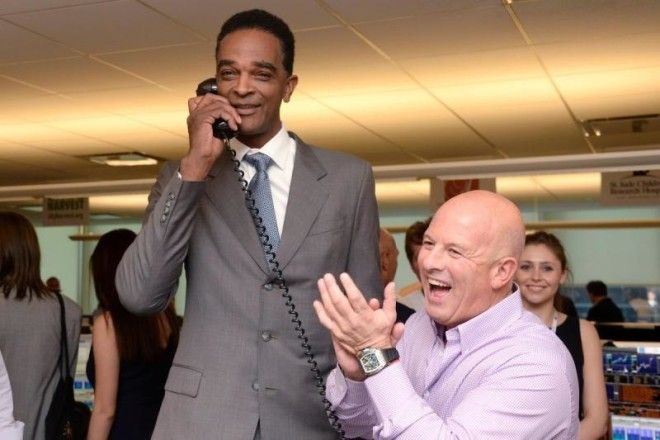 Sportscaster Michael Kay poses with actor Steve Schirripa.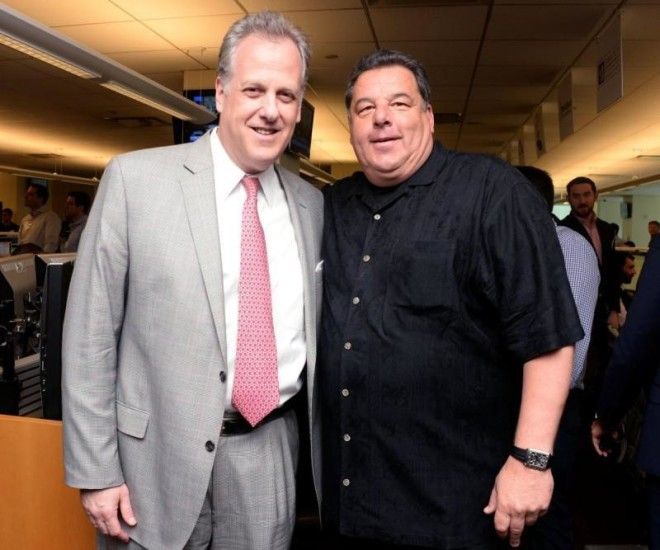 Model Molly Sims with Petra Nemcova.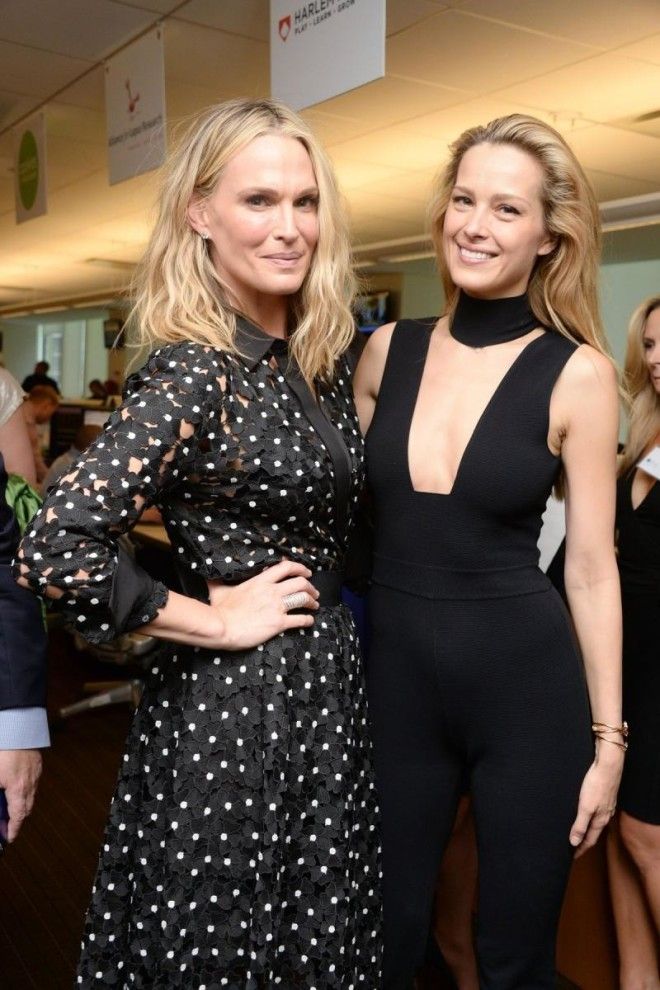 Bloomberg also took some calls.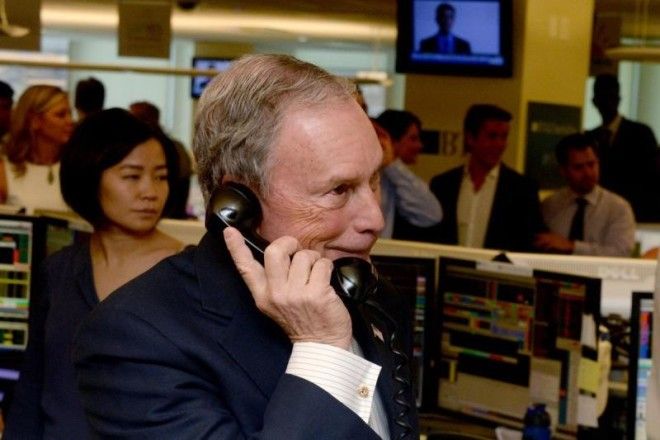 Olivia Jordan and Pia Alonzo Wurtzbach speak to clients.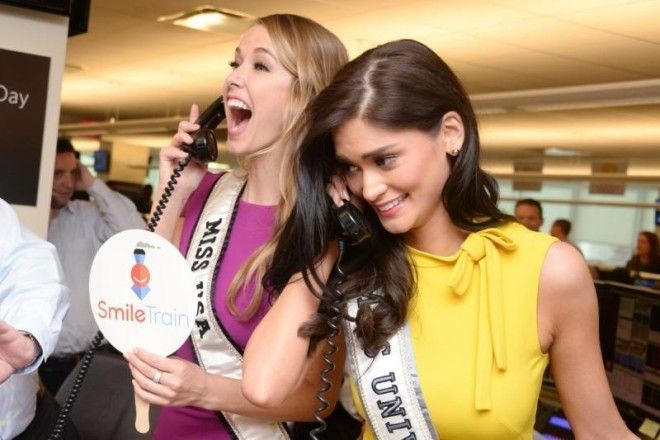 Football player Victor Cruz came by the charity day.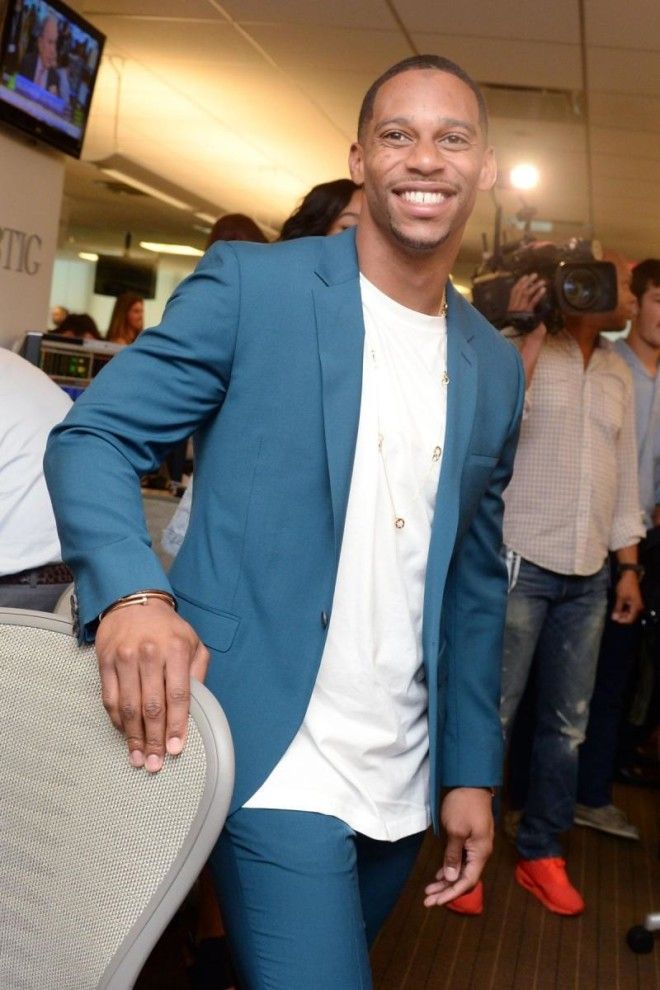 Steve Weatherford, CC Sabathia, and Eli Manning say hello.
Michael Bloomberg chatted with Eli Manning.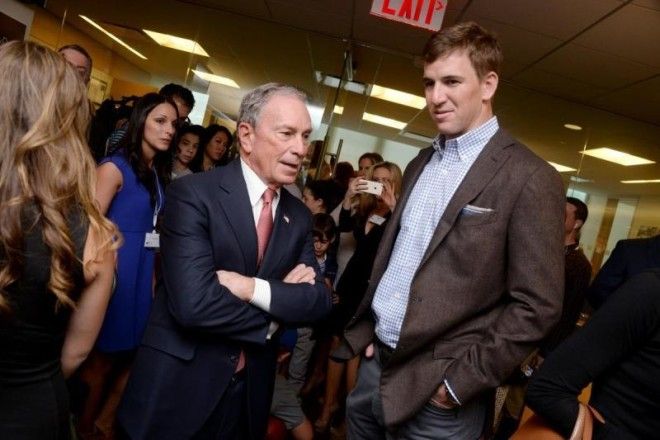 The stars kept busy on the phone.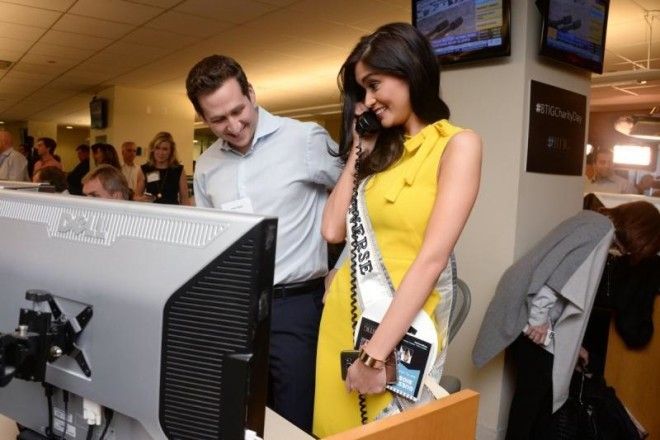 New York Jets player Nick Mangold showed up.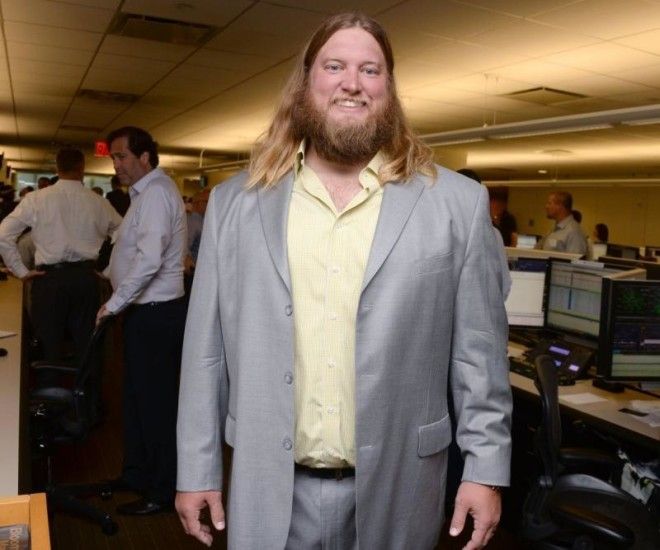 Eli Manning kept busy.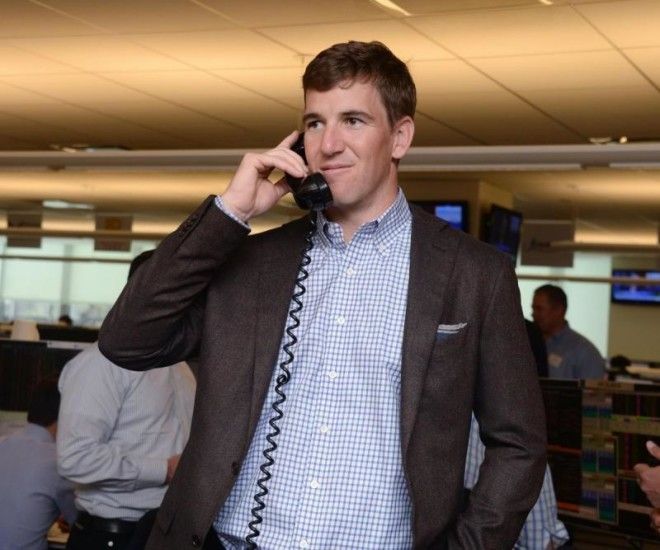 Sports journalist Hannah Storm came by.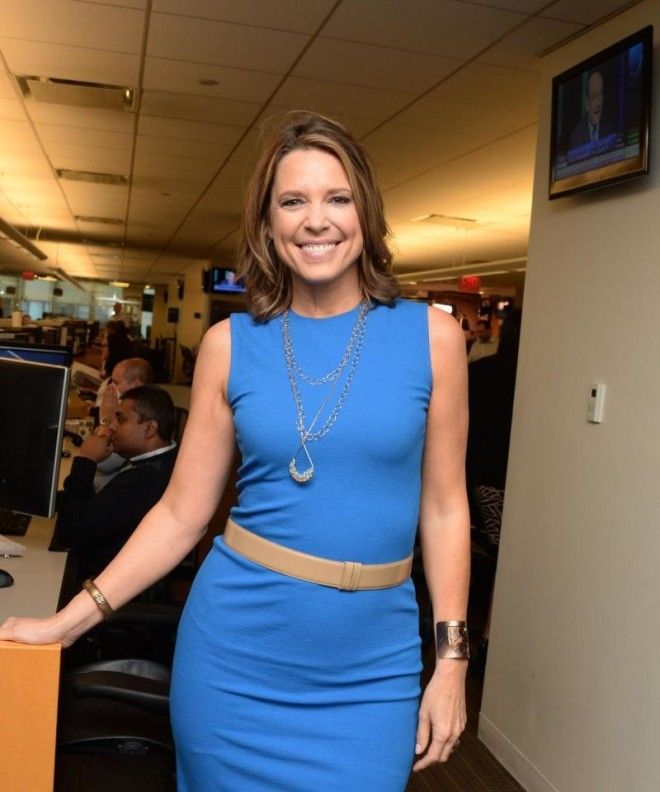 David Diehl posed with Damaris Lewis, Pia Alonzo Wurtzbach, Olivia Jordan.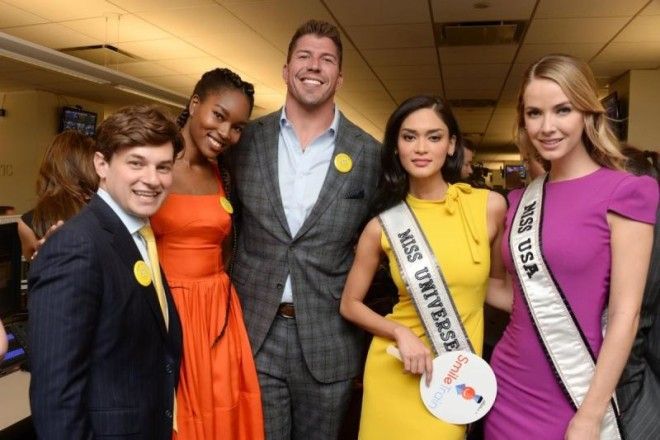 Chris "Mad Dog" Russo took calls.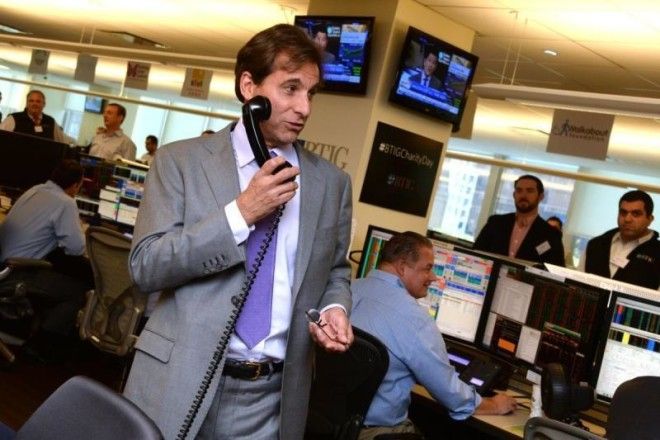 Former basketball pro Charles Oakley posed with BTIG staff.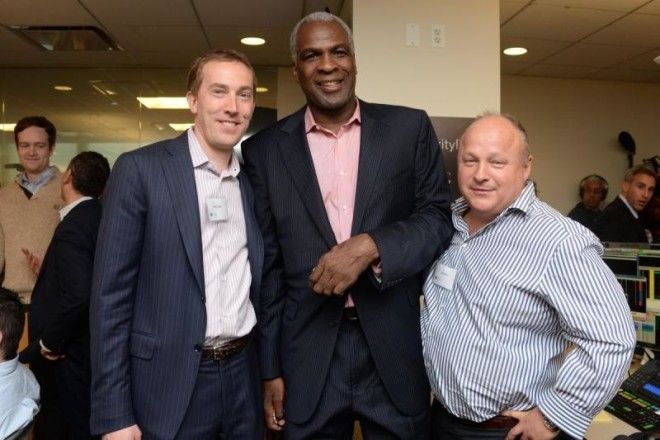 Former football pro Curtis Martin greeted BTIG staff.
Actor Burt Young signed autographs.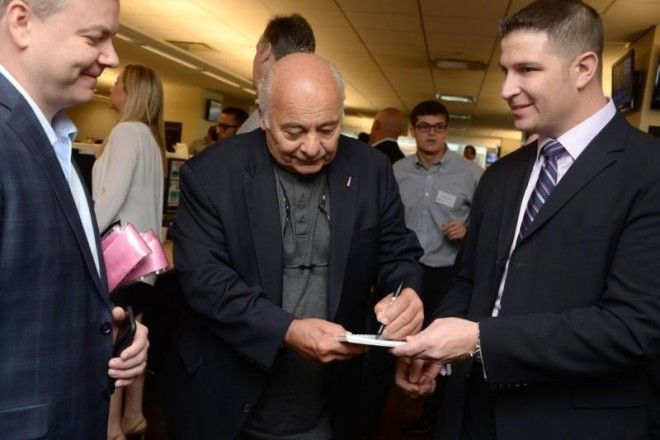 Victor Cruz picked up the phone.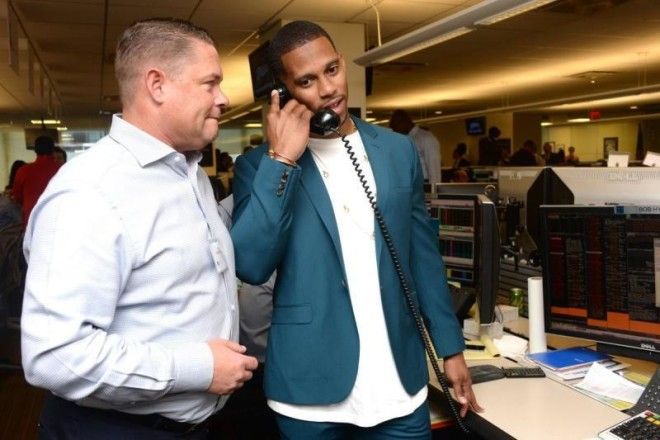 Actress Kelly Rutherford dropped in.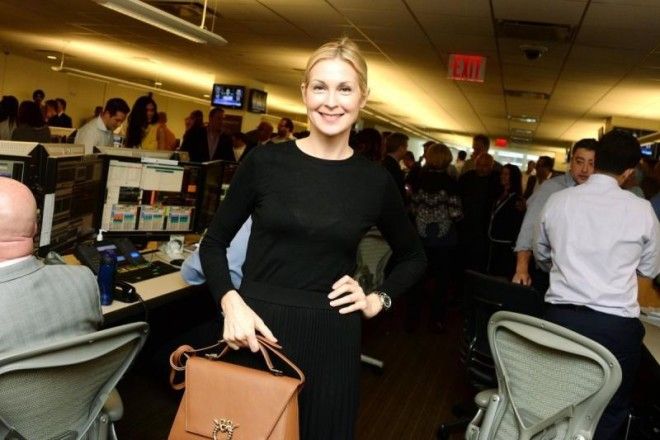 A-Rod was a hit.