The 38-year-old actor and his wife, Lauren Parsekian, welcomed a daughter on Tuesday, Feb. 6, according to People. The couple named their baby girl Story Annabelle Paul.
The actor and co-founder of the Kind Campaign both shared pictures of Story on their Instagram accounts over the past week.
Parsekian posted a photo of her husband holding their daughter and captioned it, "I have never loved you more than I do right now. We are so lucky to be your girls forever."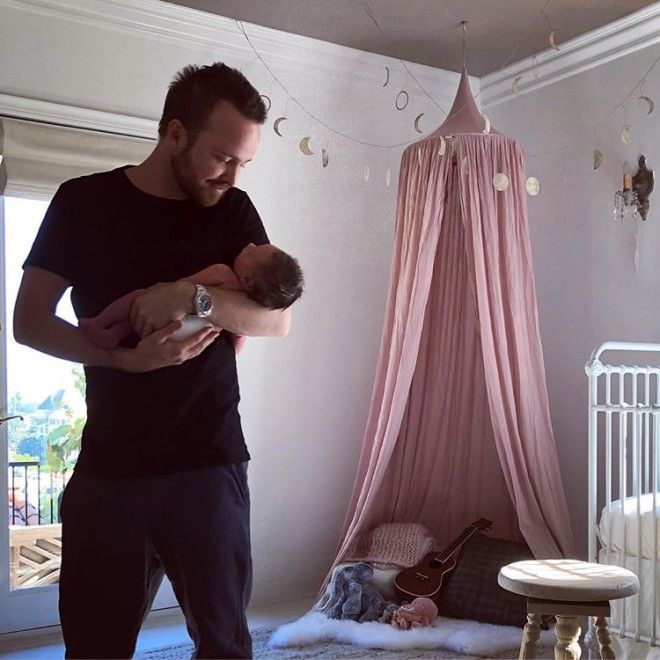 "There are no words that will ever be able to explain what just happened to my heart," she wrote in another photo.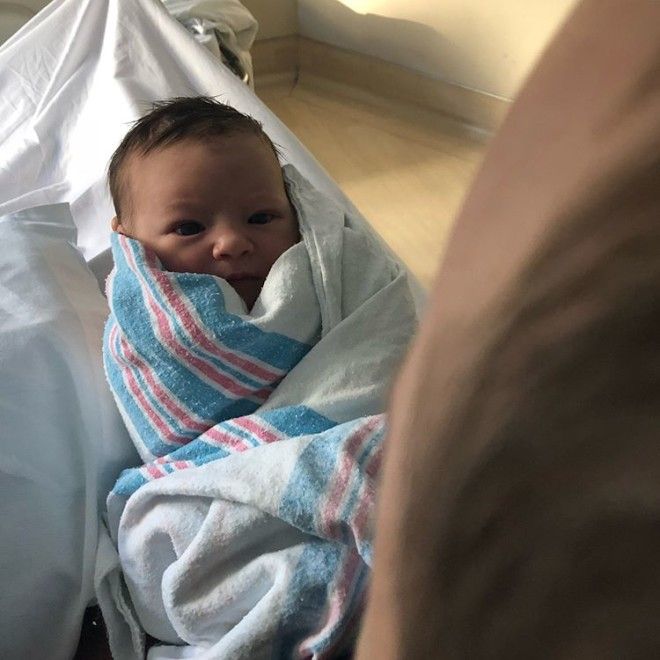 Paul also posted pictures of Story on his account, calling her "My heart." It seems like these two are simply smitten.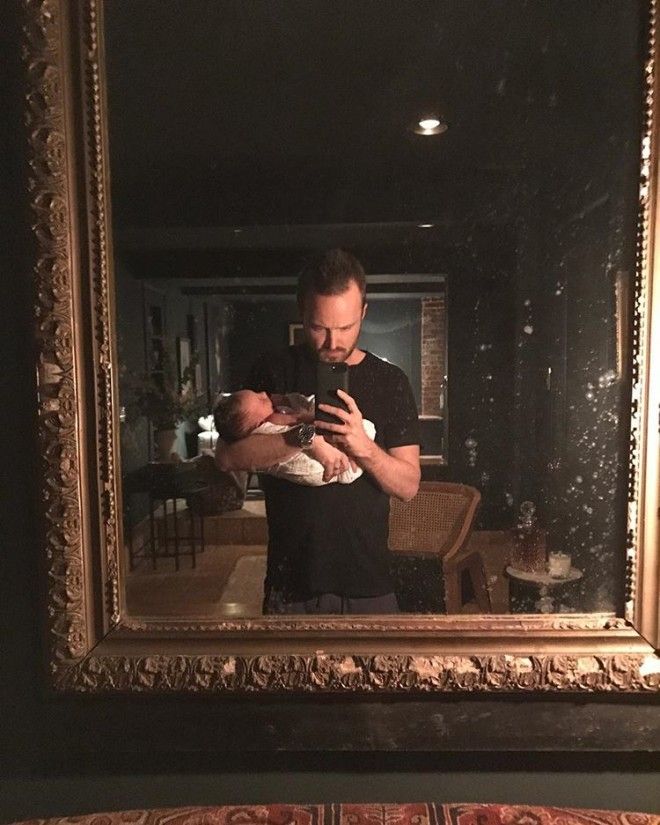 The pair has been married since 2013, and announced that they were expecting a child in September 2017.
"Hey everyone. Look what I did," Paul said in his sweet announcement. "Words can't express how excited I am that this little one has entered our lives. Just thought it was time I would share this beautiful news with all of you."
Congratulations to the happy family!