I am here to tell you that is FALSE. Yes, there are dope, sparkly outfits...but *Oprah voice* THE TRUTH IS that can't be further from the...truth!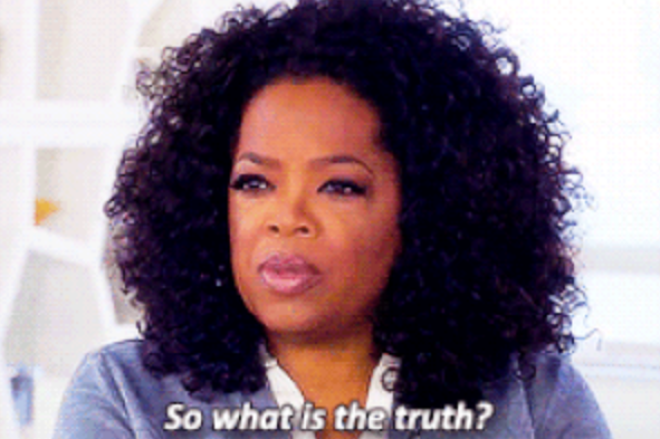 Harpo

1. Just look right here...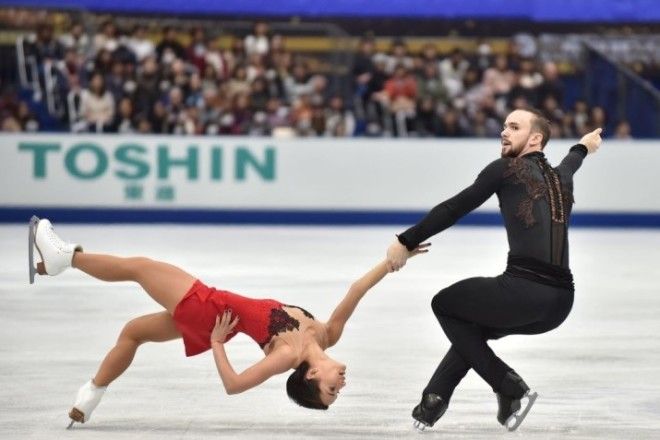 2. ...SHE IS TWO INCHES FROM HER IMMINENT, ICY DOOM.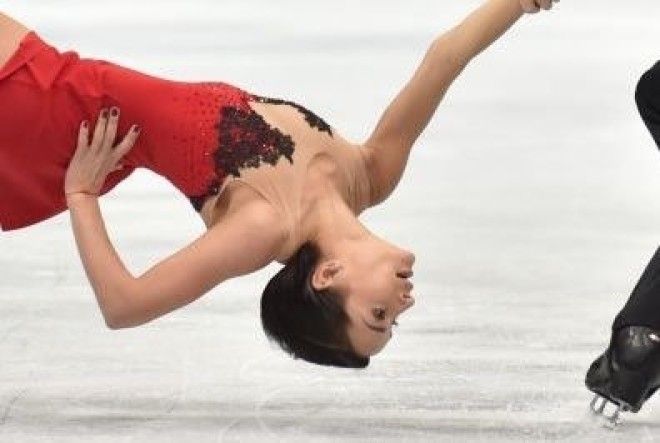 3. This. THIS. She could literally BELLYFLOP on ICE.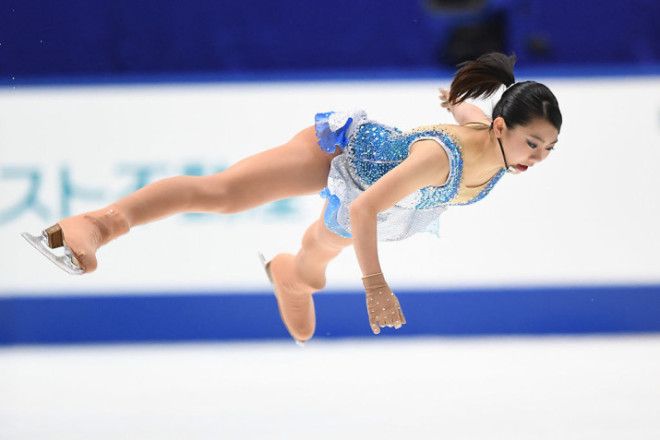 4. And like, dude, hold your arms out. SHE CAN'T FLY.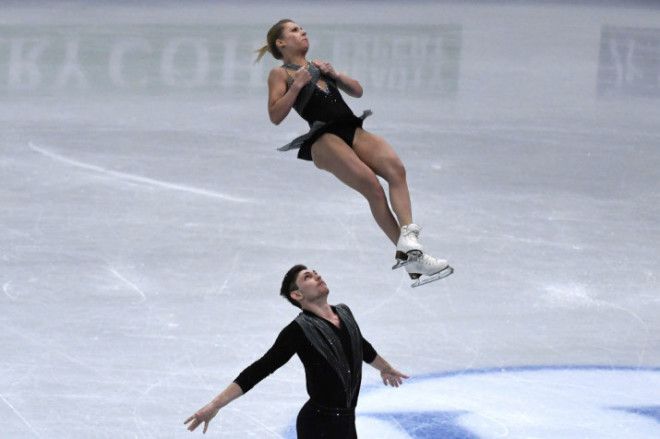 5. Also, holy my cannoli...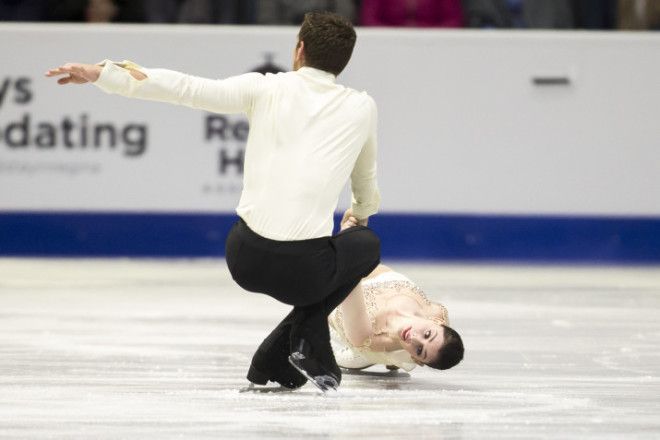 6. ...GIRL, BE CAREFUL!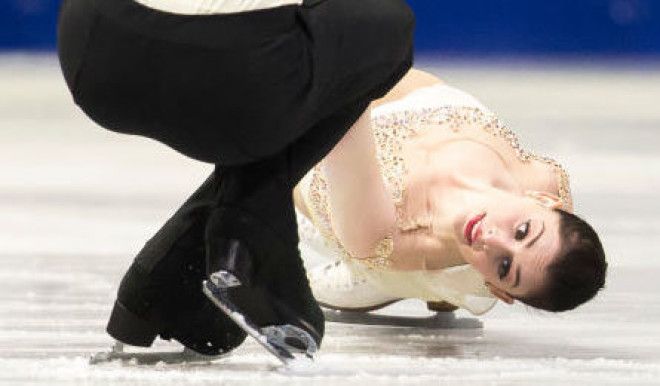 7. Sorry, but I DO NOT trust this guy.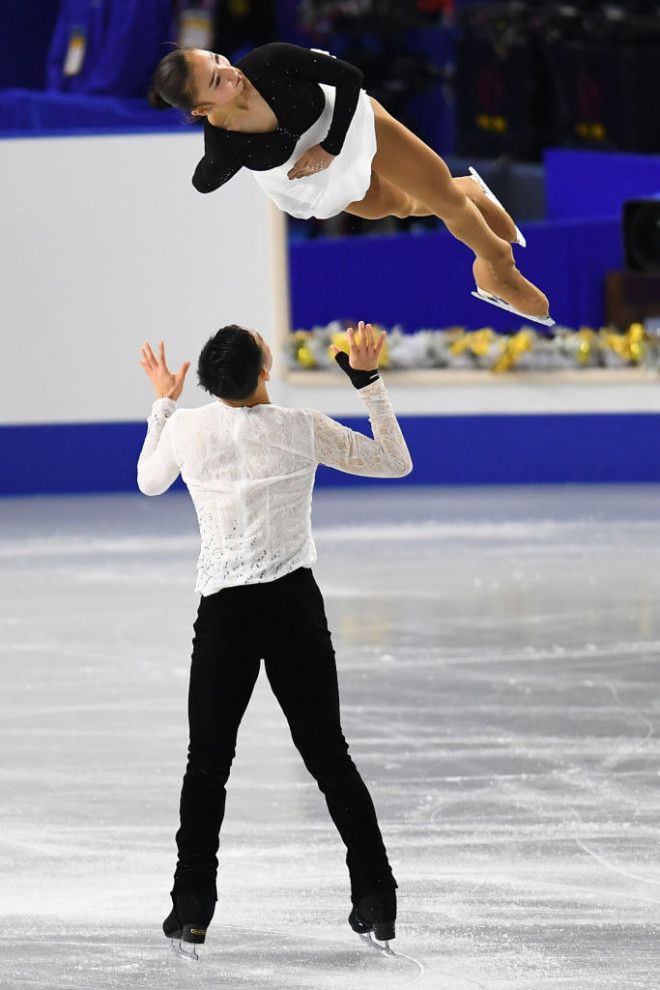 8. Get outta there!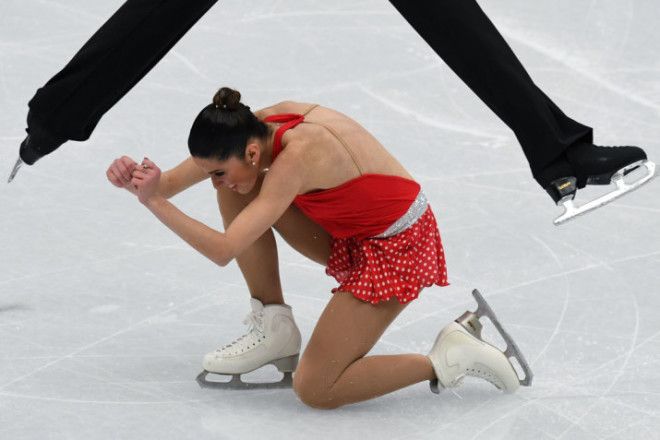 9. Get down from there!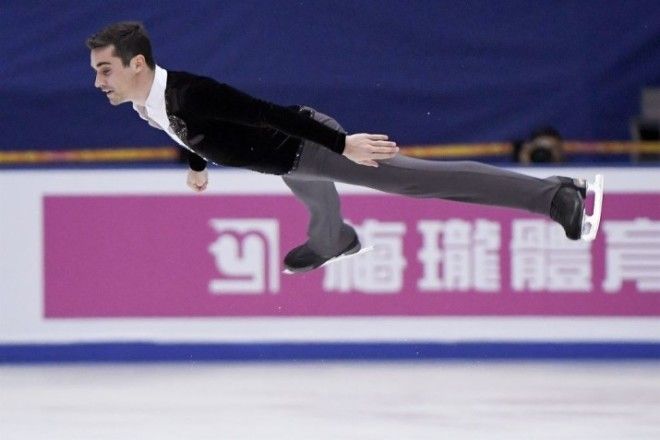 10. Wait, you guys, SHE IS LITERALLY CLIMBING ON HIM WITH SKATES. *Shaking a bit*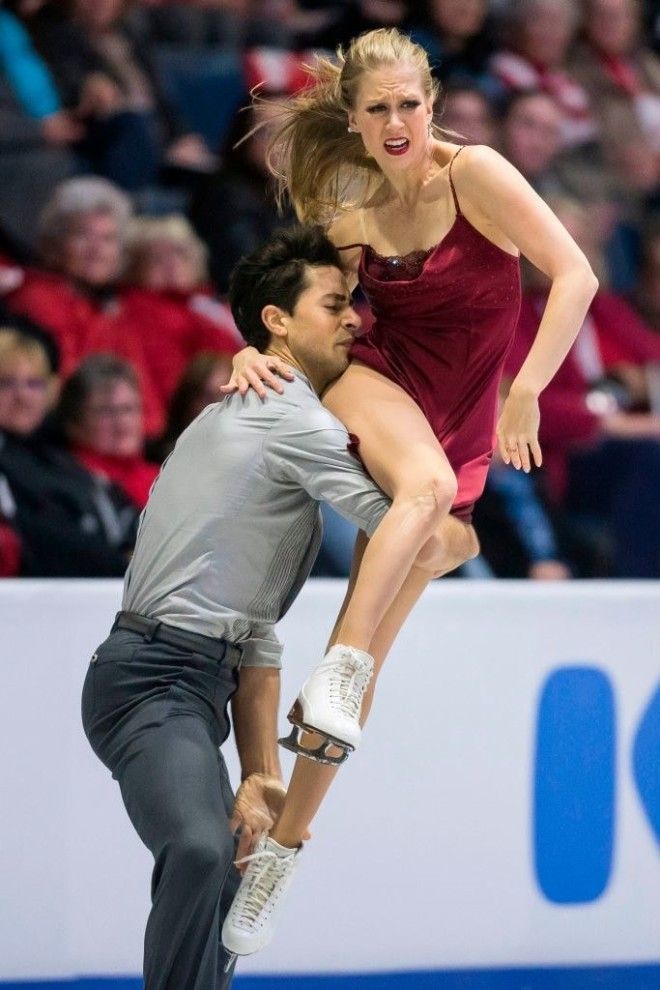 11. She's basically crying out for help, people. HELP HER.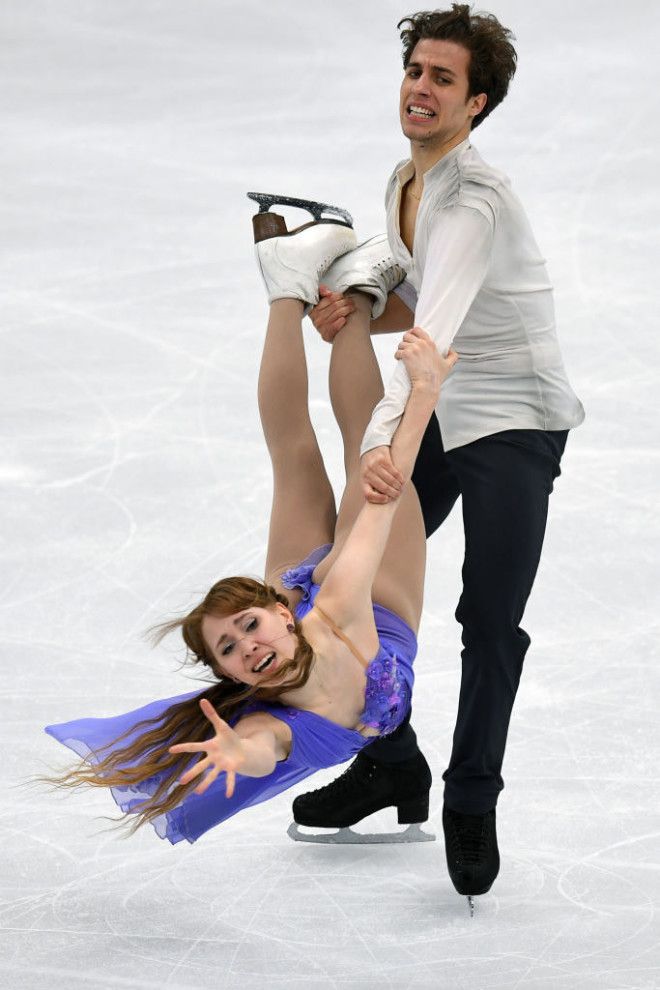 12. There is so much happening here I am NOT comfortable with. Y'all are crazy!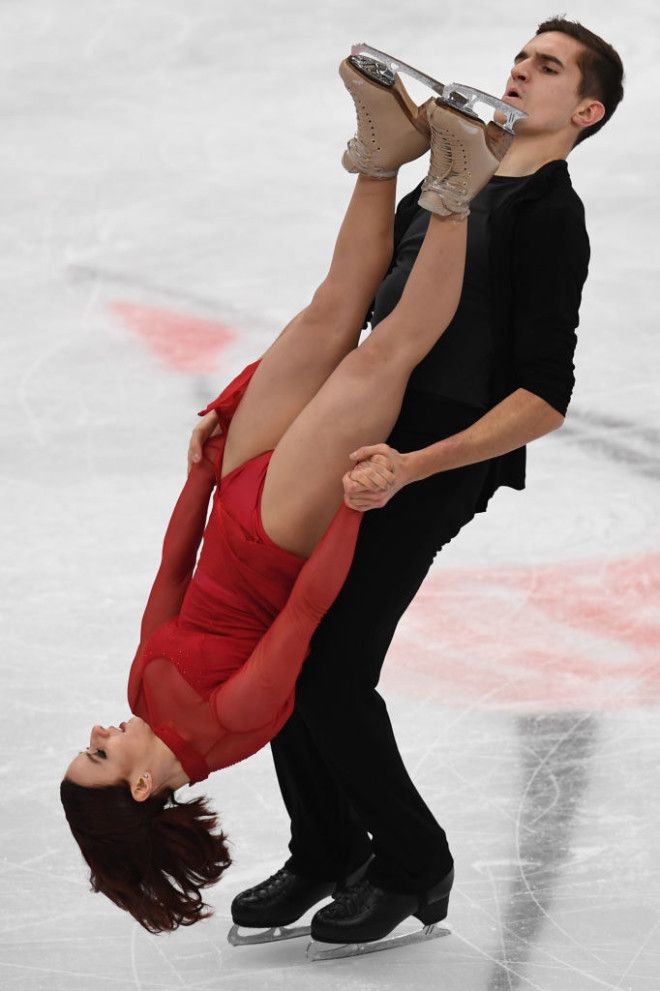 13. WHAT ARE YOU DOING?!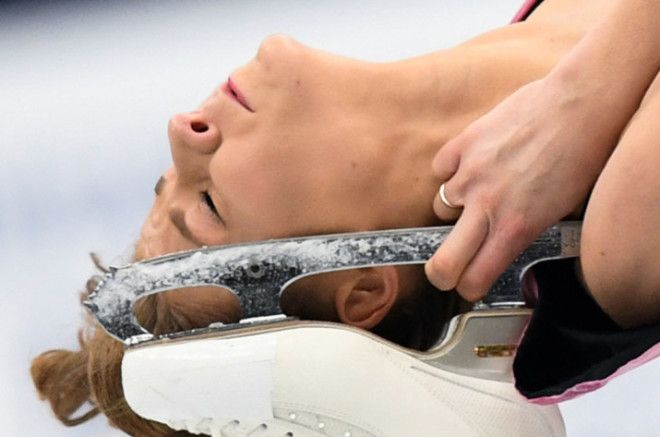 14. WHY?!

15. DON'T DO IT!!!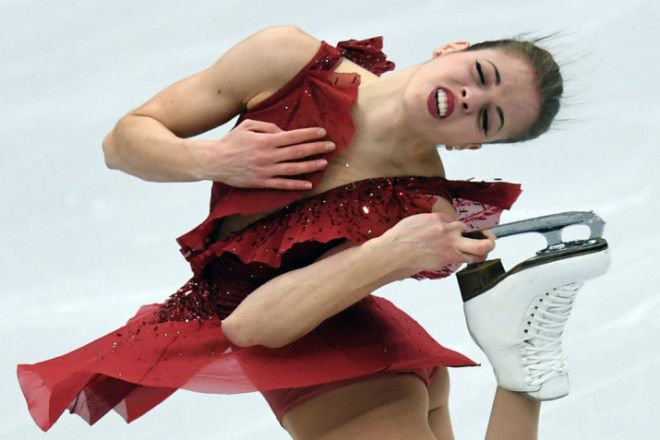 16. Frankly, this is NOT going to end nicely.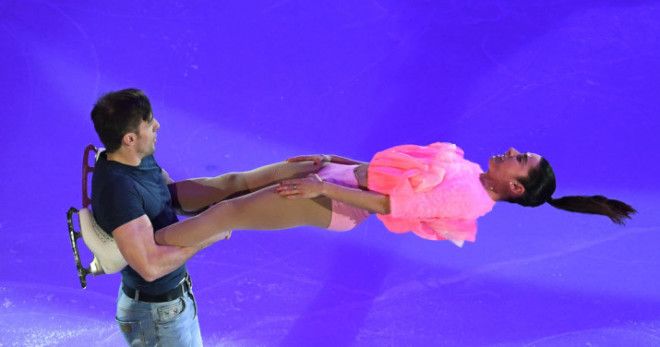 17. WHERE IS HIS HEAD?!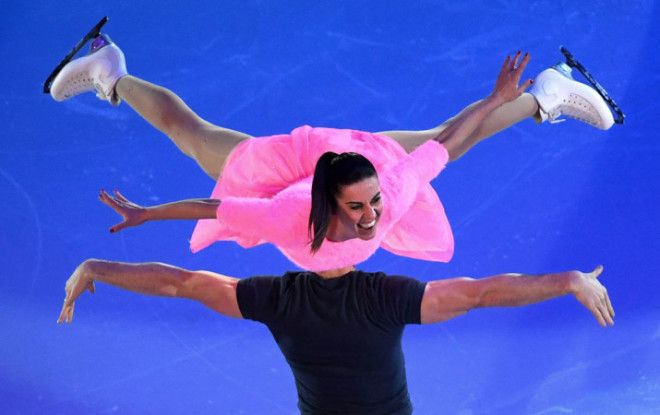 18. IT'S LIKE SHE WANTS TO DIE.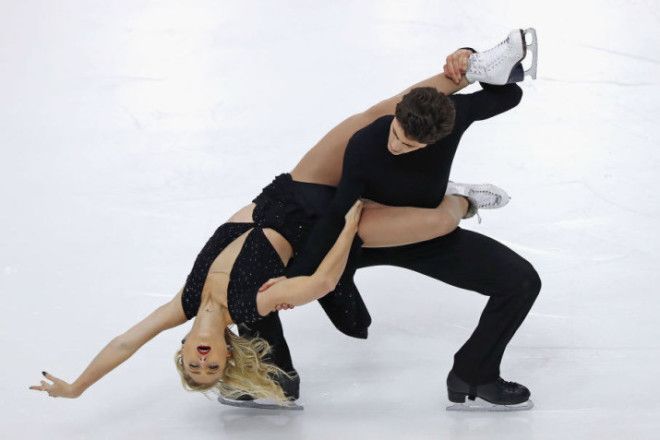 19. "This is lovely." —Skater almost dying

20. I'M SORRY, but you are just asking for a thumb jam doing that!

21. *Grandma voice* BE CAREFUL!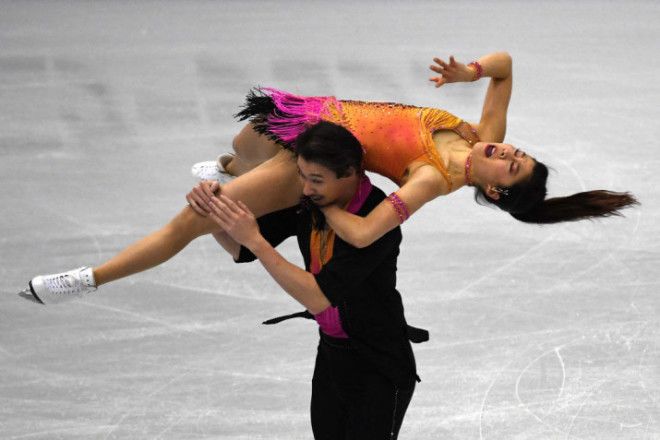 22. *Whoopi voice* "Girl, you in danger."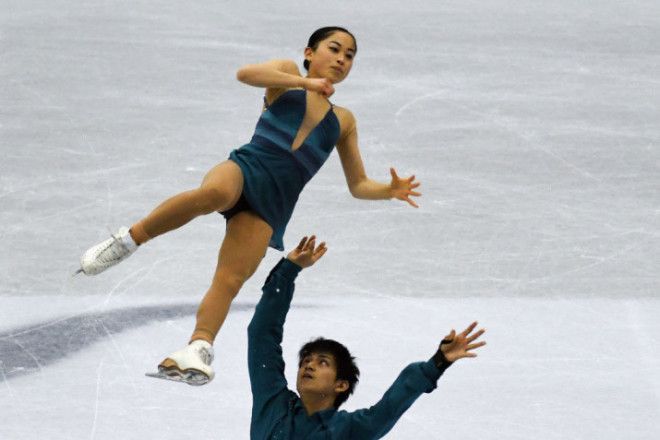 23. PICK HER UP.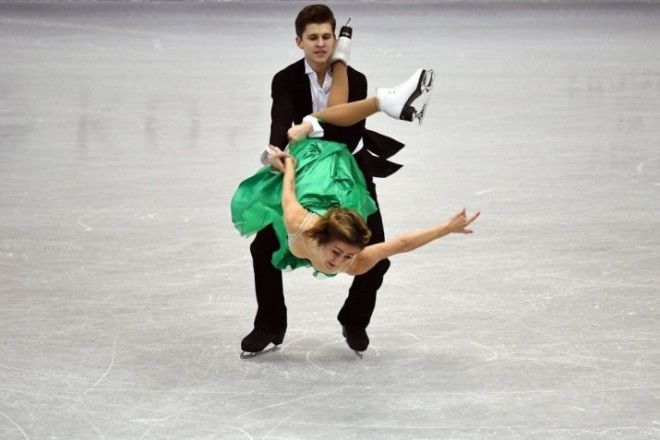 24. WHAT ARE YOU DOING!?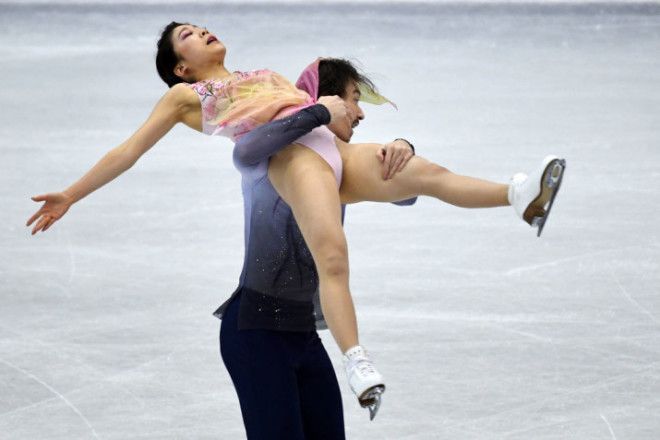 25. NO NO NO.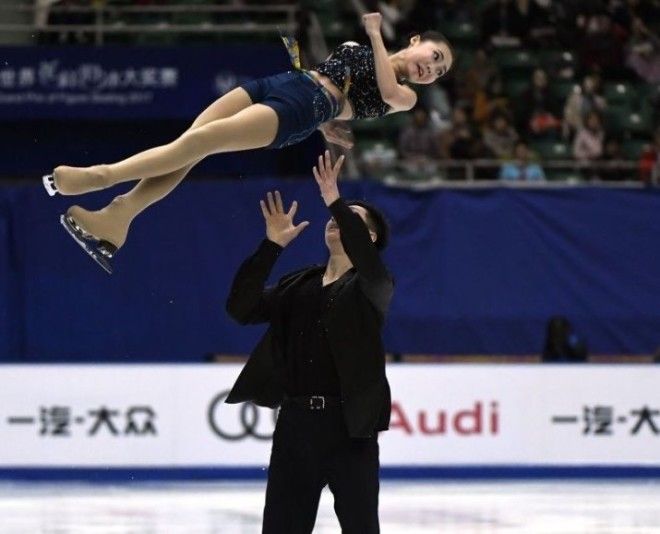 26. "I deeply regret this, I think." —Her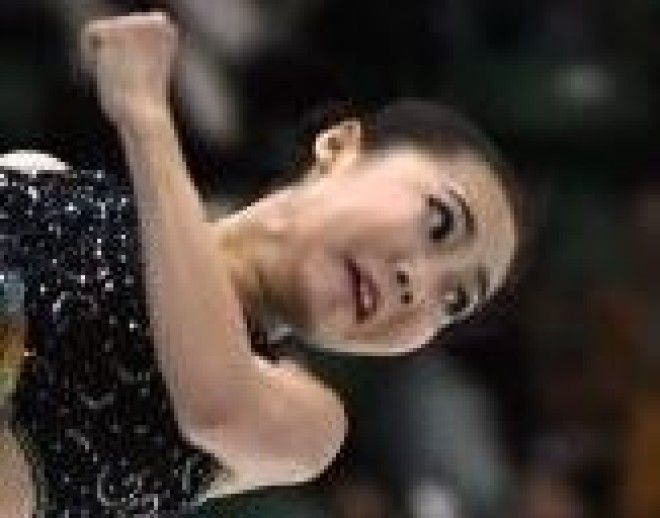 27. WHAT IN TARNATION?!

28. HER FACE SAYS IT ALL.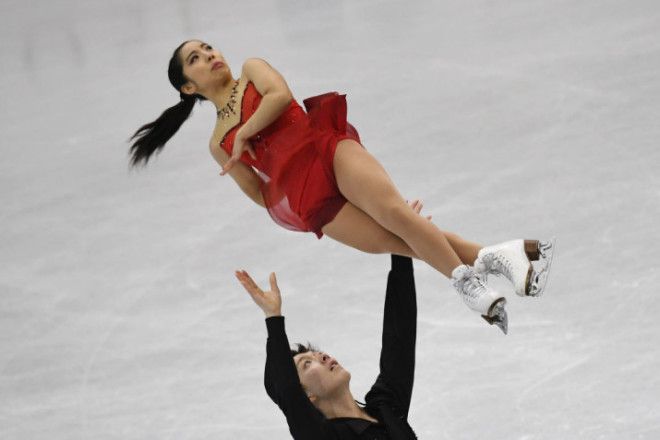 29. "Oy, mista. You me dad?!" —Her, maybe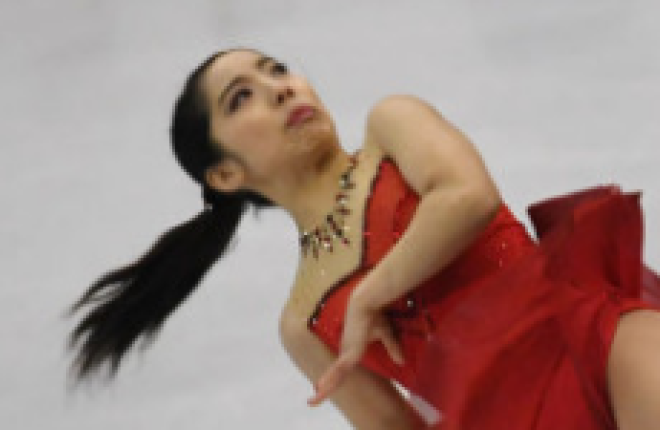 30. BREATHE, MAN. JUST BREATHE!!!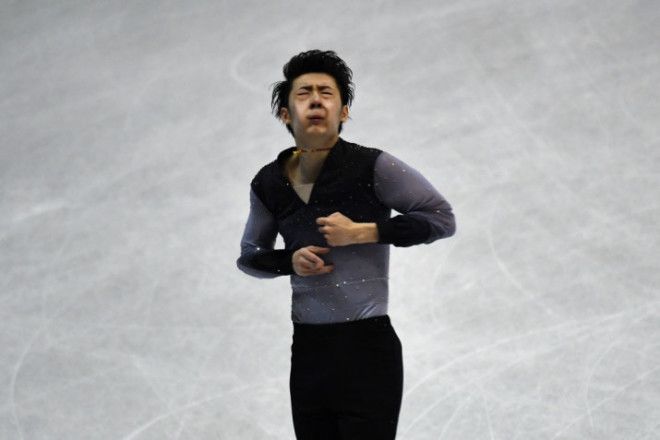 31. YOU DO REALIZE THAT'S A BLADE, RIGHT?!?!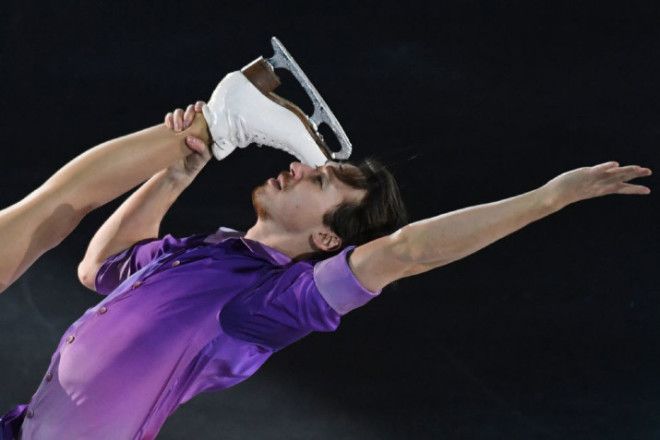 32. IT'S LIKE HE GETS A SICK PLEASURE FROM IT.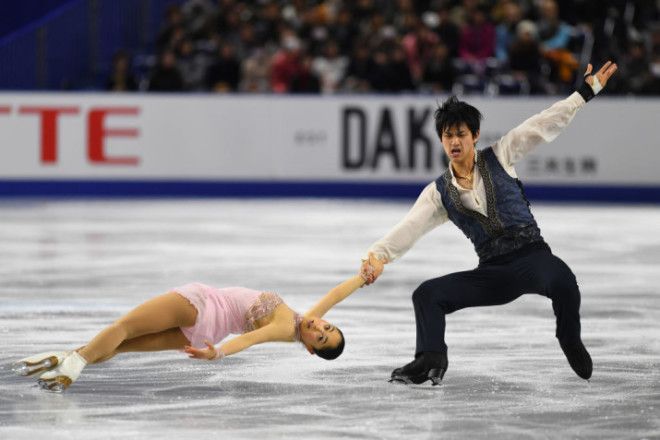 33. *Rose on the raft voice* "Don't let go." —Her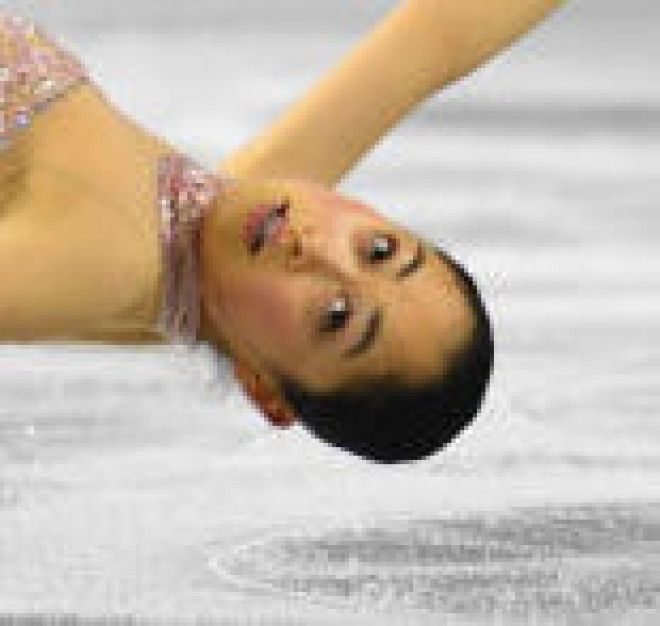 In conclusion, wowowowow. SHEESH MCGEESH. Figure skating is crazy, right?!