The collection below features some very questionable merchandise and Valentine's advertising fails that would make you look twice and not in a good way. From weird toys that want to "death you" to heart-shaped meat cuts, these fails will surely make you start questioning the choices of these designers.

#1 I Death You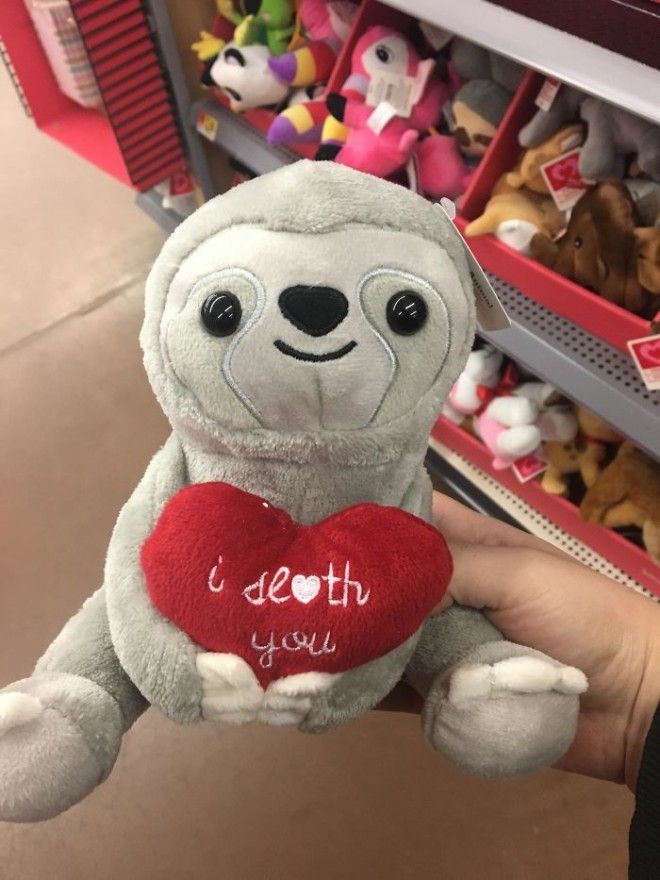 #2 So Wrong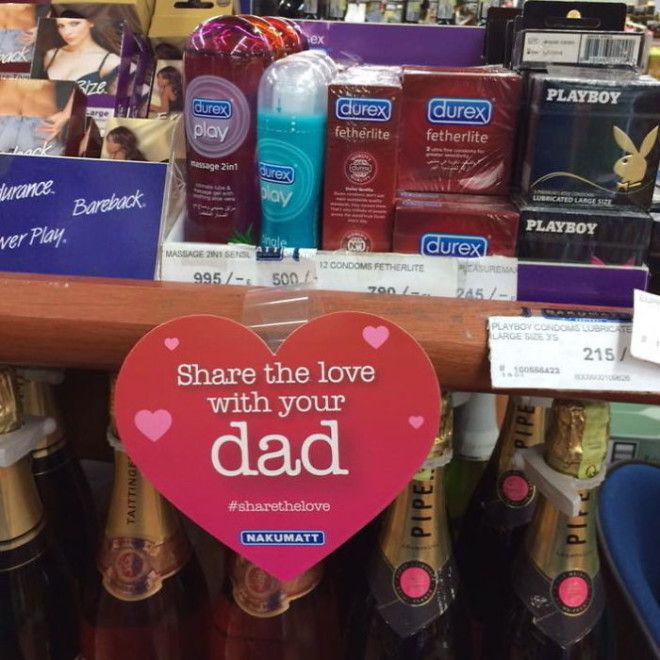 #3 This Just Might Be The Worst Valentine's Day Card We Have Ever Seen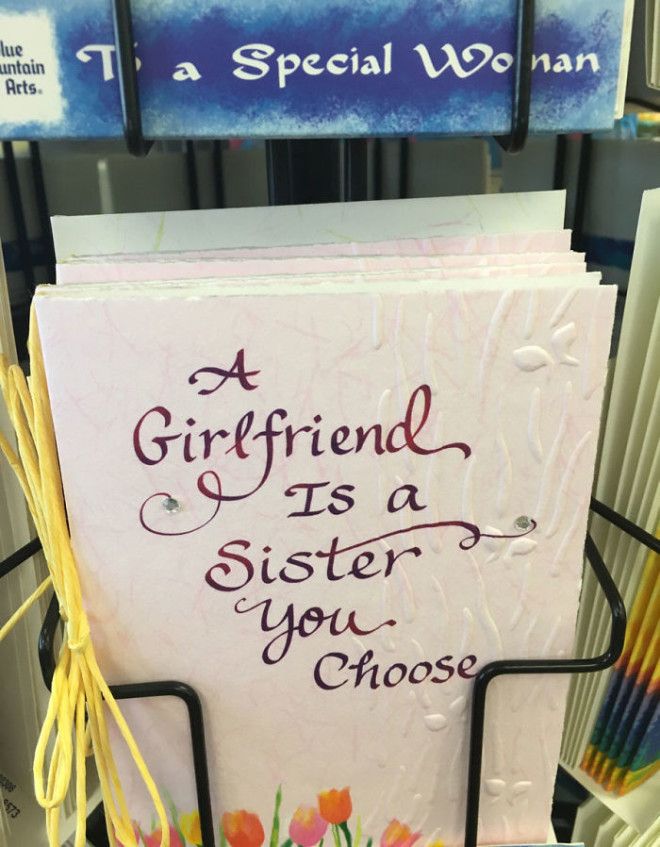 #4 File For Divorce? Not Quite The First Gift I Had In Mind For Valentine's Day...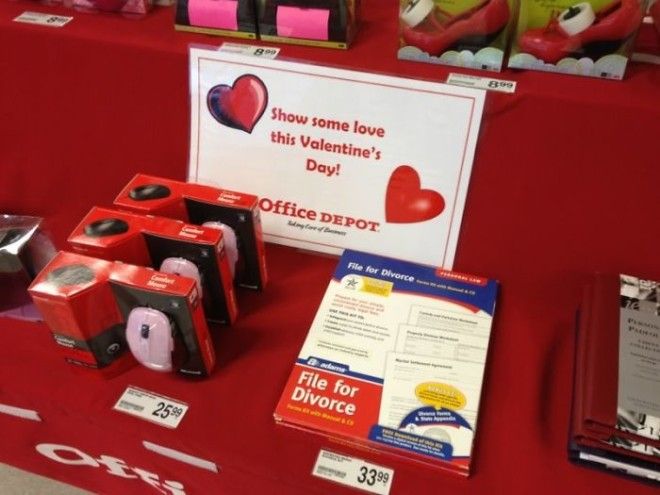 #5 Valentine's Lollypop

#6 I Get A Very Rapey Feeling From My Valentine Mints Quote...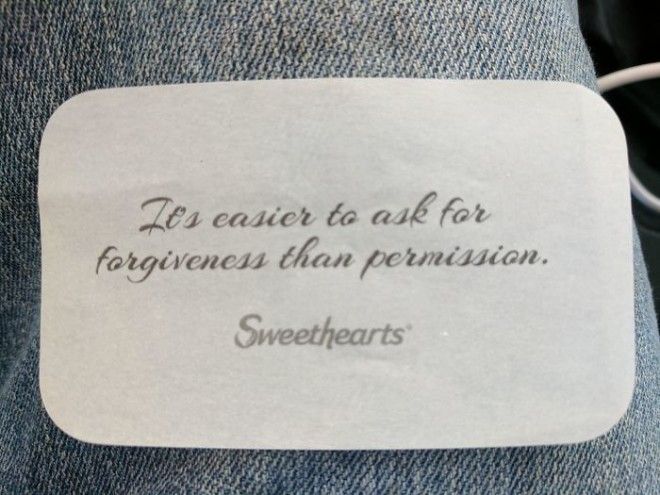 #7 I Love You To The And Moon Back!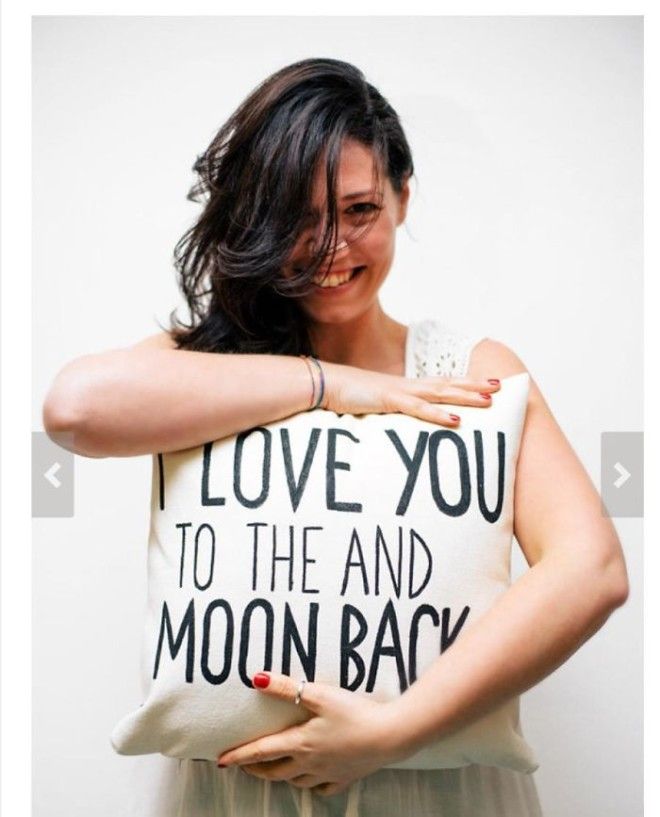 #8 This Is Either The Best Valentines Day Gift, Or The Worst Valentines Day Gift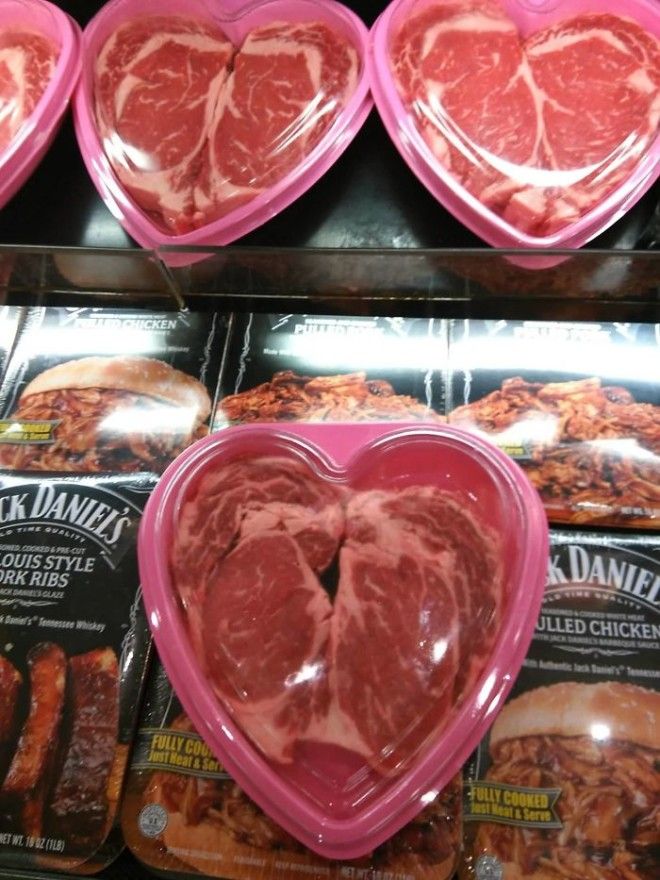 #9 To All The Single Ladys Out There, Happy Valentine!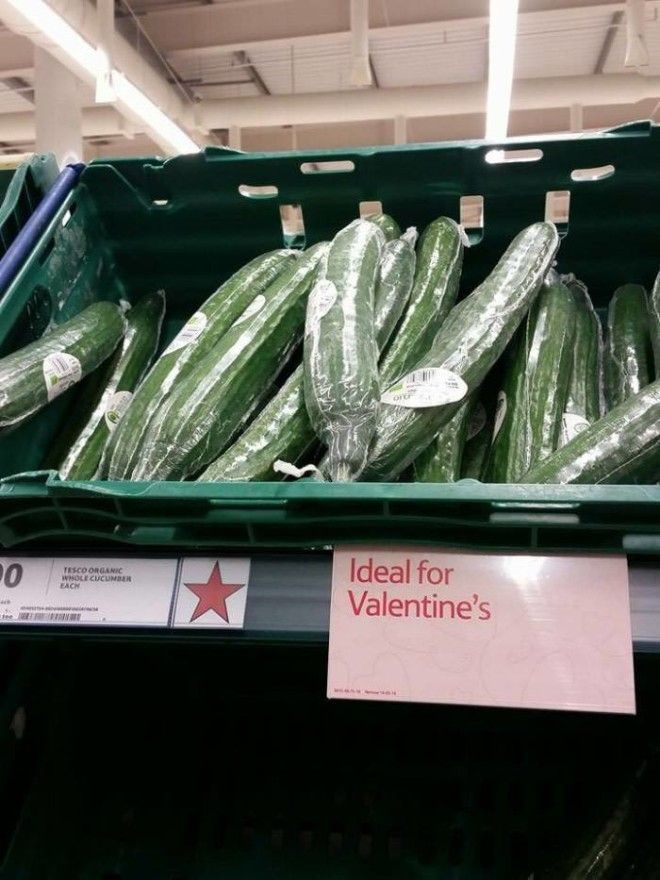 #10 Love Yourfelf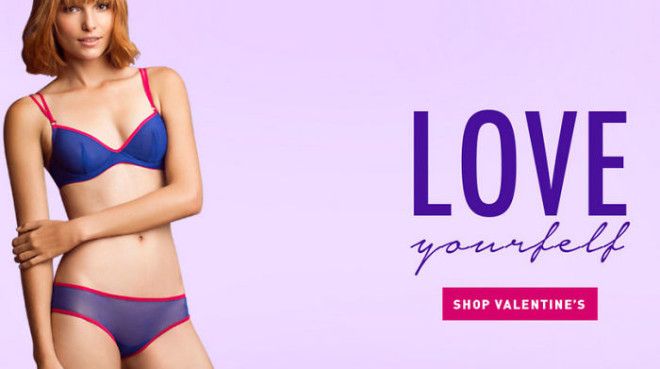 #11 Heart Shape Headphone Splitter Looks Like A Nut Sack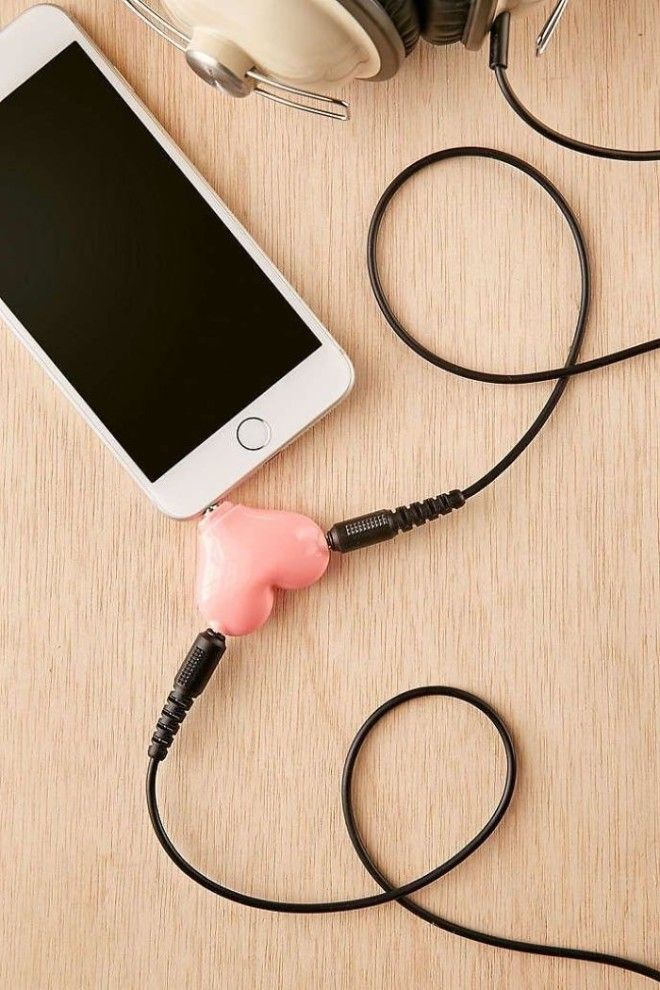 #12 Wait Say What?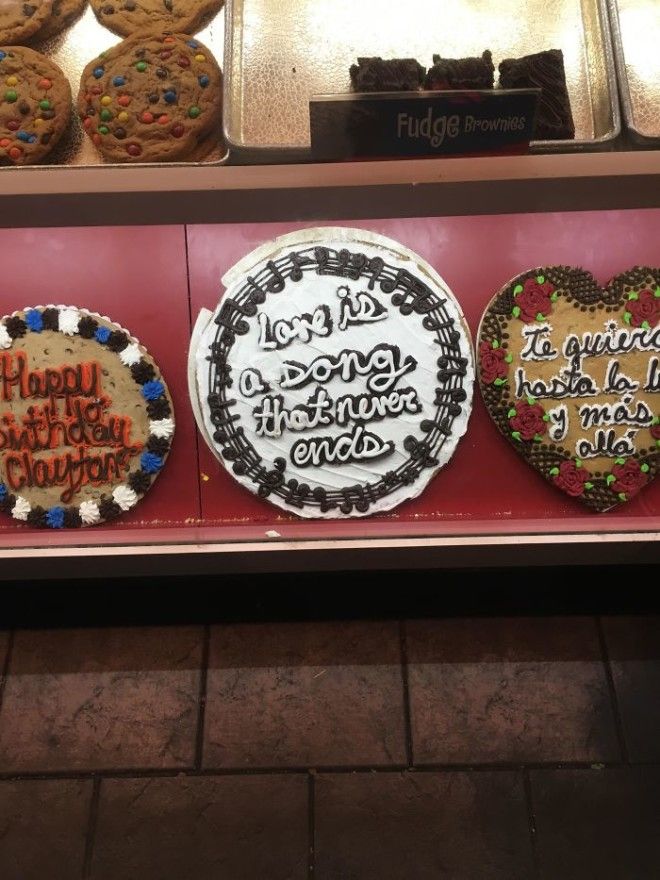 #13 The Couple Chosen For This White Castle Valentine's Day Ad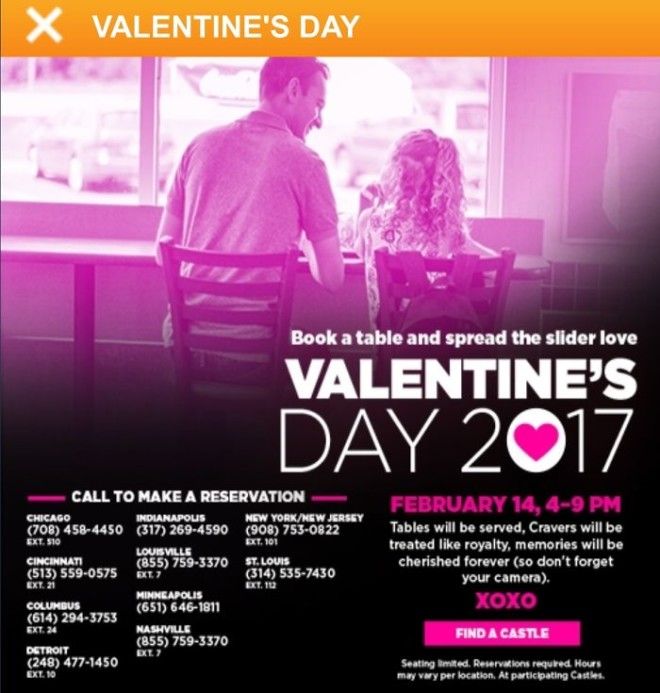 #14 Really Awkward Valentine's Gift Idea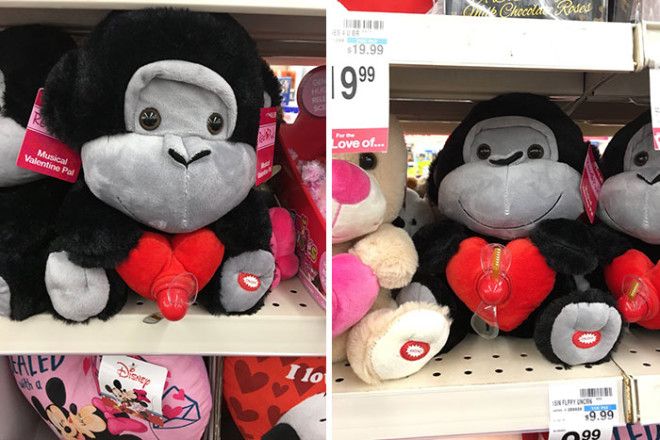 #15 Are Those Date Rape Pills In The Valentines Section Cvs?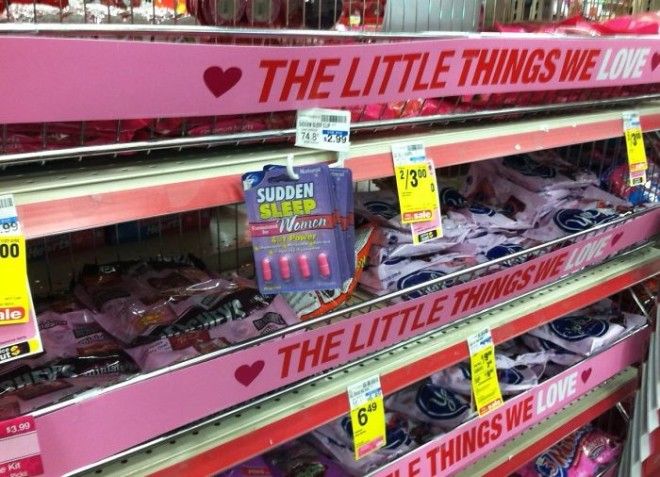 #16 The Word Choice On This Valentine's Puzzle...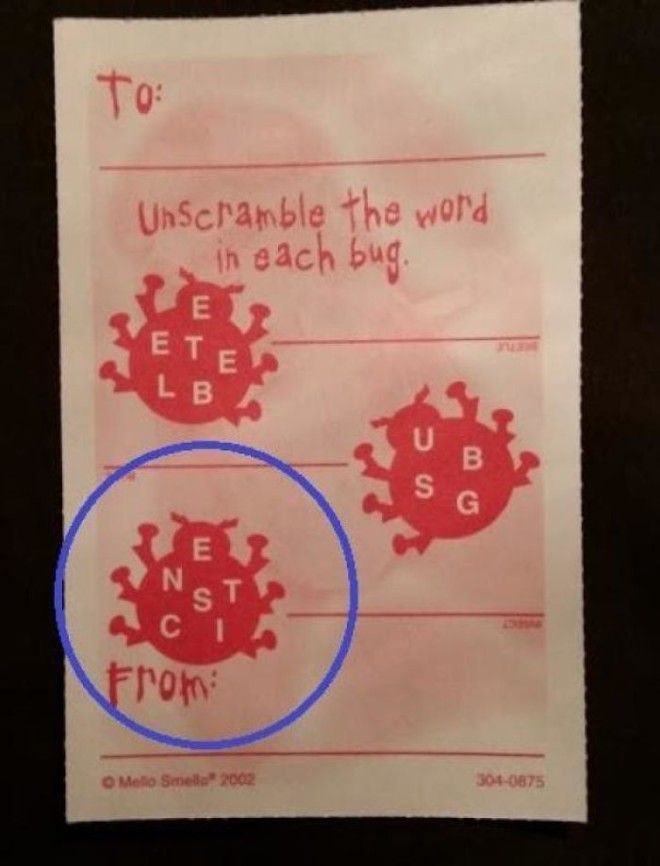 #17 What Not To Get Your Love For Valentine's Day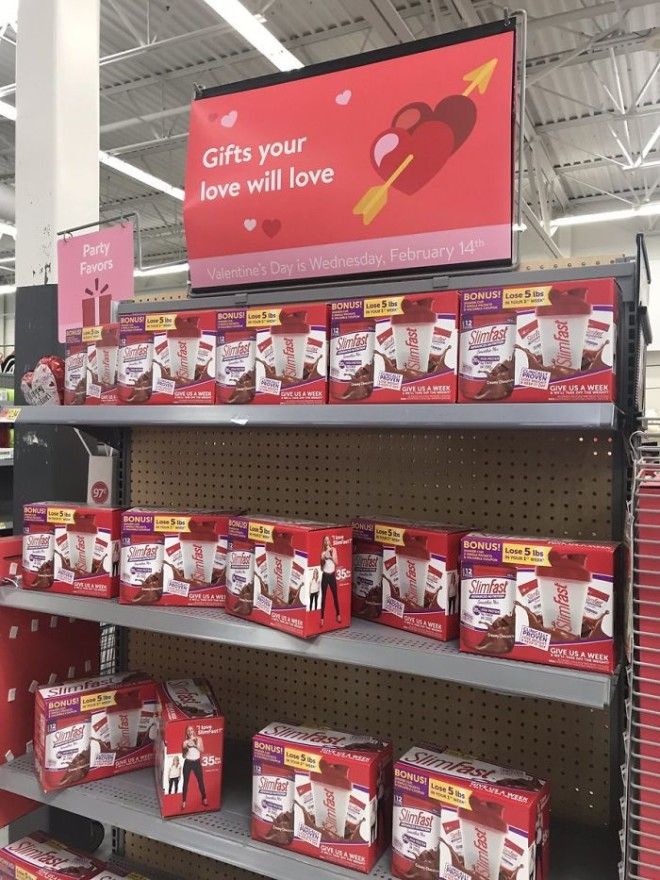 #18 Walmart Valentine's Day Fail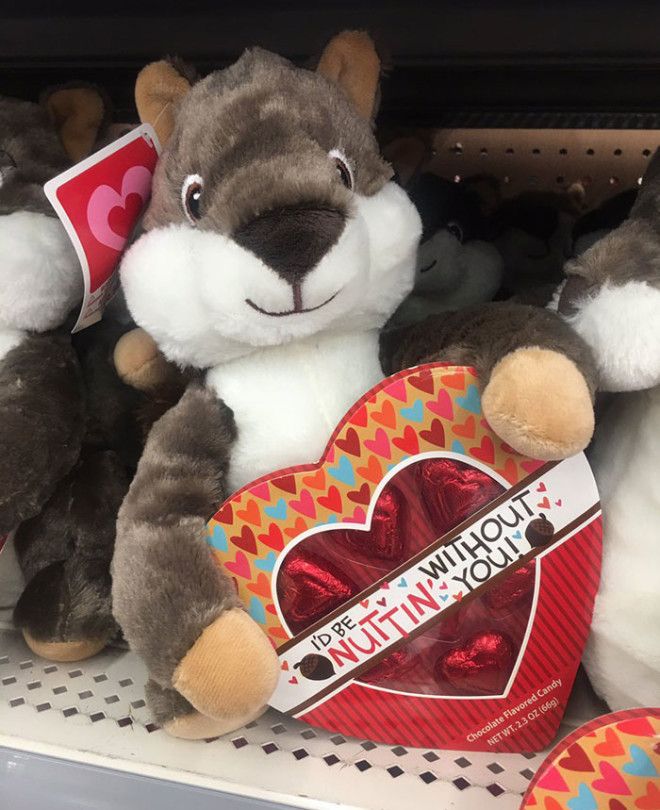 #19 I'm Sorry Reese's, But Your Attempt At A Heart Looks Like A Nutsack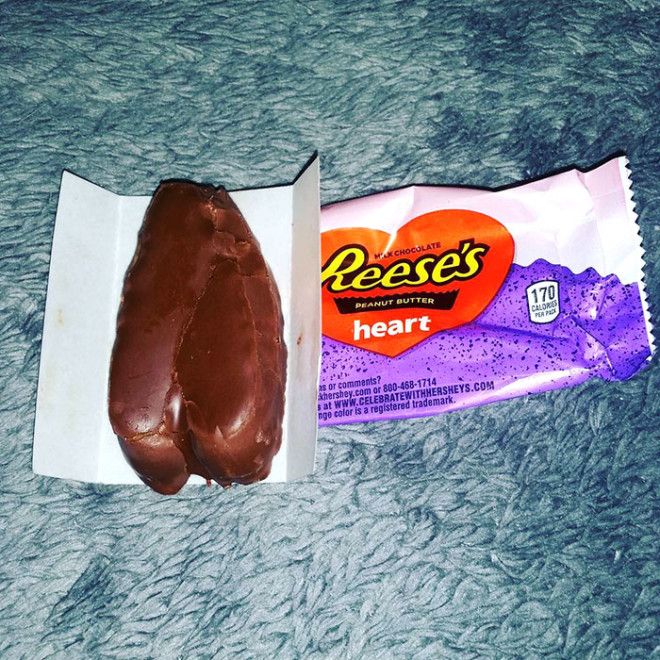 #20 Bringing Both Your Wife And Gf To The Same Restaurant On Valentines Day? Good Idea!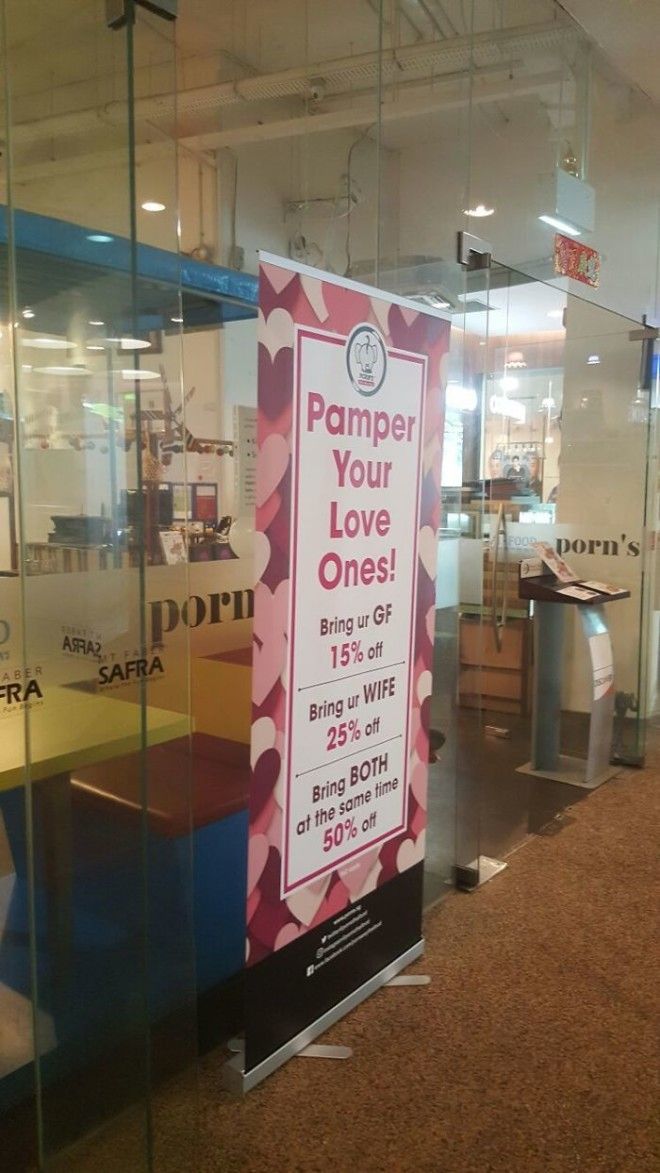 #21 Had To Take A Second Look At This Valentine's Card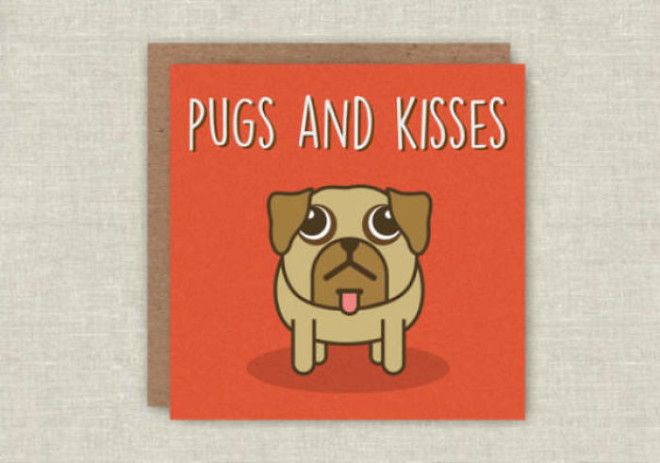 #22 This Valentine's Day "Love" Banner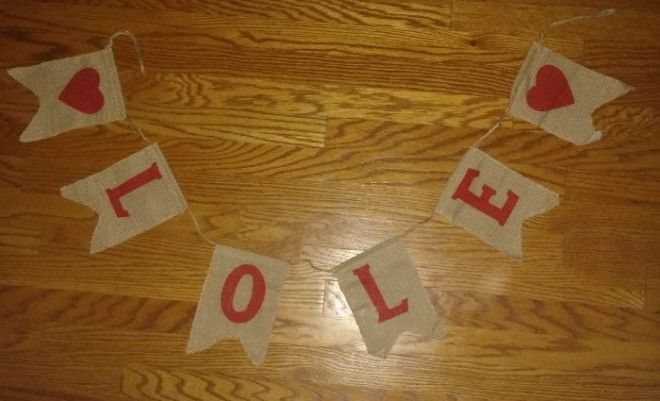 #23 Is This Really The Best Design For Valentine's Gift?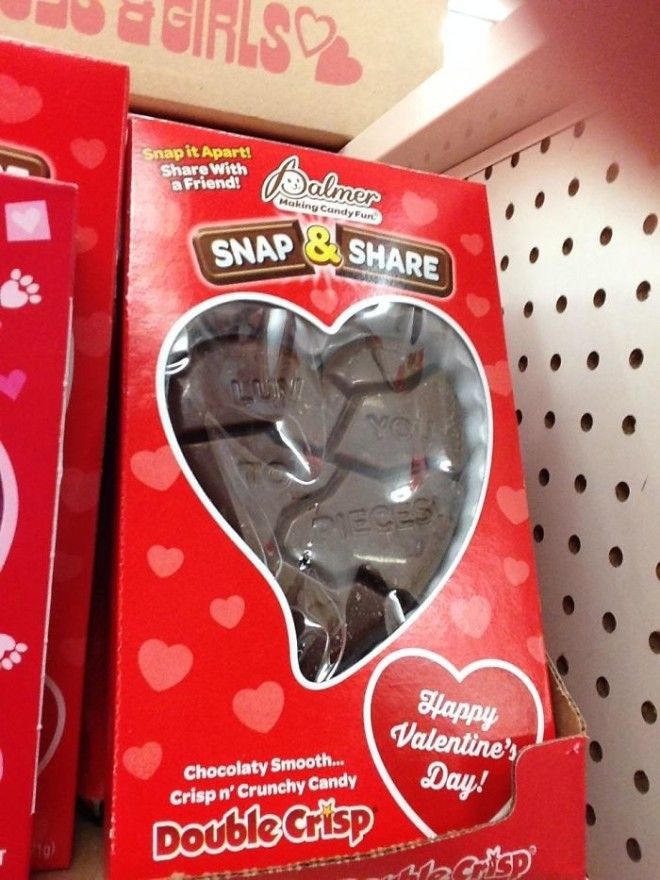 #24 They're Rolling Out The Valentine's Day Stuff Early At Target, But I Don't Think They Really Thought This One Through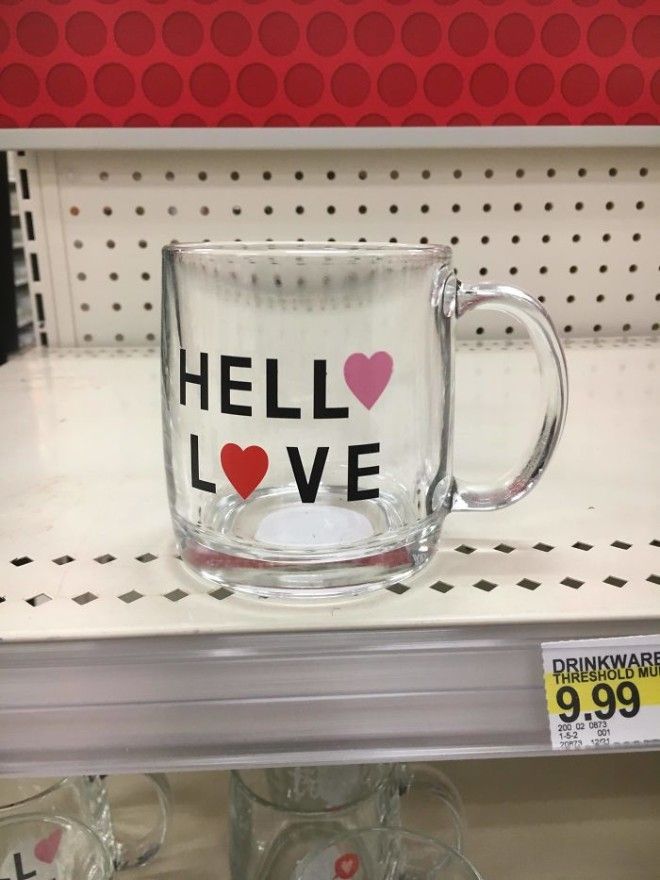 #25 Special Hugs Anyone?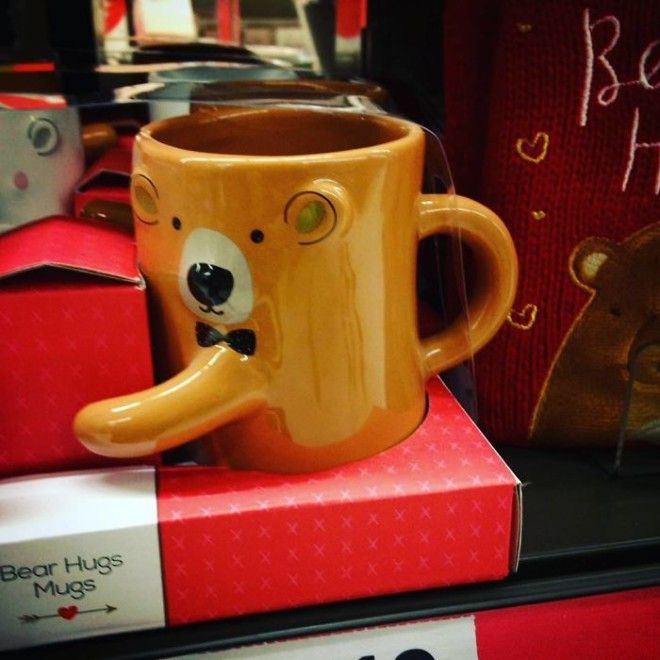 #26 Great Idea For Valentine's Day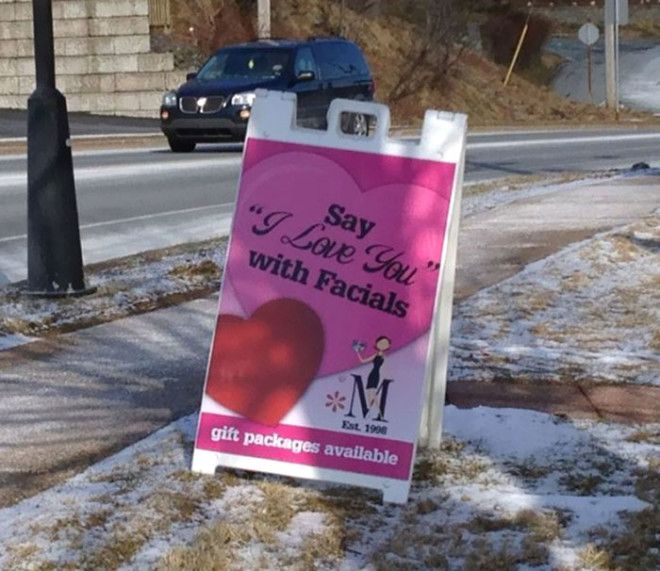 #27 Unfaithful? Really?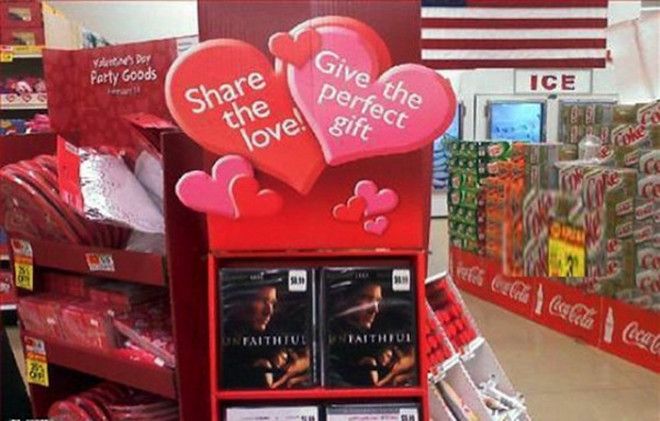 #28 A Perfect Message For Your Special Valentine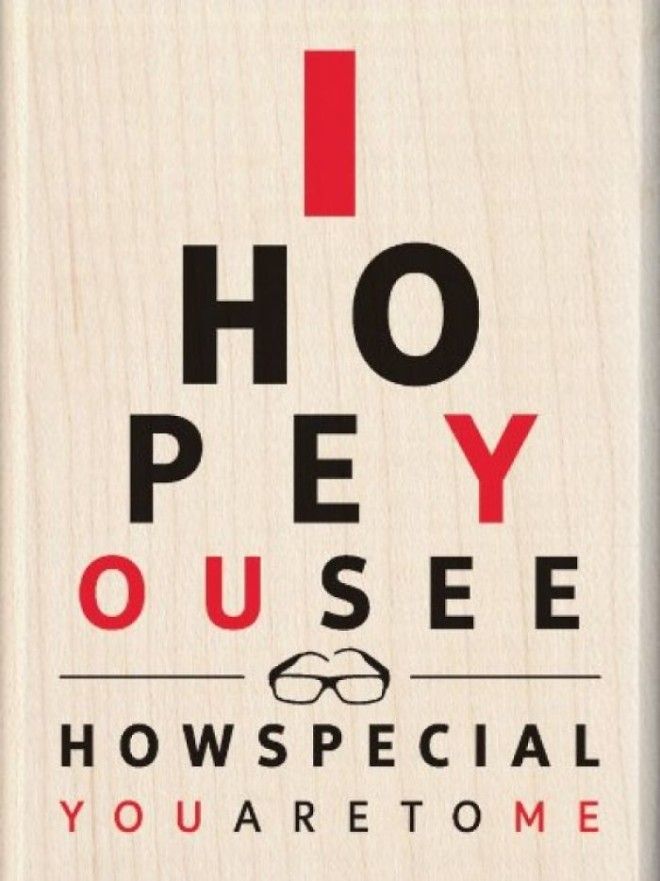 #29 Happy Valentines Day!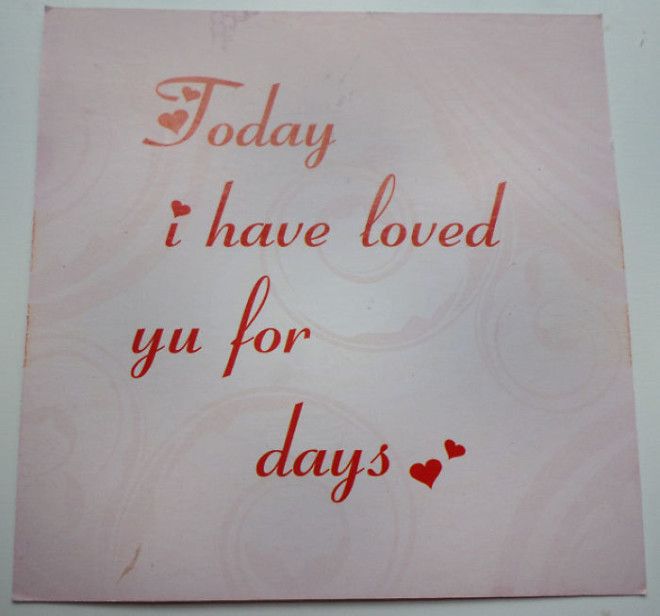 #30 Um, Yeah. Not The Valentine's Day Gift You Really Wanna Give Or Get
#31 Happy Valentine Day Sample Text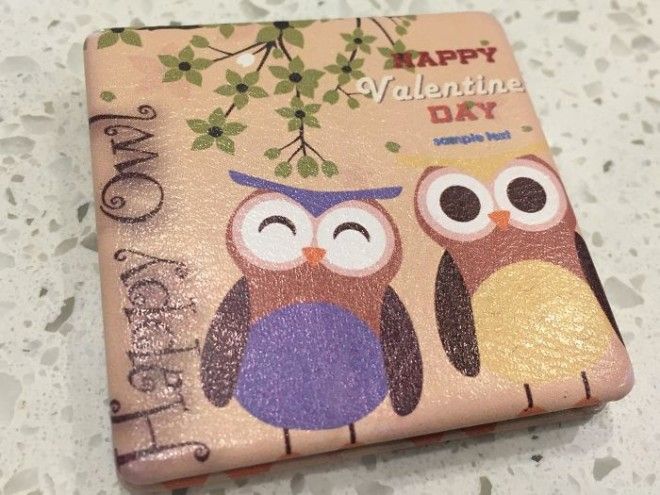 #32 Pretty Sure That 1/2 Of This Valentine's Bamboo Heart Plant Is Dead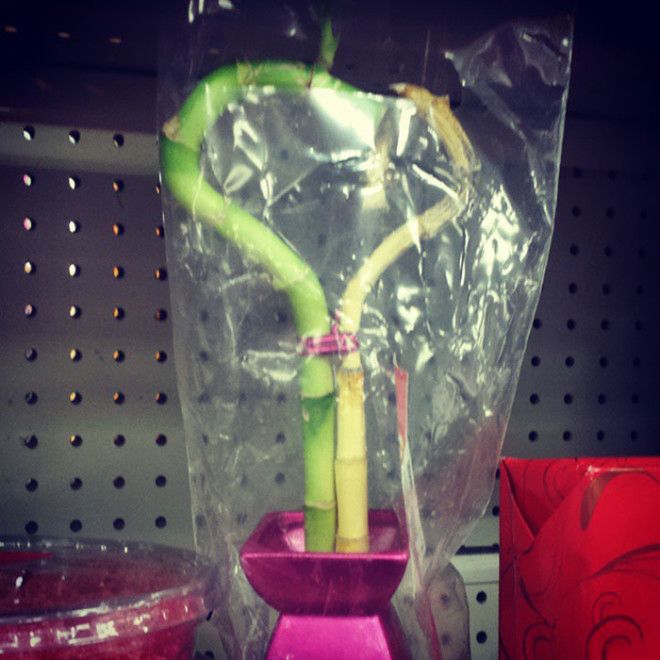 #33 Valentine's Day Massacre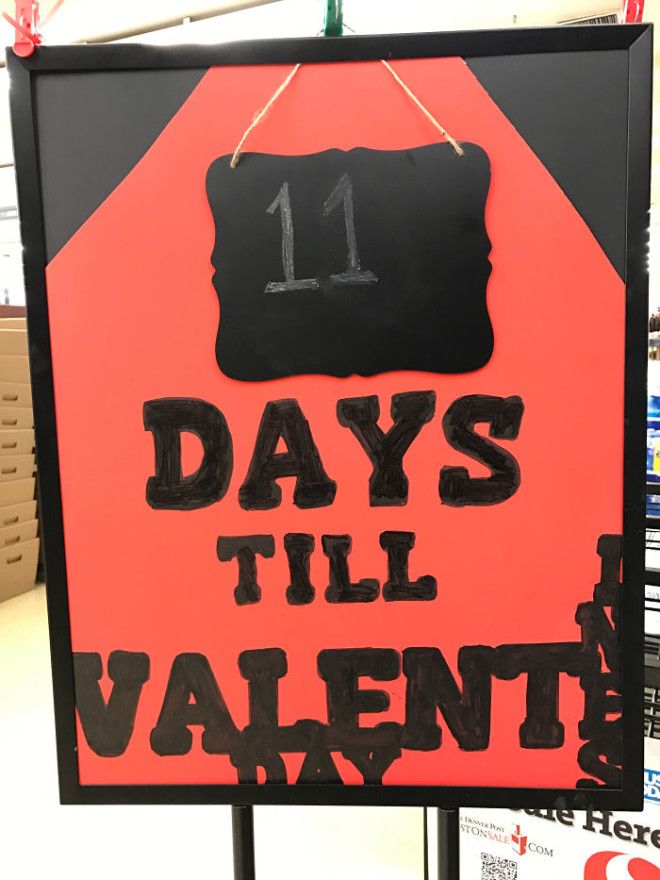 #34 Cupid Giving Some "Love" To An Unsuspecting Heart

#35 Product Helping You To Tell That Your Valentine Smells