Through his Instagram profile, Japanese photographer Hiro Goto gives people the opportunity to dive into the colorful and bustling streets of Tokyo. He perfectly captures the busy life of Japanese people who are always in a hurry by showing the lively vibe around the city at the same time. Hiro Goto's photography explores the city of Tokyo, leading to a profound discovery of history and culture seamlessly blended with modern technology and design.

#1 Color Boxes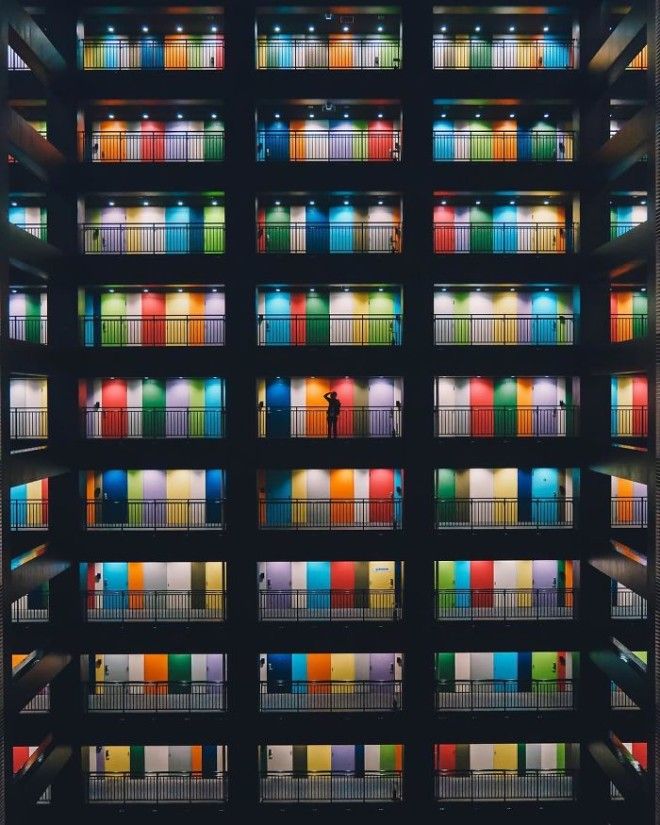 #2 A Bookshelf Like A Wall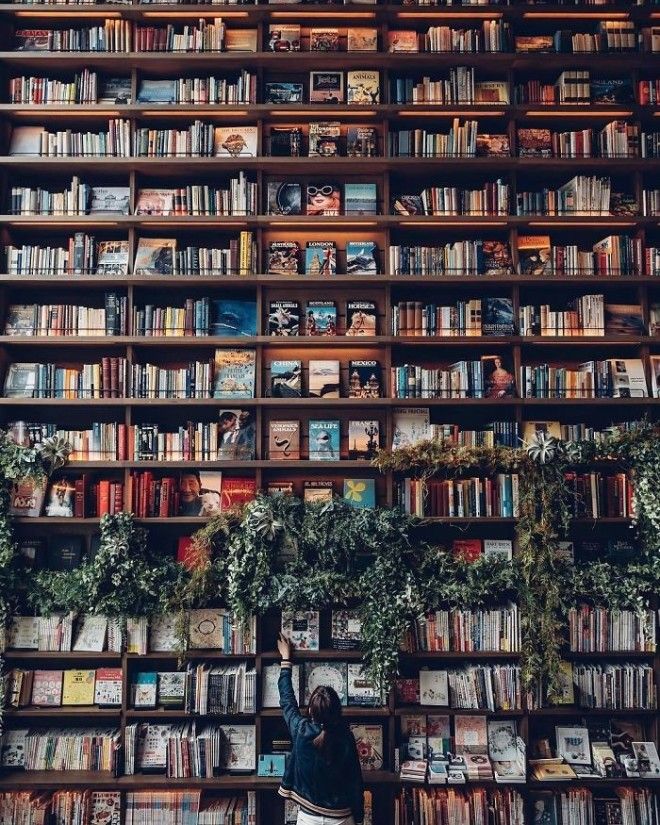 #3 Reflections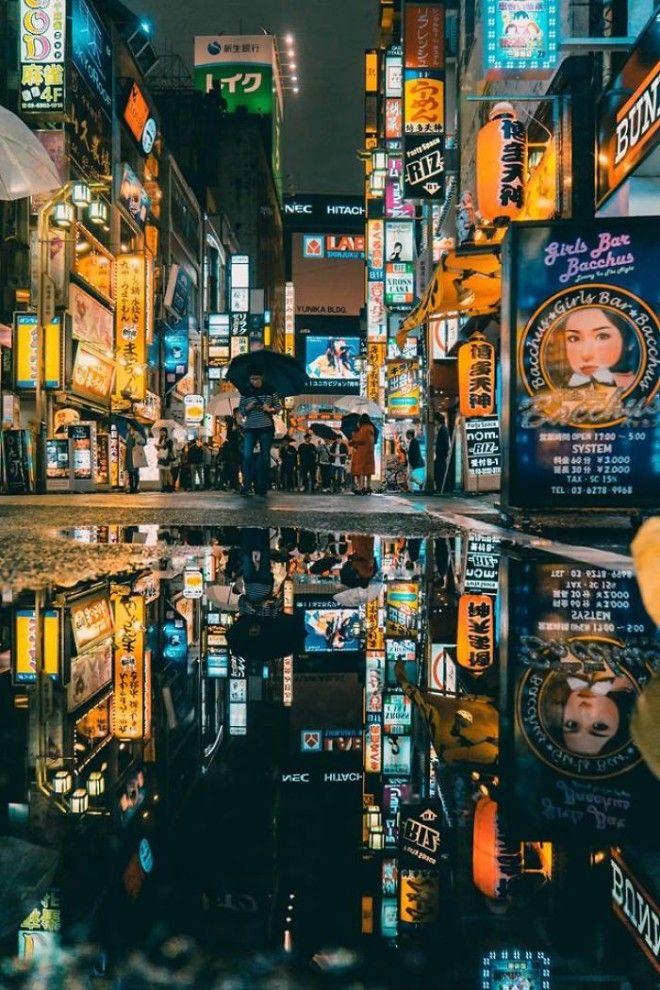 #4 Sensoji/Asakusa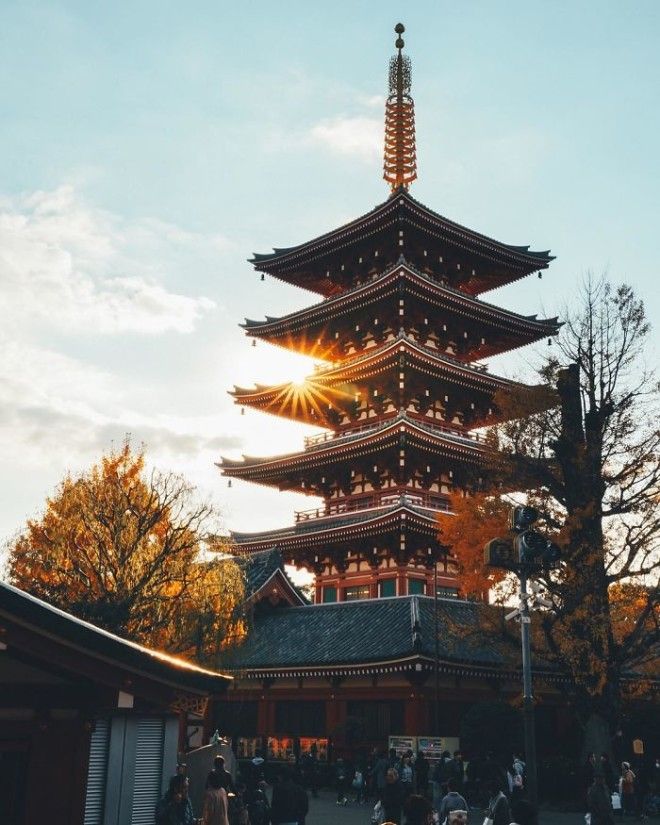 #5 Rainy Day In Tokyo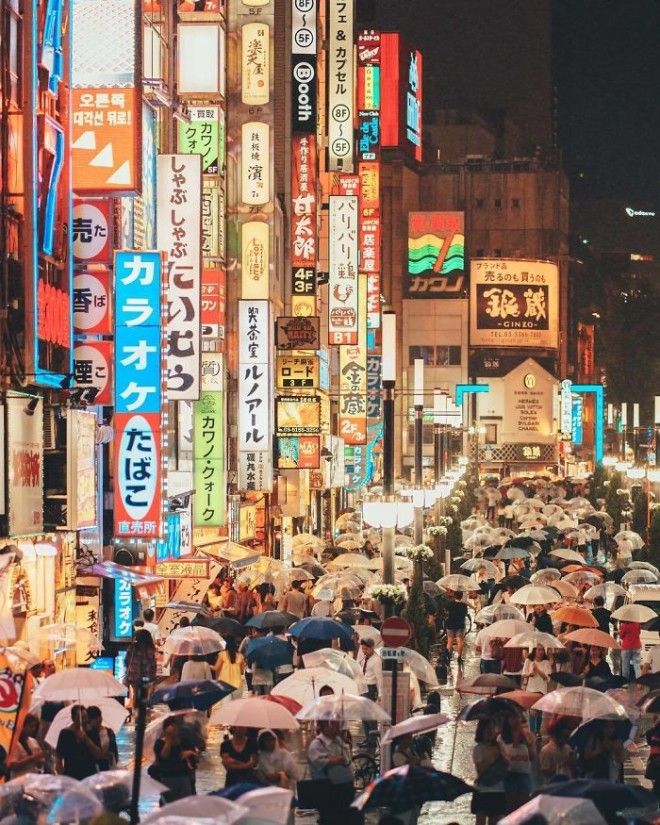 #6 Beautiful Japan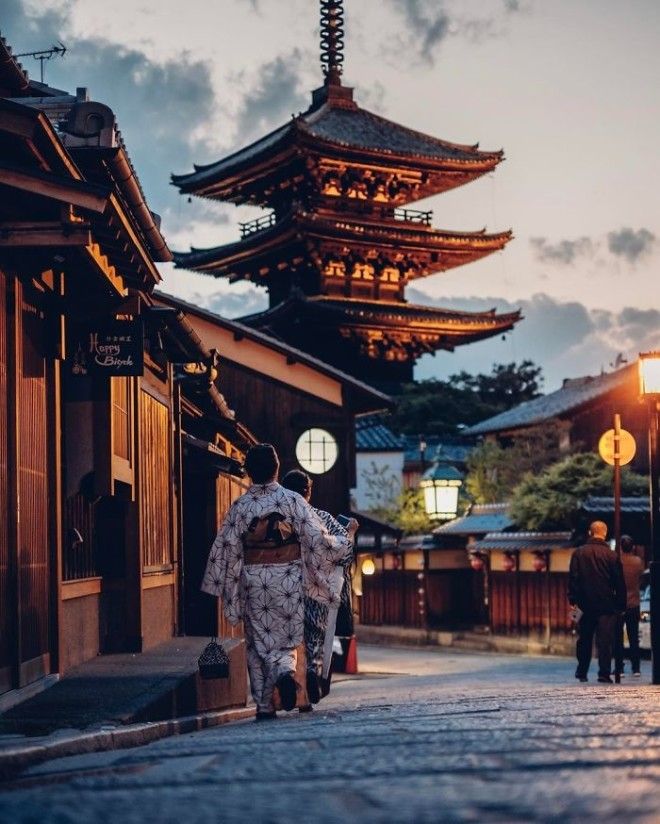 #7 Reflections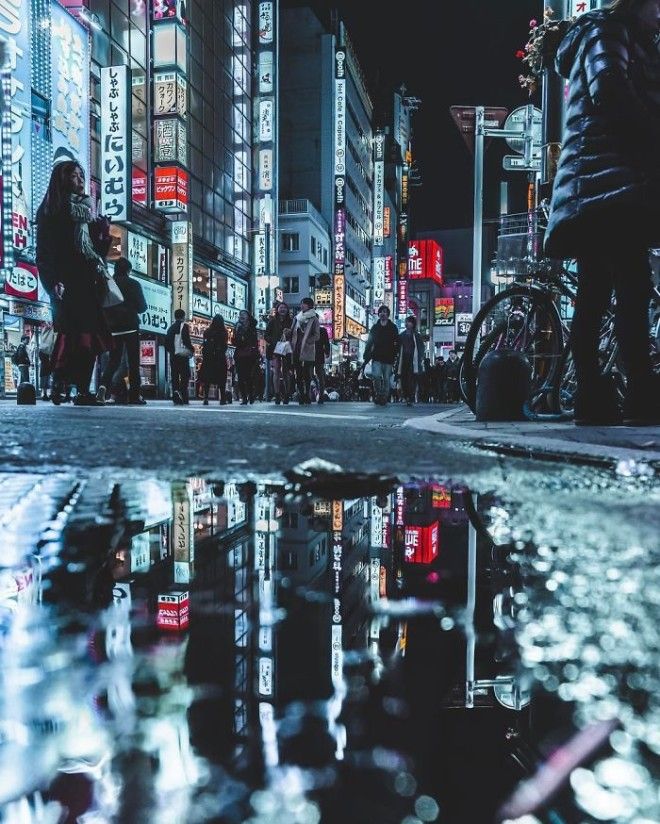 #8 Shinjuku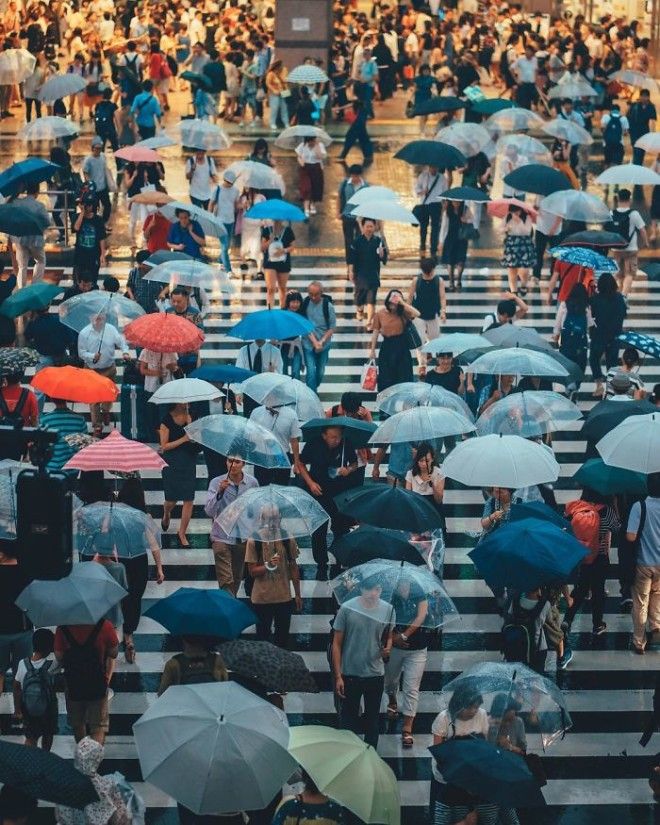 #9 City Vibes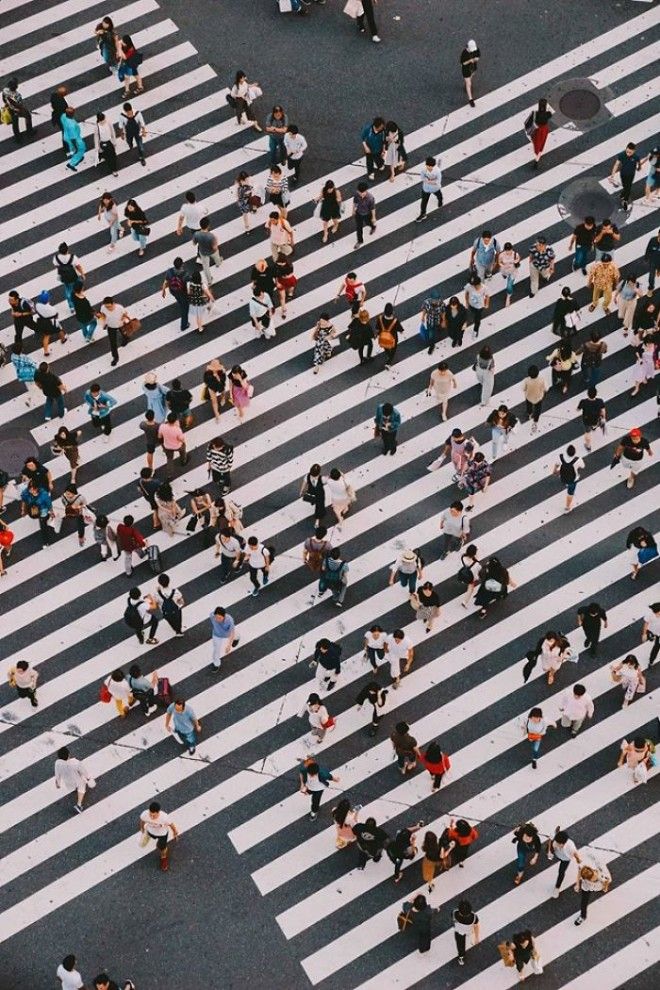 #10 Ginza

#11 Shinjuku

#12 Life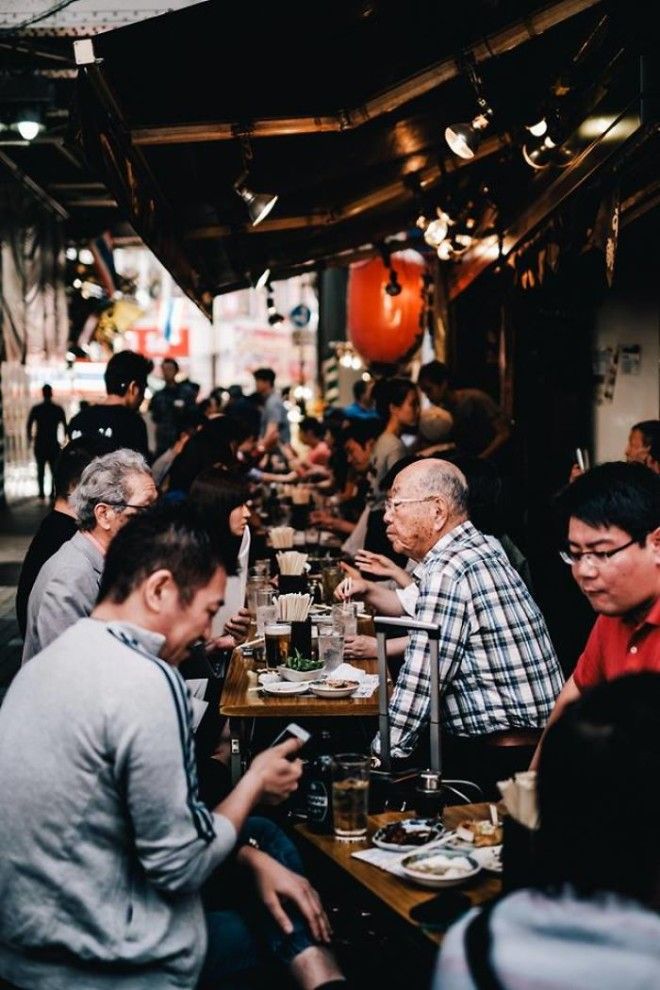 #13 City Vibes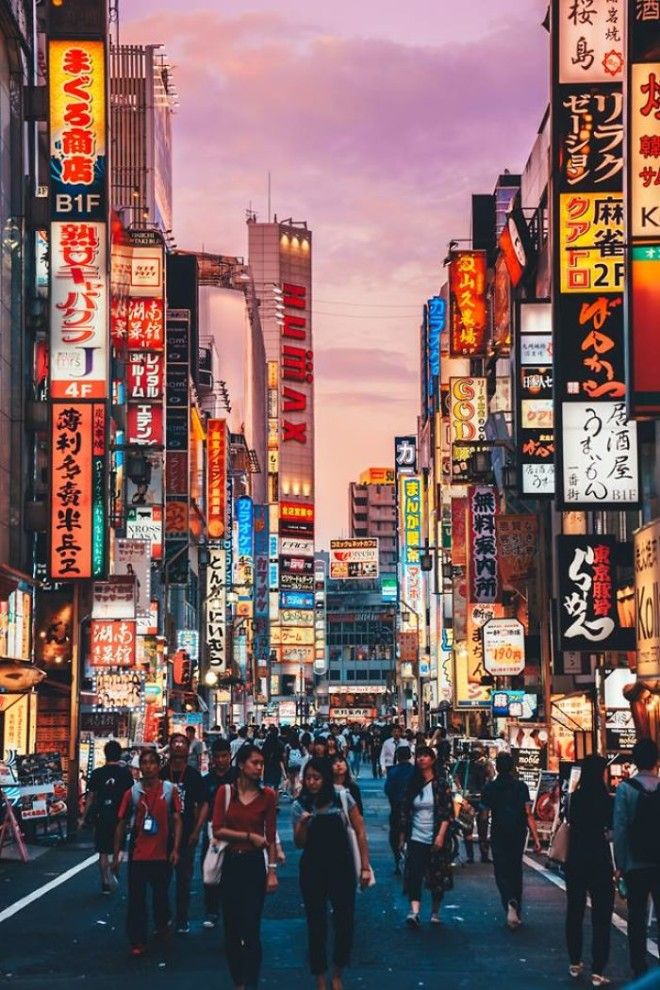 #14 Ameyoko

#15 Life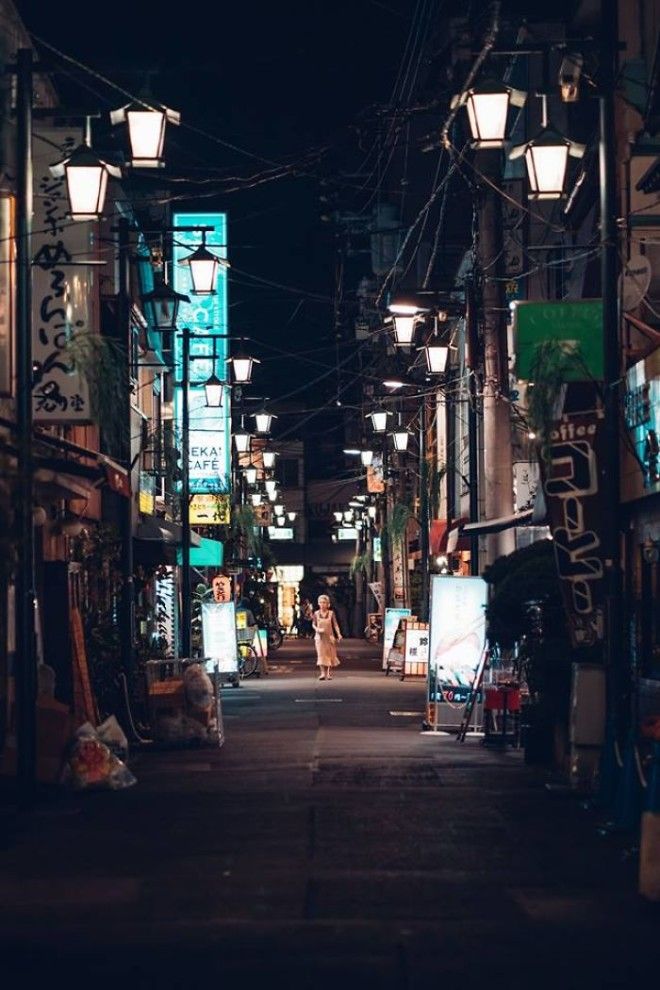 #16 Kabukicho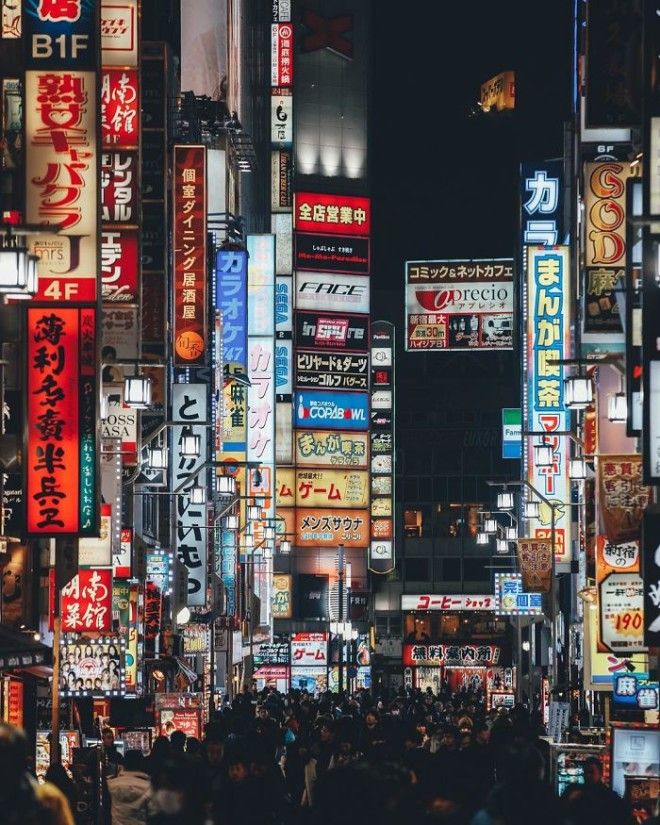 #17 Explore Tokyo - Shinjuku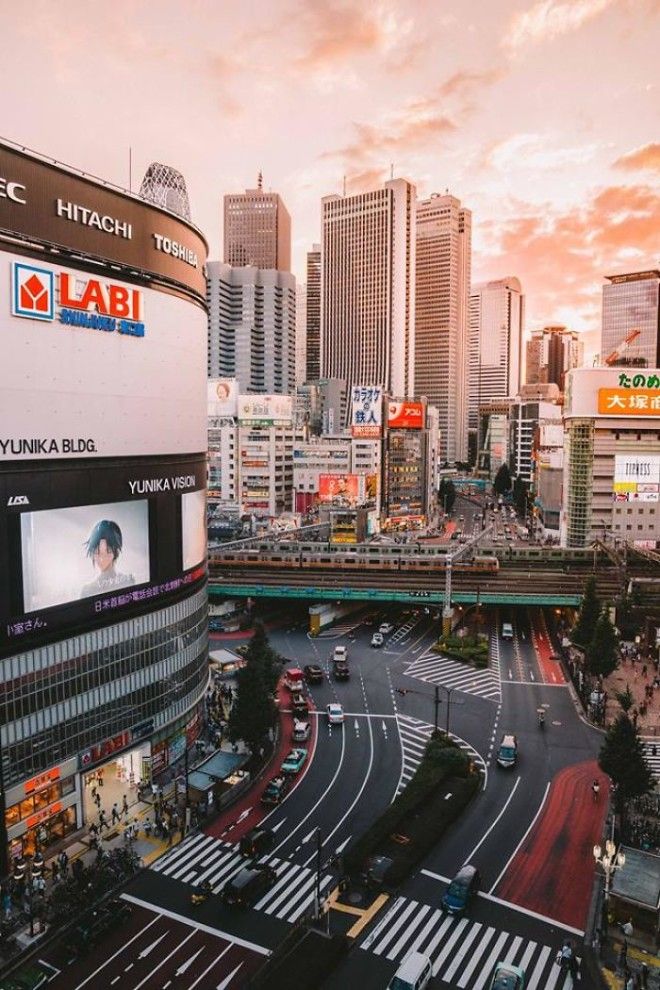 #18 Tokyo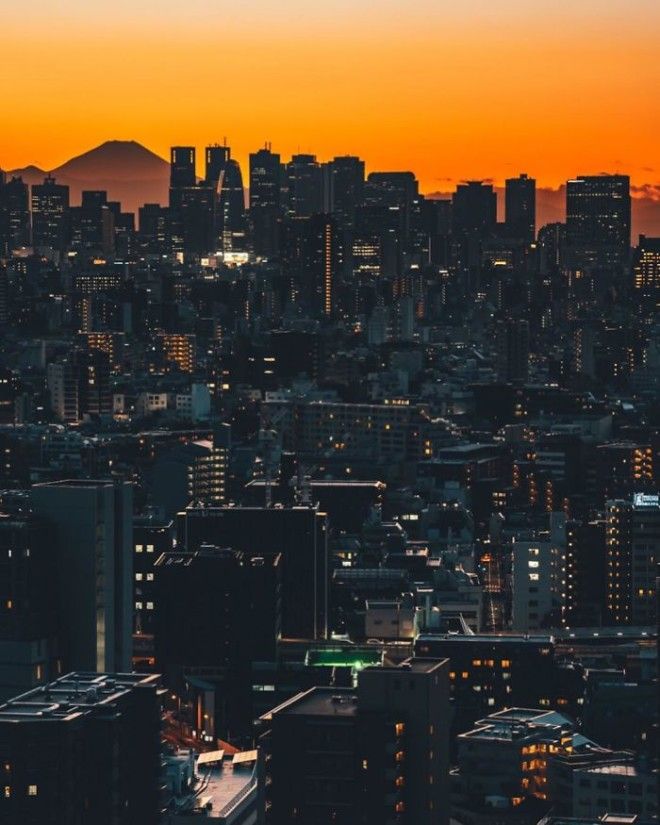 #19 Shadow Play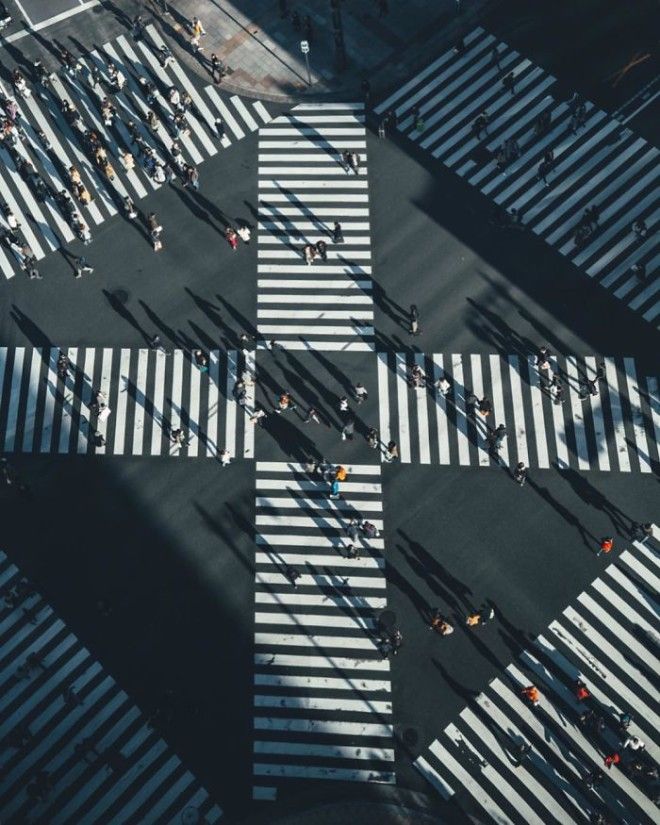 #20 Rainy Day In Tokyo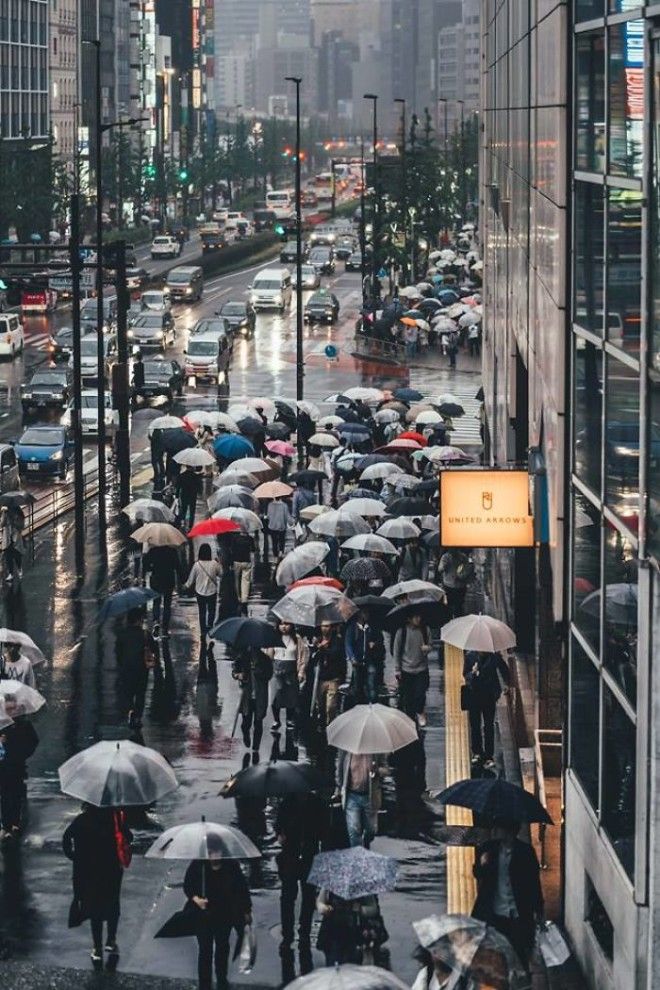 #21 Explore Tokyo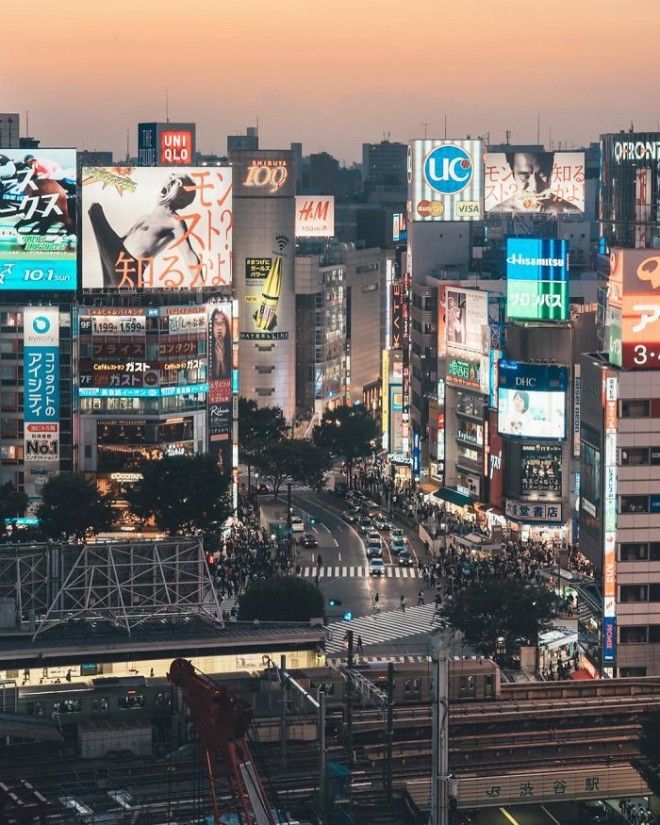 #22 Rainy Day In Tokyo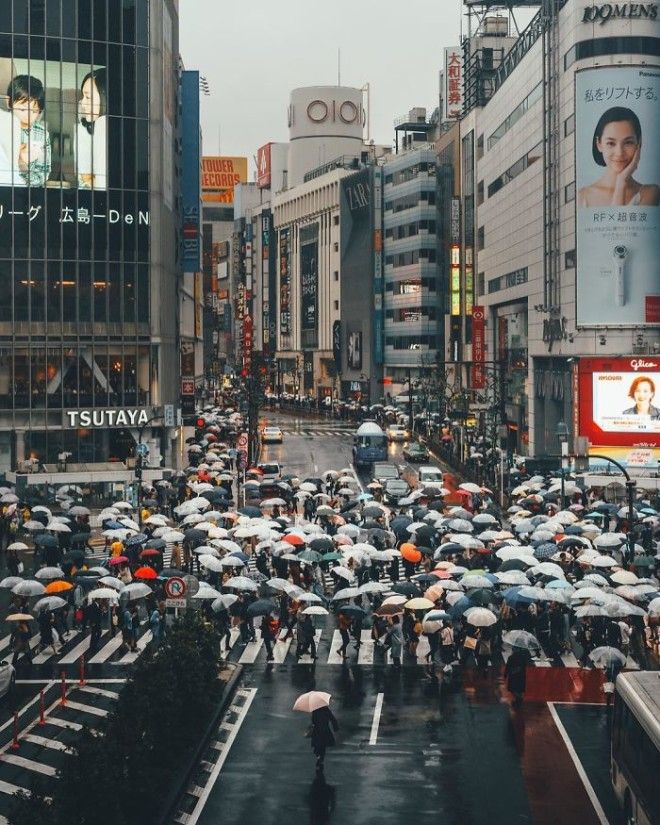 #23 Omoide Yokocho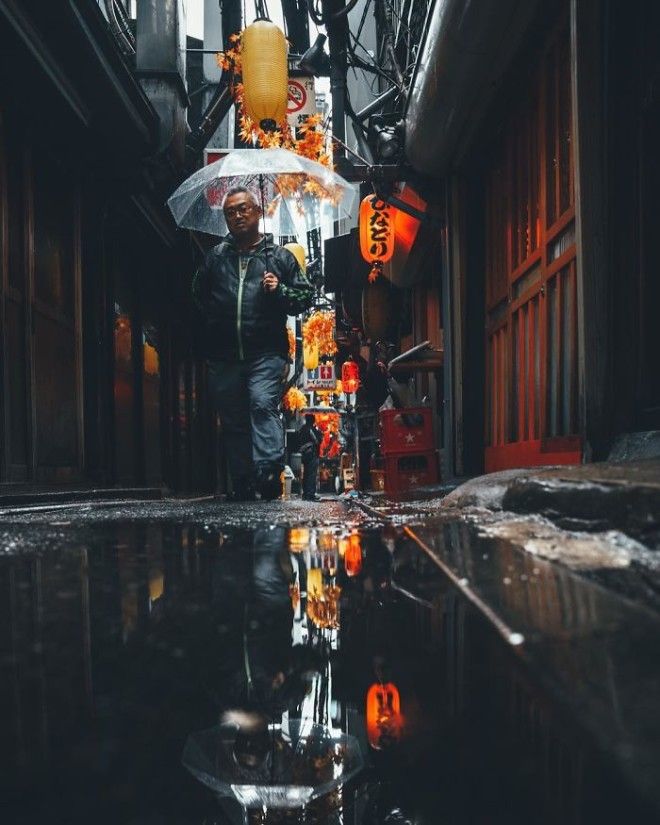 #24 City Vibes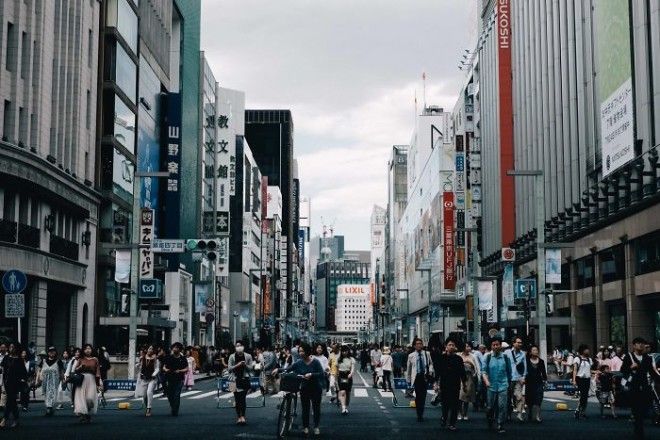 #25 Japanese Culture "Pachinko"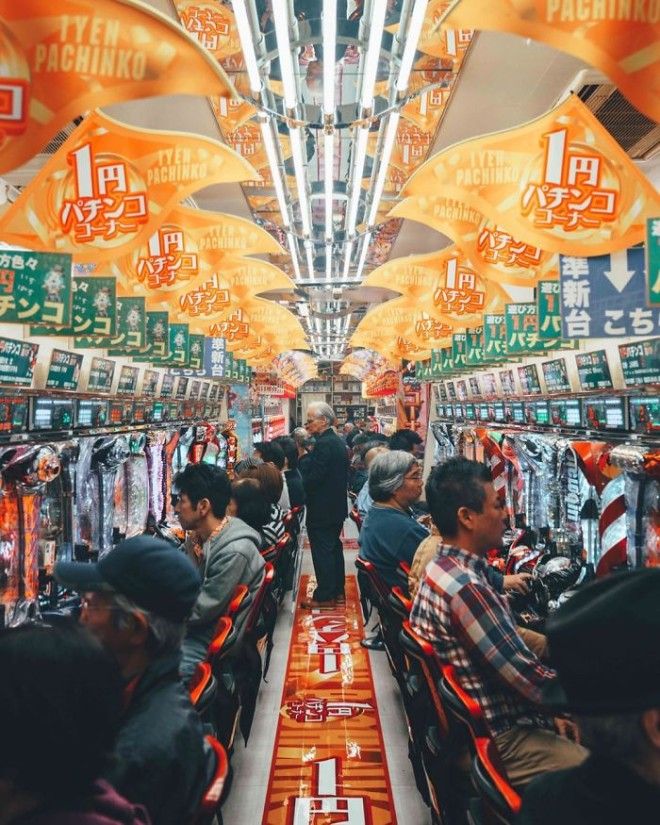 #26 City Vibes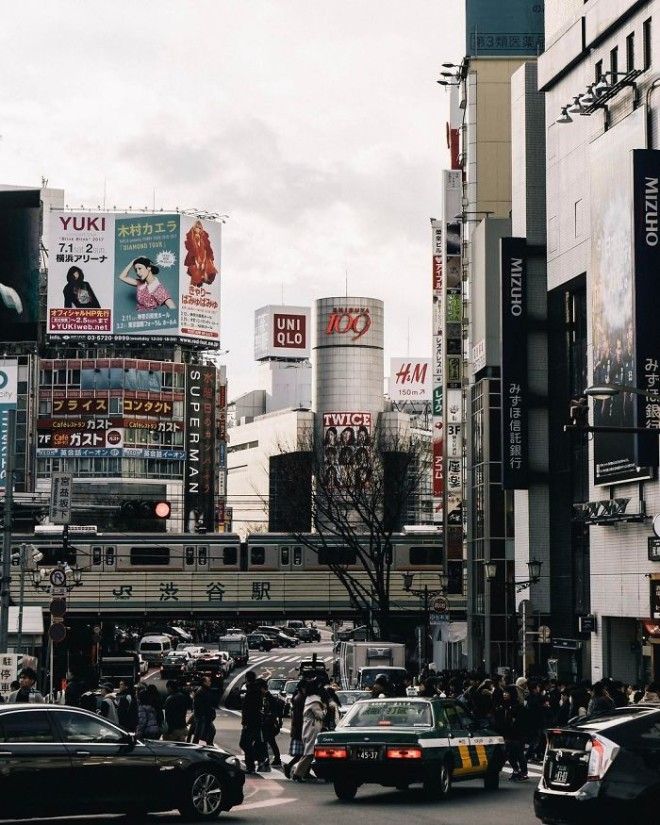 #27 Sensoji/Asakusa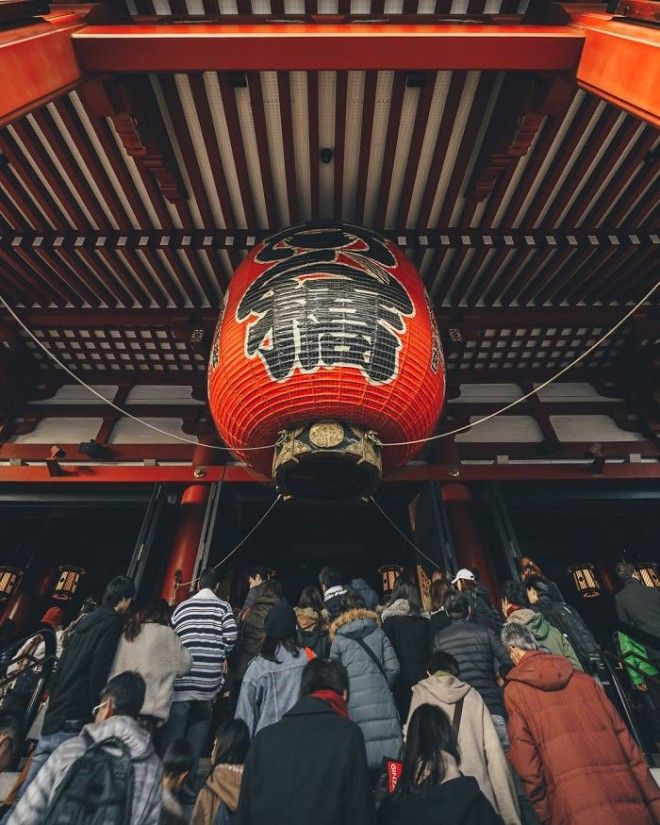 #28 City Vibes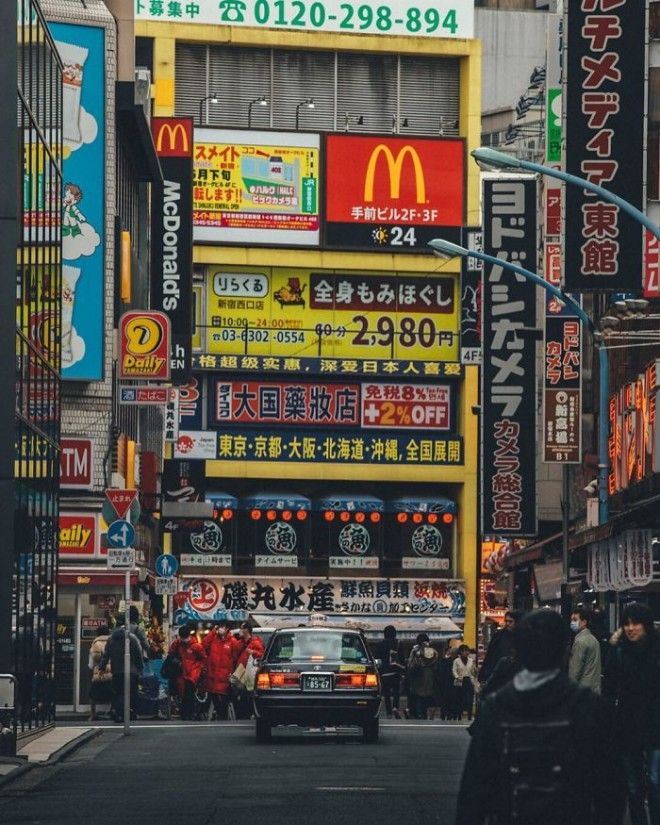 #29 Shibuya

#30 Ginza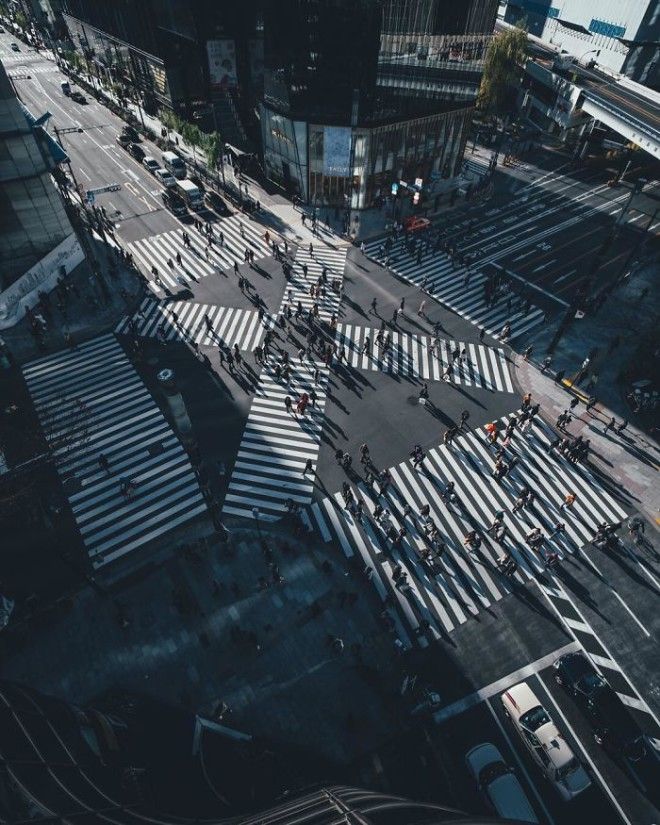 #31 Shinjuku