Basically, the entries belong to one of the two groups: a) a project is so bad, it shouldn't exist to begin with; b) the execution turned out horribly wrong. From leaving a print of your baby's bottom on a bowl to preserving childhood toys like failed biological experiments, some people should really consult others about their latest crafts.

#1 Airbag Accessories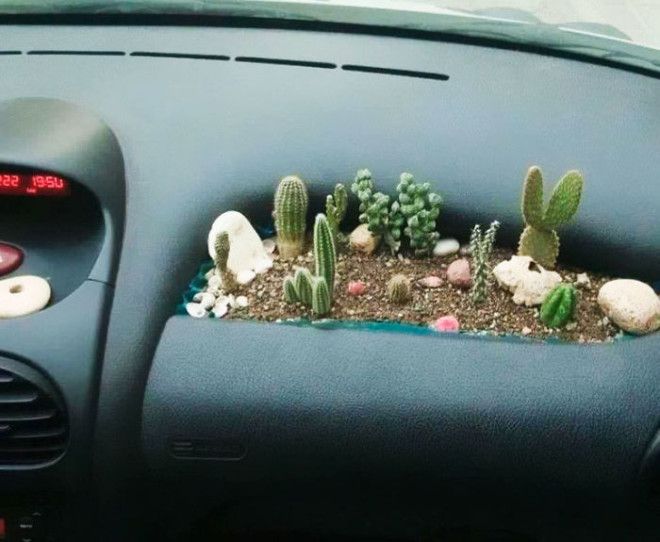 #2 What A Beautiful Bowl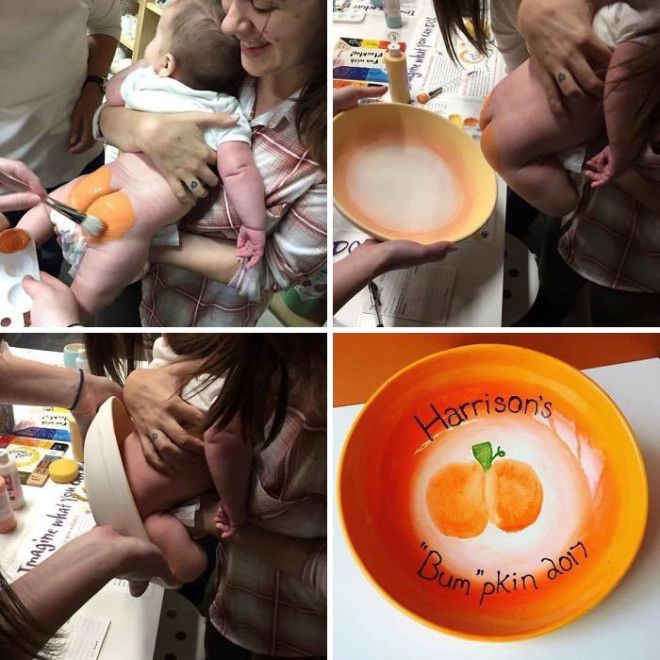 #3 T-Rex Heels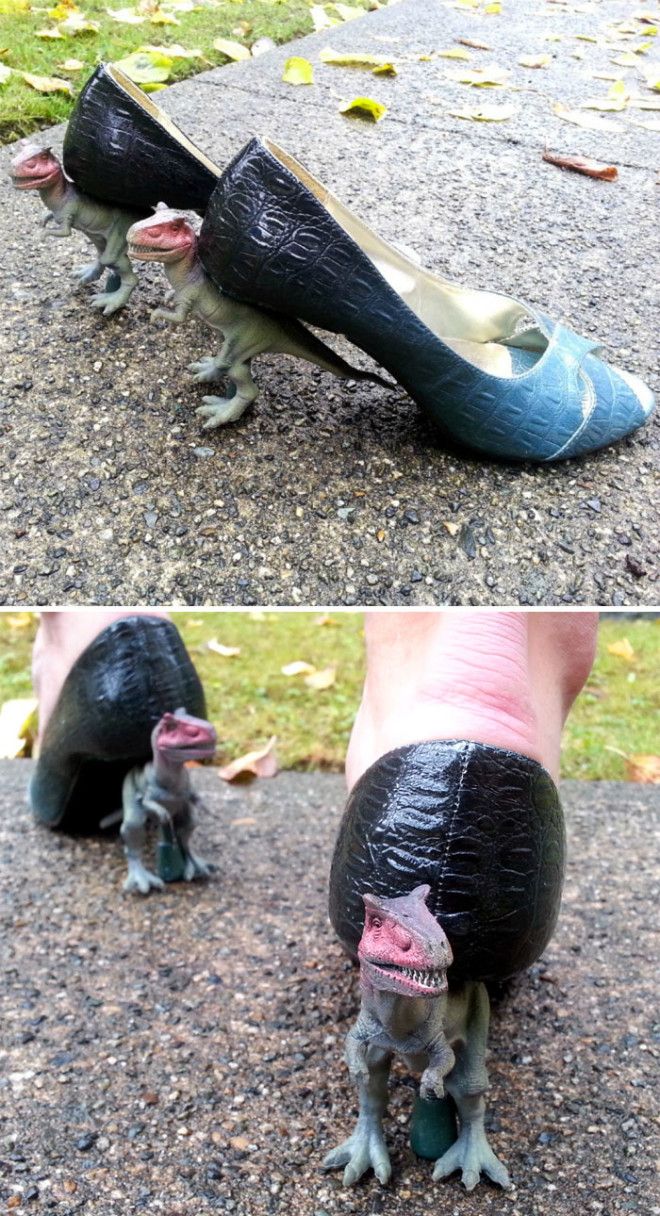 #4 Preserving Those Childhood Memories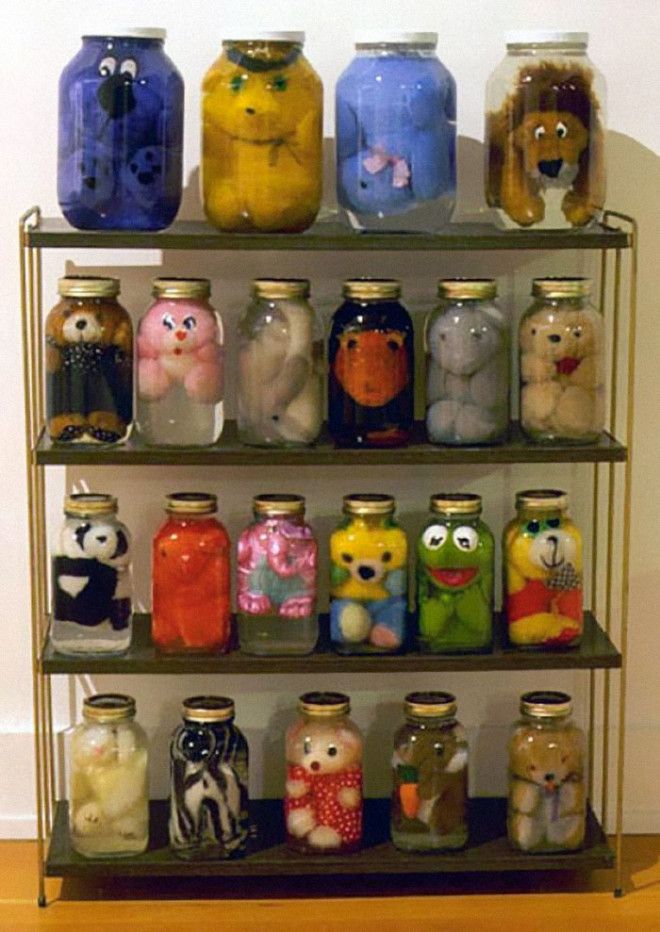 #5 Now It Looks Cool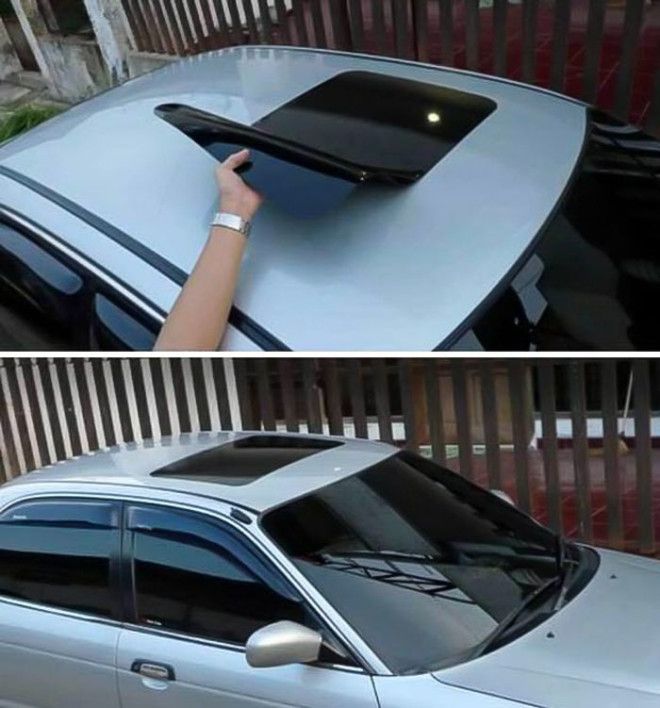 #6 Grandma? Is That You?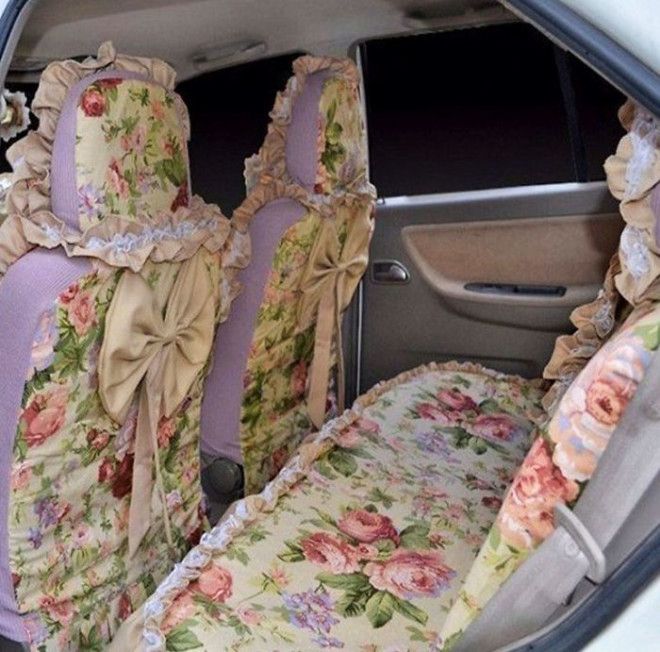 #7 "Upcycled" Knife Block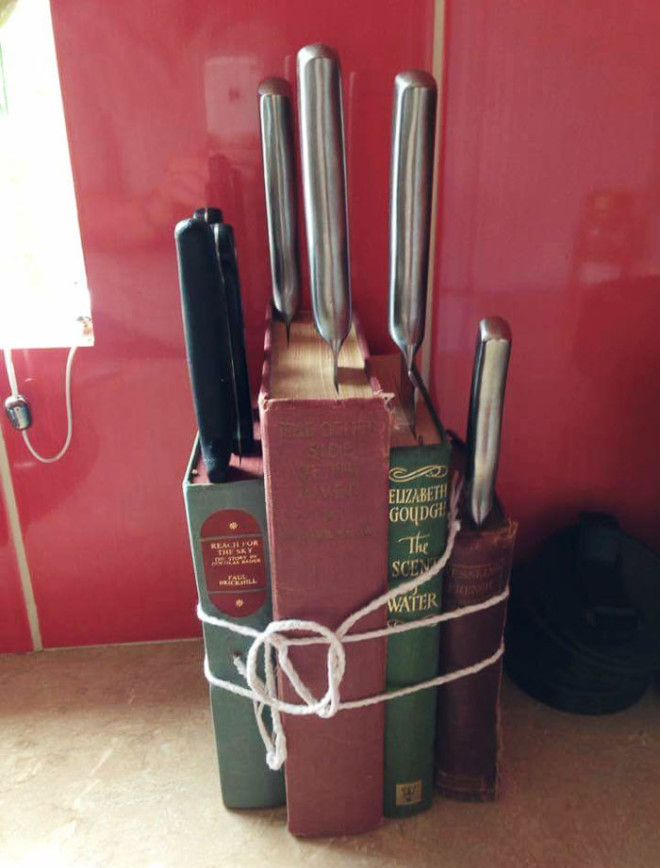 #8 She May Be Trashy But At Least She Recycles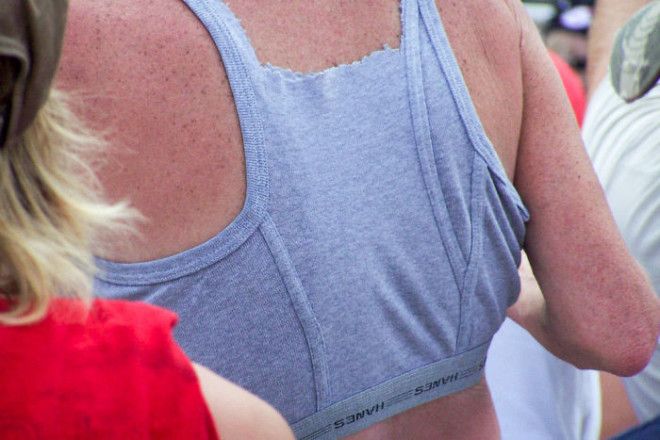 #9 Make An Upcycled Hose Rug For An Outdoor Space Using Old Garden Hoses And Zip Ties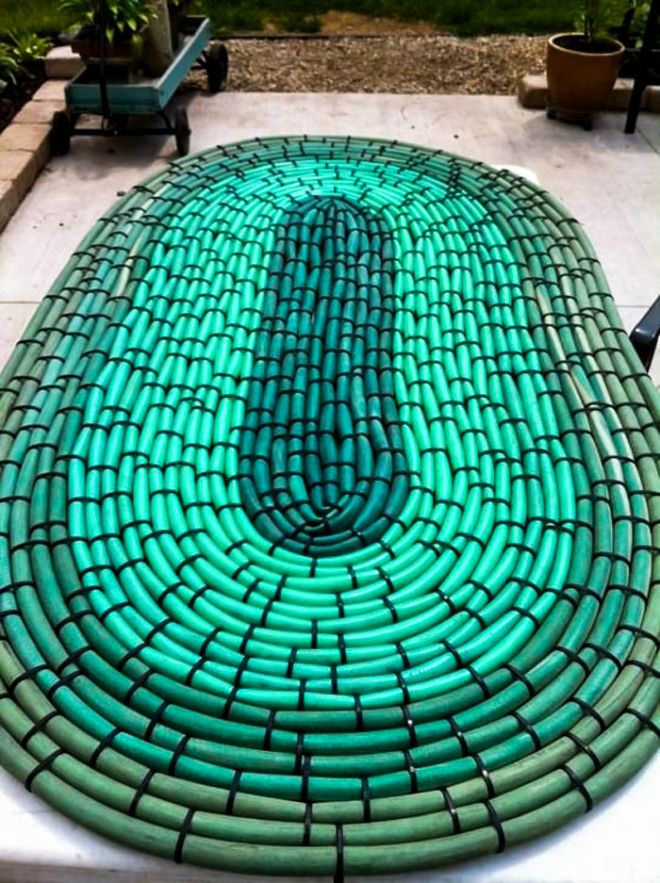 #10 Unique Lamp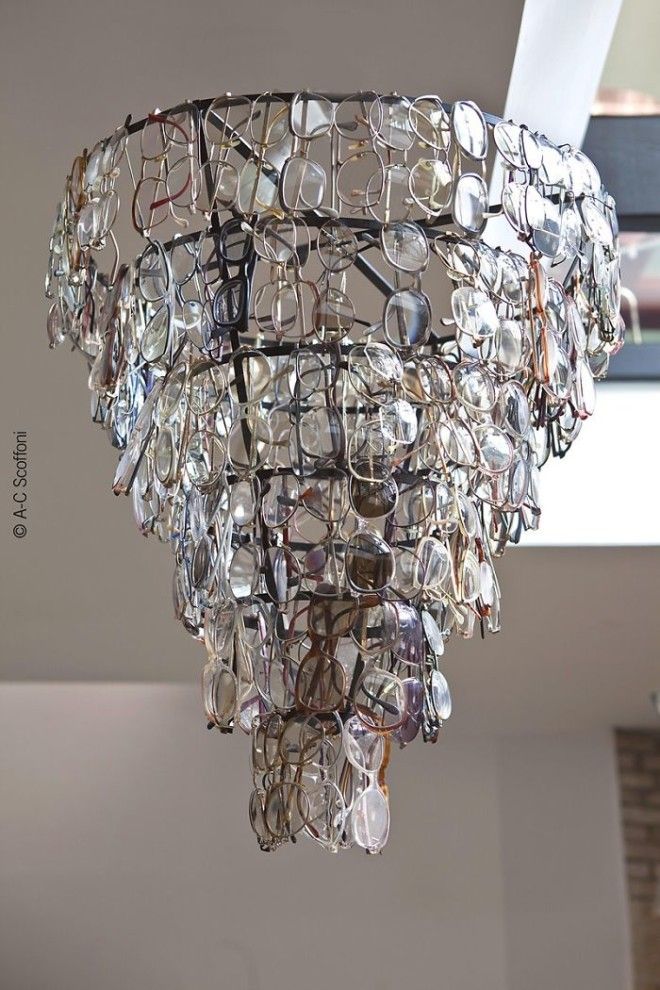 #11 Just Wait Until The Airbag Pops Out

#12 Just Gonna Leave This Here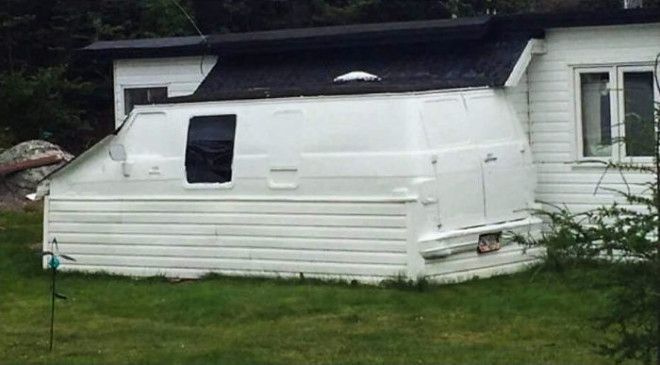 #13 Diy Amber Encased Nails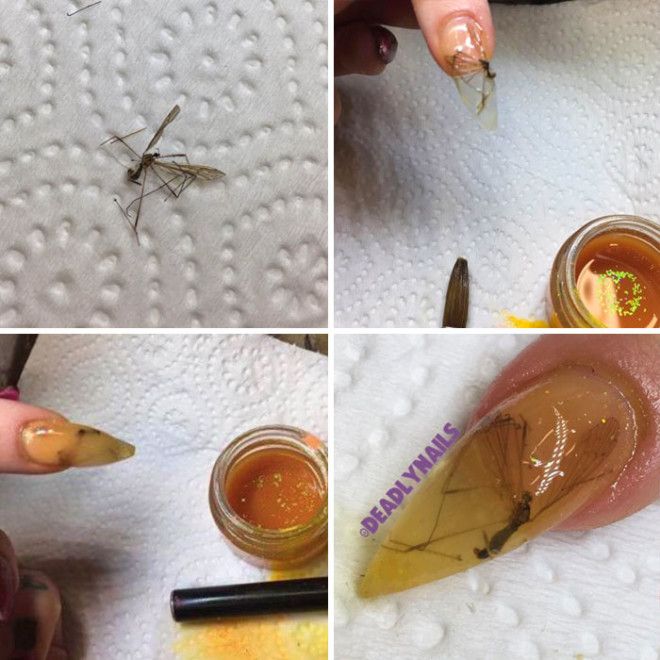 #14 Just Because You Can Quilt It, Doesn't Mean You Should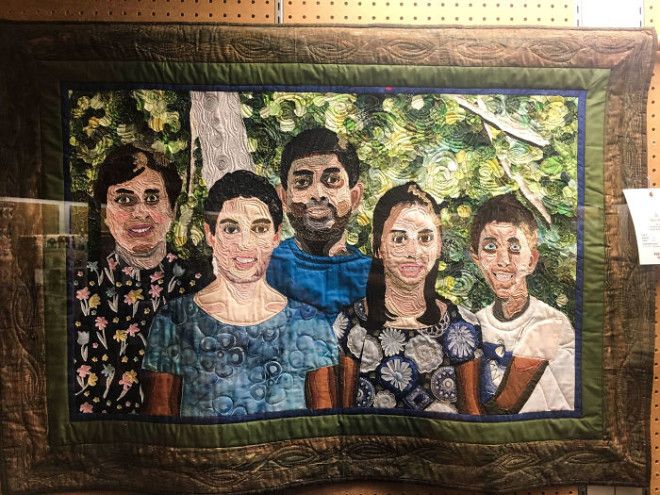 #15 My Baby Skull Desert Roses Are Coming In Pretty Nice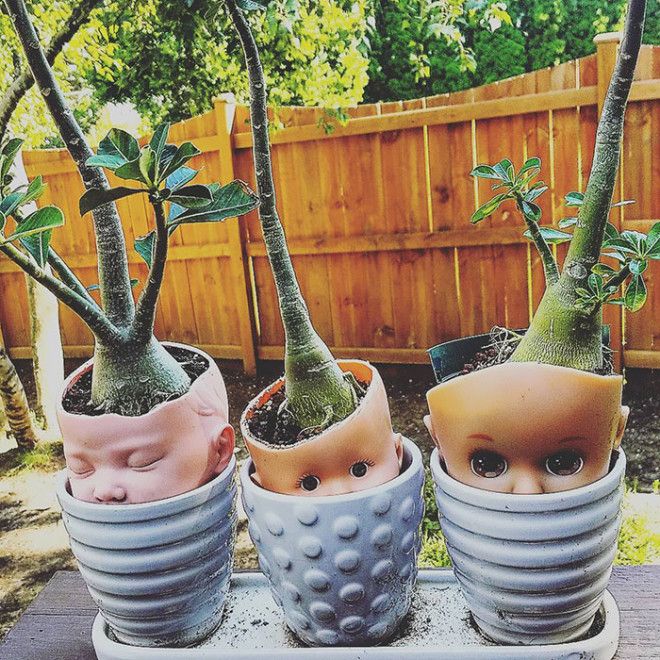 #16 Beautiful Wood Paneling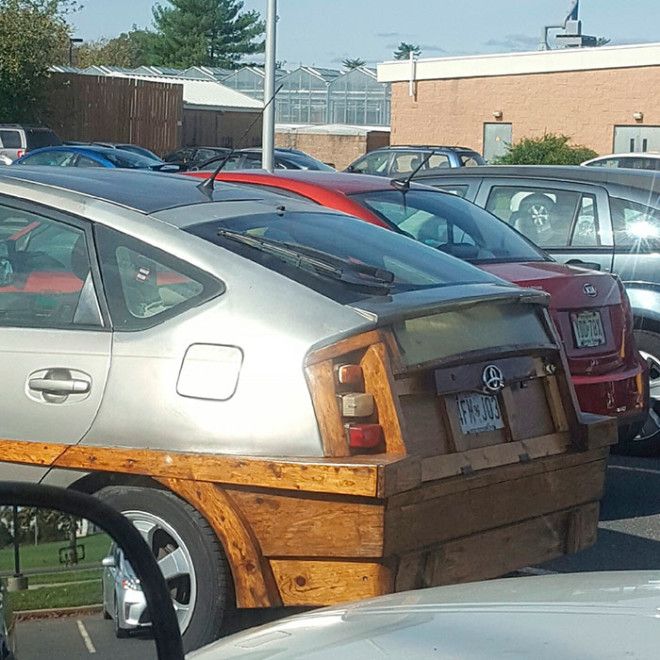 #17 Jean Bag Chair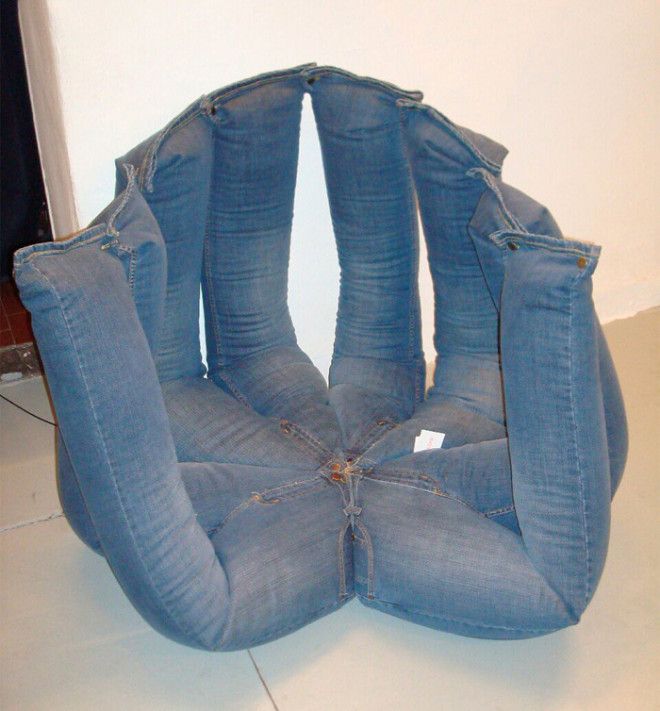 #18 Can Someone Explain This One?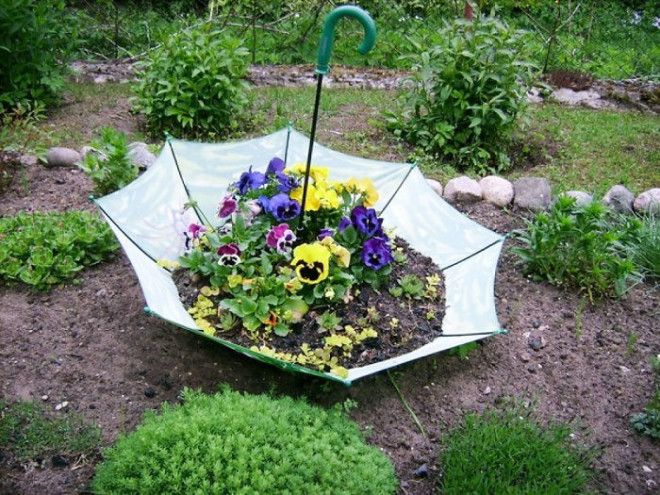 #19 This Chair Is Upholstered In Old Jeans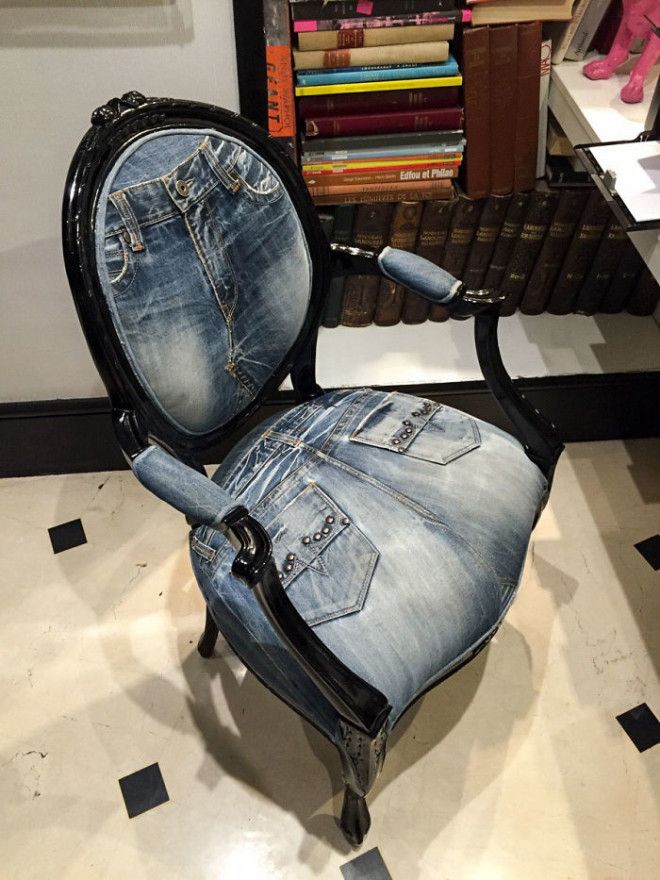 #20 Upcycling A Toothpaste Tube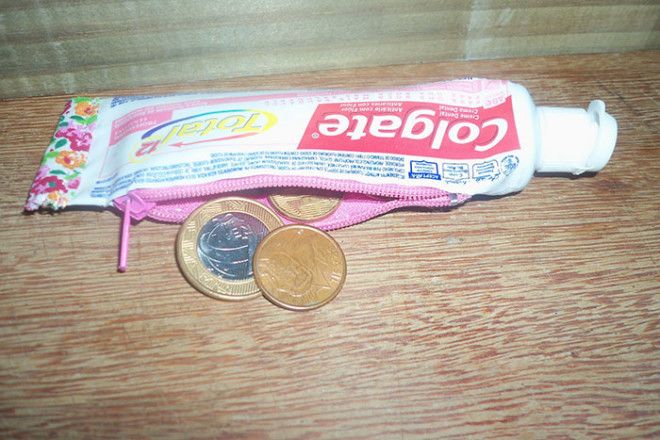 #21 Someone Painted Birch Trees On Their Window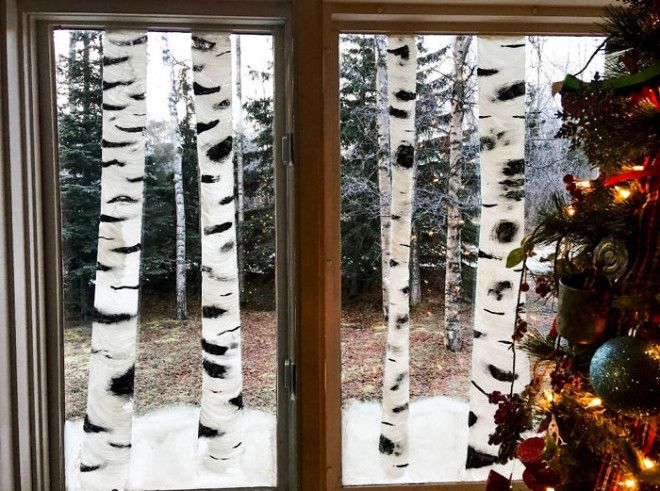 #22 Just Why?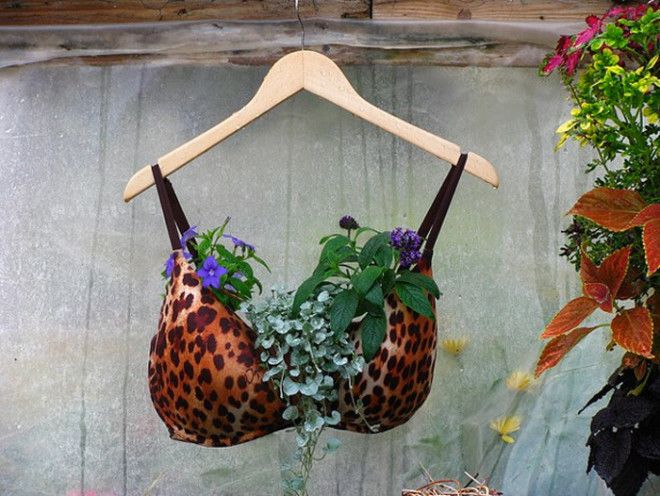 #23 Stylish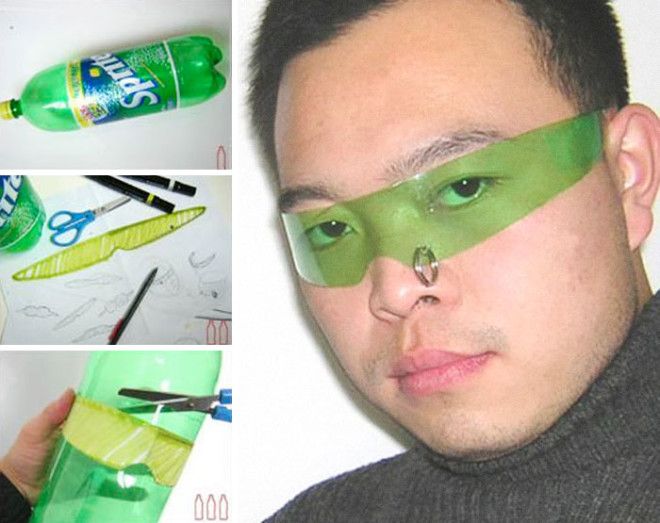 #24 Someone Was Throwing Away This Custom Lamp. No Idea Why They Didn't Want To Stick With It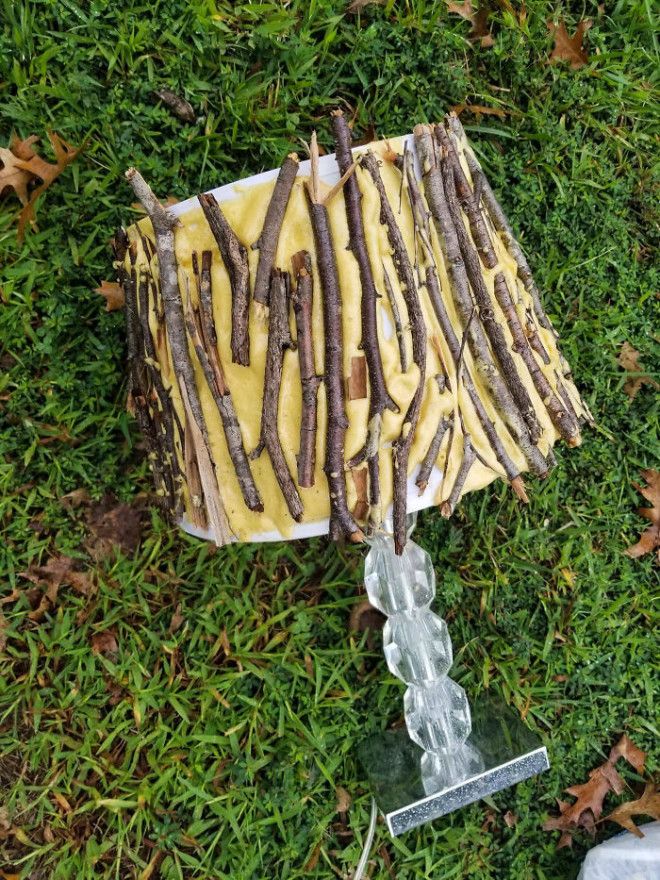 #25 This Monstrosity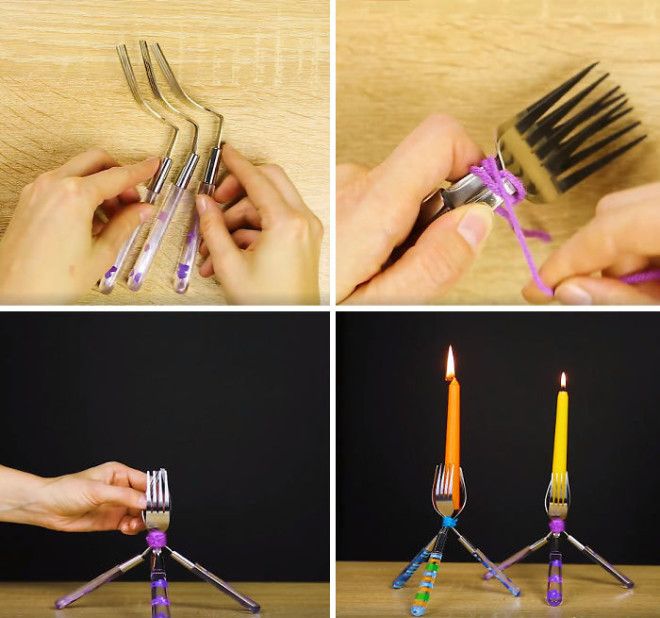 #26 Turns Your Hat... Into A Hat!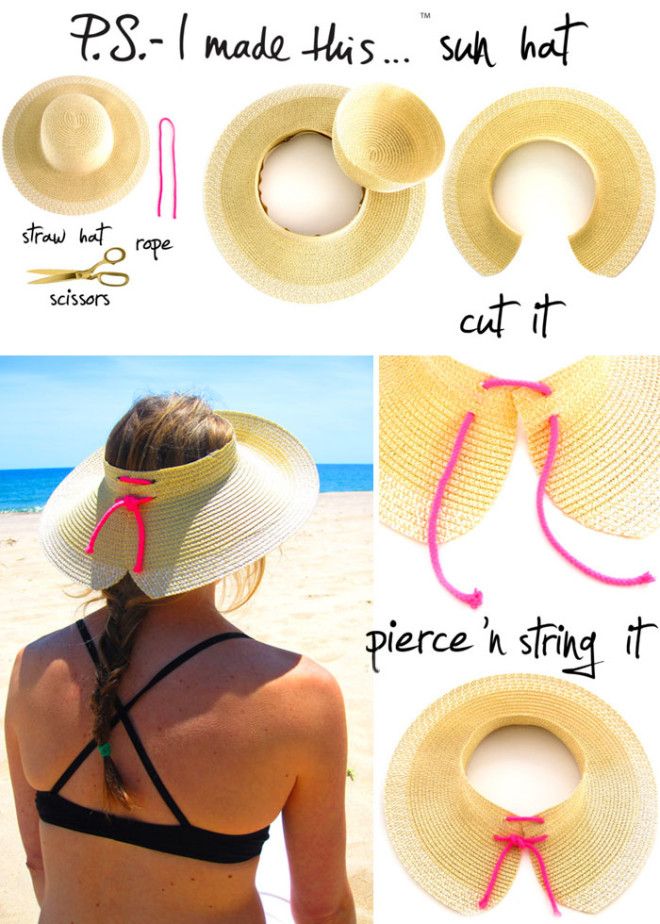 #27 Found On Facebook Marketplace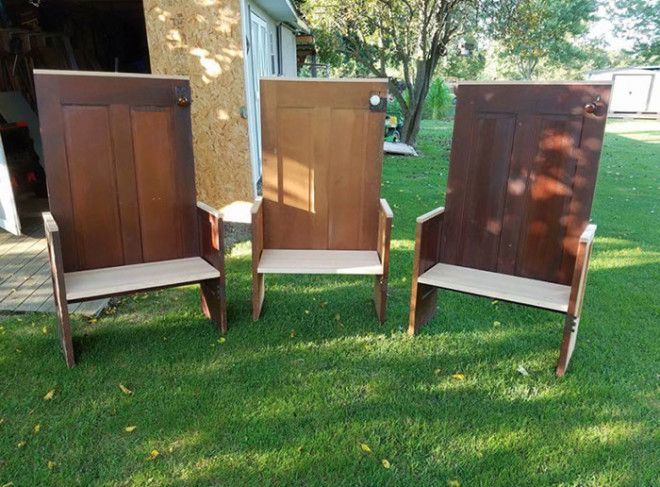 #28 If Someone Could Explain This To Us We Would Greatly Appreciate It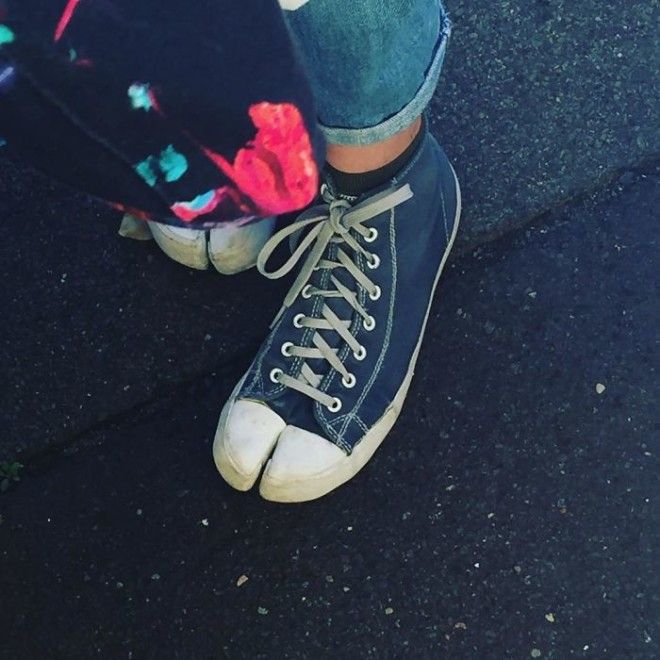 #29 CD Rack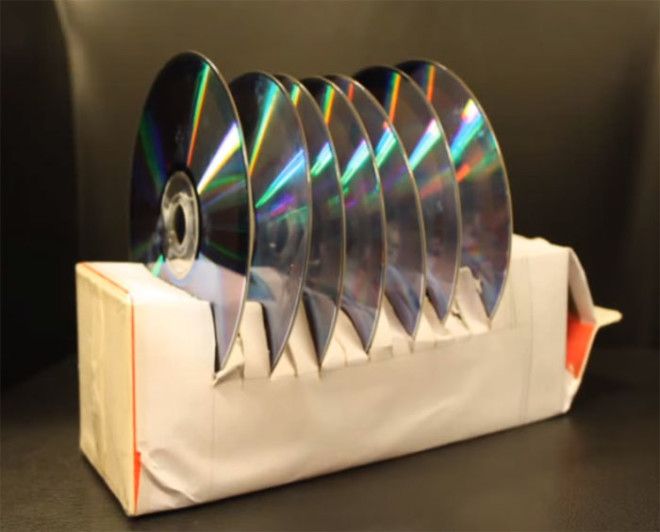 #30 Modern Aesthetic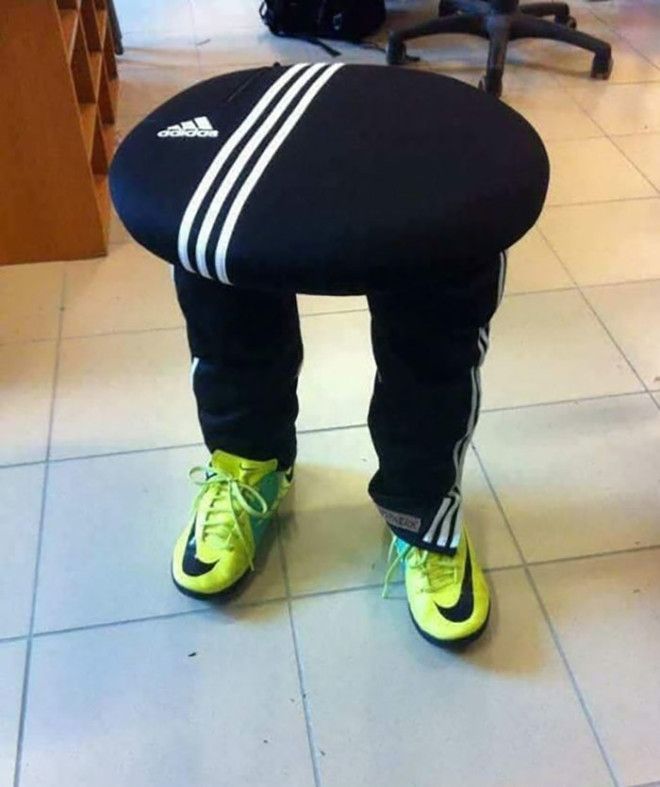 #31 Nothing Quite Like Homemade Peanut M&m's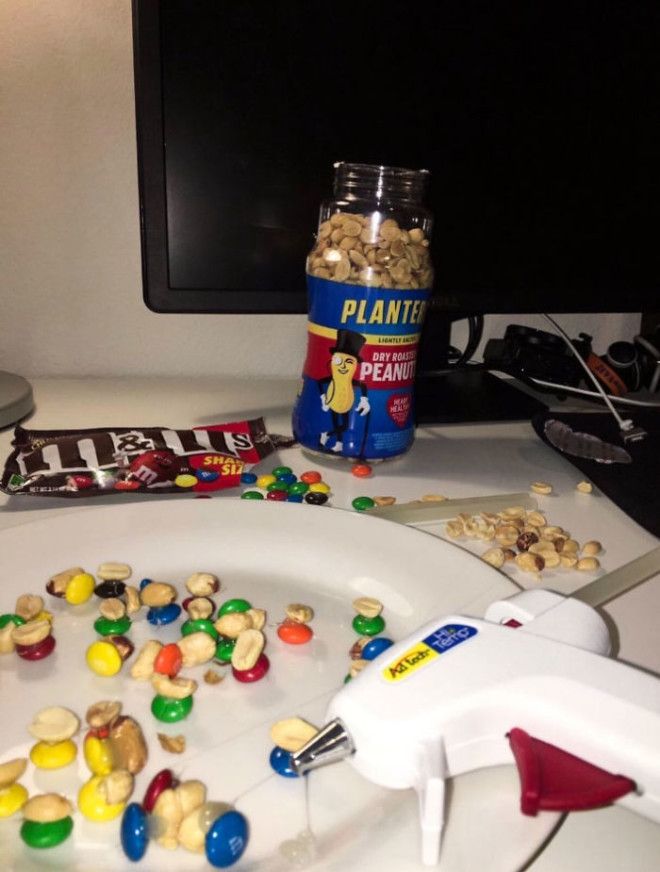 #32 How To Make A Doll Into A Wine Glass In 23 Quick Steps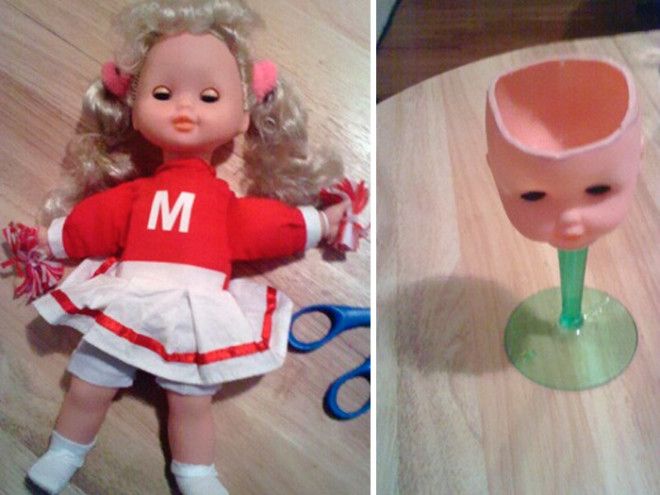 #33 A Lamp Made From Repurposed Material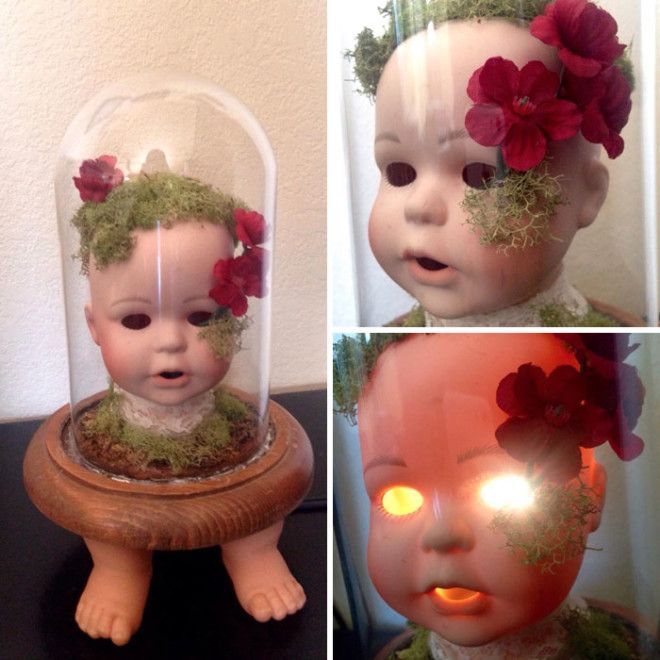 #34 When You Need Your Pants On Your Feet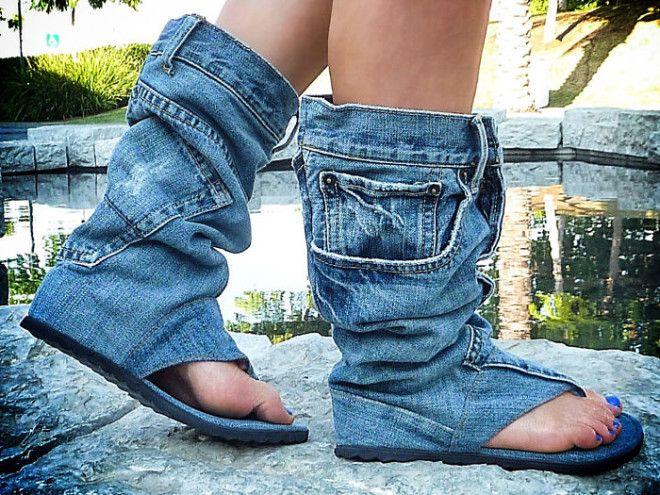 #35 How Do You Wash Dishes?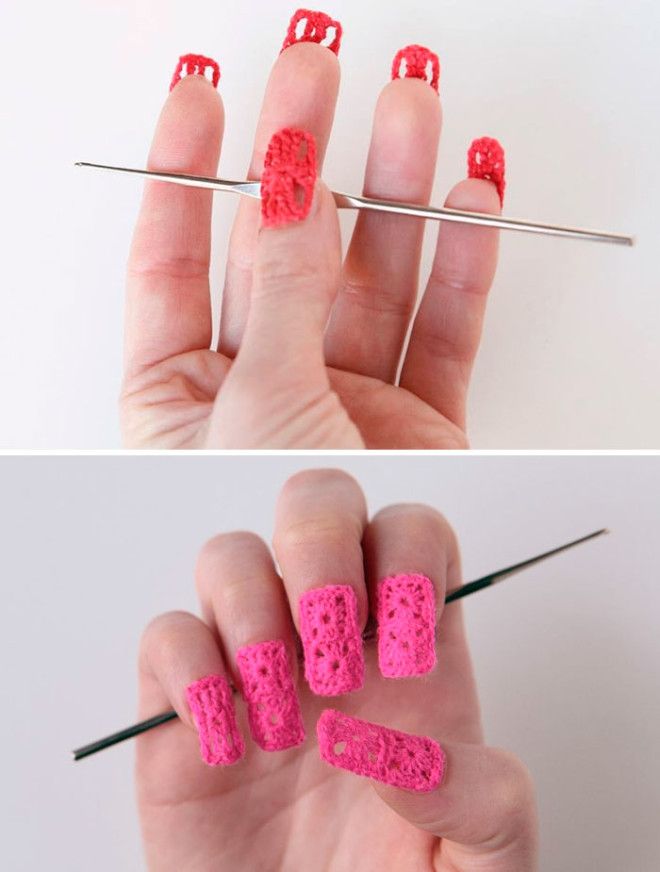 #36 This Bedazzled Midi Control Surface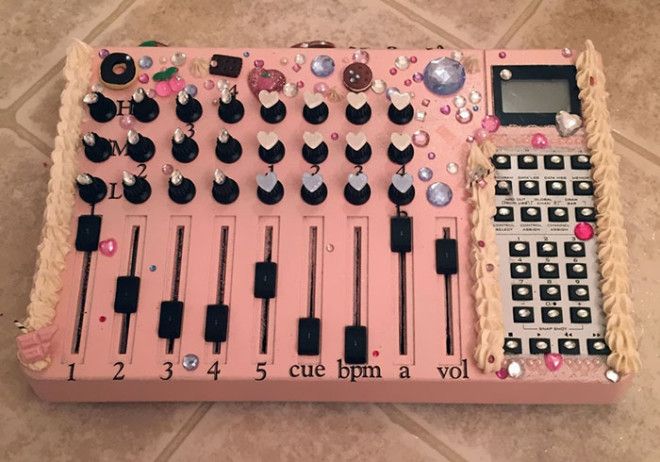 #37 This Car Covered In Pennies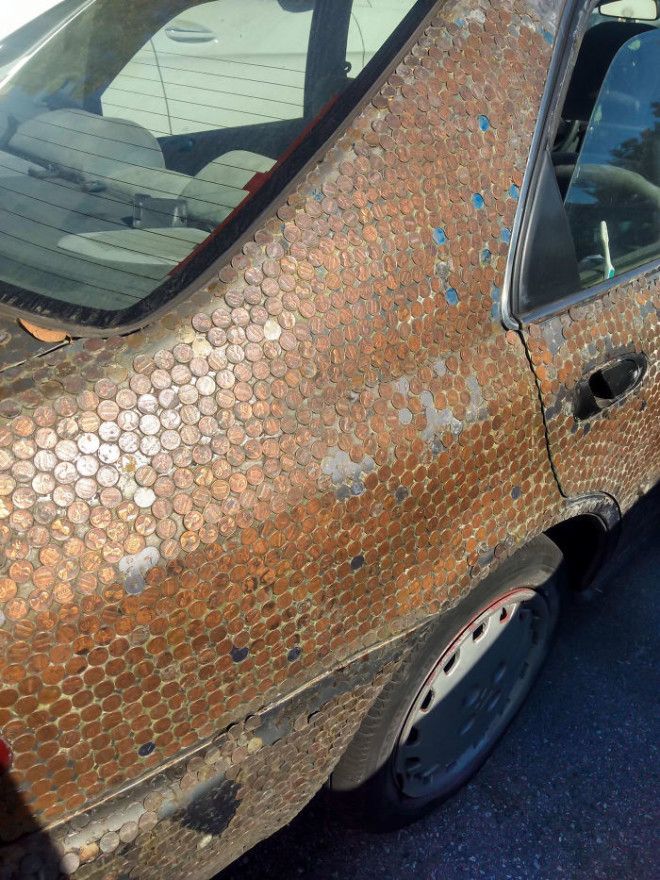 #38 Big Candle

#39 Assquatch Sighting On My Facebook Feed!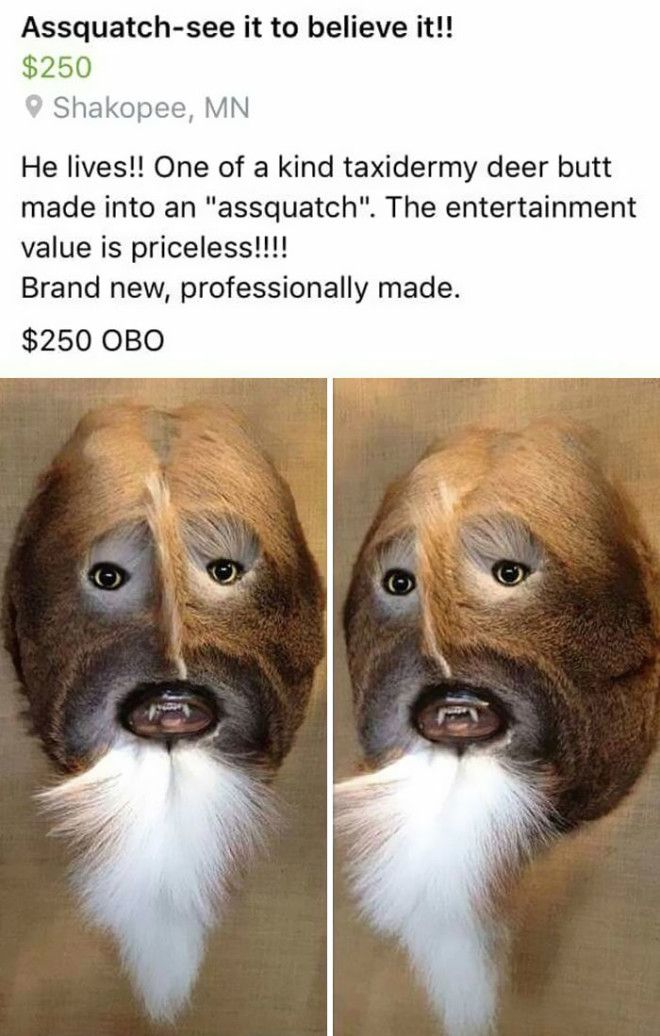 #40 We Asked Our Landlord For A Bigger Table - He Built Us This