Here a set of photos whose authors didn't have to use Photoshop — their photo skills and the right moment created the following masterpieces.
No magic here! The sun decided to continue the picture.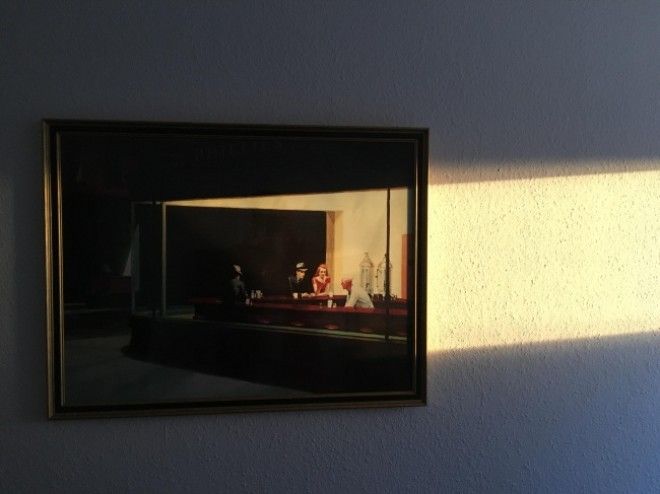 Sometimes there are snowy peaks, and sometimes they become sunny.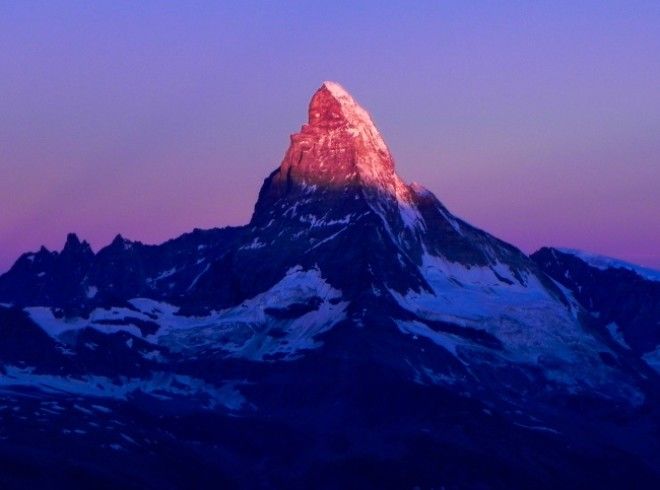 This is how cloudy castles look.
The Levitating Horseman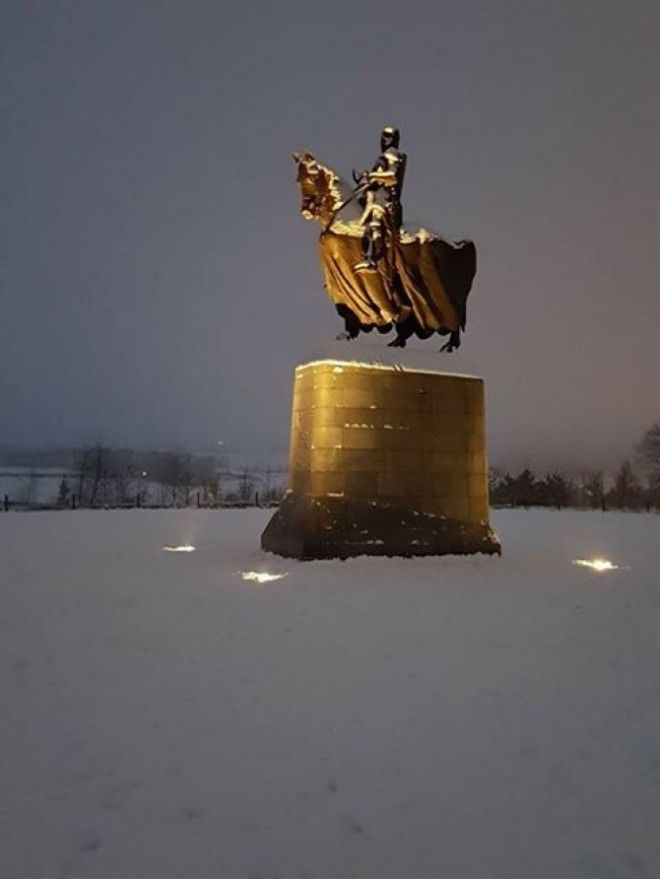 It's all about the ideal angle.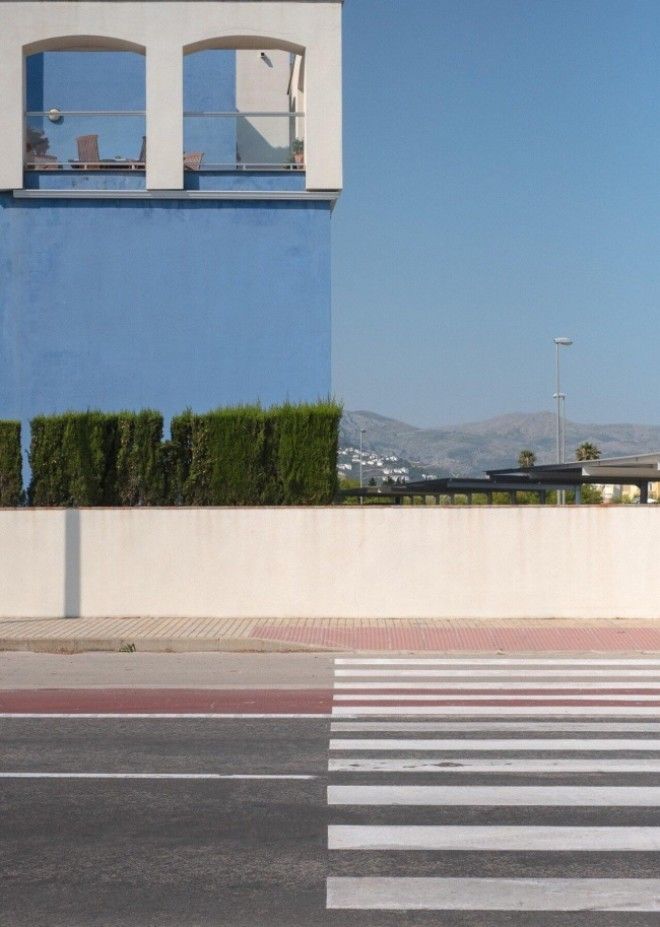 Long exposure can turn ordinary fireworks into a rocket.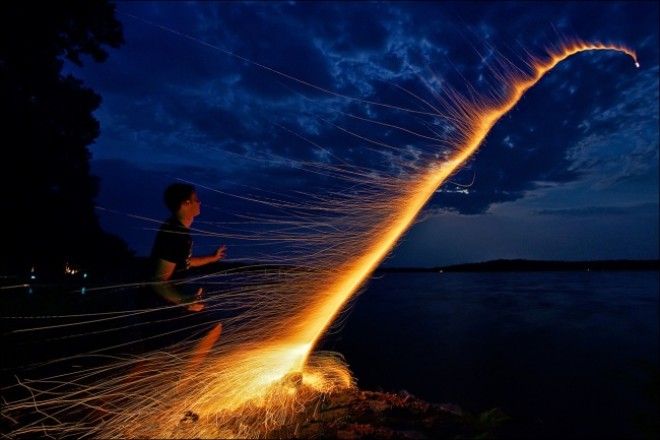 We had to look twice to understand what's going on.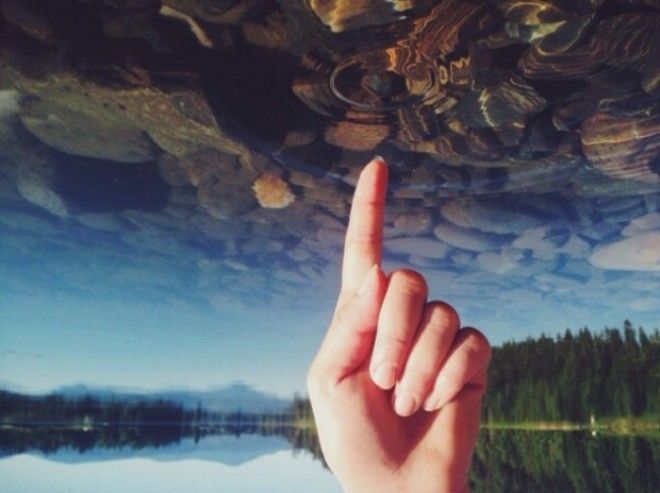 When it's a little too windy on the shore: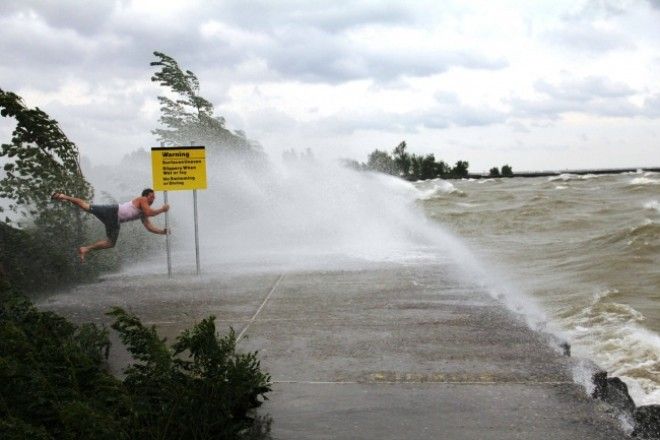 That's probably the best location for a cat.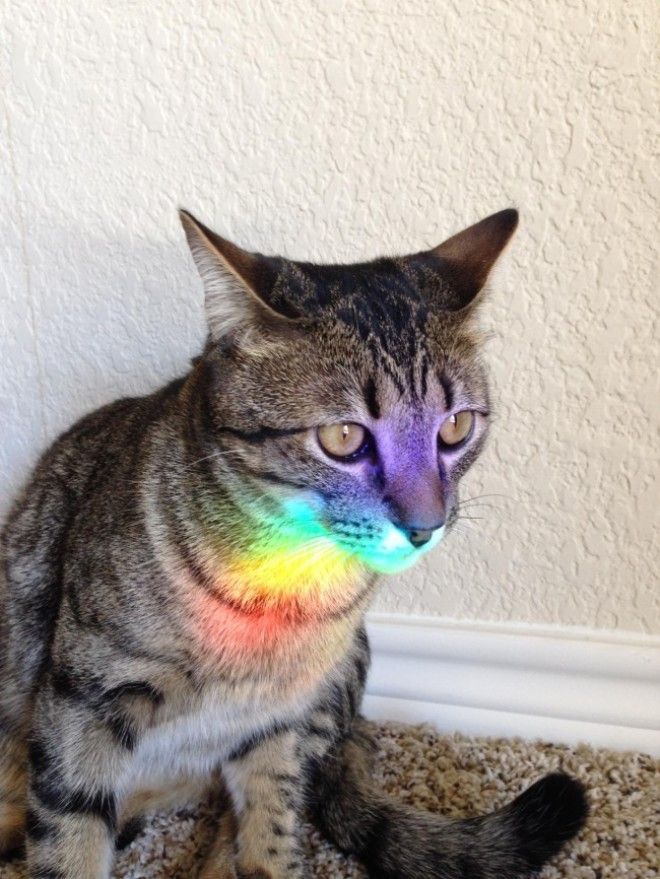 This ideal reflection can puzzle anyone.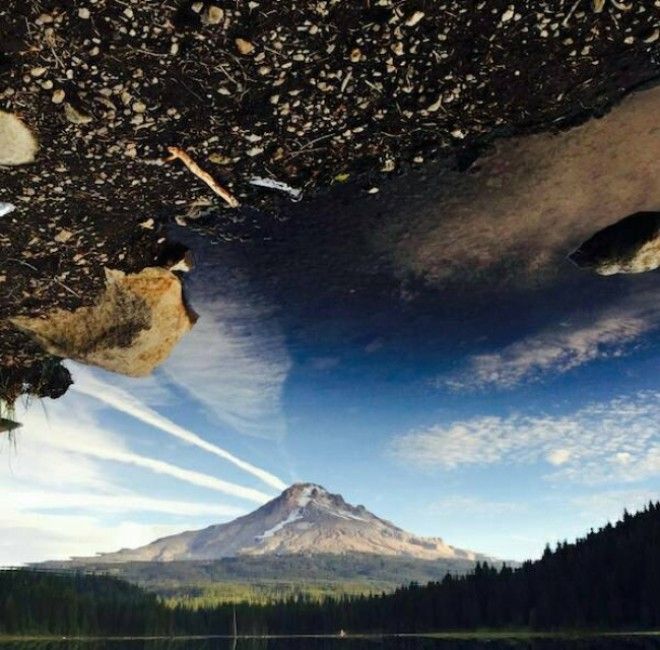 You never know what's hiding in the depths.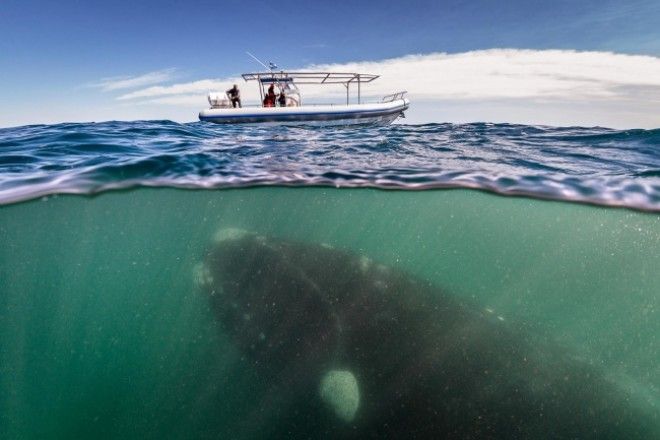 The spirit of fire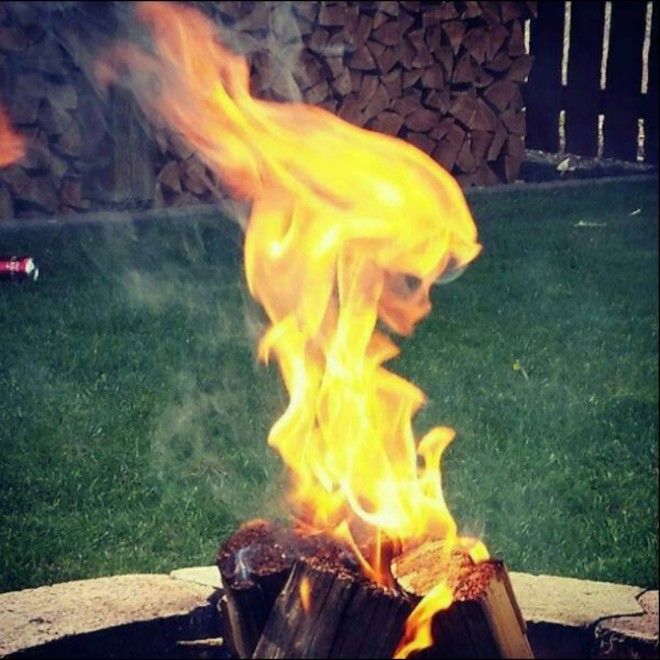 This photographer has been trying to take a photo of smoke for 3 months to get this perfect shot.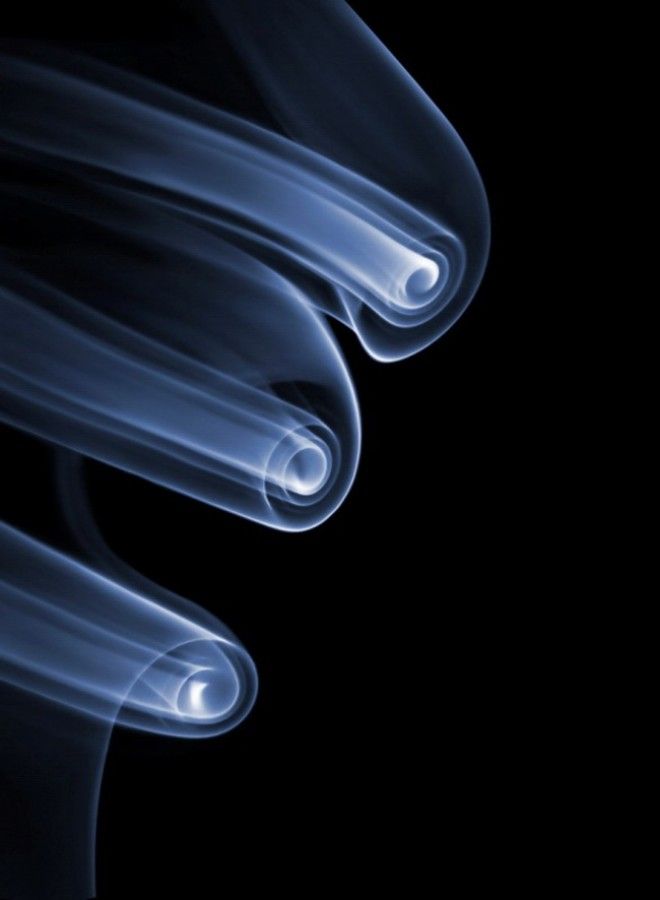 If you turn it around, nothing will change.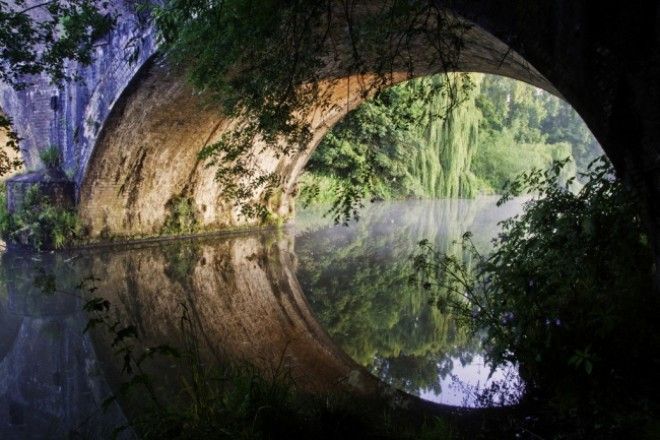 Big city lights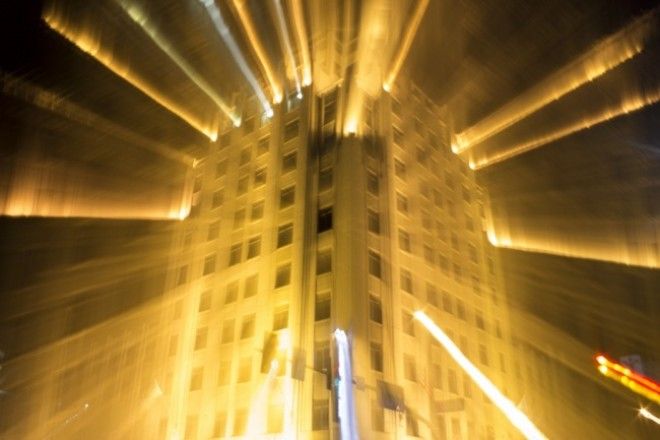 Excuse me, but where is the horizon?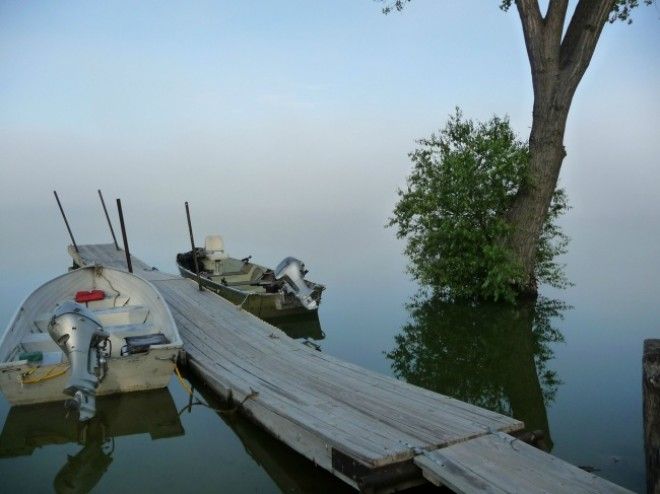 Even a storm warning can be wonderful.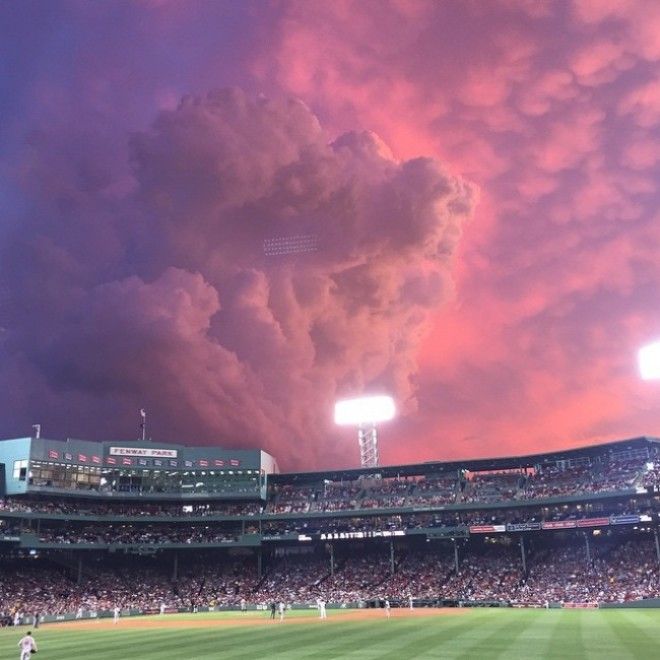 This is the best forest for filming fantasy movies.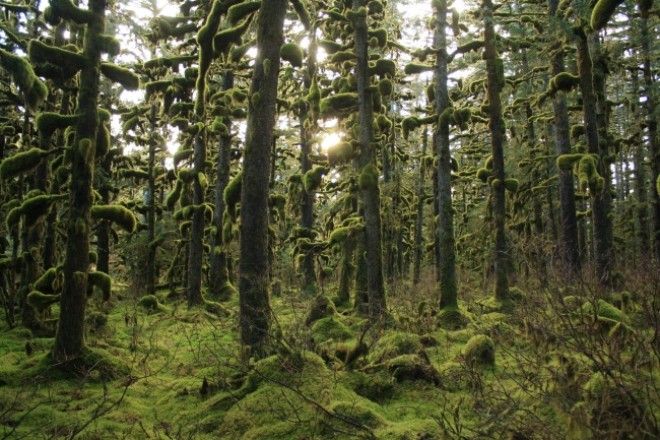 Snow is the best painter.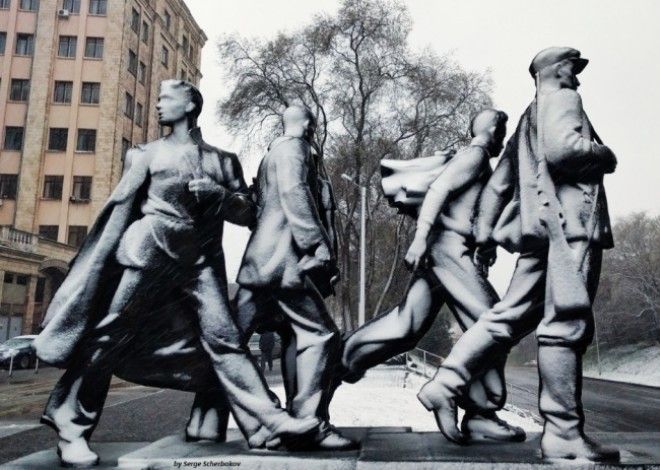 No, this is not the end of the world. Just fireworks and a dog.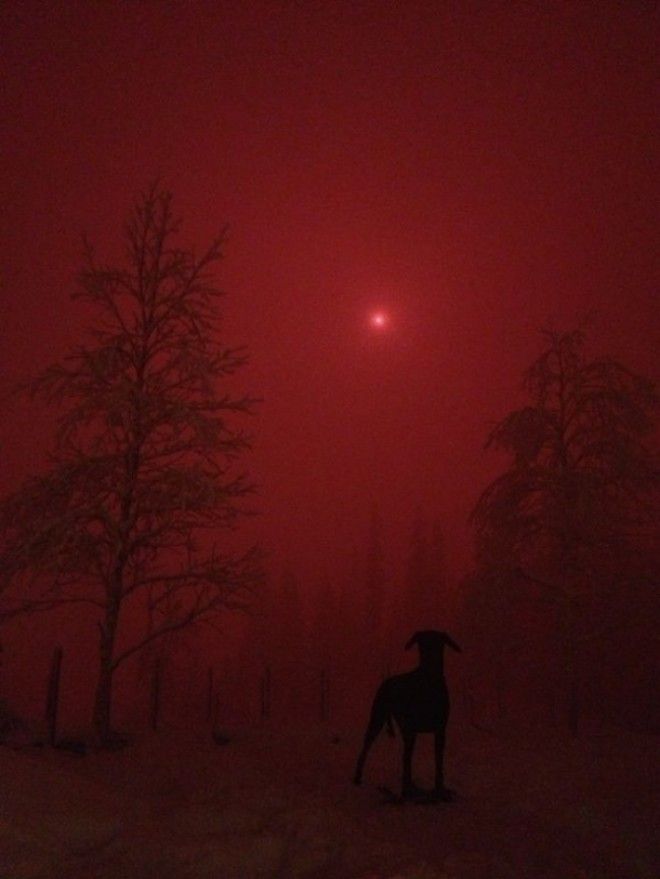 Blanket, is that you?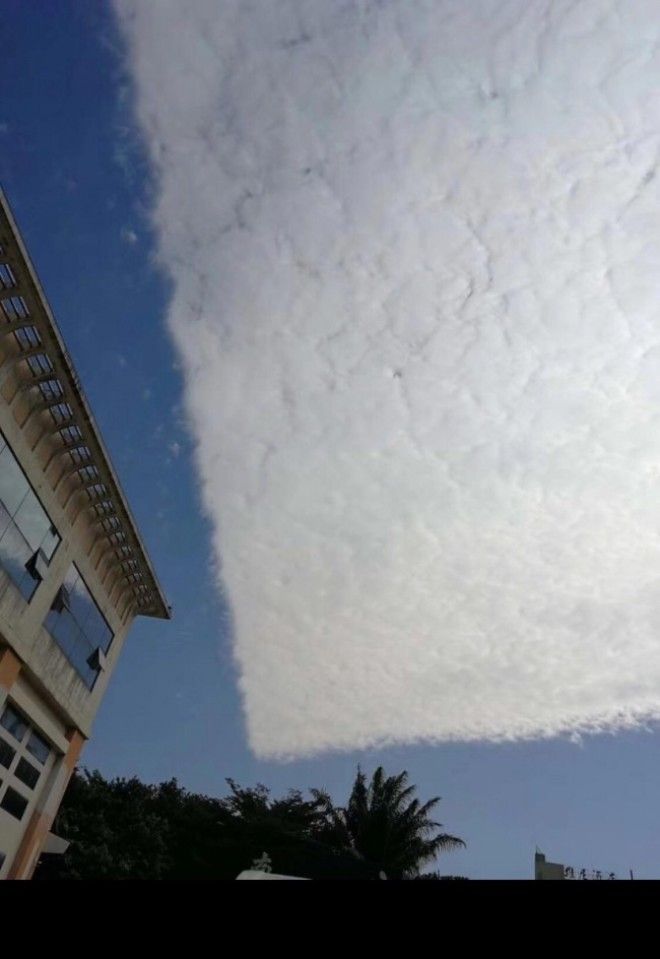 No Photoshop, only patience and a long exposure.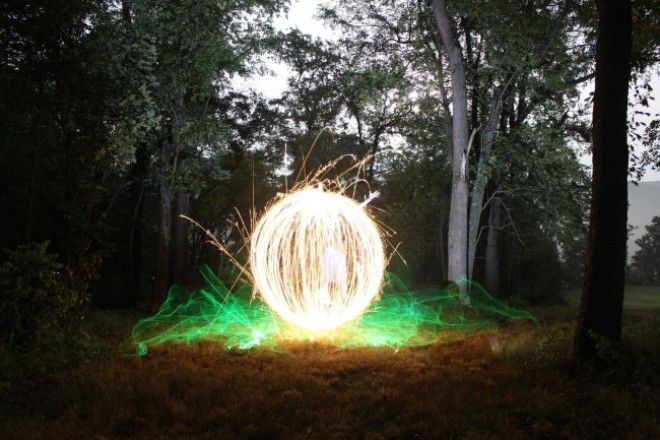 The sky is watching you.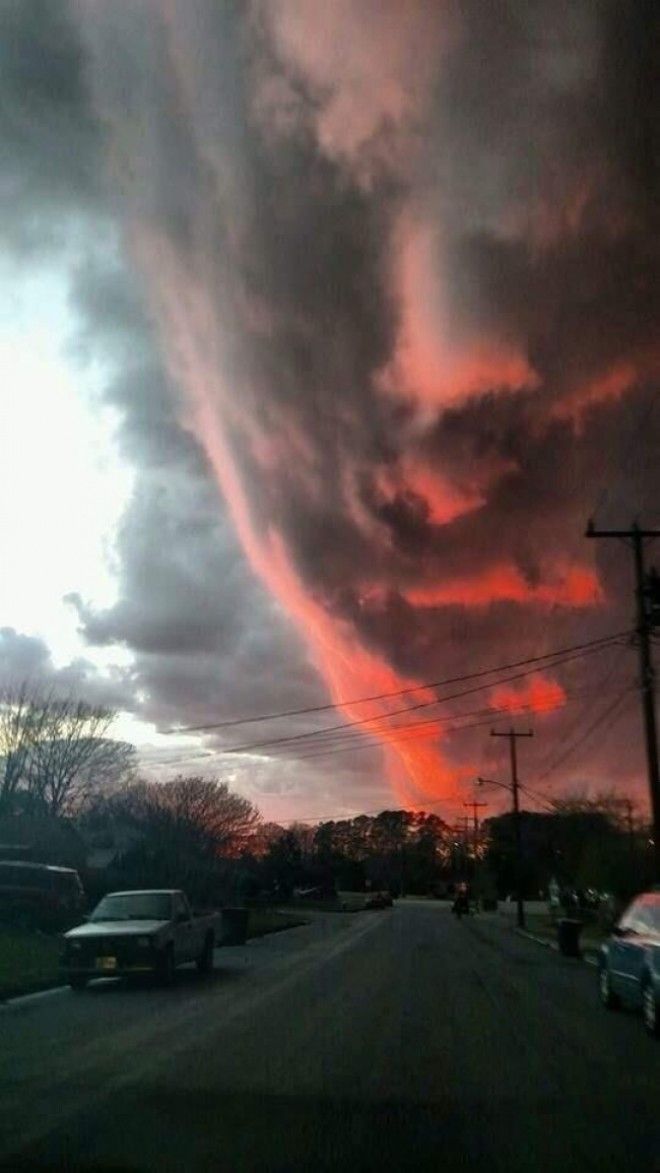 Frozen until spring!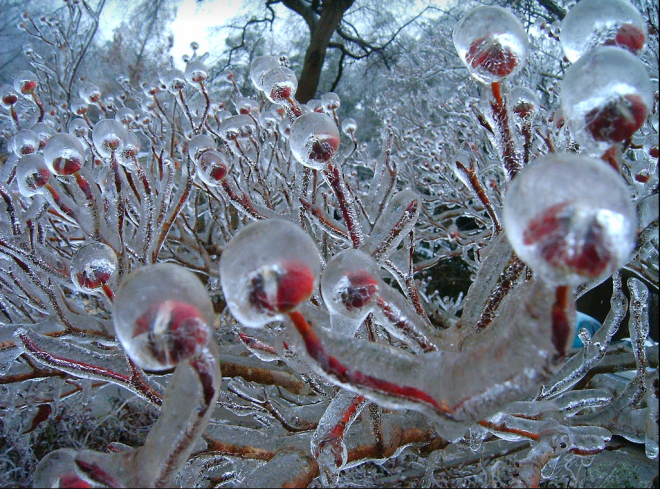 A frozen cabbage army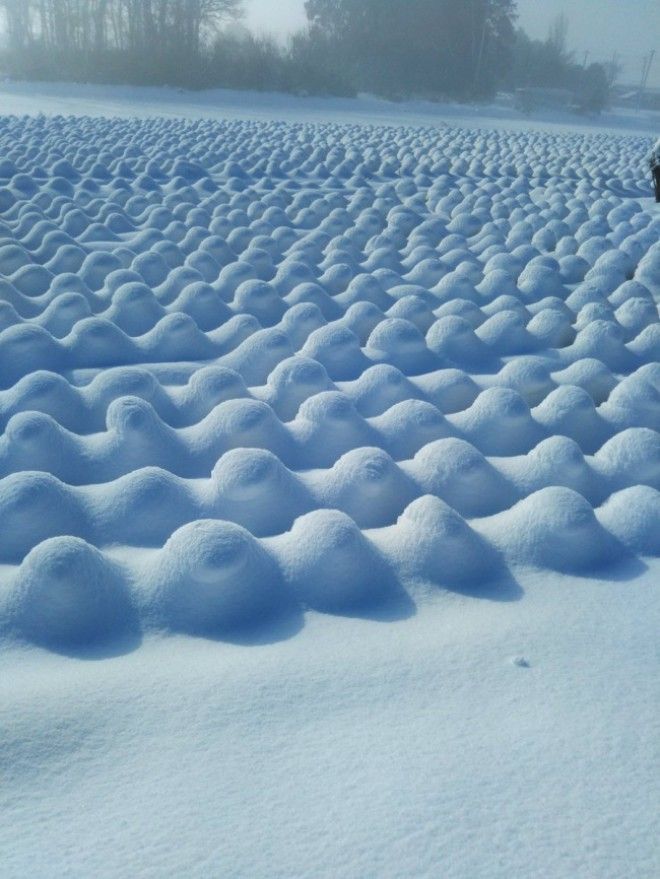 Have you ever seen an albino squirrel?