From mocking impossible visitor requests to motivating students, these creative solutions definitely got everyone's attention. Scroll down to check out why you should go the library more often.
#1 Sometimes I Wear My Panda Hat To Work. This Is What It Looks Like To Everyone Walking Into The Library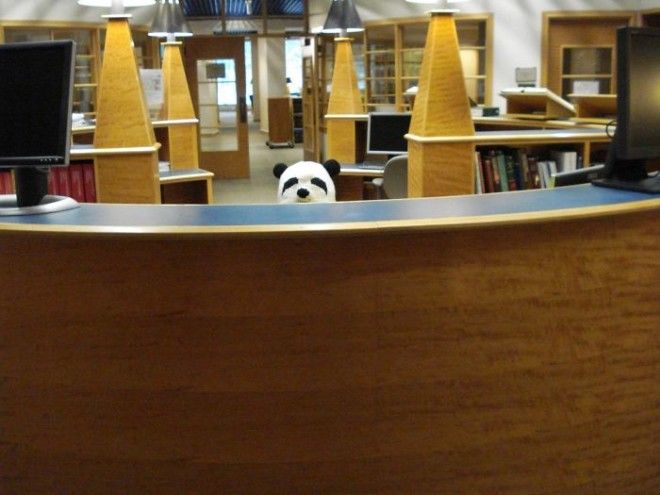 #2 When Libraries Troll Their Patrons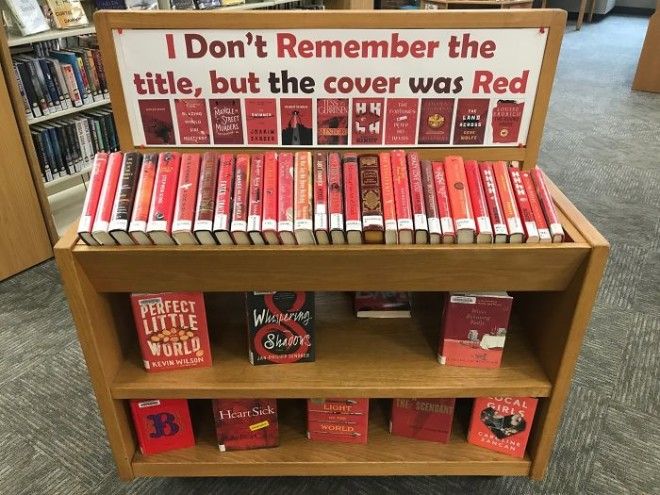 #3 My Local Library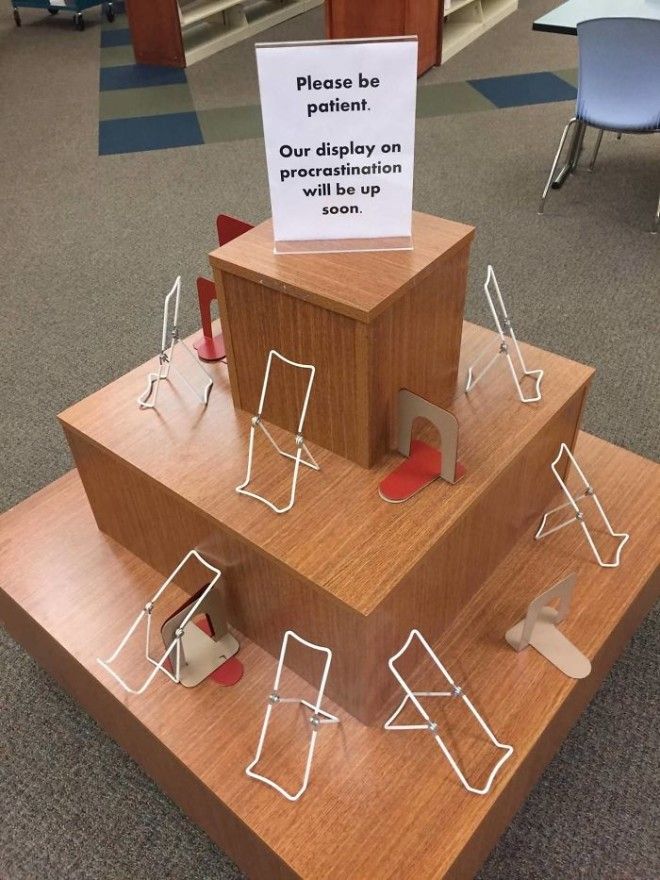 #4 This Was At My College Library Entrance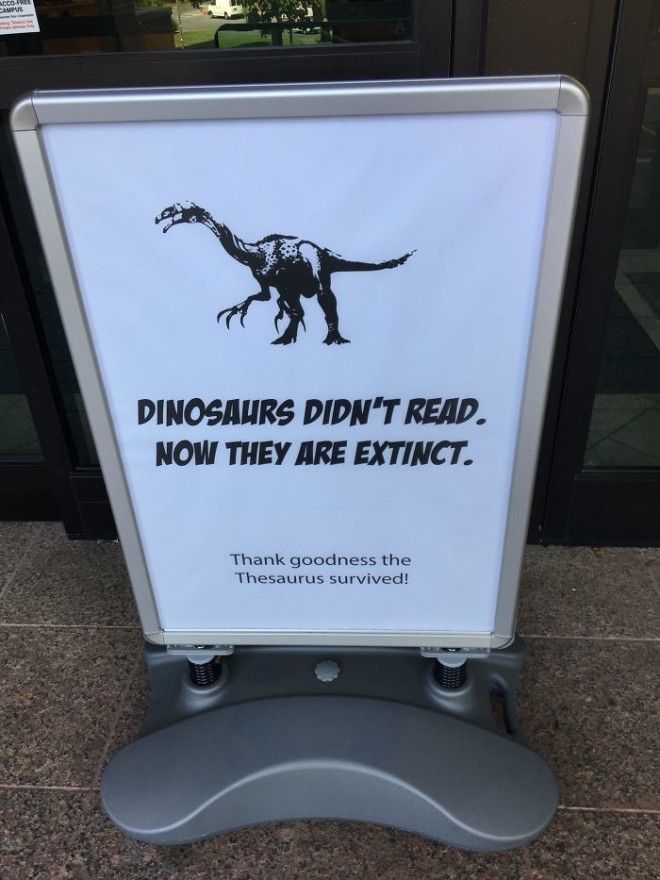 #5 "Please Do Not Let In The Cat"

#6 My School Library Knows What's Up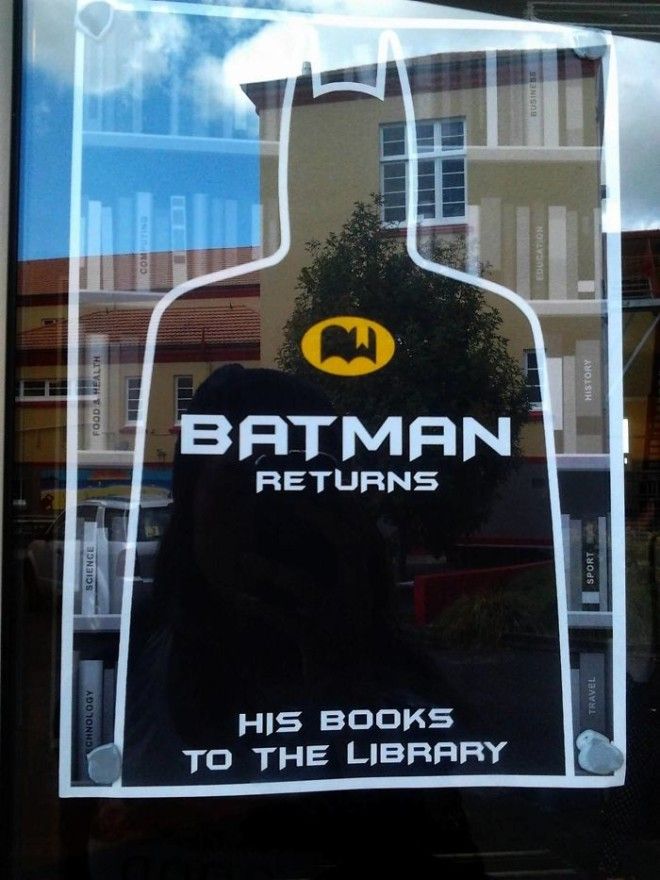 #7 Every Year My School's Librarian Dresses Up As A Book Reaper To Collect Overdue Books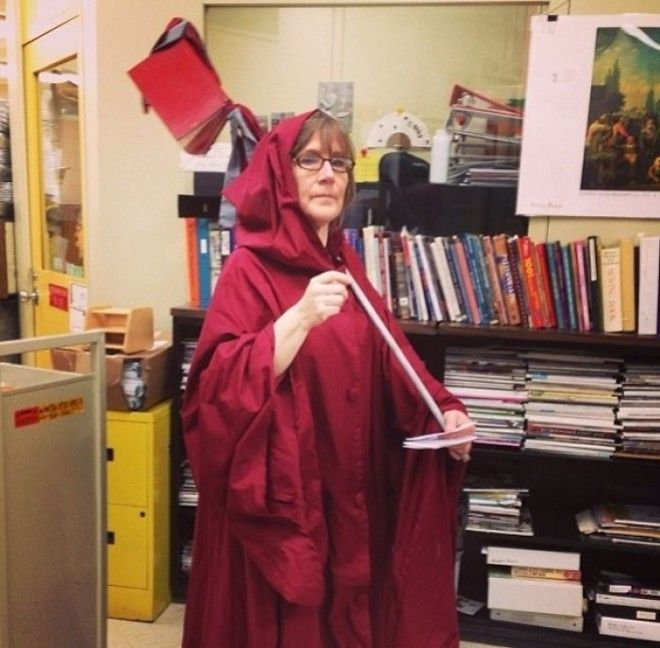 #8 Mystery Indeed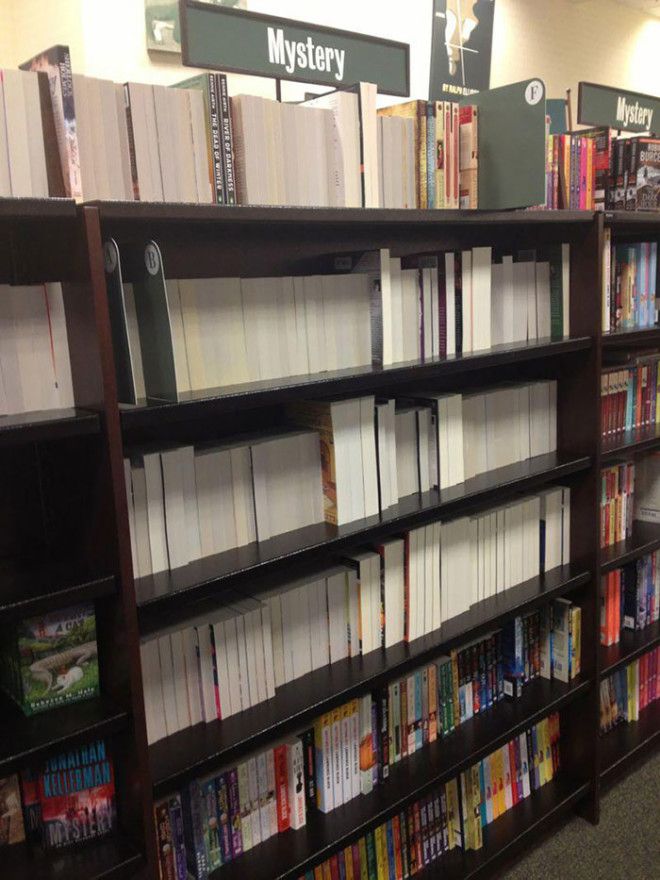 #9 Librarian Humor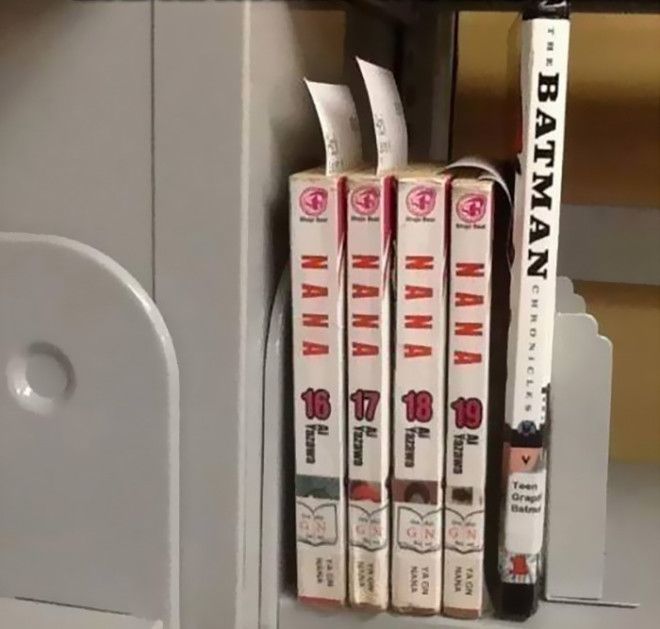 #10 My Town's Public Library Has A Clever Blizzard Solution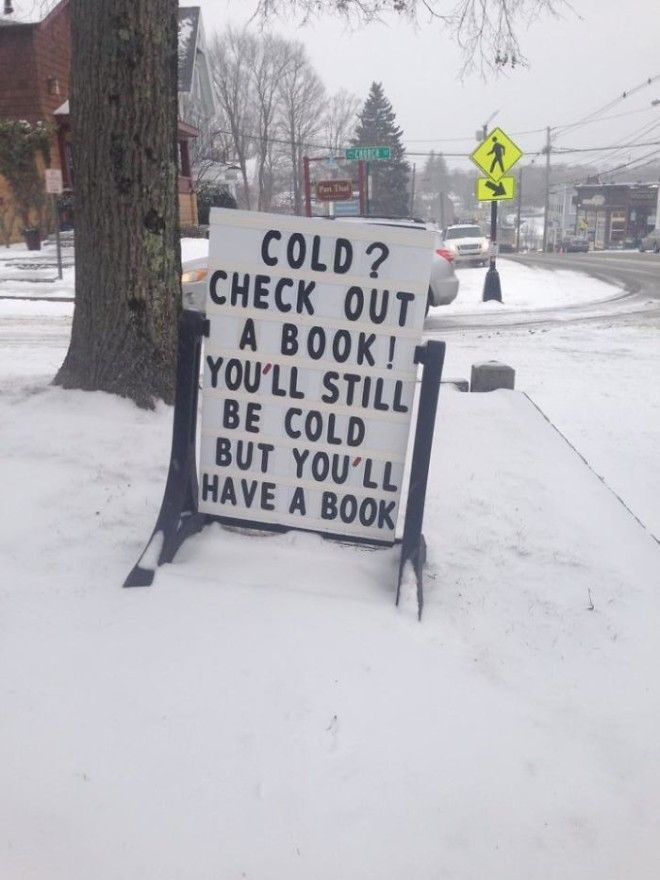 #11 My Local Library Is Taking People's Mugshot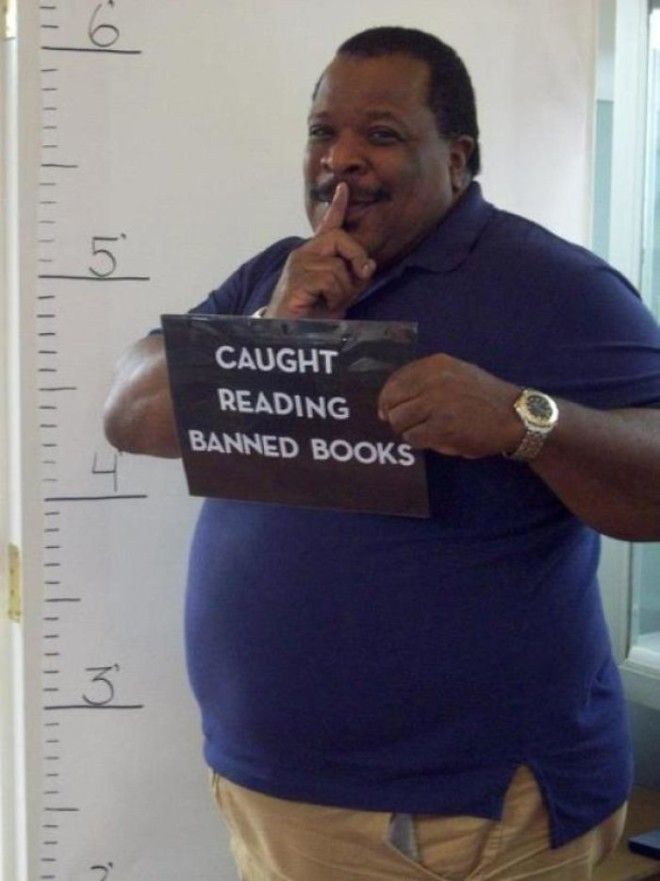 #12 I Went To The Library, Accidentally Ended Up In Intersteller...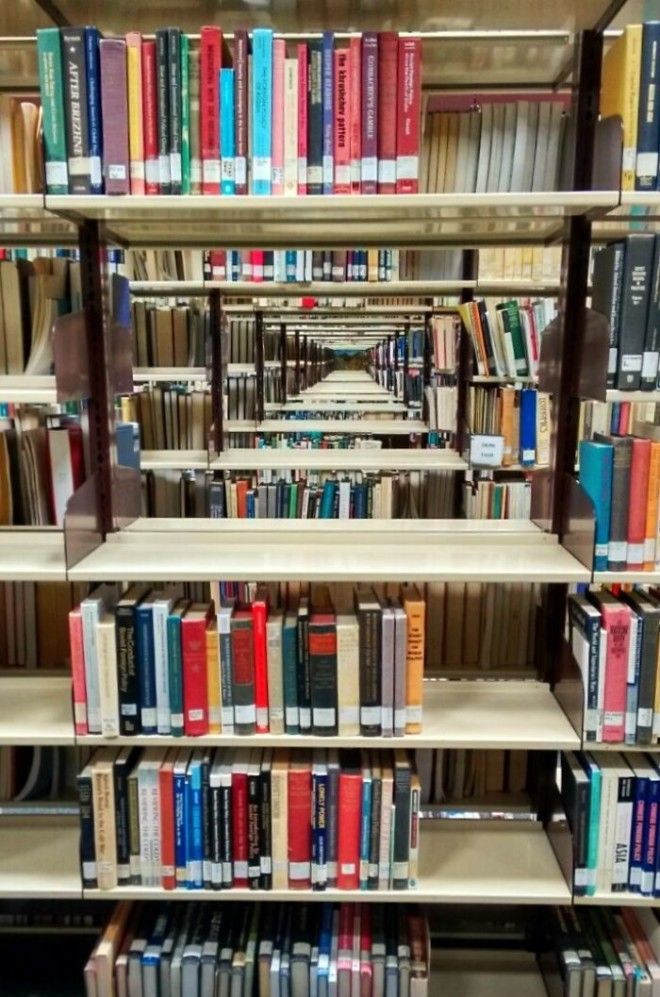 #13 My Local Library Has This Sign On Their Dropoff Slot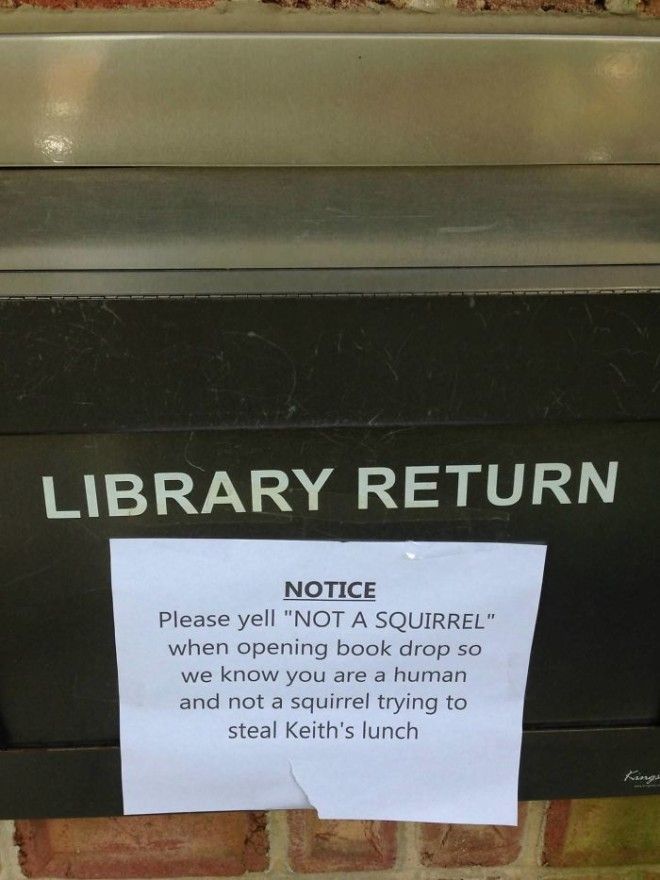 #14 Who Ever Said Librarians Don't Have A Sense Of Humor?!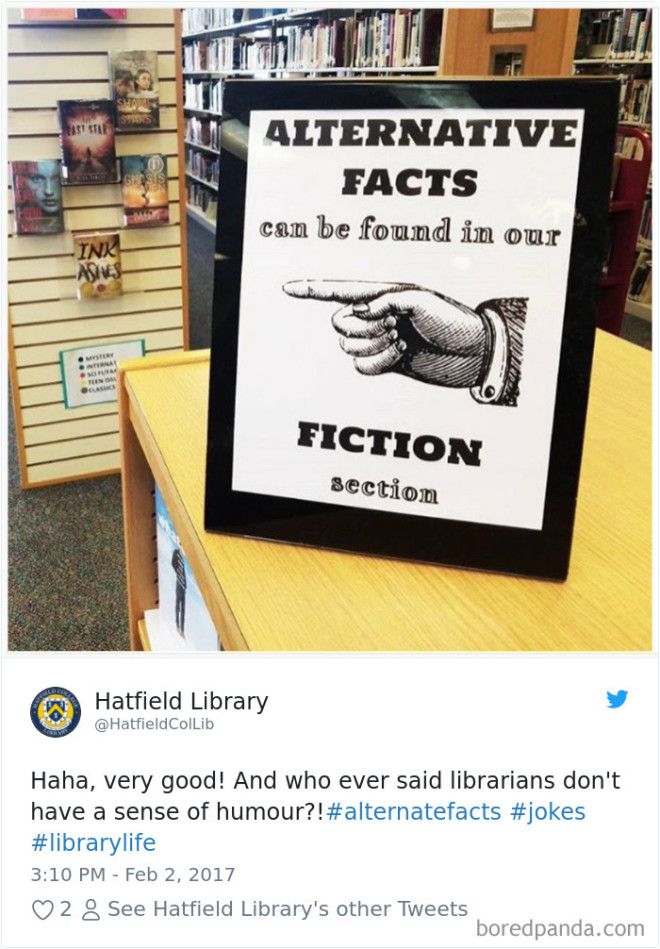 #15 I Am Glad To Know That I Am Safe In My Universities Library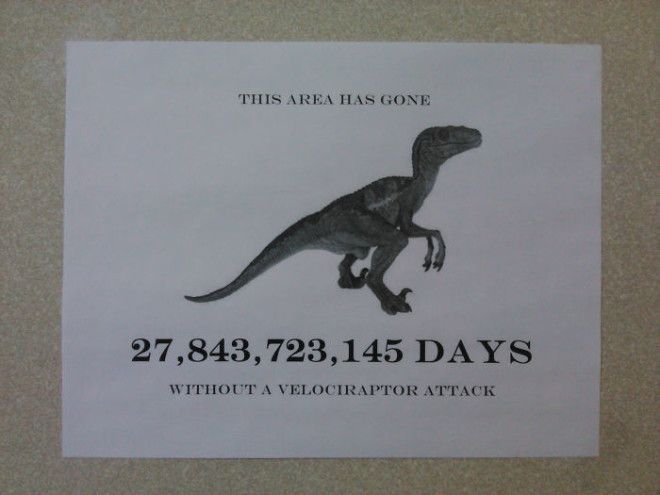 #16 This Librarian Is Brilliant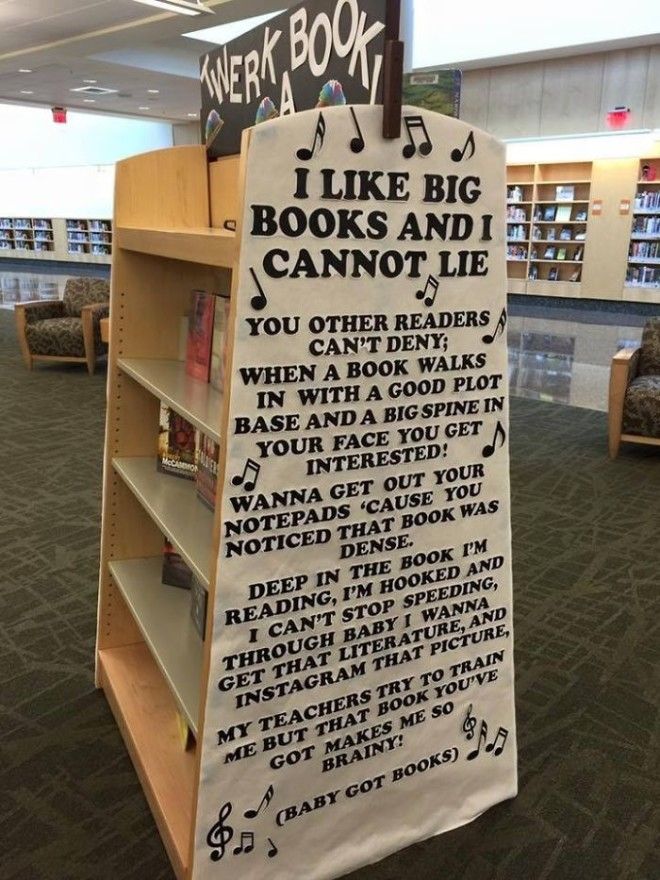 #17 Saw This In My School Library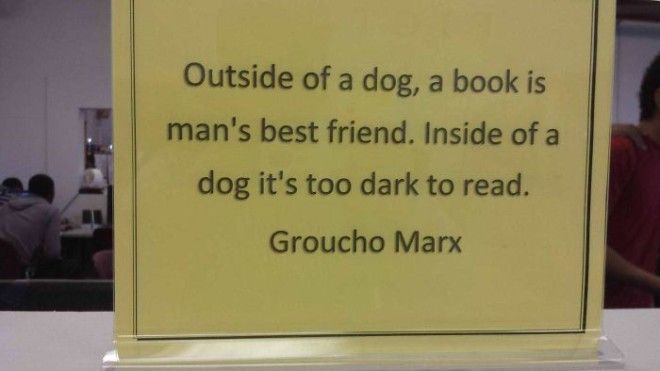 #18 My University Library, Ladies And Gentlemen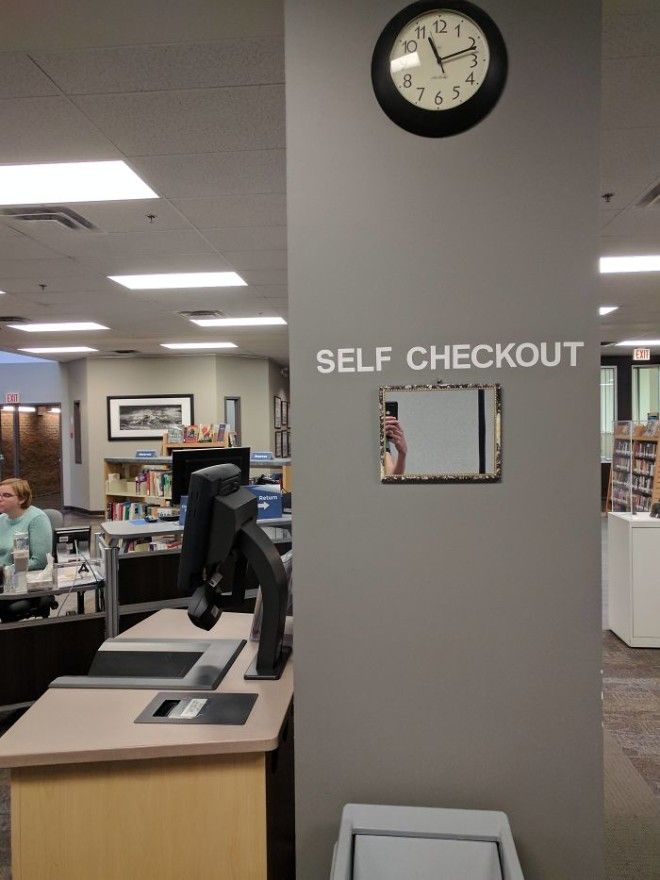 #19 We Found This Beautiful Wooden Writing Desk In The Newbold College Library, Opened The Drawer, And Found This Message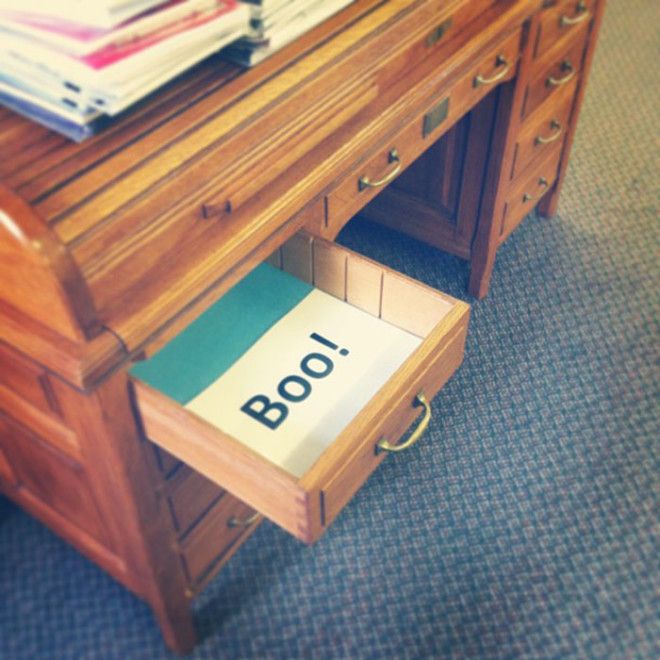 #20 My Wife Is A High School Librarian And One Of Her Students Lost A Turtle In The Library Earlier In The Week. Today He Was Found. She Swears This Picture Wasn't Staged. Is This Awesome Or Is My Wife A Liar?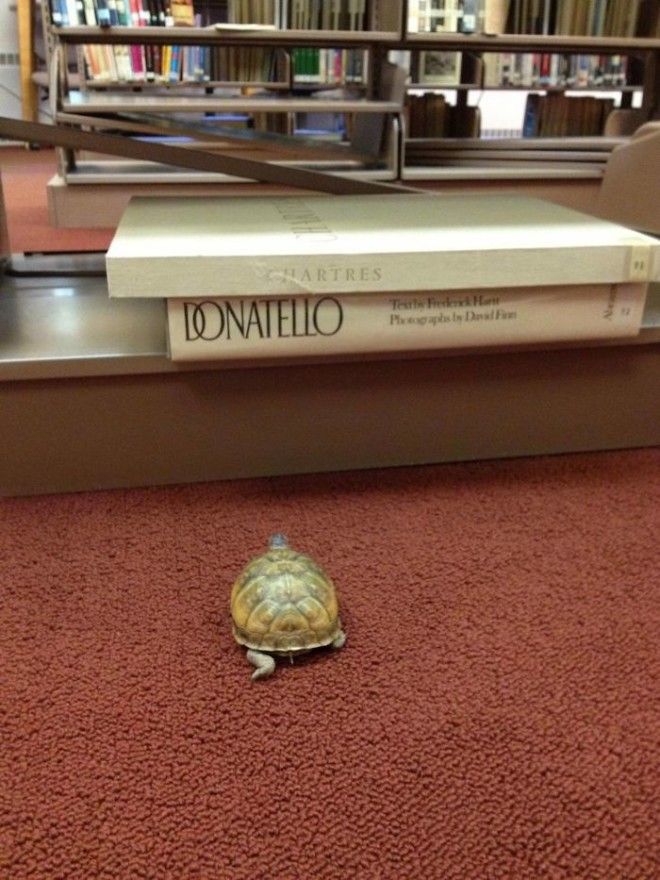 #21 I Love My Local Library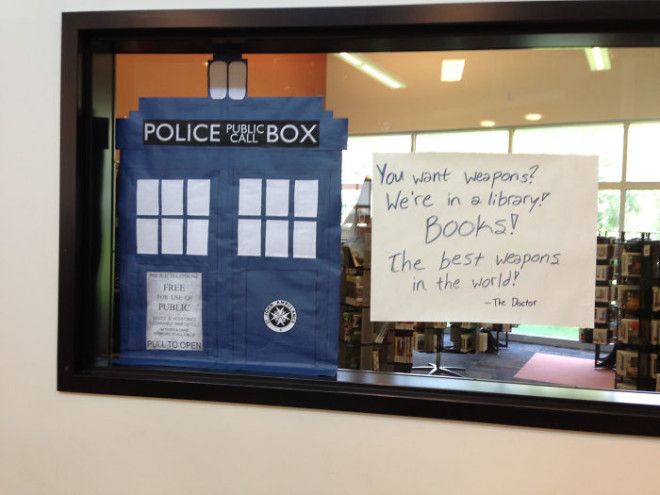 #22 Well Played Library Well Played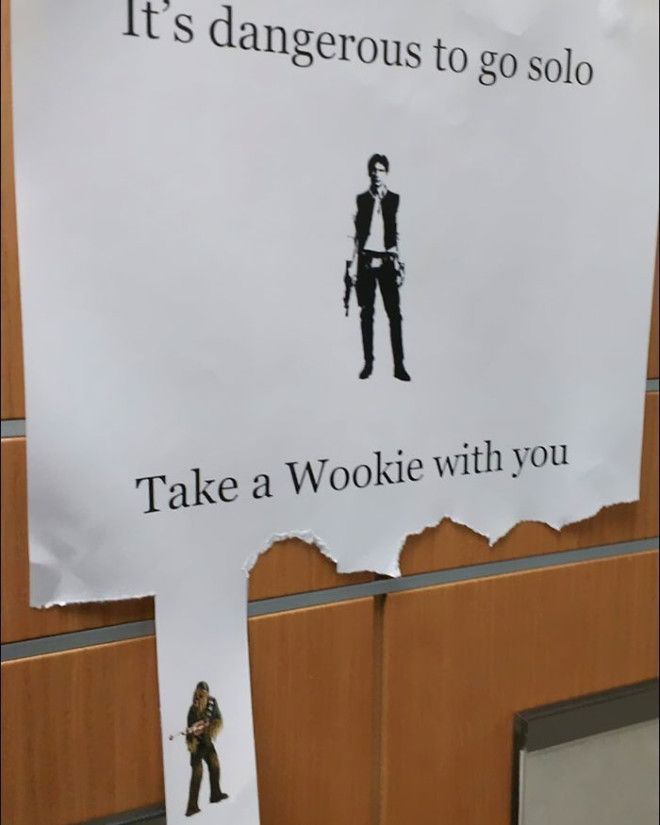 #23 Library Pun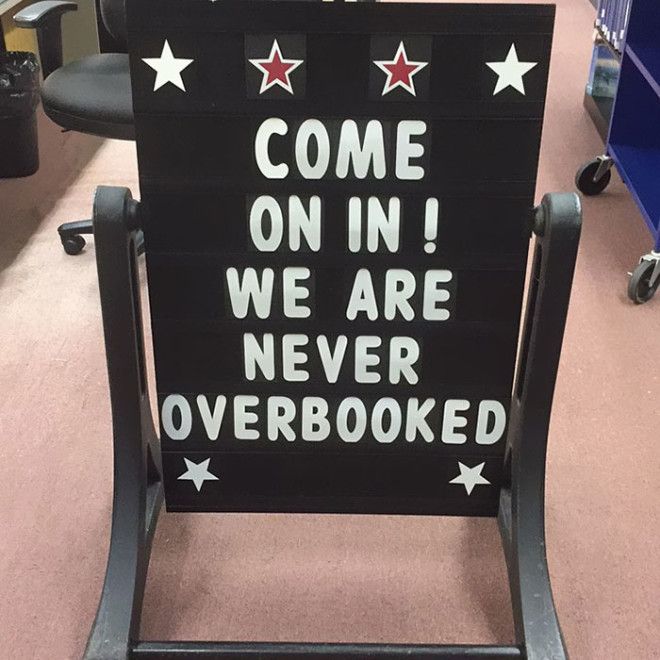 #24 I Was Studying In The Library When My Phone Rang. Returned After A Few Minutes.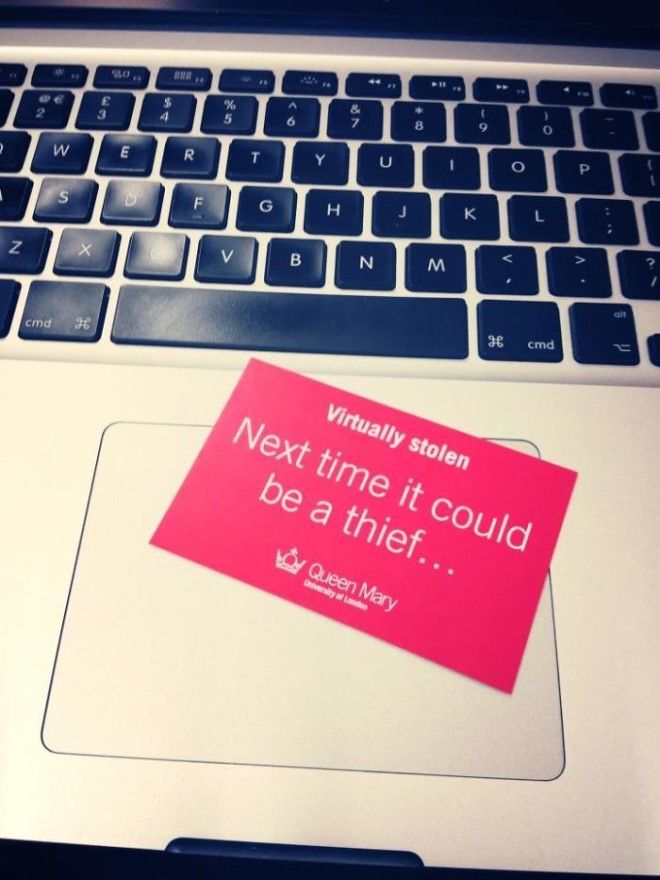 #25 In My School's Library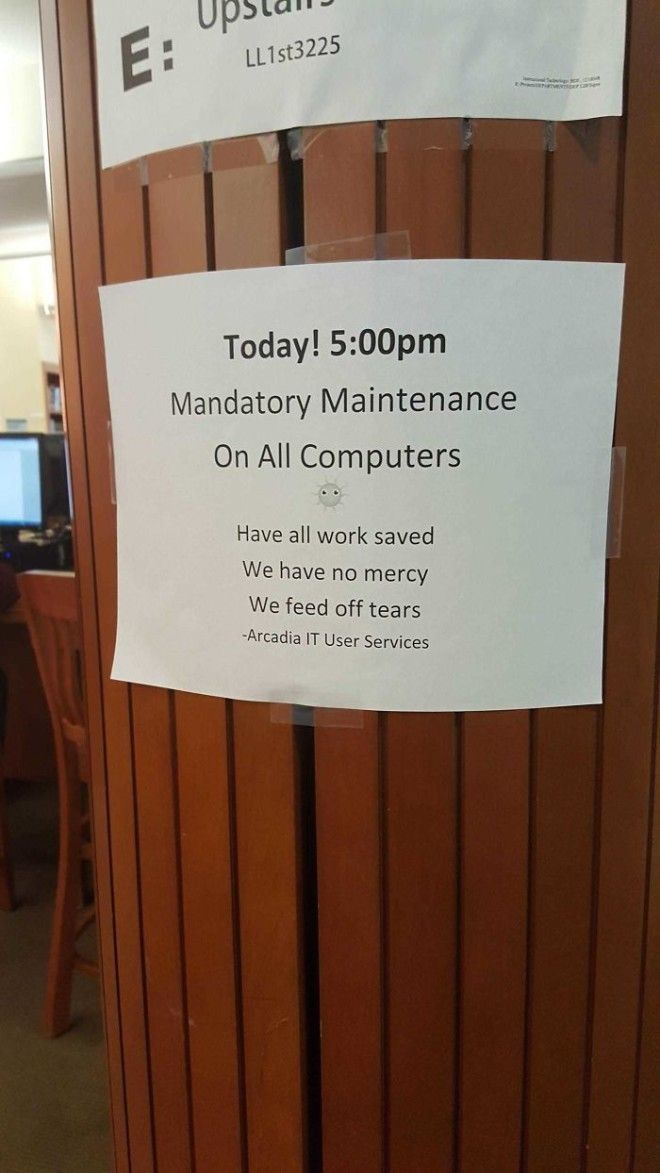 #26 My Library Trolled The Blue Cover People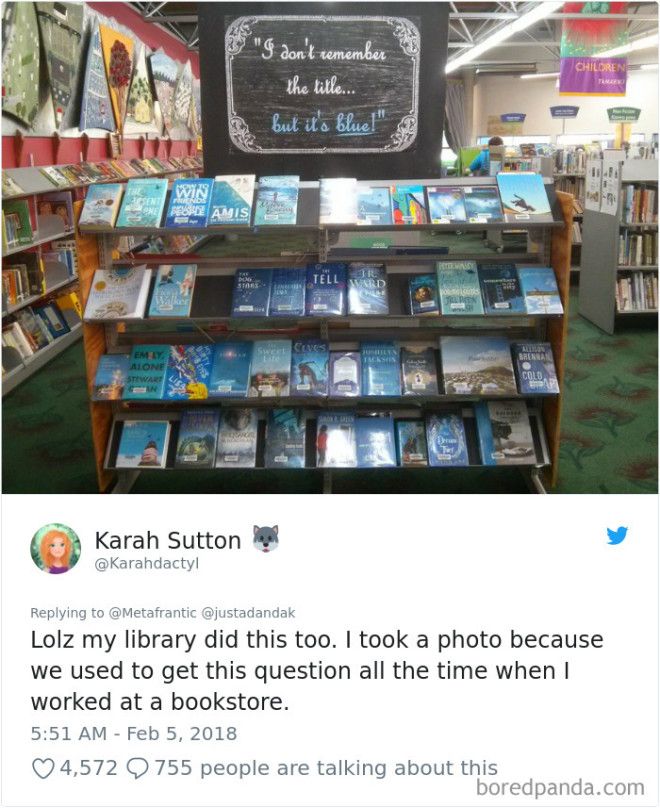 #27 My Library PSA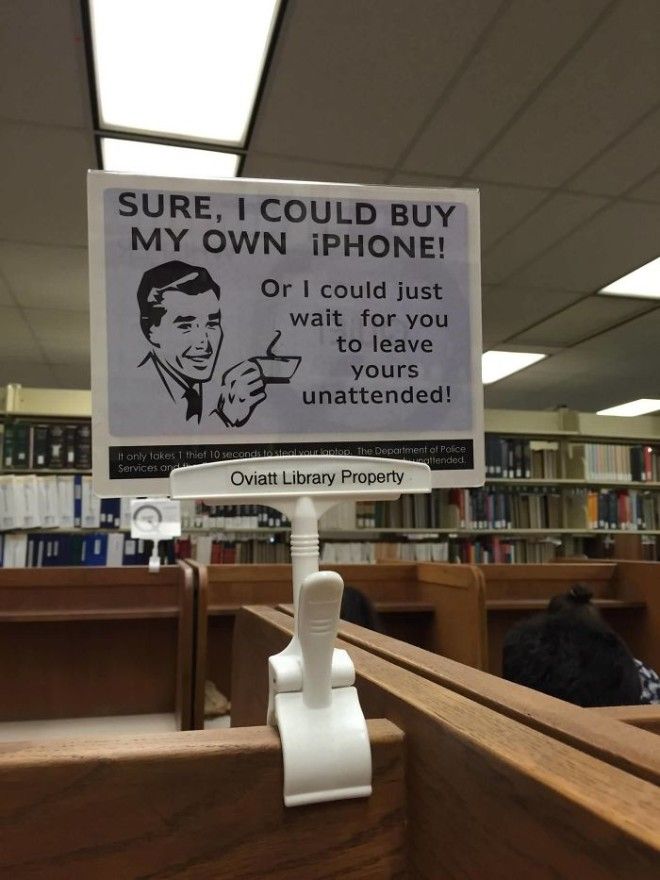 #28 Ran Across This In My Local Library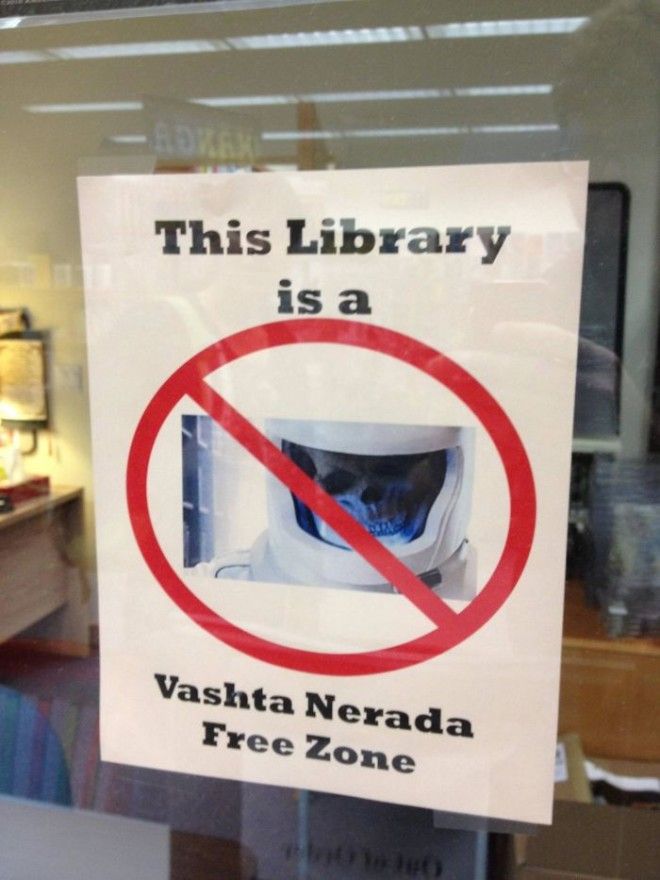 #29 The Librarians Are Making This Joke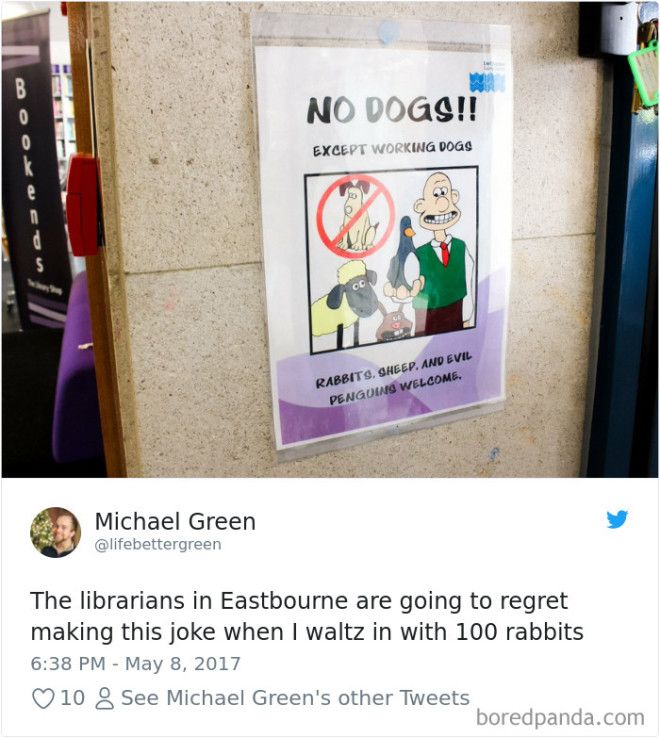 #30 This Is On A School Library