The people behind these Photoshop fails however, are neither skillful nor nefarious. They simply suck at Photoshop. How these mistakes got past editing and out into the public is a real mystery!
They are so hilariously bad, they're good!
#1 Ghosts Took The Dog!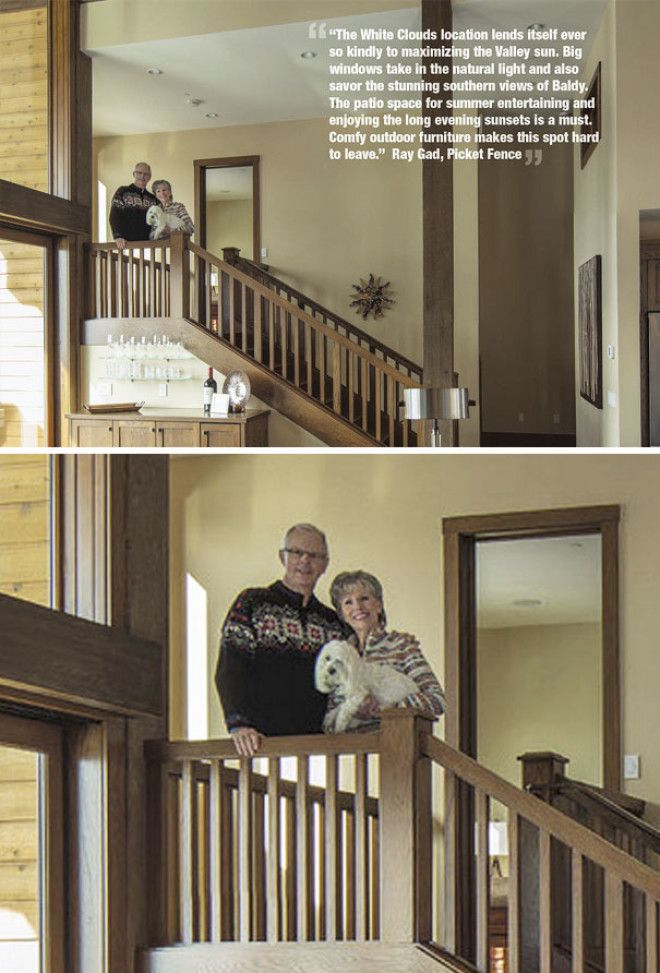 #2 For When Your Child Is Satan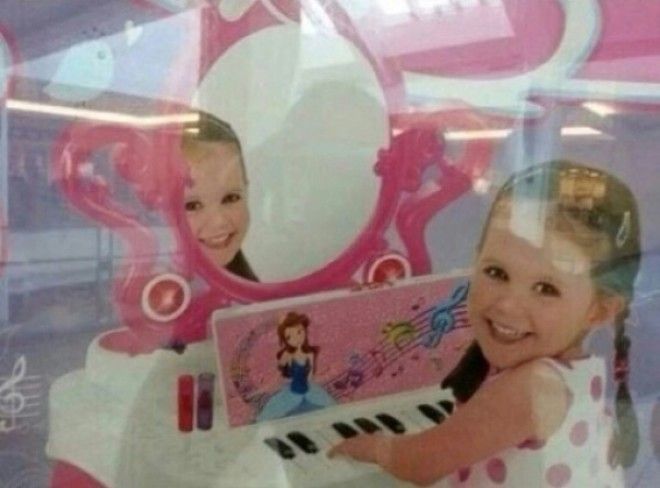 #3 Awww Yesss Finally A Shower That Works With My Broken Neck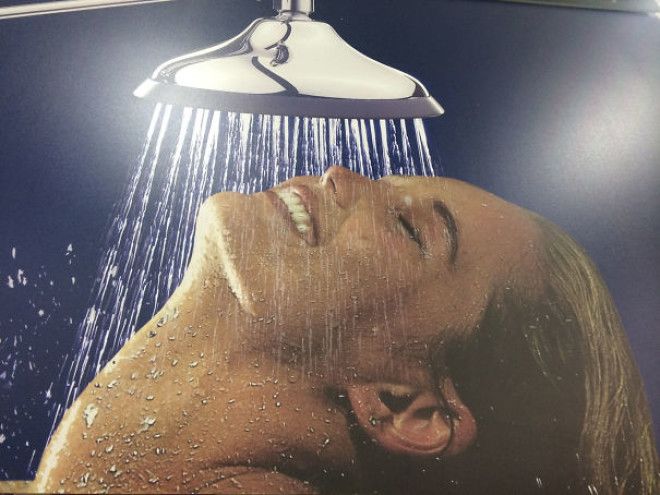 #4 This Online Store Photoshopped Front Facing Underwear Onto A Model Facing Backwards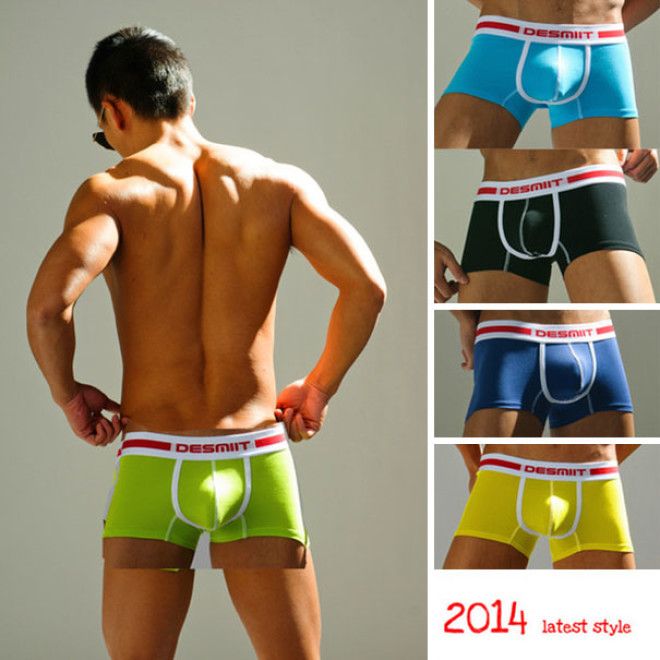 #5 The Arm... Oh God...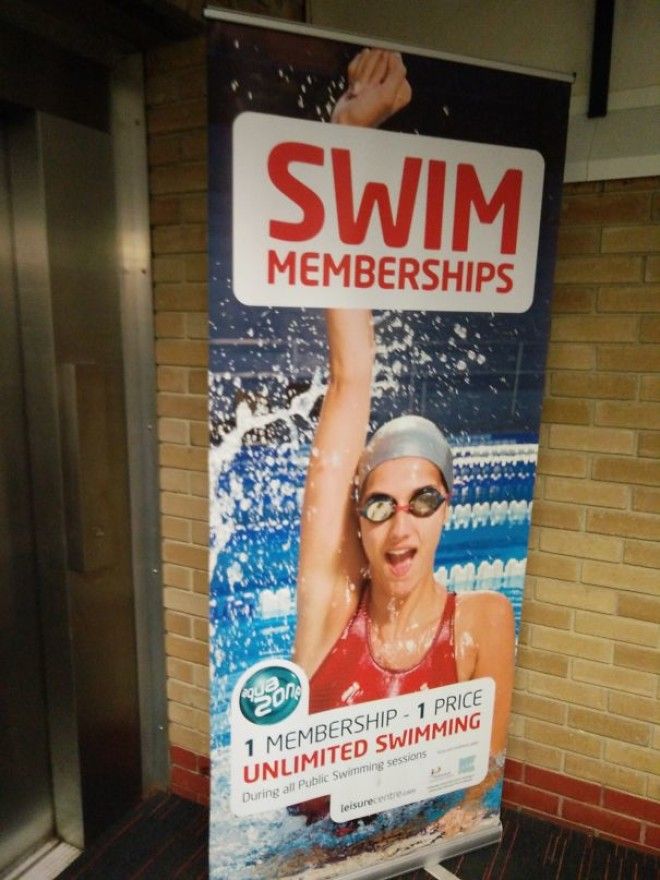 #6 Never Ever Leave Your Baby Unattended In The Bath...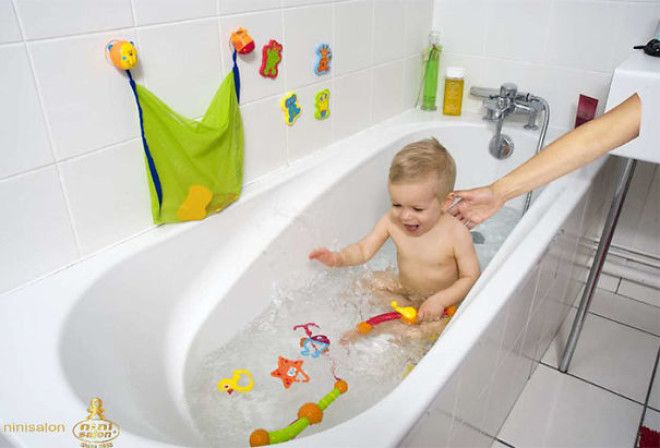 #7 This Woman Looking Out The Plane Is Very Calm Considering She's About To Crash Into The Hudson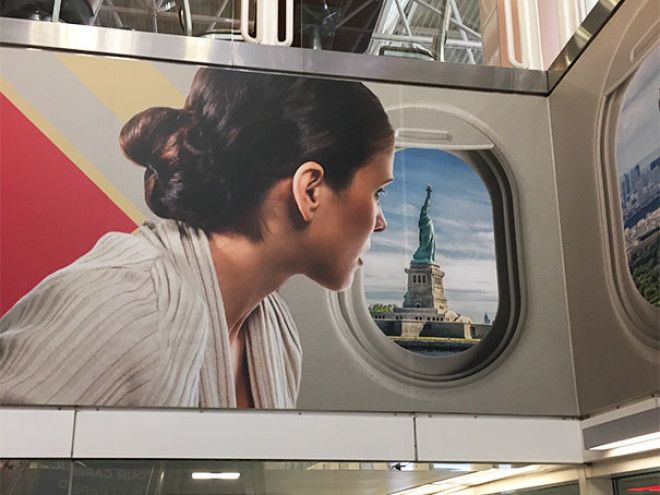 #8 Mysterious Leg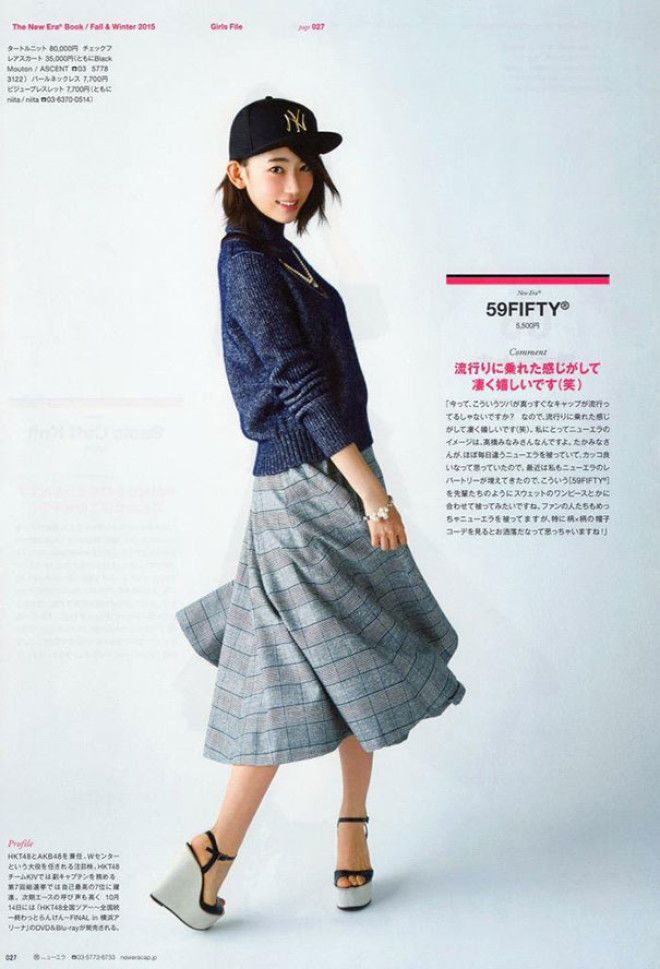 #9 That's Not How You Use A Selfie Stick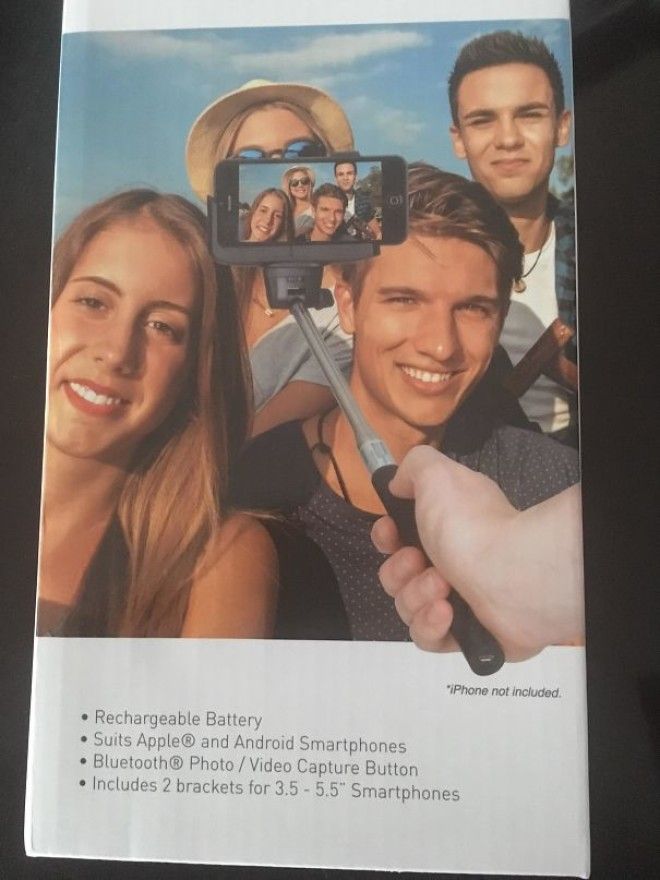 #10 That Time When American Apparel Cropped Out Horse's Body From The Picture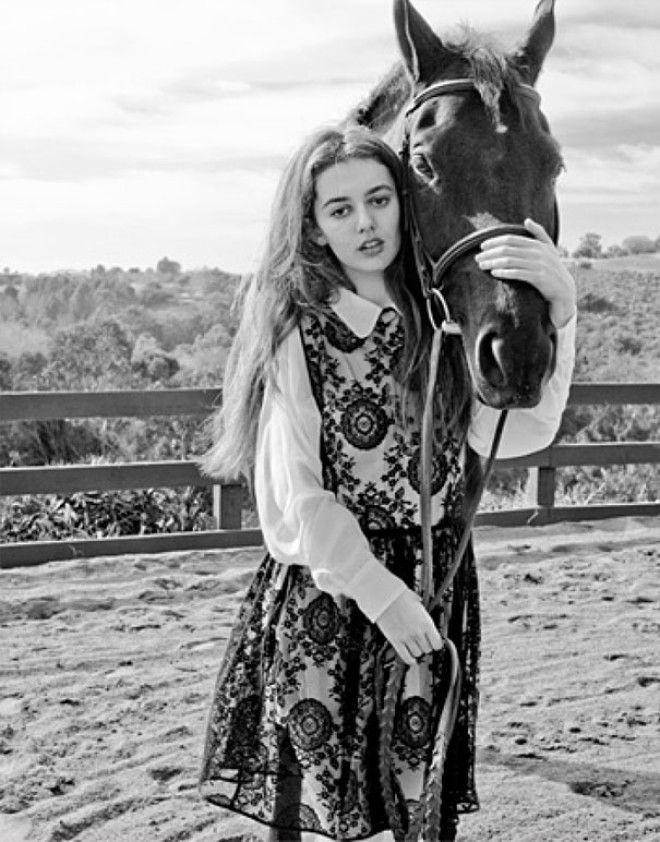 #11 Hmmm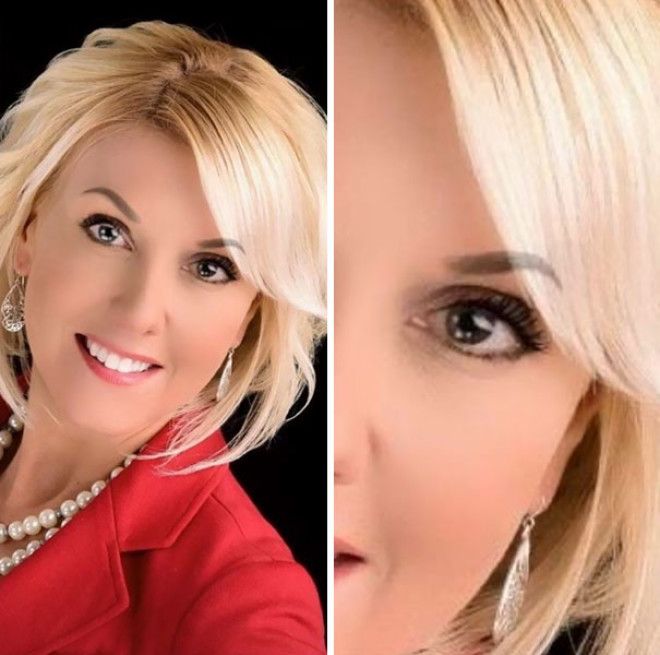 #12 She Just Forgot To Draw Them That Morning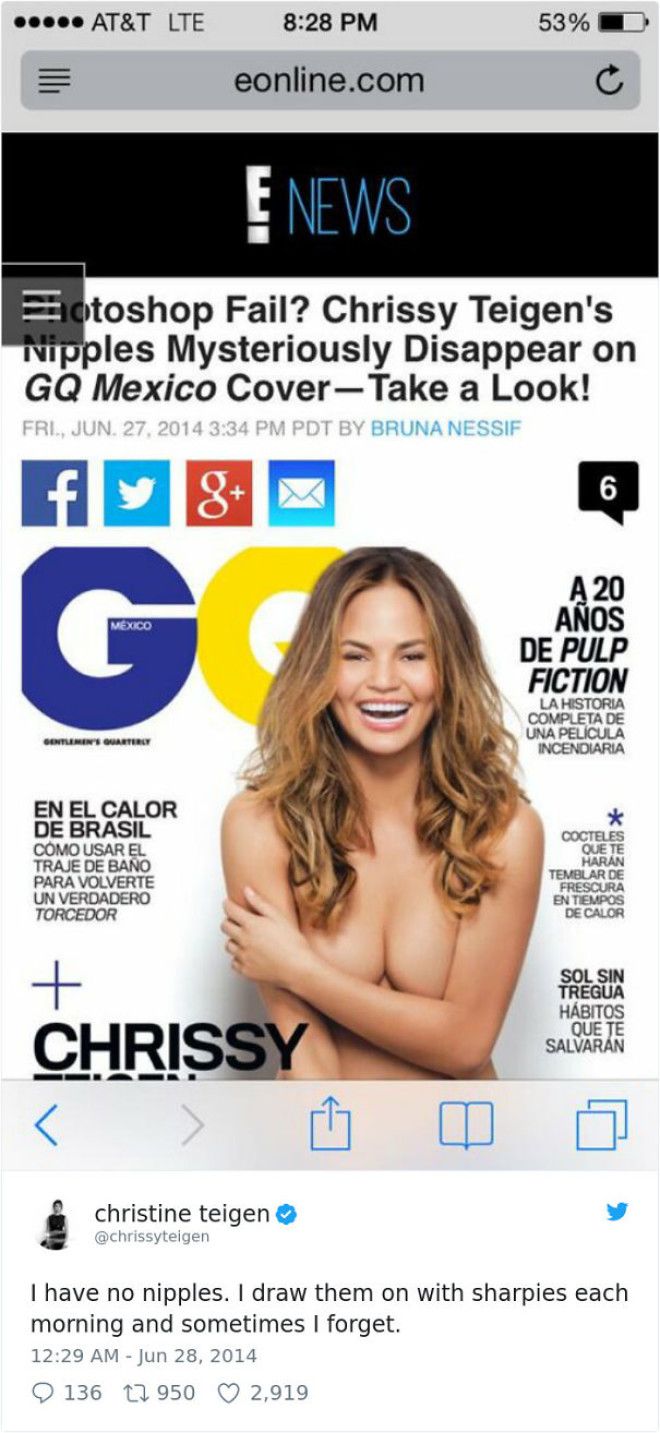 #13 So This Is How You Play Guitar?

#14 The Peas On This Menu Photo Are Photoshopped In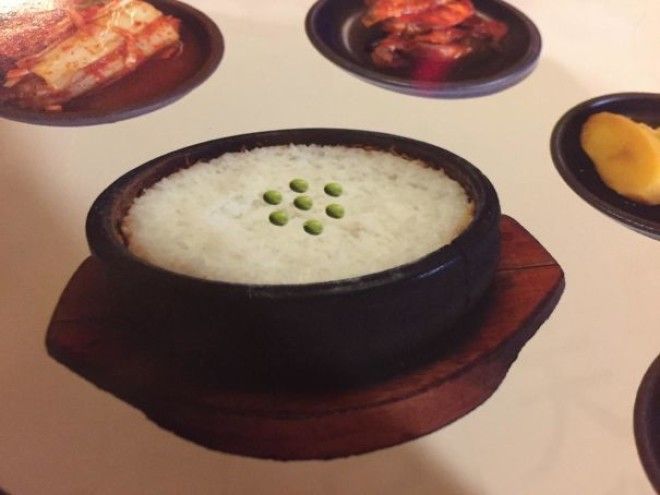 #15 Giant Is Seconds From Being Paralyzed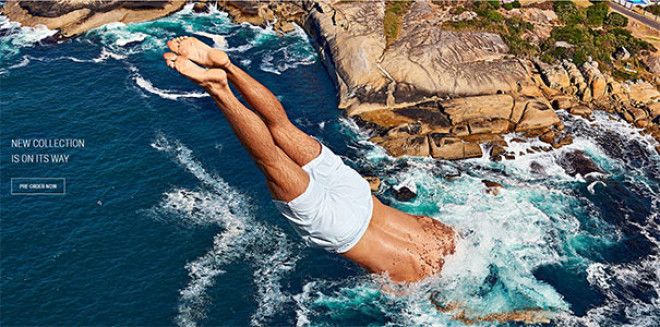 #16 This Picture Was On My Pasta Box. What Did They Do To Her?!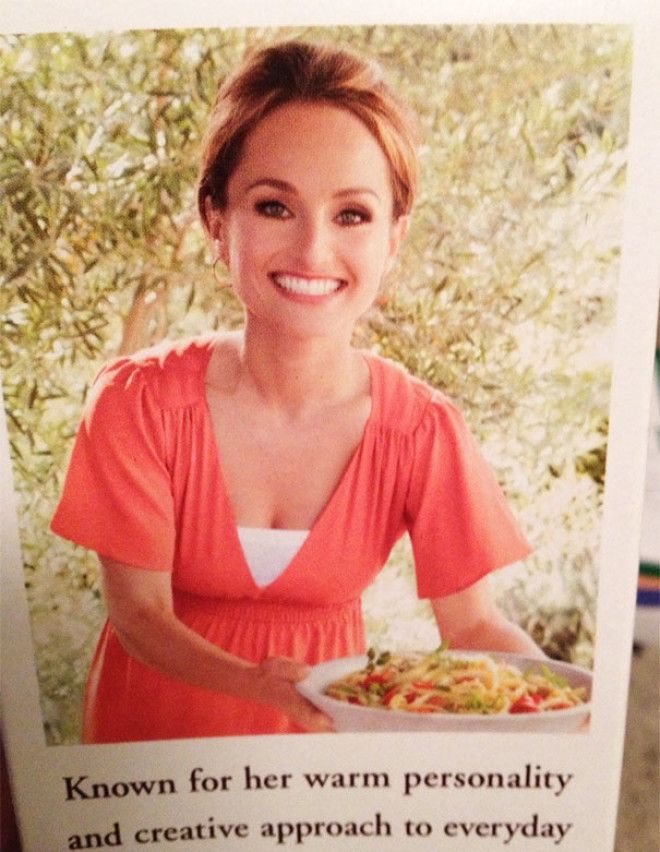 #17 Babies, We Need More Babies In This Picture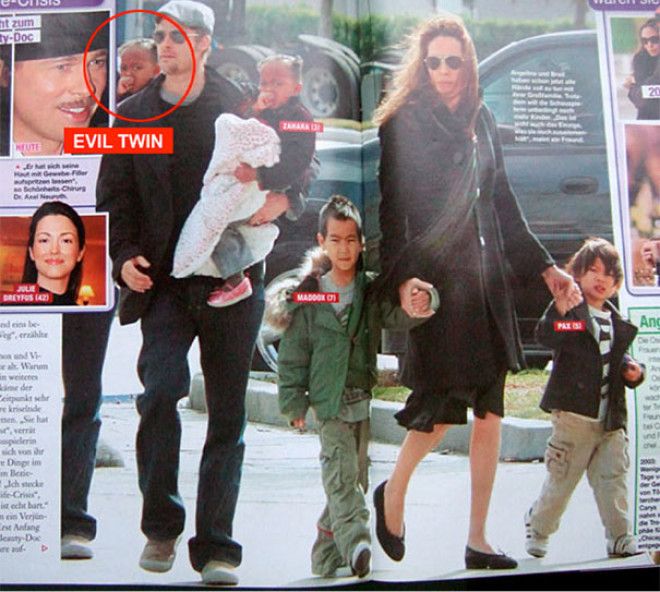 #18 Unless You're An Identical Twin, Don't Bother Applying For This Job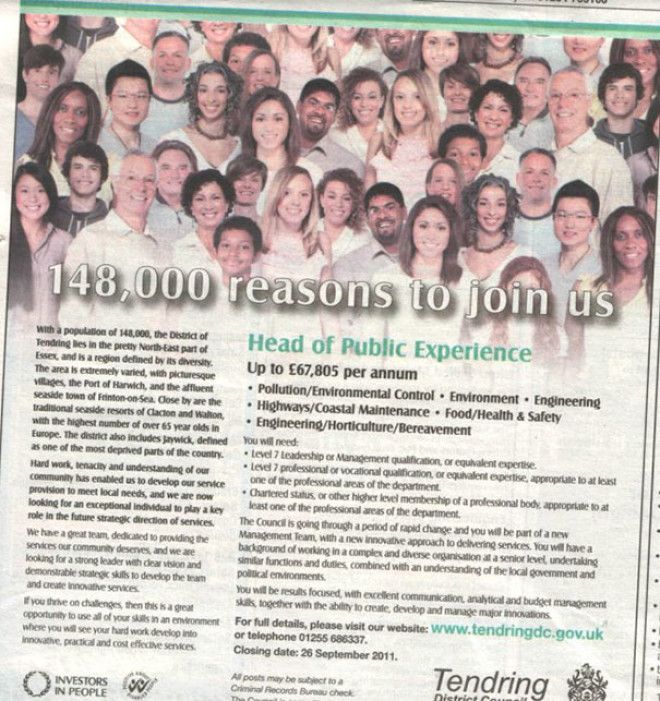 #19 I Guess The Original Family Just Wasn't Attractive Enough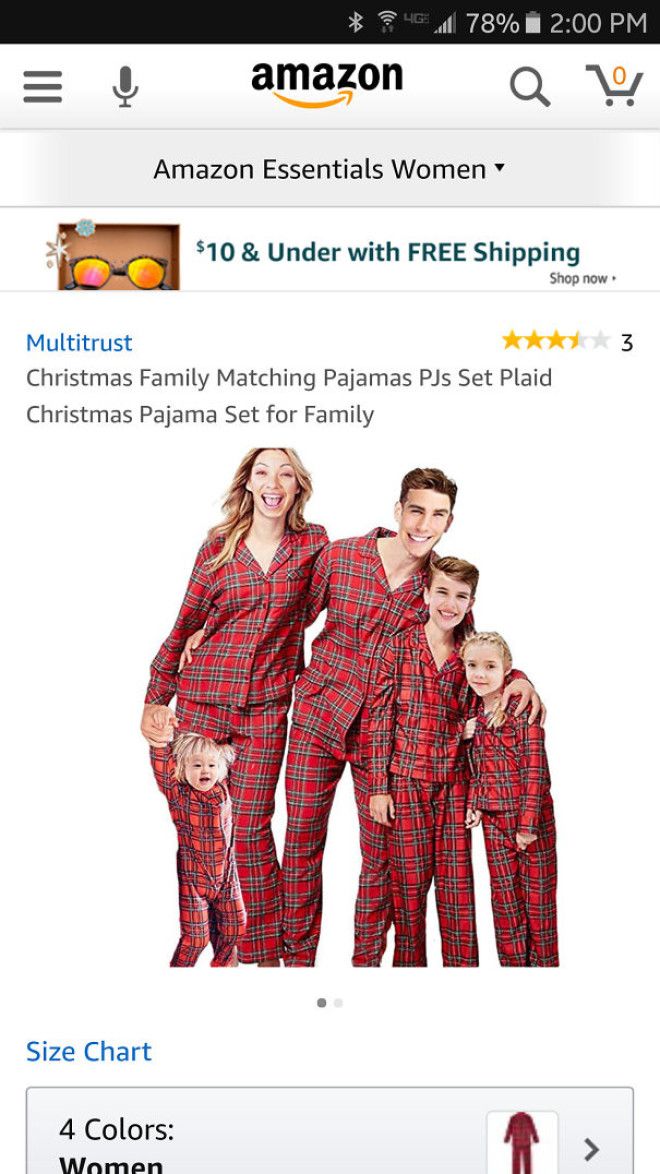 #20 Living On The Edge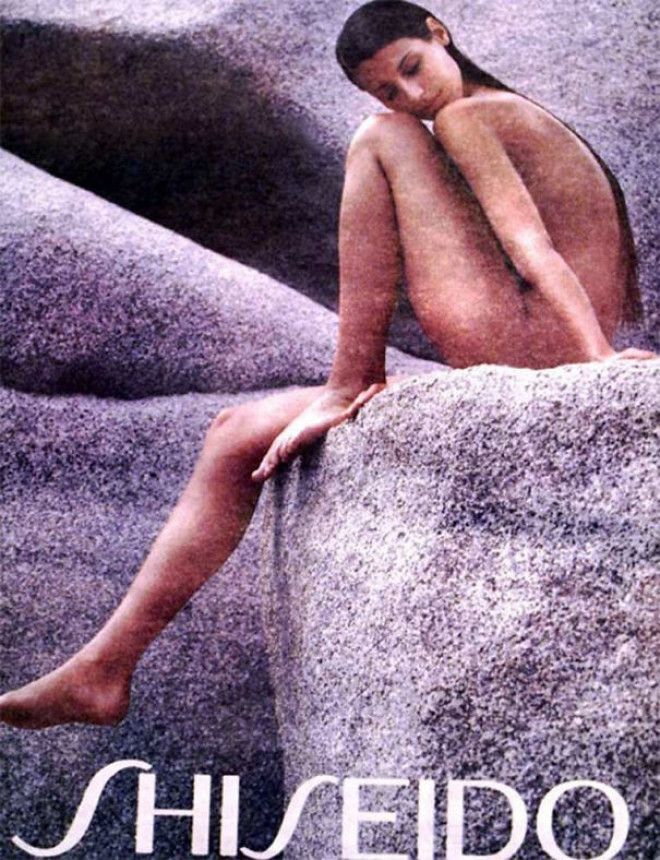 #21 Ally Brooke With Two Right Feet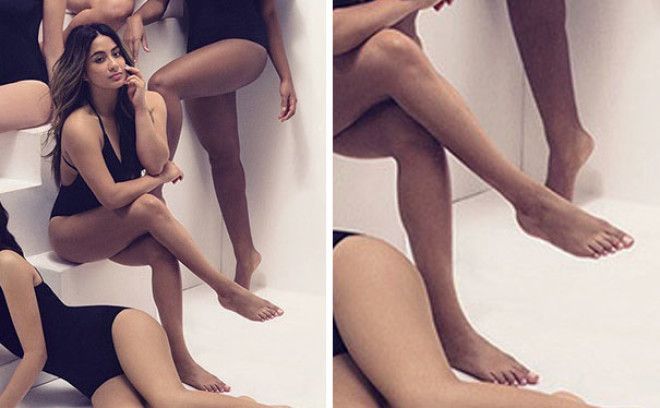 #22 This University's President Is Really Hands On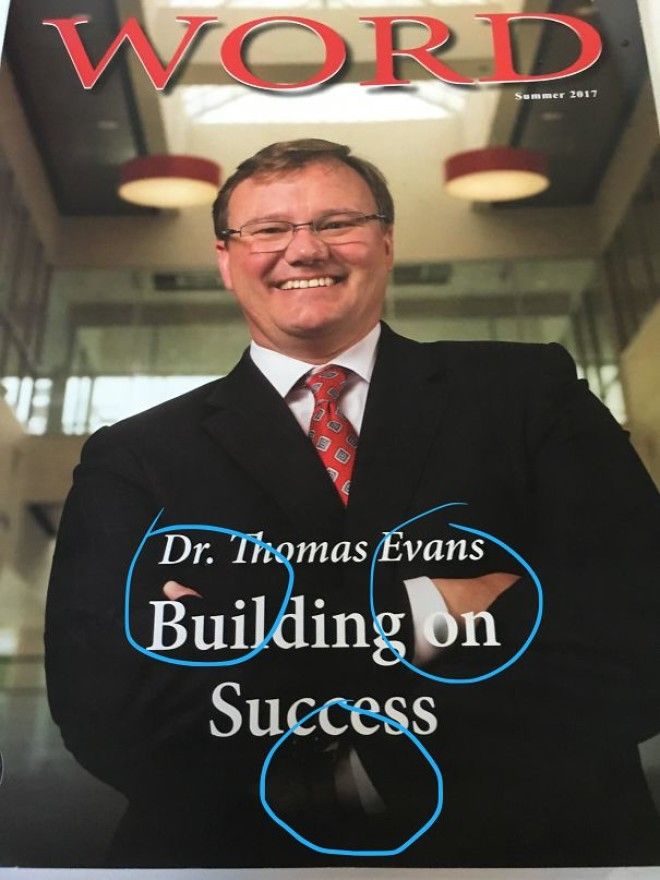 #23 The Attention To Detail Is Unreal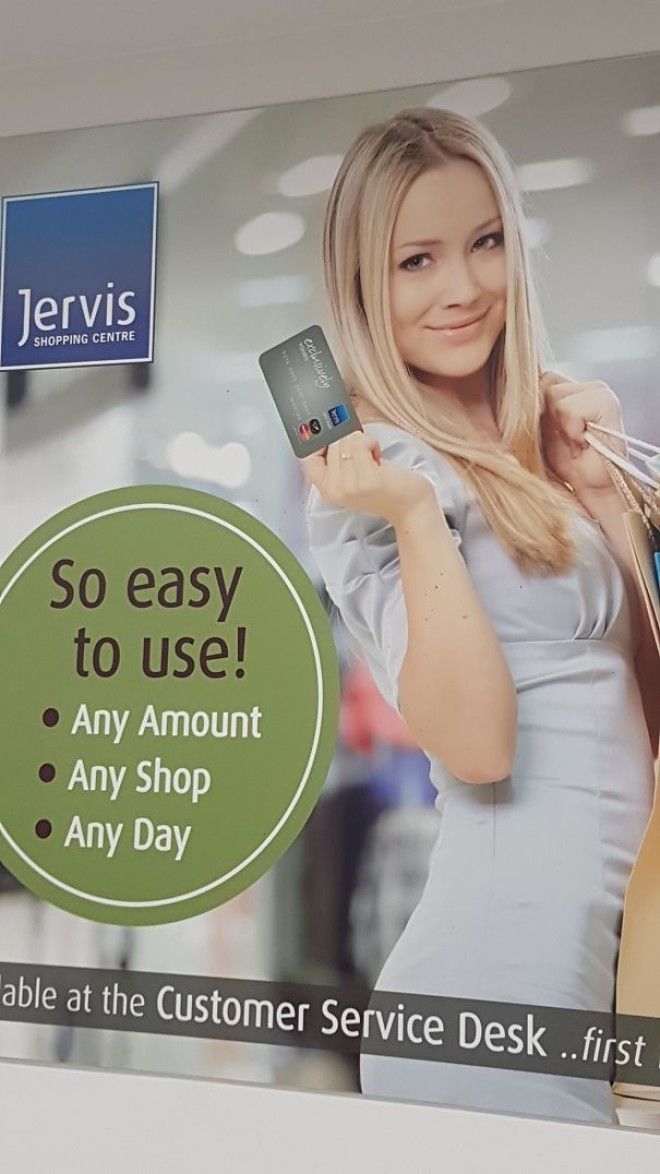 #24 Another Unrealistic Looking Thigh Gap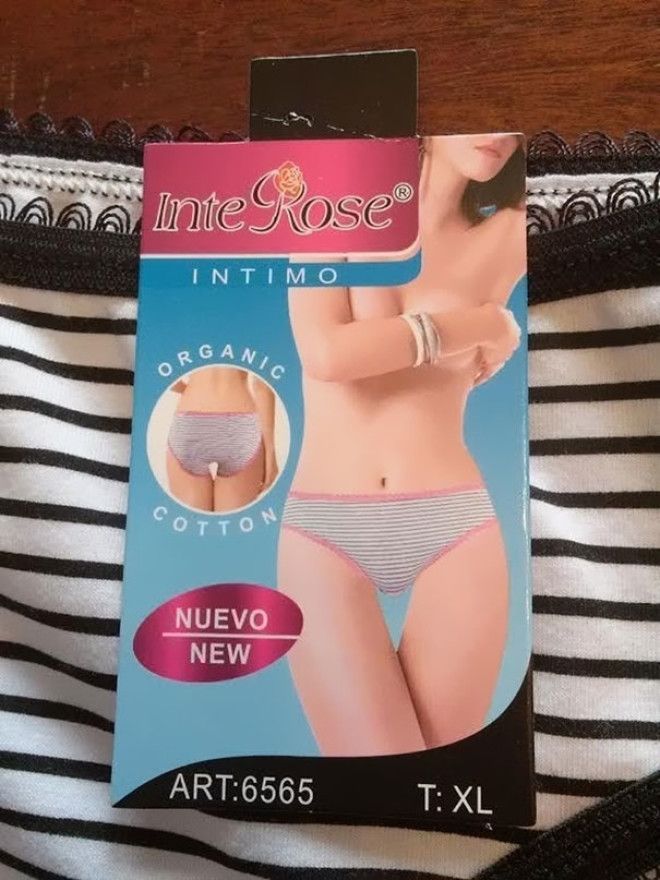 #25 These Poor Squid-Girls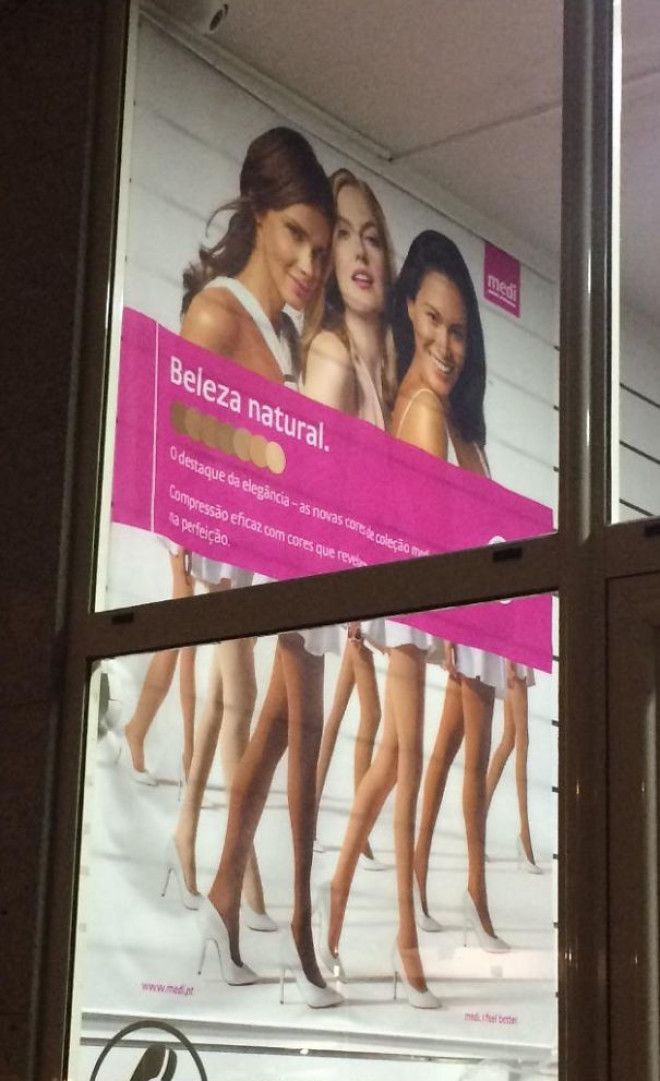 #26 This Shopped Car At The Mazda Booth At The Portland International Auto Show


#27 Those Are Awfully Long Arms You've Got There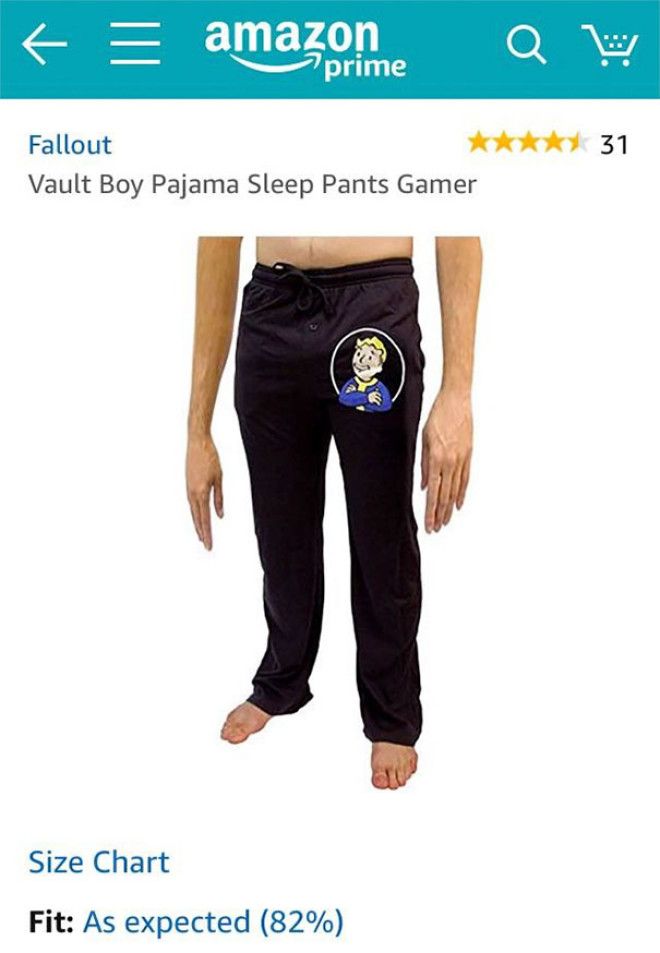 #28 Sometimes A Little Bit Of Photoshop Is Necessary. French Shopping Website La Redoute Forgot To Take Out The Naked Guy In The Background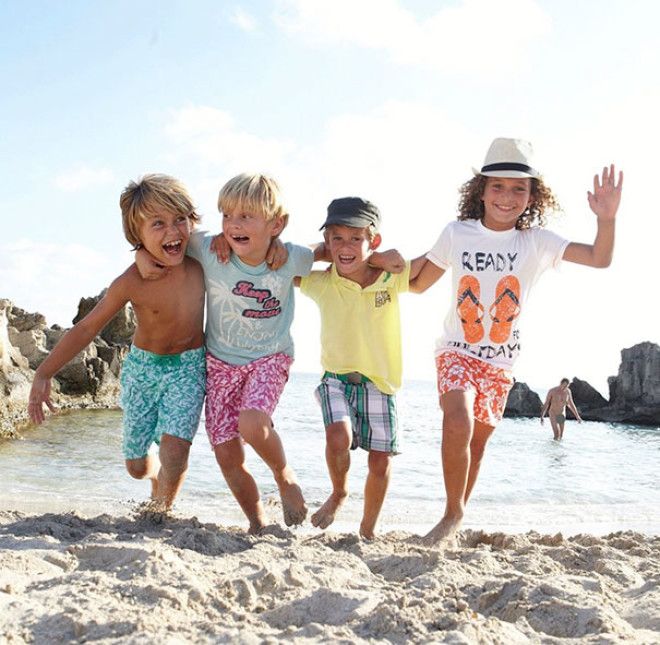 #29 Nightmare Material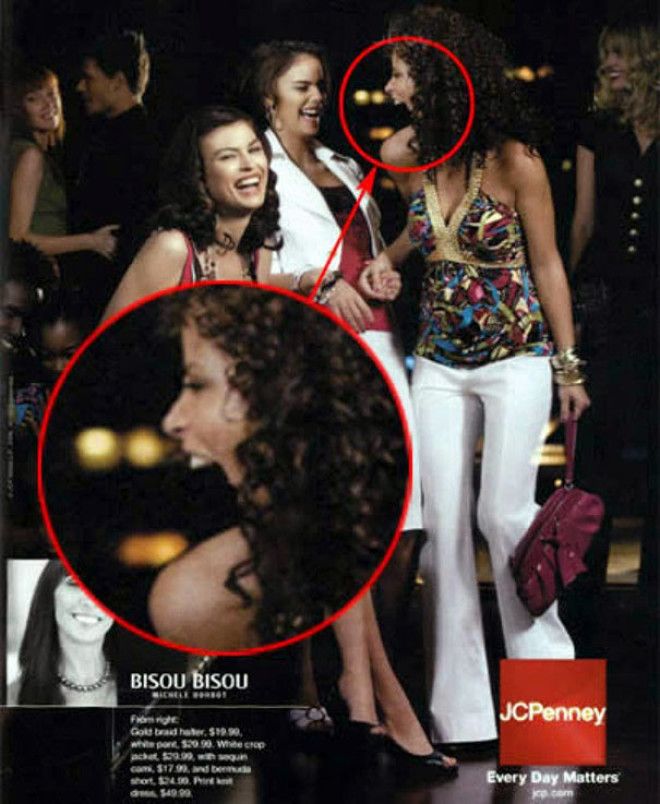 #30 Samsung Tablet Can Show You The Future