Couples, for example, can take advantage of intimate time and do the so-called sexercise positions. That way, both partners can workout (and literally sweat it out) at the same time.
For those who are single or at least for those who are unwilling to spend money on home gym equipment, listen up.
Yes, there are also many great exercise routines you can perform right at the comfort of your own room.
As you will see below, it is definitely possible to live a healthy lifestyle even if you have limited money and resources. Check out these 20 no equipment exercises designed for busy individuals who may have a little time to spare while they are at home.
Feel free to scroll down and we bet you will thank us later.

#1. 1&1 Workout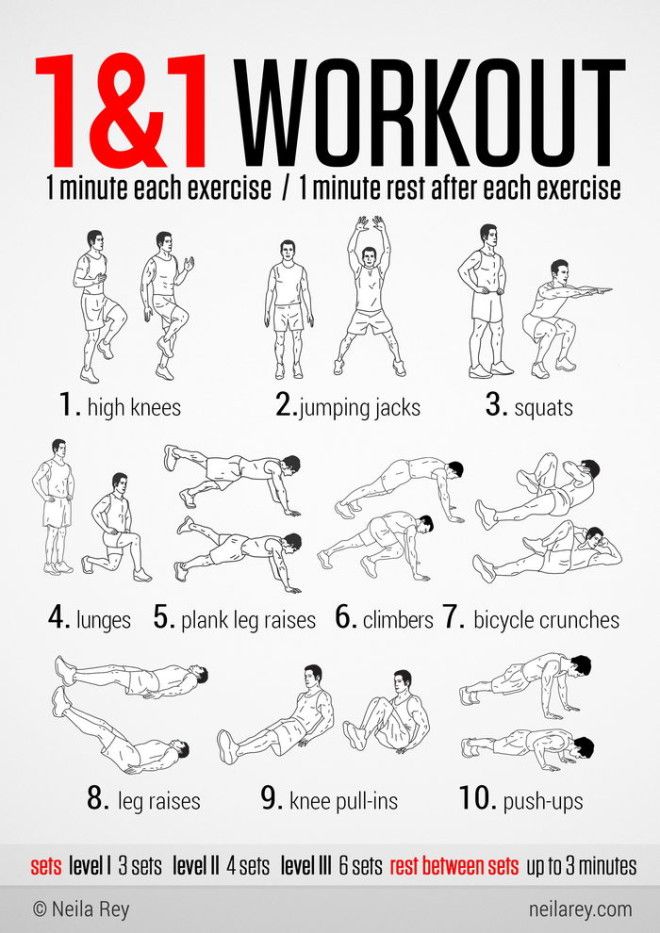 #2. Aftershock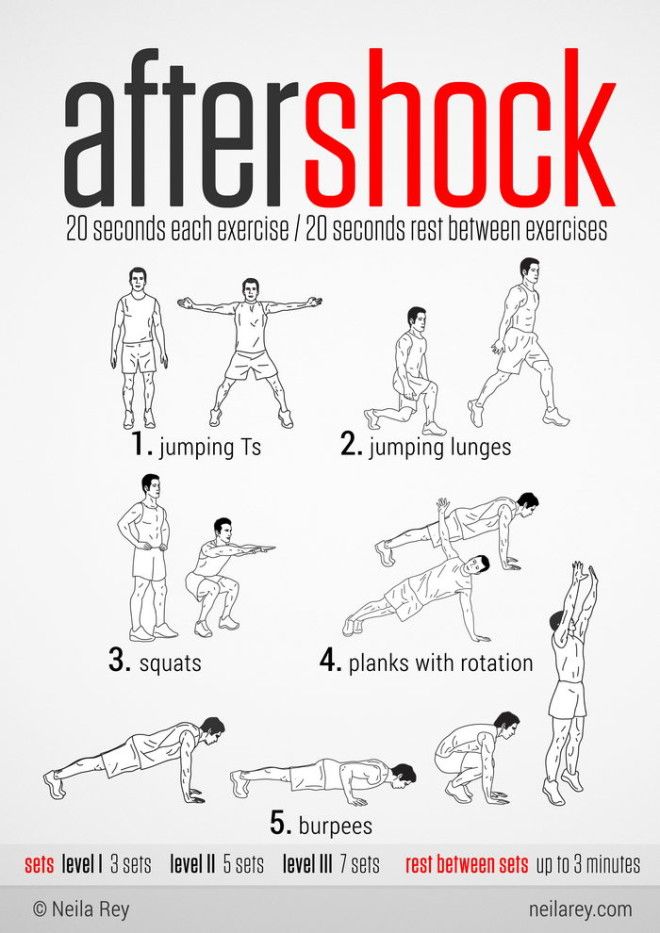 #3. Abs on Fire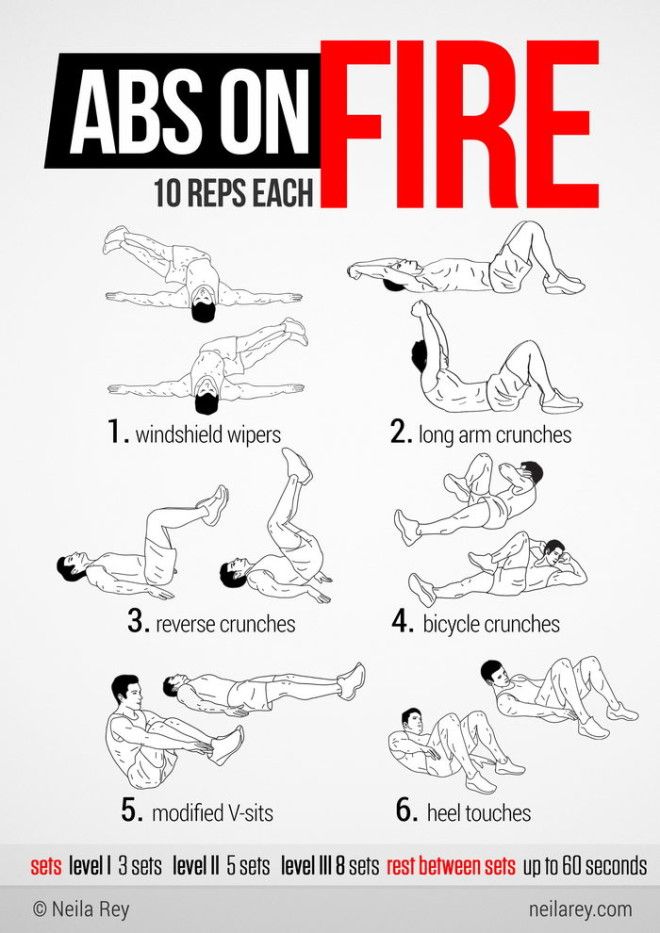 #4. Dynamic Pyramid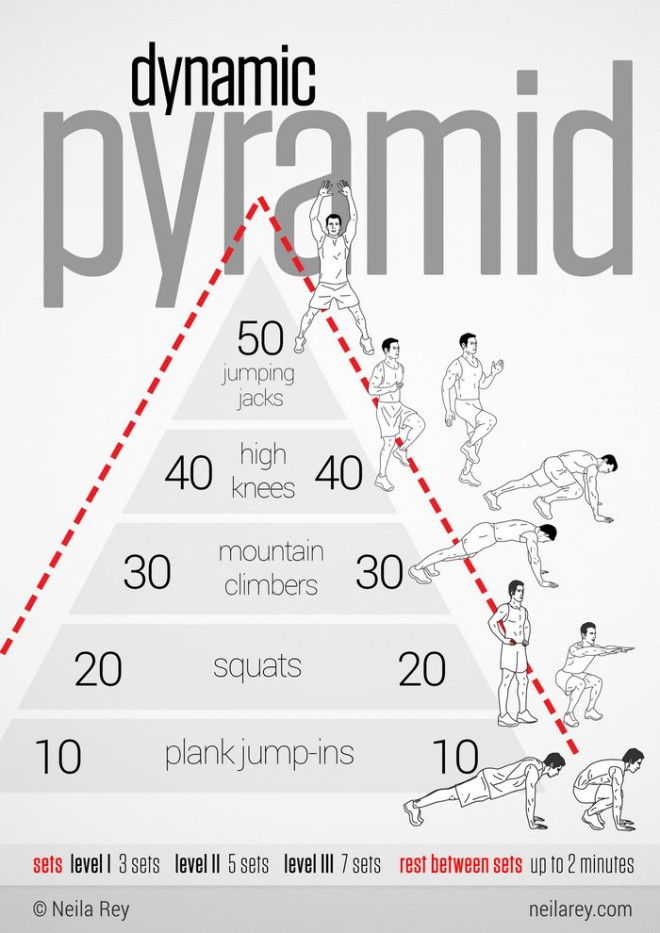 #5. Gladiator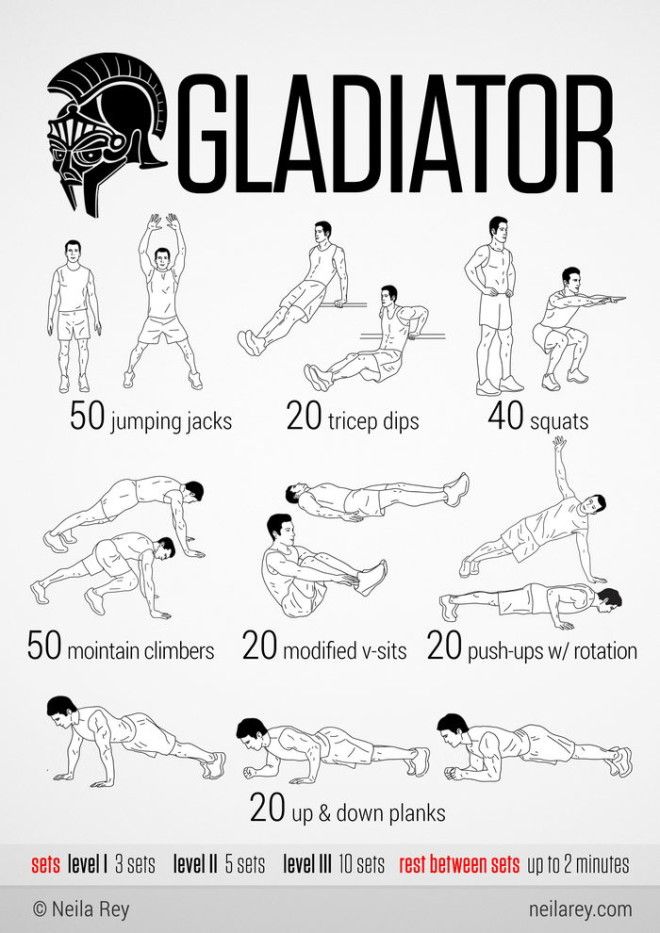 #6. Catch 22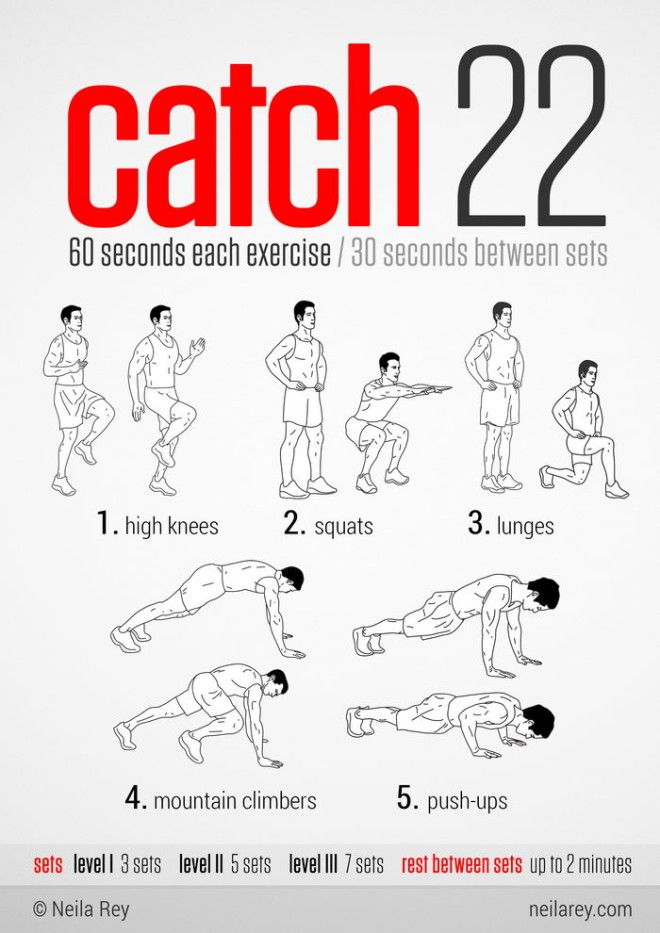 #7. Crossfire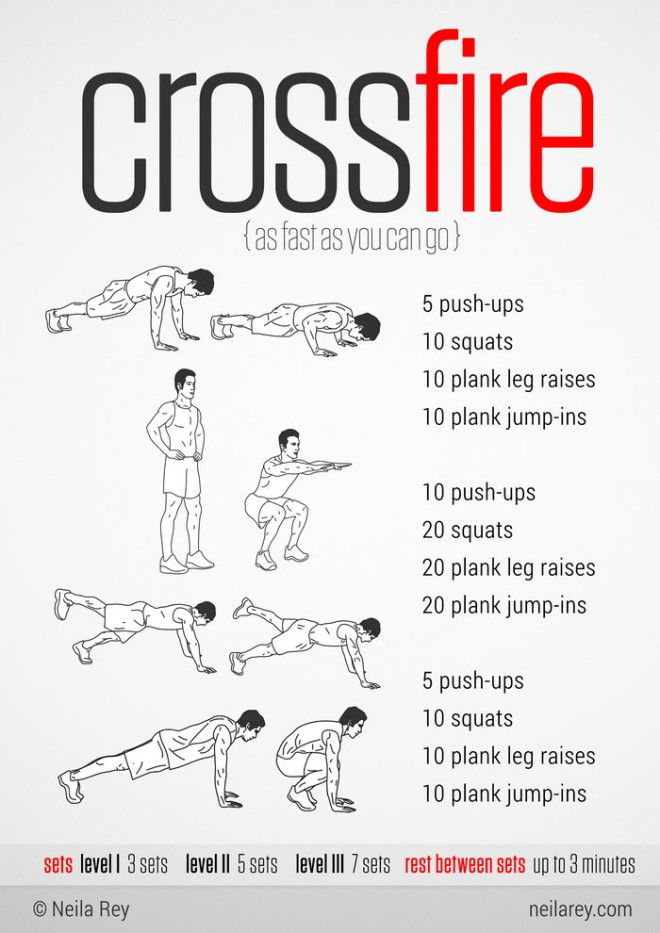 #8. Epic Workout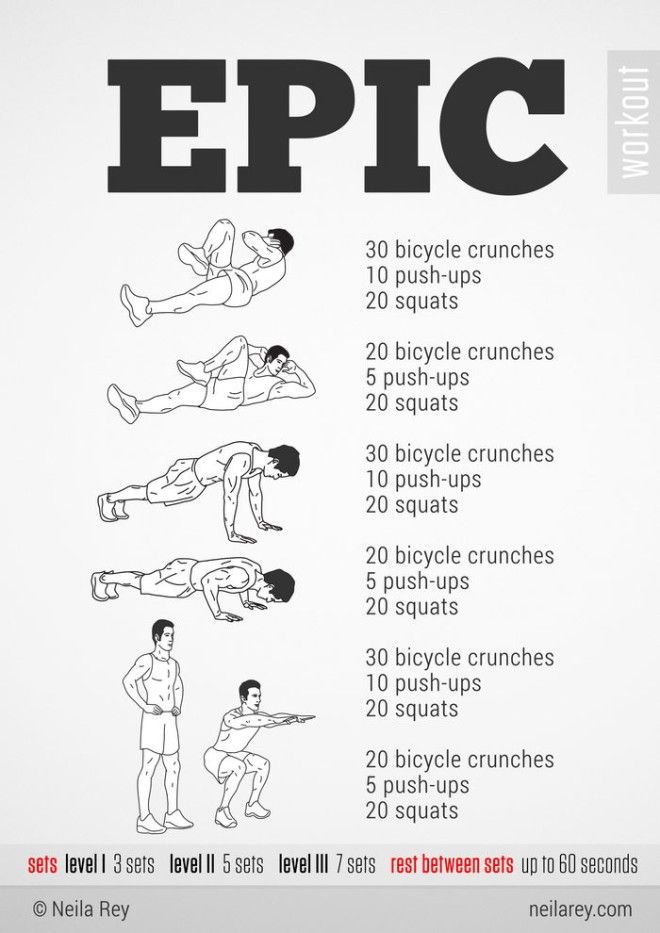 #9. Express Workout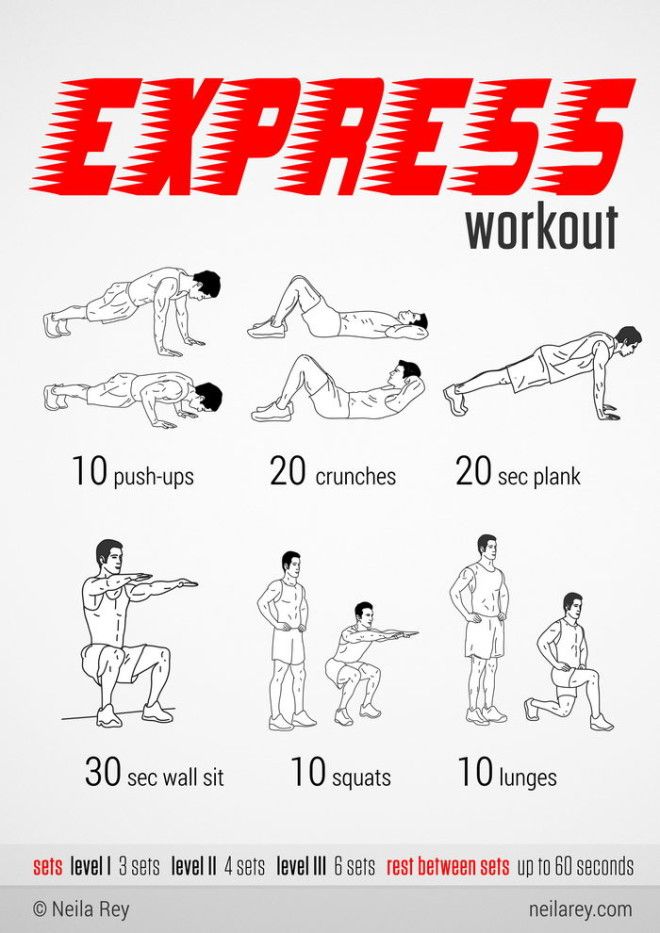 #10. Fast & Furious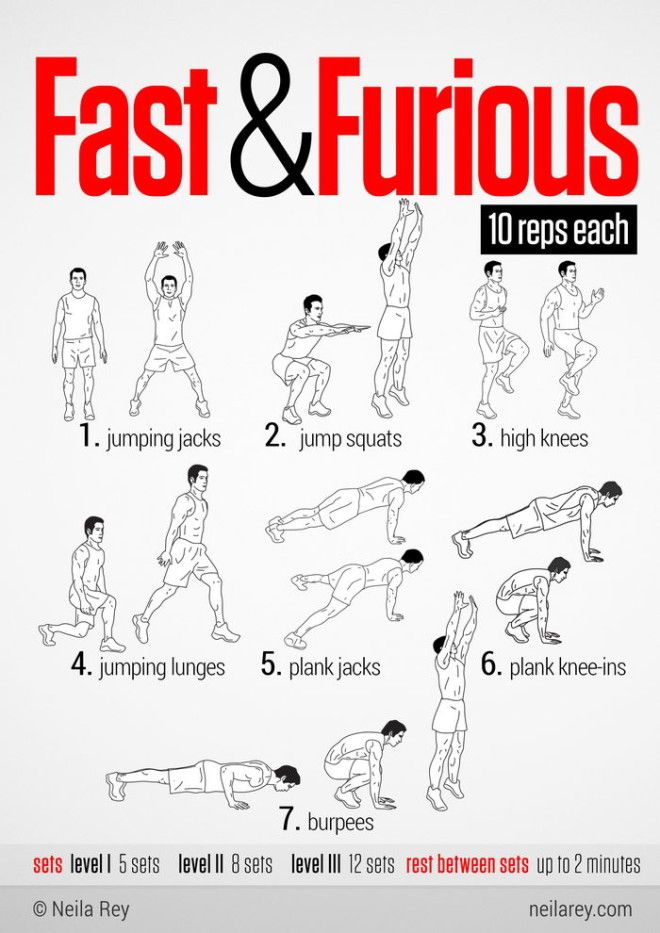 #11. Fast Pace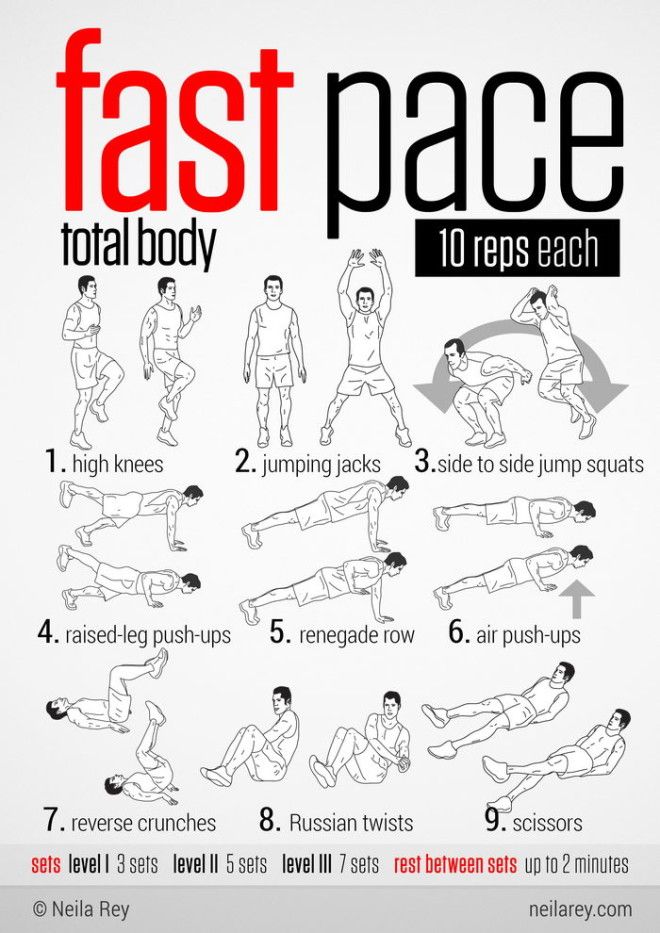 #12. Fireman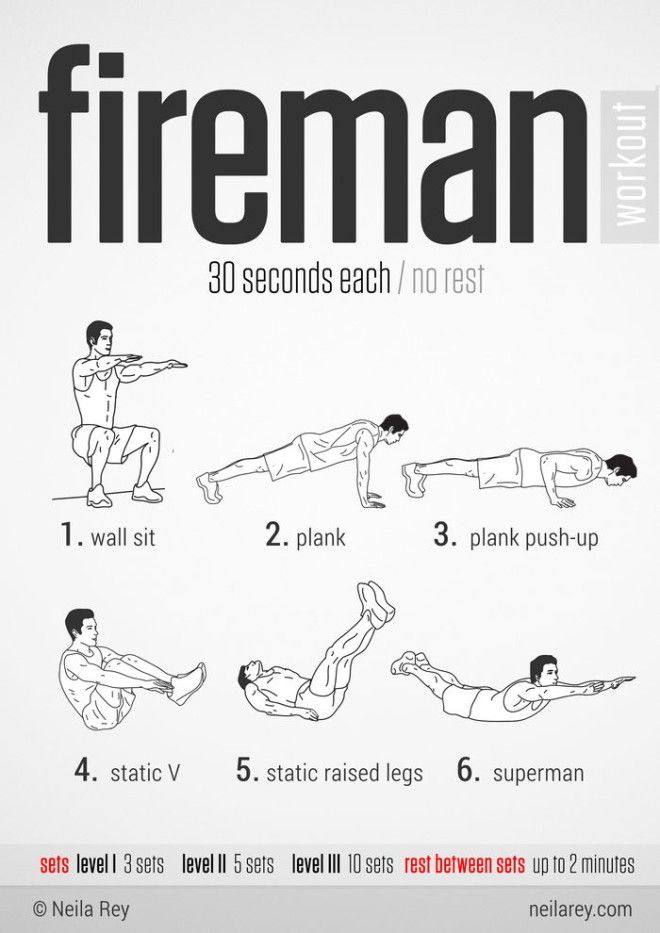 #13. 5 Min Workout Plank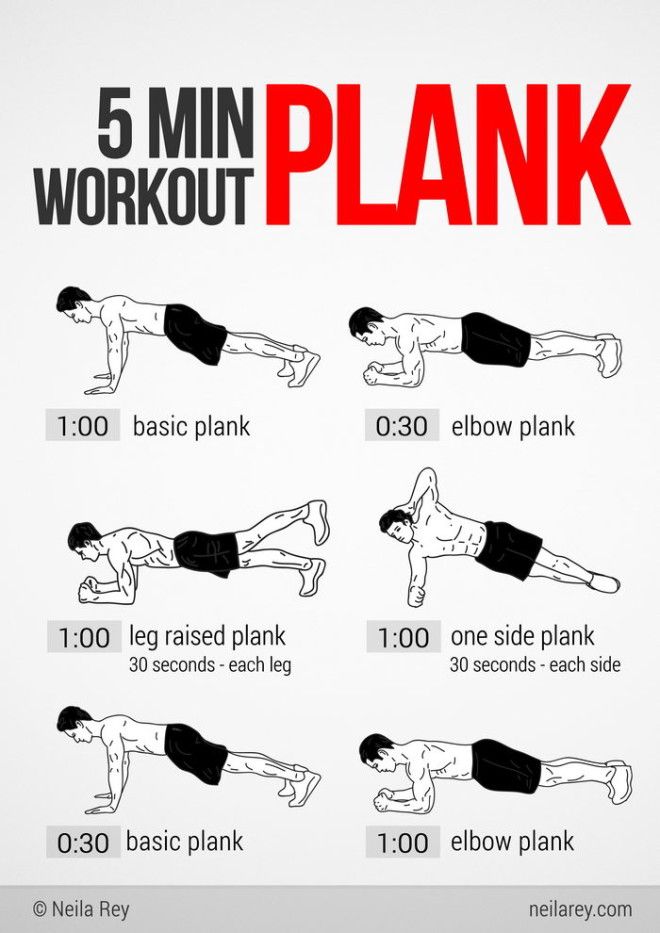 #14. Breathless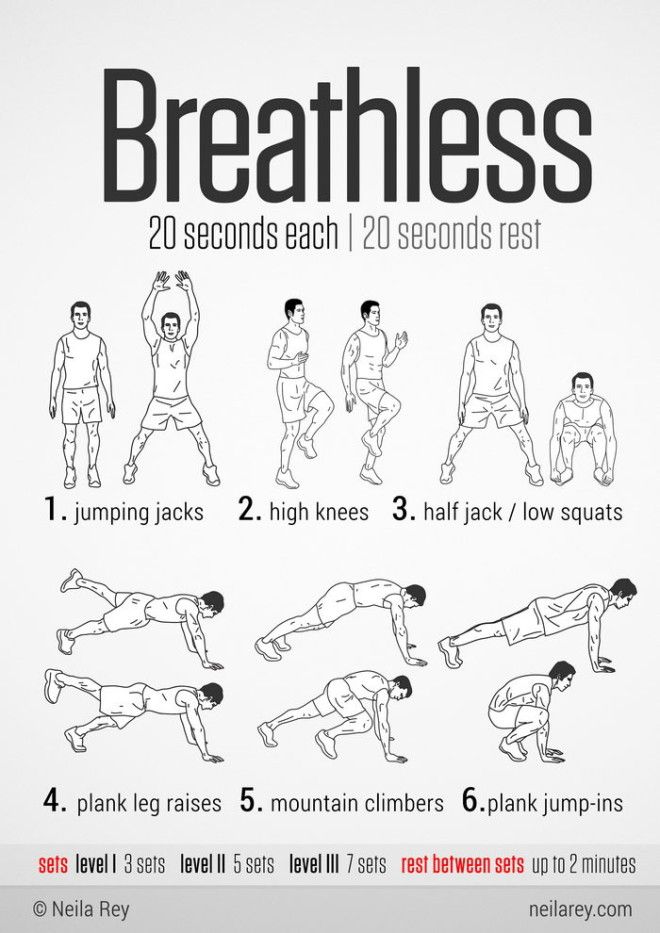 #15. I Aim to Misbehave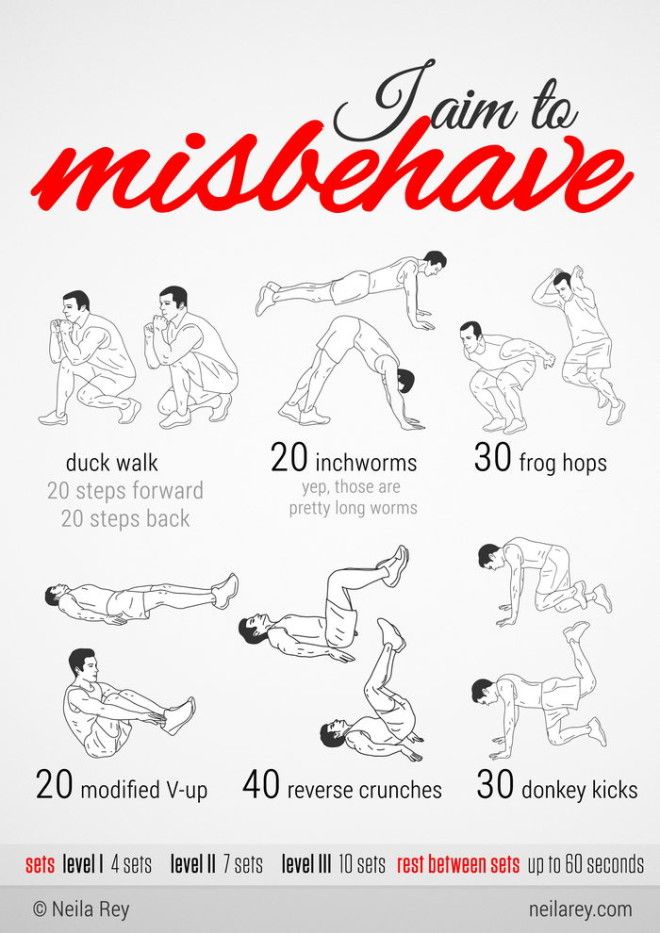 #16. Anvil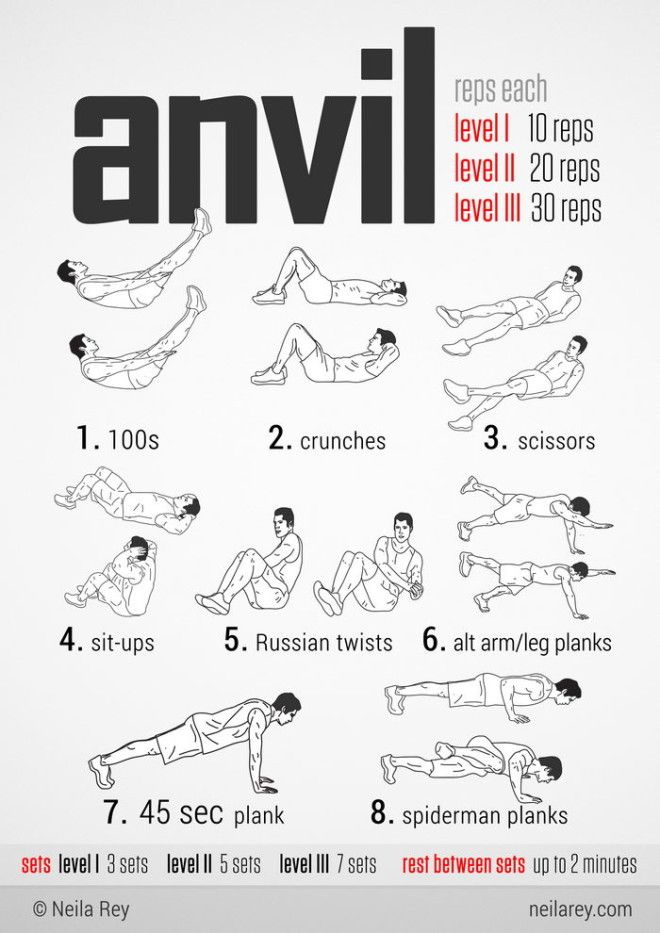 #17. Assassin's Workout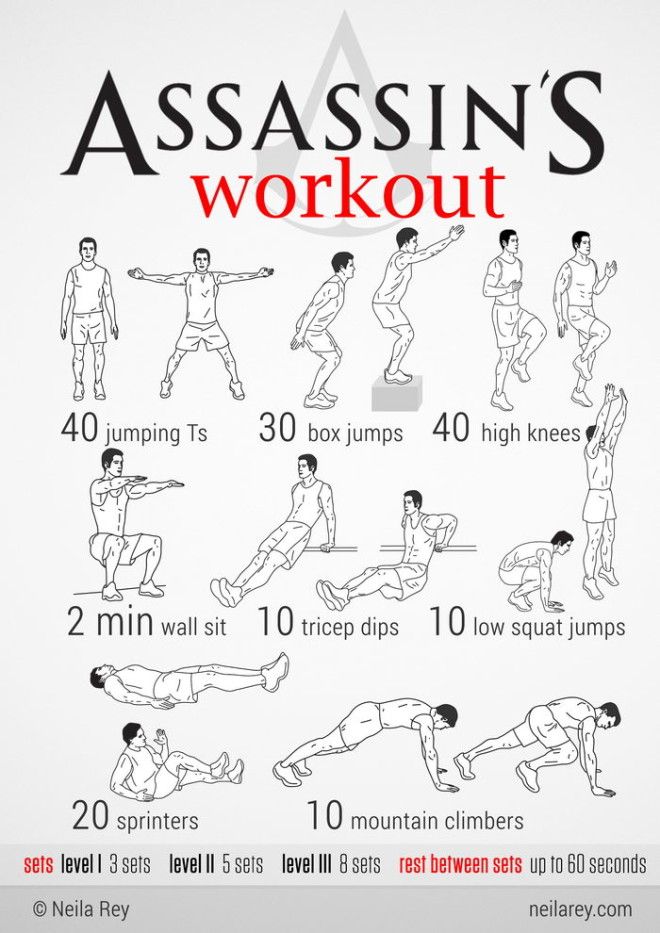 #18. Bruce Lee Abs

#19. Blade Runner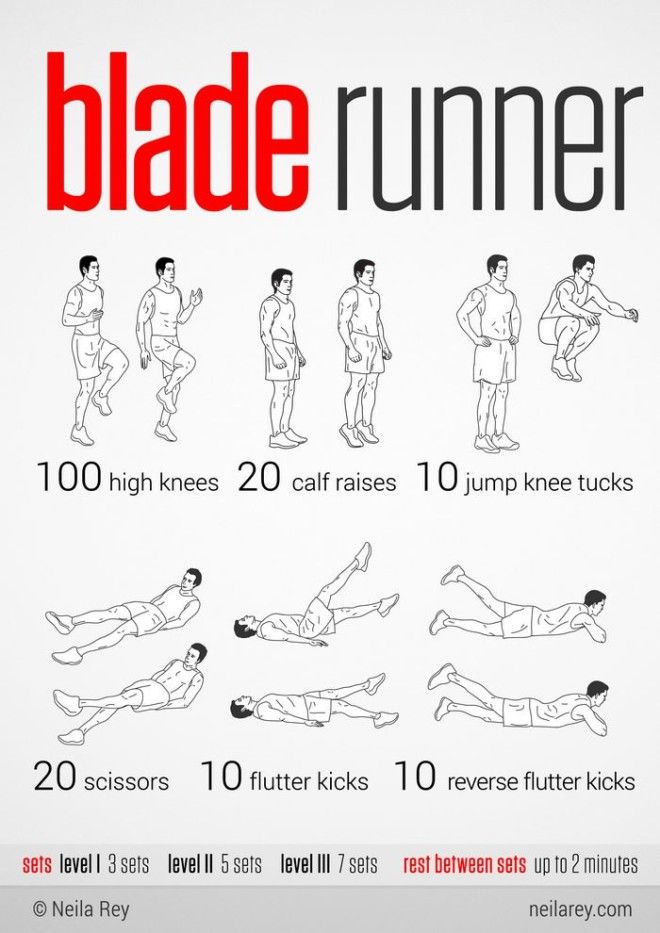 #20. Batman Workout