If rainbow hair and glitter roots had a baby, it would be rainbow roots.
They're gorgeous and boho and colorful, perfect for summer festivals and really, anything summer.
Want!
1. HER PRETTY COLORS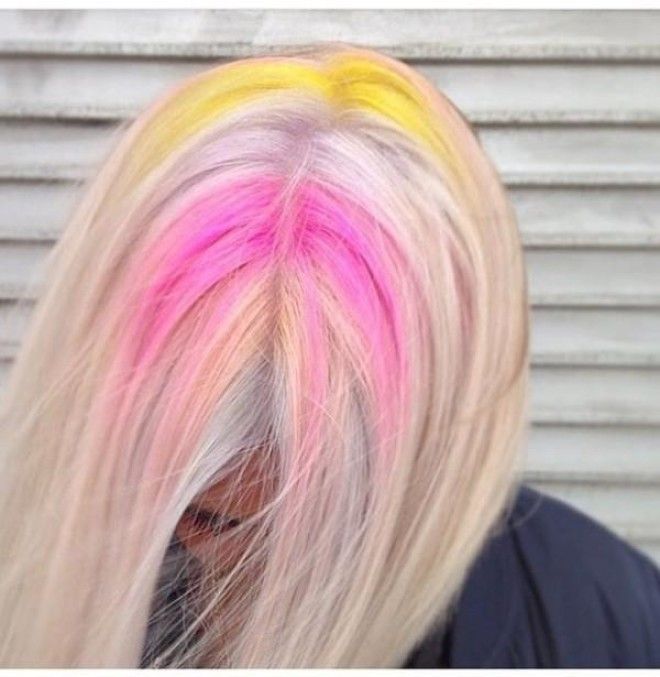 2. HER PINK & PURPLE ROOTS
3. HER HOT HUES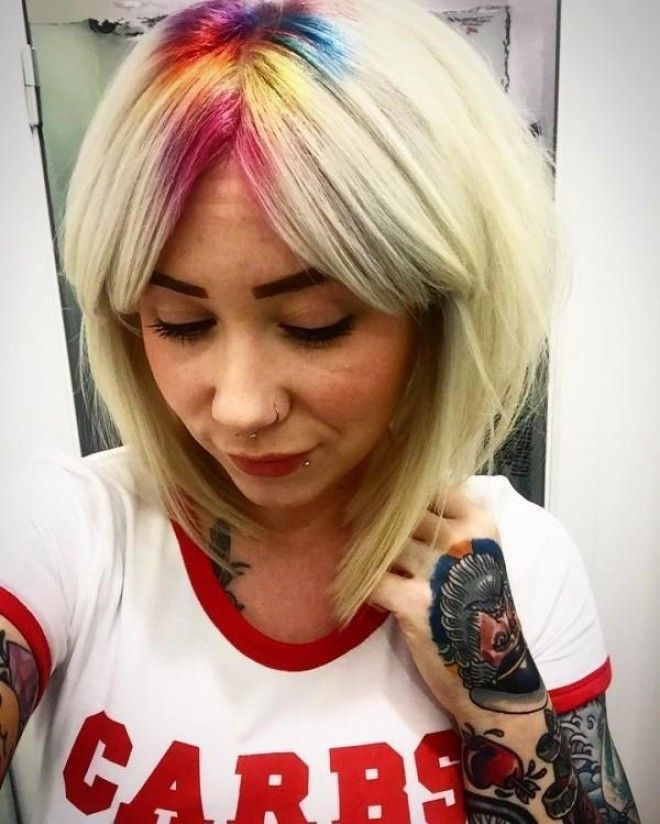 4. HER HIDDEN RAINBOW ROOTS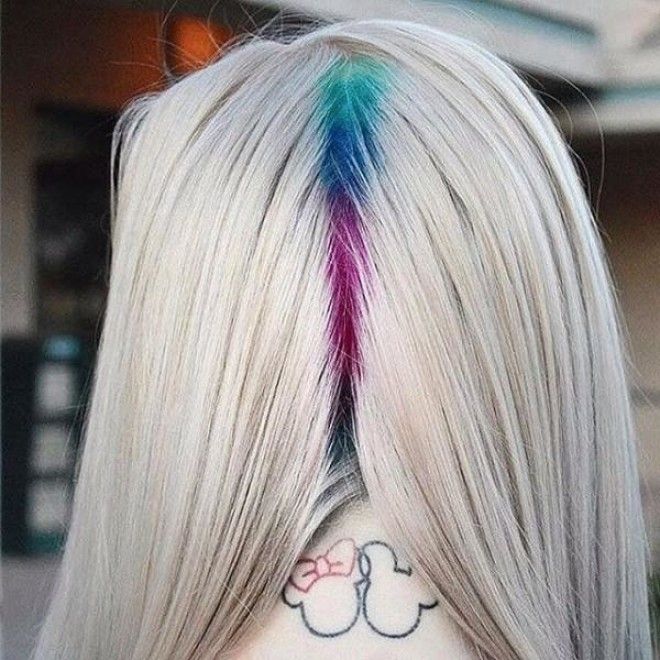 5. HER UPSIDE-DOWN BRAID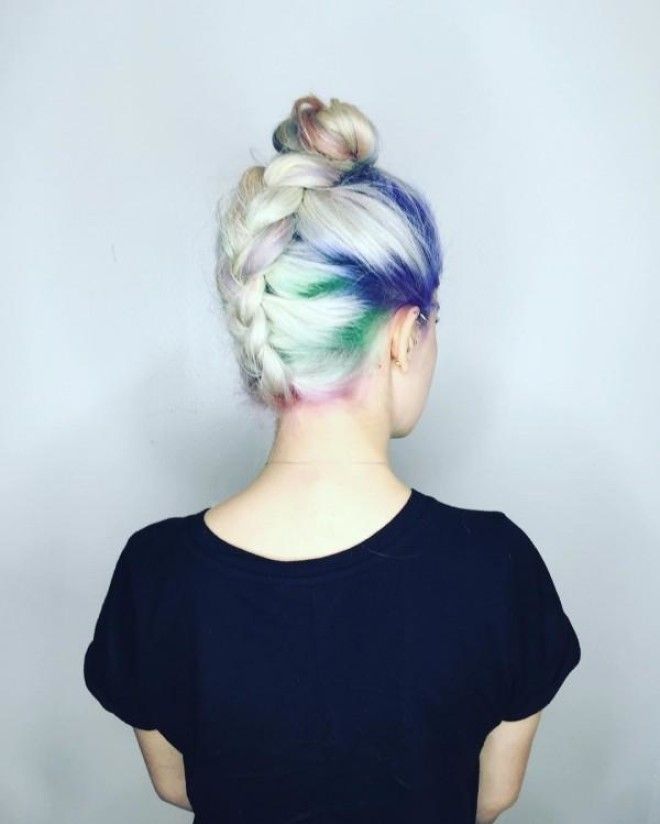 6. LOTTIE'S RAINBOW ROOTS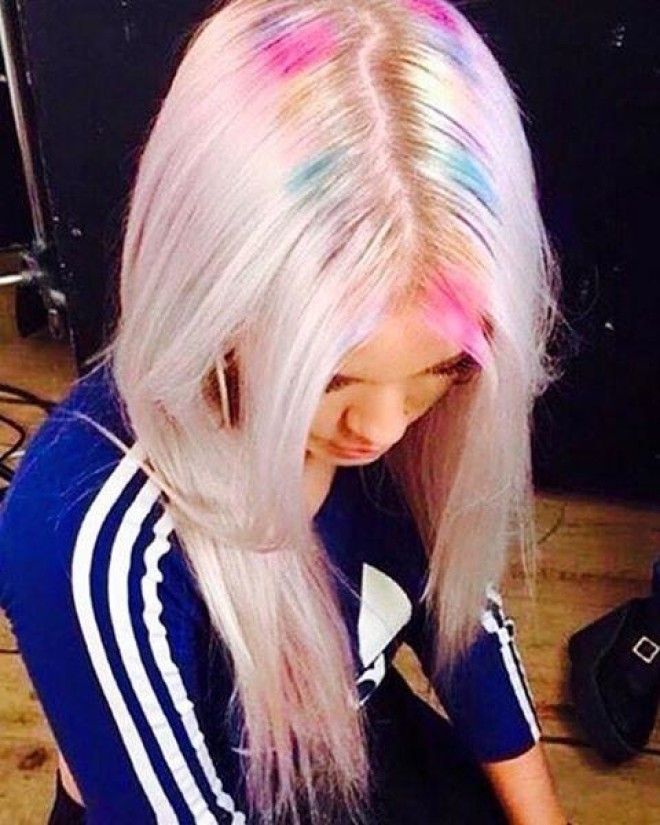 7. HER RAVEN HAIR AND RAINBOW ROOTS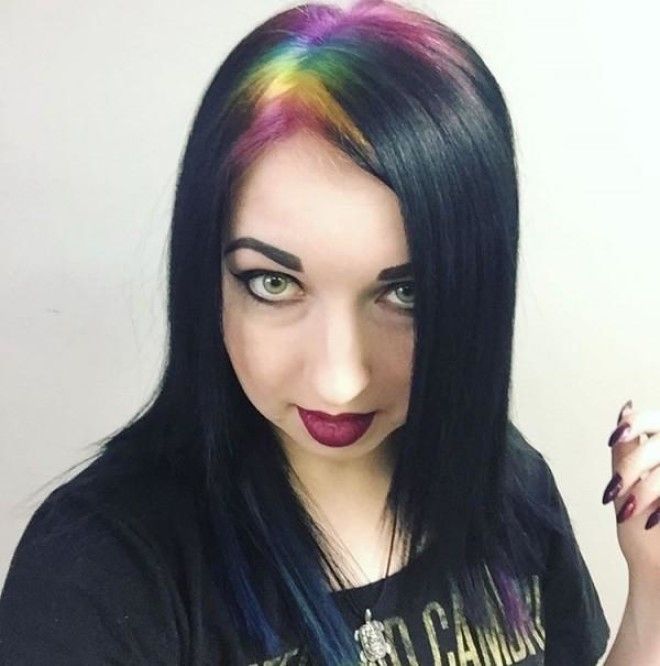 8. MARVELOUS MAGENTA!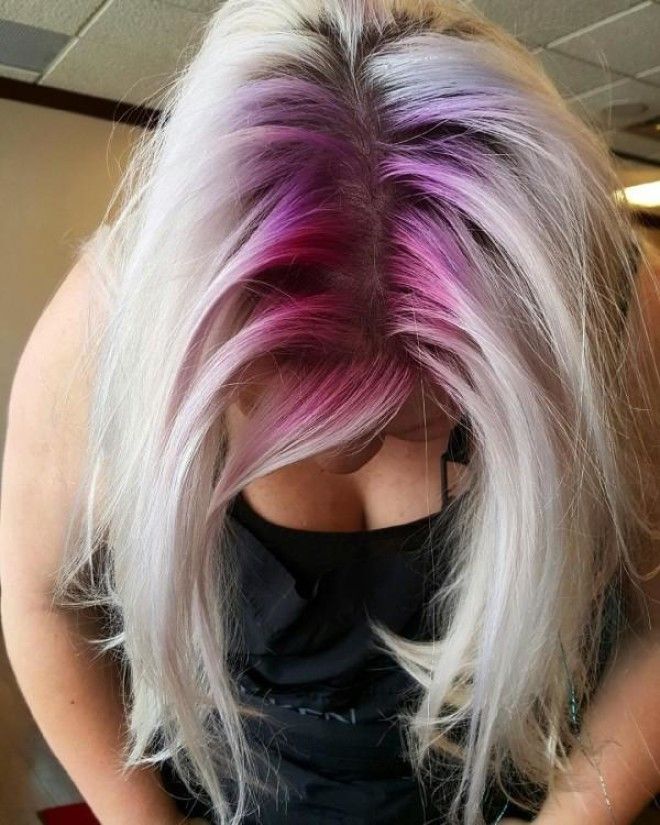 9. ROOTI-FROOTI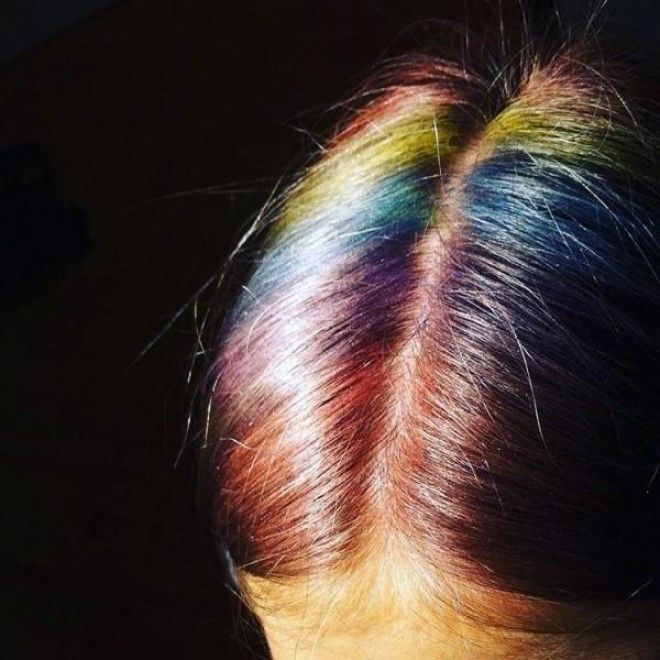 10. HER SUBTLE PASTELS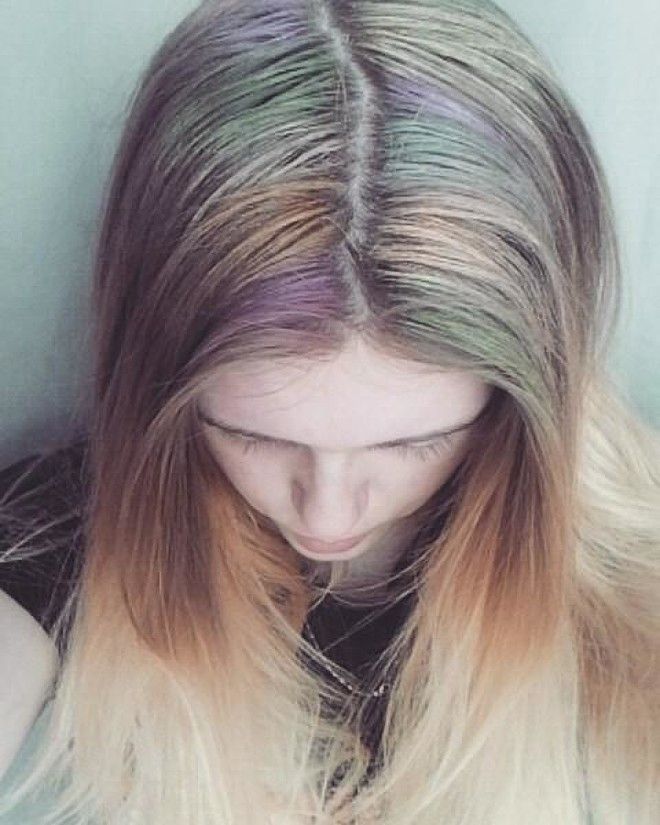 11. CHUNKY!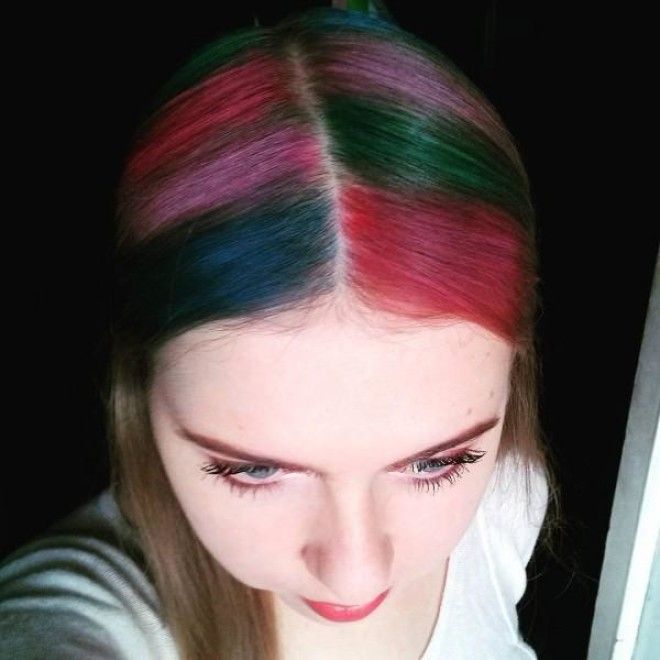 12. IN PROCESS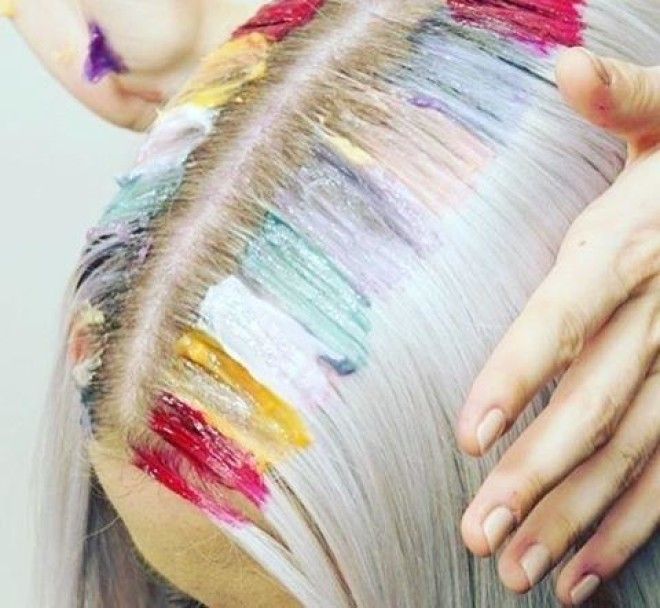 13. HER LAVENDER ROOTS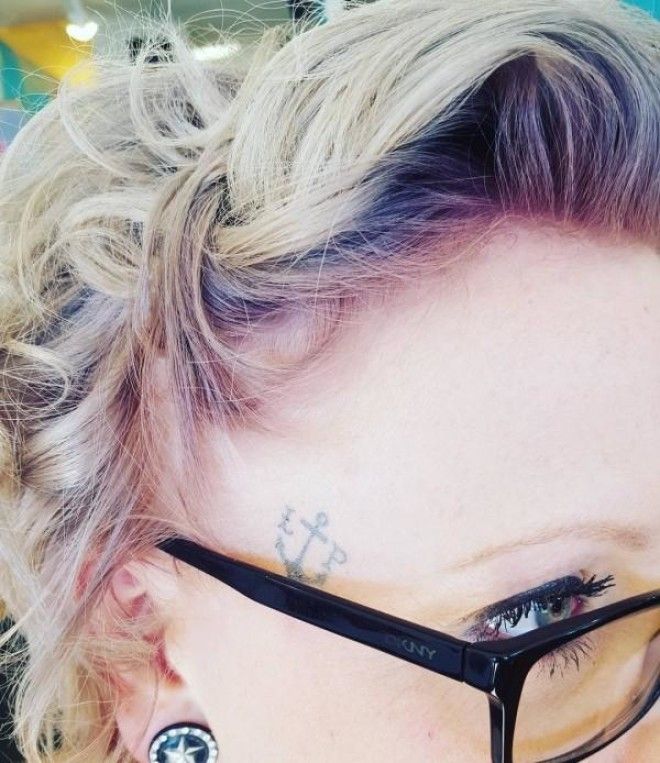 14. HER ROOTS & BANGS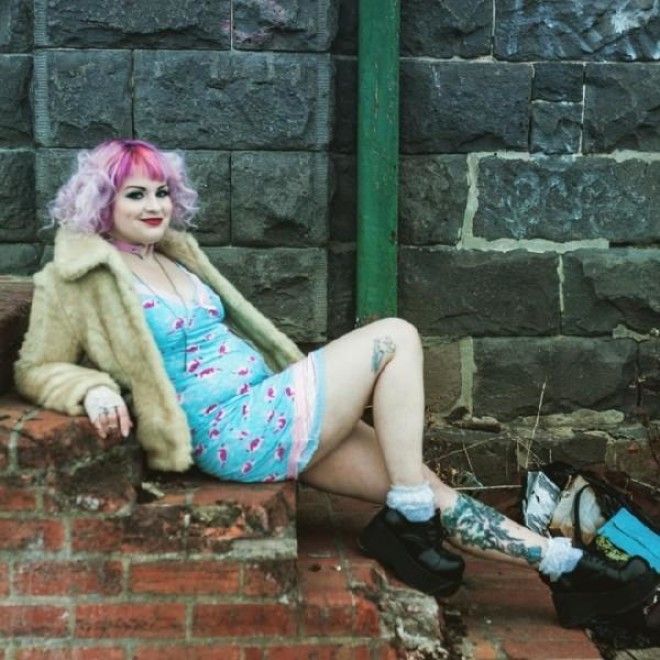 15. HER ROOTS TOO!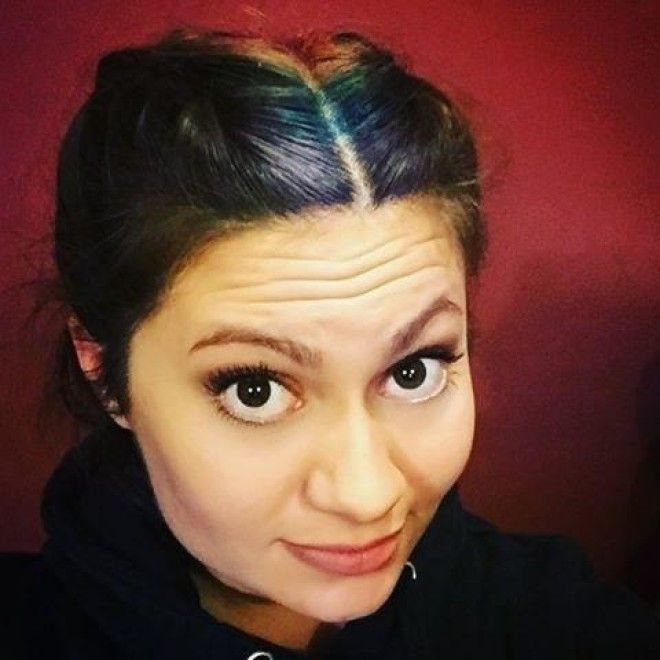 16. HER ROOTS & LITTLE BUNS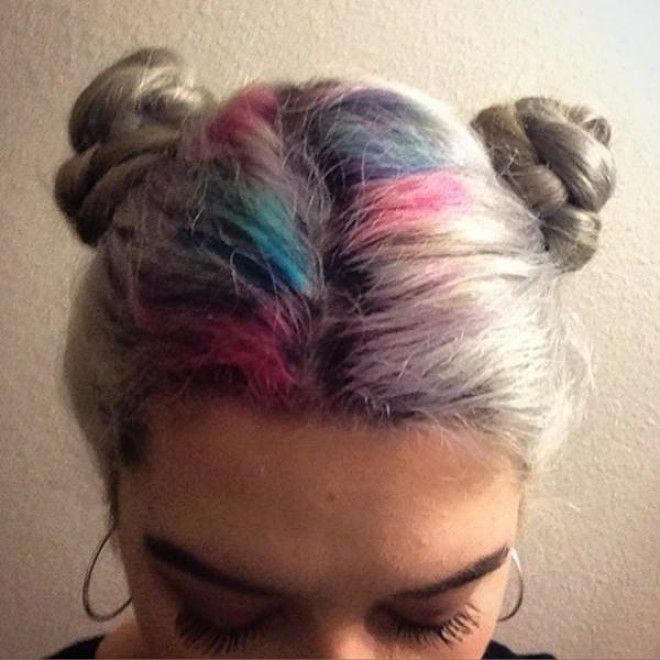 17. I WANT TO SEE AN "AFTER" PIC!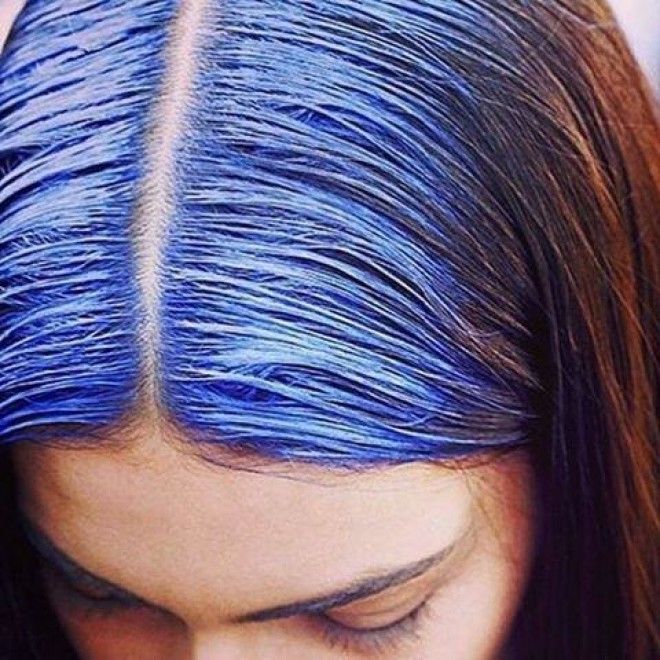 I'll bet that blue's just gorgeous!
18. PLATINUM BOB WITH RAINBOW ROOTS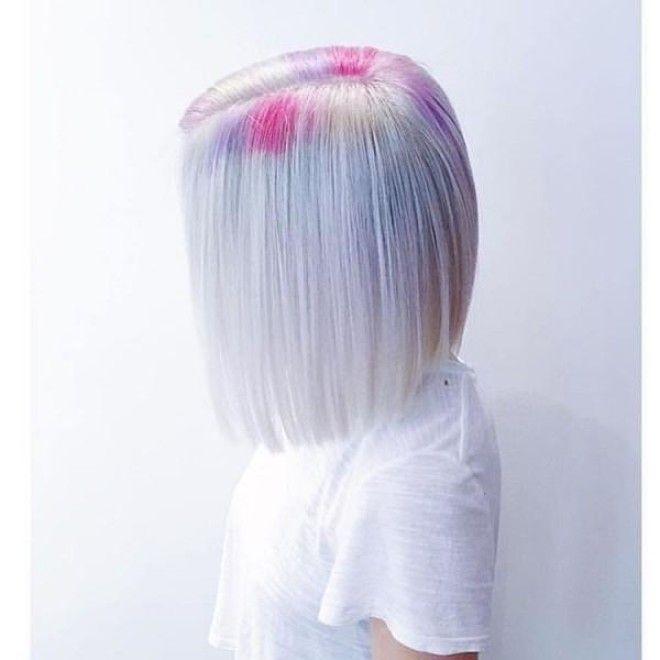 19. AMANDA'S RAINBOW ROOTS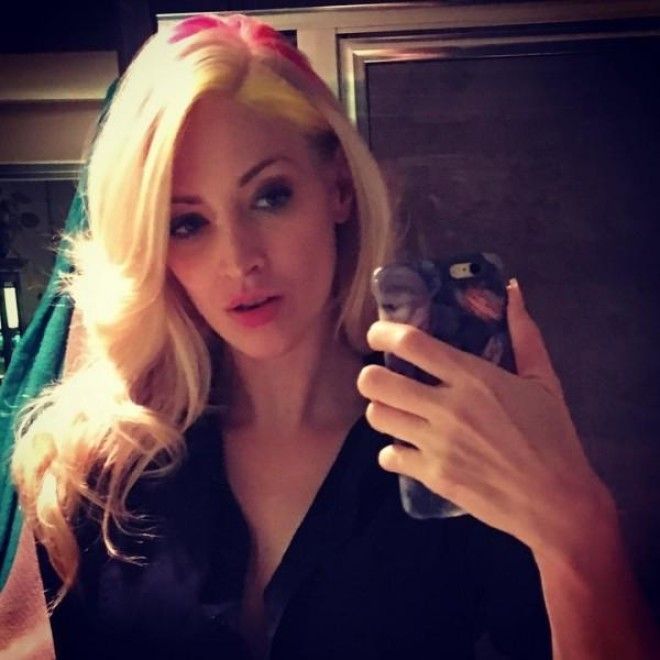 20. DEVON'S PINK ROOTS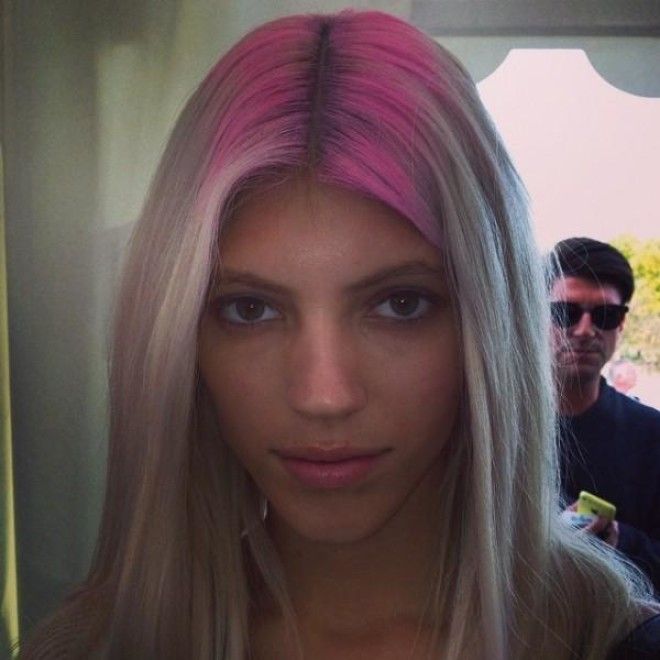 21. HER RAID RAINBOW ROOTS