Here examples of social advertising from all around the world. They show the most thorny problems of the modern world and prove that we are all in the same boat, which is why we need collective efforts to resolve these issues.

"Not all selfies are the same, but they shouldn't be that different." This social ad is dedicated to child refugees.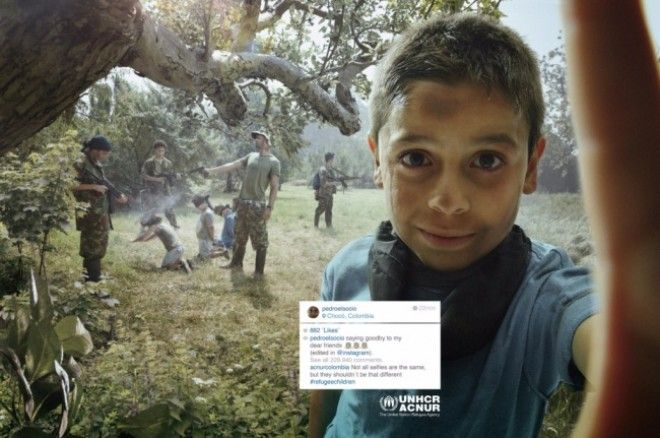 The boy commented on his photo: "Saying goodbye to my dear friends."

Land Rover warns of the consequences of using gadgets while driving.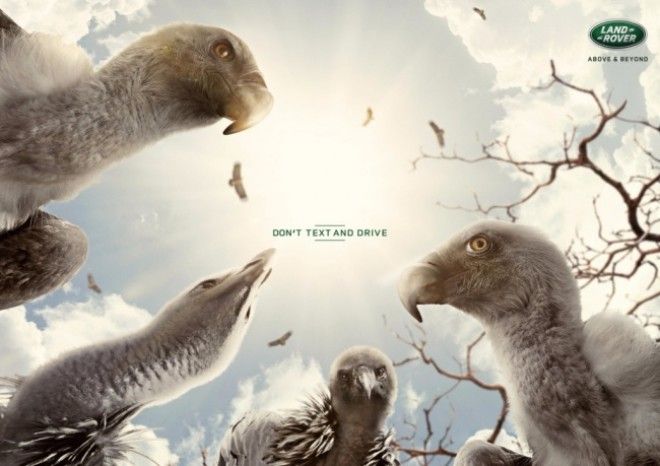 Child sexual abuse often starts with online communication.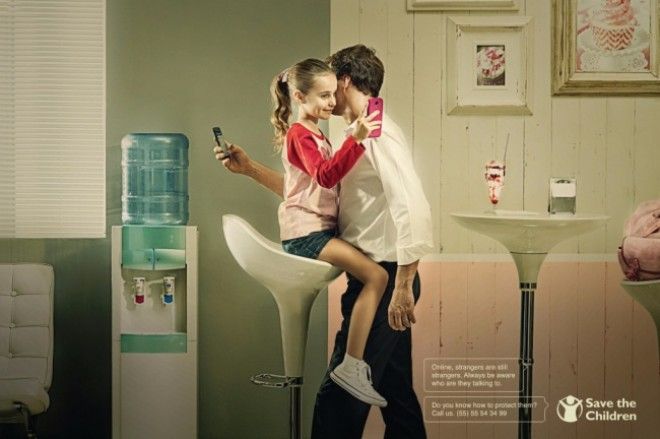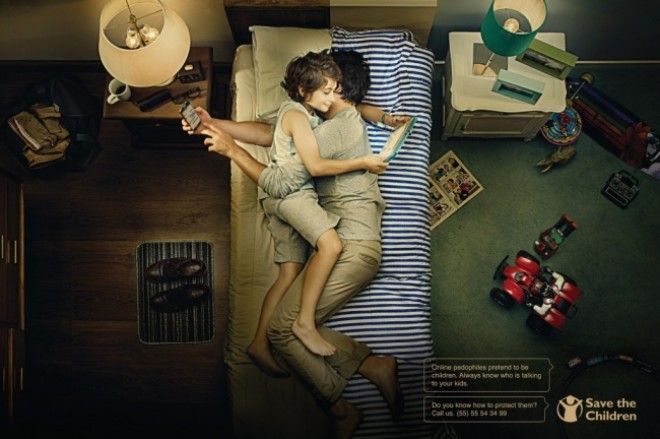 The government of New Zealand warns about the consequences of drinking alcohol on beaches.



This ad calls on us to not give tags to everyone we see.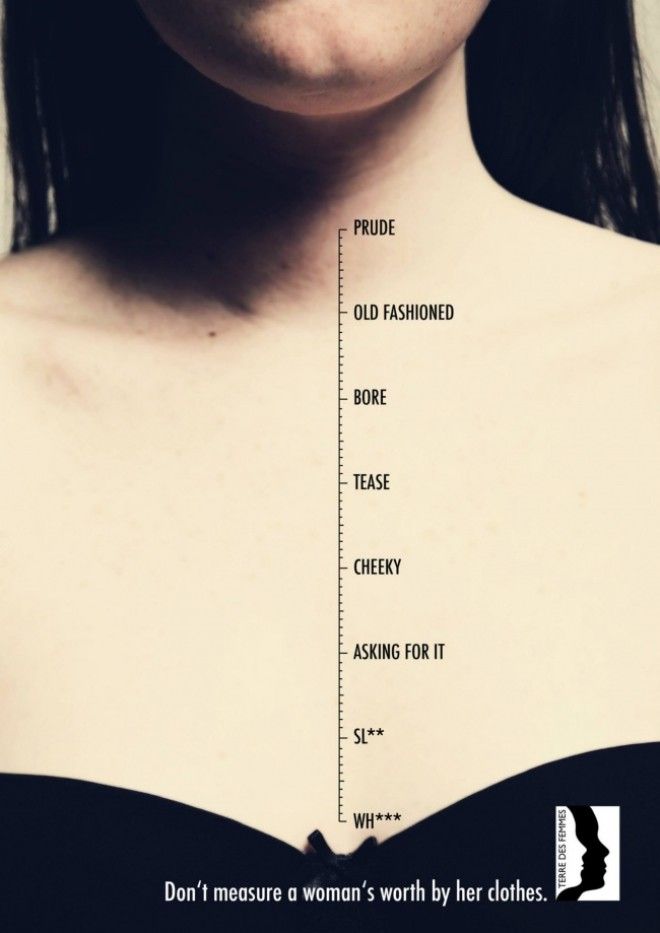 This ad is against domestic violence toward children.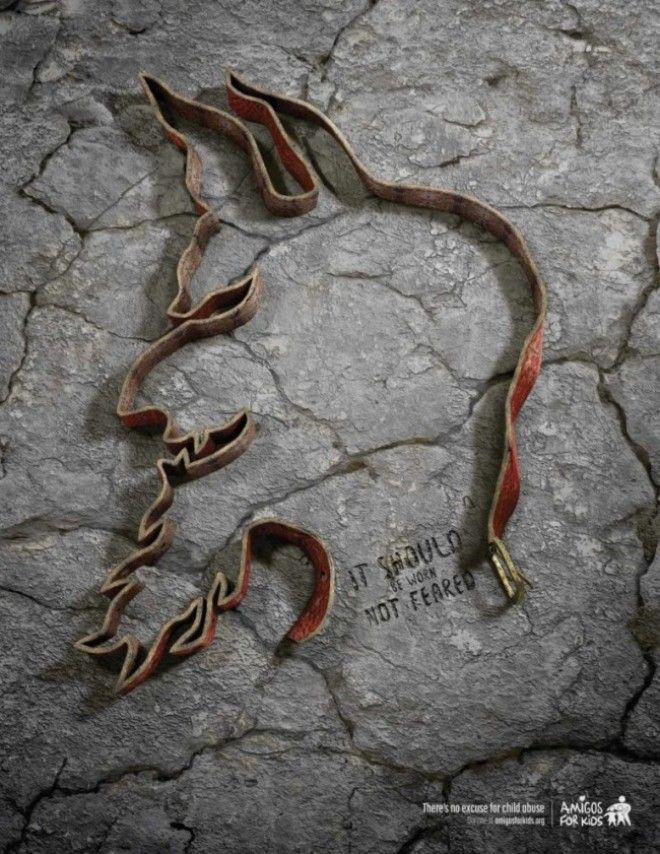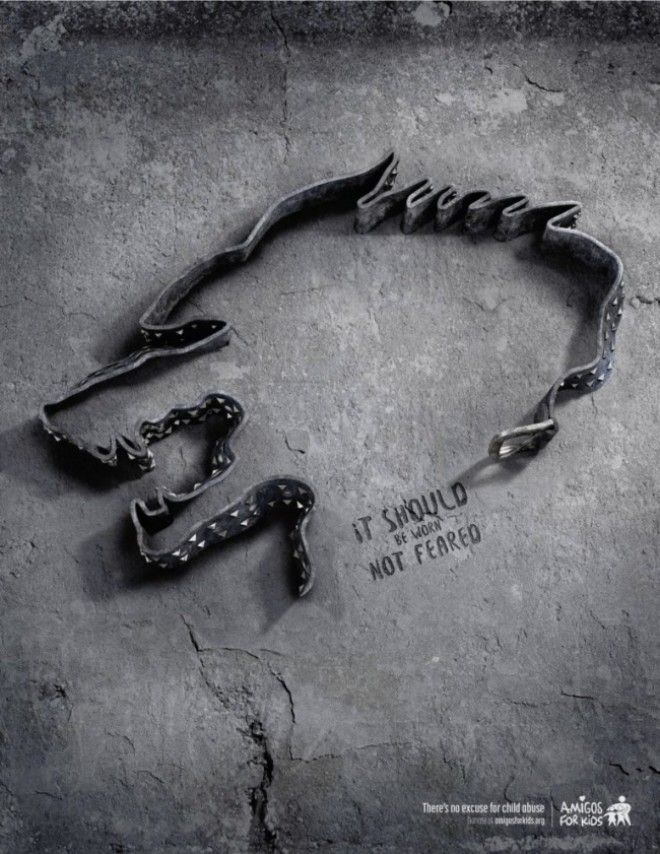 "It should be worn, not feared."
This is a powerful example of social advertising about organ donorship.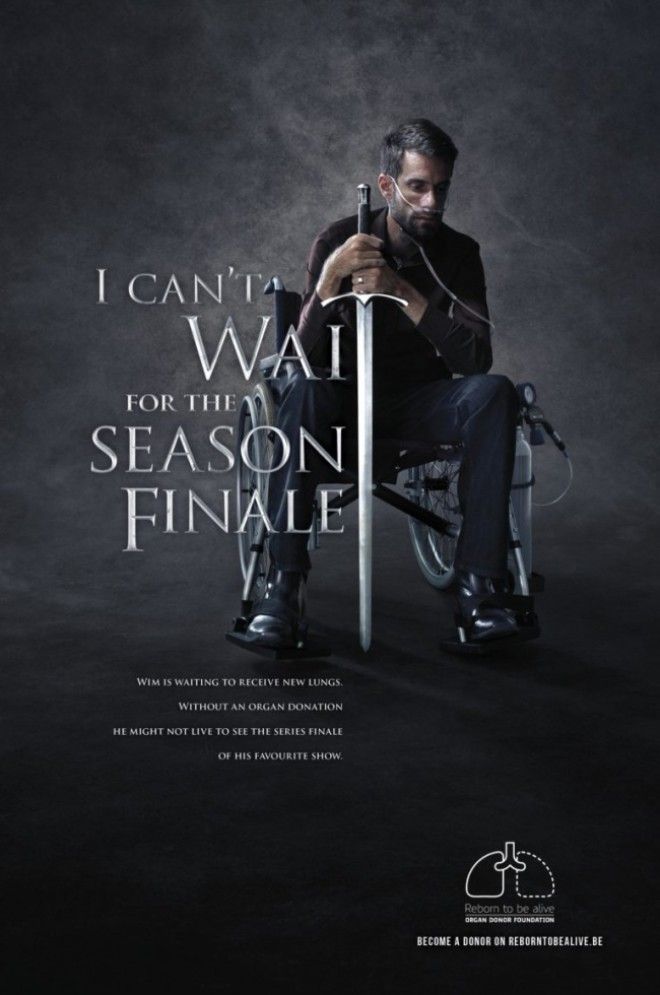 "Wim is waiting to receive new lungs. Without an organ donation, he might not live to see the series finale of his favorite show."
Be careful with the things you agree to when you send your private pictures to a stranger.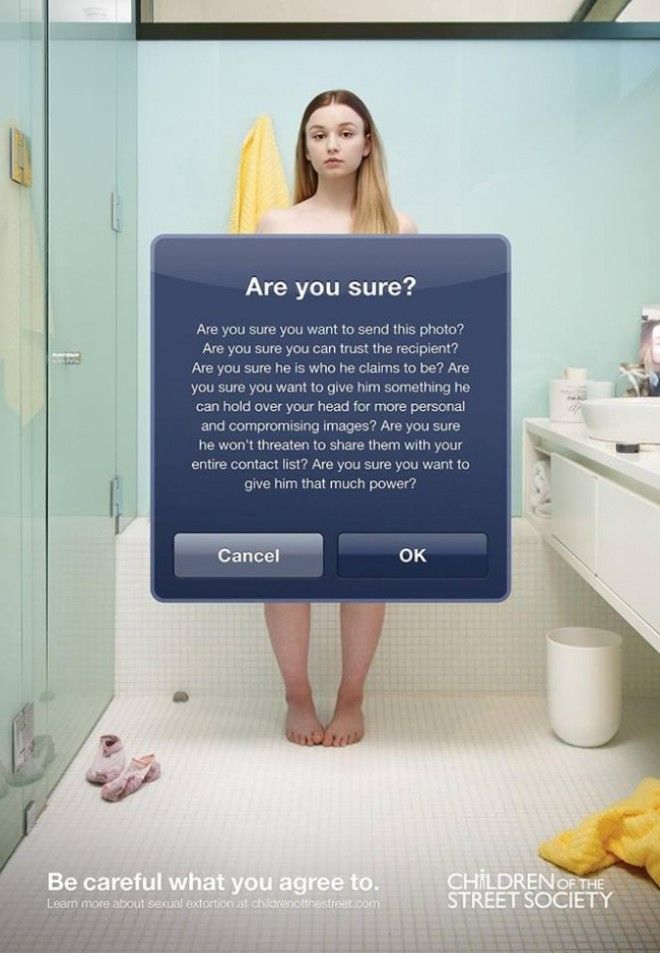 Here's one more social ad against using gadgets while driving.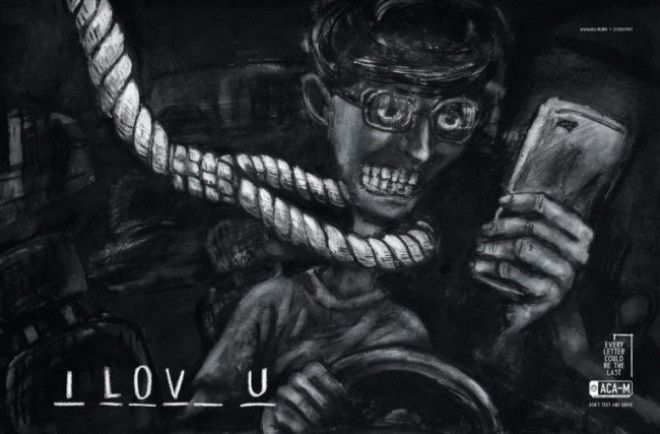 "Every letter could be the last."
"An alcoholic doesn't only harm herself."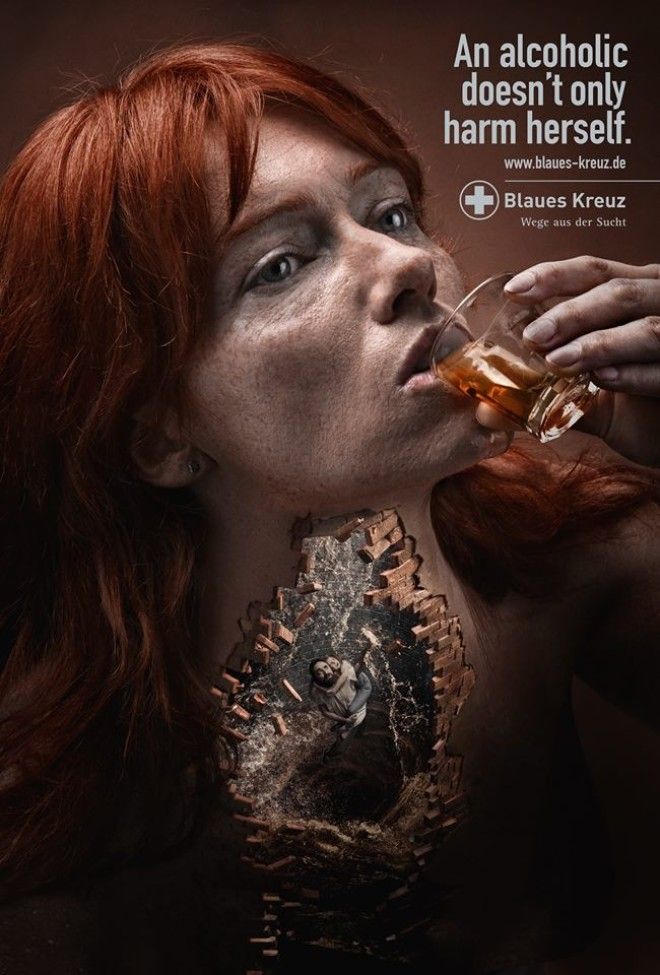 This Brazilian Forbes ad touches upon matters of gender inequality in remuneration of labor.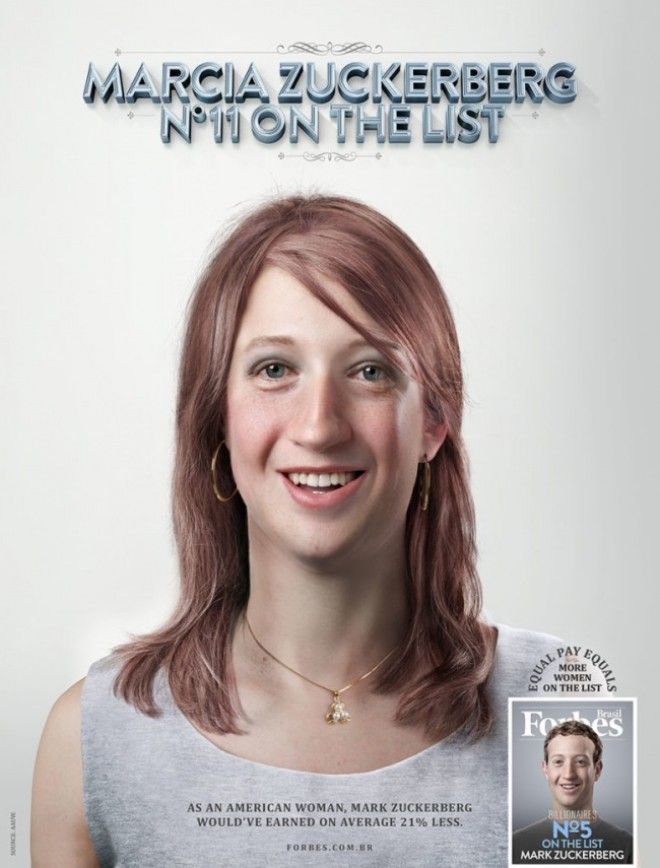 "As an American woman, Mark Zuckerberg would've earned on average 21% less."

"You can switch it off. They can't."
Another social ad dedicated to the problems of refugees.
"Safe never goes out of style."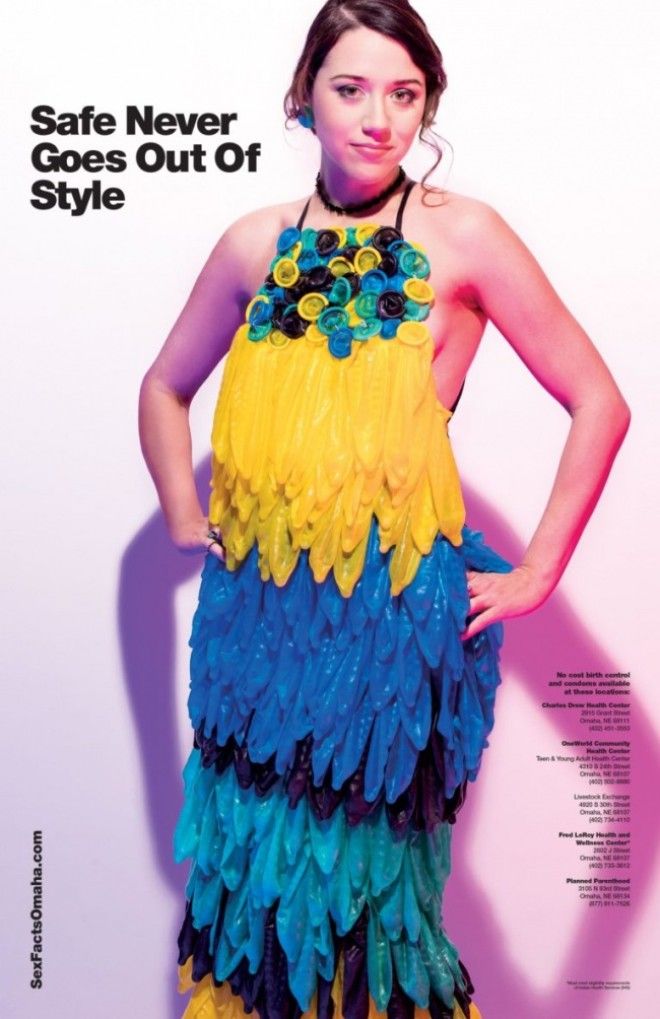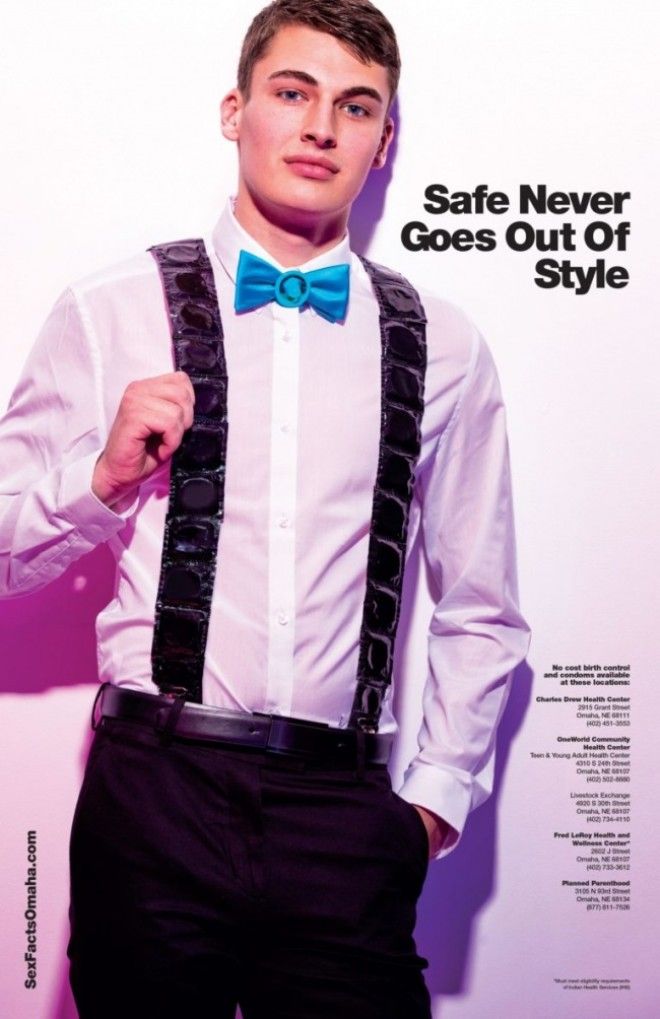 "It's not rain, it's vodka."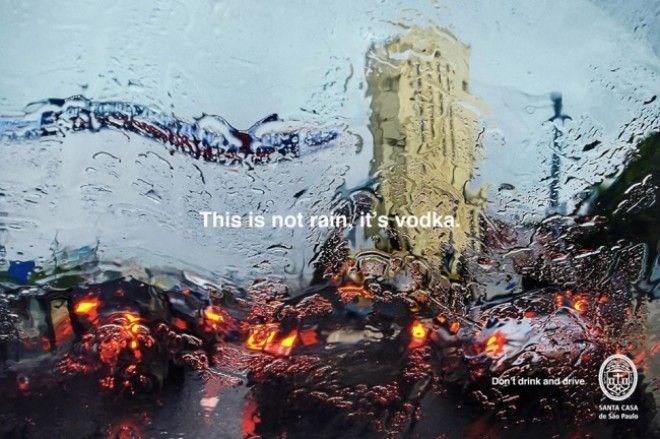 "Loving touch can kill."
This social advertising is dedicated to the harm of smoking for a mother and her child.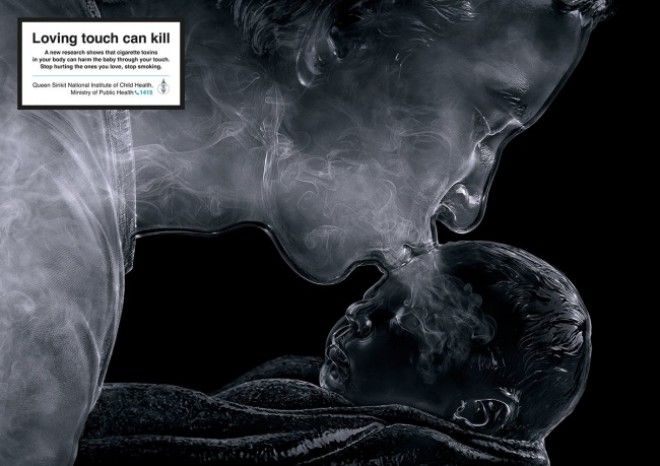 "Too fragile for human greed"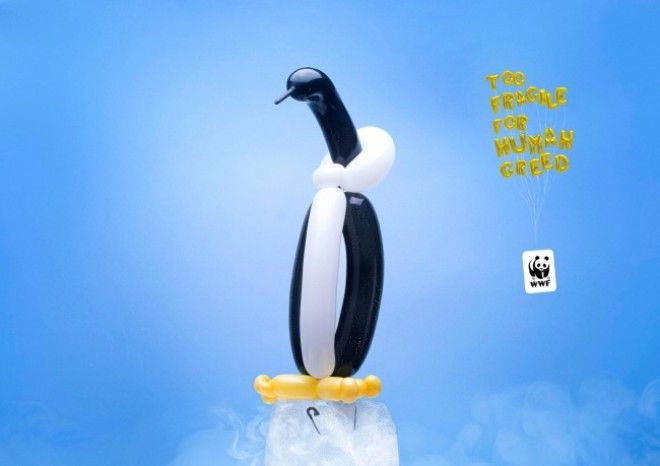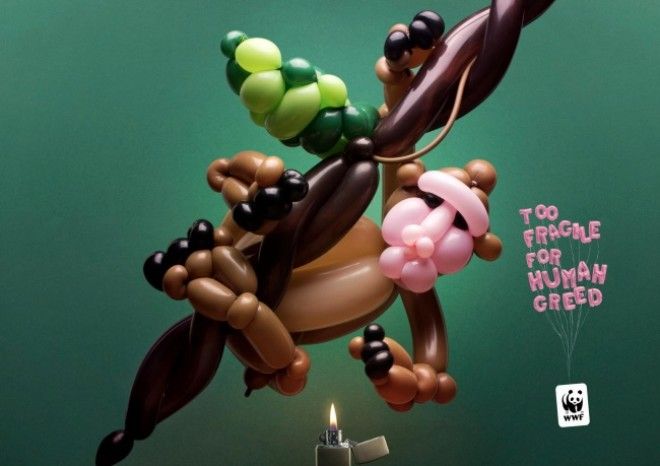 Tons of information every day provokes "information obesity." Choose your mass media with care.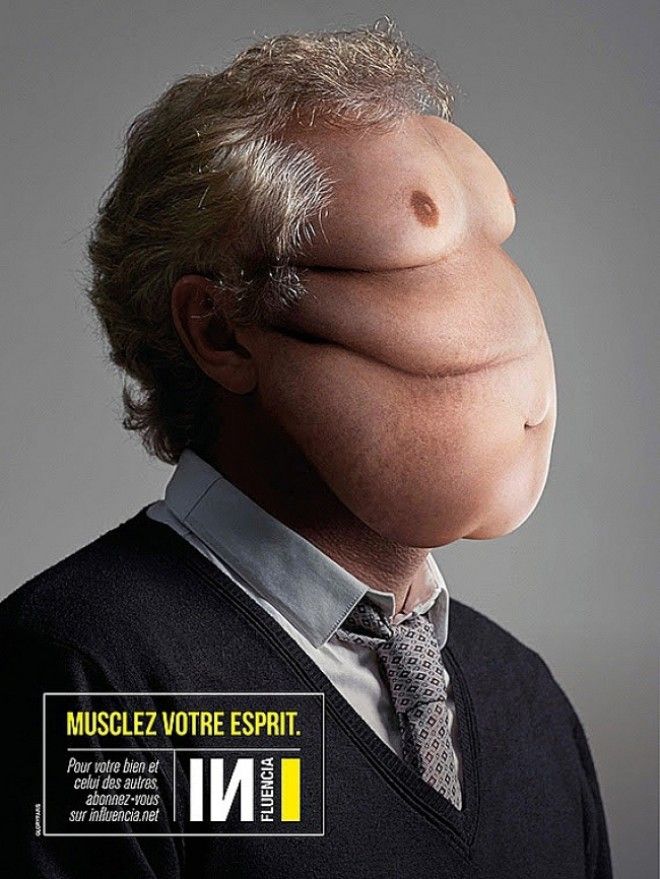 "Trash shouldn't define our culture."