When you are trying to be part of the team: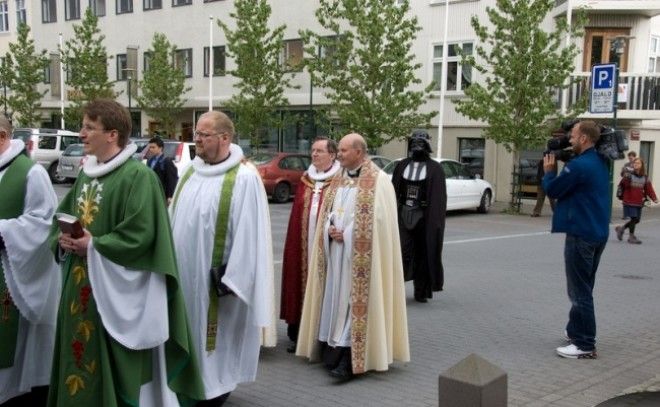 "I have a date with this guy. He's so cool that I can't convey it by words."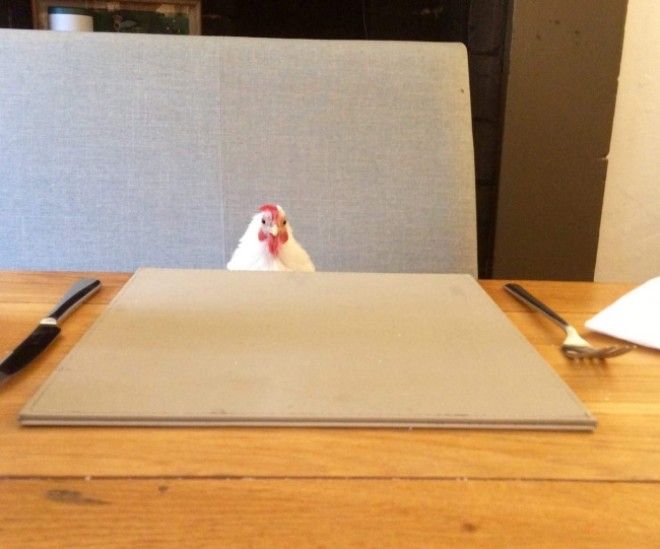 What do you know about frozen legs?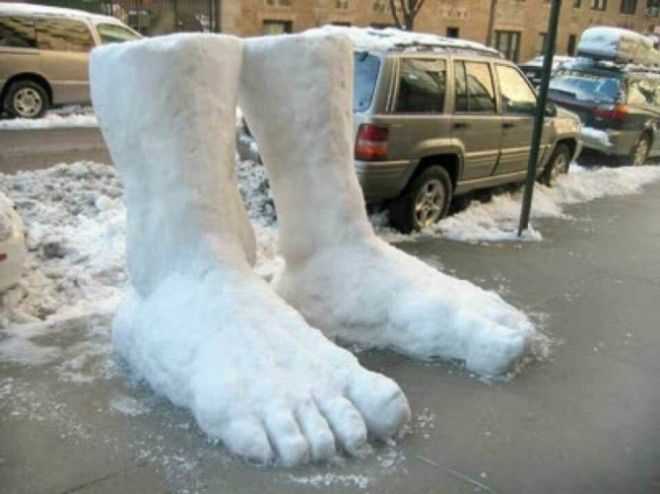 We wonder if he is standing here on purpose.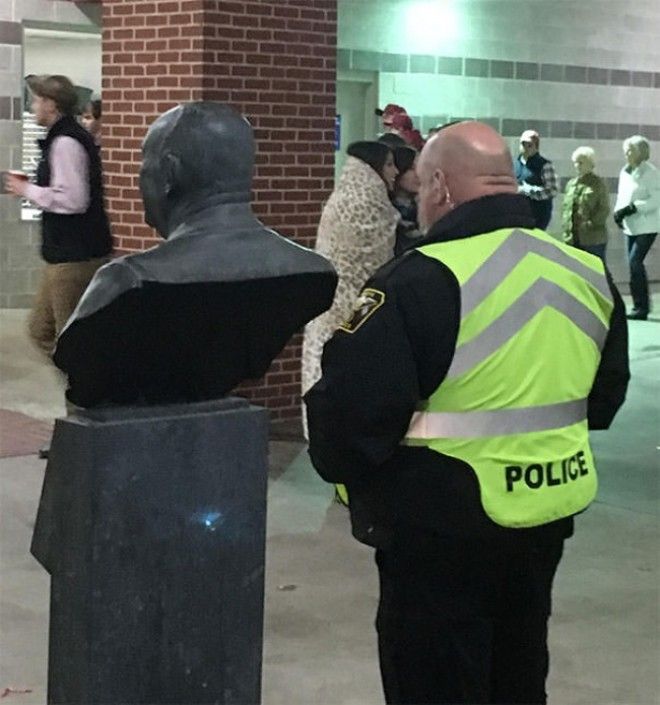 "I just walked in on the cat lewdly posing in front of the neighbor's chickens."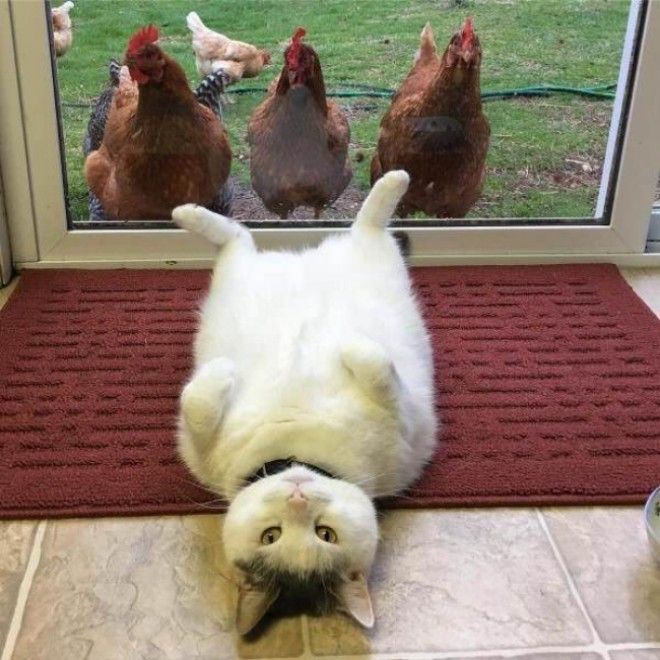 "My friend's brother's wedding photo…with their pastor in the background."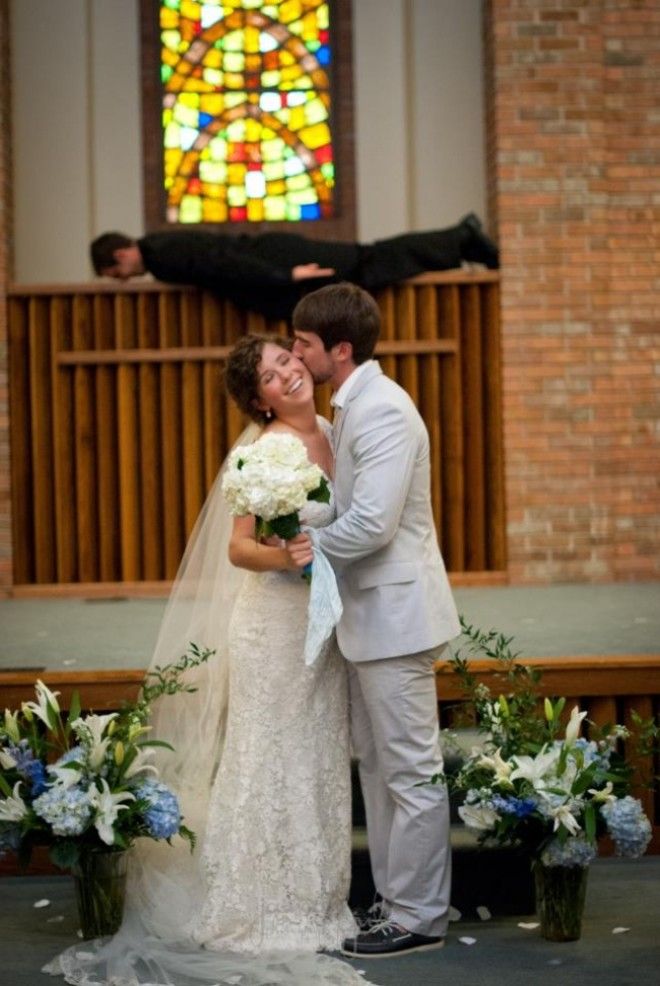 "He's been getting higher and higher since a pup…but today (11 years old) Eddie achieved it all."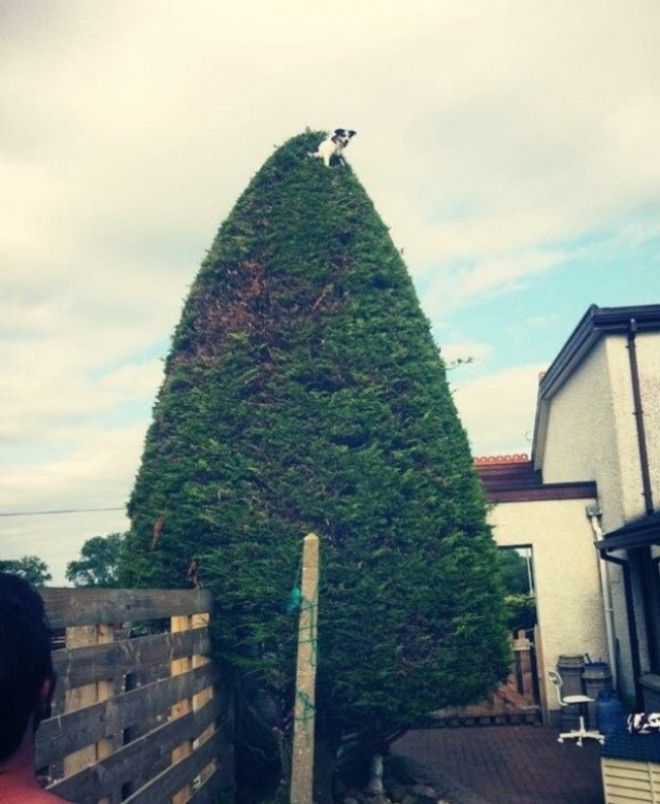 "Day 4: They still don't realize I am not a puppy. The intrusion is on the full go."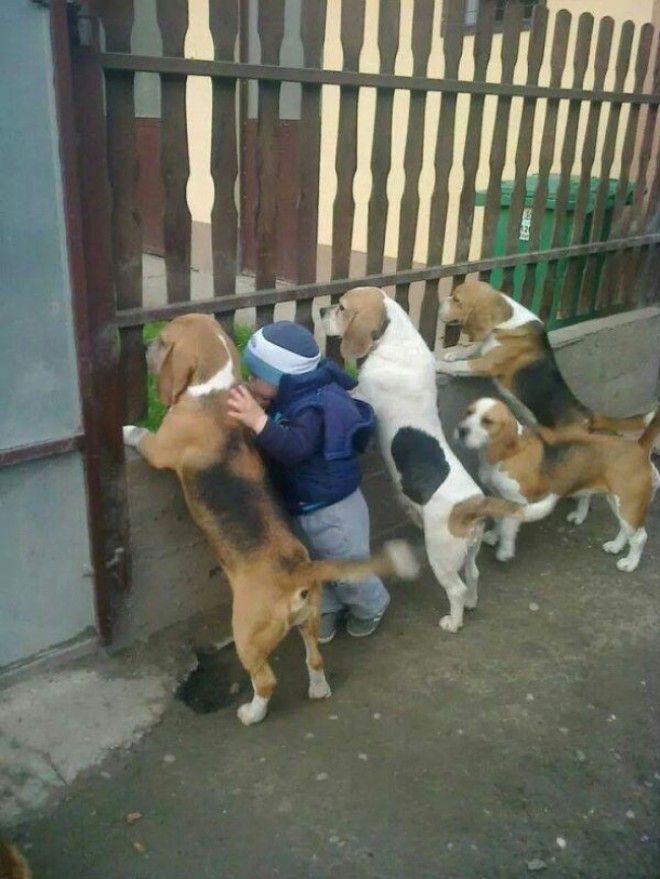 "To let. $500 per week excluding expenses. Close to shops."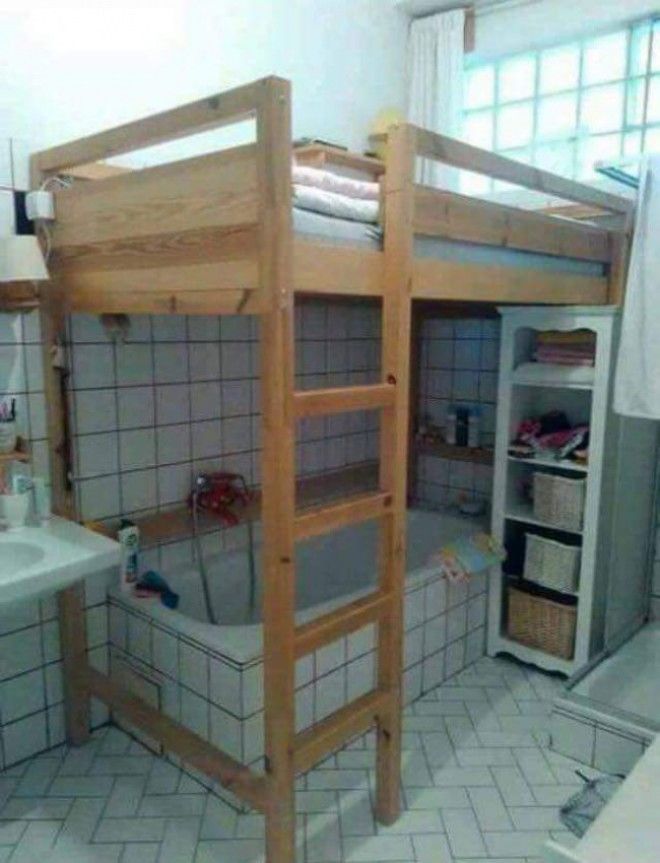 "So my cat fell asleep…or broke down."
Meanwhile, the Middle Ages came to the gym.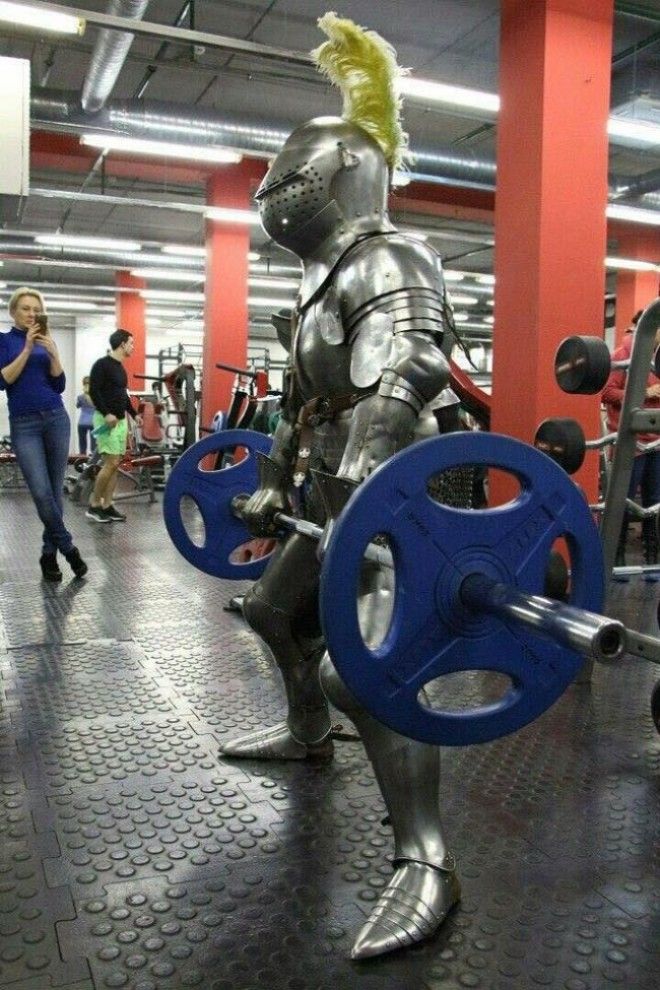 Either this dog is extremely smart or broken…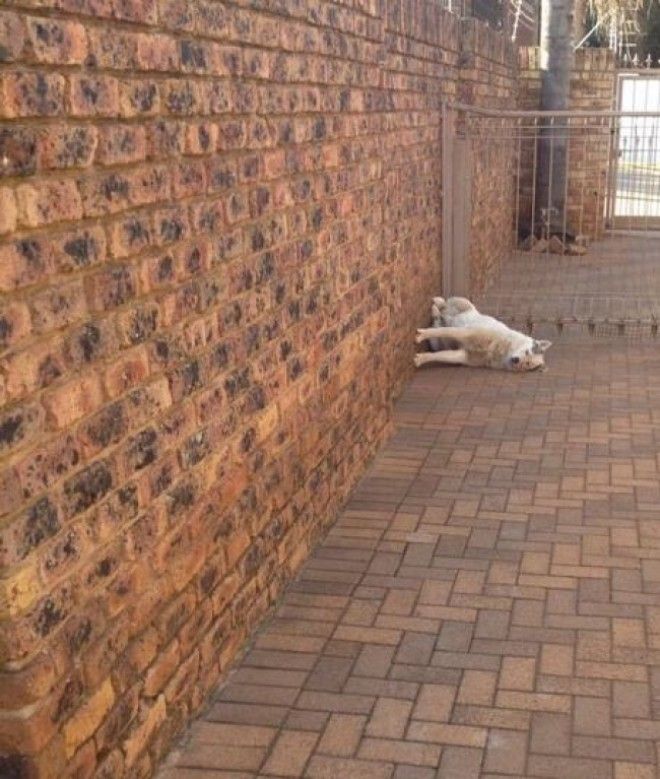 Mom of the year!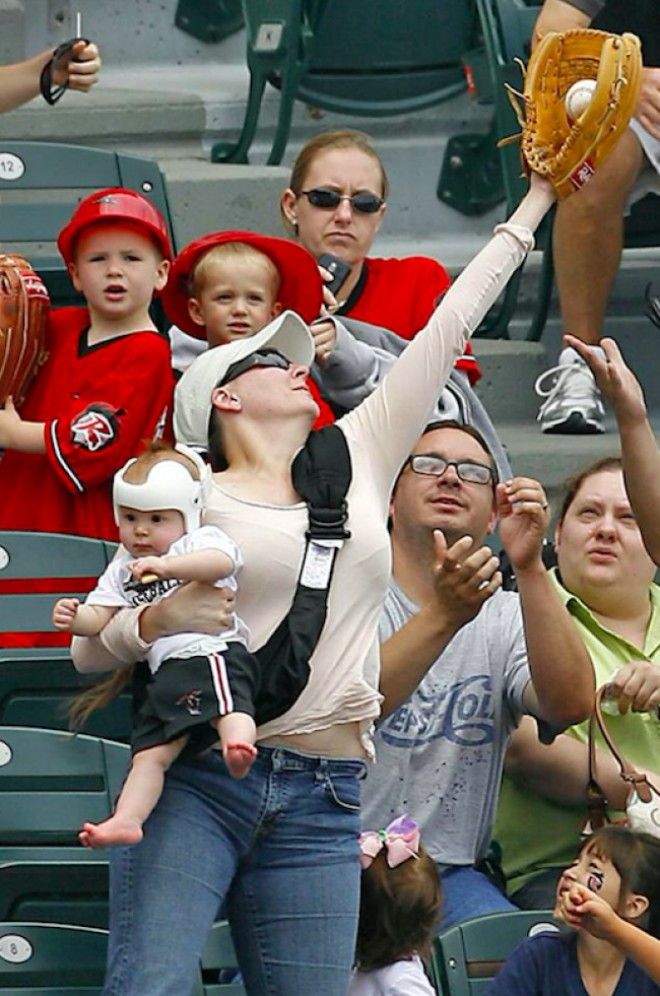 "Work faster! The luxurious cat house will not be built by itself!"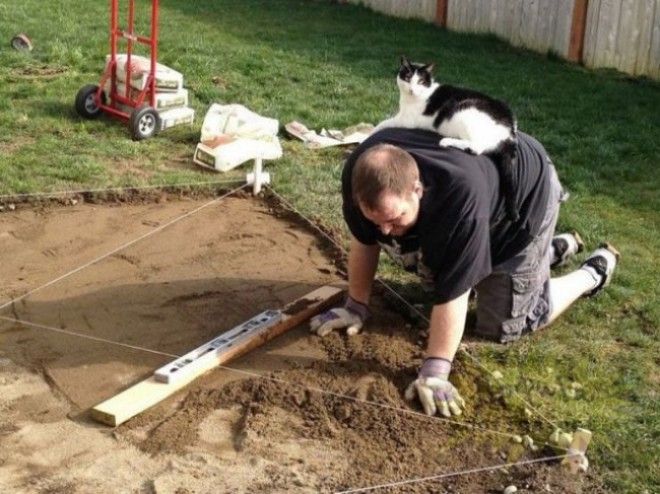 When you spend holidays with your family: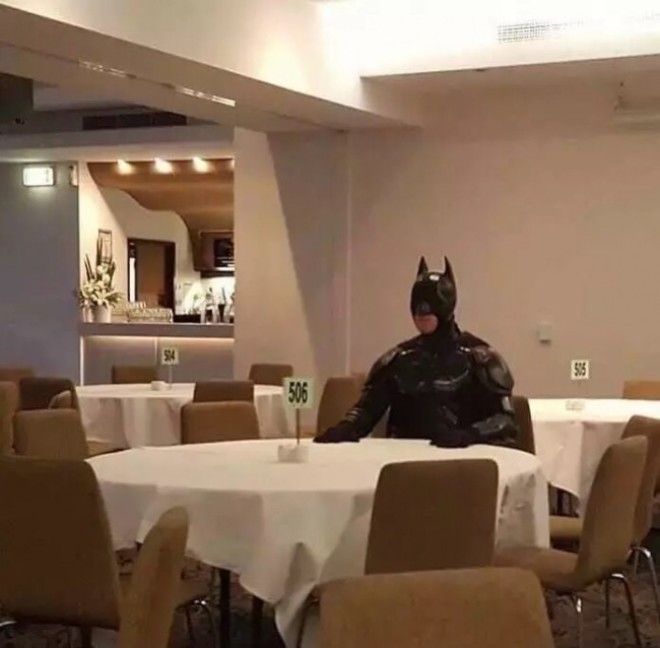 To catch a bird, you need to be a bird.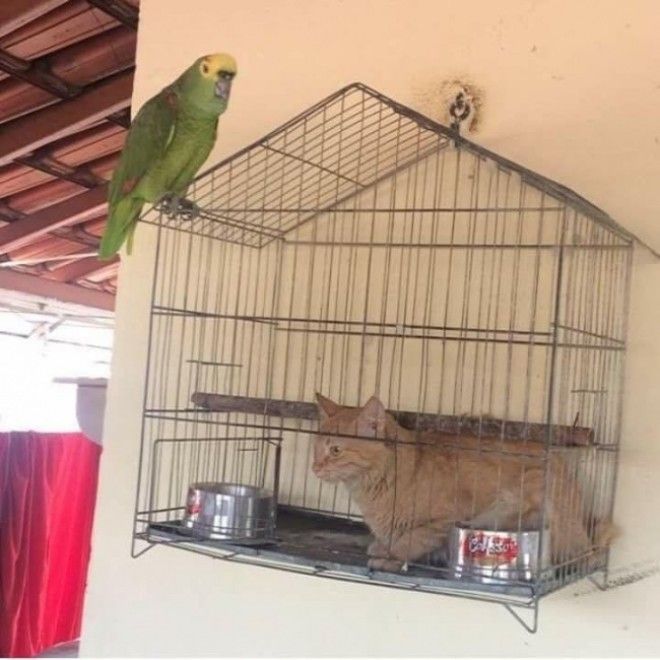 Hairdo, you are drunk. Go home!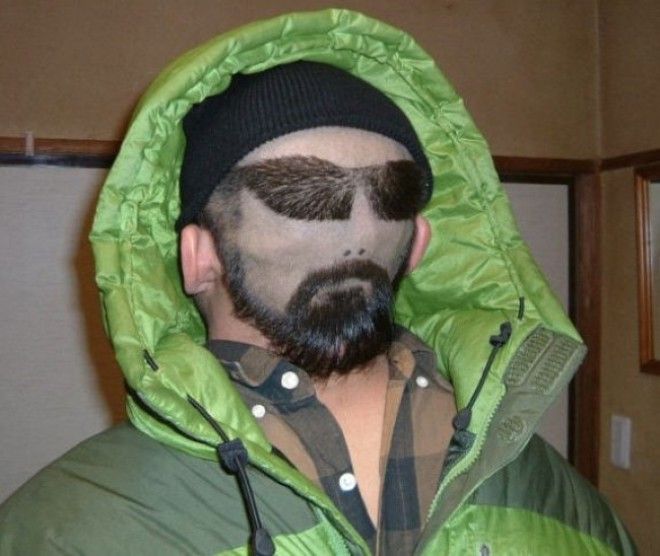 Very wet floor!
Nothing can stop the Russian car!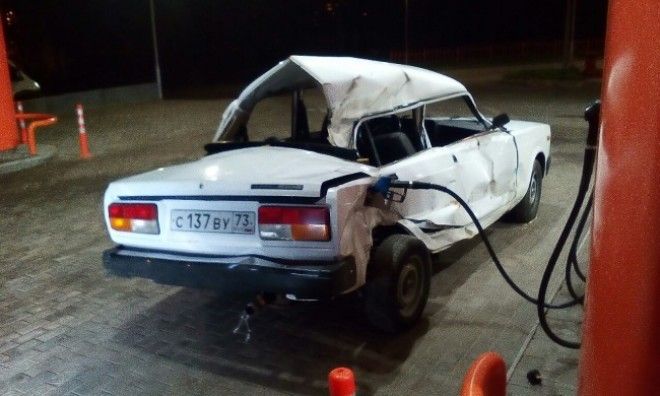 "My whole life was a lie."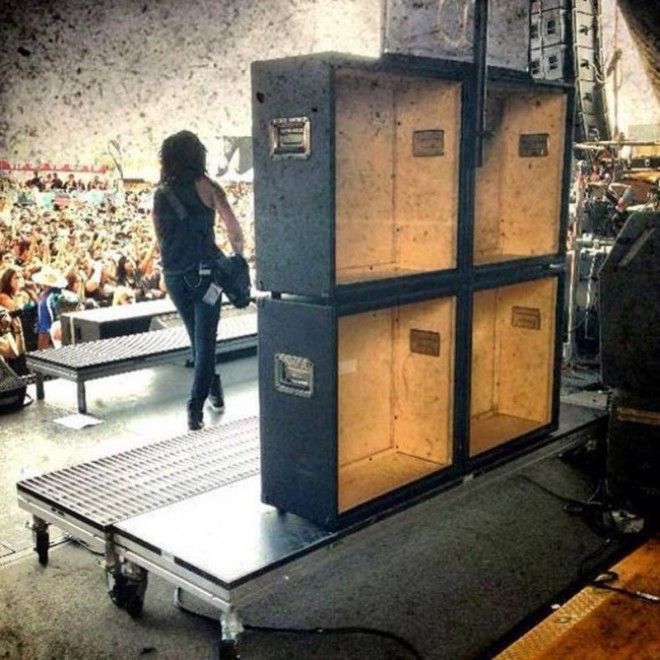 "Pretty sure he wants me to pet him."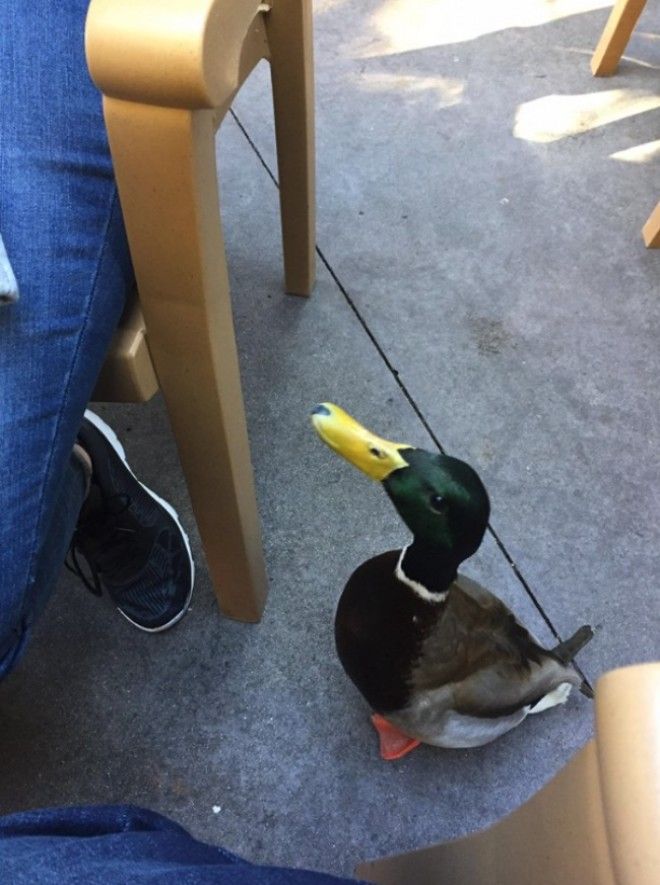 I need more adherence on the road.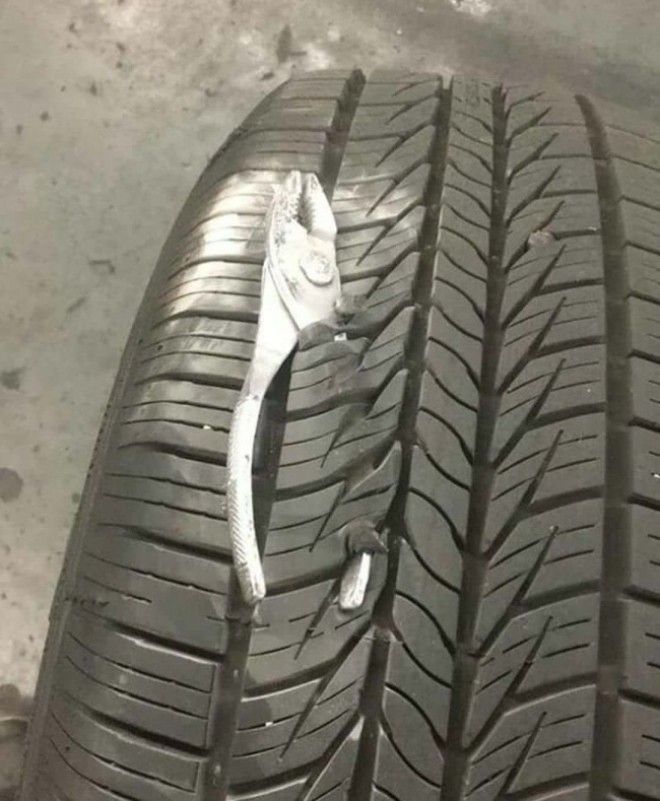 What a disappointment!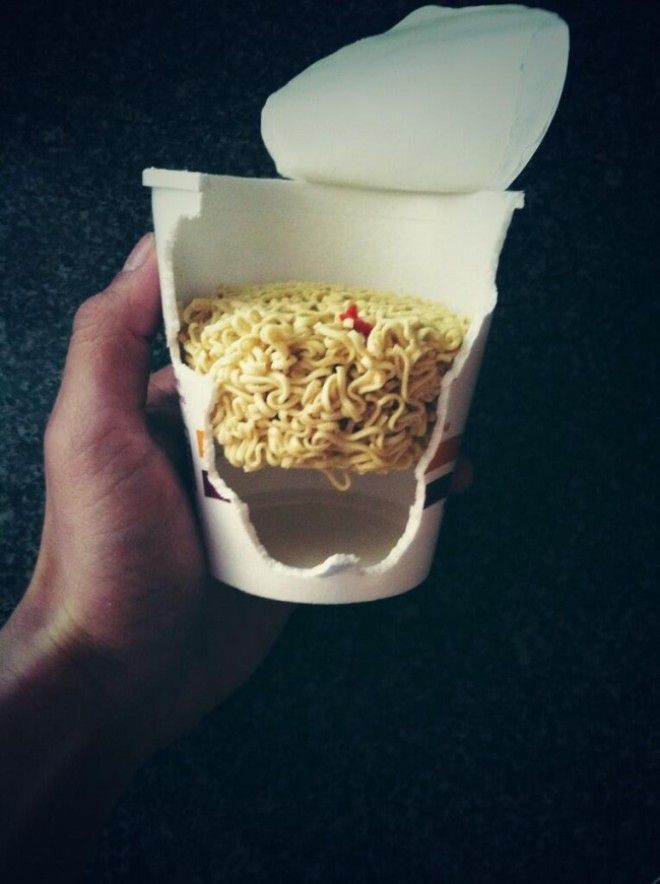 Somewhere there is a man drowning in love.