It was late last year when a Redditor named deepfakes released the fake porn videos. Now, more internet creeps are creating similar fake porn videos after another Redditor named deepfakeapp was inspired to build an app. The app allows users with no computer science background to easily make realistic AI-generated porn.

The app, called FakeApp, was reportedly based on the original deepfakes algorithm but was made without the help of the original deepfakes Redditor.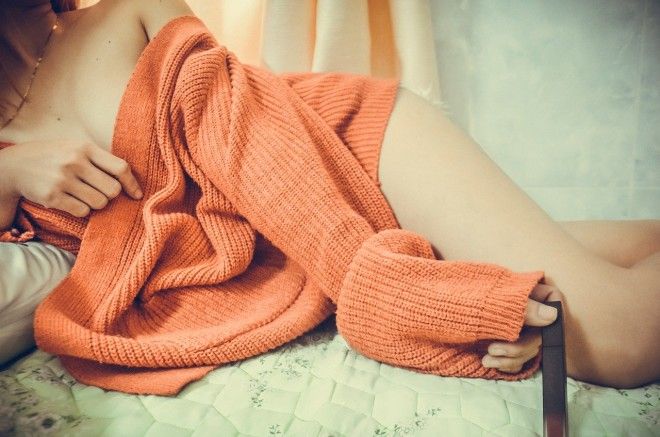 The app is described as a user-friendly tool that allows anyone to recreate porn videos, or any other videos, with the user's own datasets. Redditor deepfakeapp was quoted by Motherboard:
"I think the current version of the app is a good start, but I hope to streamline it even more in the coming days and weeks. Eventually, I want to improve it to the point where prospective users can simply select a video on their computer, download a neural network correlated to a certain face from a publicly available library, and swap the video with a different face with the press of one button."

"My hope is that in the next few years machine learning tools like this one become more widely available and give everyday people that don't necessarily know tech the opportunity to explore and create with the high-tech digital manipulation technology that's mainly the domain of big-budget SFX companies today."

Since the app's release, other users have tried making their own AI-generated fake porn.

Users have shared fake videos featuring the faces of other actresses like Emma Watson, Daisy Ridley, and Jessica Alba. The app has also been used to do face-swapping in videos of political speeches and in movie clips.

Experts warn against the negative impacts the technology can have, not just in entertainment but also in politics and the news.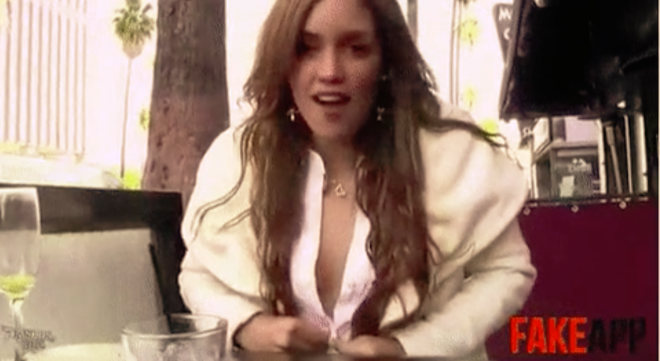 Chief computer scientist for the Electronic Frontier Foundation Peter Eckersley told Motherboard:
"You can make fake videos with neural networks today, but people will be able to tell that you've done that if you look closely, and some of the techniques involved remain pretty advanced. That's not going to stay true for more than a year or two."
Deborah Johnson, Professor Emeritus of Applied Ethics at the University of Virginia's School of Engineering, said:
"You could argue that what's new is the degree to which it can be done, or the believability, we're getting to the point where we can't distinguish what's real—but then, we didn't before. What is new is the fact that it's now available to everybody, or will be… It's destabilizing. The whole business of trust and reliability is undermined by this stuff."