Jessica's pie adventure is called "Pies are awesome," and she has been pushing the limits of pie decoration ever since. Her works are mostly inspired by pop culture, with illustrations of famous celebrities, characters, and scenes. She even turns them into puns, with "Pie Hard" and "Live and Let Pie" being her favorites.
She was quoted saying,
My mission is to show the world that not only can pies go head-to-head against the poshest wedding cakes and fancy-pants desserts on the most discerning buffet tables of the world, but that they can be fun and easy to pull off too!
Scroll down below to see her amazing pie works!
#1.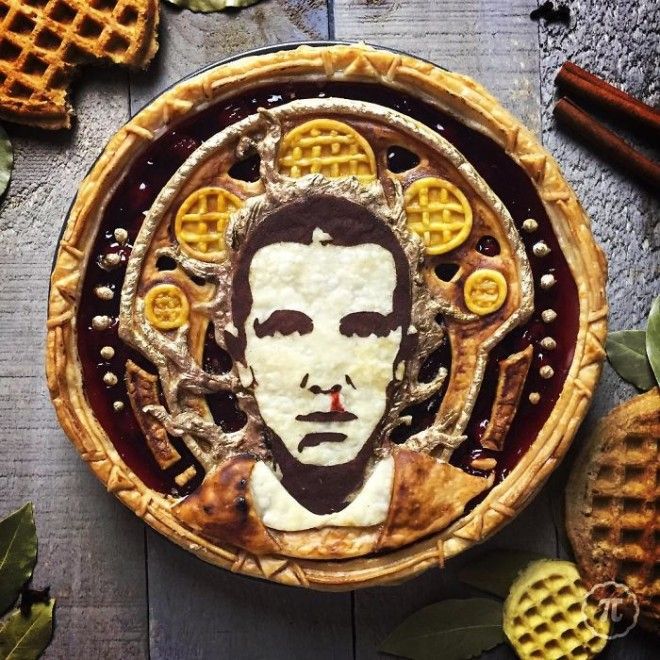 #2.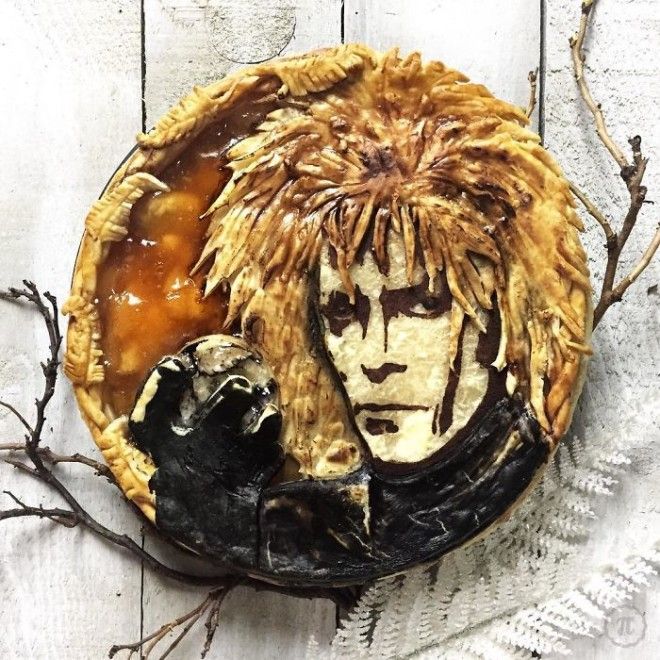 #3.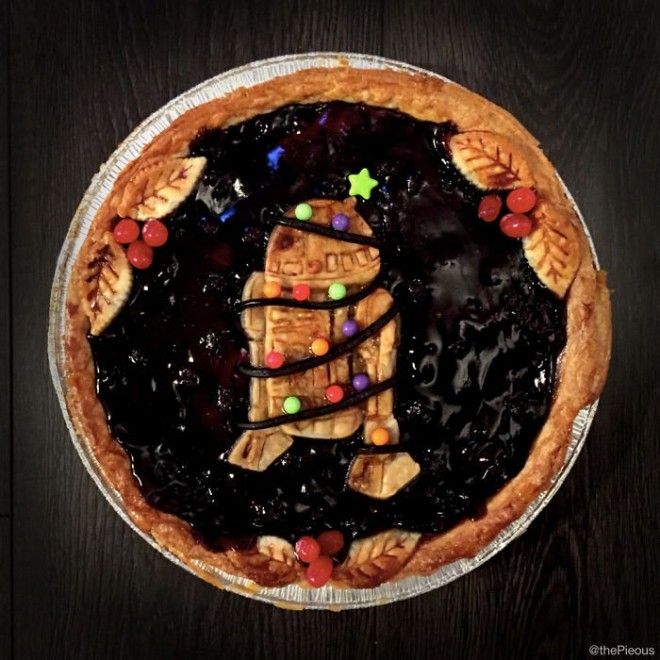 #4.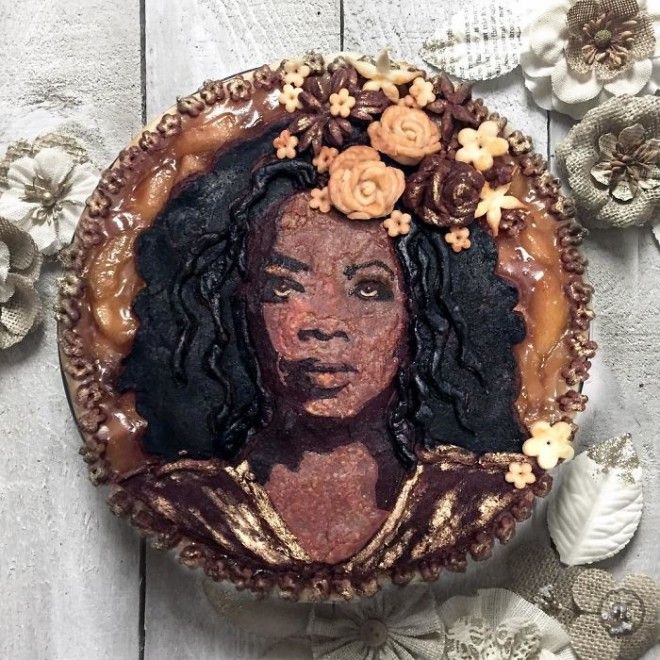 #5.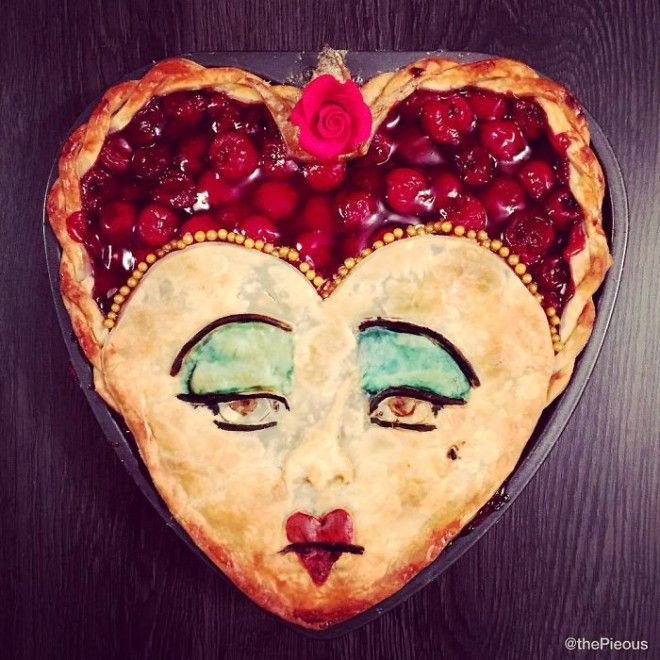 #6.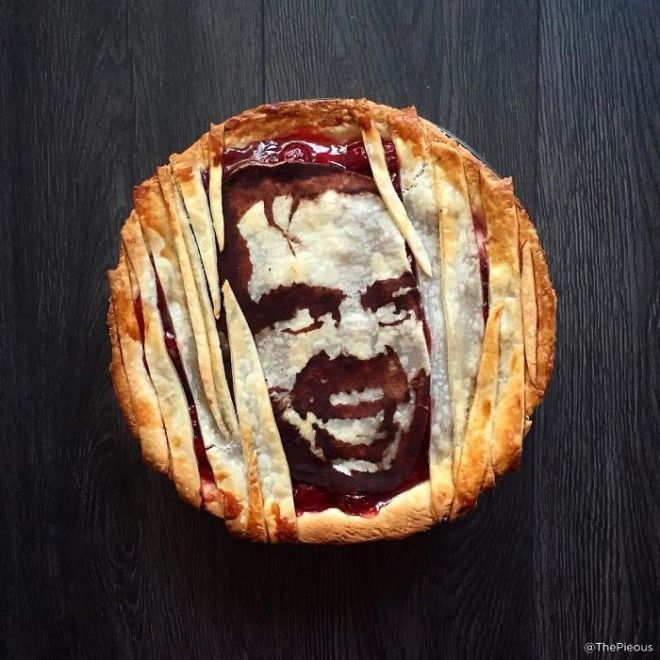 #7.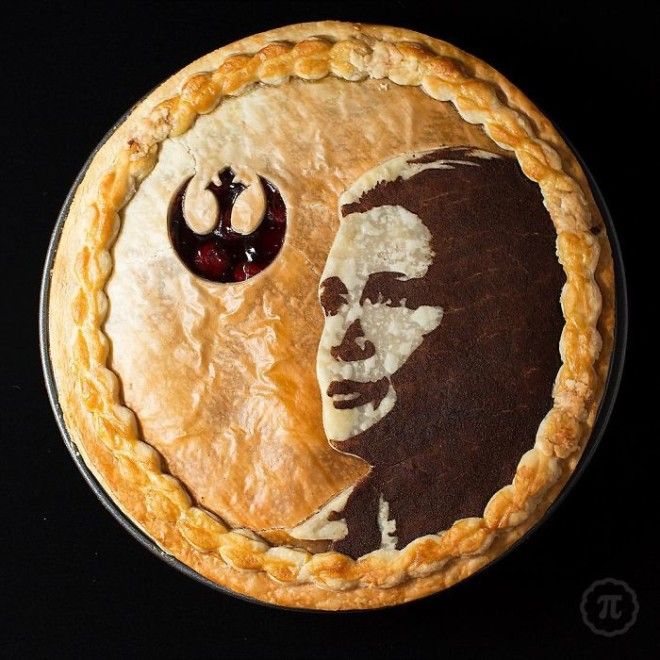 #8.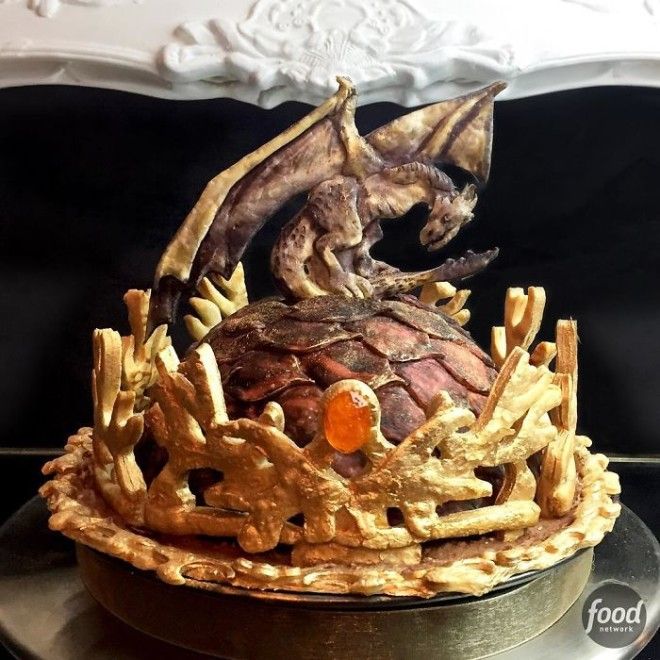 #9.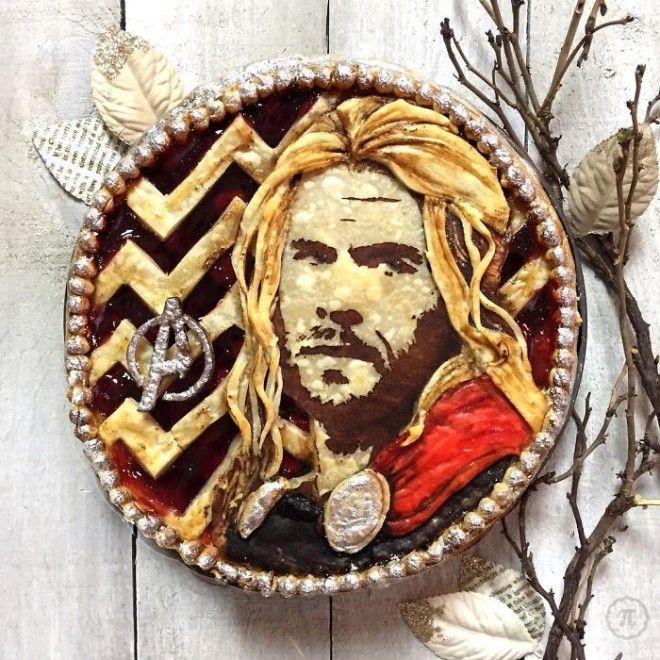 #10.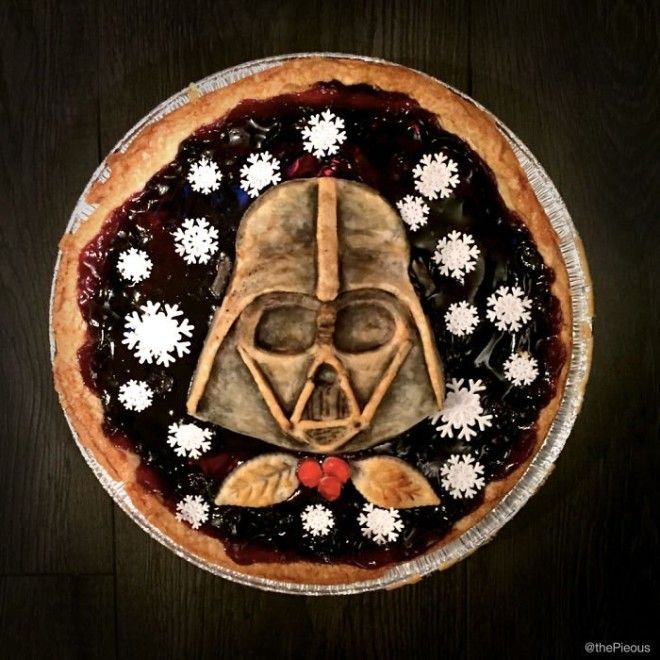 #11.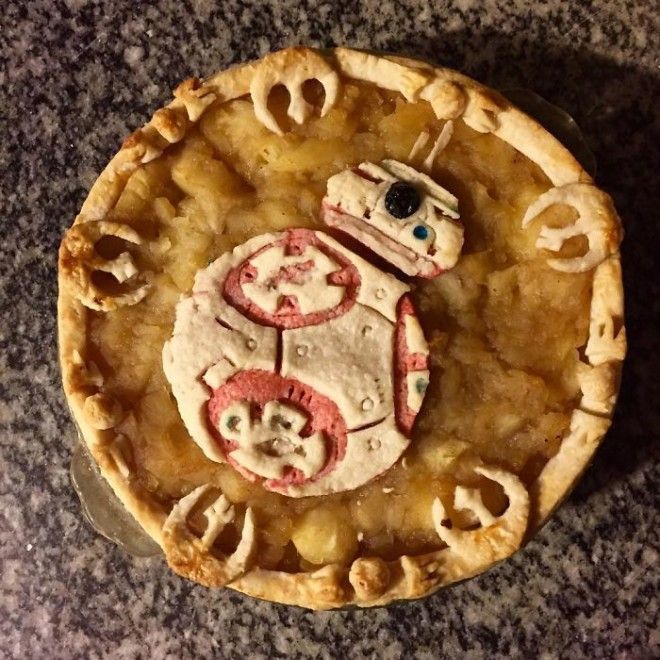 #12.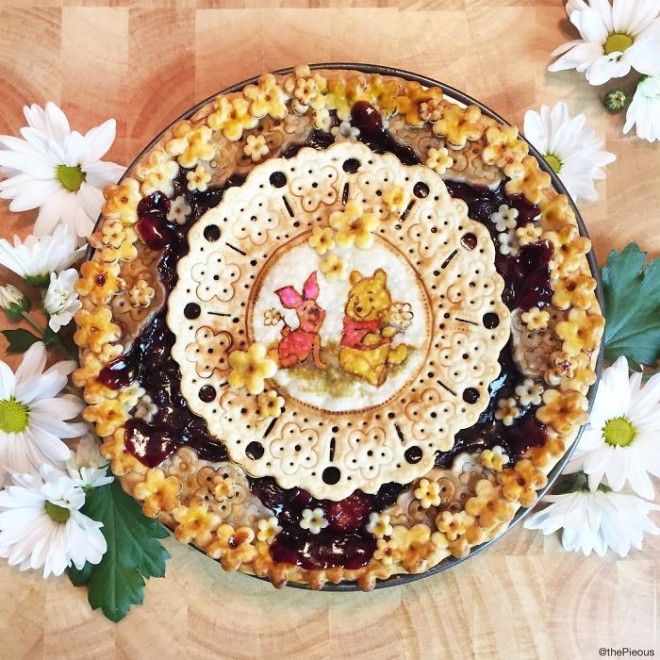 #13.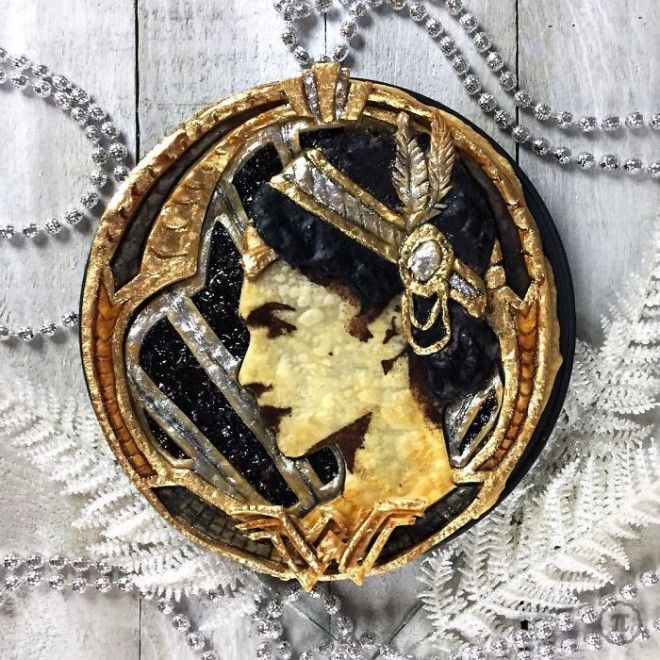 #14.
#15.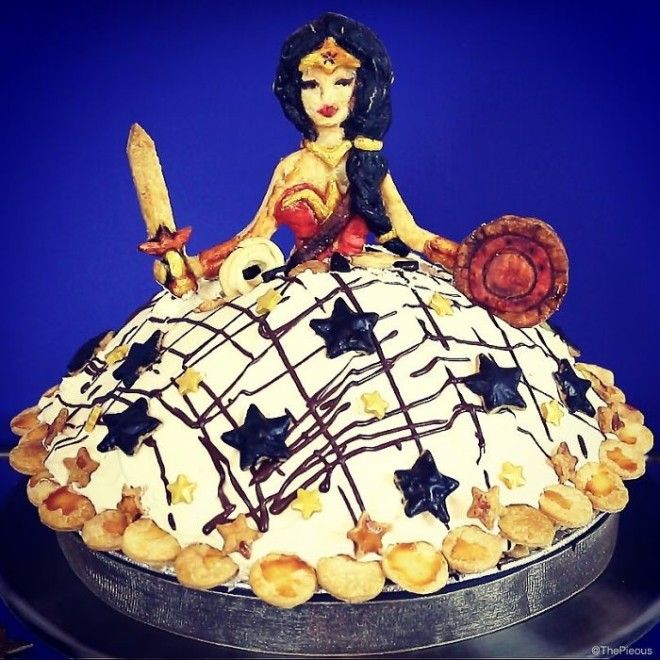 #16.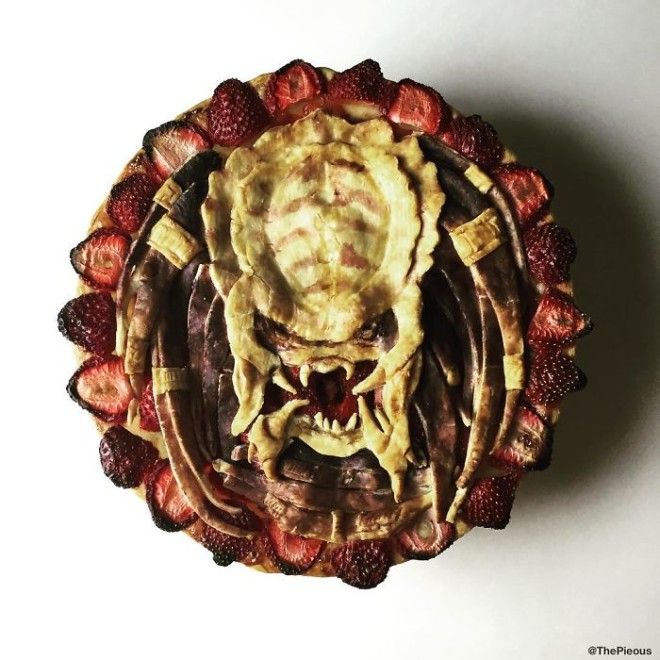 #17.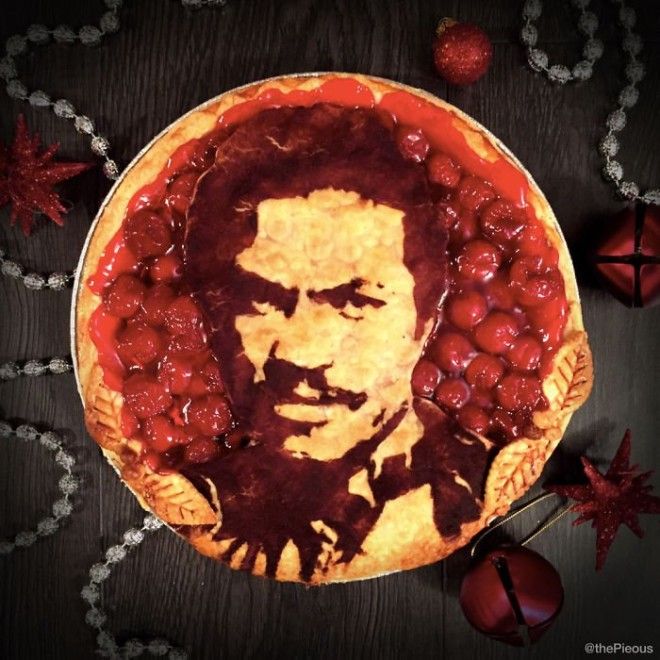 #18.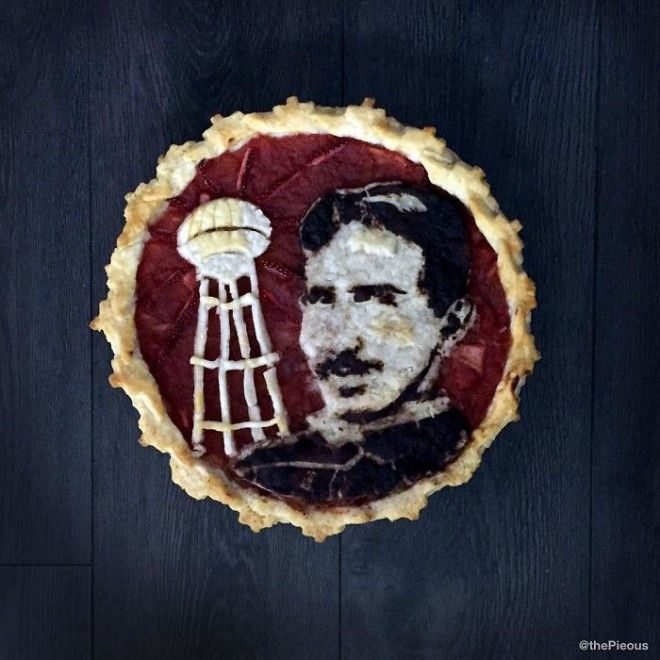 #19.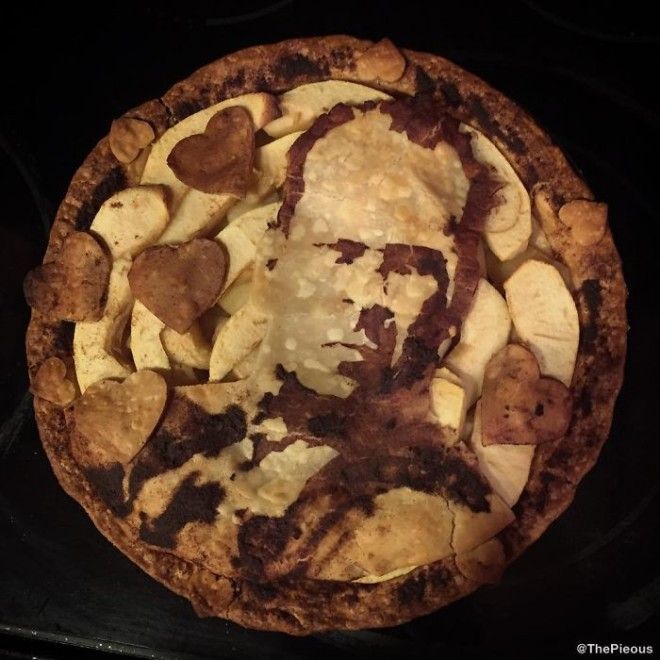 #20.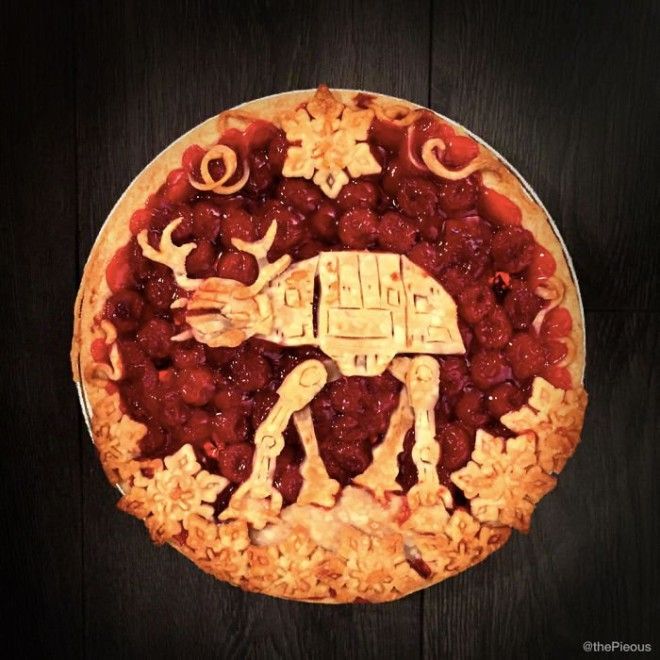 #21.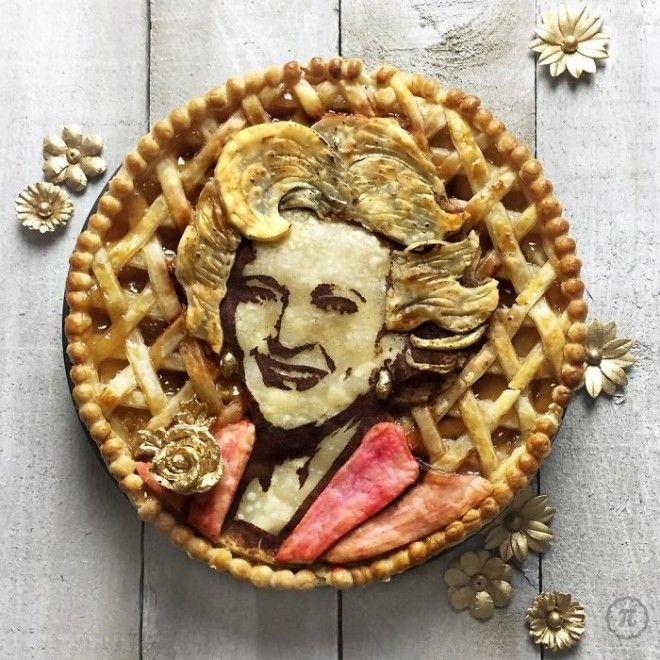 #22.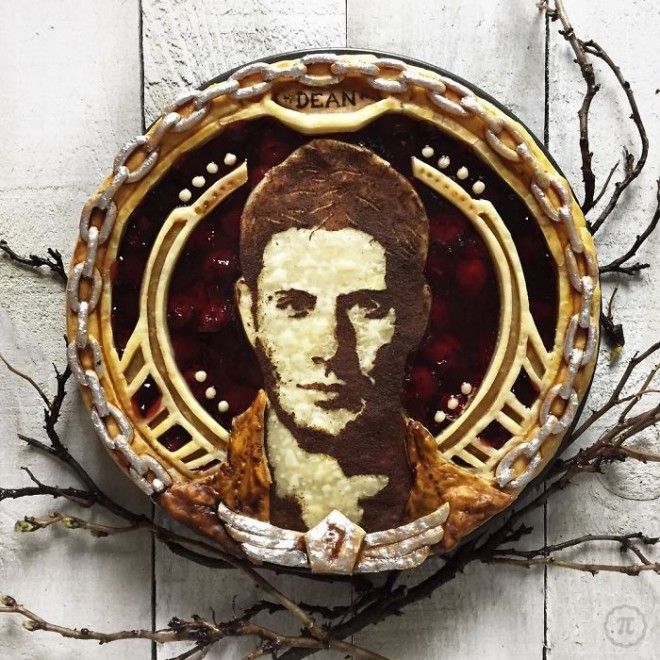 #23.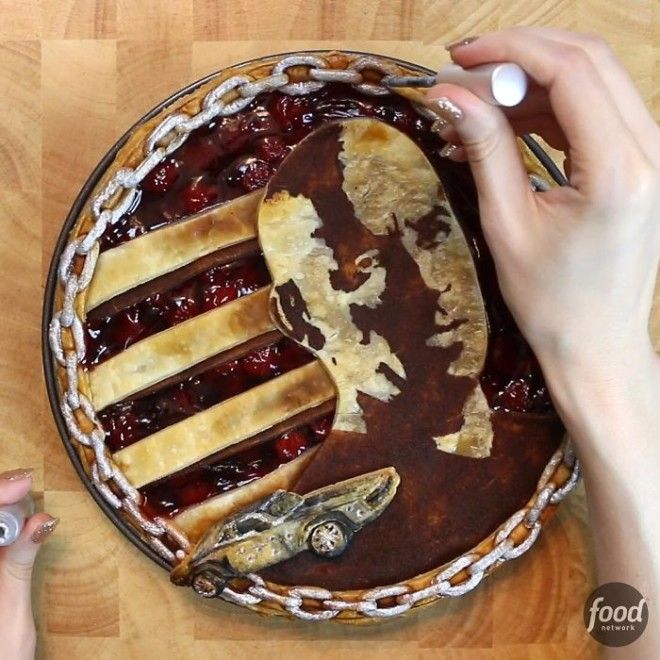 #24.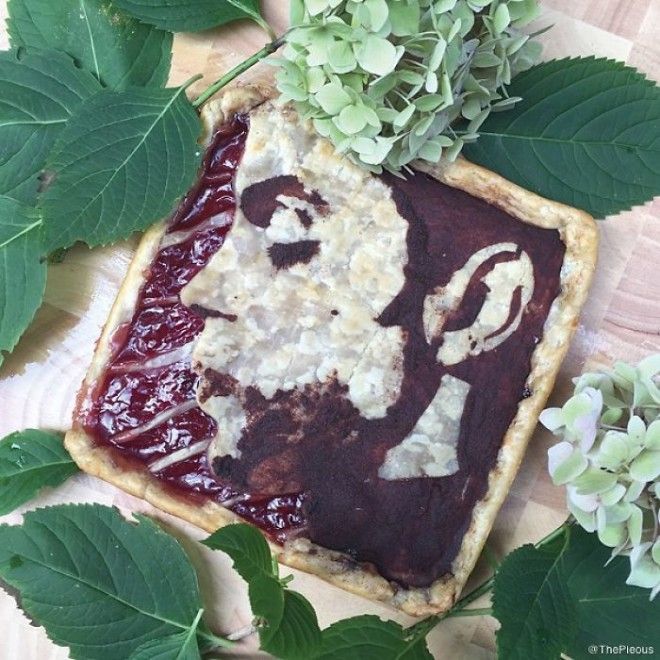 #25.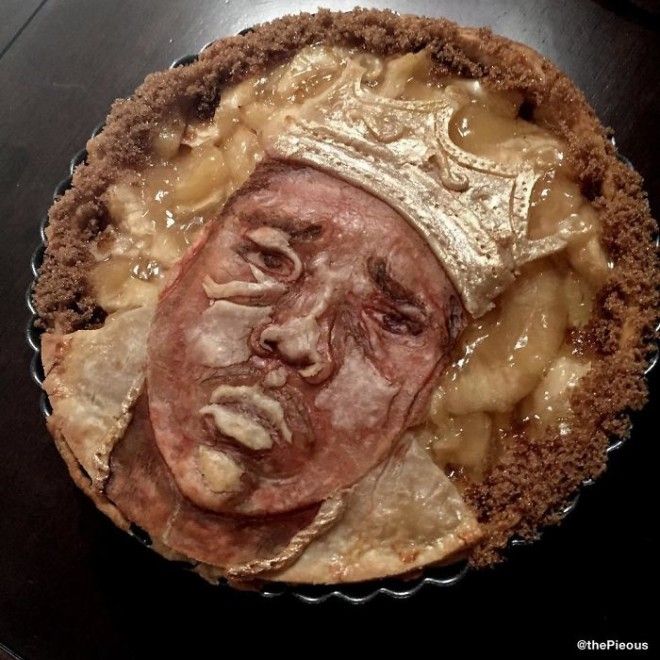 #26.
We can all agree definitely that these pies are just too beautiful to eat. That they are meant to be immortalized forever. Well, if you want to learn more about Jessica's work of art, you can always check out her official Instagram page. You will certainly fall in love with heir "pie-amazing" skills!