Here is a list of photos that feature a new side of the world. Most, if not all of them, are images that you have never seen in your entire life. They just prove how wonderful this world is.
#1. A Cat's paw as viewed from a micro lens.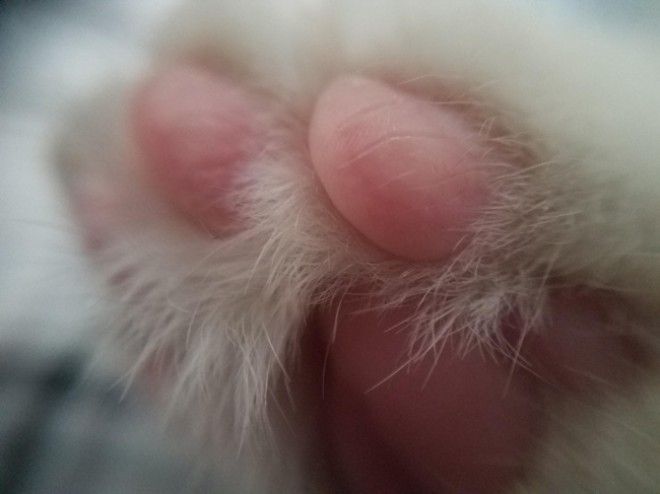 #2. An intersection in Timișoara, Romania.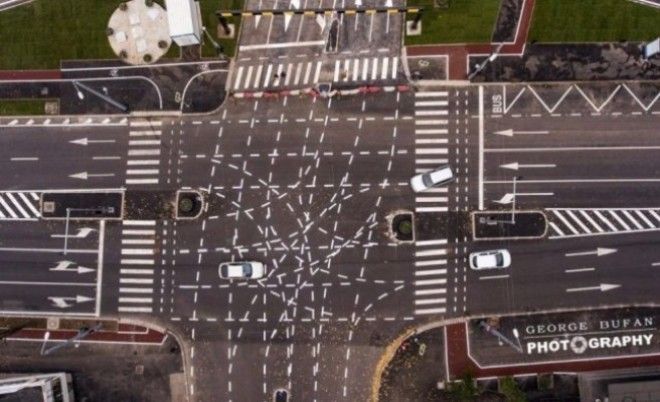 #3. The point where the Pacific and the Atlantic oceans meet.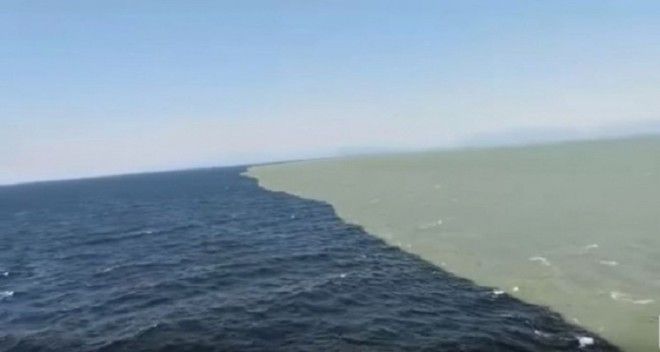 #4. A lady asking people to take a milk bath.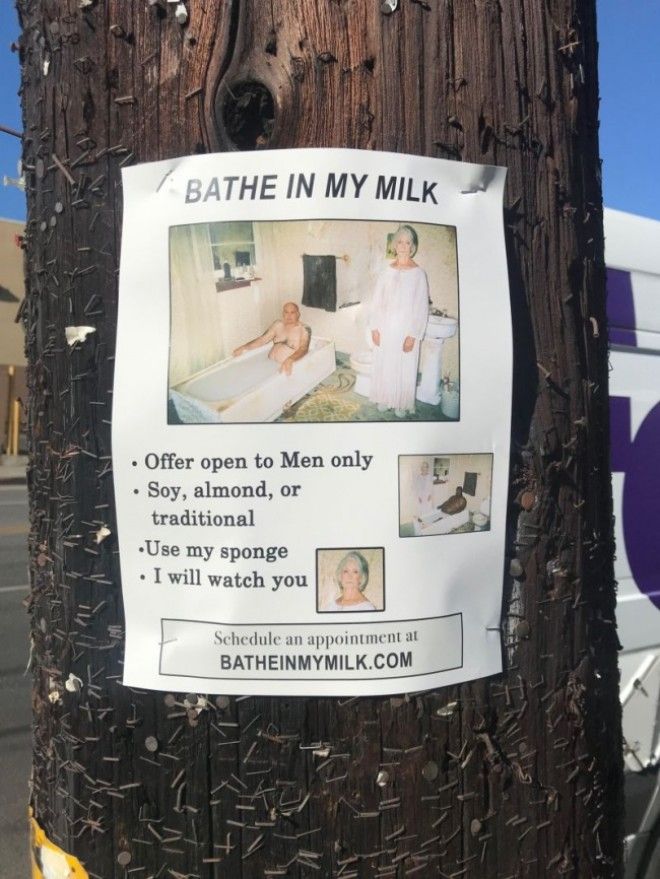 #5. Bottom view of a stingray.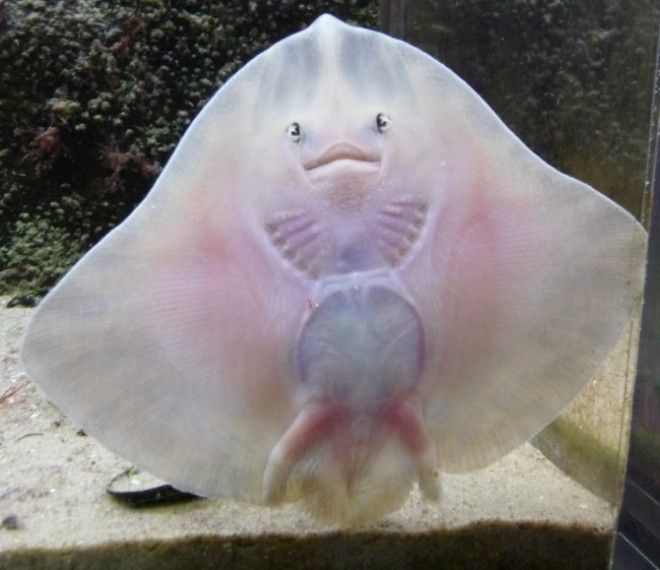 #6. This is called a crab's cub.

#7. When a banana is left for days inside a closet.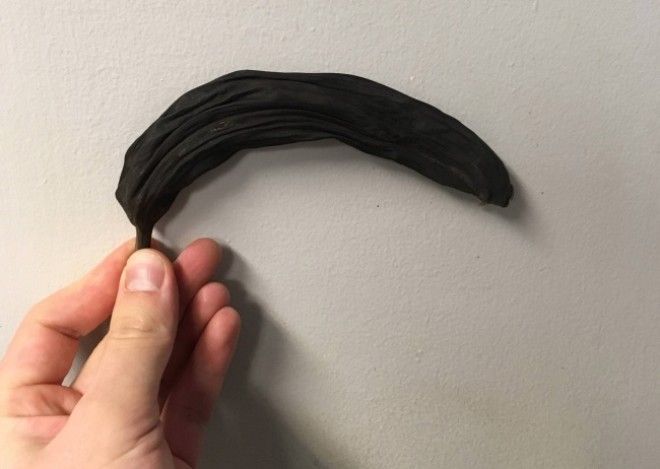 #8. The inside of a washing machine full of towels.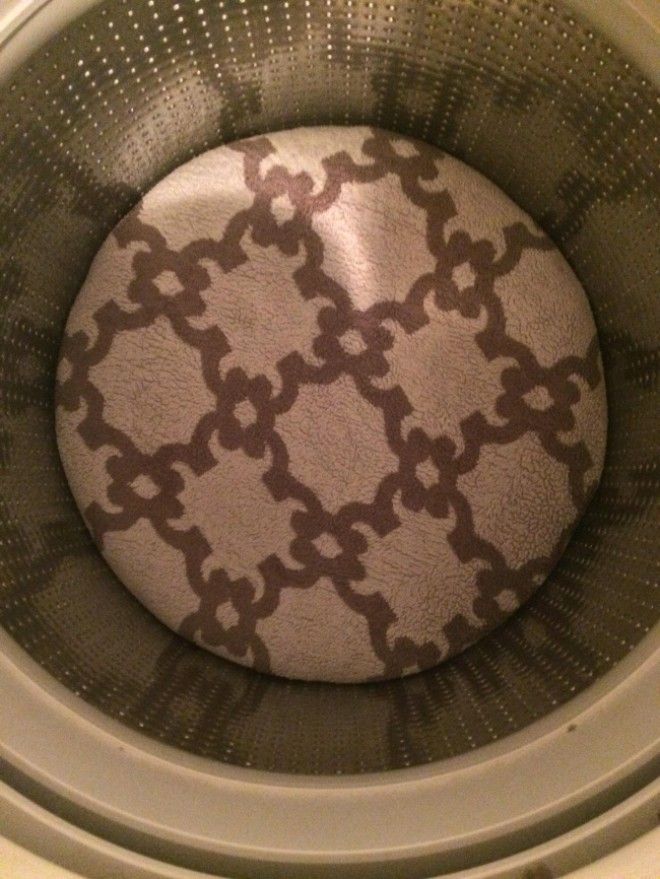 #9. A forest with an almost-perfect shape.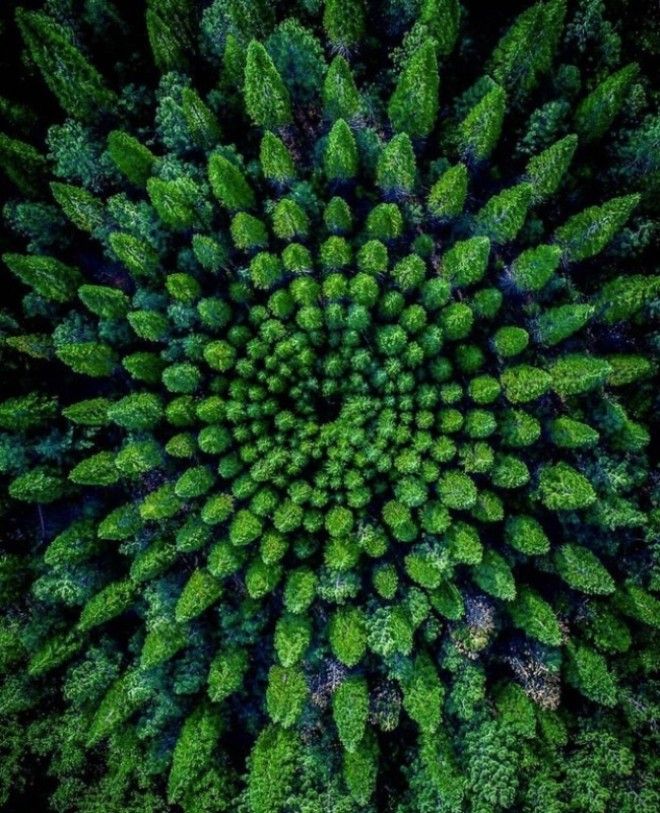 #10. The velvet belly lanternshark.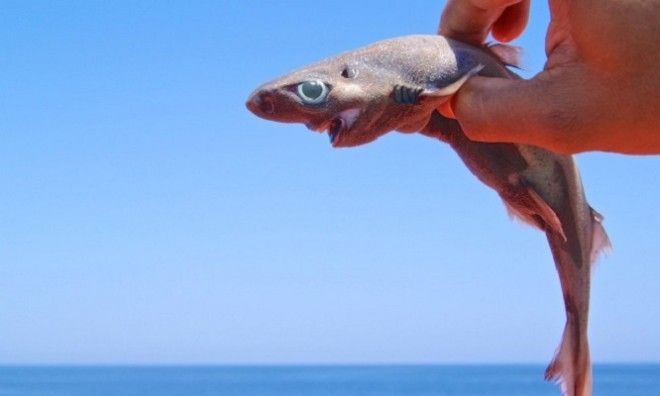 #11. A rainbow crystal geode.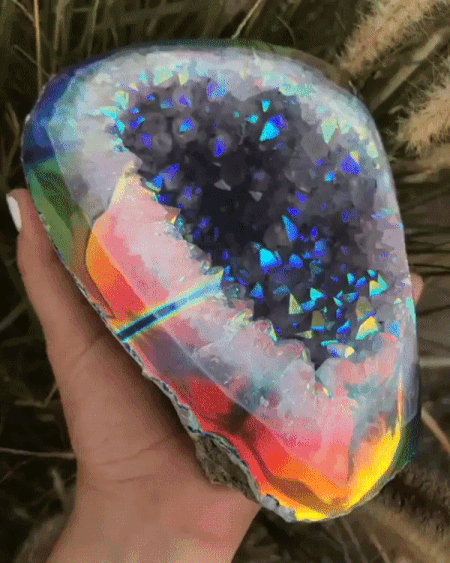 #12. A rubbish dump of orphaned bicylces somewhere in China.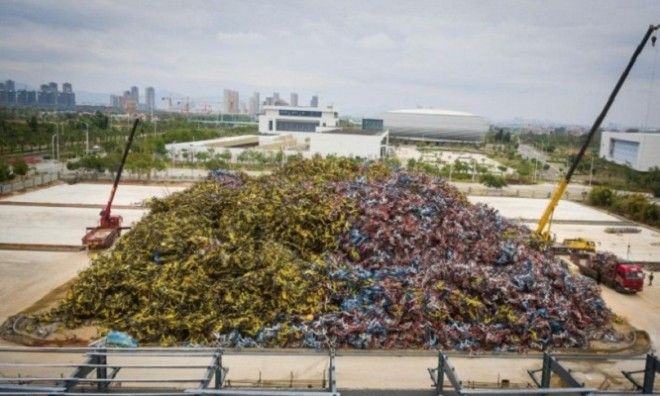 #13. An ongoing football match that took place during a blizzard.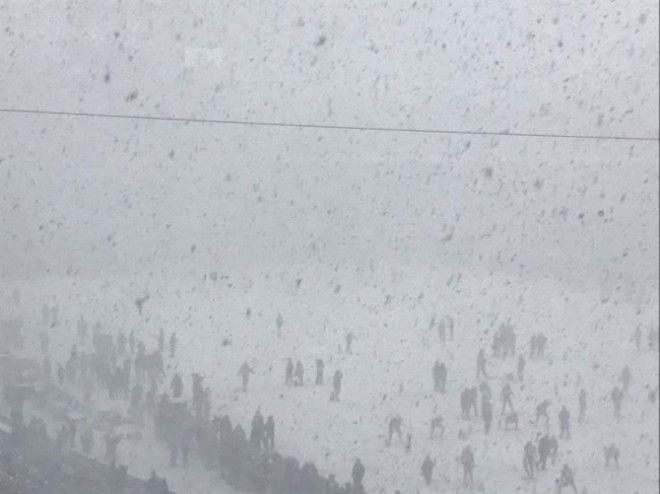 #14. A bird's eye view of a box of toothpicks.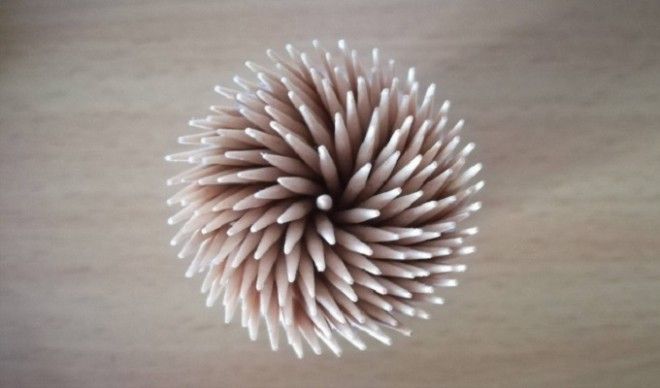 #15. Bobbed alcapas.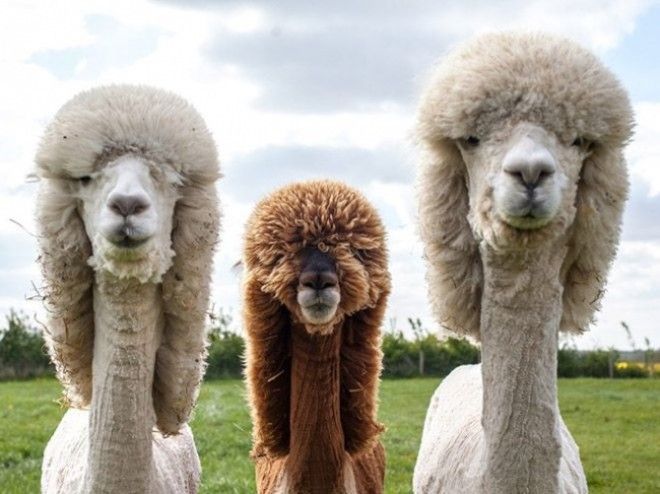 #16. The so-called "Can Tab Clothing."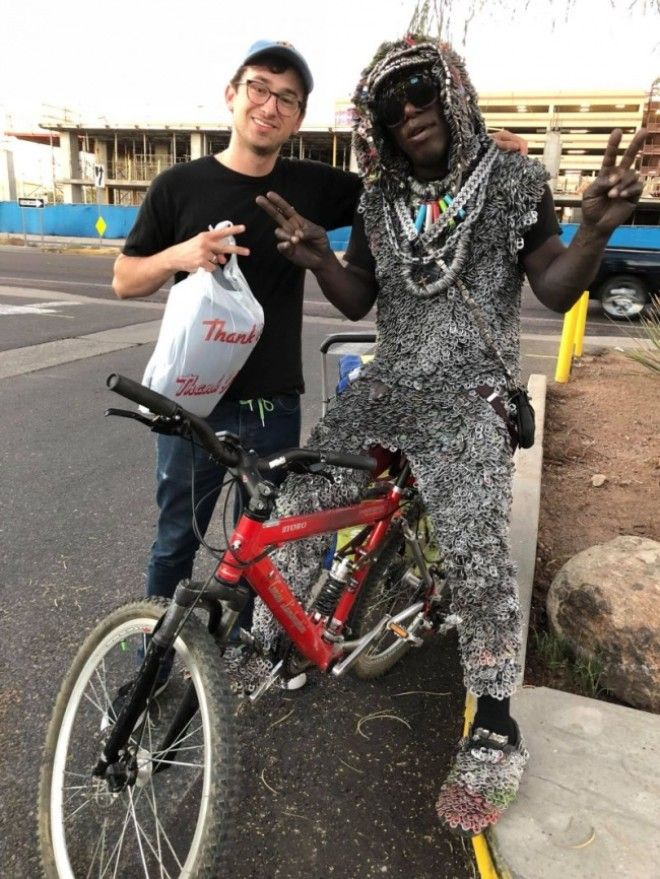 #17. An albino crocodile.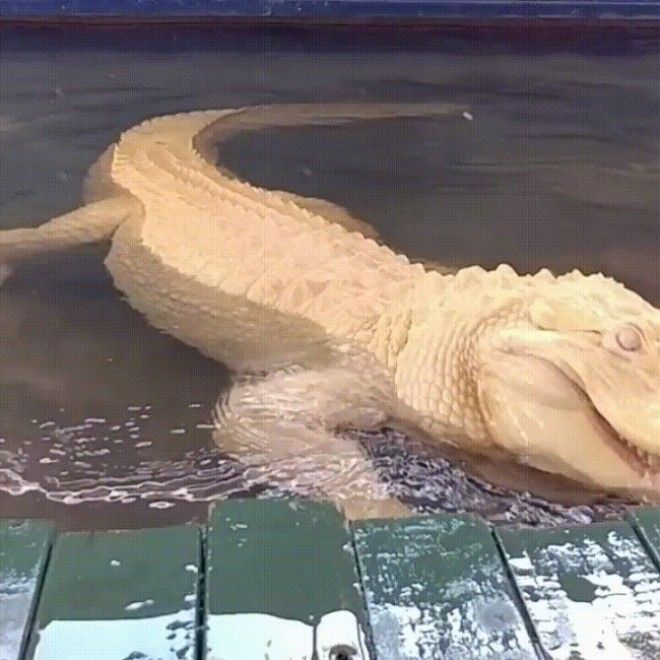 #18. A tornado building up.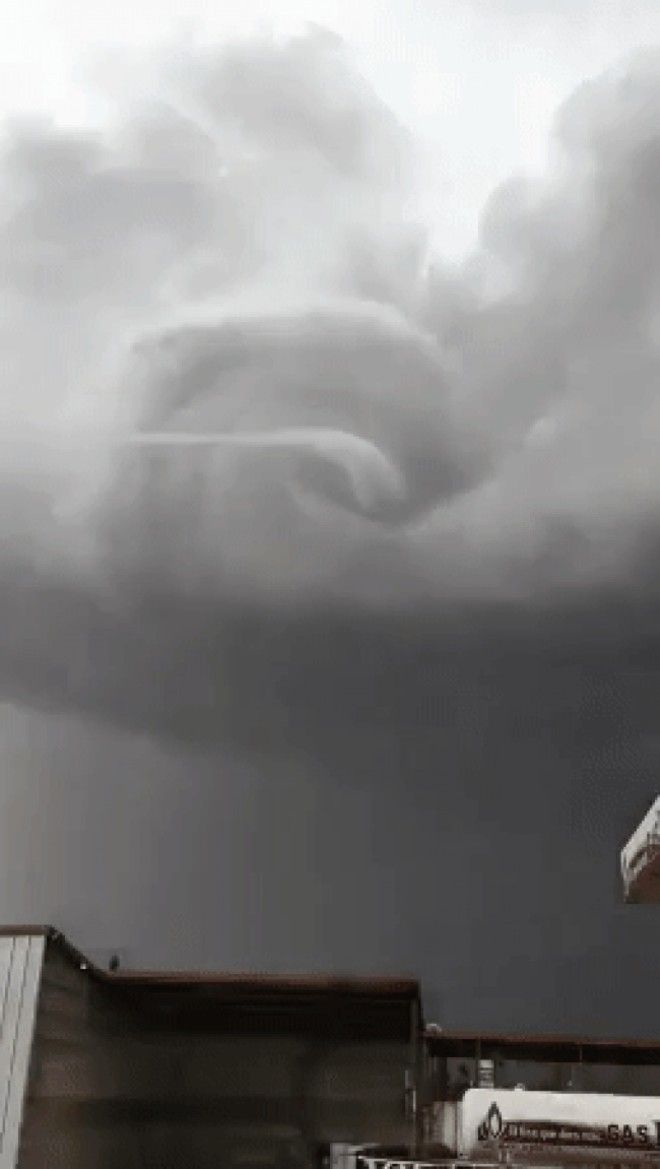 #19. This is actually a grape, not a pumpkin.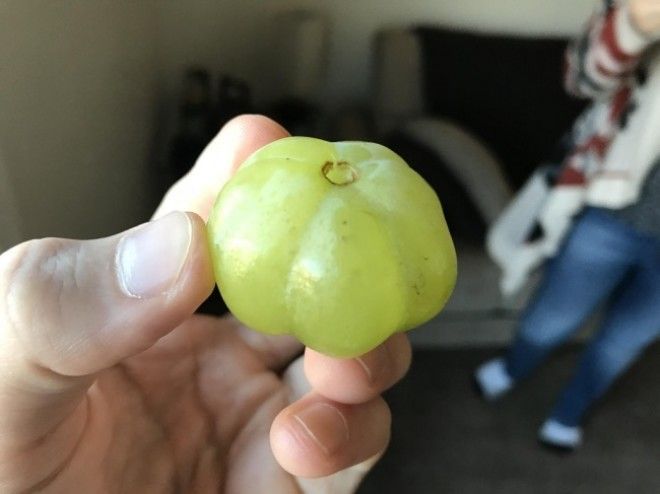 #20. A forest formed in the shape of a guitar.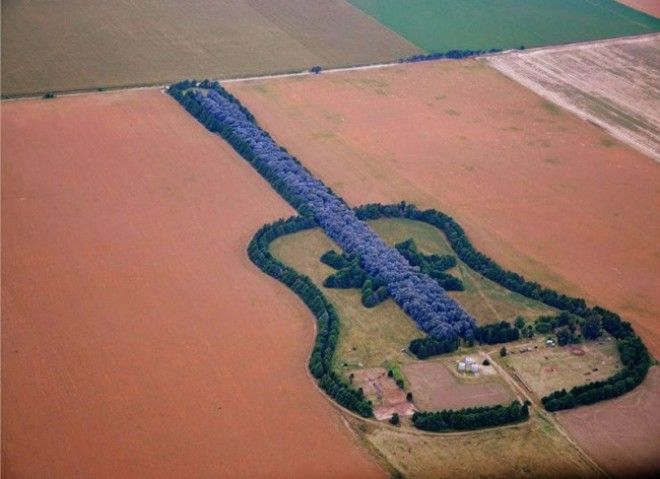 #21. Proof that dogs are just as flexibile as cats.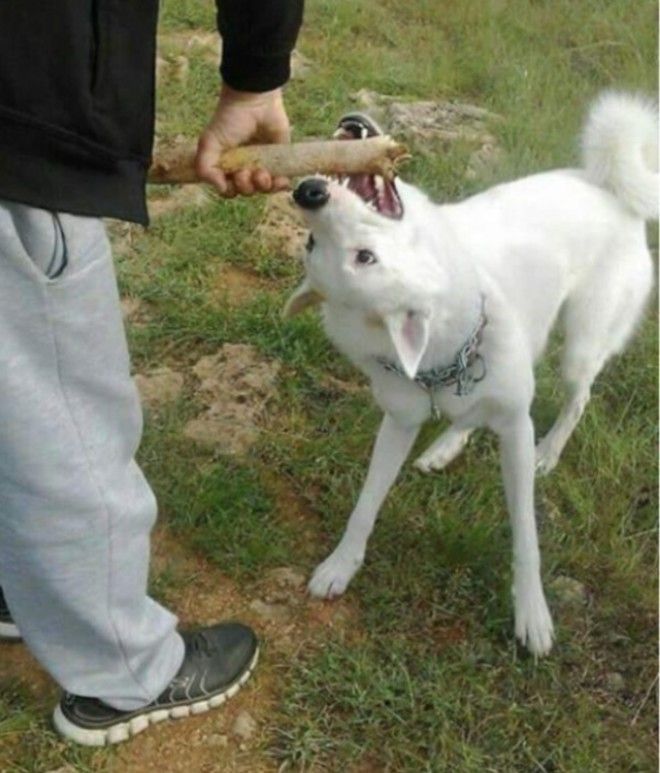 #22. An Italian homestead destroyed by a boulder.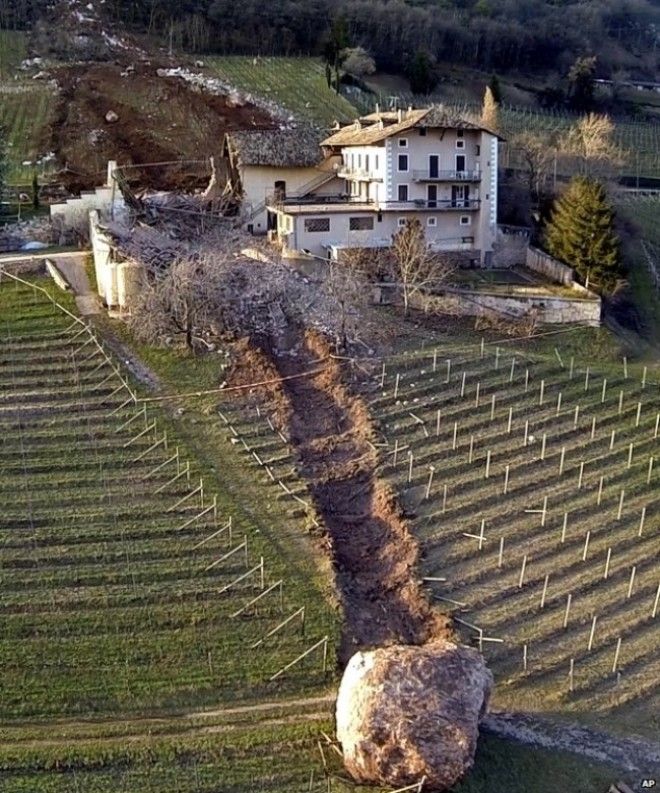 #23. A friendship between a stingray and a boy.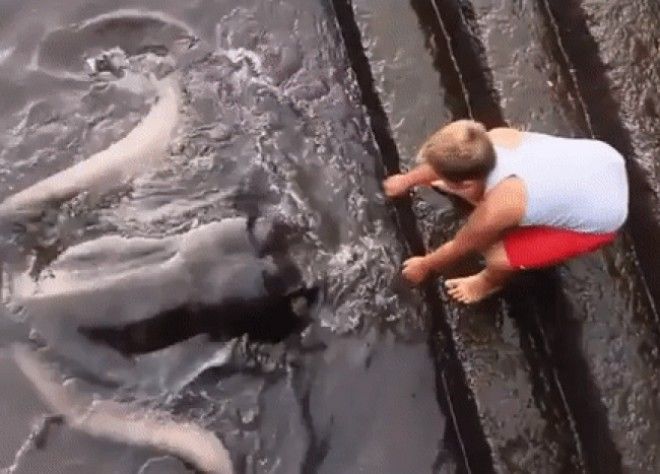 #24. Pregnant capsicum.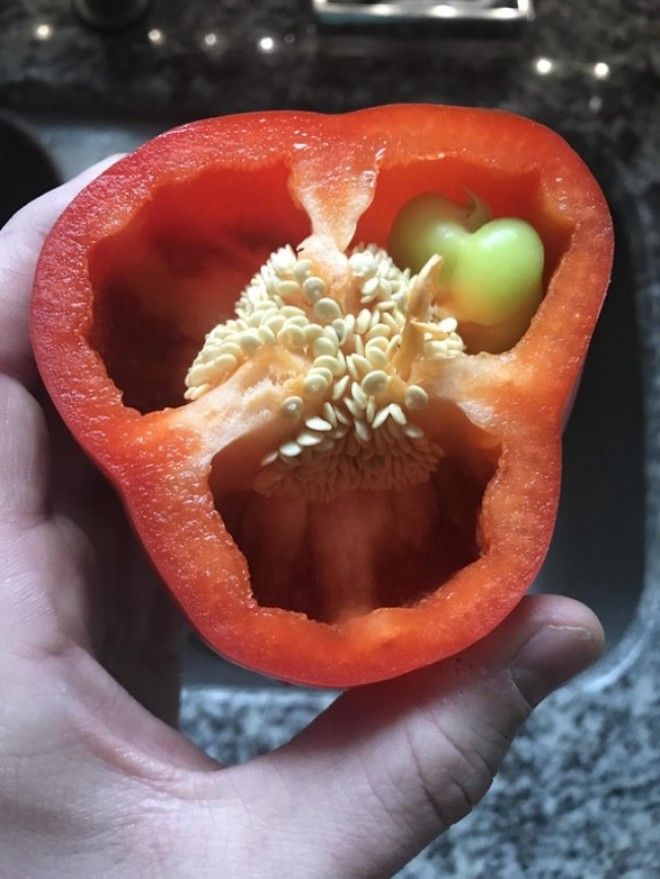 #25. Not a marble whatsoever. It is rather a busted lighting bulb.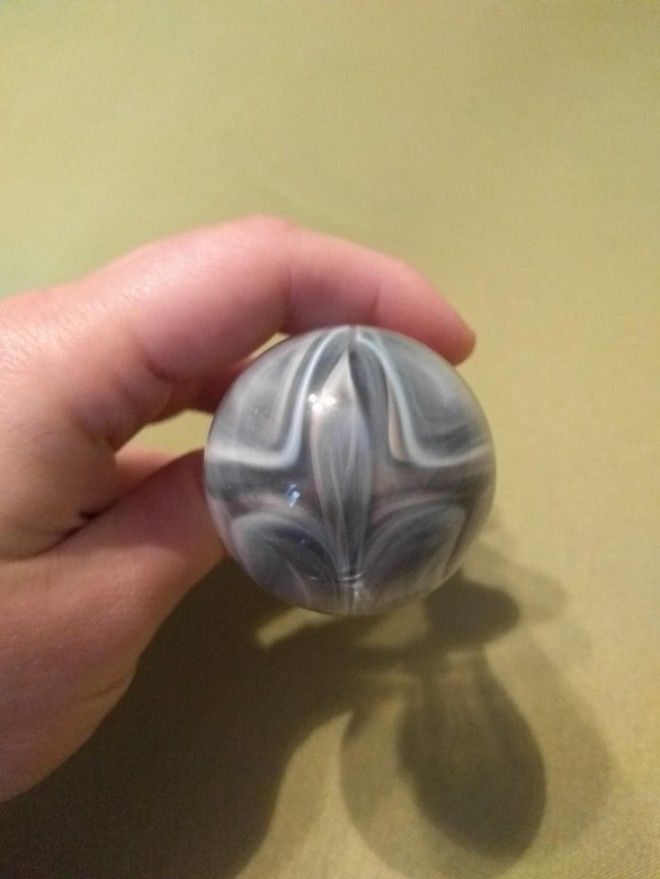 #26. This nice lady stopped to ask for directions.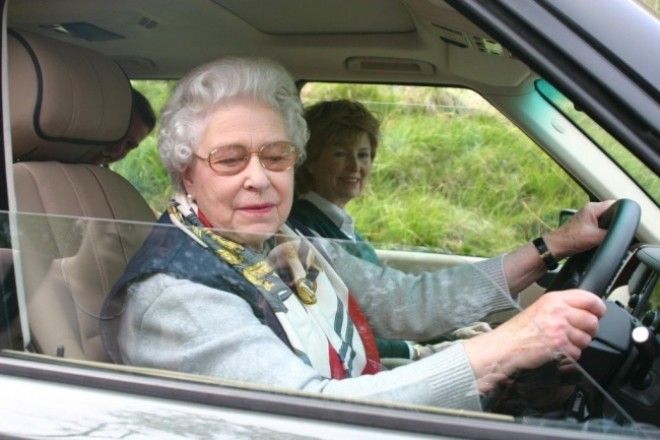 #27. A banana Christmas tree.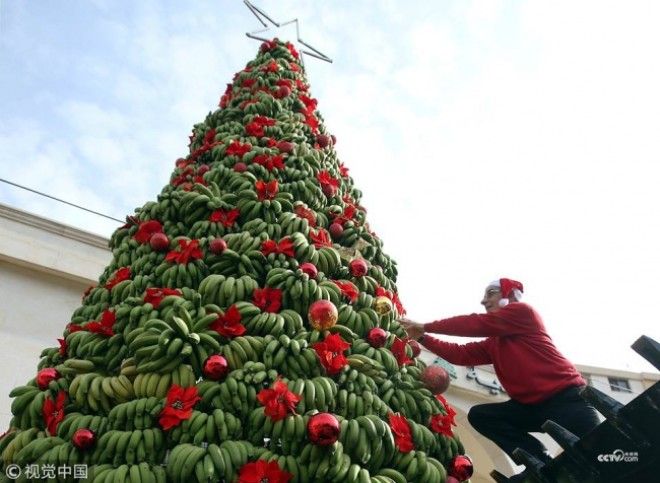 #28. A little girl walking inside a drainage tube.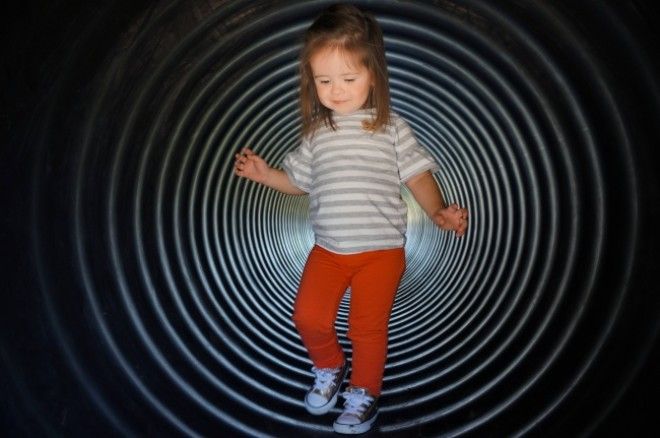 #29. A double-fanged kitten.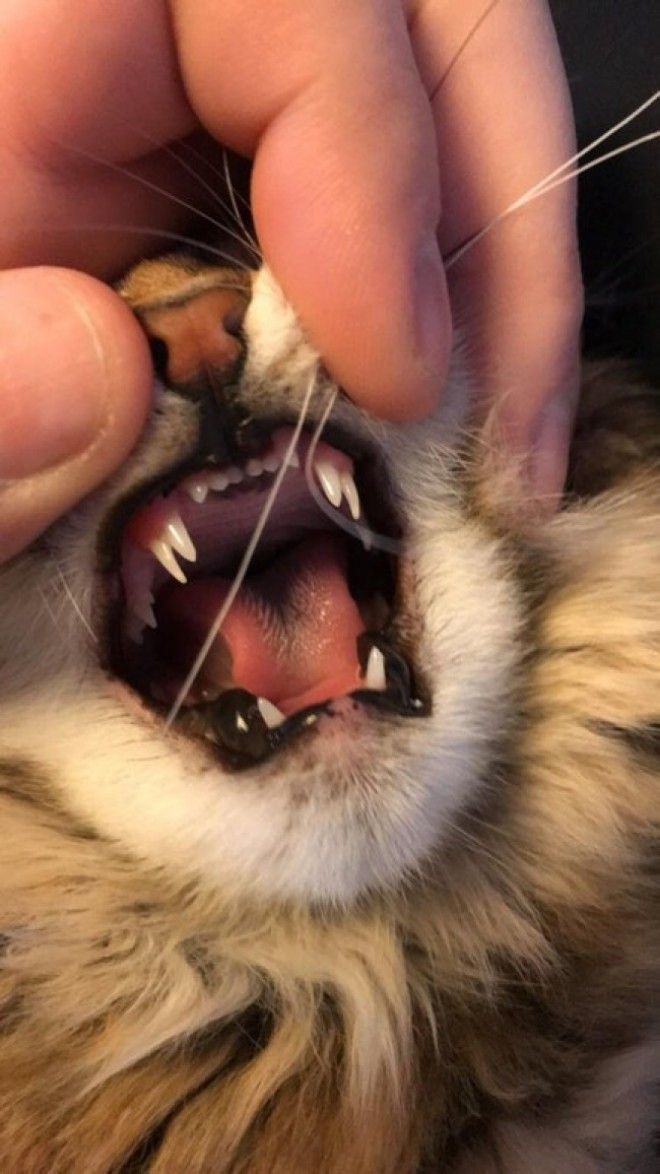 #30. A massive termitary.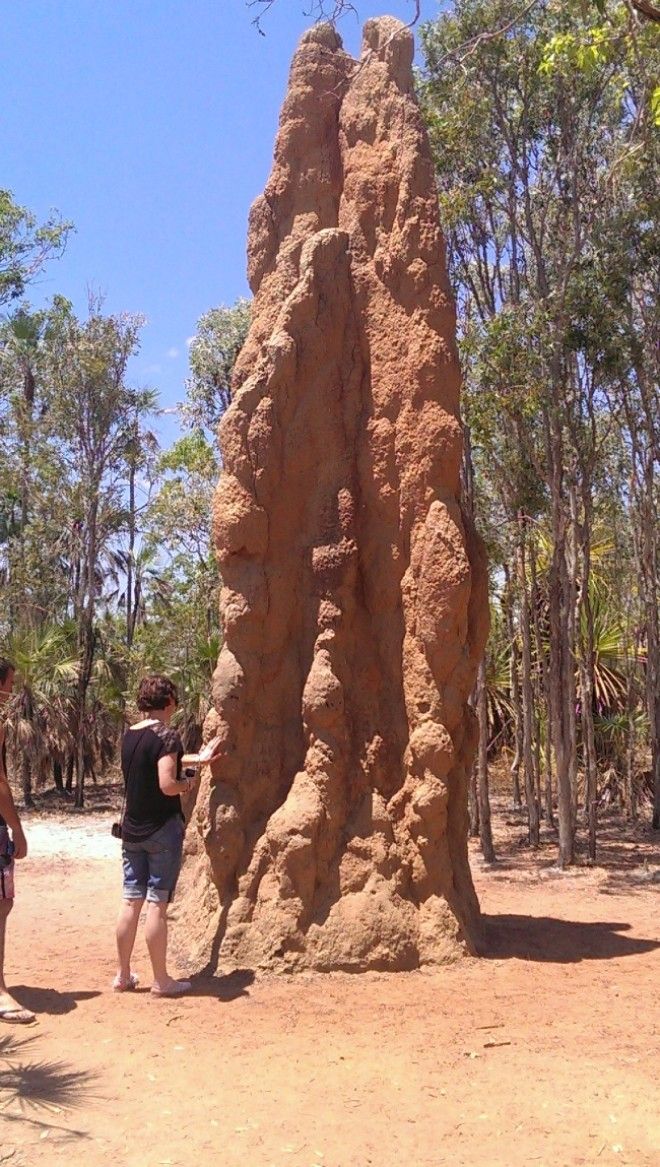 #31. A cobweb.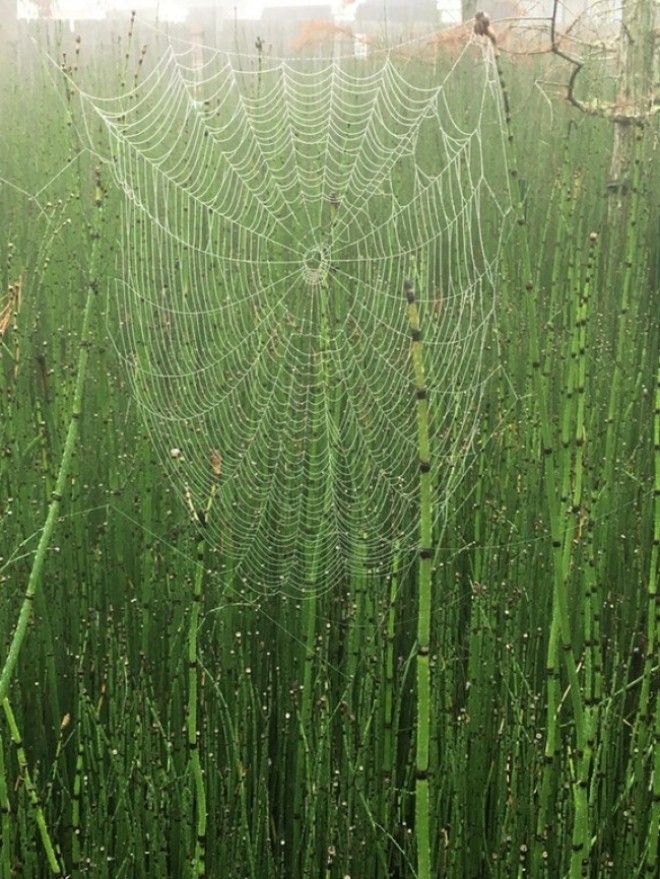 #32. Live leaves.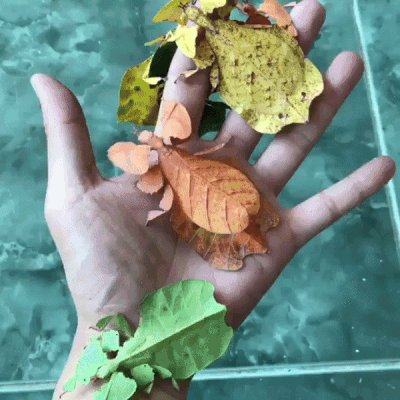 #33. A cat warming up its bottom.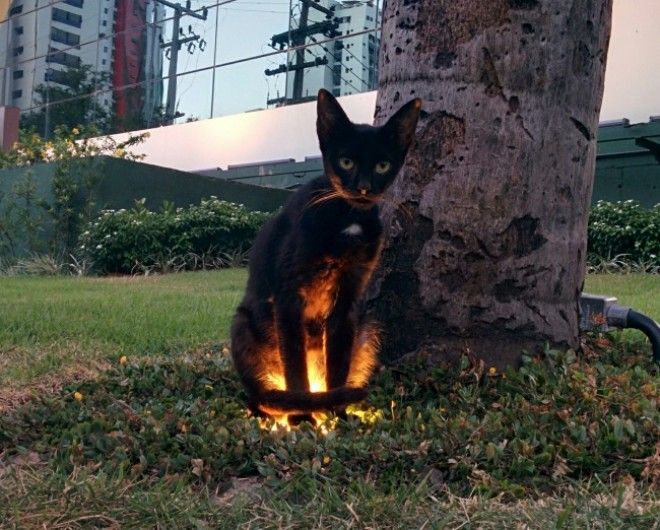 #34. Let's go, buddy!