When you're traveling to new places, it's best to eat as the locals do. VizEat, which describes itself as the biggest social dining platform in Europe, is a website (and soon, an app) that pairs travelers with local chefs who can cook up gourmet, community-inspired meals in their own homes.
The platform, which launched in Paris back in 2014, currently operates in 65 different countries and has around 60,000 members and 10,000 local hosts.
The hosts range from professional chefs — like Food Network star and personal chef Danushka Lysek — to locals who simply want to cook and meet new people.
Since Lysek is based in New York City, we decided to test out the platform by trying out a multi-course meal she prepared for us in her own apartment. Here's what it was like.
Our host was Danushka Lysek, a private chef who has cooked on shows like Food Network's "Chopped", "Cutthroat Kitchen", and "Food Network Star". She was also a live-in chef on the VH1 series "Supergroup" and has cooked for celebrities like Ted Nugent and Scott Ian of the metal band Anthrax.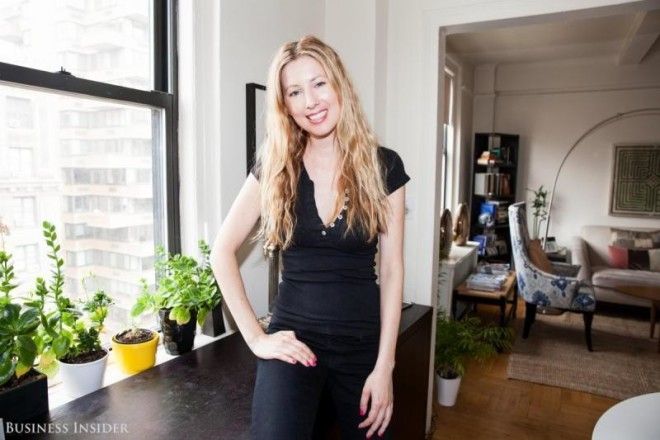 VizEat users can choose between various menus that hosts list on the site before meeting up for a meal. Lysek hosted us in her New York City apartment.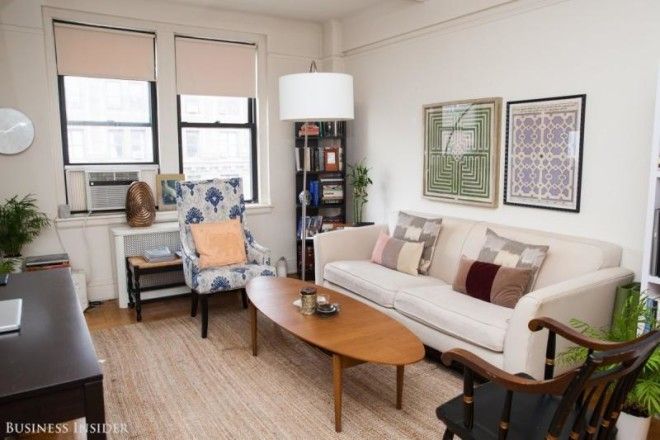 Hosts typically post pictures of themselves and what they cook, and list the languages they speak and the alcohol pairings they plan to serve.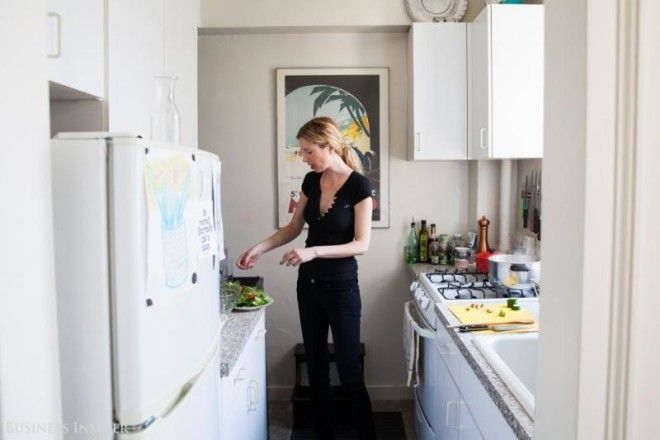 Hosts are free to be creative with their presentation. For example, one host conducts a food market tour of Rome by bicycle, to offer travelers a unique culinary perspective they wouldn't otherwise get.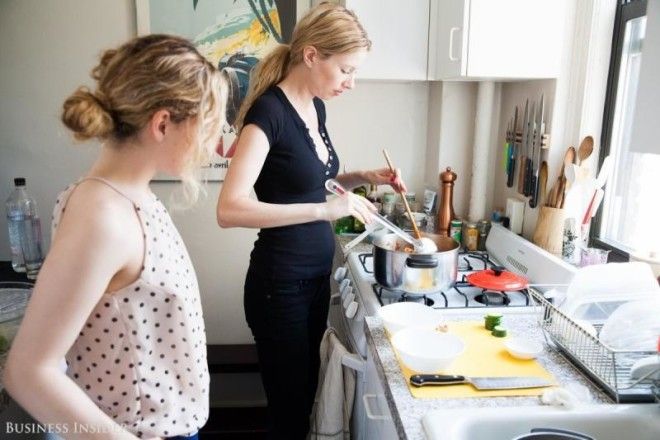 VizEat meals cost, on average, $35 a person, but they can range from $4 for appetizers to around $178 for a Michelin standard six-course meal. There is also a 15% gratuity that will be added to the listed price when you go to check out.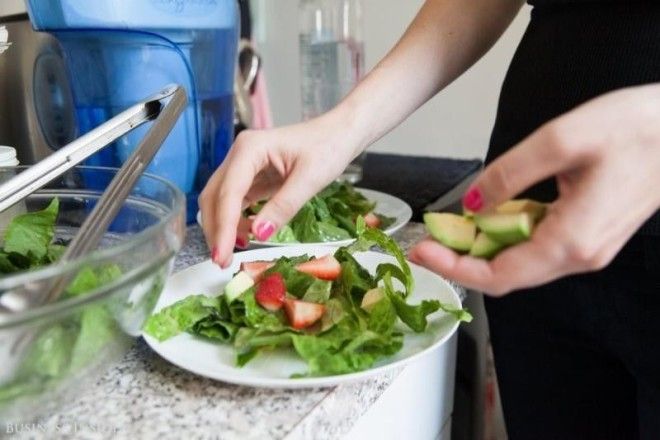 Our menu, which was set on the table when we arrived, would cost $100 per person, but VizEat covered it for us. Lysek also has a second menu called the "Short Rib Celebration", which includes various short rib selections and sides. Lysek's prices are higher than average since she prepares multi-course meals, but she is also open to working within various budgets.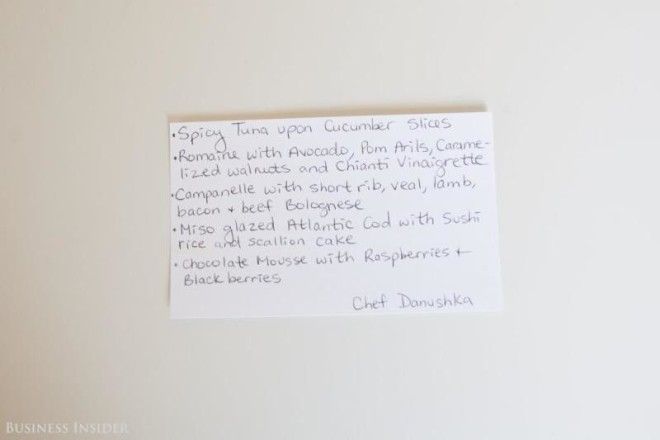 For our first course, Lysek served us sushi grade tuna on top of cucumber slices with mayonnaise, sesame oil, chives, and Sriracha. The fresh and light appetizer is her most-requested dish.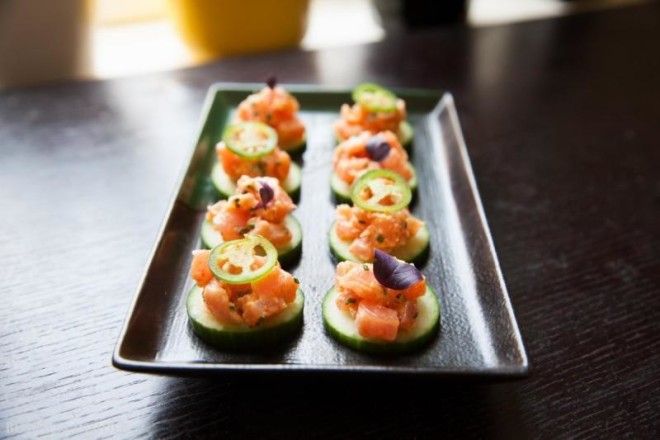 Lysek works with seasonal ingredients in the same way that restaurants do, and the menus she lists on the website change accordingly. For our second course, we were served a salad with avocados, strawberries, spiced almonds, and chia.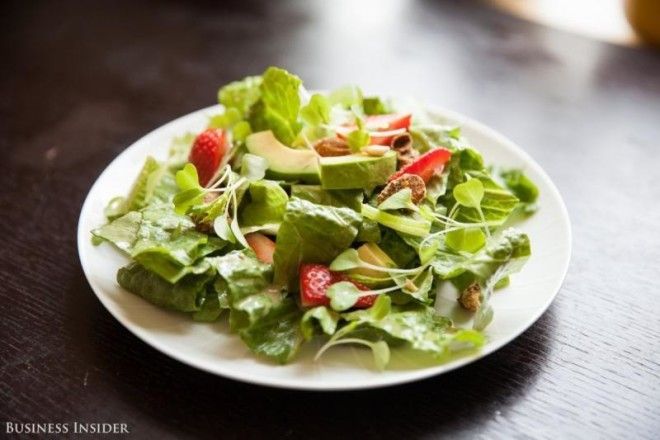 For our third course, we were served a bowl of Bolognese pasta prepared with various meats, including short rib, veal, lamb, bacon, and beef.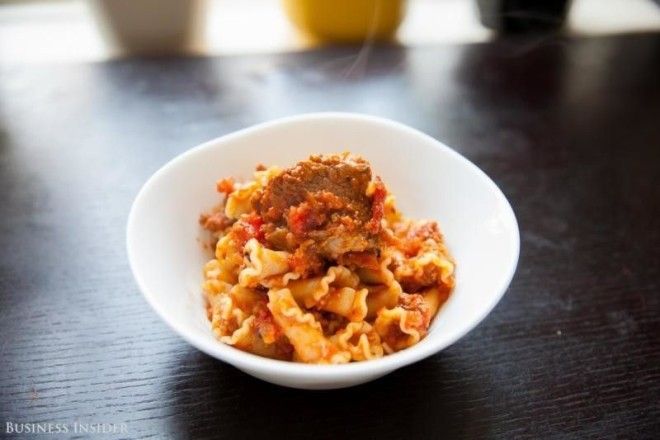 Through VizEat, Lysek has hosted people from all over the world, including South Africa, France, and London. Sometimes guests will bring a small gift, like a bottle of wine. Other times, they'll leave with one, too. VizEat can accommodate up to 20 guests for a meal, and sometimes they'll help plan group outings as well.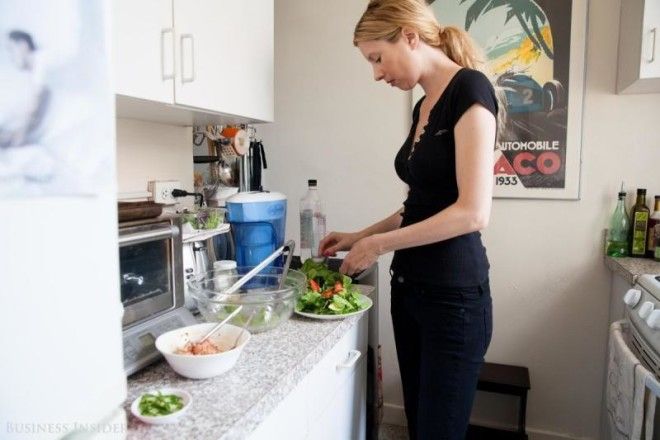 We thought that the platform would be a good option for someone who's looking for a quality meal but doesn't want to splurge, since tasting menus at high-end restaurants can sometimes cost hundreds of dollars. Plus, you get to chat with your chef throughout the meal, which is something you rarely have the ability to do at a restaurant.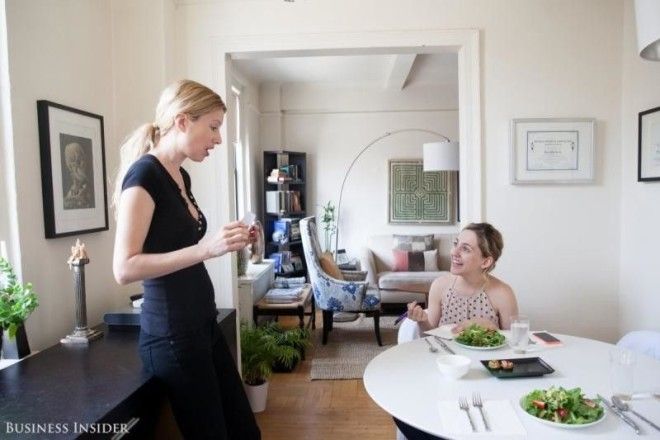 Lysek, who has been hosting meals with VizEat for three months, told us it's a great way to meet new people, learn about international foods, and gain constructive criticism on her menus. From a diner's perspective, it's great to see how a chef prepares your food, and you can even get tips for your own cooking.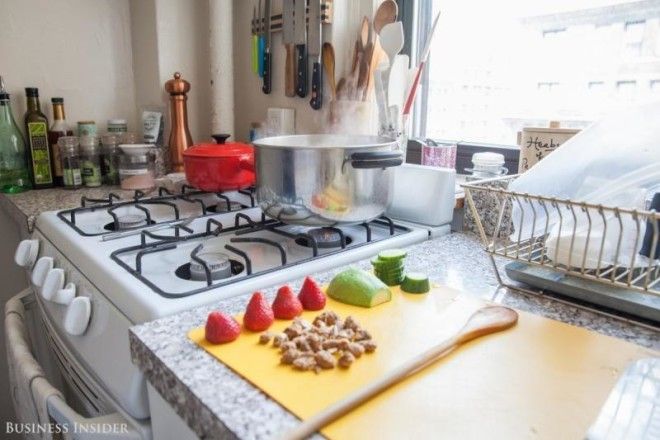 Every course was plated with care, in the same way you'd expect if you were at a restaurant. This was our fourth course, a glazed Atlantic cod with a white rice and scallion cake.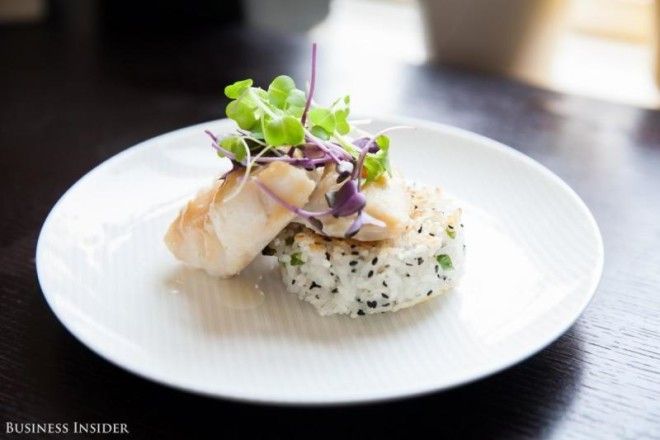 Perhaps the most memorable course was the dessert, which was an incredibly rich chocolate mousse that was dense in flavor, but light in texture. By the end of the meal, we were full and satisfied, and we had learned a lot about how we can create similar dishes of our own.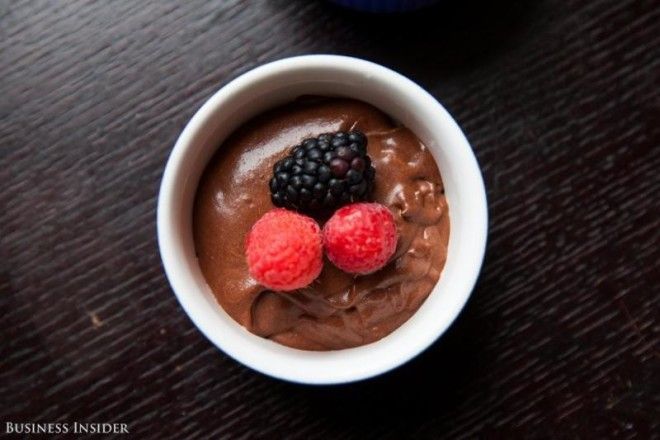 Besides traditional tasting menus, VizEat also offers creative experiences like a seafood celebration in a private garden, a Caribbean rum brunch, and paella cooking classes. The platform plans to launch their mobile app sometime this month, though the official date has yet to be announced.