Well, here are 25 child stars you probably forgot about.
Marguerite Moreau, 'Mighty Ducks'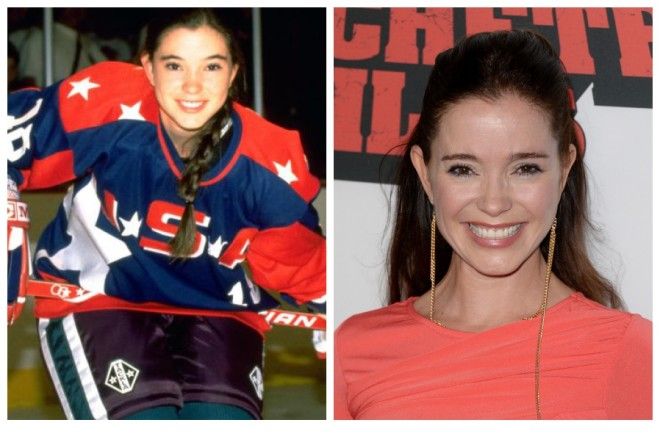 Marguerite played Connie Moreau in the 'Mighty Ducks' movies, and continues acting to this day. She's appeared on 'Shameless,' 'Grey's Anatomy,' and 'Parenthood' with recurring roles.

Shaun Weiss, 'Mighty Ducks'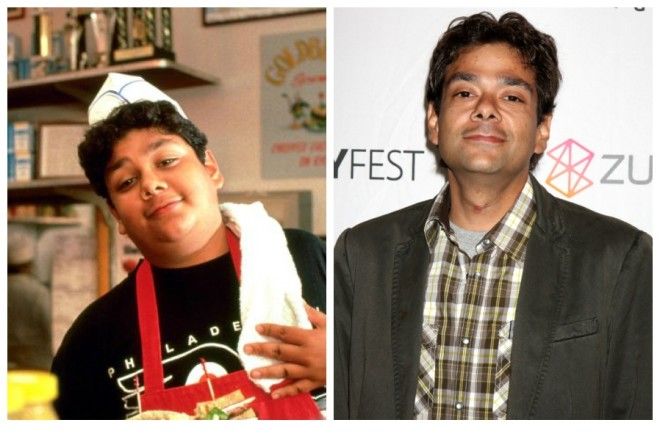 Shaun starred alongside Connie playing Goldberg the goalie in the 'Mighty Ducks' movies. He's since lost a ton of weight and has taken a break from acting. His last major role was in 2008's 'Drillbit Taylor.'

Mike Vitar, 'The Sandlot'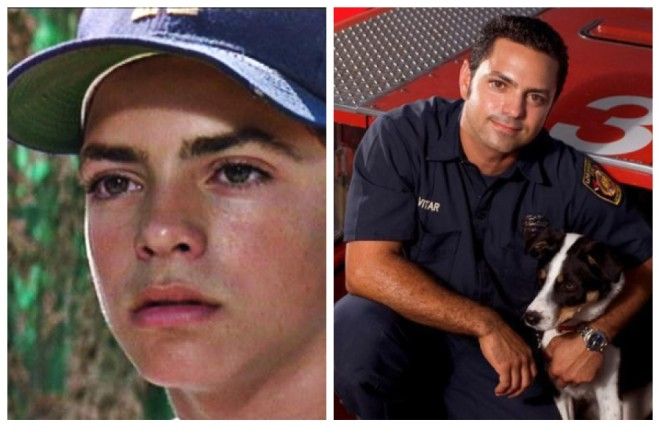 Every girl's favorite heartthrob from 'The Sandlot', Benny the Jet, took life in a different direction when he left acting and joined the Los Angeles Fire Department.

Omri Katz, 'Hocus Pocus'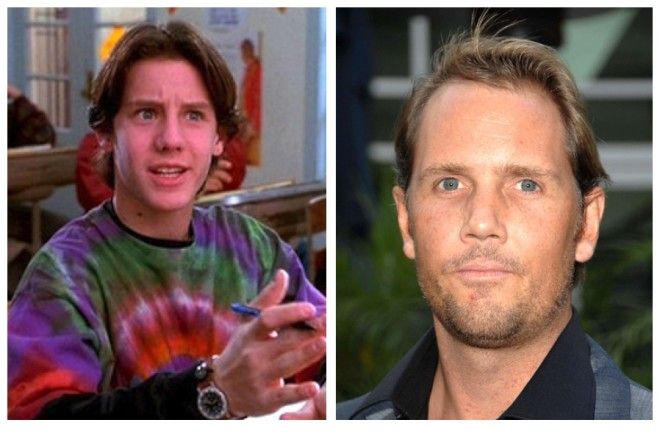 You might remember Omri from the movie we all look forward to every October: 'Hocus Pocus.' He also starred in the original 'Dallas' TV series as John Ross, for which he won an award. Omri has since retired from the acting game.

Thomas Ian Nicholas, 'Rookie of the Year'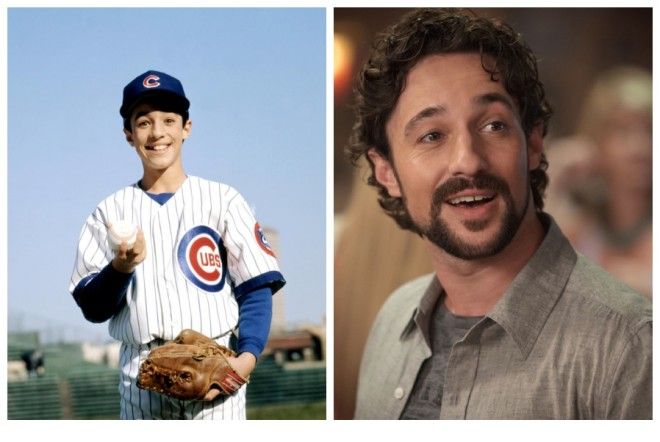 Who didn't love Henry Rowengartner? Most fans of 'Rookie of the Year' are shocked to find out he is the same actor from the 'American Pie' movies, in which he plays Kevin. Kind of funny seeing that the movies were only six years apart. Thomas continues in the acting world, landing smaller roles for smaller movies and television series.

Devin Ratray, 'Home Alone'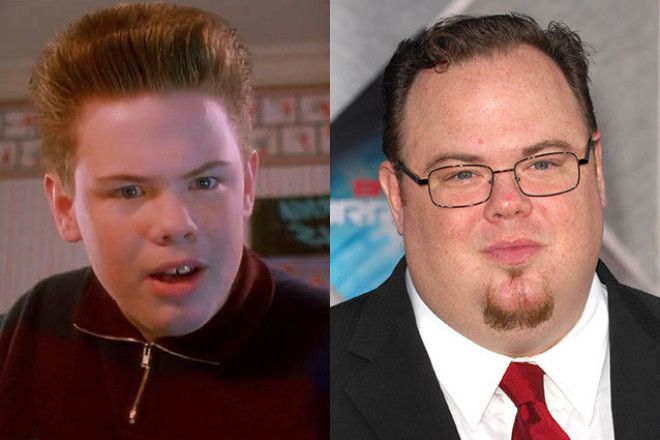 Ratray was the bully brother Buzz McCallister in 'Home Alone' (1990). Now, he has been guest starring in multiple shows, including 'Law & Order' and 'Supernatural.'

Amber Scott, 'Hook'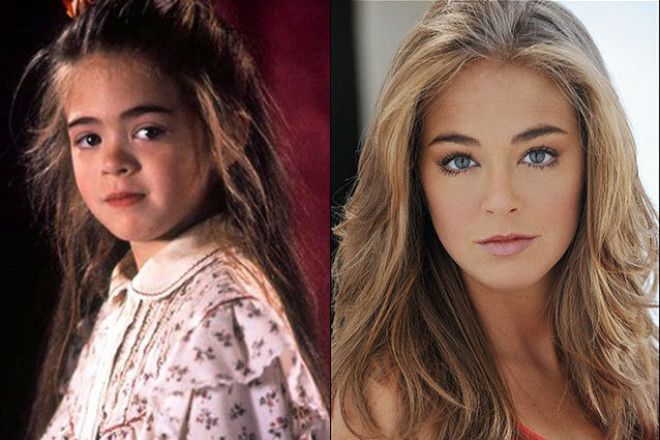 Scott played Robin Williams' daughter in the movie 'Hook,' but since appearing in the film, she's stayed out of the public eye and hasn't said whether she intends to return to the screen.

Bradley Pierce, 'Jumanji'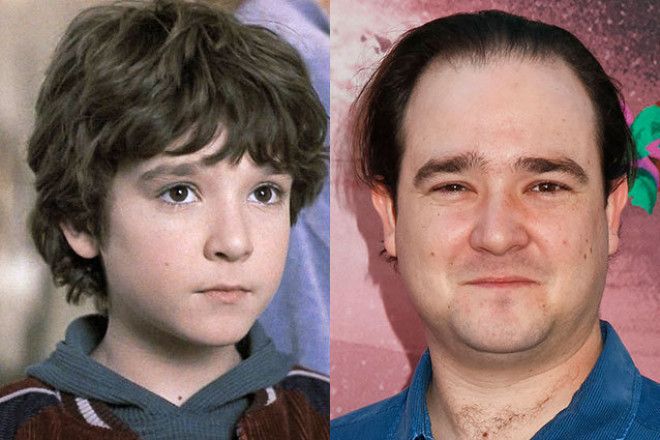 Pierce starred in 'Jumanji' back in 1995, and since then has voiced a number of characters like Chip in 'Beauty and the Beast' and the original Tails in the 'Sonic the Hedgehog' series. Now, he has dedicated his life to his children and several charities.

Liesel Matthews, 'Air Force One'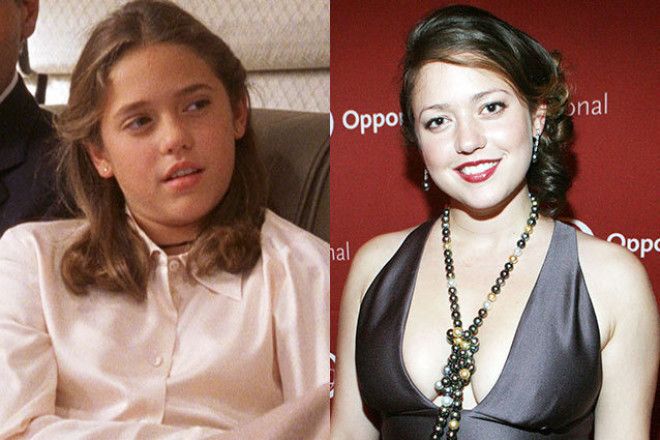 Matthews had a short acting career starring in 'Air Force One' in 1997. However, she doesn't need the box office cash, as she is the heiress to the Hyatt fortune.

Daveigh Chase, 'The Ring'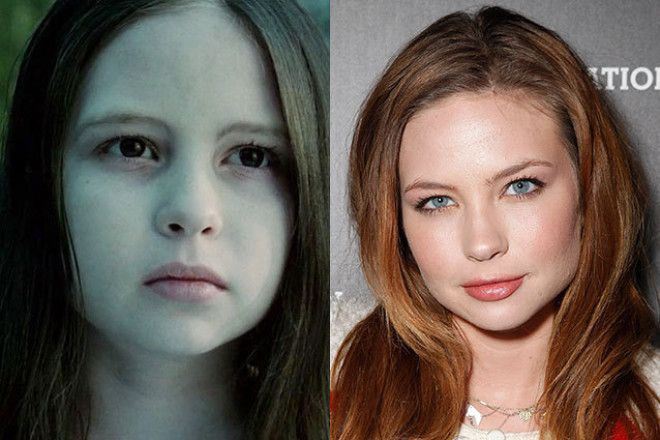 You might recognize Chase as the menacing Samara of 'The Ring,' but she has also done a few voice overs; she voiced Lilo from the Disney movie 'Lilo & Stitch' and is continuing her acting dreams.

Freddie Highmore, 'Finding Neverland'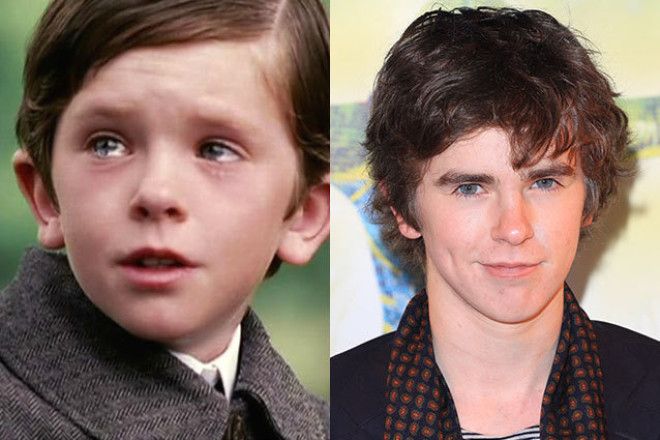 Highmore starred alongside Johnny Depp in the film 'Finding Neverland' in 2004. Now, he is starring as Norman Bates in A&E's 'Bates Motel.'

Joey Gaydos Jr., 'School of Rock'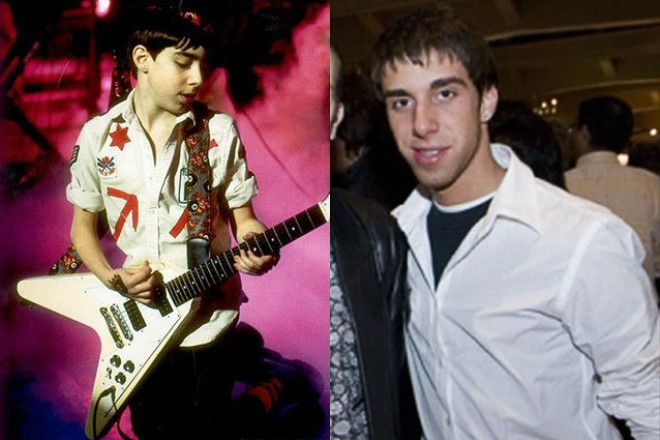 We were all impressed by Joey's skills when he starred in 'School of Rock.' He has recently hit a rough patch, having been arrested for DUI in 2009.

Alisan Porter, 'Parenthood'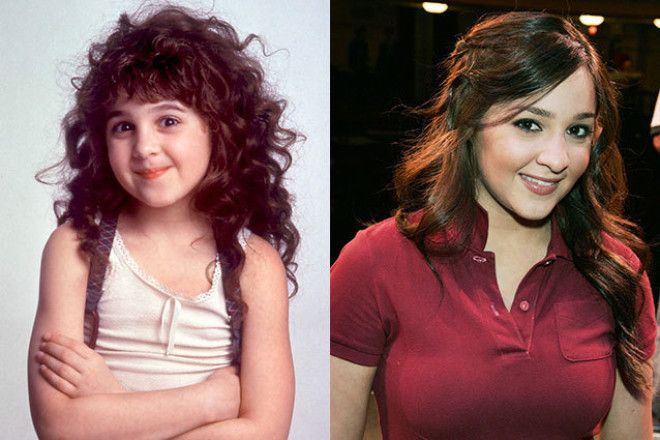 Porter starred in both 'Parenthood' and 'Curly Sue.' She is now living in L.A., where she formed the band The Alison Porter Project.

Daniel Tay, 'Elf'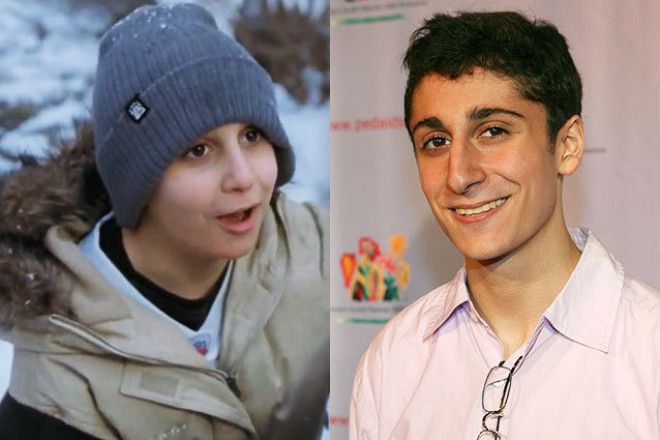 Tay acted alongside Will Ferrell in 'Elf,' where he spread Christmas Cheer. Since then, he has been working on smaller projects like 'Brooklyn Rules' (2007) and other voice works.

Mara Wilson, 'Matilda'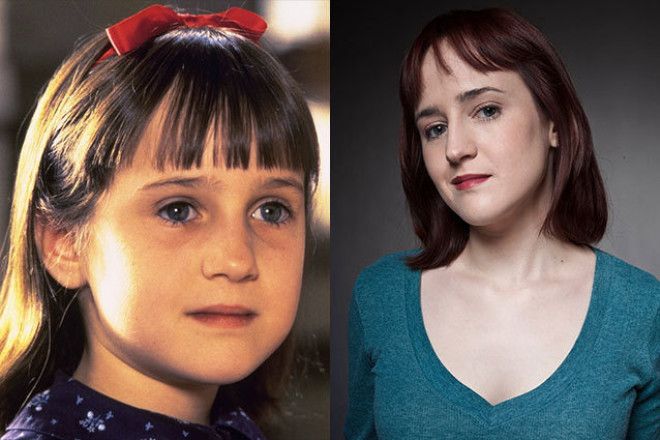 Wilson played the loving Matilda back in 1996, and now spends her time acting in Web series and blog writing.

Jonathan Ke Quan, 'Indiana Jones and the Temple of Doom'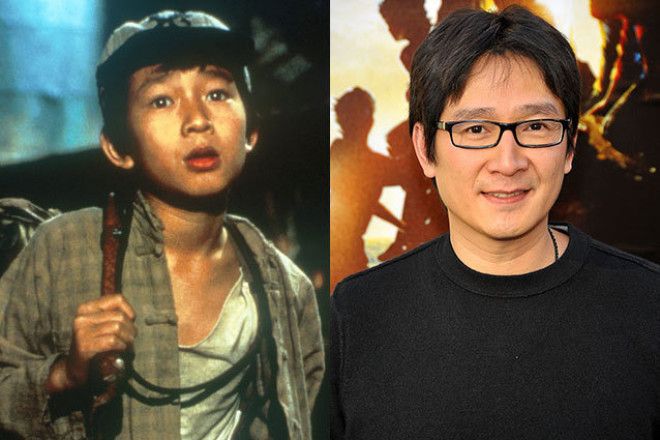 Quan has a short acting resume, starring in 'Indiana Jones and The Temple of Doom,' 'The Goonies' and two other films. Quan is still working in the industry today, but as a stunt coordinator.

Thomas Brodie-Sangster, 'Love Actually'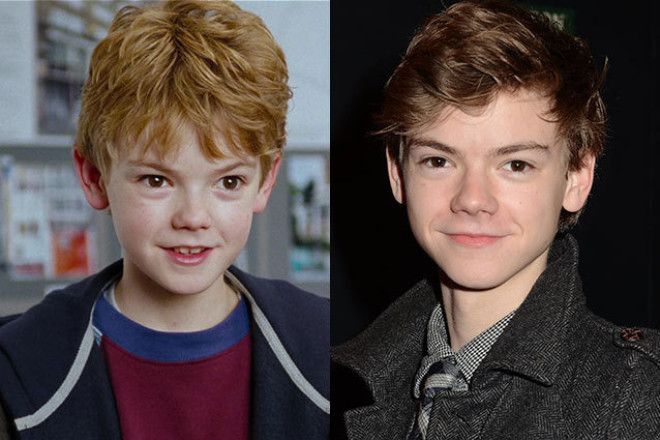 The actor starred in 'Love Actually' and was a mainstream actor in Britain. He has found success in the U.S., with the role as Jorjen Reed in Season 3 of 'Game of Thrones.'

Olivia Hack, 'The Brady Bunch Movie'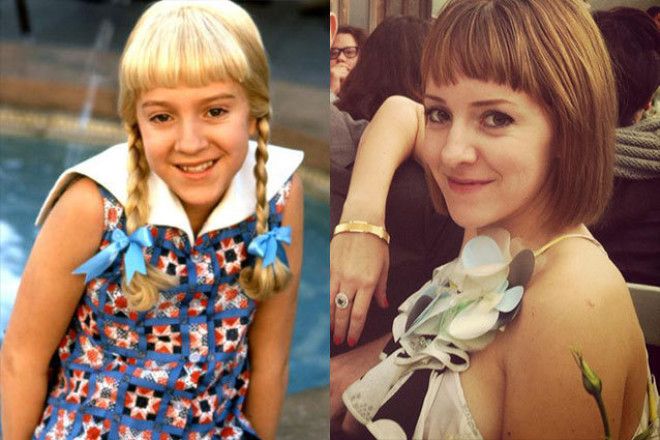 Hack played Cindy Brady in 'The Brady Bunch Movie' in 1995. She continues to work on the small screen to this day.

Ariana Richards, 'Jurassic Park'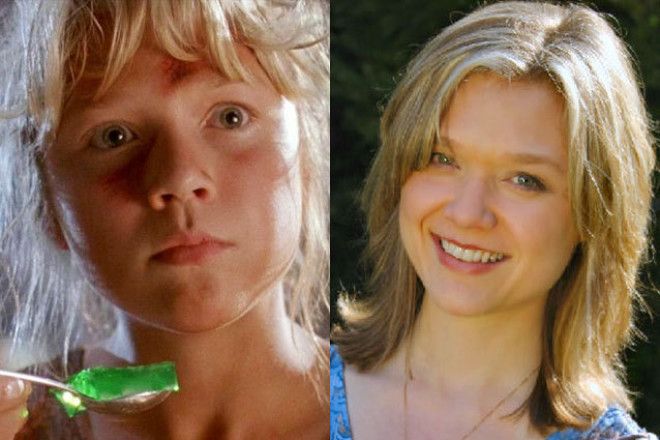 Richards starred in 'Jurassic Park' as well as other movies like 'Tremors' and shows like 'Boy Meets World.' She still continues to pursue her acting career.

Barret Oliver, 'The Never Ending Story'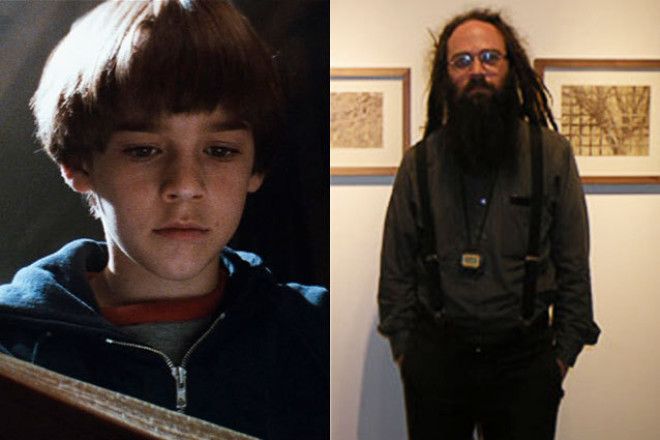 Oliver starred in 'The Never Ending Story' and his career came to a halt when he devoted his life to Scientology. He is the author of 'A History of the Woodburytype' (2007).

Amy O'Neill, 'Honey, I Shrunk the Kids'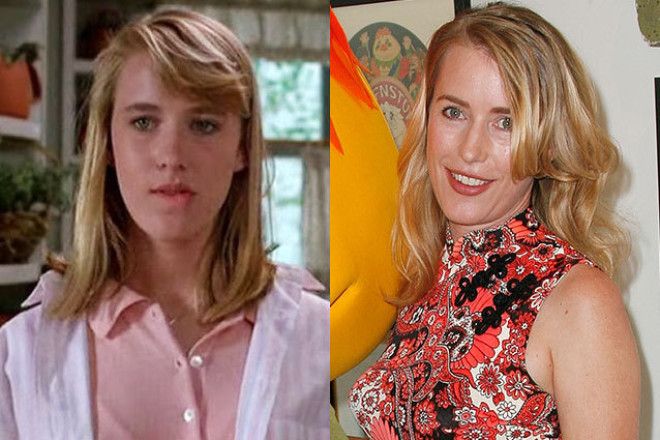 O'Neill starred in 'Honey, I Shrunk The Kids' and experienced early success in Hollywood on 'The Young and the Restless.' In the early 2000s, she joined the circus act 'Girls On Stilts.'

Keith Coogan, 'Adventures in Babysitting'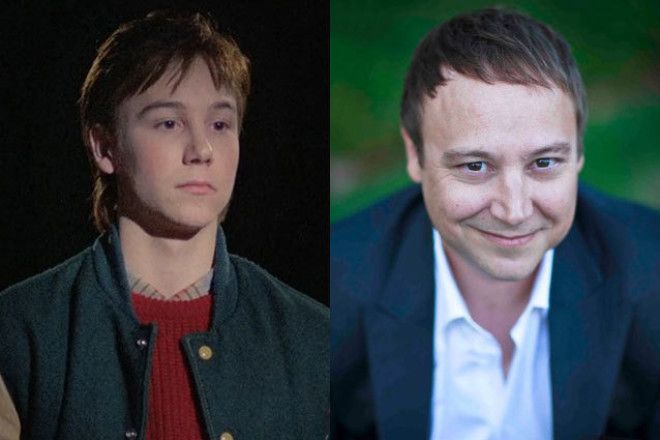 Coogan starred in 'Adventures in Babysitting' and later vowed to learn a monologue a day for a project. Unfortunately, the actor wasn't so dedicated.

Ross Bagley, 'Independence Day'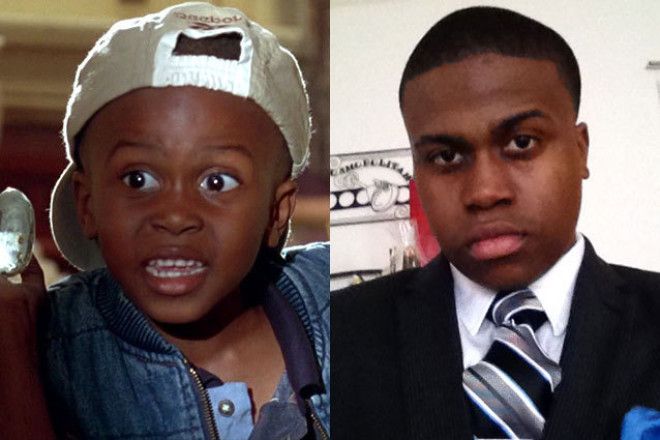 Bagley starred in the 1996 hit 'Independence Day,' and is currently studying film at California State University, Northridge.

Ross Malinger, 'Sleepless in Seattle'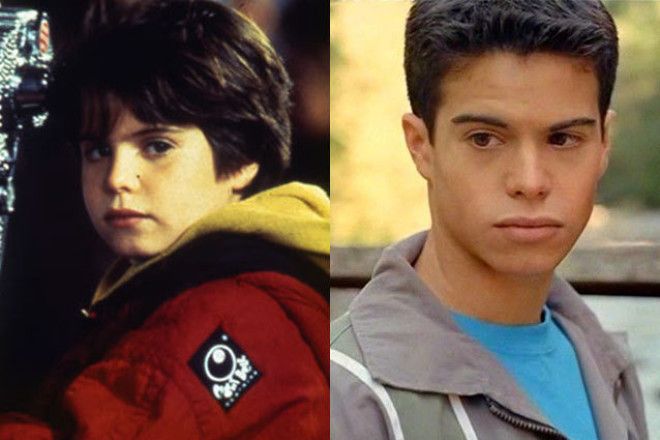 Malinger was in 'Sleepless in Seattle,' but his last TV appearance was in 2006. Now, Malinger is said to be working in a car dealership in Malibu.

Charlie Korsmo, 'Dick Tracy'

Korsmo starred in 'Dick Tracy' in 1990, and the MIT grad has since found success in politics working for the Republican Party. He is currently a professor at Case Western Reserve University School of Law.