From innocent, unfortunate spelling mistakes that turn something like word 'whole' into a startling insult, to brutally honest take-downs made with the sweetest of intentions.
#1 If I Had A Different Mom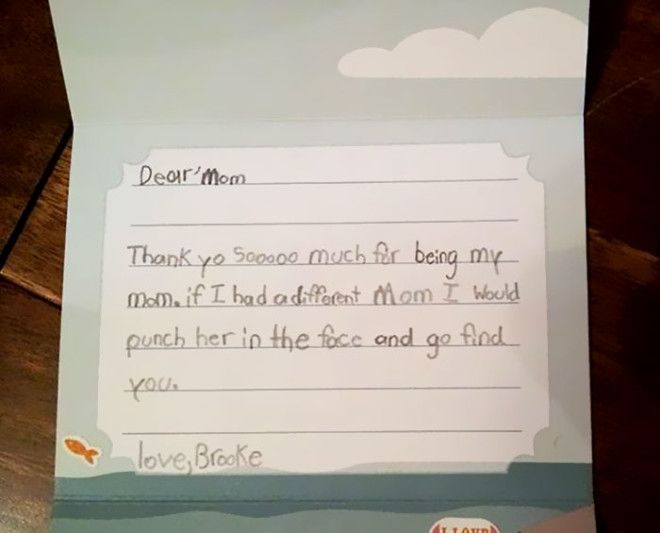 #2 My Friends Little Son Gave His Teacher A Get Well Card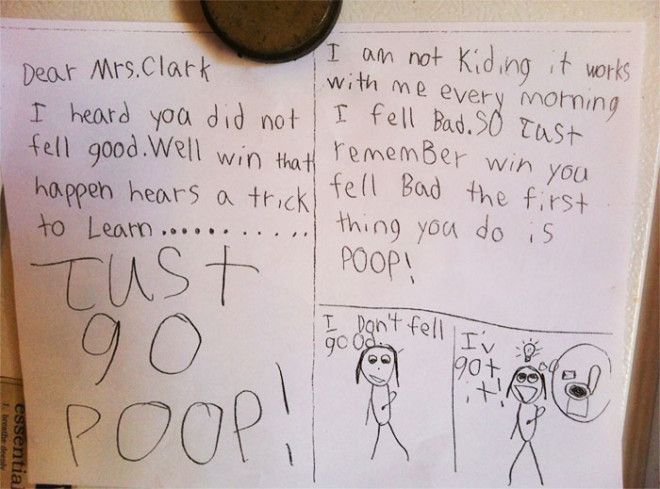 #3 In The Hospital With Pancreatitis, This Is The Get Well Soon Card And My Daughter Drew For Me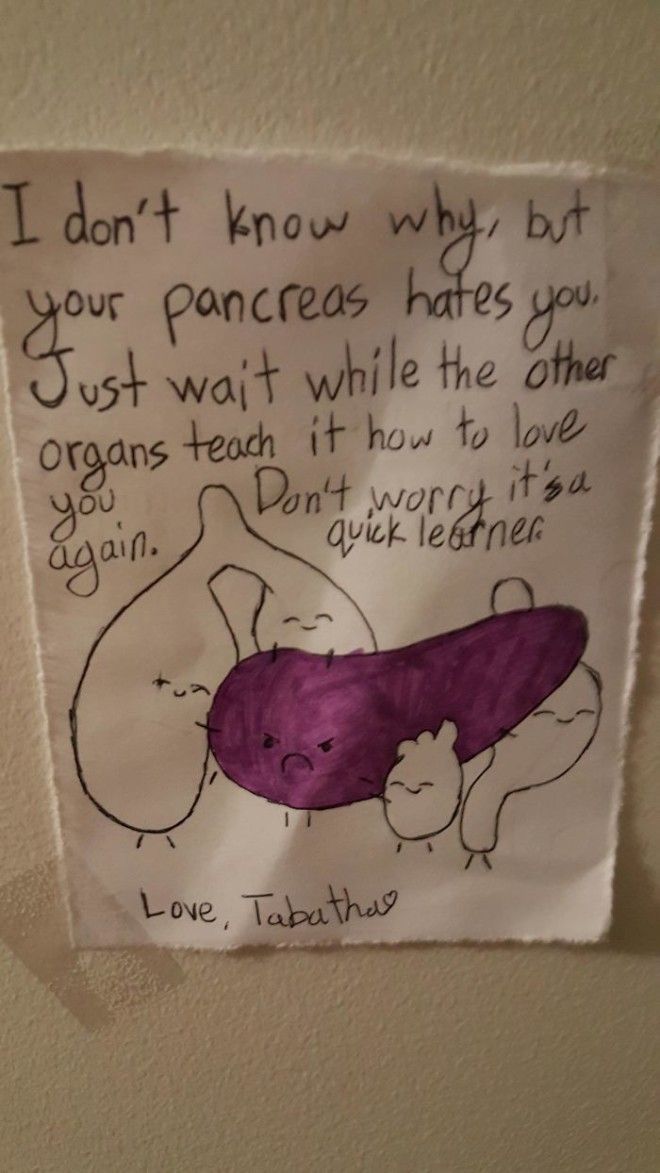 #4 Kid's "Glad You're Not Dead" Gift To Grandpa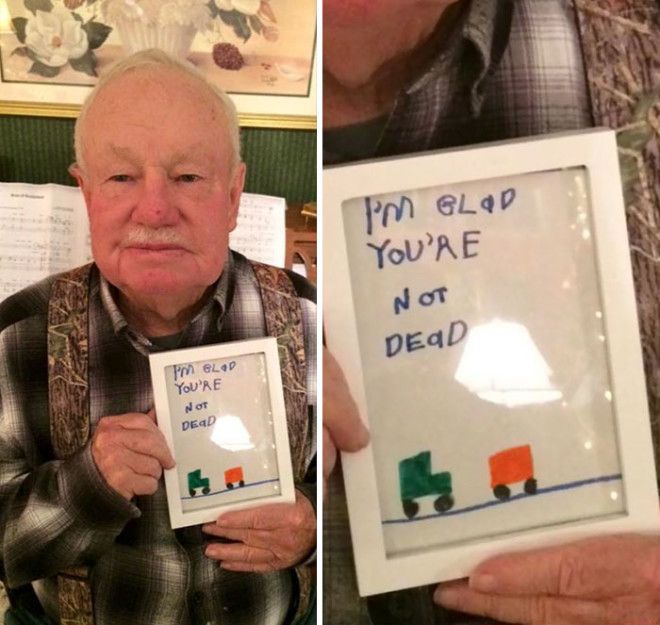 #5 Valentines Day Card From A Student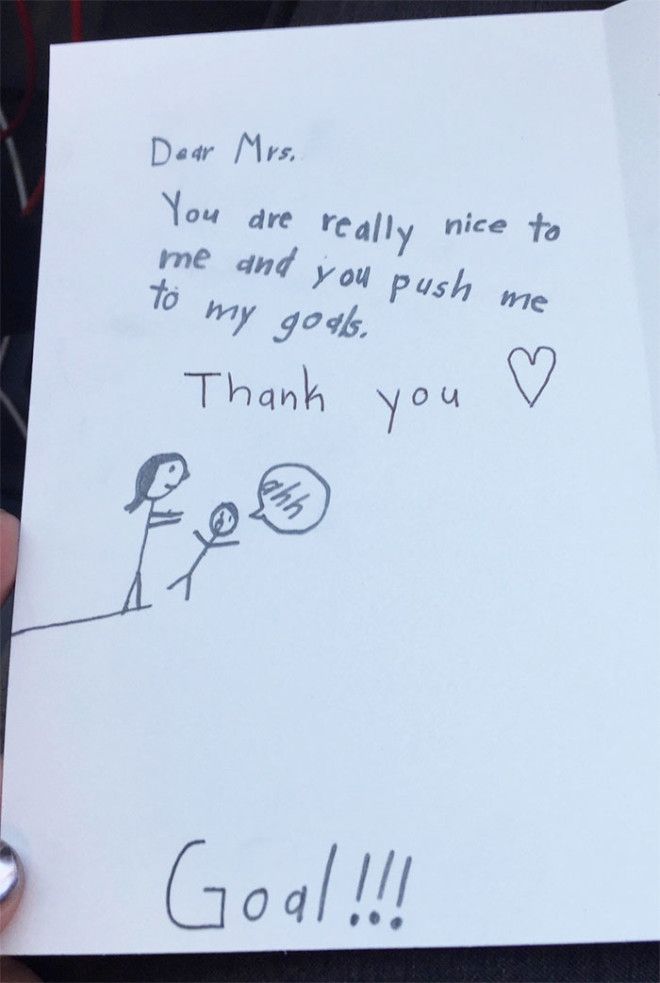 #6 A Card From My 5-Year-Old Daughter Hoping I Win Lots Of "Pennies" At The Casinos In Vegas

#7 My Best Friend Is An Elementary School Teacher. Her Students Are Writing Postcards To Veterans. This Happened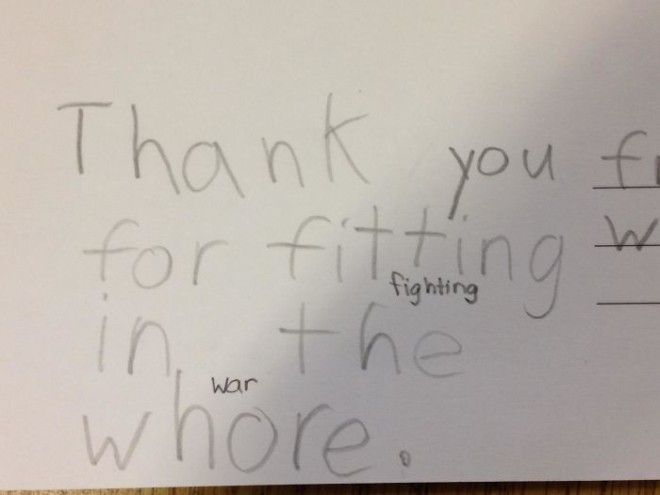 #8 My Kid Gift Card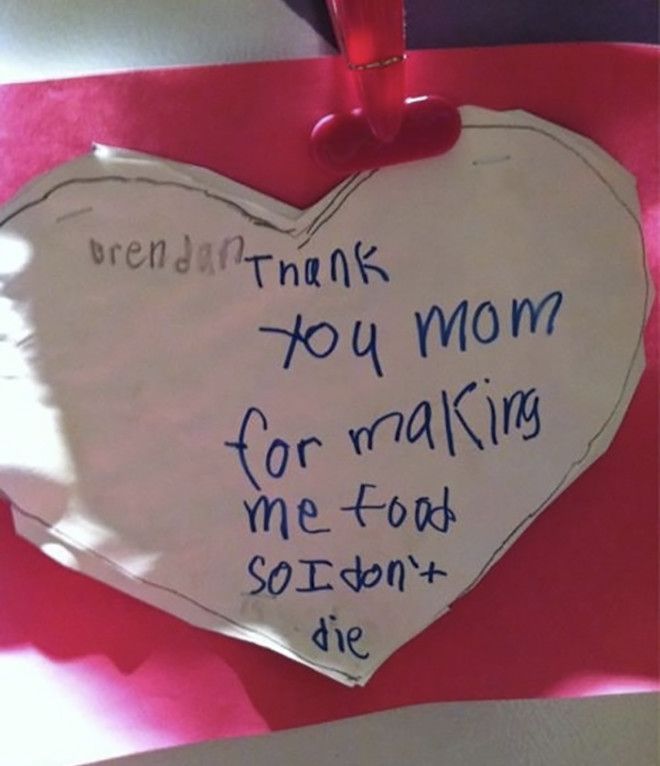 #9 One Of My Girlfriends Students Gave Her This Card For Her Birthday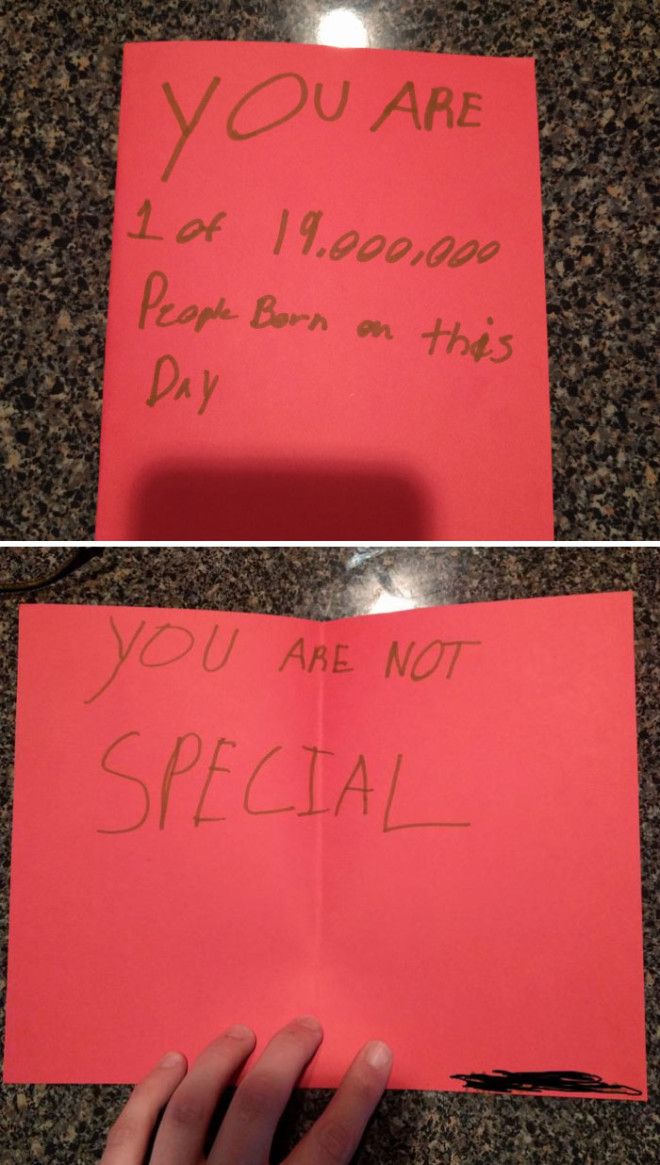 #10 My Daughter, The Poet
#11 As If Being Deployed For Valentines Day Isn't Bad Enough... Thanks Donovan

#12 Dear Dad, You May Not Look Handsome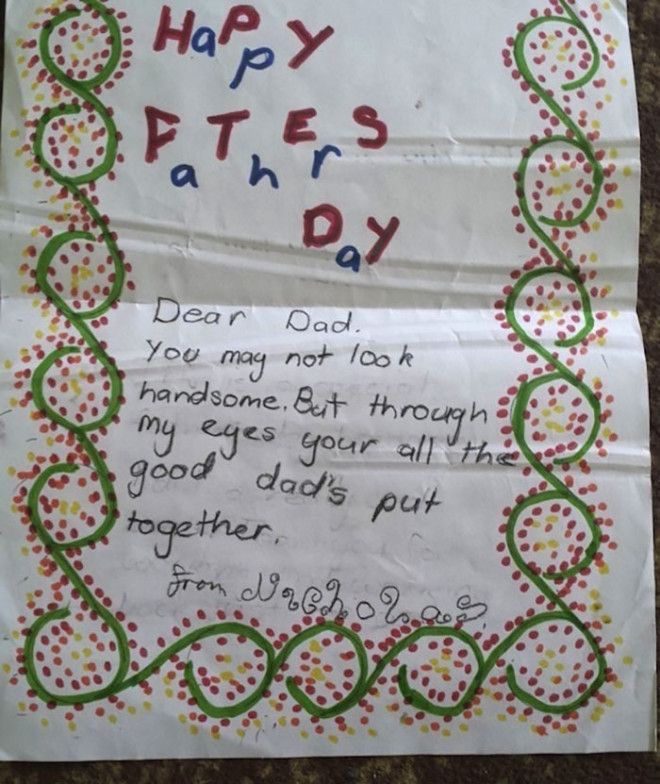 #13 My Friend Turned 21 Today, His Little Sister Wrote Him A Custom Card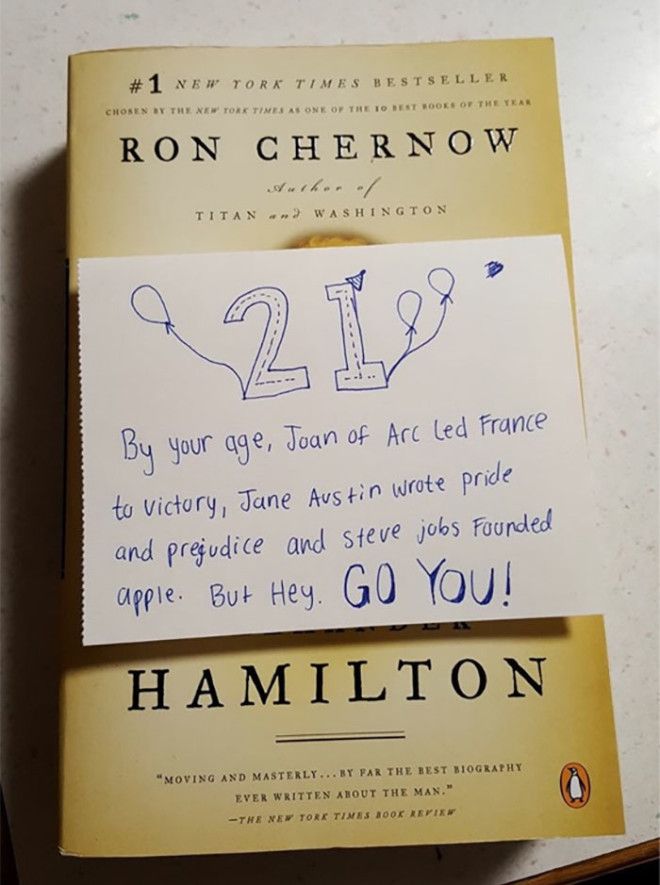 #14 My Young Niece And I Send Each Other Funny Cards In The Mail Sometimes. Her Latest One Really Cut Me Deep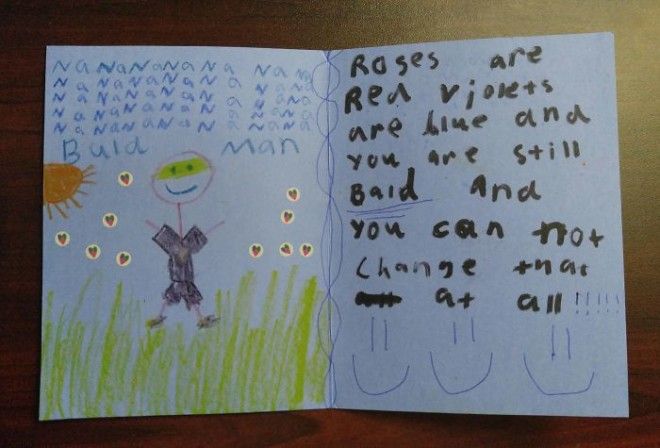 #15 Found This "Gift" I Gave My Mom When I Was 8-Years-Old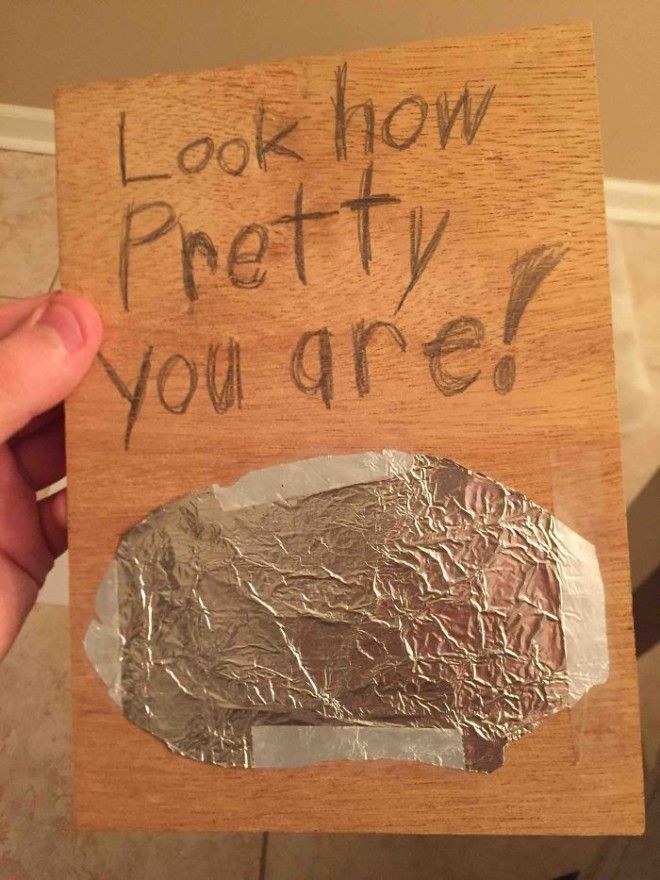 #16 Look, A Fathers Day Card From My 10yo Daughter. How Sweet... Wait What?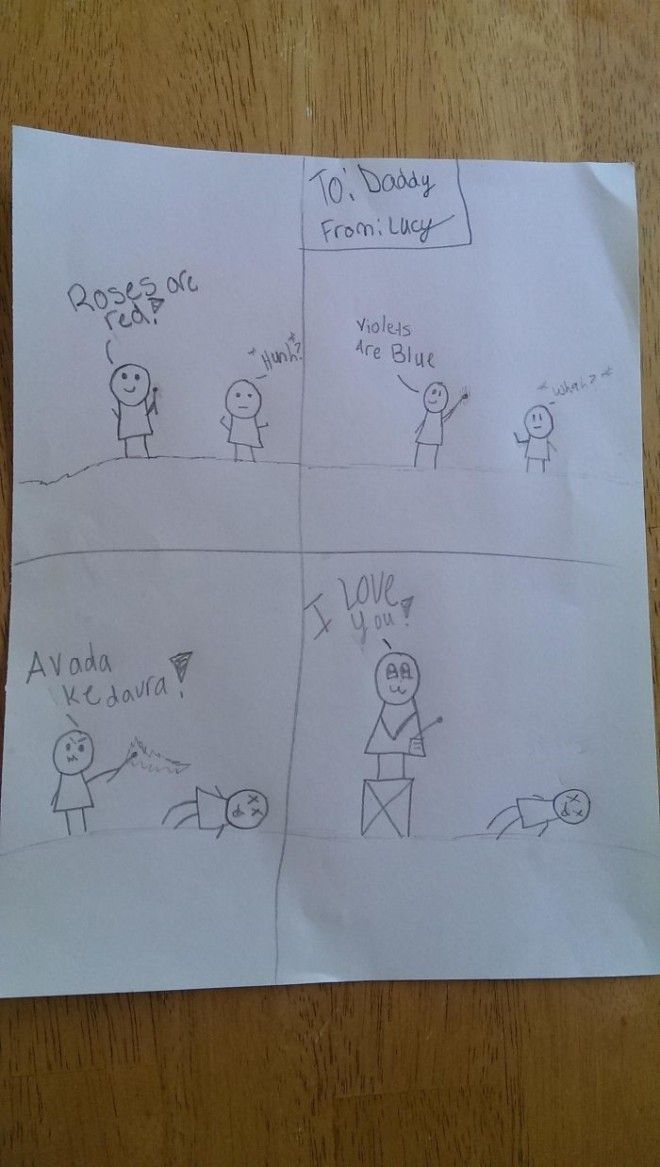 #17 My Friend's Son Made This For Father's Day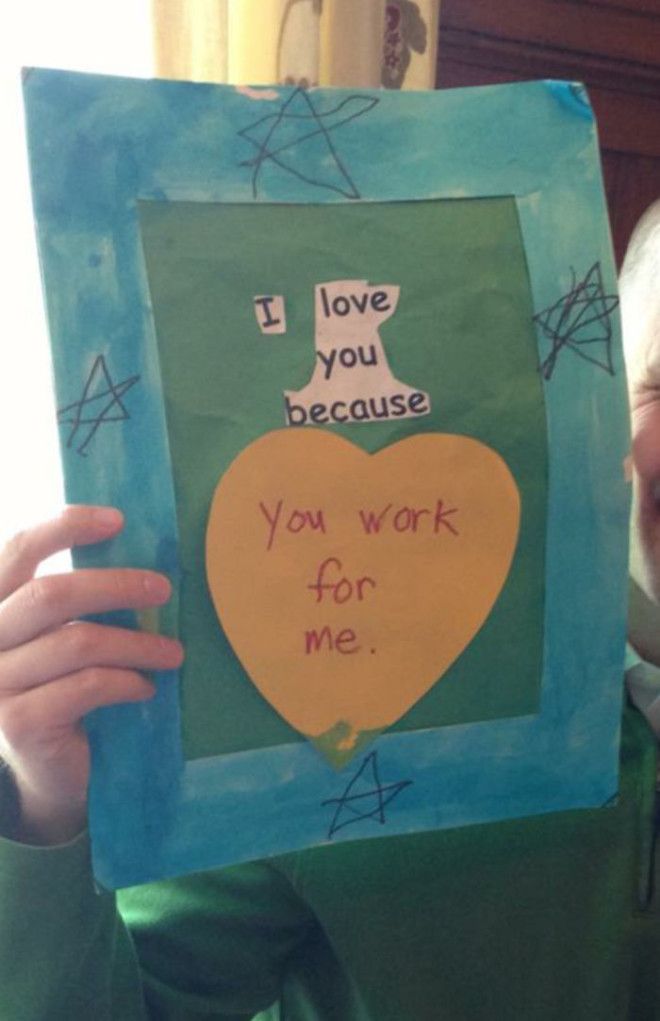 #18 Found This Vaguely Threatening Valentine Card In A Box Of Keepsakes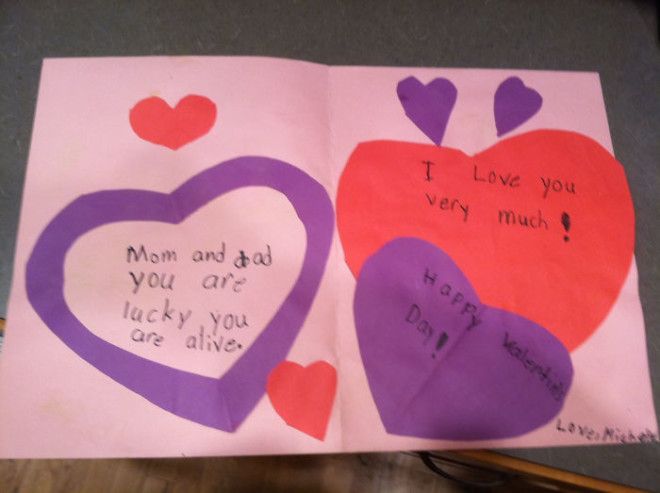 #19 A Single Friend's Student Drew This Picture For Her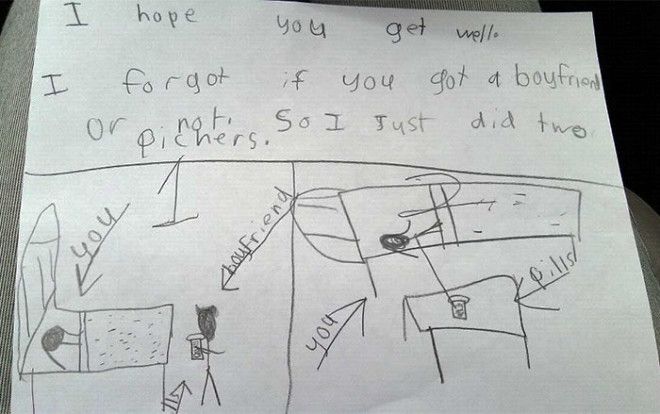 #20 Great Birthday Card I Saw On Twitter This 11 Year Old Gets Life.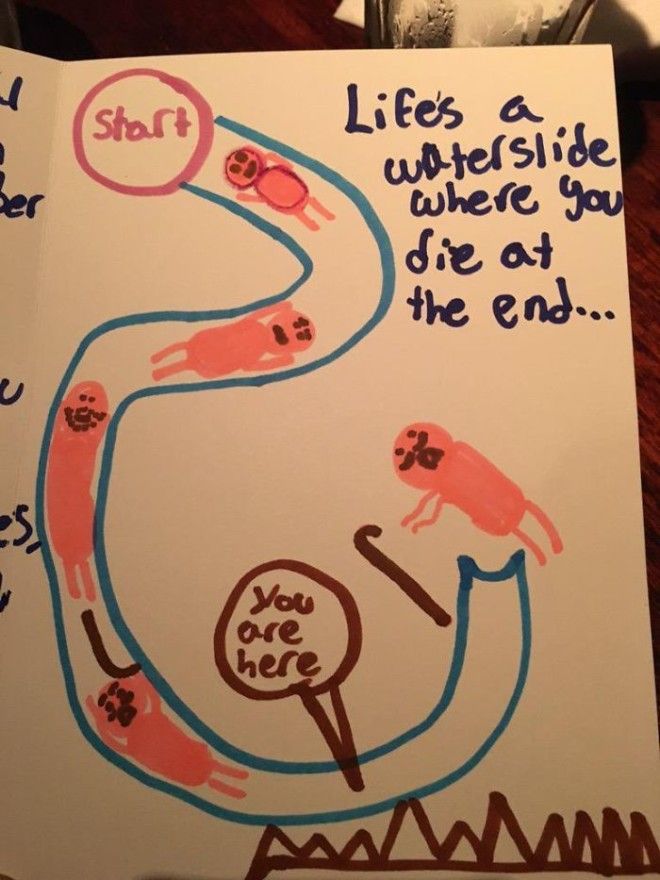 #21 Kids Are Brutally Honest

#22 One-Year Veganniversary Card From My 9 Year Old Daughter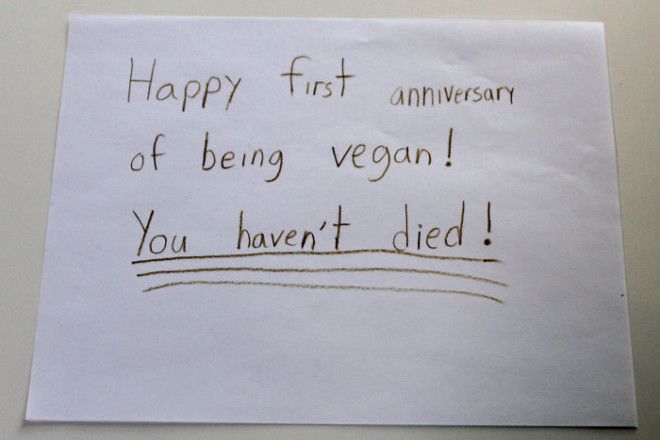 #23 My Son's Chemistry Teacher Asked Him To Make A Valentine's Day Card Related To Chemistry. The Second Image Says It All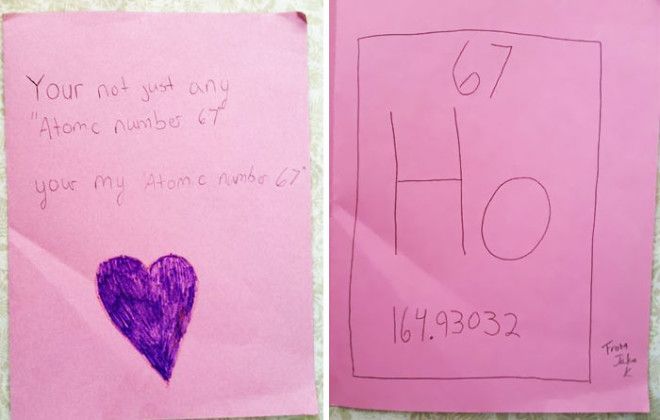 #24 I Think The Kid Meant "Cook"...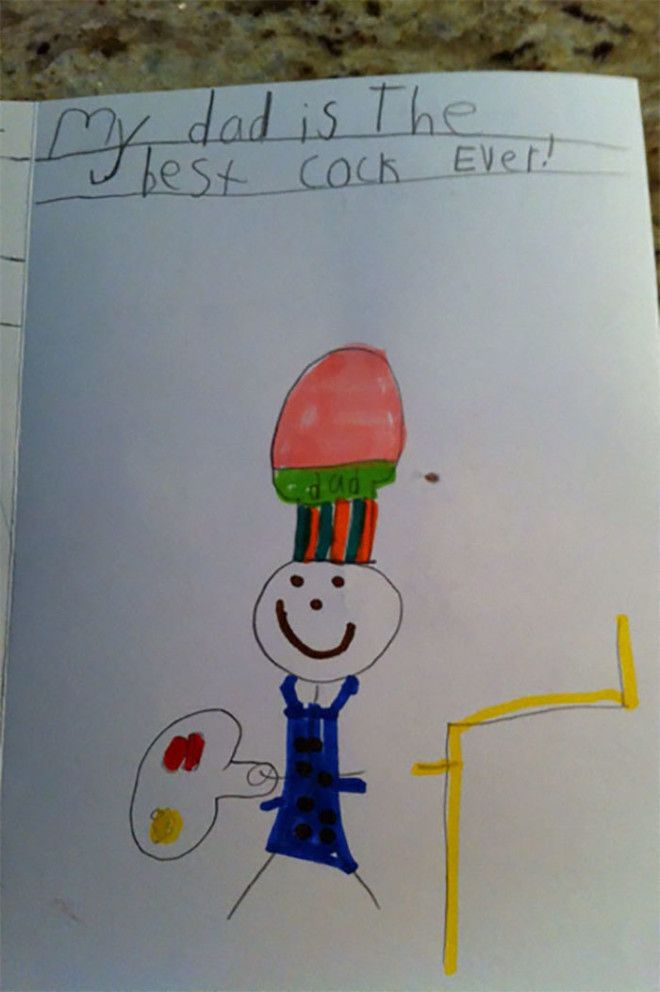 #25 My Wife Works At The Va Where School Kids Dropped Off Cards. The Elderly Vet That Got This One Responded: "I'm Not Dead Yet!"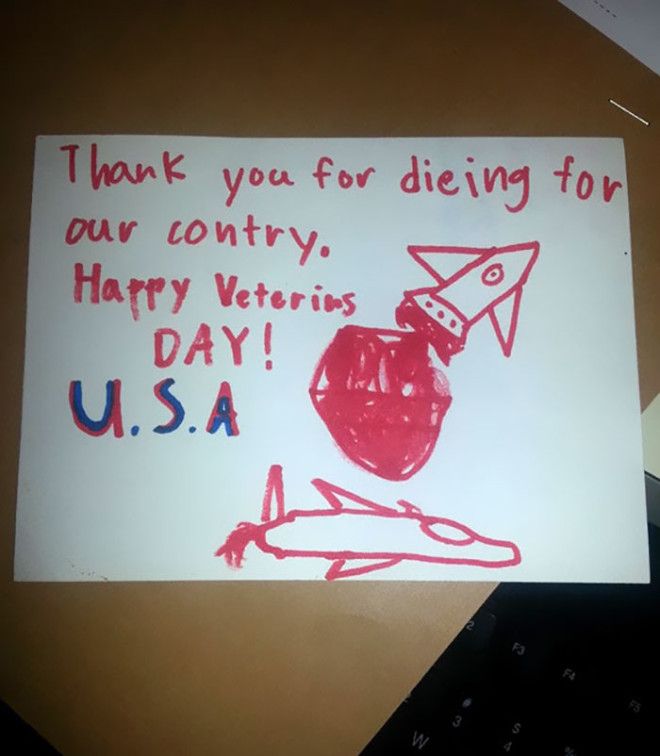 #26 Amazing Valentines Day Card Of Mom Sharing Love While Dad Shares Gas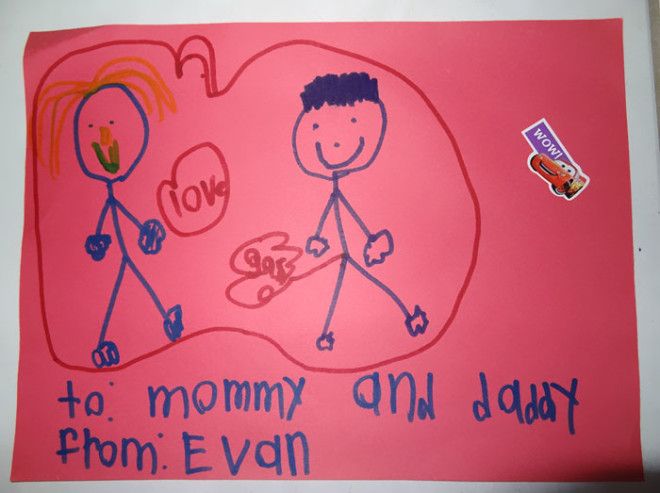 #27 My Friends Daughter Had A School Assignment To Draw "Family Card"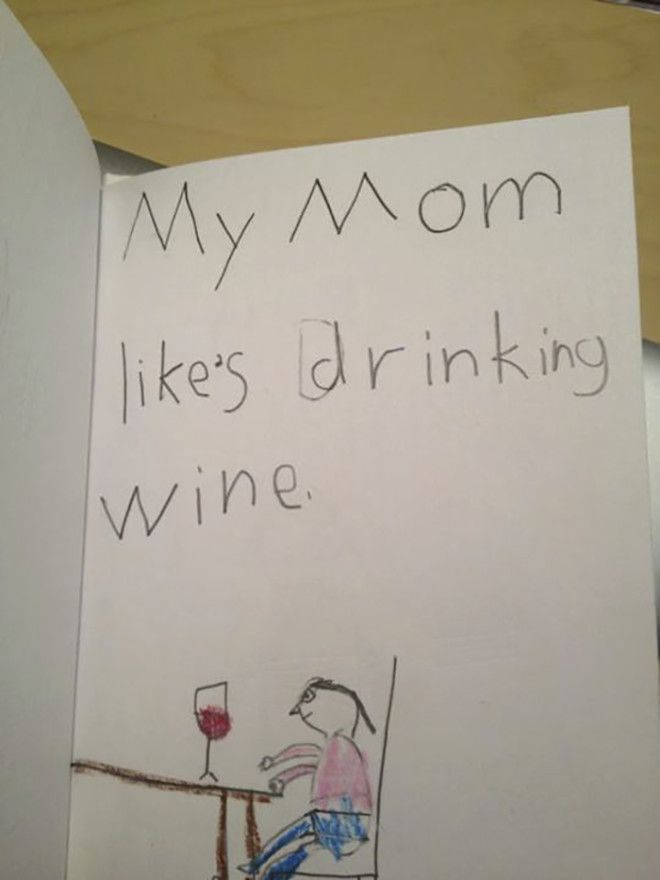 #28 My Cousin Babysits A Child Who Is Not Very Fond Of Her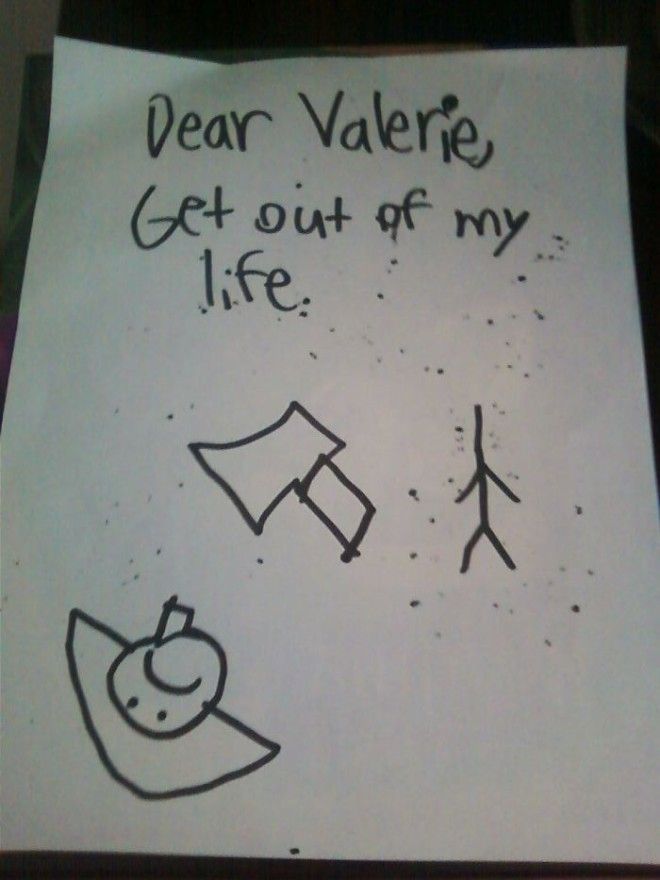 #29 The Difference Between An "L" And An "R"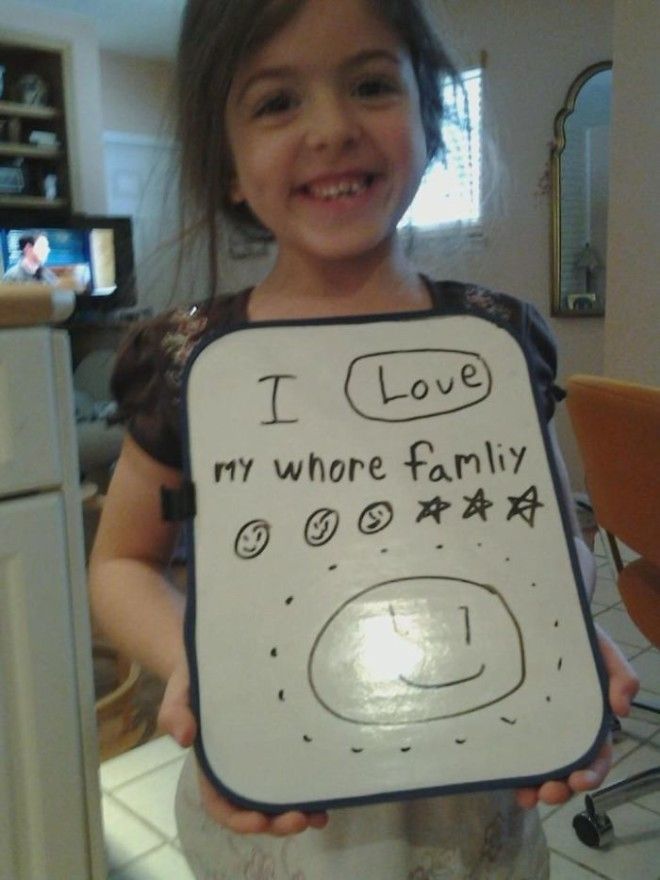 #30 My 11 Year Old Son's Christmas Gift To Me